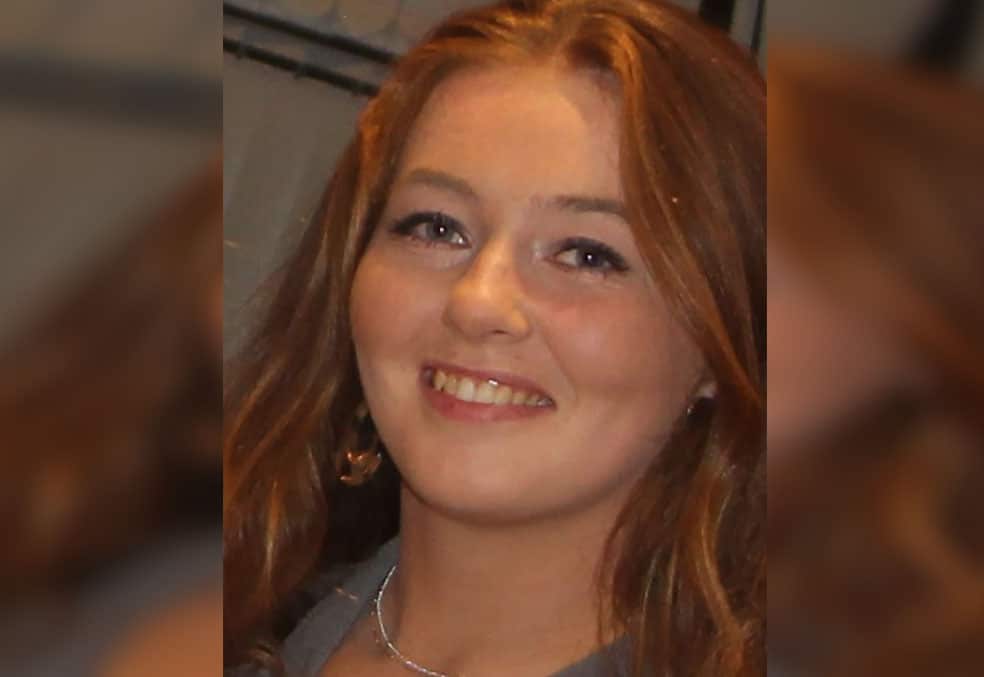 The High Court has heard conflicting versions around why a man previously described as one of two people providing a cash surety for a murder accused.
Jonathan James Creswell (33) from Briar Hill Gardens, Greysteel in Derry / Londonderry is charged with murdering Katie Simpson on August 3, 2020.
The talented showjumper from Middletown, County Armagh passed away in the Intensive Care Unit of Altnagelvin Hospital just under a week later, aged 21.
On the basis of Creswell's claims to have discovered Katie hanging, there was delay from August to December, and although when concerns were raised, including her phone missing from the outset, police weren't investigating.
This delay is currently subject to a Police Ombudsman investigation.
A prosecution lawyer advised the court: "It was when Detective Sergeant James Brannigan became involved the investigation really commenced."
During a previous hearing, it was heard that Creswell was in a relationship with the victim's eldest sister with whom he has two children, but it is contended he: "Controlled Katie since she was 9 or 10, and controls other females."
He claims on the morning in question he left the house he shared with his partner and children, Katie and another female at around 8am.
Having dropped the children with a relative, he says he found Katie hanging on returning home.
Creswell claimed to have put Katie into her car and driven out to meet the ambulance. This caused a treating consultant serious concerns who had: "Never encountered a situation where someone puts a person into a car, unconscious and not breathing."
Phone analysis revealed Katie's frantic texts to her boyfriend, begging him not to tell Creswell of their night together.
This further revealed Katie's phone was switched to flight-mode, disconnecting the network at the time Creswell was handing her over to paramedics.
During interview he claimed to have thrown the phone into a field at this point, then retrieved it a few weeks later, accepting it was a foolish mistake.
Analysis however showed Katie's phone was unlocked at the hospital the day she was admitted and again in the days after her death.
Bail was refused when first charged, due to risk of interference with witnesses, reoffending and potentially absconding.
A High Court bail application was adjourned last month while in-depth medical and pathology reports were obtained.
It has since been revealed specific injuries on Katie's arms and legs were: "Consistent to being struck with a rod-type implement."
During a brief mention at High Court today (Friday), Creswell's barrister advised one of the two named sureties who had lodged £10,000 in the defence solicitor's client account, had withdrawn.
He explained equestrian vet Eric Smith was aggrieved at being described in a previous hearing as not cooperating with the investigation.
"It was indicated Mr Smith was not considered appropriate to act as surety because he was uncooperative with police. He has found that reputationally damaging and is not prepared now to act as a surety. As a courtesy, we immediately informed the PPS and the Investigating Officer."
However prosecuting counsel advised: "There is a different set of facts on my side. It's my understanding Mr Smith is now not saying he never wished to be a surety and never was."
Mr Justice O'Hara said he would consider all in detail and listed the bail application to resume next week.
Sign Up To Our Newsletter