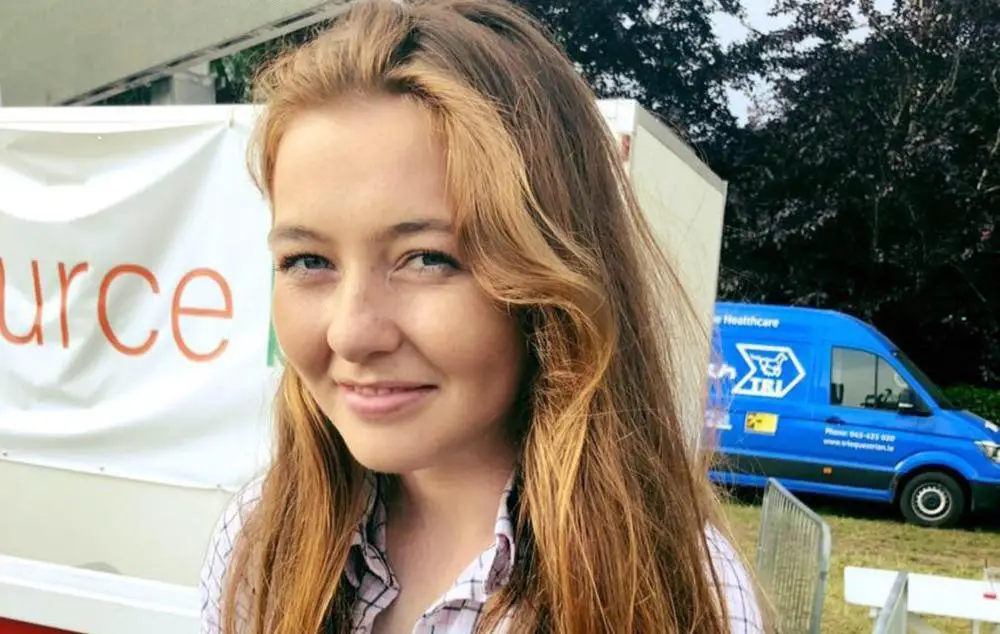 After repeated delays, a man accused of the rape and murder of his partner's sister has been returned for trial along with three female associates alleged to have covered-up in the aftermath.
Previously of Briar Hill Gardens, Greysteel but now with an address which cannot be published Jonathan Creswell (35) is charged with murdering Middletown showjumper Katie Simpson on August 3, 2020, having allegedly become enraged with jealousy on discovering she'd spent the night with a male.
He is also charged with raping Miss Simpson at some point in the run-up to the alleged incident which left her fighting for her life.
Three female associates of Creswell – all connected to the equestrian industry – were later joined to the case for allegedly assisting in covering-up.
Last month one of them, Hayley Robb (29) from Weavers Meadow, Banbridge was granted interim anonymity on the basis she would self-harm if identified, however, this was found to be unsubstantiated and the ban on reporting her name was dropped.
Press also successfully challenged a separate reporting restriction imposed during a High Court bail application for Creswell in 2021, by which numerous people relevant to the case were banned from being named, despite their identities having already been widely published from previous hearings.
Robb faces four counts of withholding information between August 2, 2020 and June 26, 2021.
She and another woman, Jill Robinson (41) from Blackfort Road, Omagh who was the first to be arrested over the alleged cover-up, are jointly accused of perverting the course of justice by washing Creswell's clothes in an external launderette on 3 August 2020.
Rose de Montmorency-Wright (22) of Craigantlet Road, Newtownards is accused of withholding information between October 9, 2020 and October 13, 2021.
She lived with Creswell, his partner Christina Simpson (Katie's eldest sister) and their children, at the time of Katie's death, later moving to England where she would be arrested and brought back to Northern Ireland for questioning.
Creswell and the women appeared at Derry/Londonderry Magistrates' Court today (Wednesday) for a committal hearing.
They did not object to the proceedings and declined to call witnesses or give evidence on their own behalf at this stage.
A prosecuting lawyer said there is a case to answer which was agreed by District Judge Barney McElhome.
All were remanded on bail to appear at Laganside Crown Court for arraignment on a date to be fixed.
Sign Up To Our Newsletter