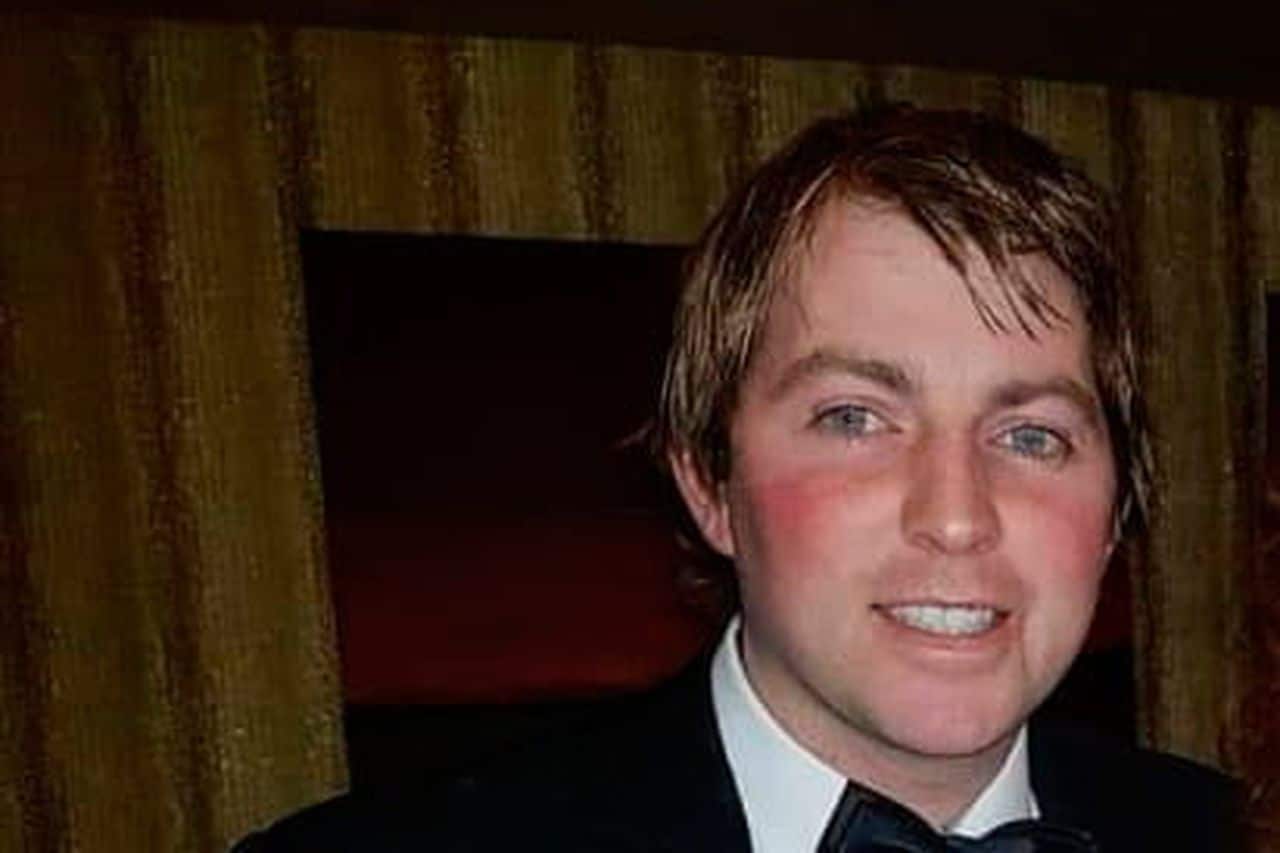 A thirty-five-year-old man who has already pleaded not guilty to murdering of his partner's sister in an alleged jealous rage will now also stand trial for raping her.
Previously of Briar Hill Gardens, Greysteel, but now with an address which cannot be published Jonathan Creswell denies murdering showjumper Katie Simpson on August 3, 2020.
He appeared at Laganside Crown Court, speaking only to confirm his identity and plead not guilty to the additional charge of raping Ms Simpson at some point prior to her being admitted to hospital where she died just under a week later.
Three female associates – all connected to the equestrian industry – each face charges in respect of an alleged cover-up.
They pleaded not guilty at an earlier hearing and will join Creswell on trial next year.
Hayley Robb (30) from Weavers Meadow, Banbridge is accused of knowing Creswell had allegedly assaulted Ms Simpson causing actual bodily harm and knew or believed murder may have been committed but withheld that information from August 2, 2020 and June 26, 2021.
It is further contended she perverted the course of justice by cleaning blood in Creswell's home on August 3, 2020.
She and another woman, Jill Robinson (42) from Blackfort Road, Omagh who was the first to be arrested over the alleged cover-up, are jointly accused of perverting the course of justice by washing Creswell's clothes in an external launderette.
Finally, Rose de Montmorency-Wright (22) of Craigantlet Road, Newtownards is accused of withholding information between October 9, 2020 and October 13, 2021 namely knowing Creswell had allegedly assaulted Katie, and knowing or believing murder may have been committed.
She resided with Creswell, his partner Christina Simpson (Katie's sister) and their children, at the time of her death, later moving to England in the aftermath where she would be arrested and brought back to Northern Ireland for questioning.
Both women, who shared Creswell's home, made up two of the last group of four to carry Katie's coffin to her grave.
After Creswell pleaded not guilty to the rape allegation at the most recent court sitting, Mr Justice O'Hara adjourned the case for trial next year which is estimated will last 6-8 weeks.
Sign Up To Our Newsletter