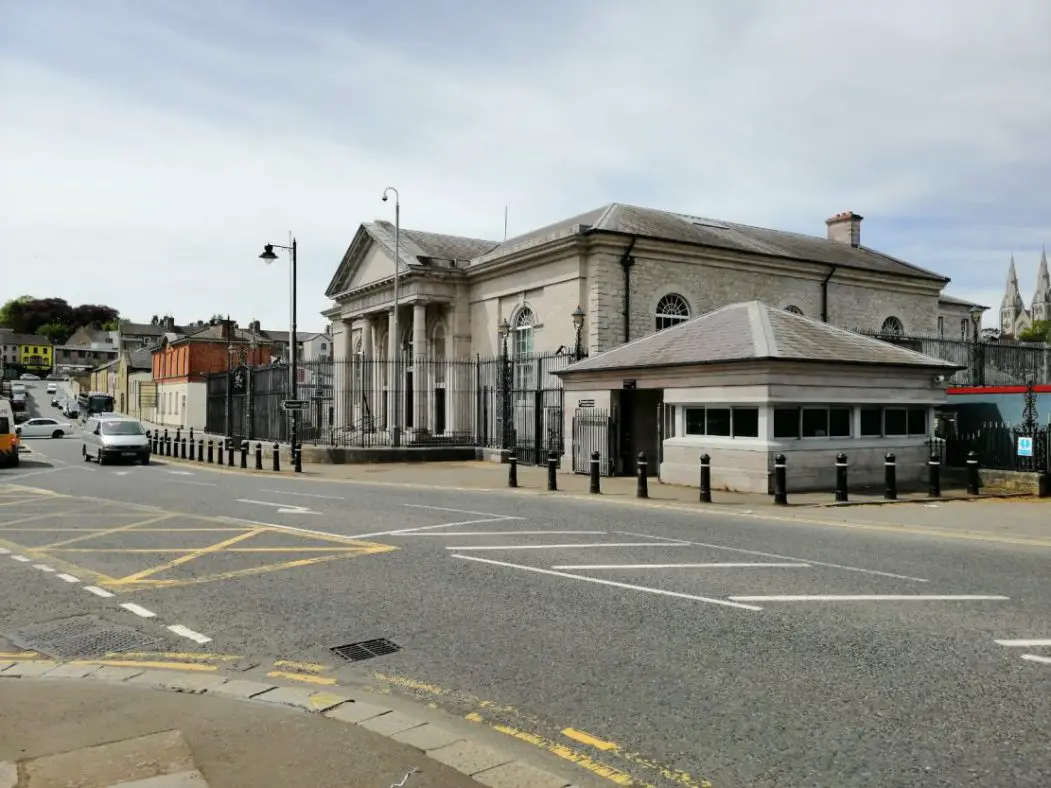 A Judge has branded an Armagh man with 53 previous convictions an "absolute nuisance" before he was hit with a suspended sentence for two disorderly behaviour incidents.
The case of Patrick McCann, of Banbrook Hill, was heard at Armagh Magistrates' Court sitting at Newry Courthouse on Tuesday.
The 26-year-old was charged with two counts of disorderly behaviour on separate incidents, with the first taking place on August 29, 2021, and the second on December 29, 2021.
The court heard that in the early hours of August 29, whilst on patrol, police passed a bar on Lower English Street in Armagh. Due to the large number of people outside the bar, police stopped in an attempt to disperse the crowd, observing approximately 30/40 people in the street.
Police spoke to the defendant, who initially told the officer to 'f*** off'. He was observed in a "highly intoxicated state of rage", slurred in speech and unsteady on his feet. Police warned him of his language and behaviour.
He left the area and came back shortly after "shouting and screaming incoherently" and punched a shop shutter and "charged across the street" at a member of the public. Police then restrained the defendant.
The court was then told that on December 29, police were on patrol on Railway Street in Armagh regarding an unrelated incident when they observed the defendant outside a bar shouting obscenities in the direction of members of the public.
Police asked him to calm down and go home, but he became aggressive and was subsequently restrained by police.
Police spent around an hour attempting to calm the defendant down but he continued to shout and was arrested.
District Judge Anne Marshall, noting that sentencing in the matter was deferred in April of last year, said that he had no new convictions since then.
Jarlath Fields, defending, said that back in April the defendant was in full-time work and had "turned a corner" in his life, adding that the defendant had "kept his nose" clean since April.
District Judge Marshall commented: "Looking through his record, Mr McCann has 53 previous convictions. He's an absolute nuisance in terms of disorderly behaviour, that appears repeatedly on his criminal record."
McCann was sentenced to a three month custodial term, suspended for one year, taking account of the sentencing deferral.
---
Follow all the latest court news here.

Sign Up To Our Newsletter