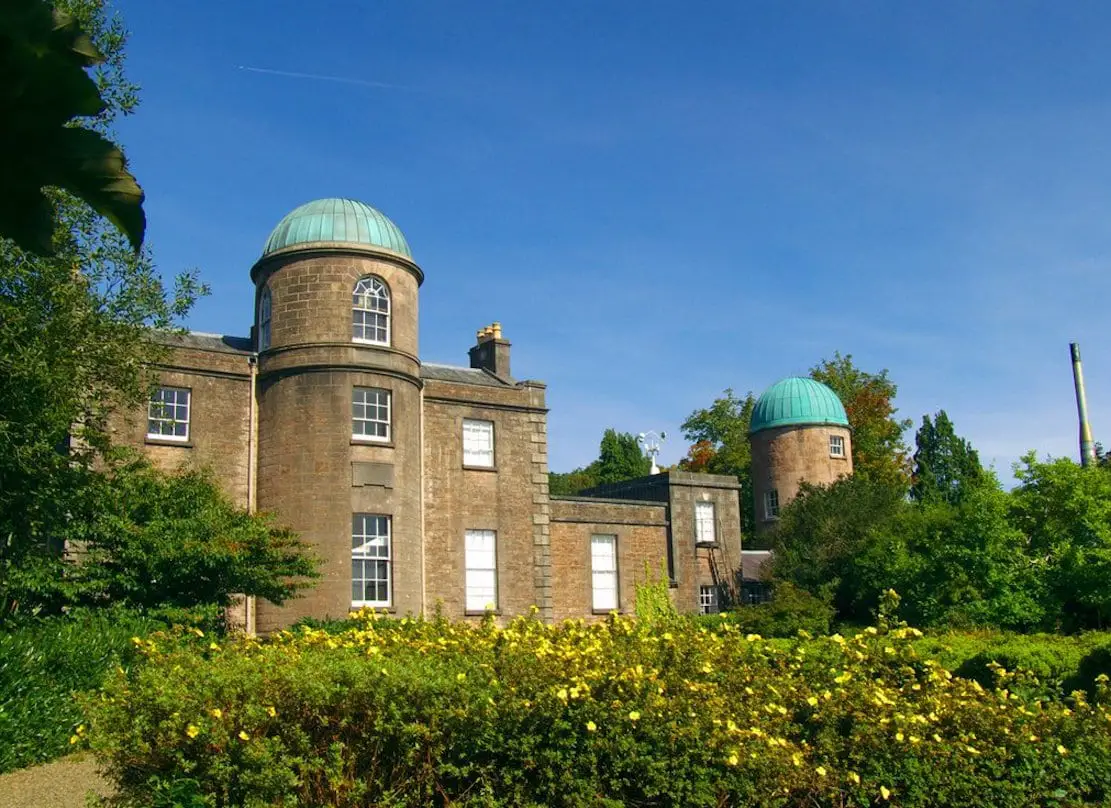 Either our feathered friends are getting somewhat confused or it really is beginning to get a little bit on the nippy side out there!
Fieldfares – a thrush which regularly visits these parts for the winter – were spotted flying over the grounds of Armagh Observatory in the middle of September.
Just two weeks into autumn and the winter guest had already taken up residence.
It was somewhat surprising for the staff at the Observatory, who noted the sighting of the fieldfares during their ongoing recording of weather data.
The birds were spotted on September 14.
But then again the Observatory has just reported that September was the coldest in 24 years!
It was also drier and duller than average.
Total rain was 31.65 mm (approximately 1.25 inches).  This is less than half (approximately 45%) of the average rainfall at Armagh, making this the driest September at Armagh for three years, that is since the slightly drier September 2015.
The wettest day was the 18th, with 11.5 mm (approximately 0.45 inches) of rainfall. There was measurable precipitation on 17 of the 30 days of the month.
A rare double rainbow and supernumerary bows were seen on the afternoons of both the 18th and 19th of the month.
The month was cooler than average – much cooler than most Septembers at Armagh during the last two decades.
The mean temperature was 12.57 degrees Celsius (54.6 F), just 0.07 C warmer than the long-term (1796-2010) average September at Armagh, but 0.69 C cooler than the most recent (1981-2010) 30-year September average.
The warmest day (highest maximum air temperature) was 22.0 C, which occurred on the 2nd, and the second-warmest day was 20.8 C on the 1st.
The coolest day (lowest maximum air temperature) was 12.1 C on the 20th, and the coolest night (lowest minimum air temperature) was 2.5 C on the 28th.  The warmest night (highest minimum air temperature) was 14.5 C on the 2nd.
There were nine nights with ground frost, the lowest two of which were -4.6 C on the 29th and -4.5 C on the 28th.  There were no air frosts.
September 2018 was rather duller than average, with 105.7 hours of strong sunshine.  This is approximately 87% of the long-term (1881-2010) average number of hours of strong sunshine at Armagh and 93% of the most recent (1981-2010) 30-year average.
The sunniest day, with 10.9 hours of strong sunshine, was the 12th, followed by 9.3 hours on the 23rd.
Sign Up To Our Newsletter