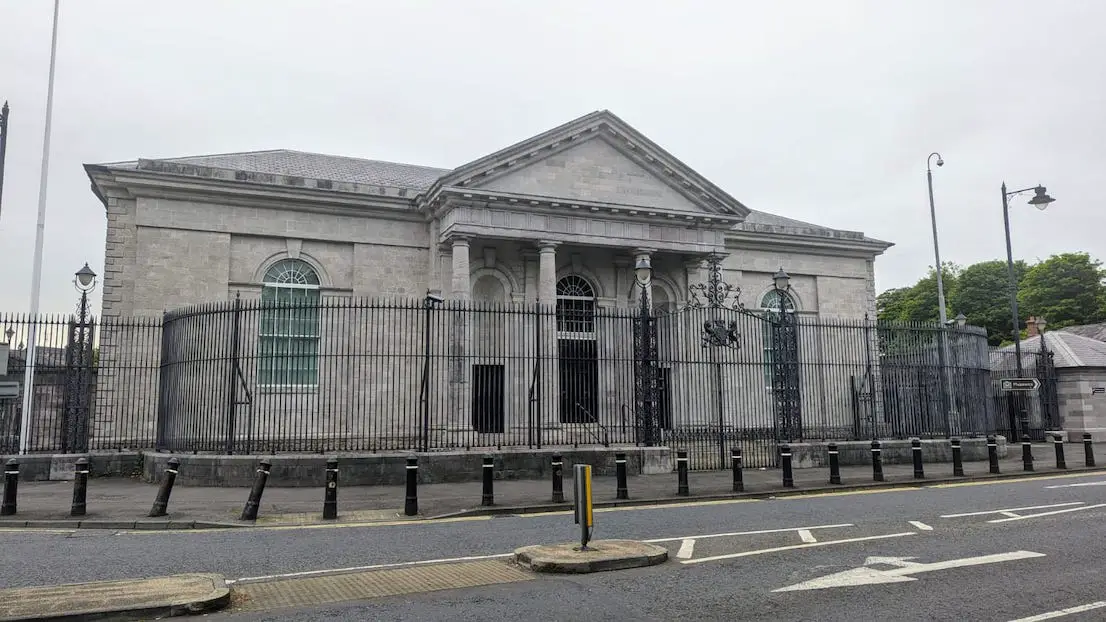 Two men who walked into an Armagh bar in possession of a knife and a machete have been handed a conditional discharge.
A defence solicitor for 34-year-old Stanislav Penev and 26-year-old Tanyo Peychev – both with an address on the Hamiltonsbawn Road in Armagh – described the offence as "a cultural thing".
The pair appeared before Armagh Magistrates' Court on Tuesday jointly charged with possession of a blade in a public place.
The prosecution told the court that on Saturday, April 15, police were called to a bar off Market Street in the city centre.
During a search police discovered a folding knife on Peychev and a machete on Penev. The court heard that a customer had removed the machete "before giving it to bar staff for safe keeping".
Bar staff reported that at no point did Penev draw or handle the blade inside the premises.
Defence solicitor Seamus Lannon said: "It's a cultural thing. They had it with them. As soon as they were asked for it they handed it over and it smacks of something that is a very serious matter but when one delves into the thing, well actually…."
At which point, District Judge Peter Magill interjected: "Gentlemen, the laws here say you can't carry large bladed weapons and you see what happens when you do.
"Now, the fact of the matter is that you could go to jail for this. I'm not sending you to jail today; you pleaded guilty, you get credit for that; first offence, you get credit for that and you were not causing trouble.
"So, what I'm going to do is this; give you a warning. Be careful. Don't carry these things in a public place, okay?"
The pair were each handed a conditional discharge for 12 months.
Sign Up To Our Newsletter