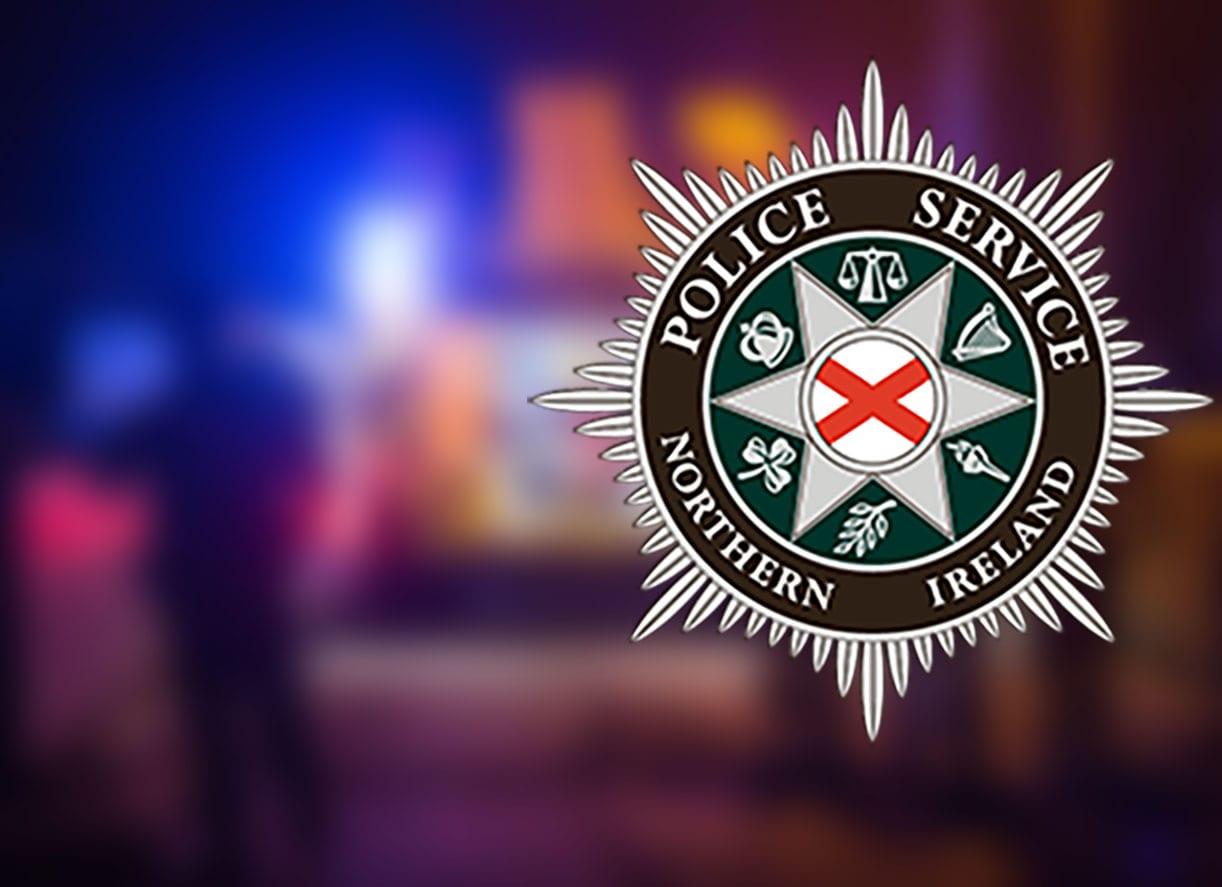 A couple have both been handed lengthy driving bans and suspended prison sentences after stealing a car in Armagh.
Laurence Paul Creaney, 30, of Woodside Green, Portadown, and Lesley Potts, appeared before Armagh Magistrates' Court last Tuesday both charged with driving without insurance, failing to provide a specimen to test for excess alcohol and allowing themselves to be carried in a vehicle which had been taken without consent.
Creaney also had a charge of theft put against his name.
Court heard that on October 14, last year, at around 10.30am police were informed by a Saab owner that his car had been taken from his driveway.
At around 2am the following morning police and the fire service were called to the Monaghan Road, Armagh to a car on fire.
Witnesses told police that they spotted a male and female leave the car and make off.
A police search of the area led to Creaney and Potts being identified; police noted that both appeared intoxicated.
When Creaney was searched he had in his possession a SatNav which had been stolen from the Saab.
At Banbridge Custody Suite both defendants refused to give a breath specimen for testing.
The court was told in interview they gave contrary reports with each making only partial admissions to the crime.
Creaney first gave a false account, while Potts initially denied any part stating she had no recollection due to he intoxication.
Potts's defence counsel explained that she had "fell into bad company", she was living in a hostel but had now moved back in with her mother, in Bangor.
They went on to say she had taken this very seriously and had spent six weeks on remand but because of electronic tagging, had been unable to return to her hairdressing course in Lisburn.
Defence counsel for Creaney stated that this was a case of an "intoxicating evening gone wrong".
They explained that both defendants had been at Creaney's parents' house, but both were told to leave after an argument broke out.
The defence then stated they had proceeded to an off-licence and the "problems started there".
Court heard that Creaney was making an active attempt to deal with his alcohol problems and had found a residential programme that would accept him in Omagh.
Deputy District Judge Peter King stated that Potts was the "lesser partner in the offence". He banned her from driving for 16 months, sentenced her to three months in prison, suspended for 16 months and ordered her to pay a fine of £400.
Creaney was disqualified from driving for 18 months, was sentenced to three months suspended for 18 months and ordered to pay a fine of £250.
Sign Up To Our Newsletter