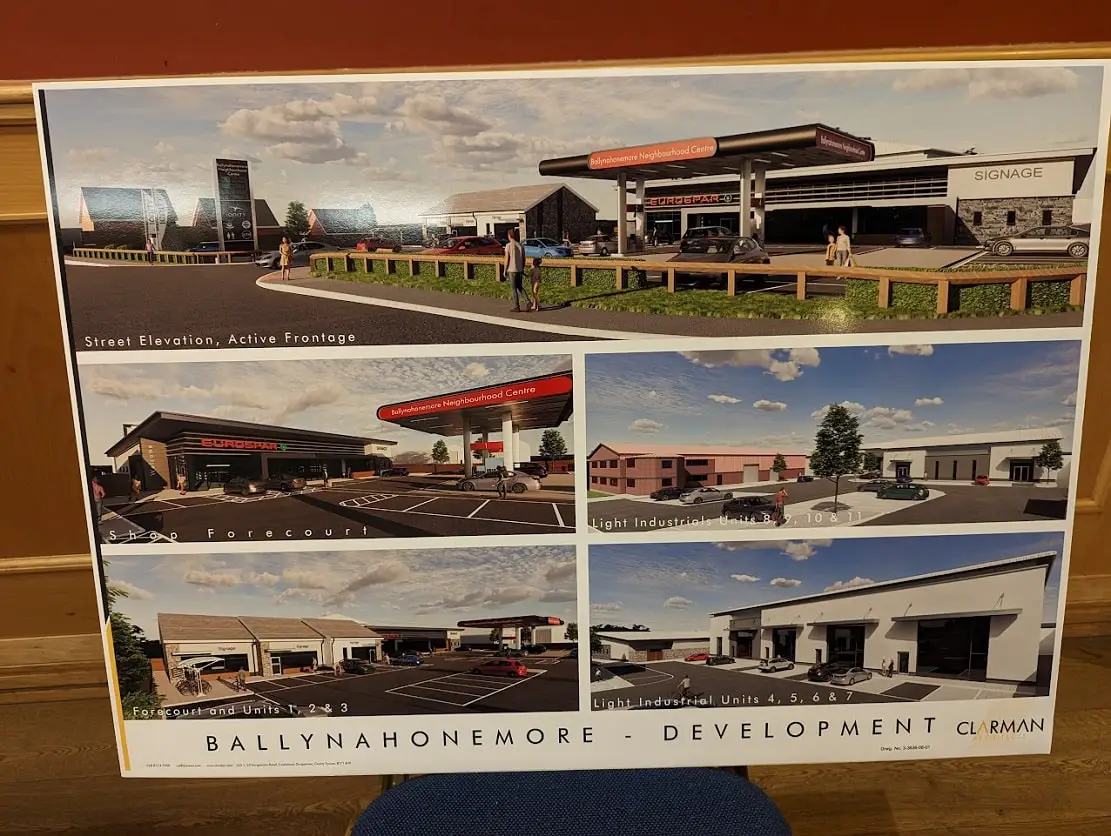 A public information event relating to a proposed major development in the Orangefield area of Armagh is currently underway (Thursday) at the Armagh City Hotel.
The session, which began at 11am, is due to continue until 7pm to allow residents to ask questions to the architects of the proposals.
It relates to plans for a multi-million development, including a Eurospar just off the the Hamiltonsbawn Road.
Armagh I first revealed plans for the site in the Orangefield area of the city – which will include a range of new shops, a filling station, fast food takeaway and industrial units – last month.
Should the proposals, which have been lodged on behalf of Mark Shilliday, get the green light, the development will be known as Ballynahonemore Neighbourhood Centre.
The development represents a huge boost to the local economy and is set to create multiple jobs.
Due to the scale of the project a pre-application stage is required to inform residents of the proposals.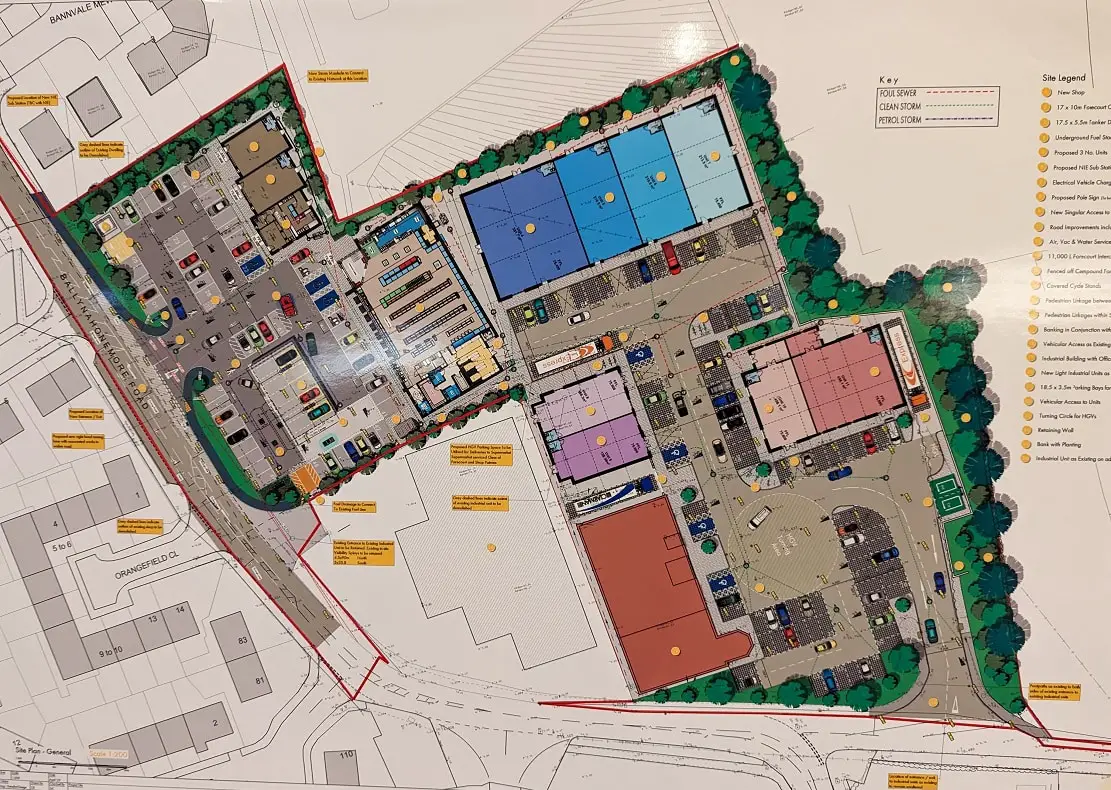 Armagh I attended the event on Thursday morning, during which a small number of residents attended to express some concerns, most notably around traffic arrangements.
One resident feared that the Ballynahonemore Road would become "chaotic" with the traffic and congestion at the development likely to cause issues for what is currently a narrow residential street.
Another described the current situation as a "nightmare" adding that the new proposals were likely to make things worse.
Cathal Reilly, Director at Clarman Architects noted that the "end game" is a fully upgraded junction at the entrance to the site, with the road widened and a right-turn lane added to ease congestion.
He said that although there has been limited feedback at present, he felt that residents would be "delighted" with the proposals.
Residents will have the opportunity to submit formal objections and thoughts during the planning process.
It is anticipated that planning proposals will be submitted in late-July / early-August.
Sign Up To Our Newsletter