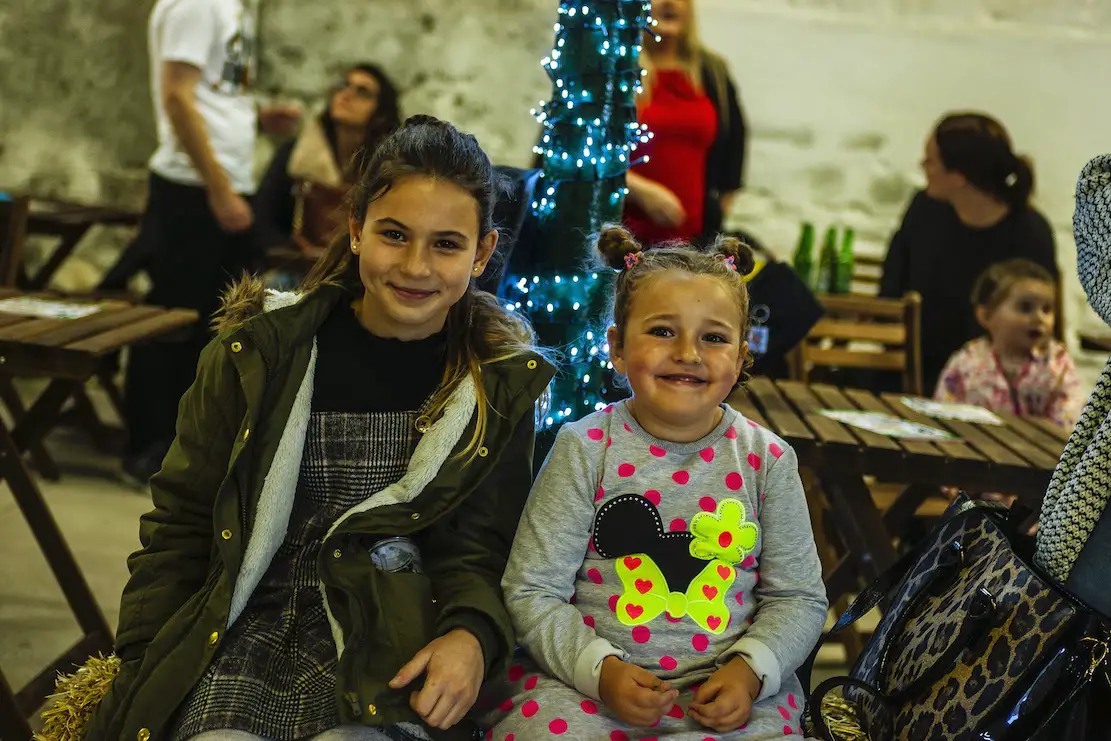 The Shambles Yard in Armagh played host to Roof Aid over the weekend – a charity family-fun event for homelessness.
Thousands of pounds was raised; money that will enable the Heracles Foundation to lease/rent or buy land and build stepping stone homes then, permanent homes for those who today, are Home Less.
Check out the photos from the event below.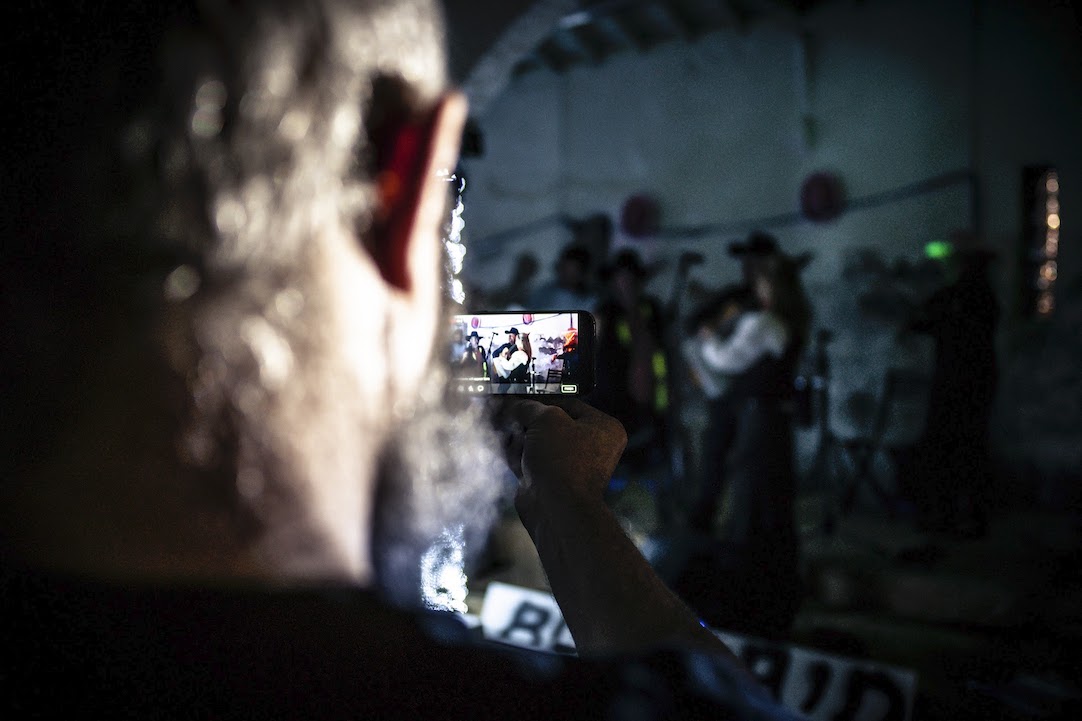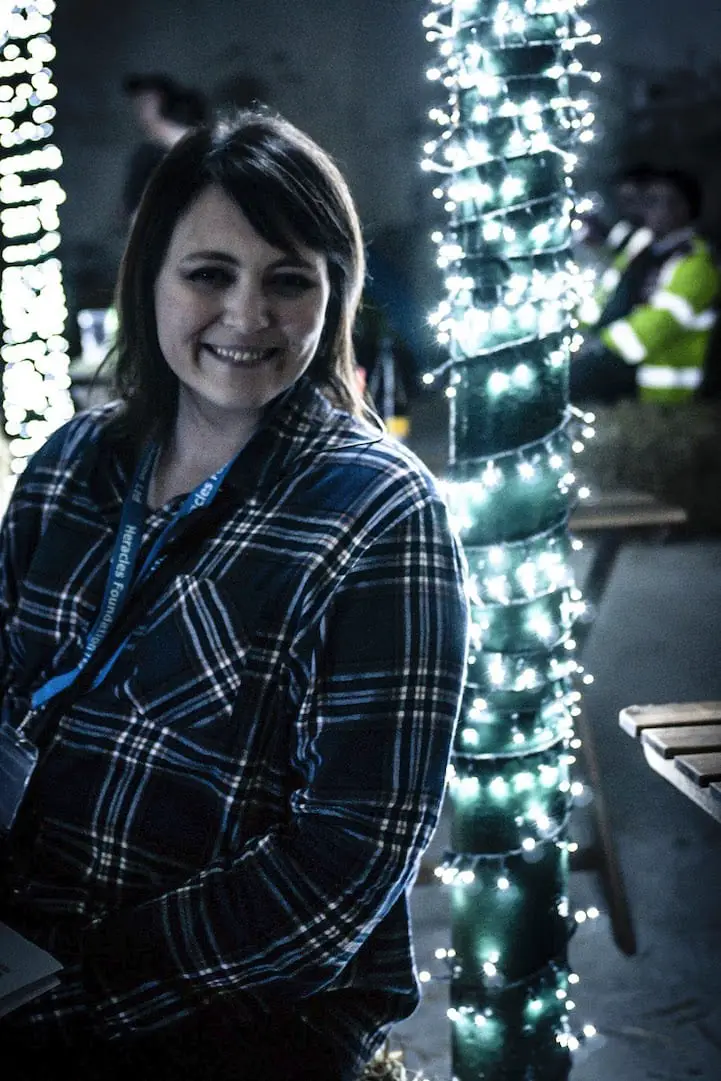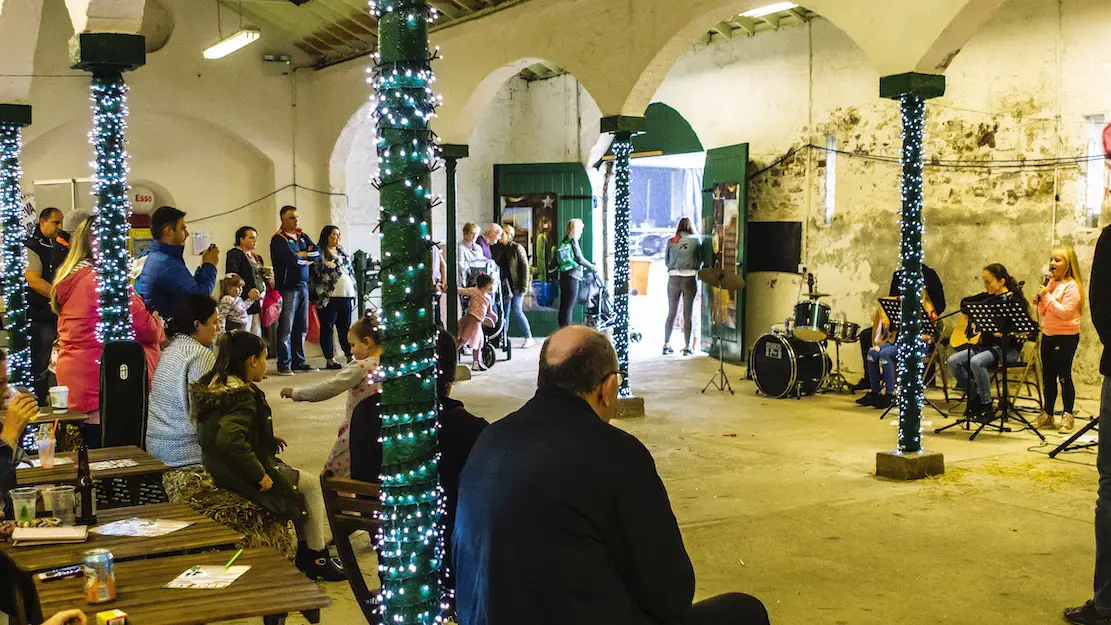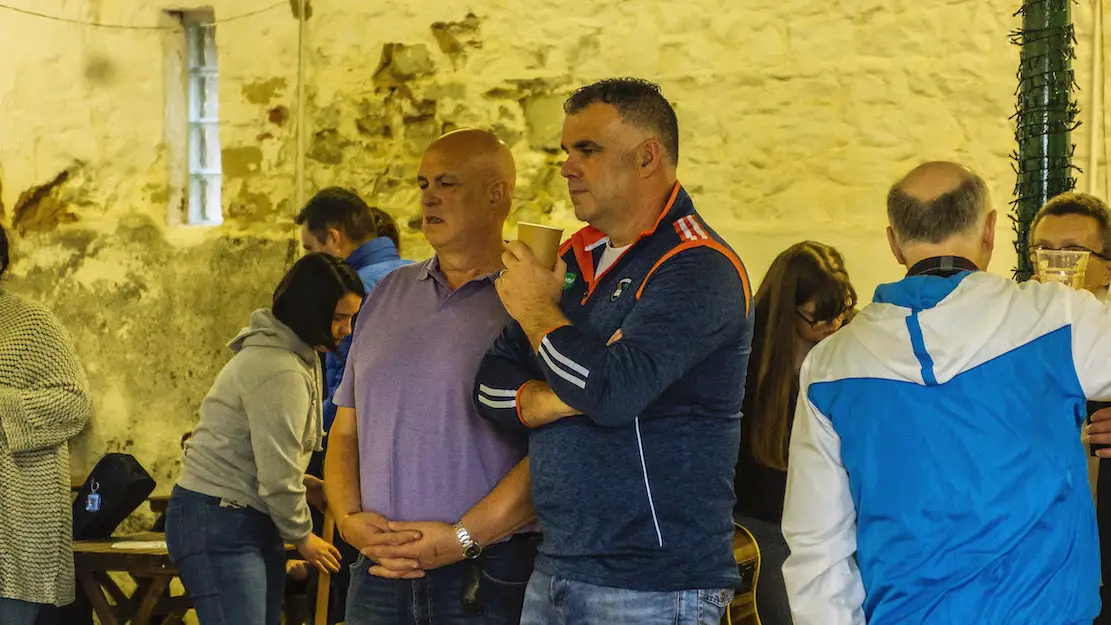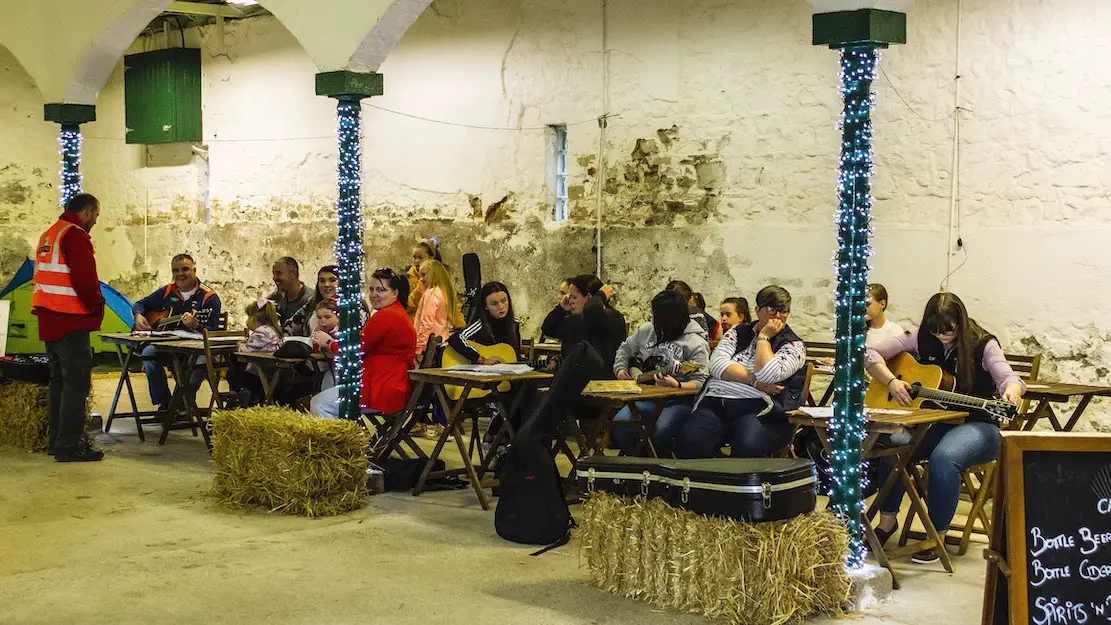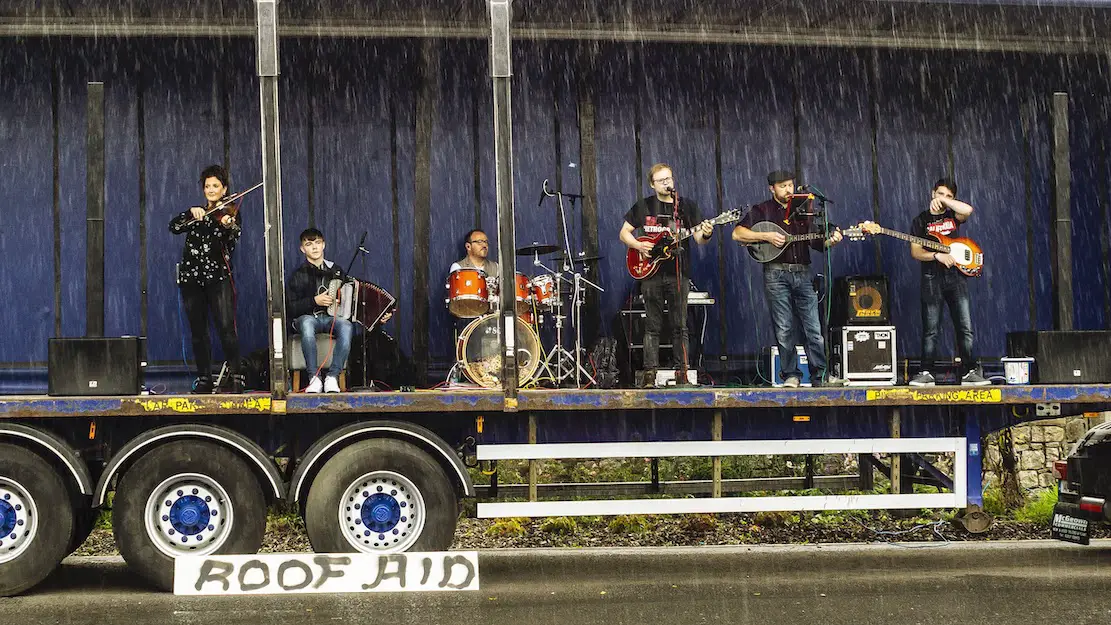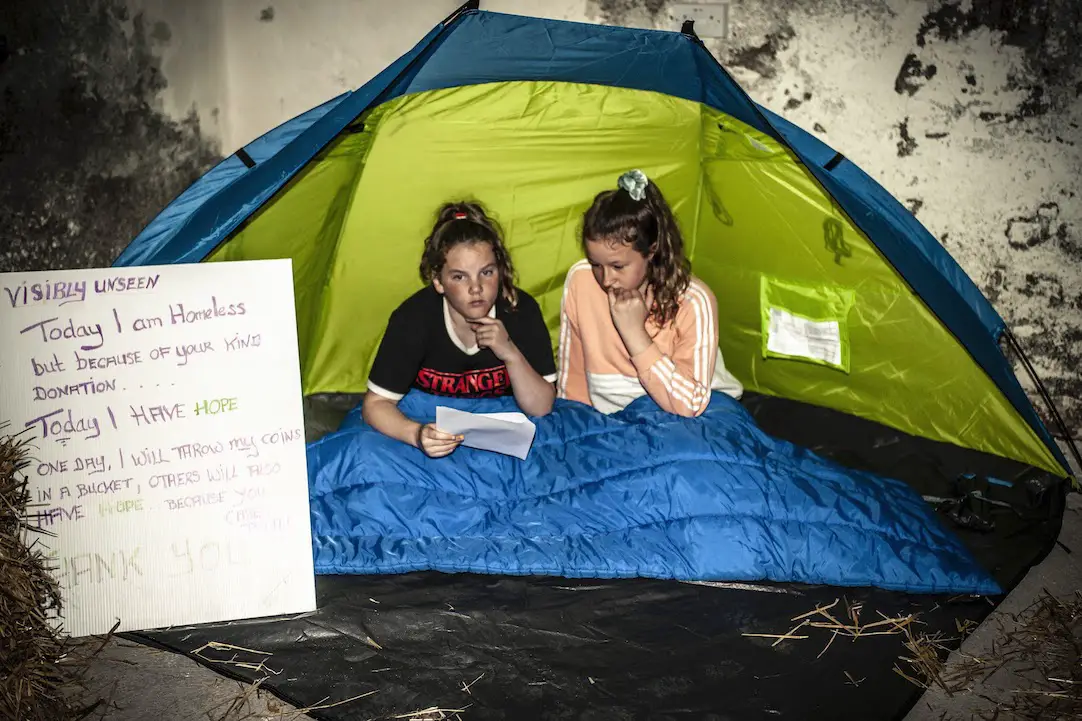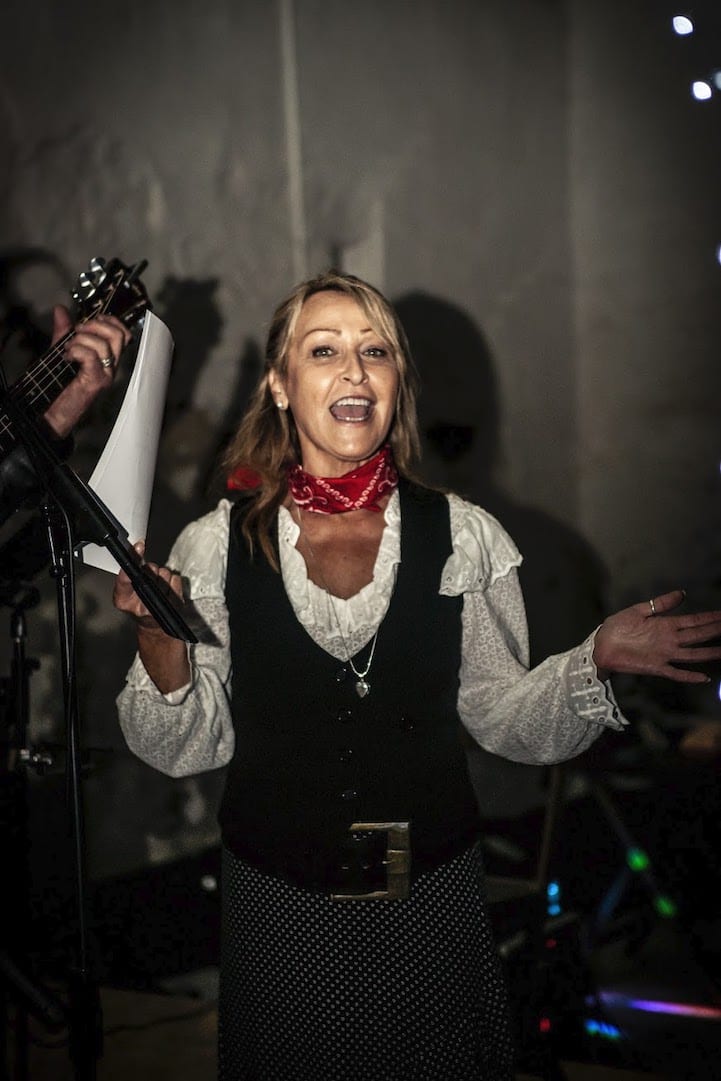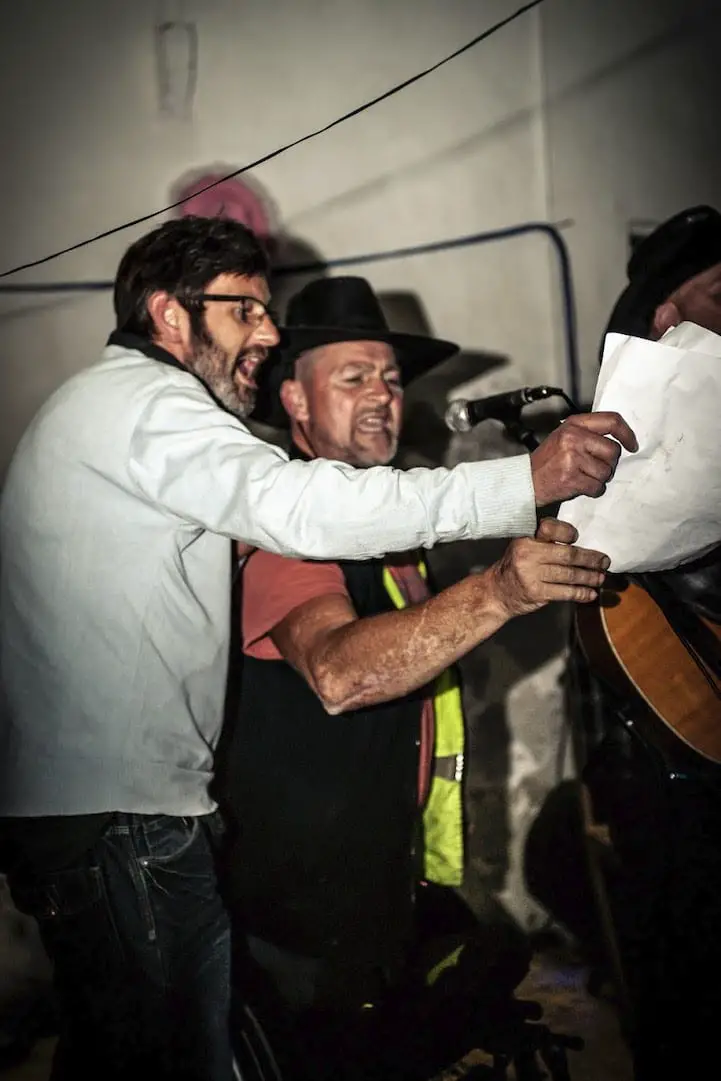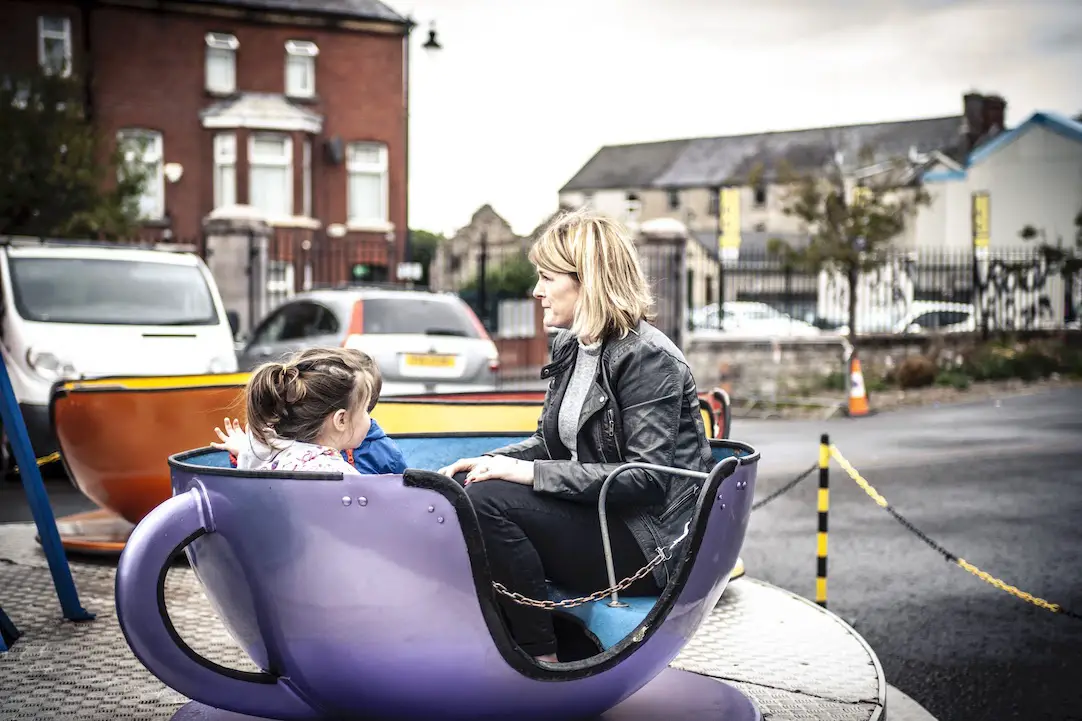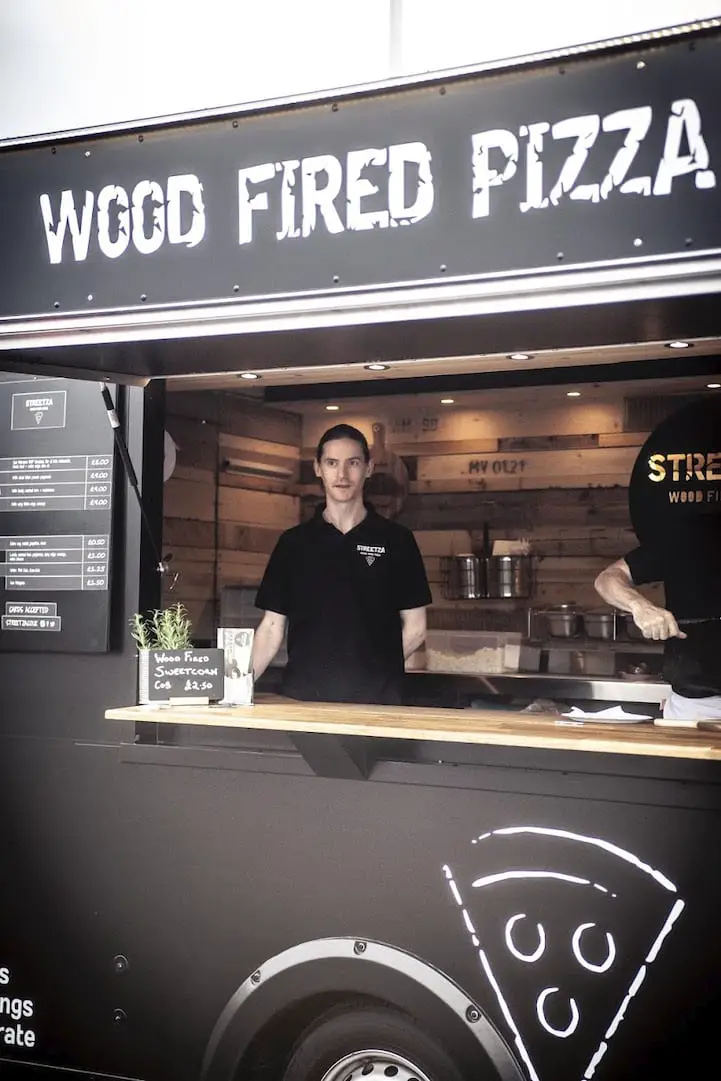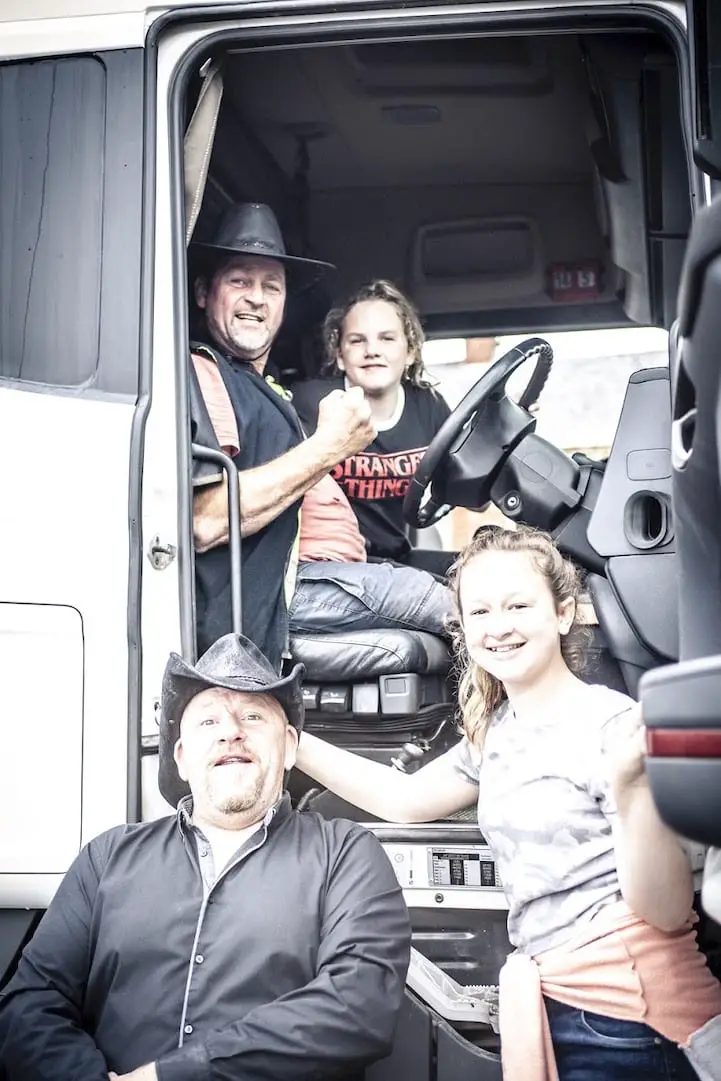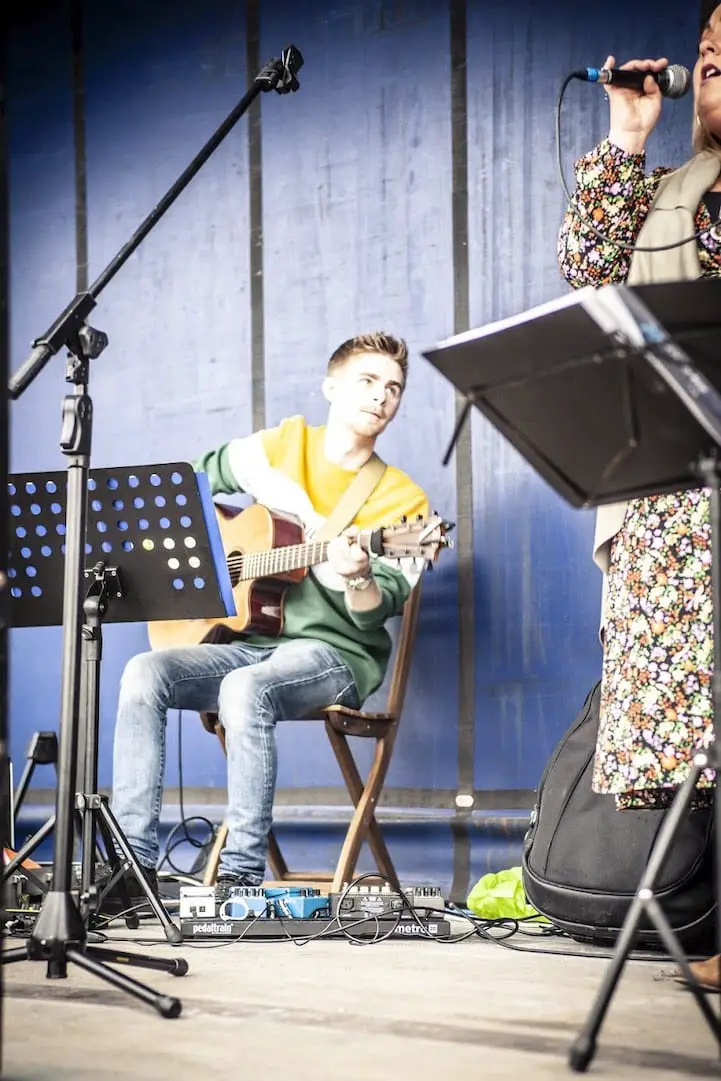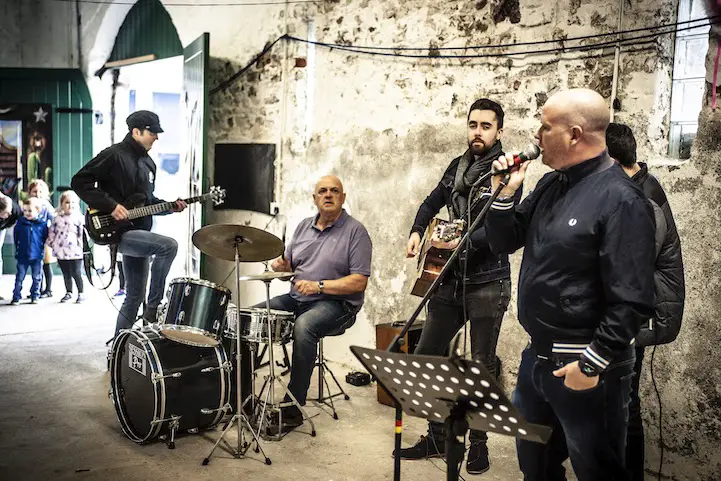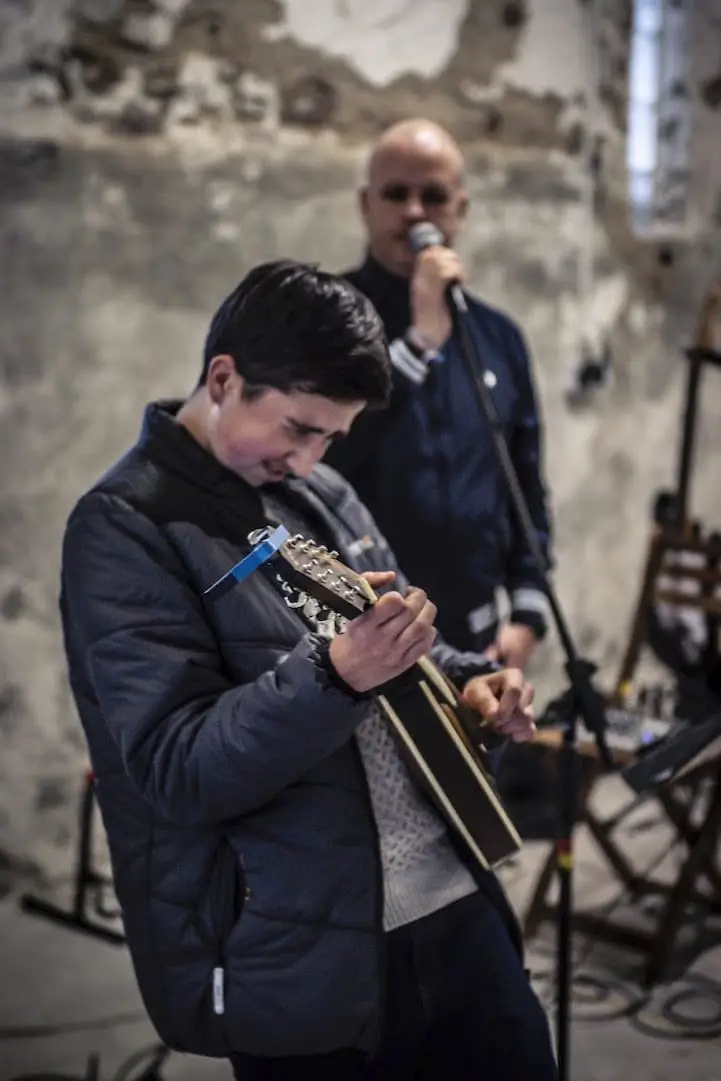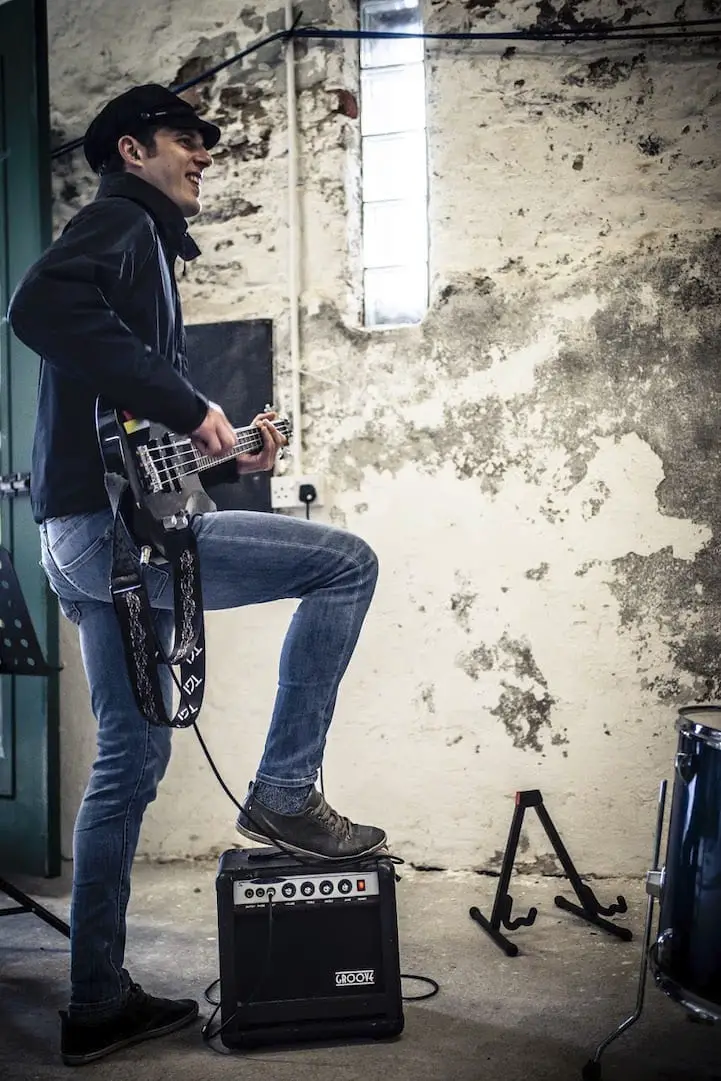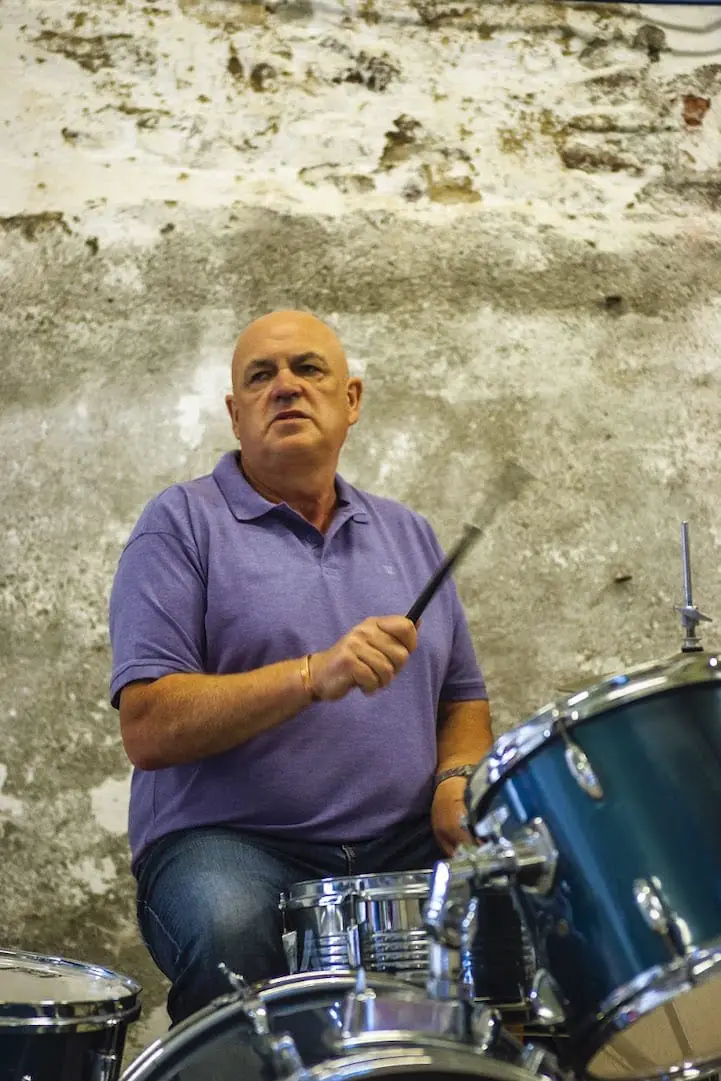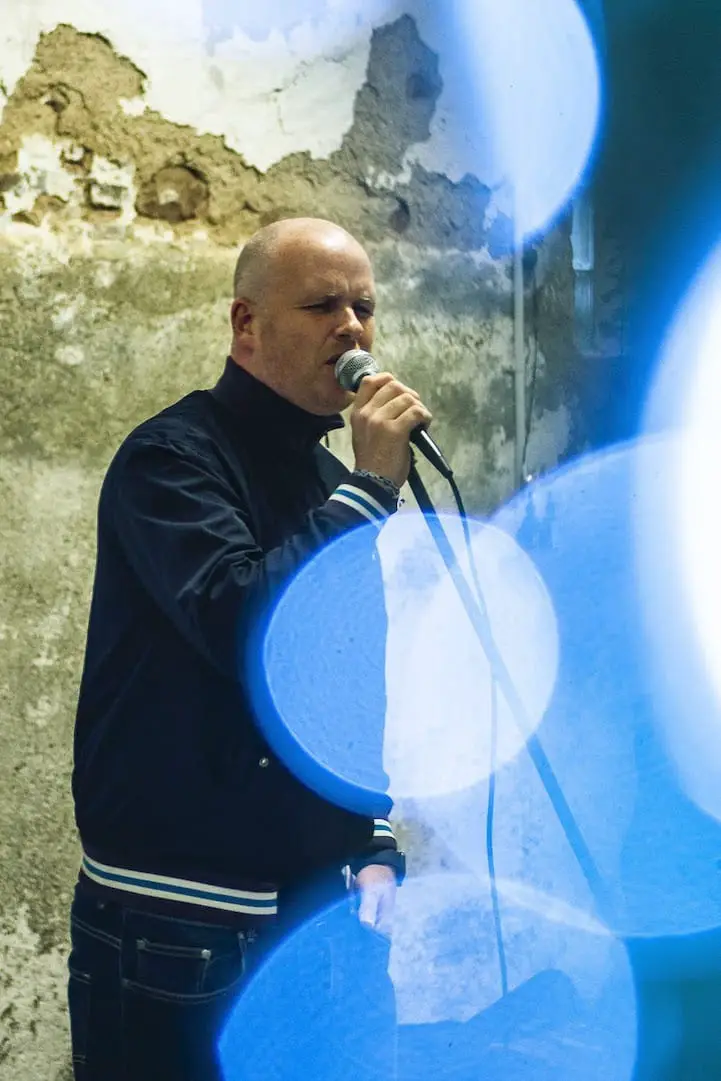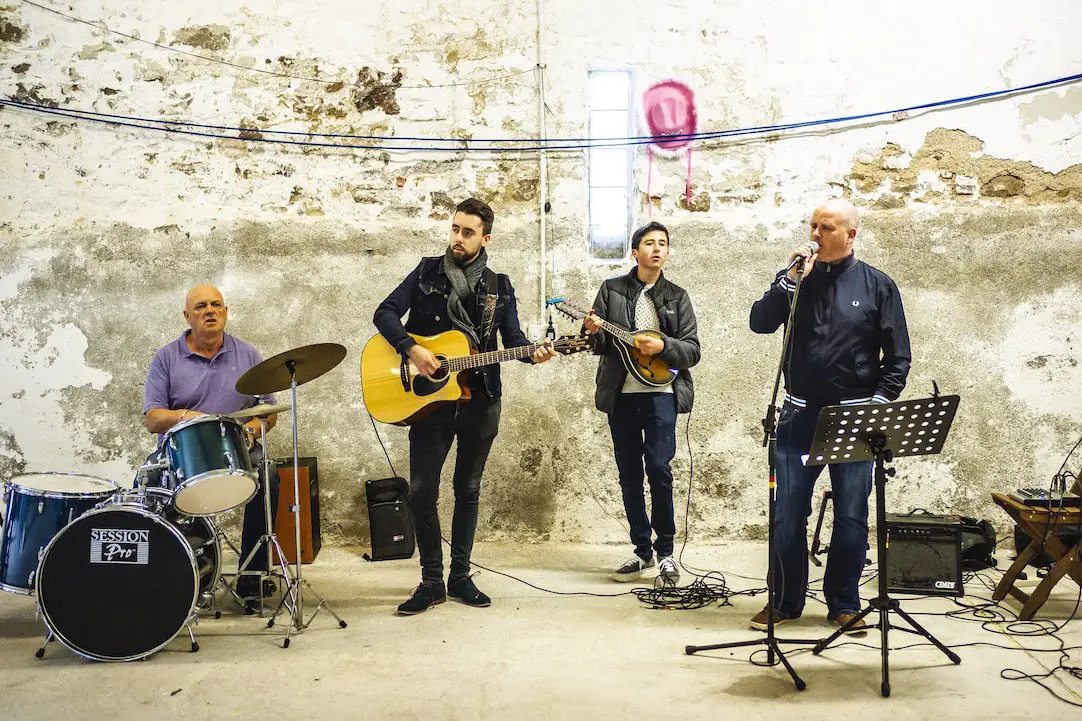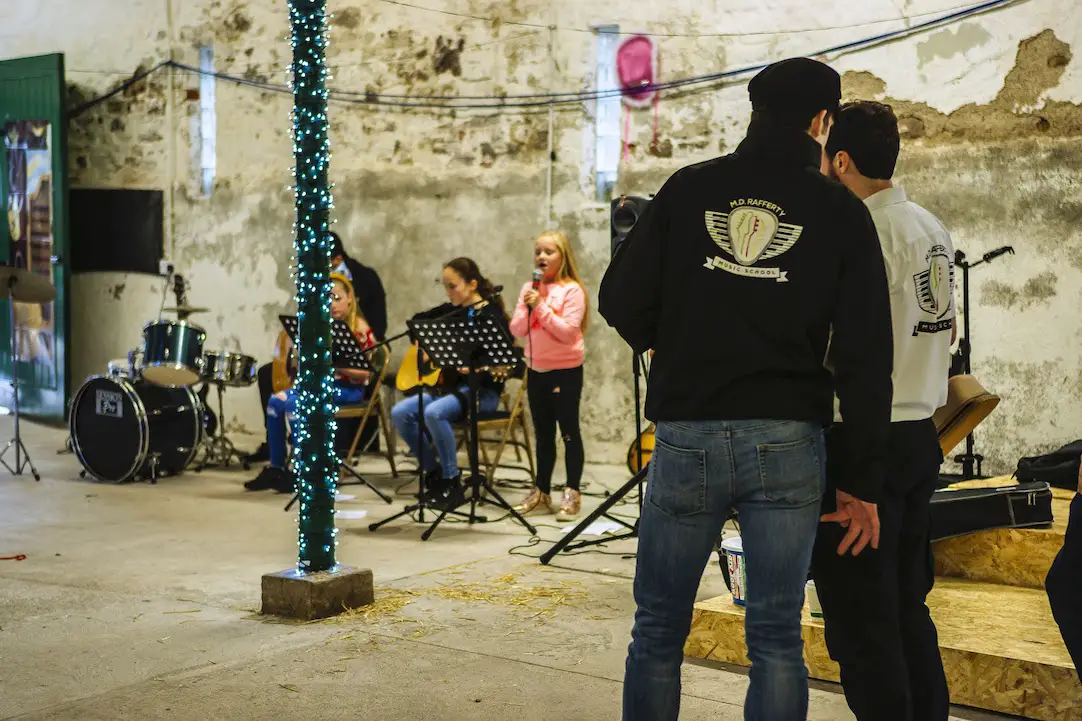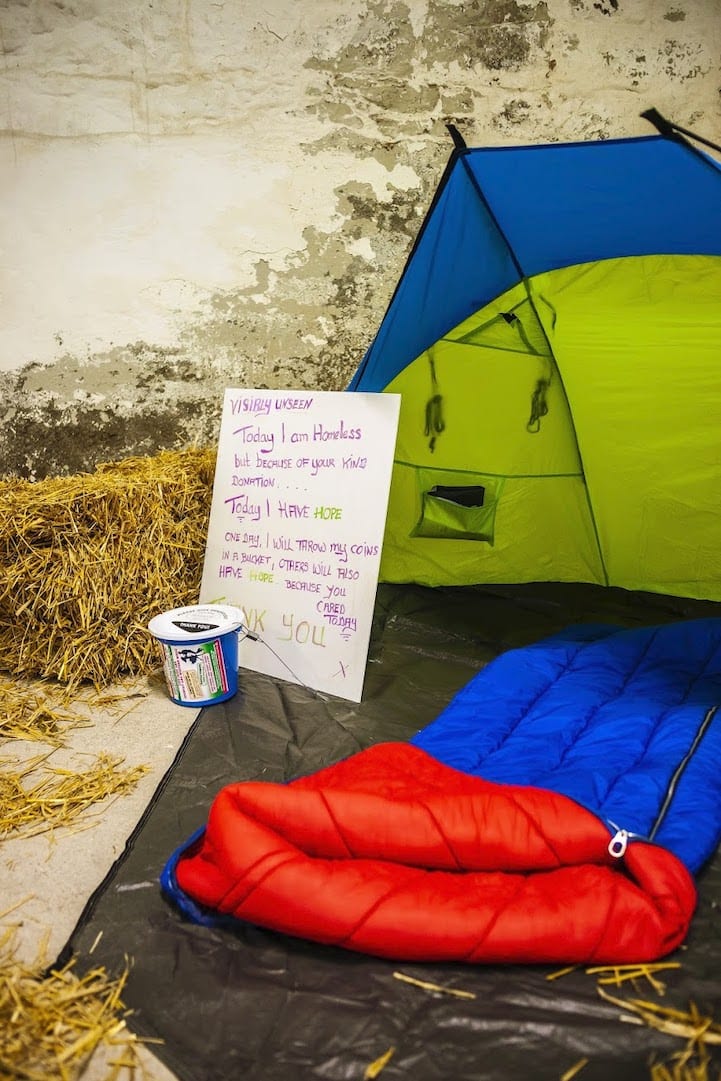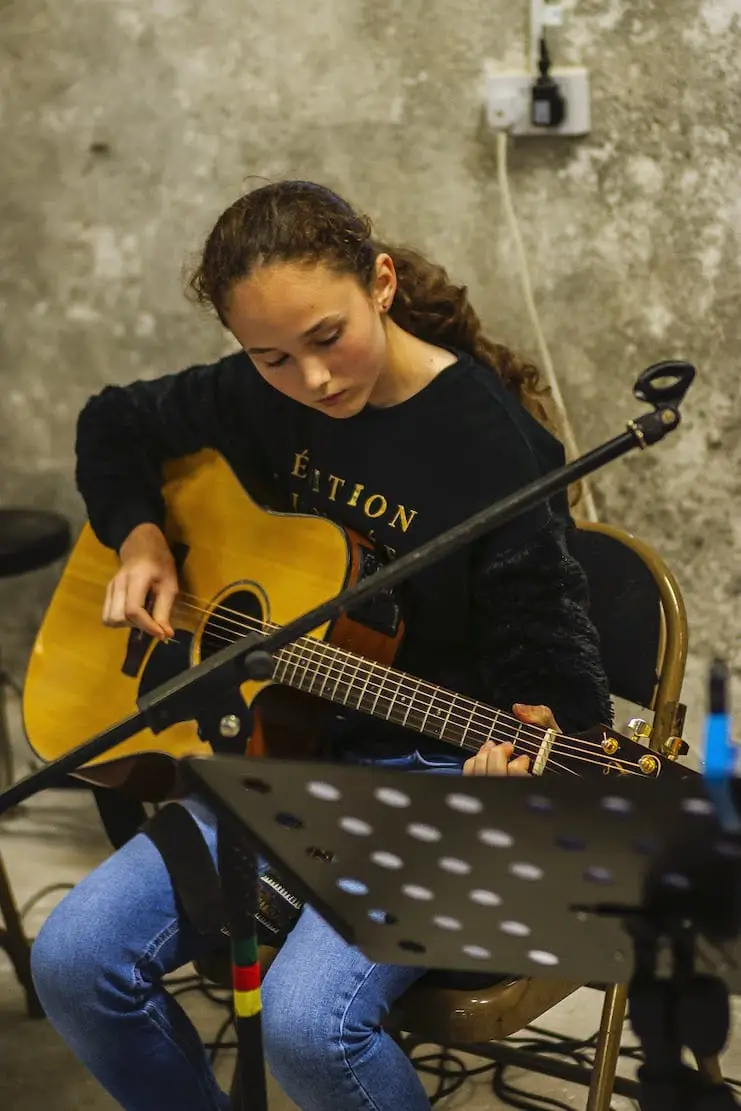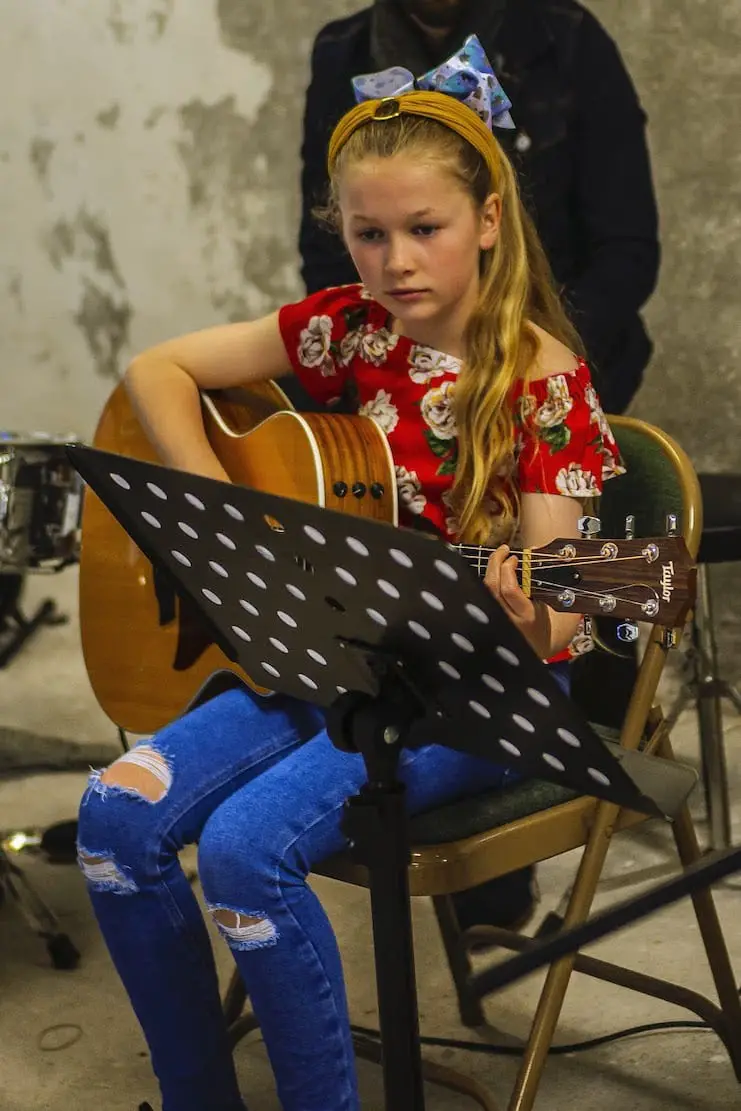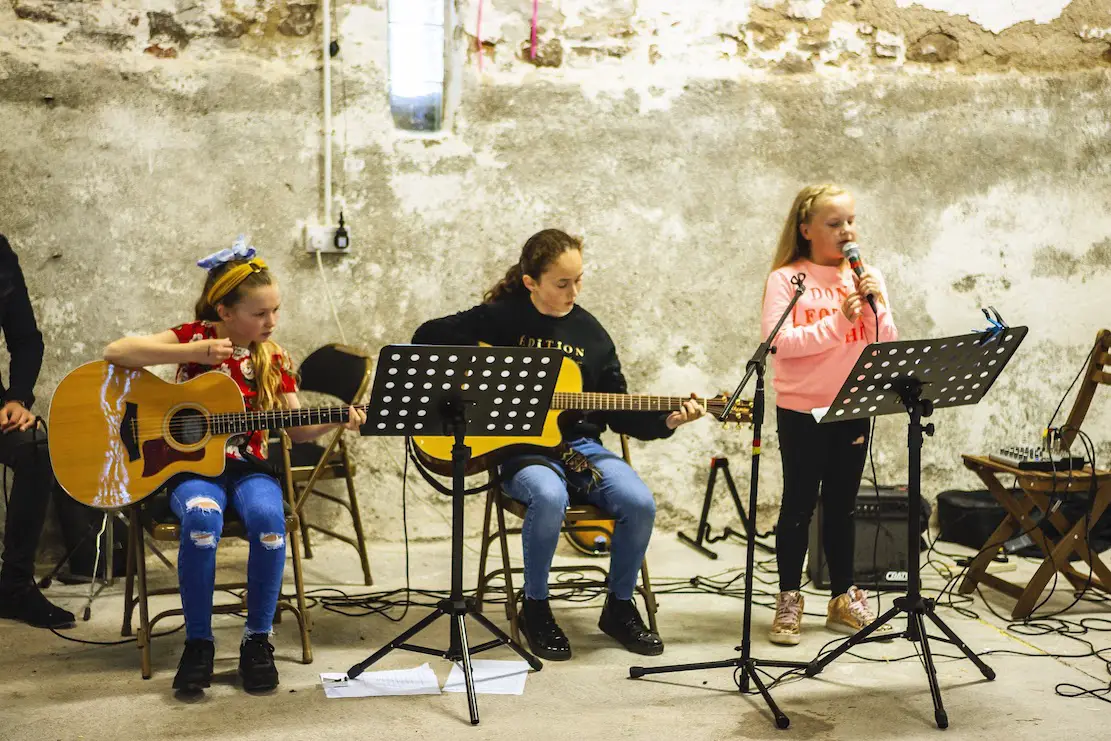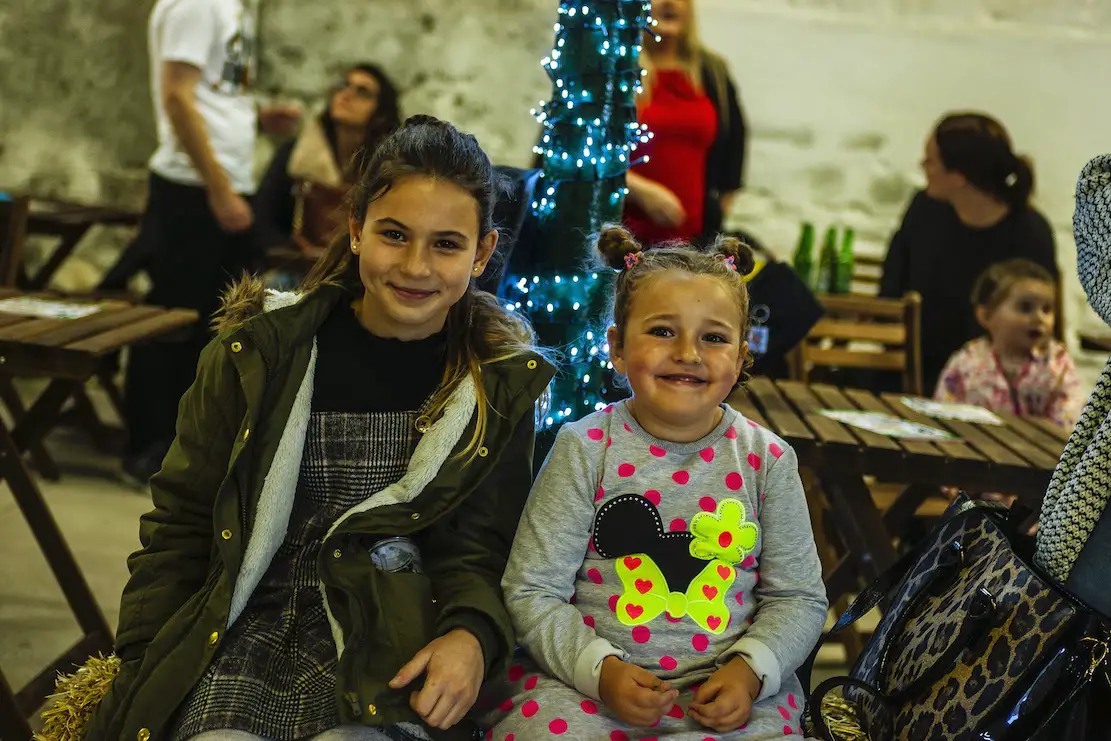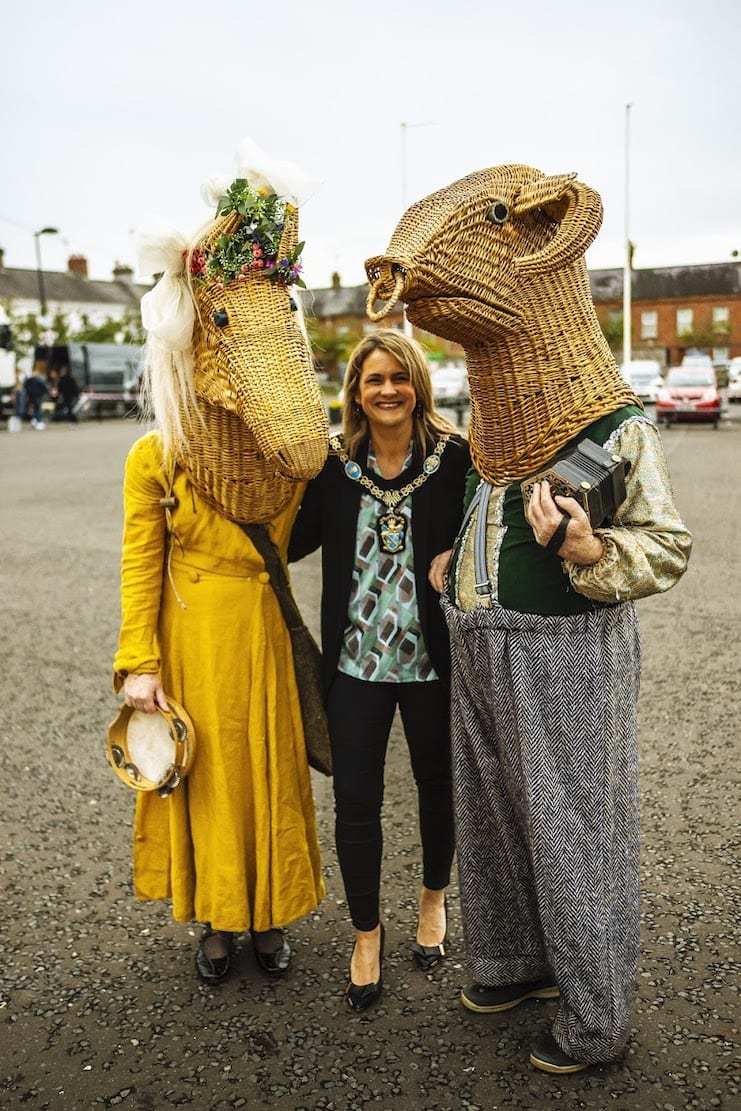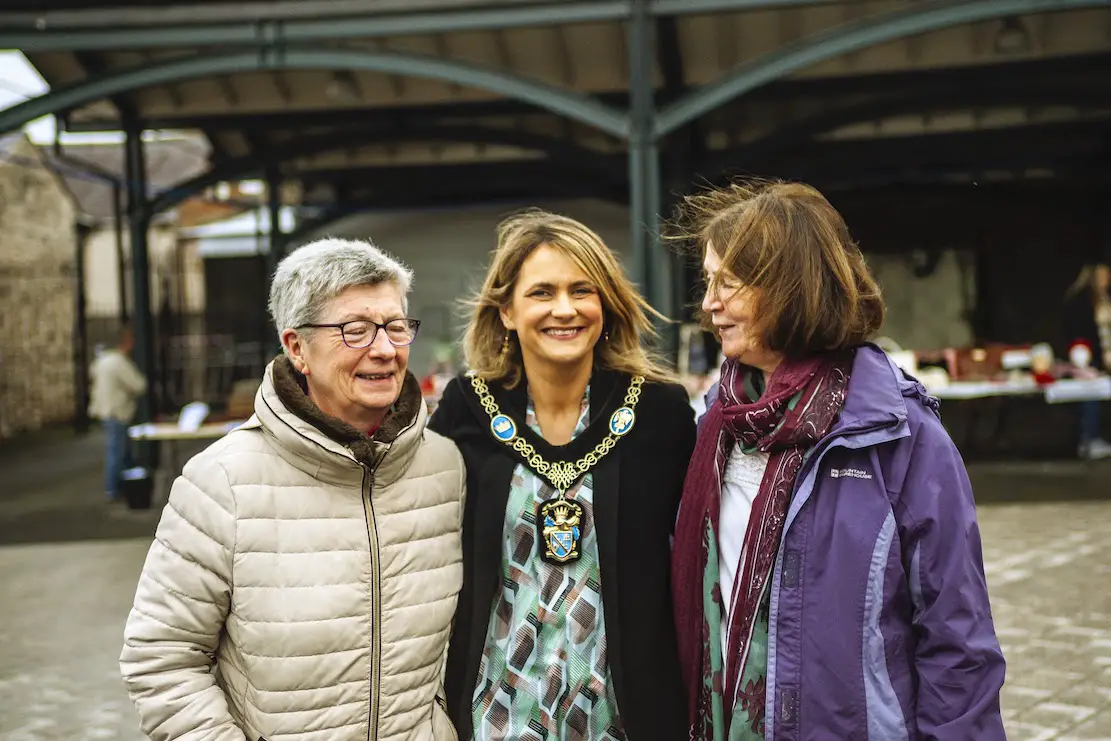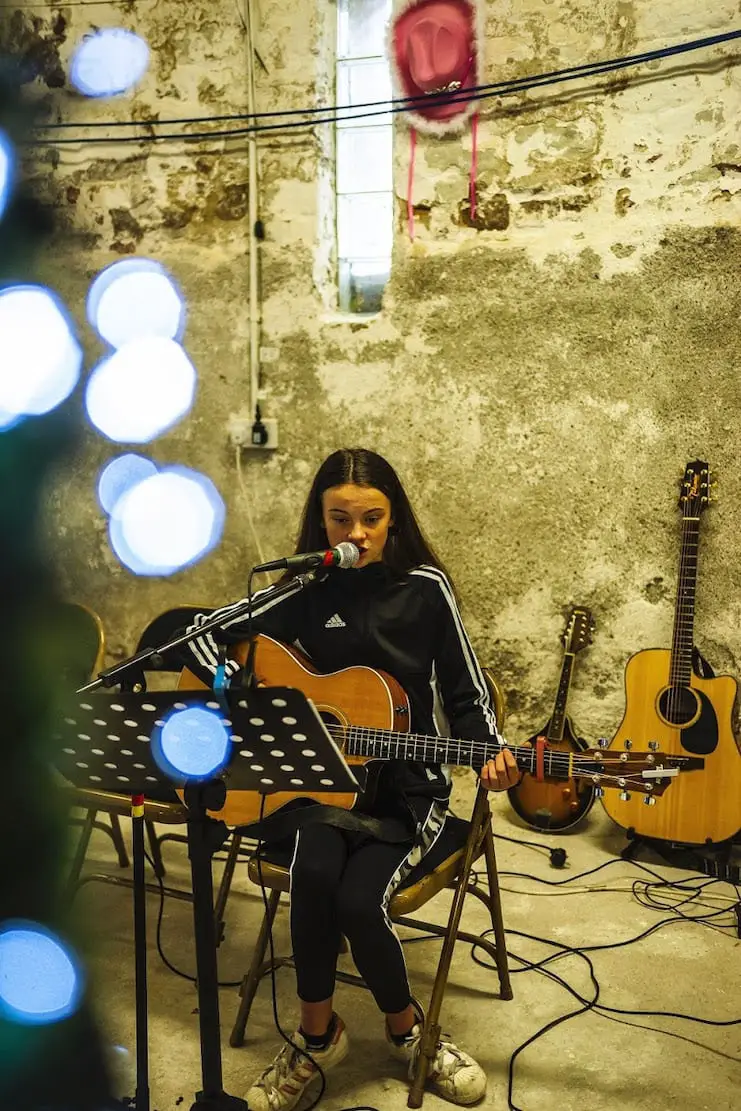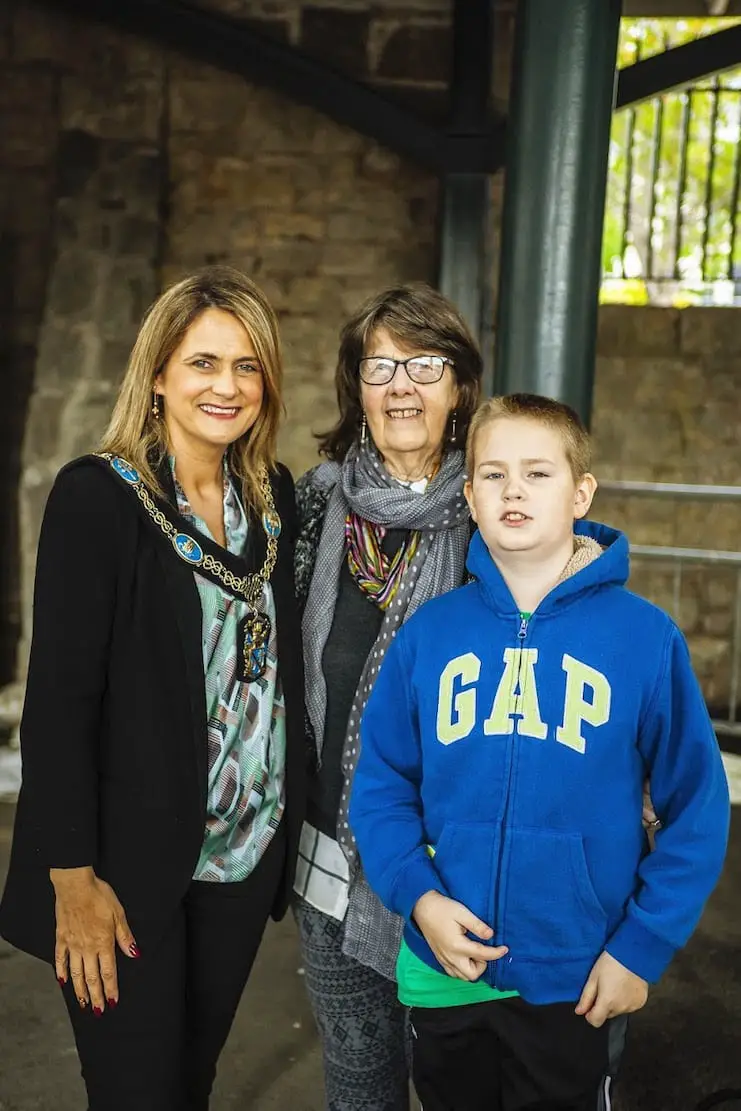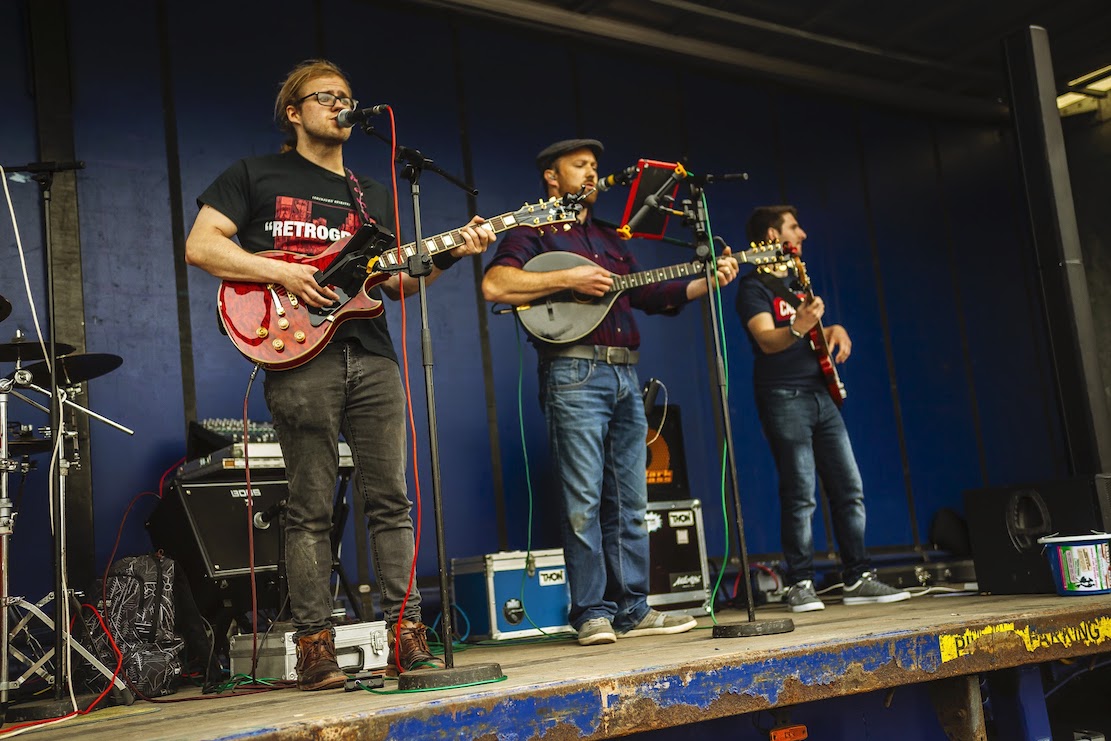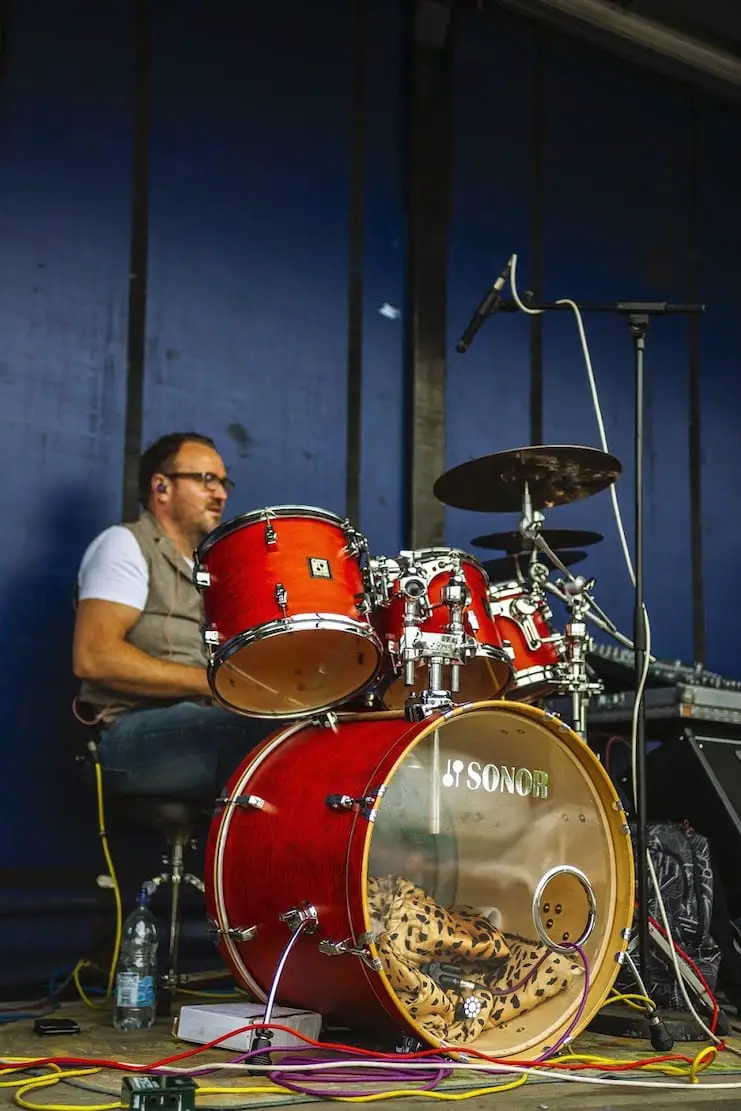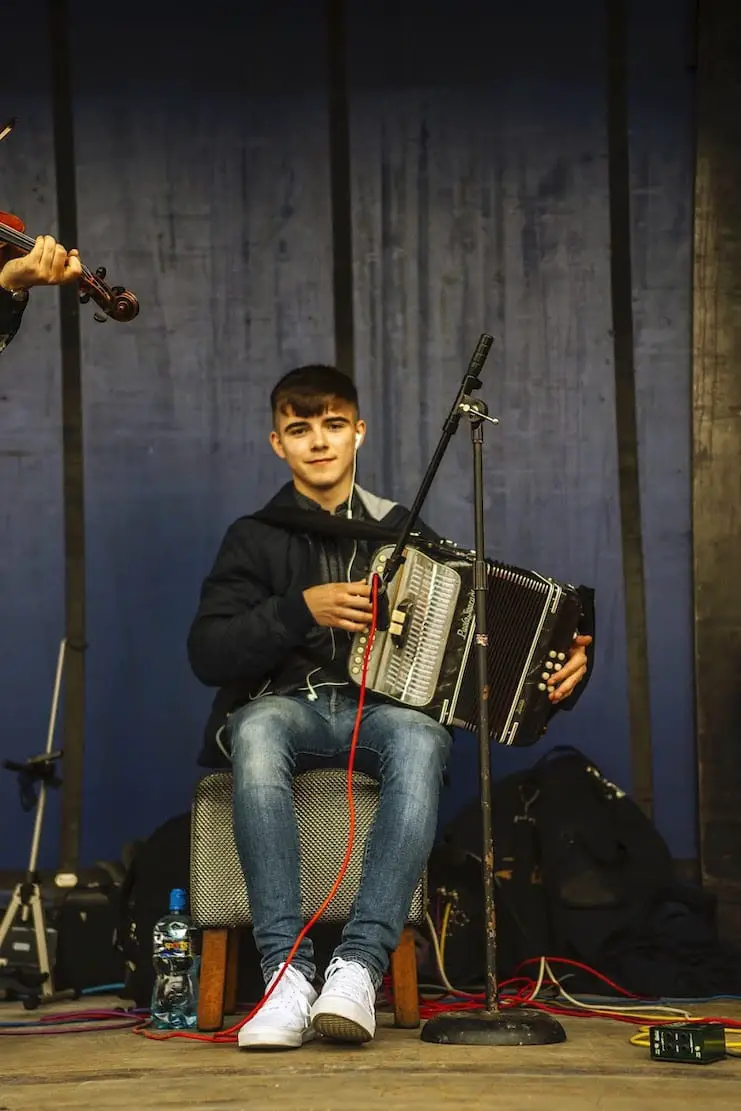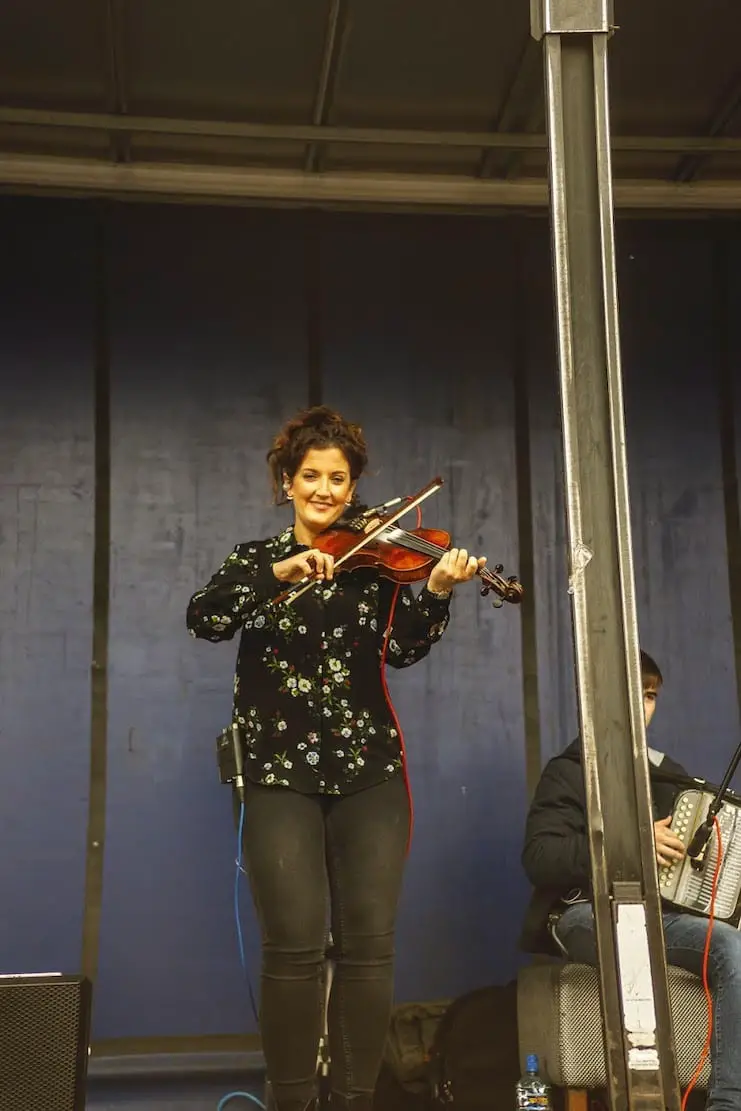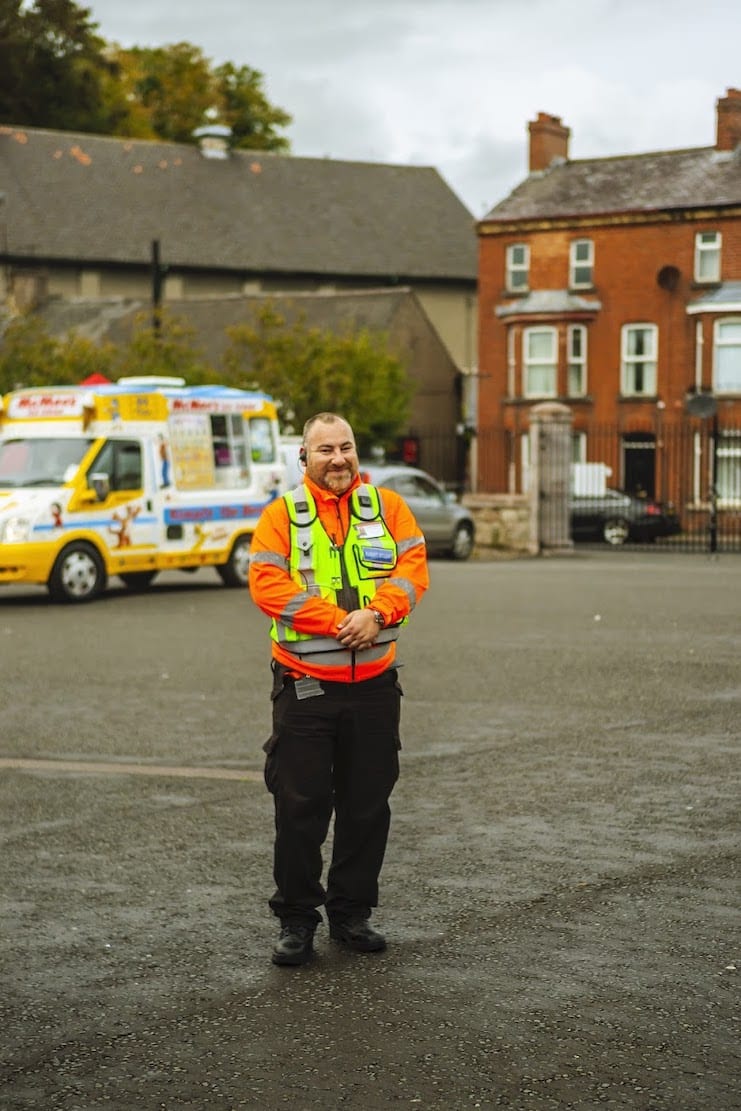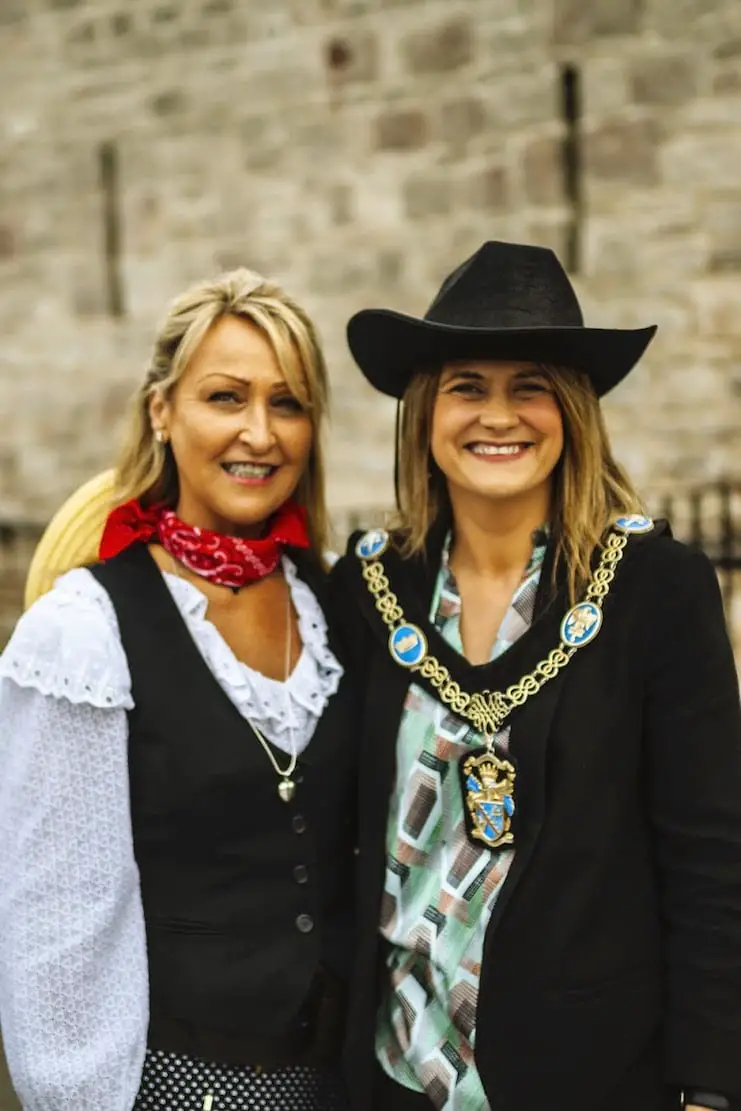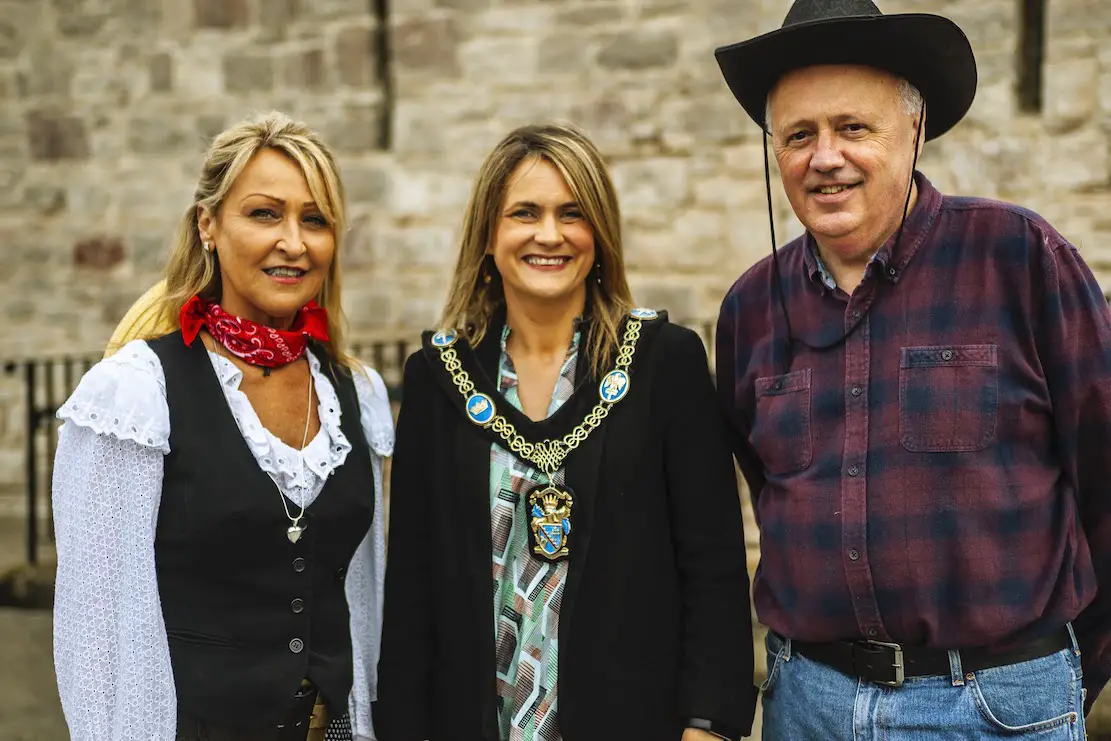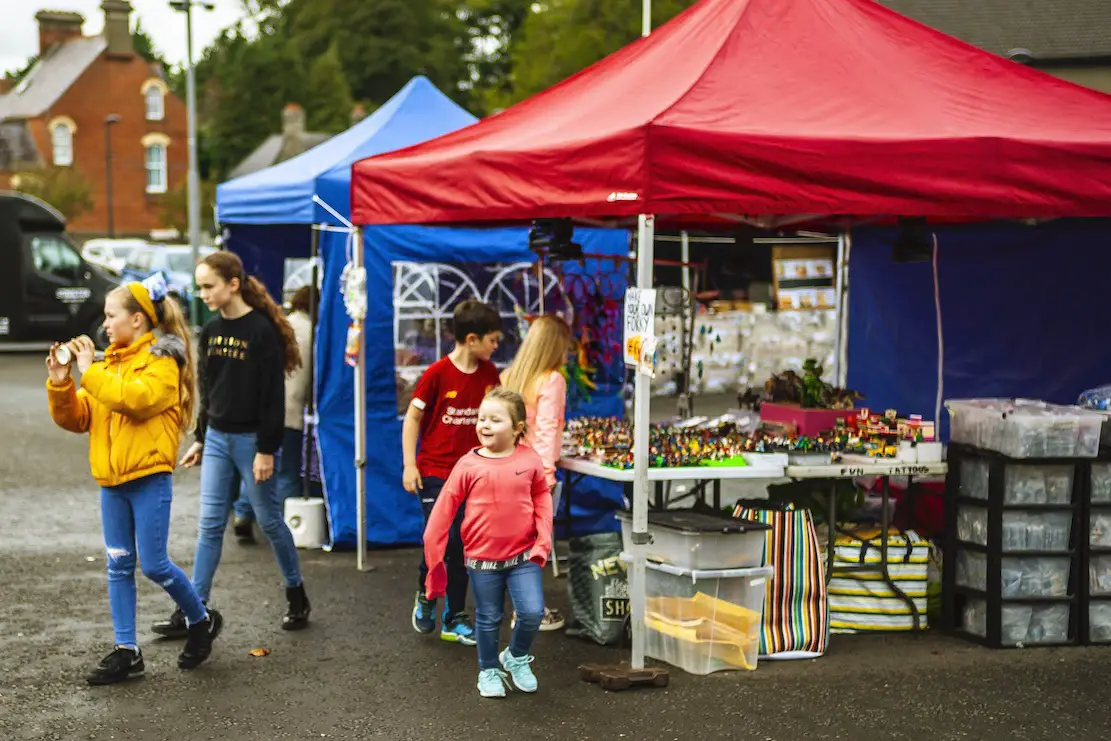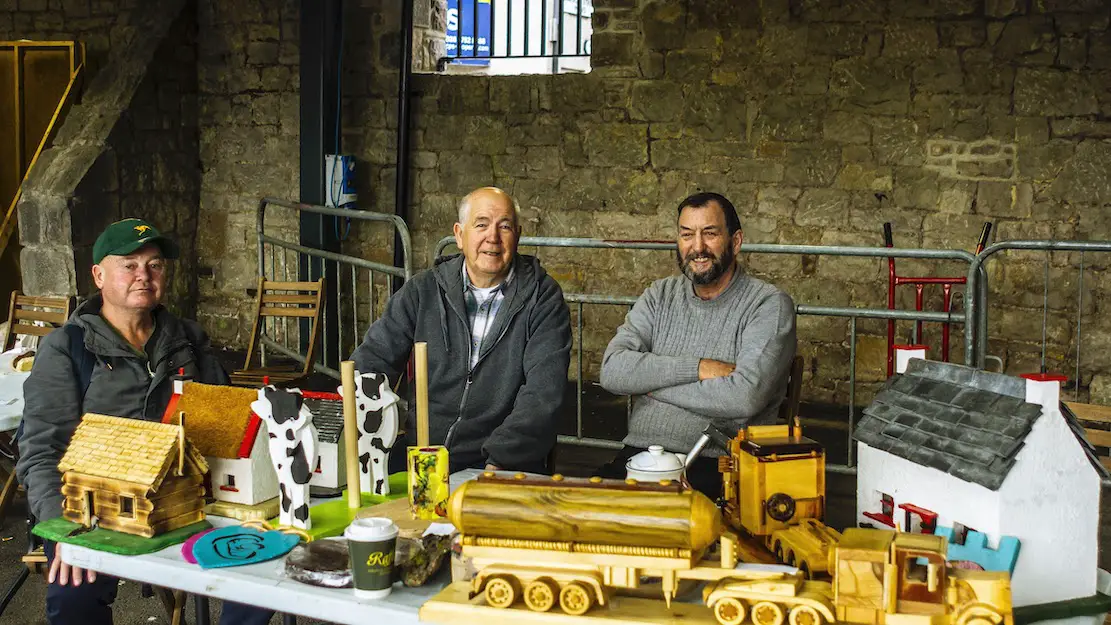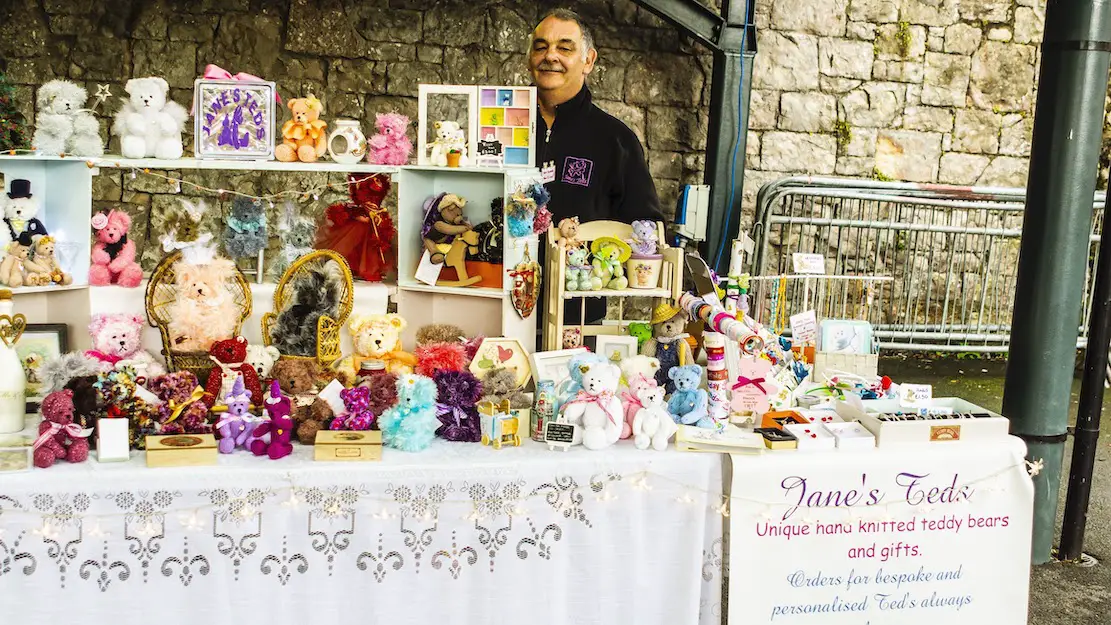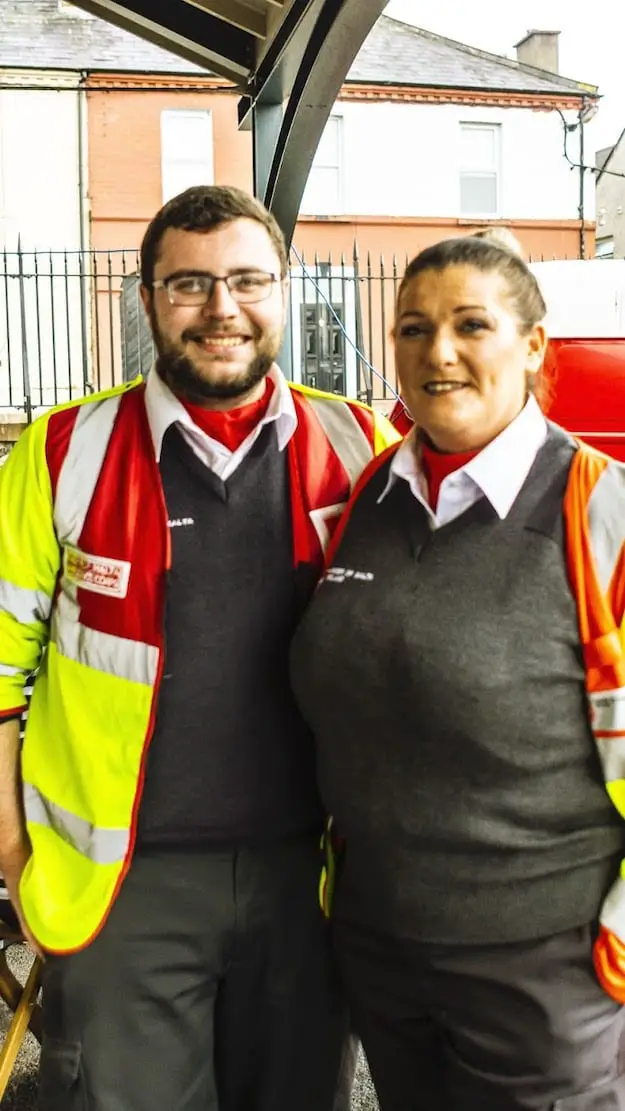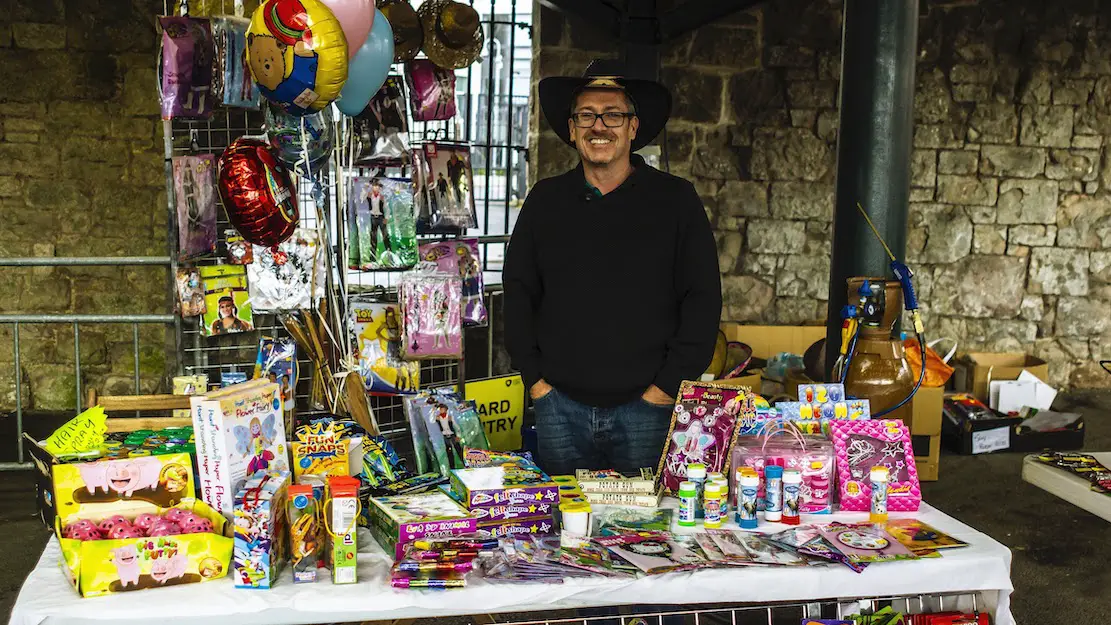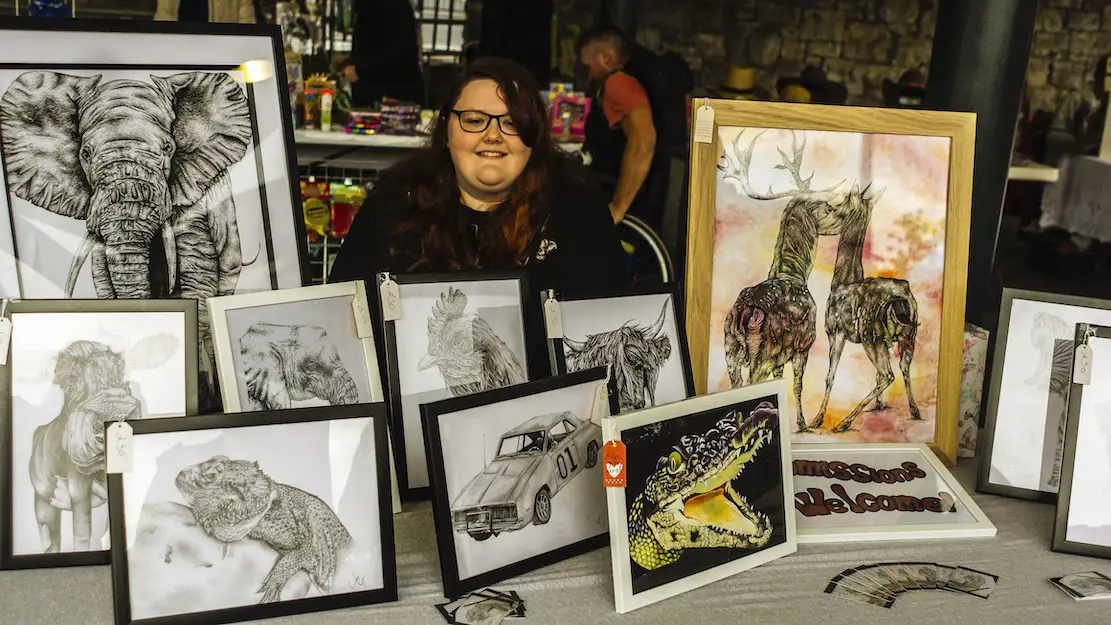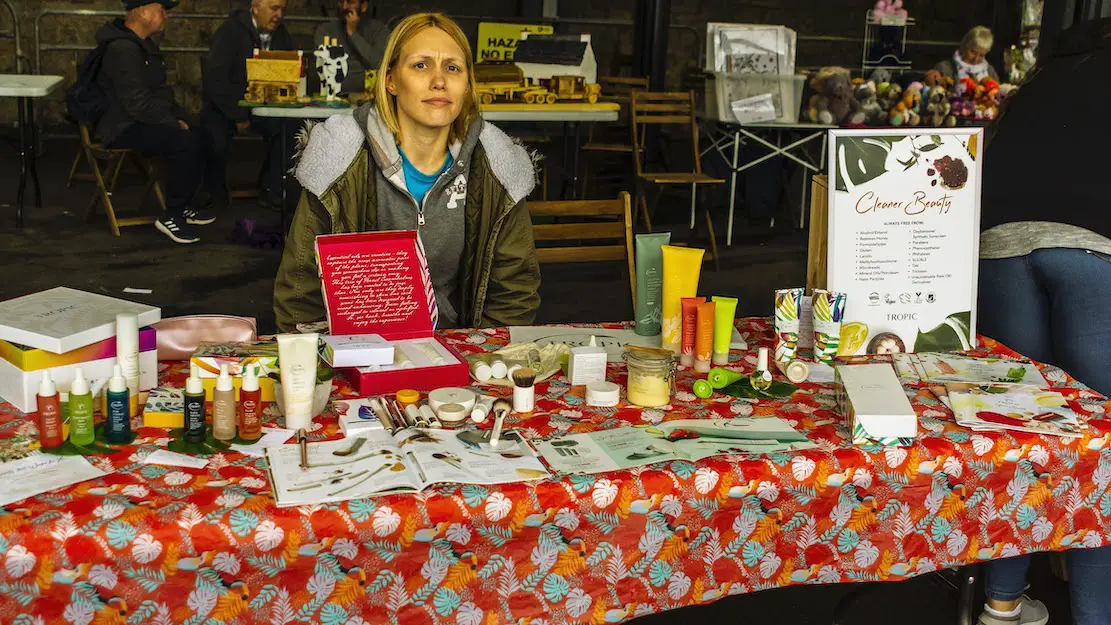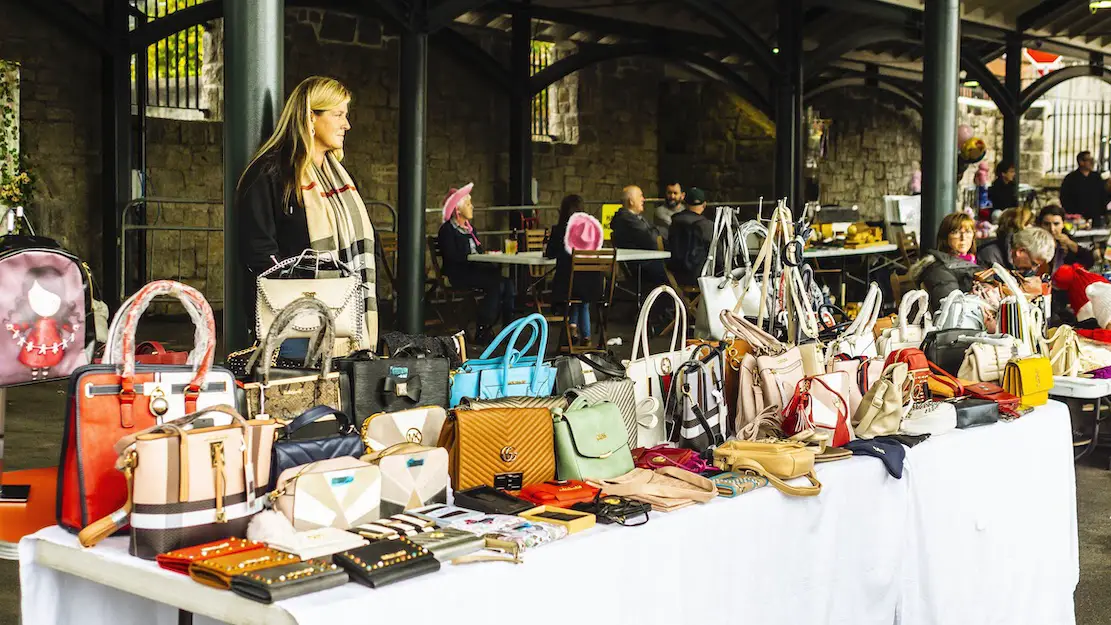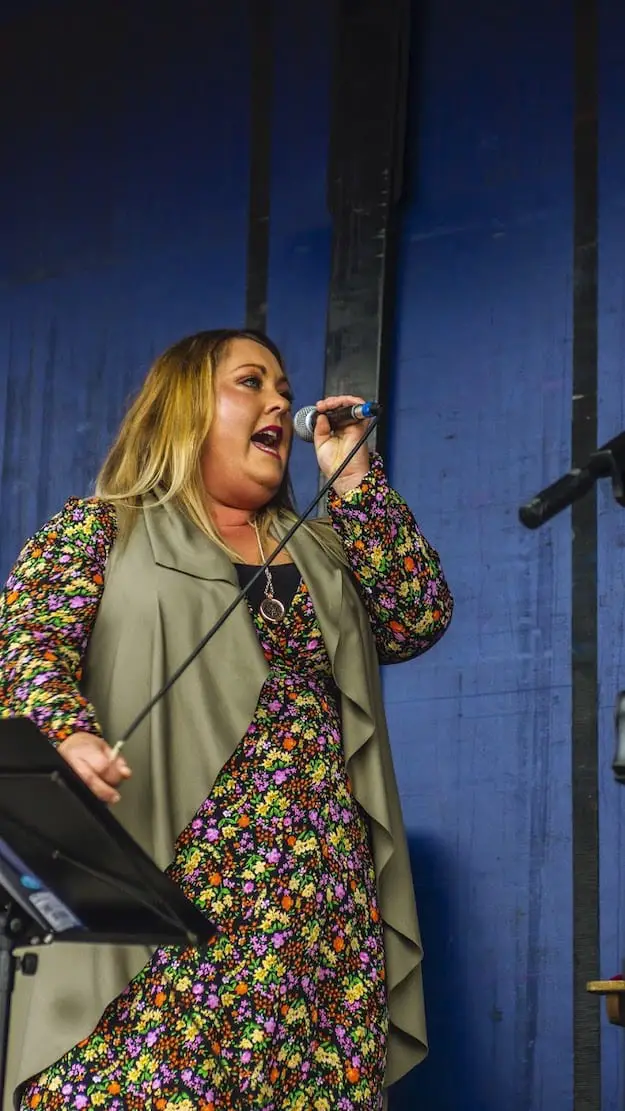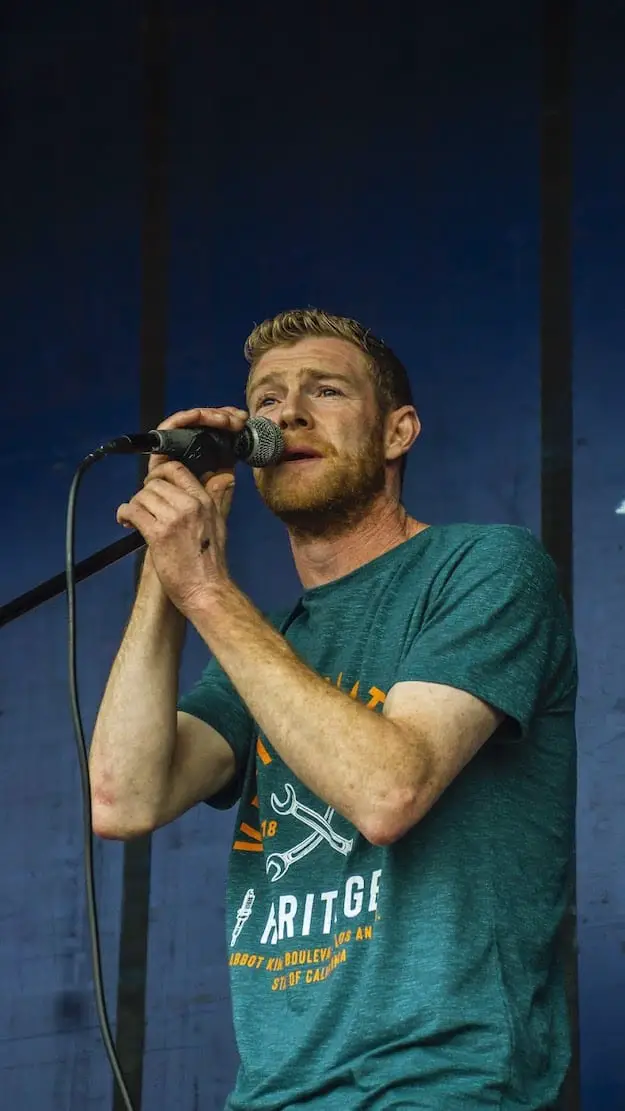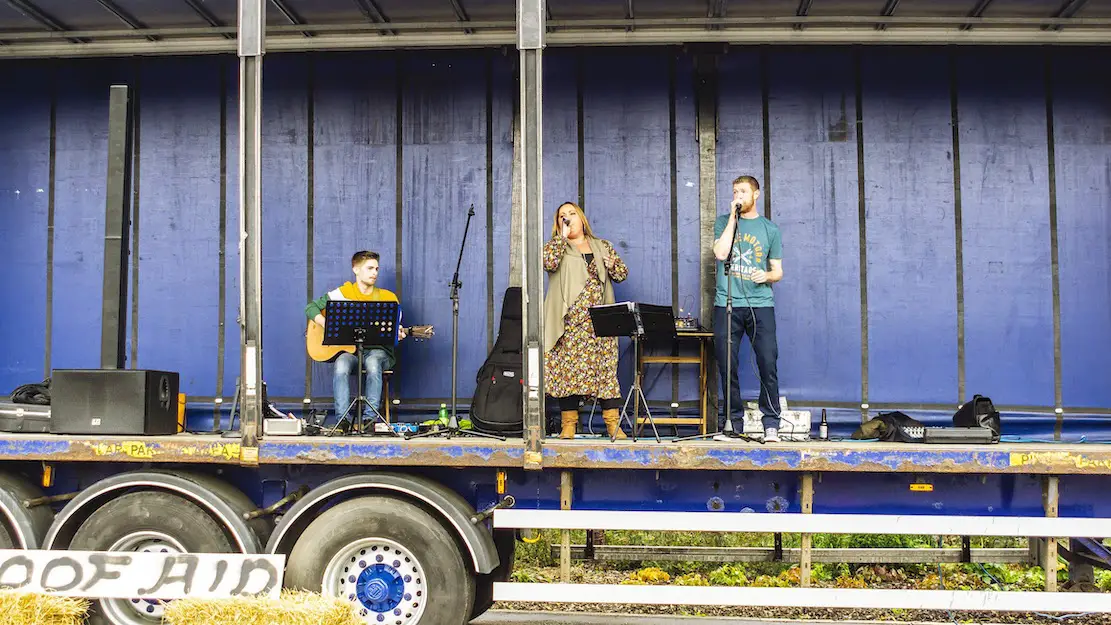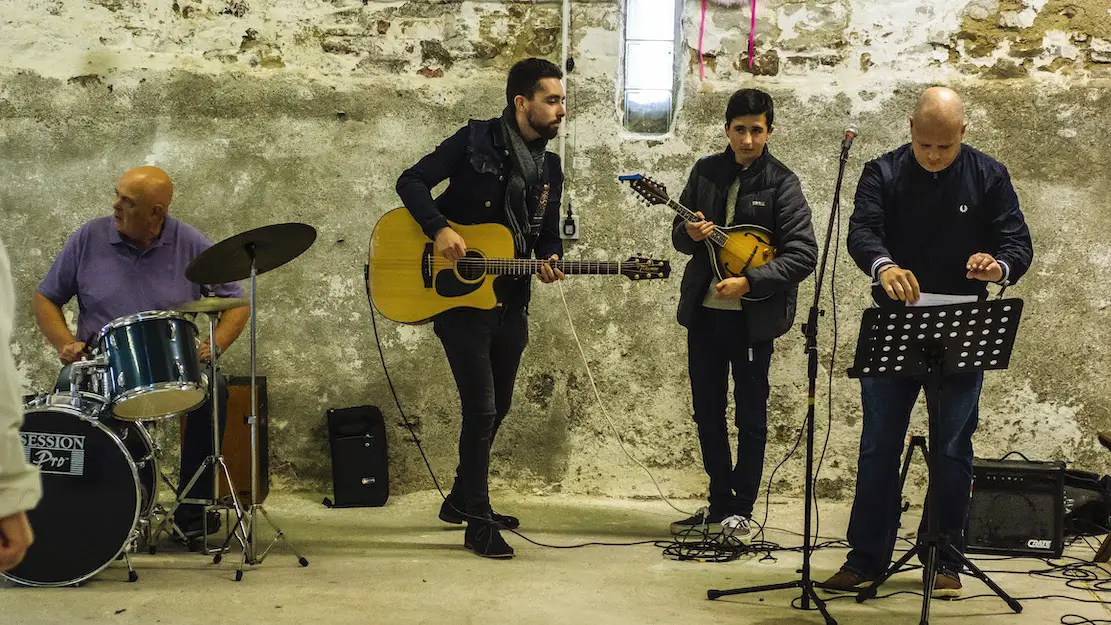 Sign Up To Our Newsletter