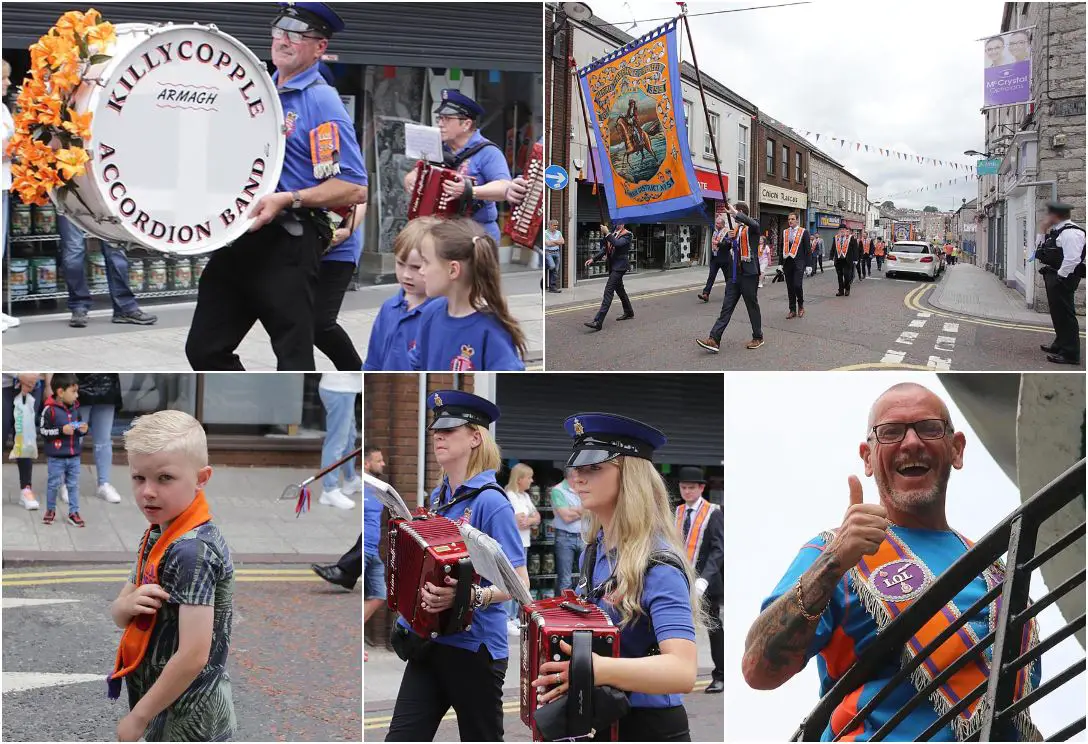 It was dubbed the 'Twelfth near Home' after last year's celebrations were put on hold with many marking the occasion 'at home' in 2020.
While Armagh City was to set to play host to the single county demonstration, the ongoing pandemic, meant the districts all held their own smaller parades.
However, thousands still lined the streets right across the county as hundreds of bands marched to the beat of the lambeg drum.
In Pictures: Twelfth of July celebrations in Tandragee
We caught the action in Armagh as five bands took to the street.
View our gallery below.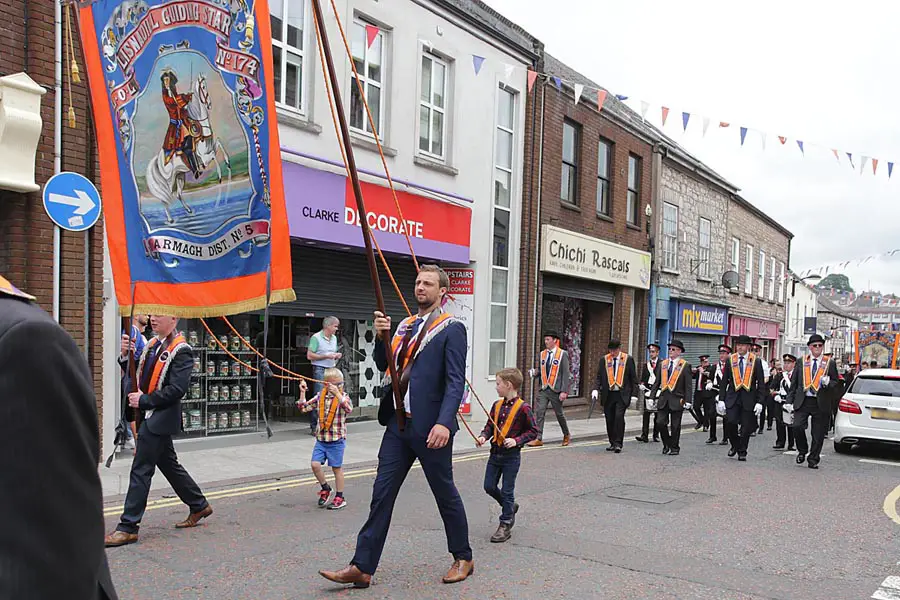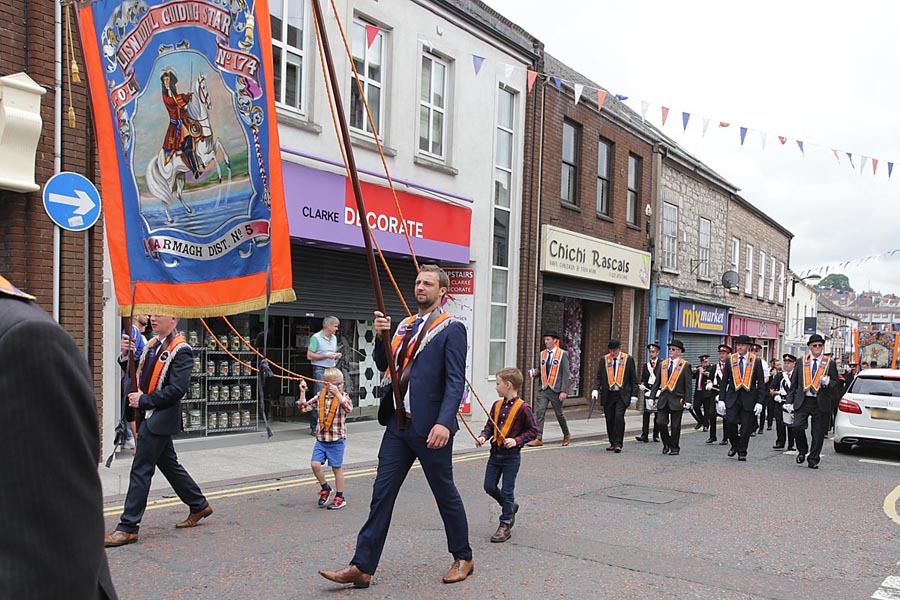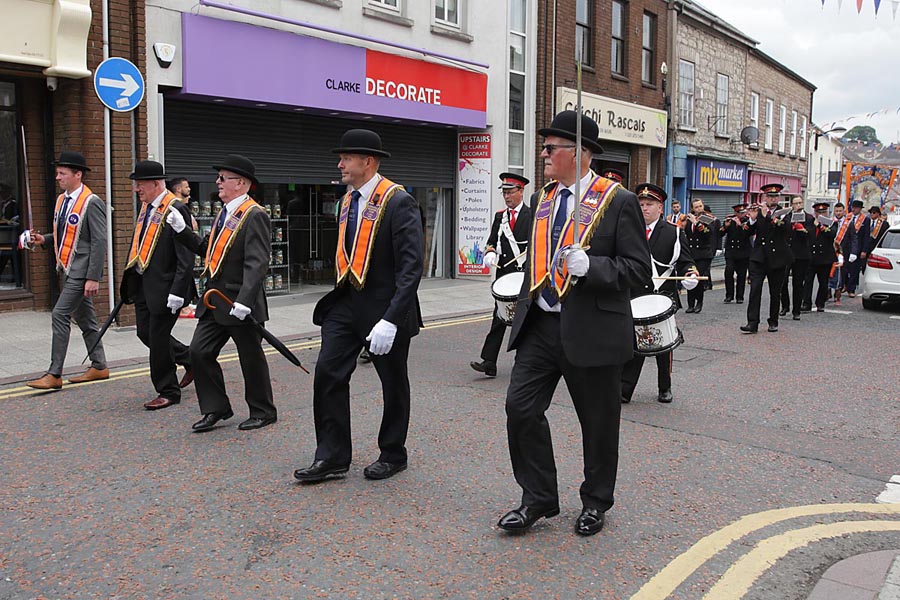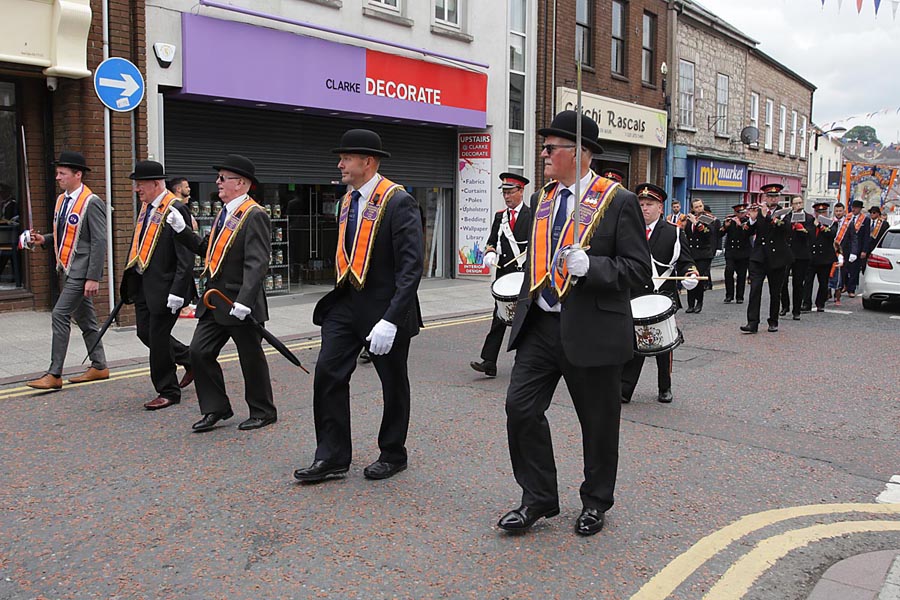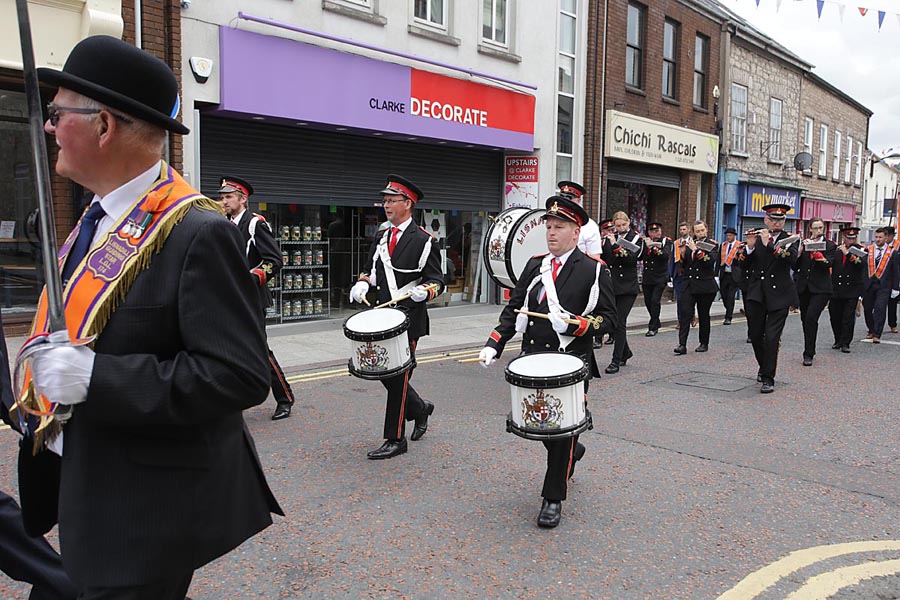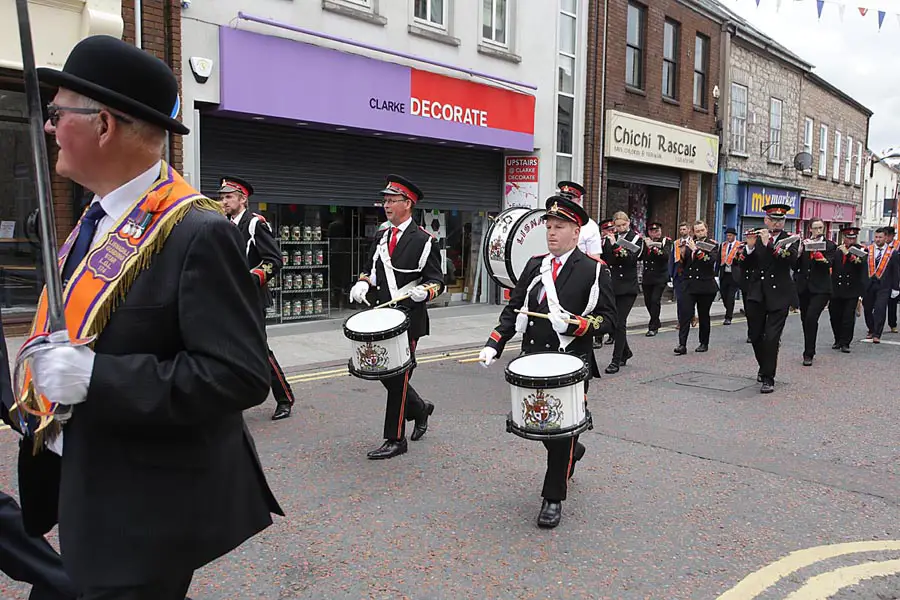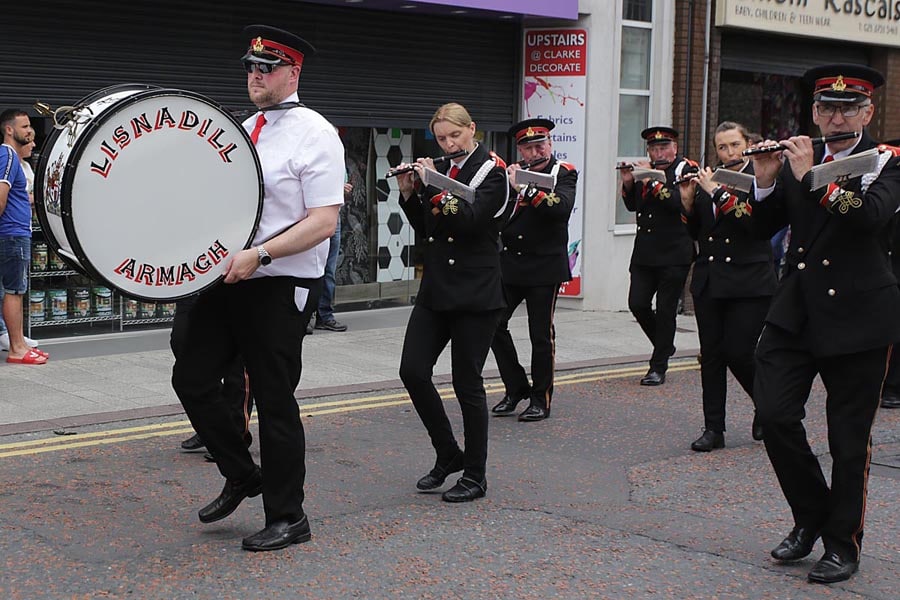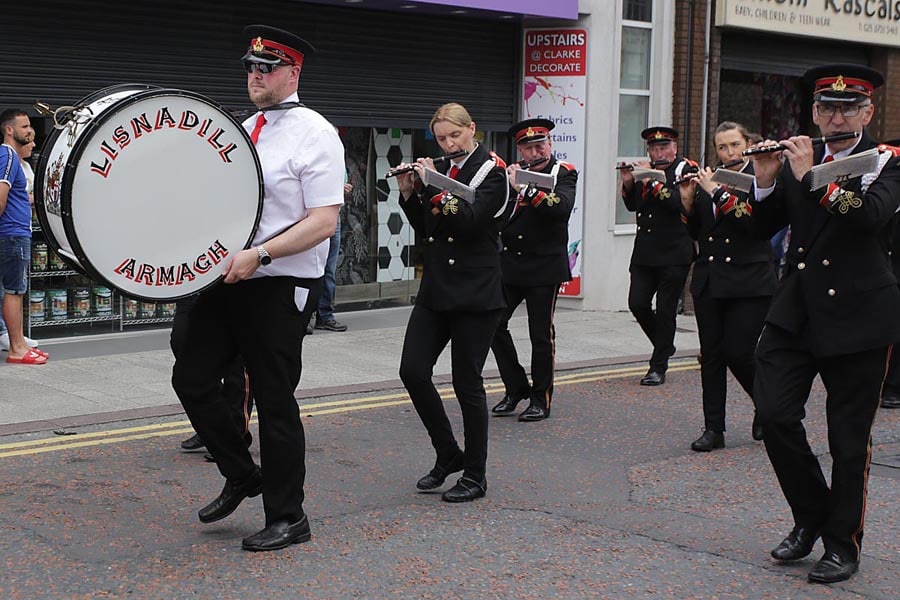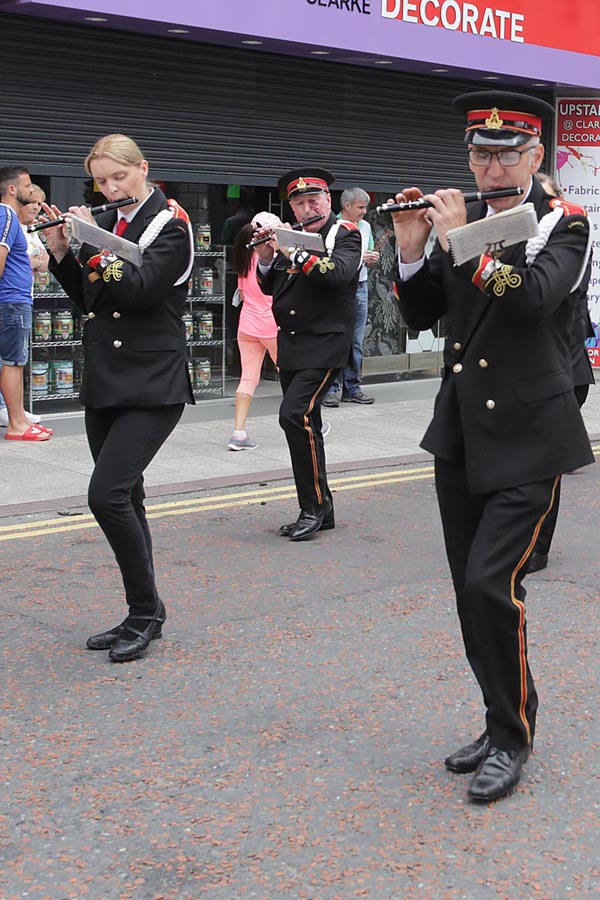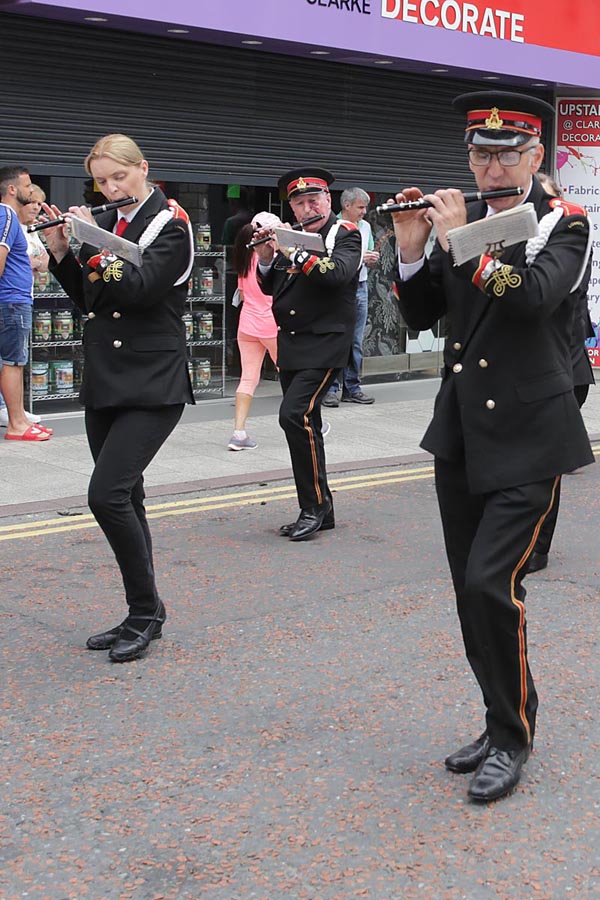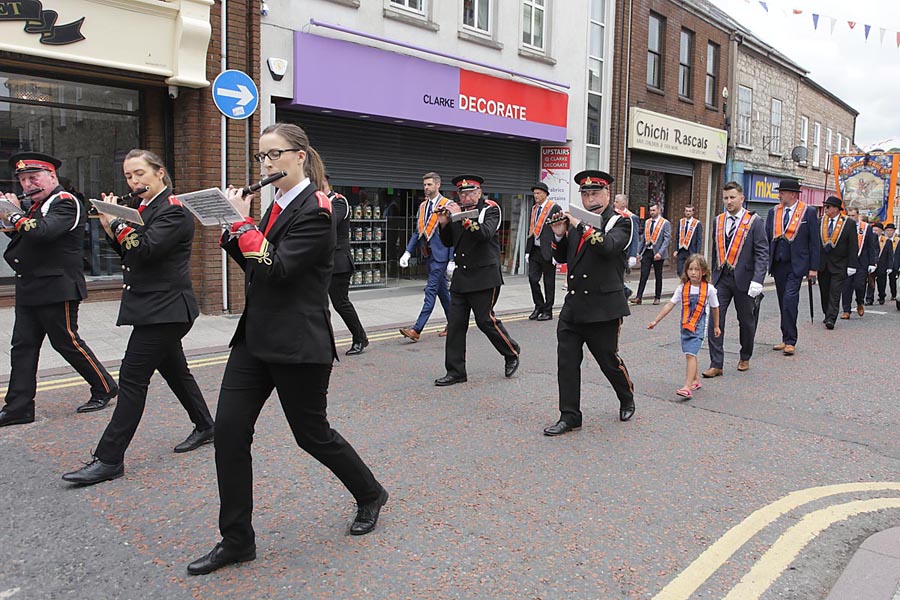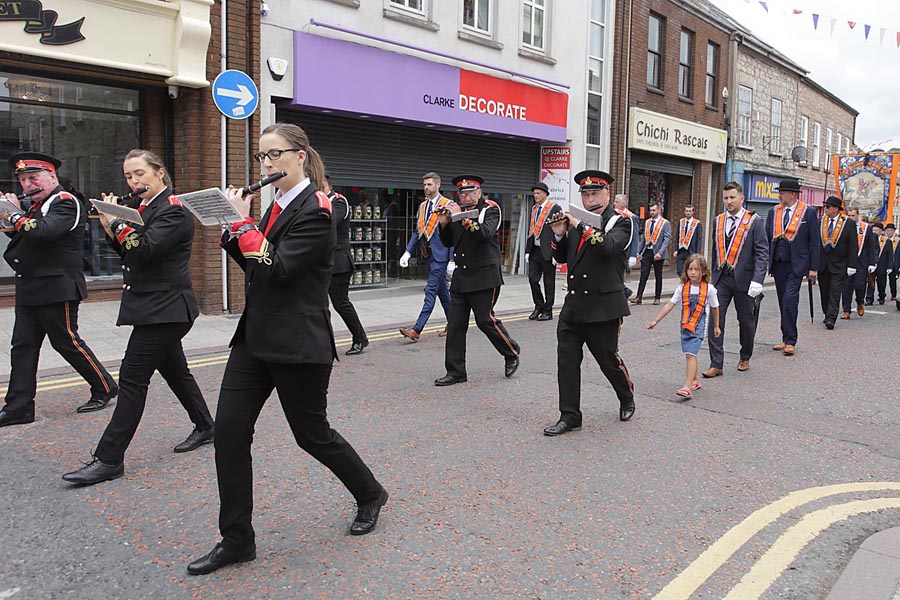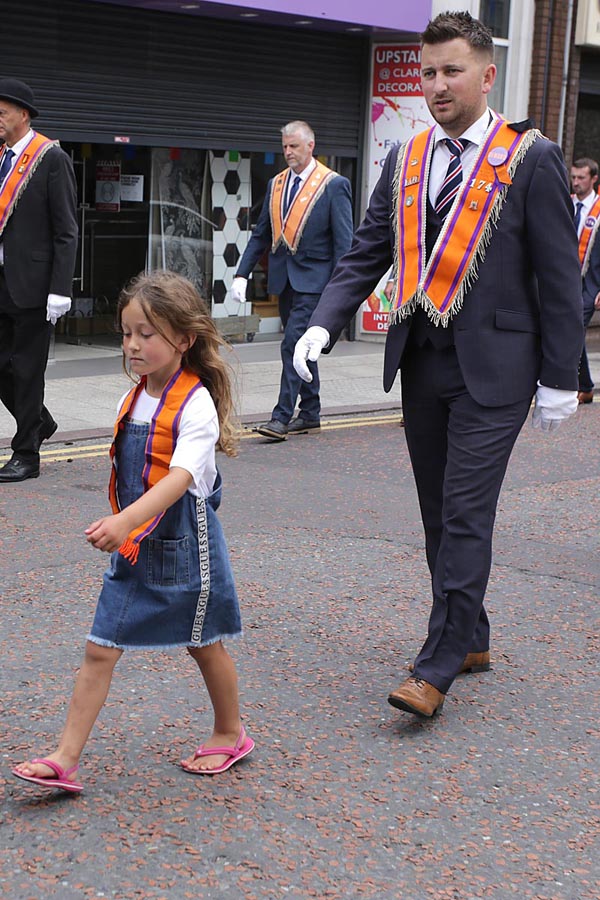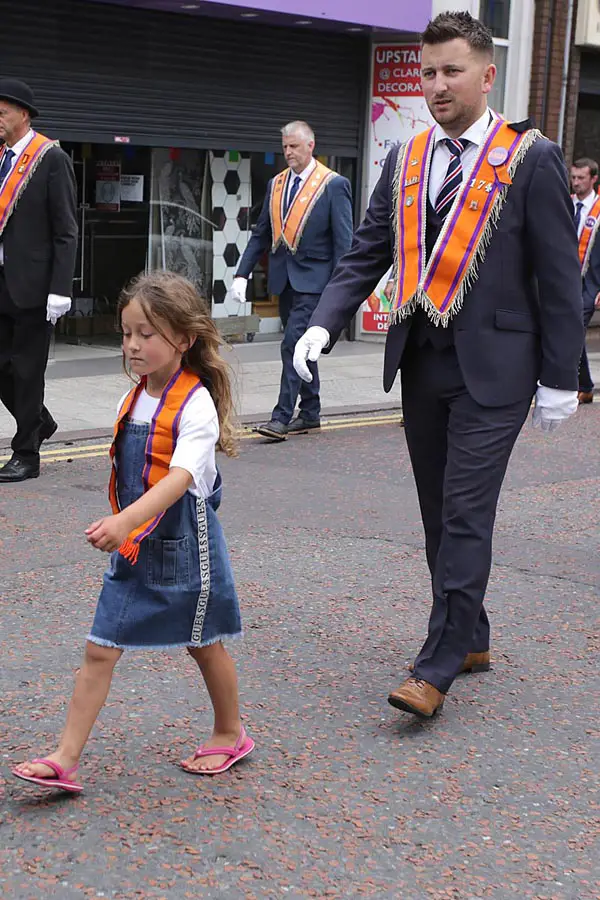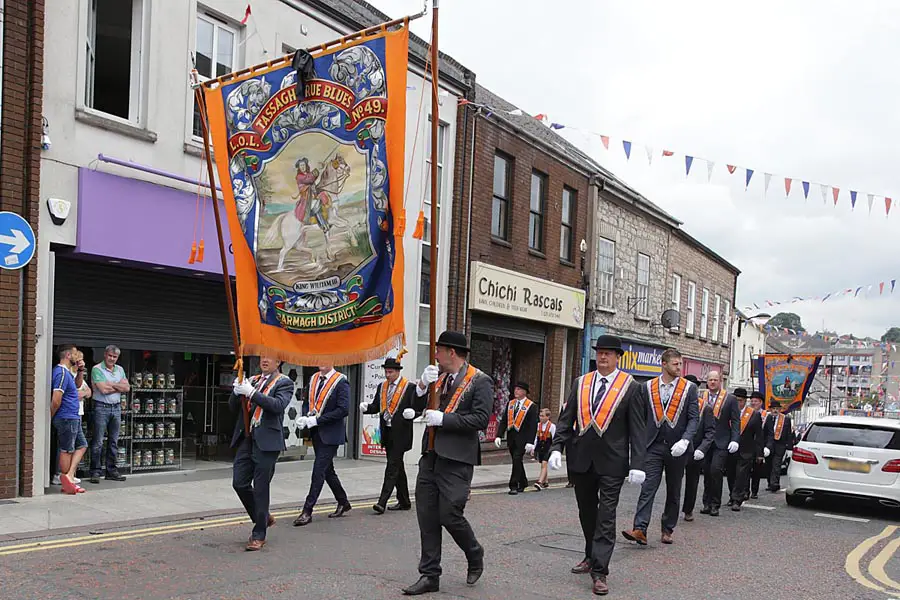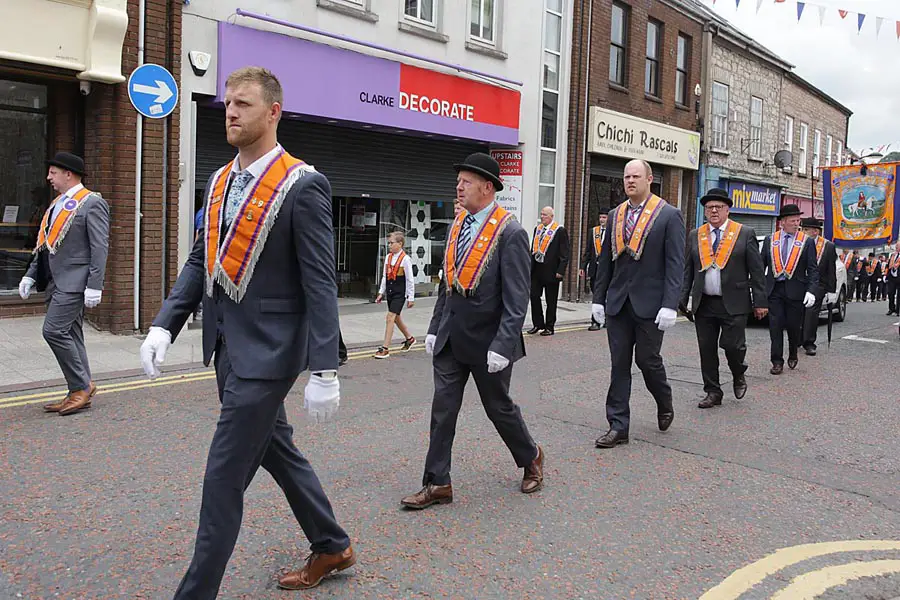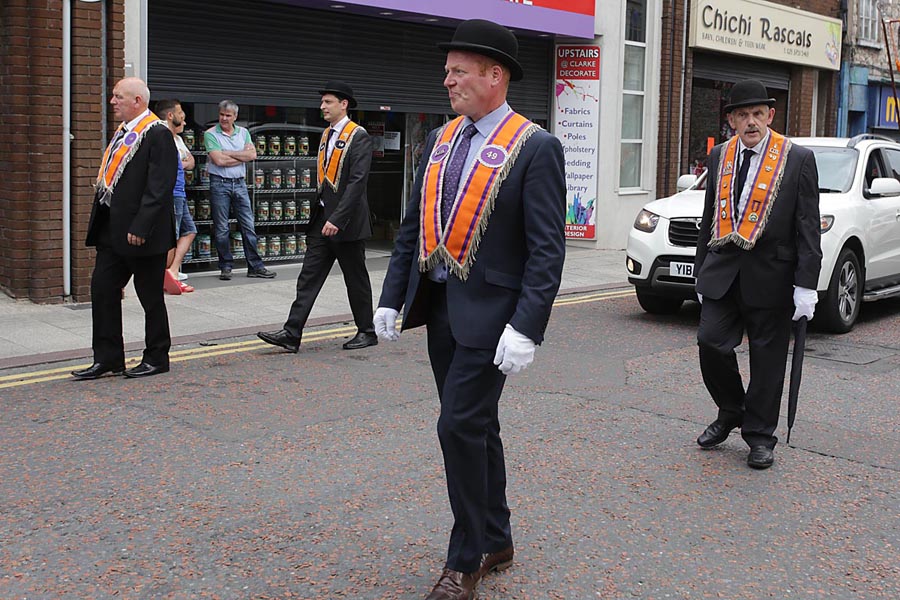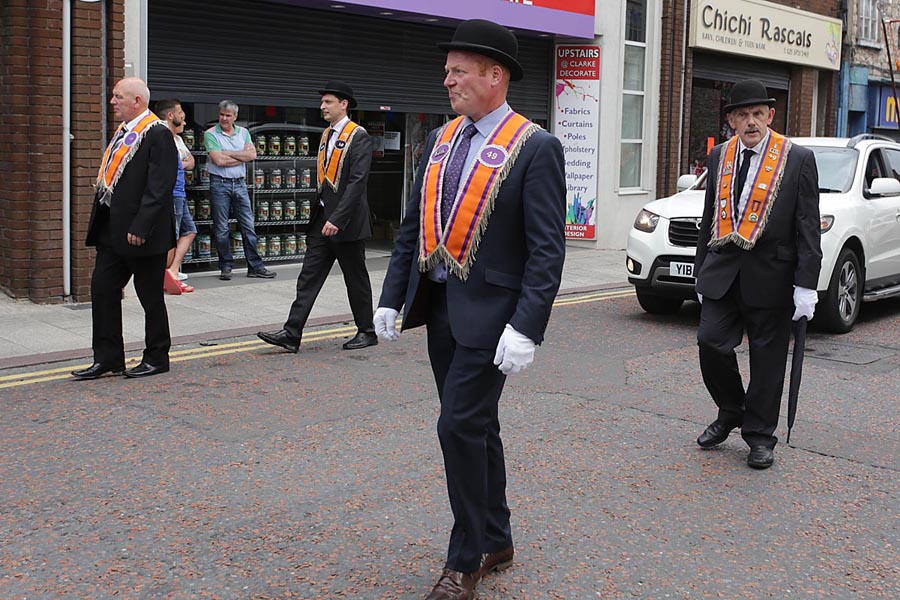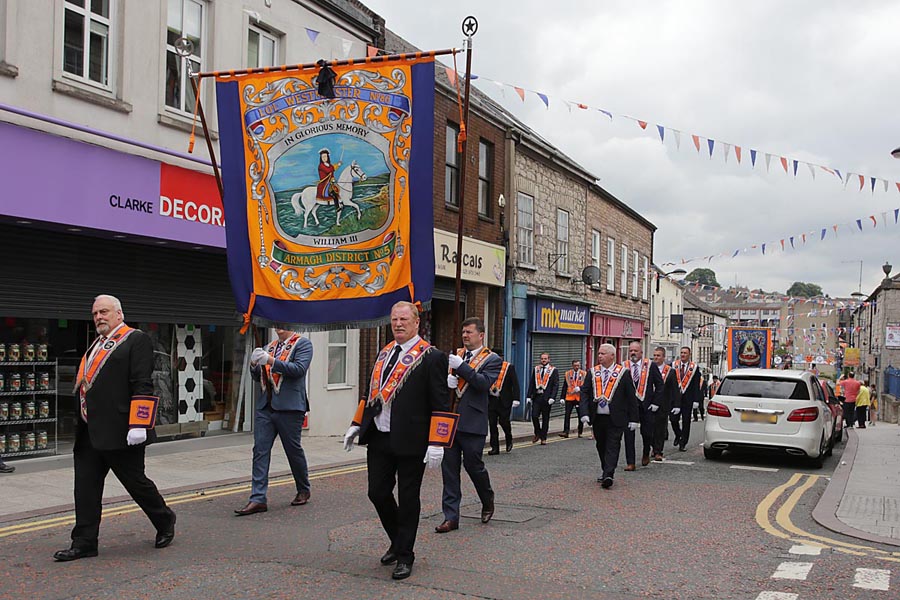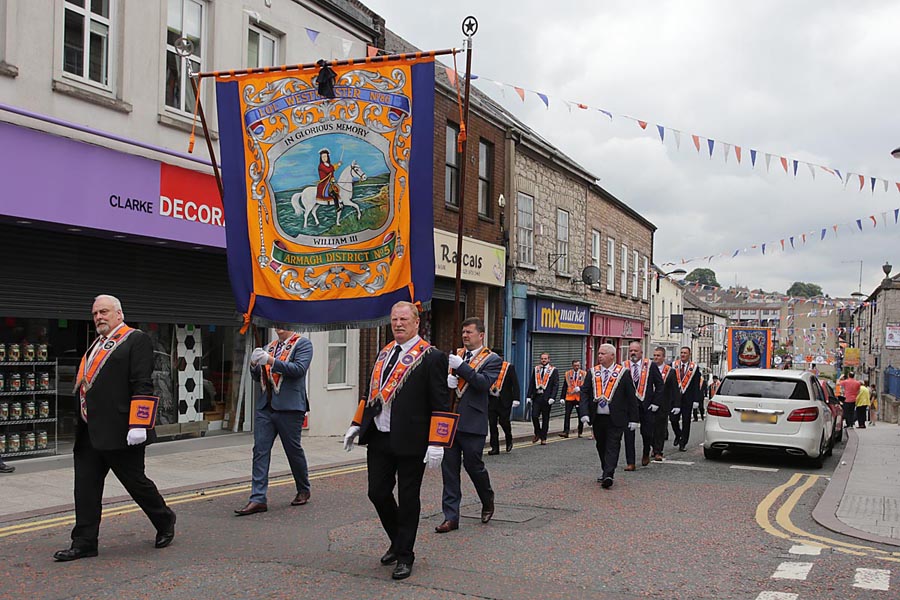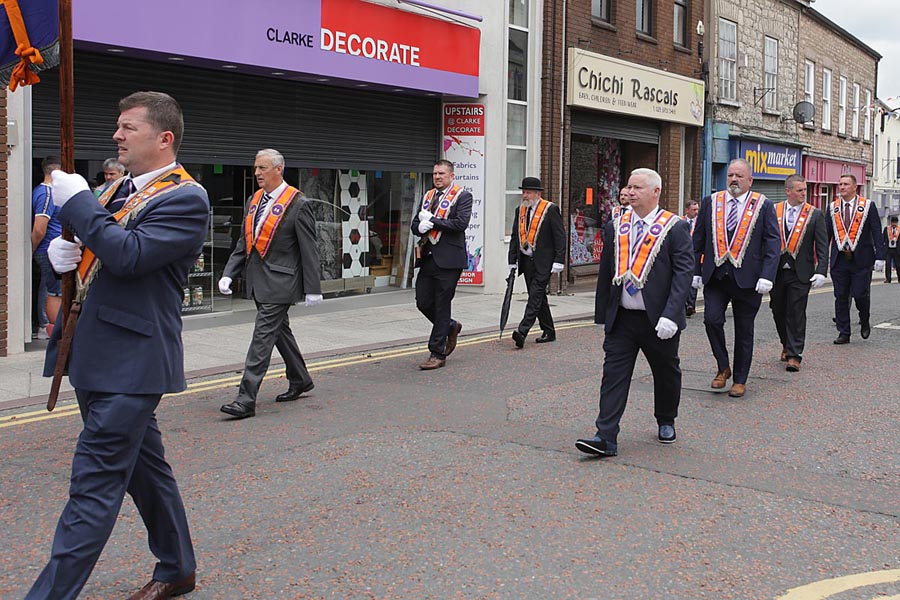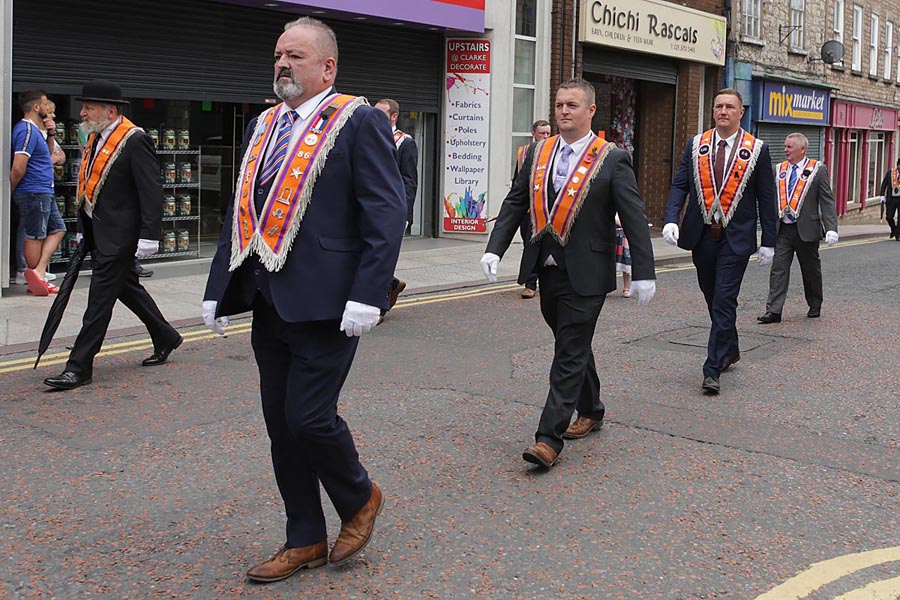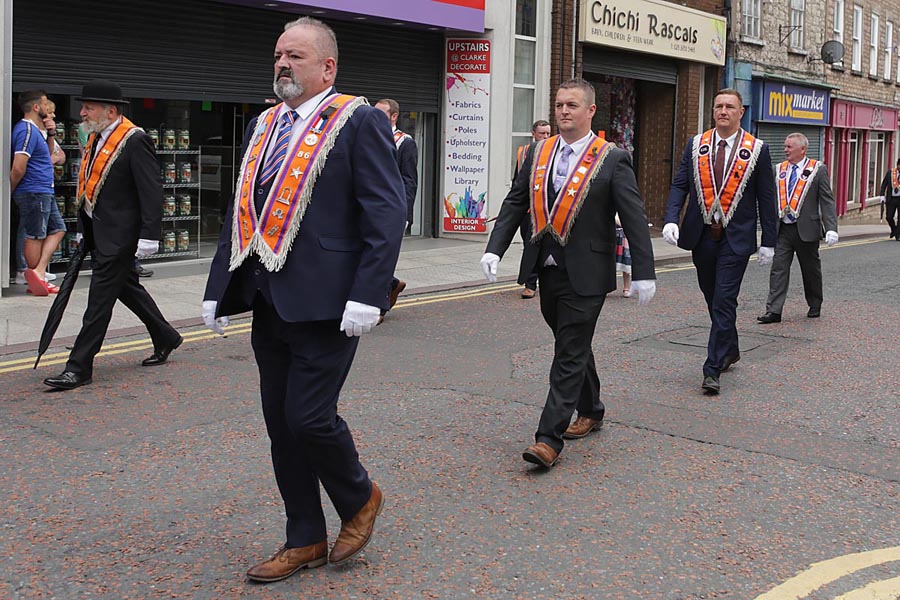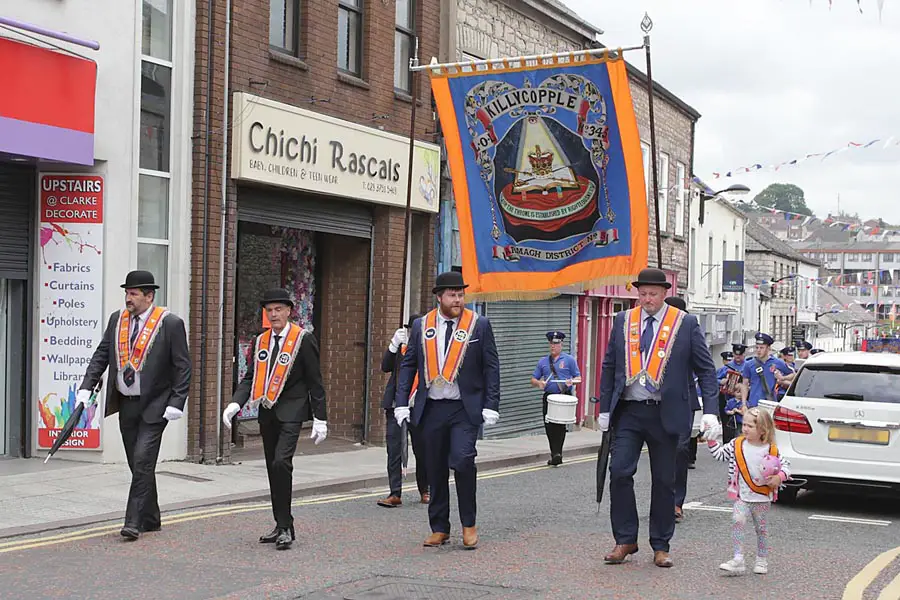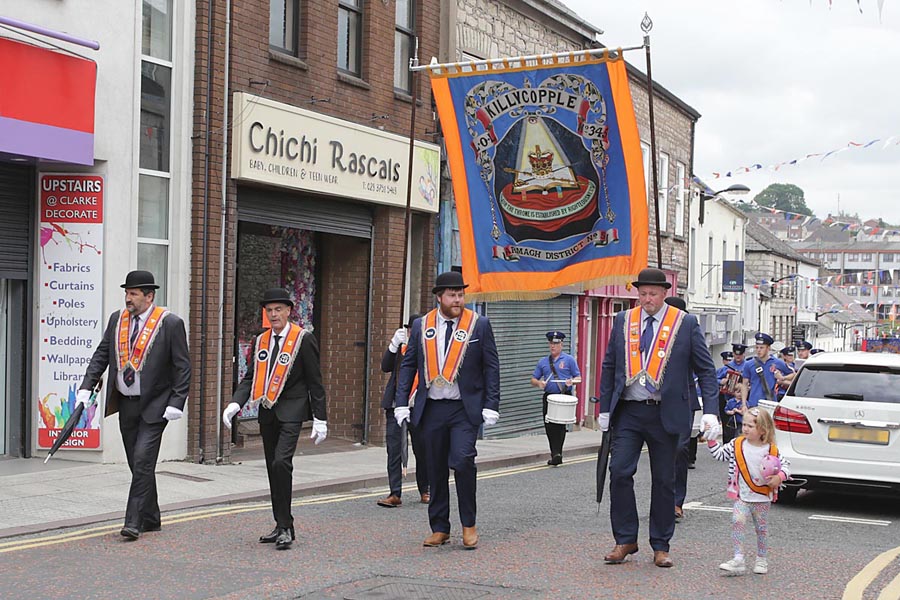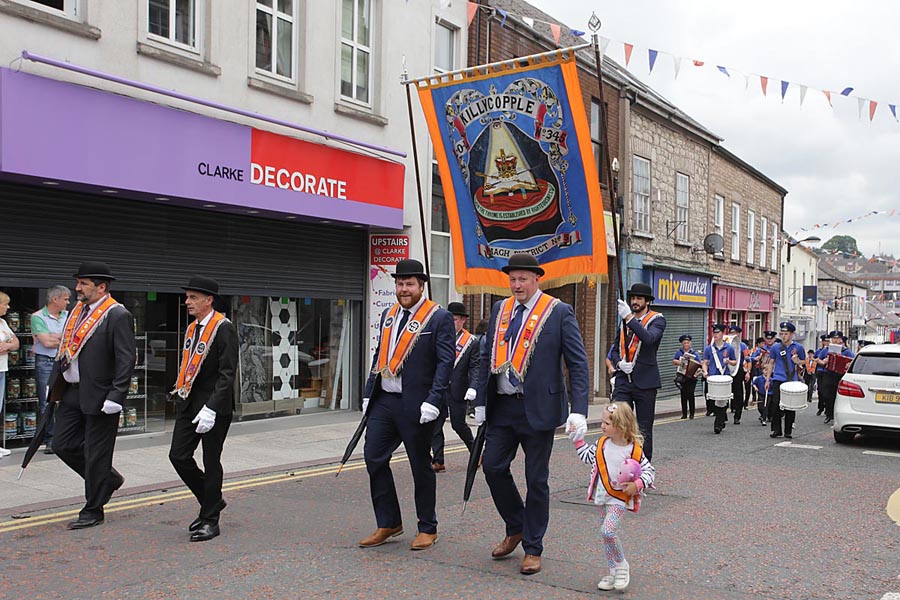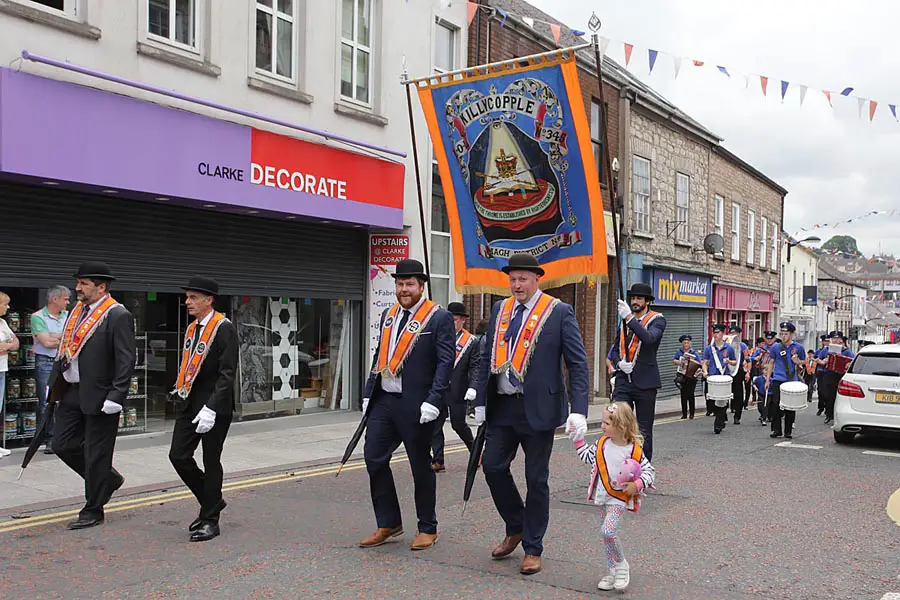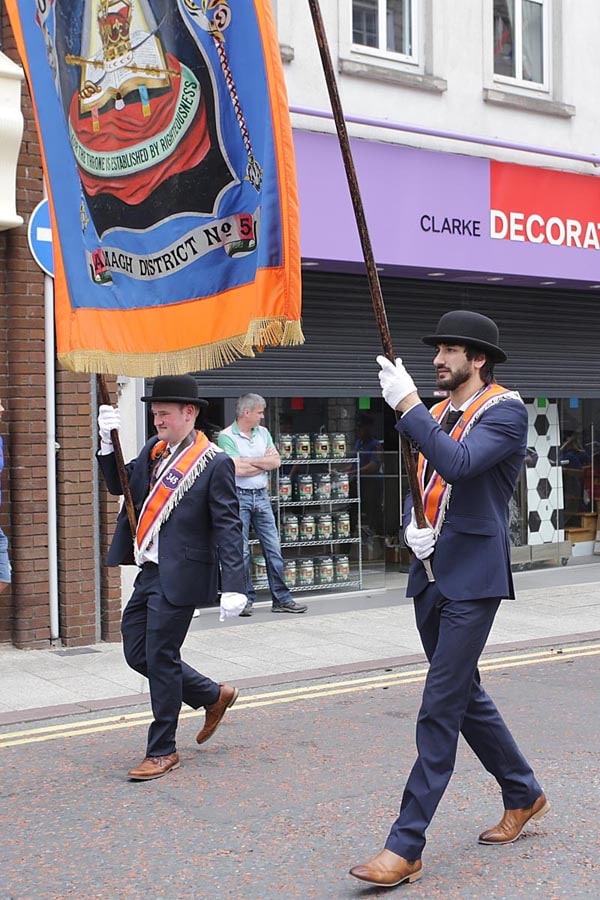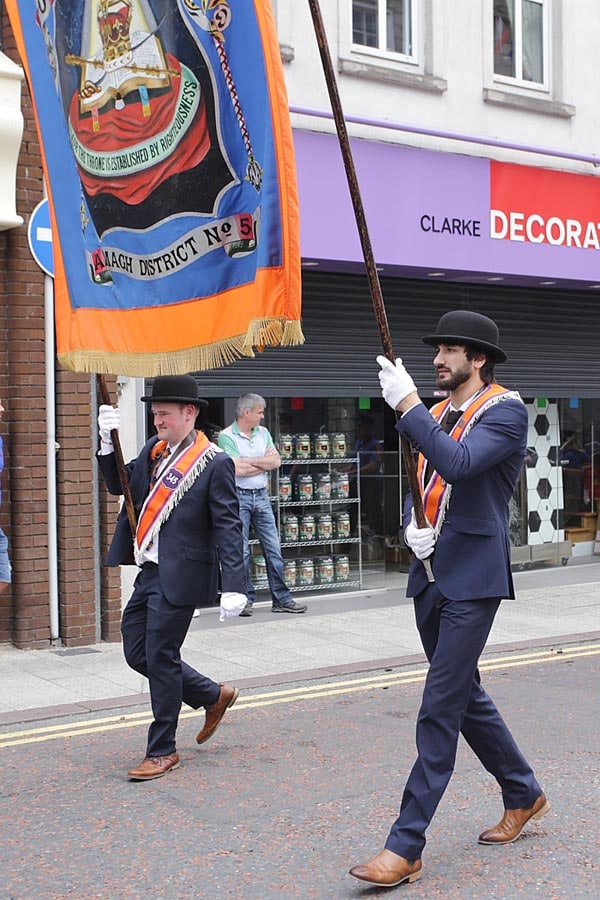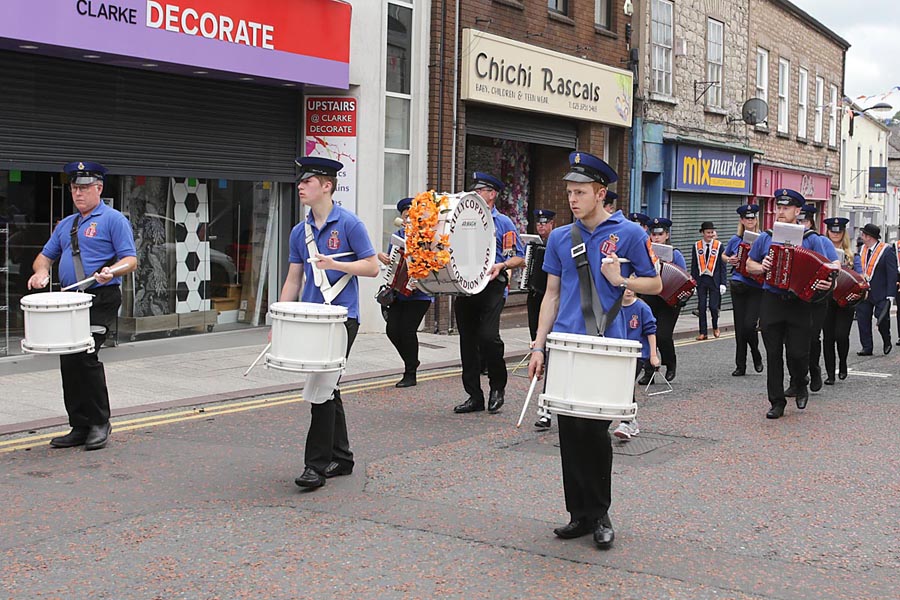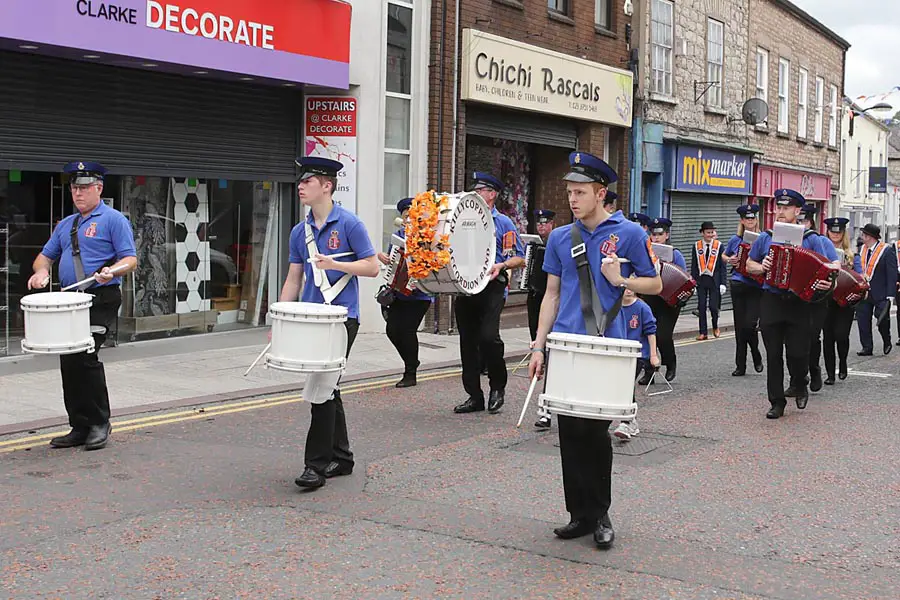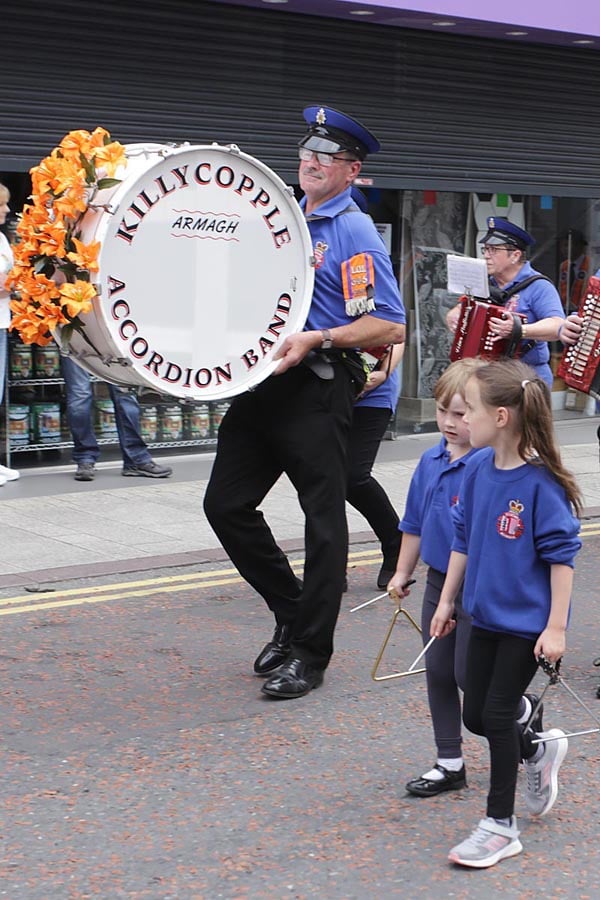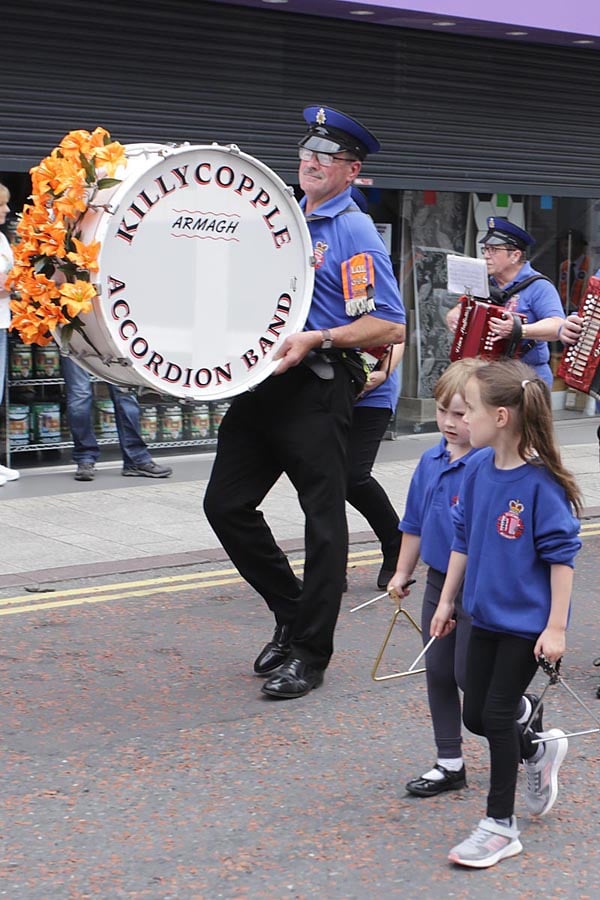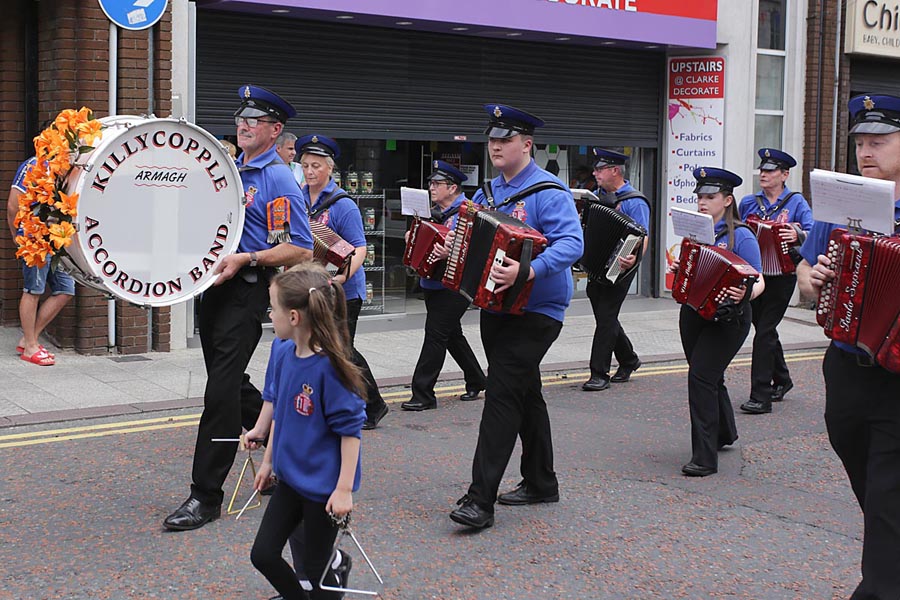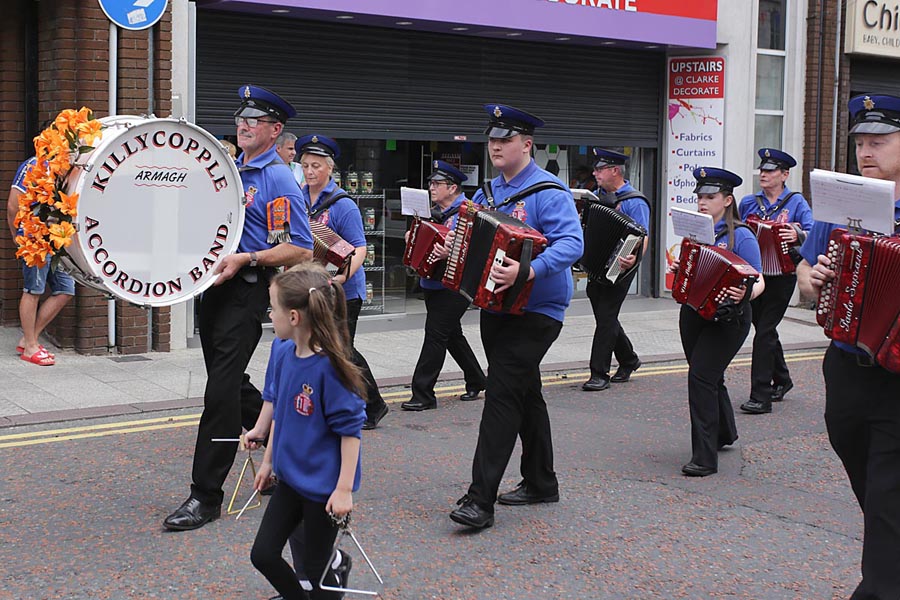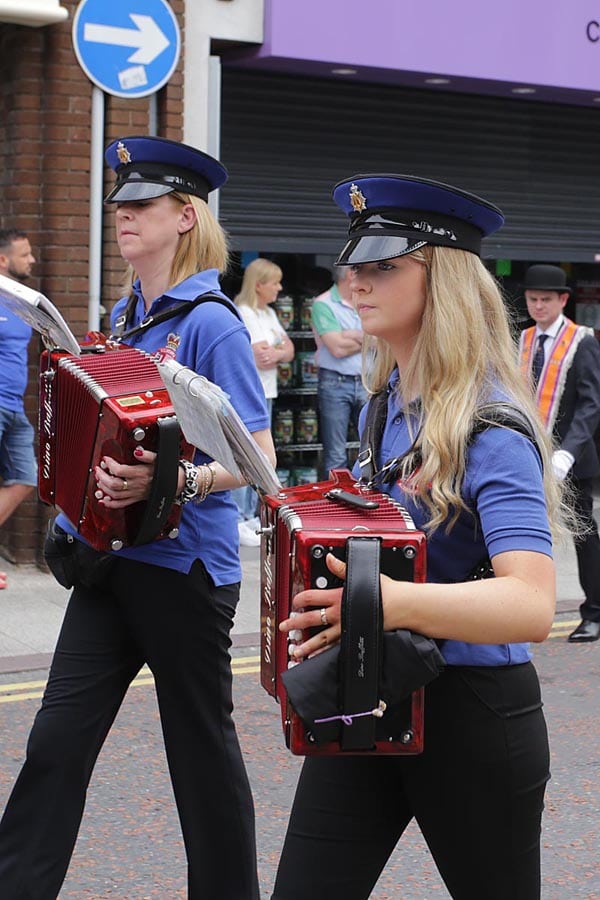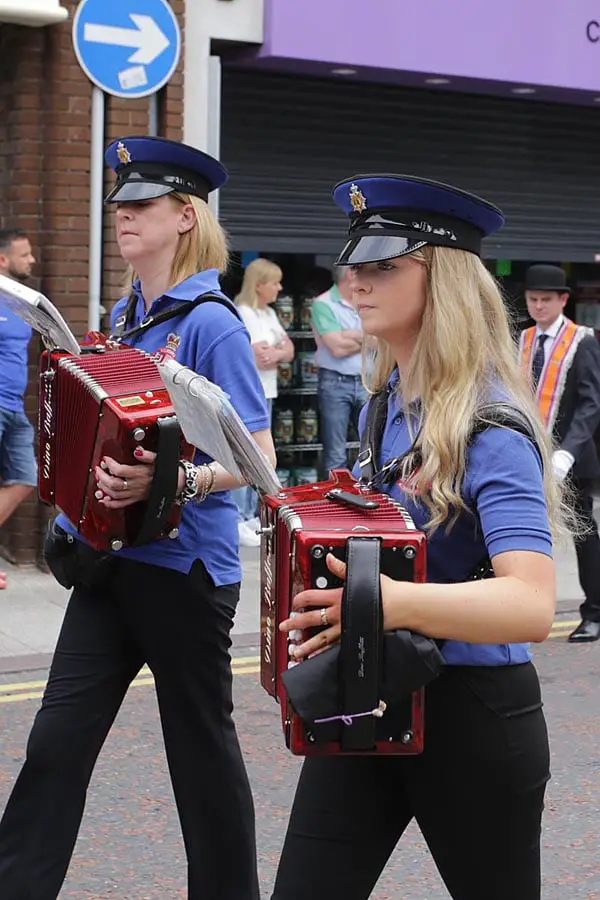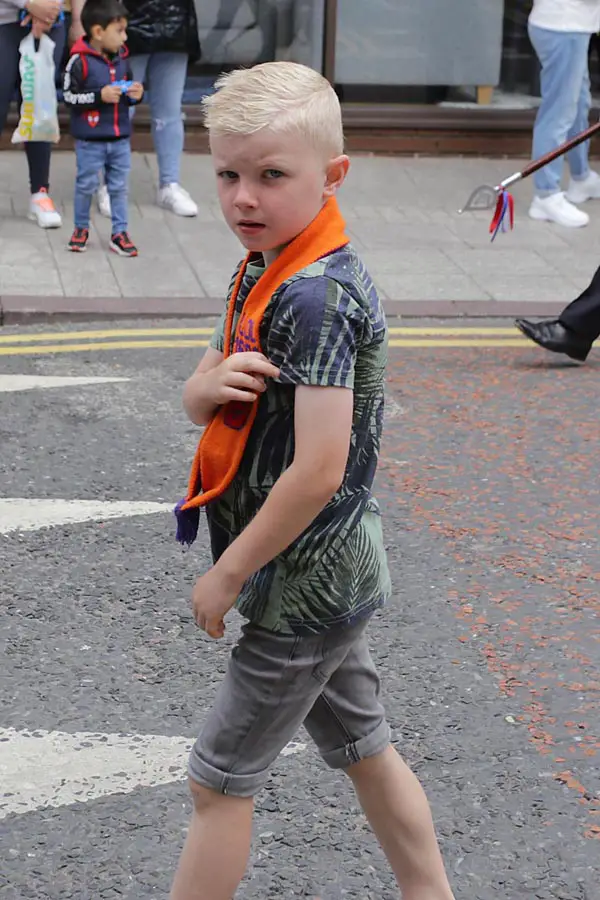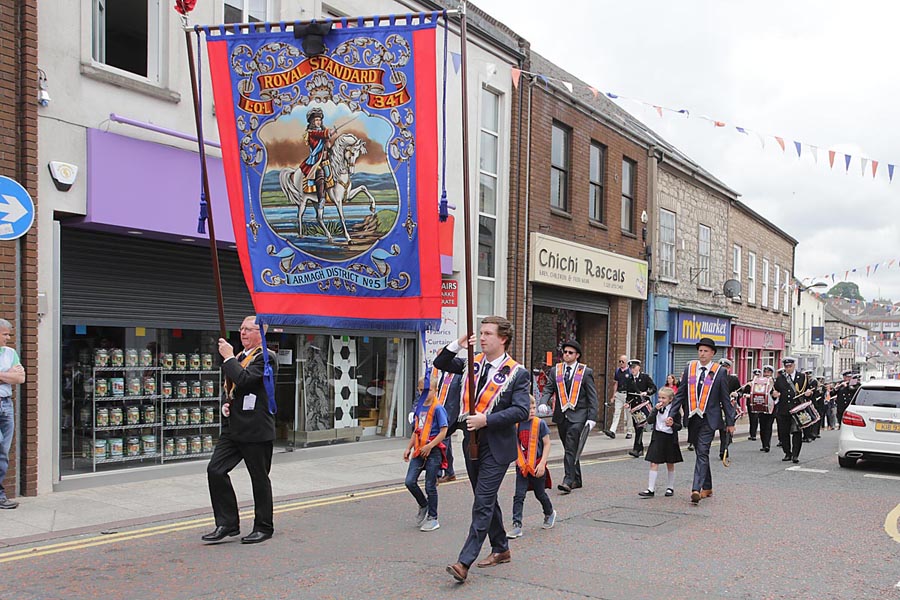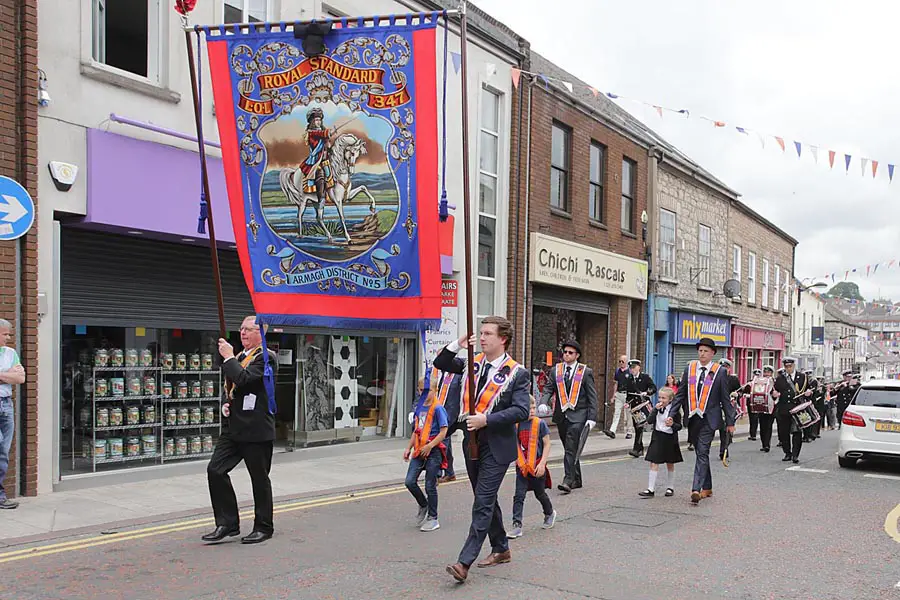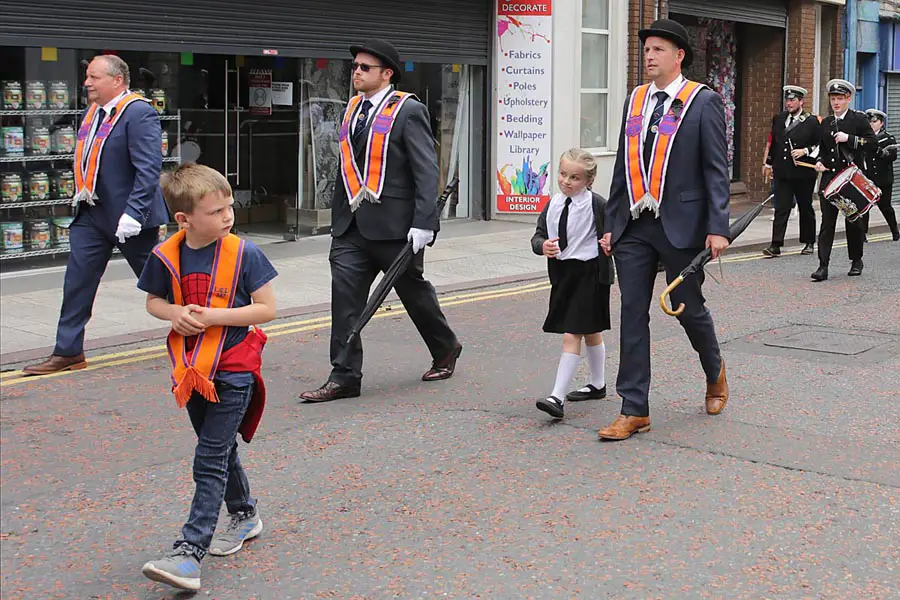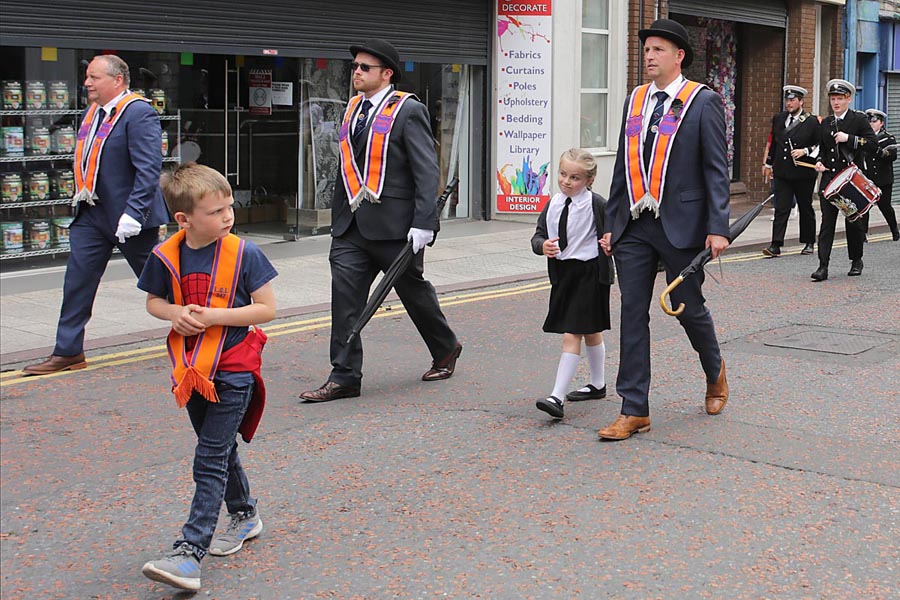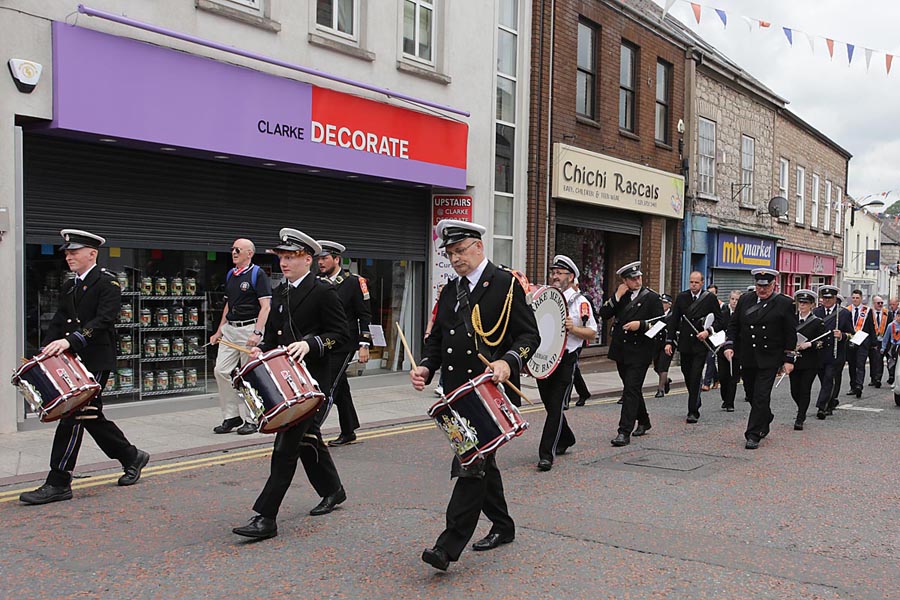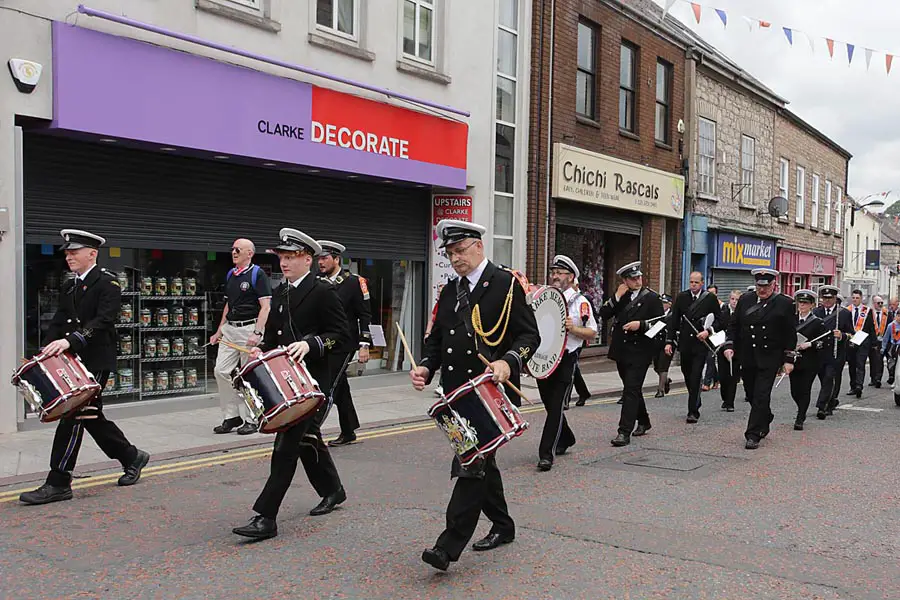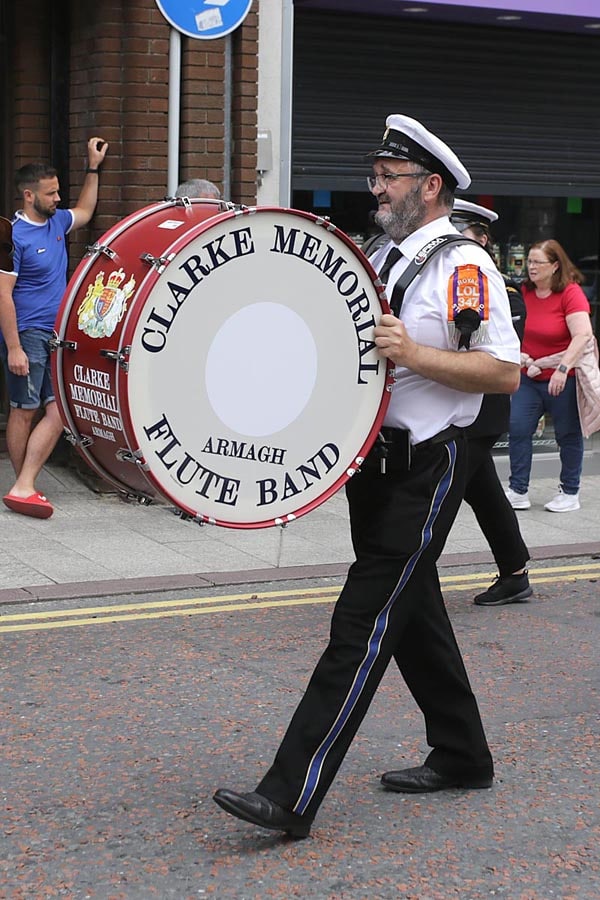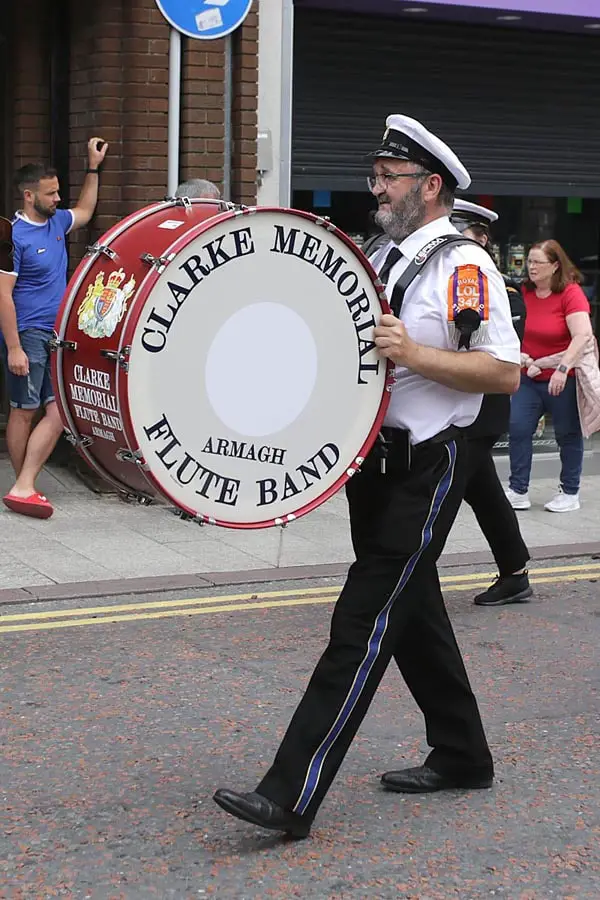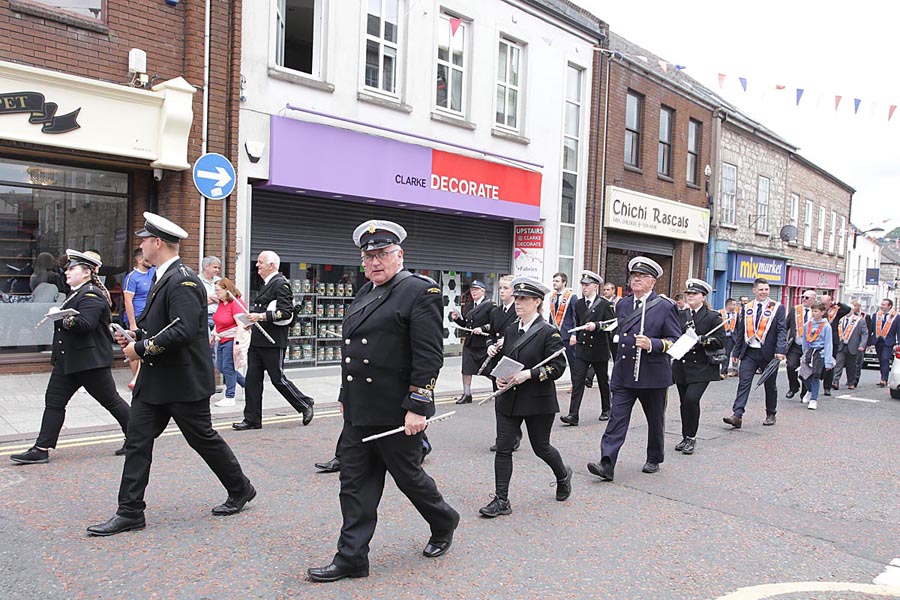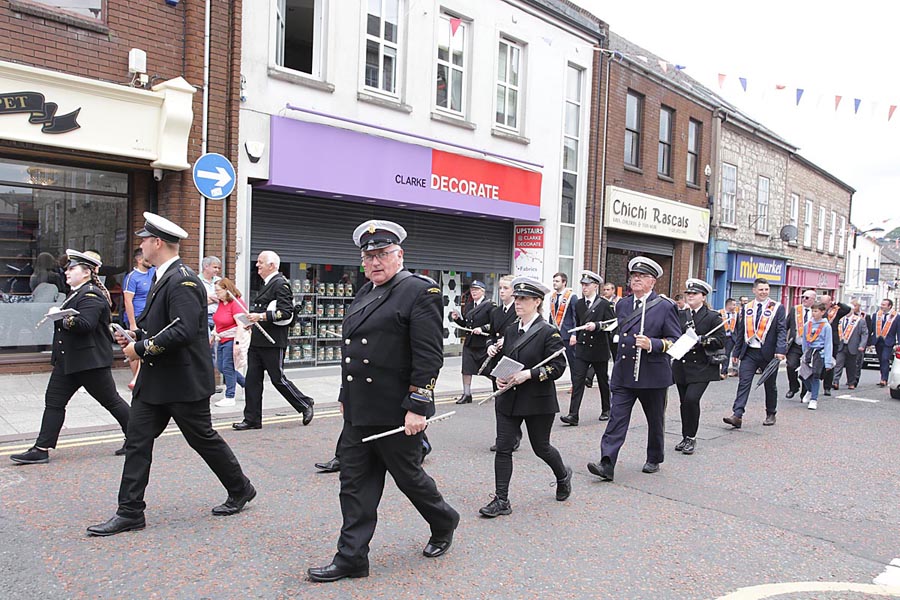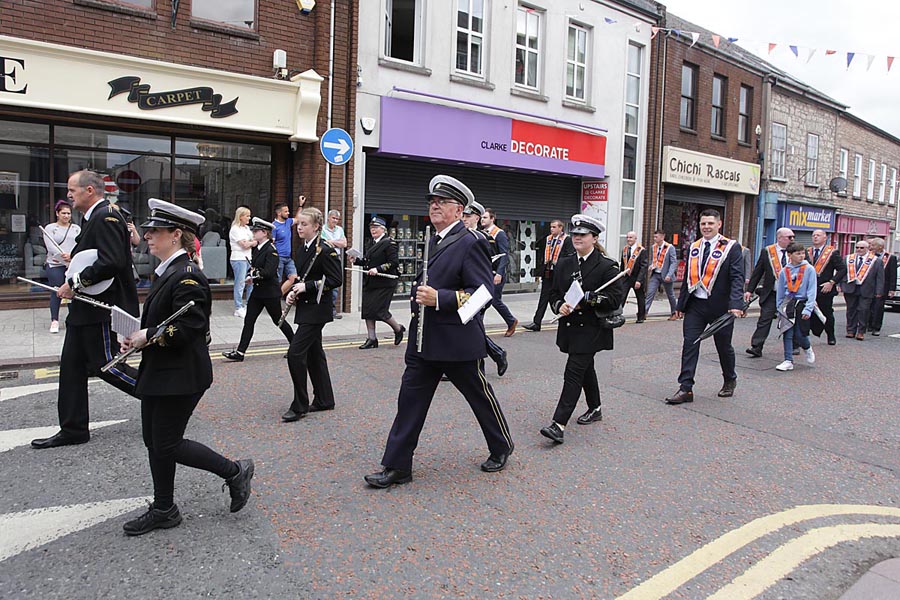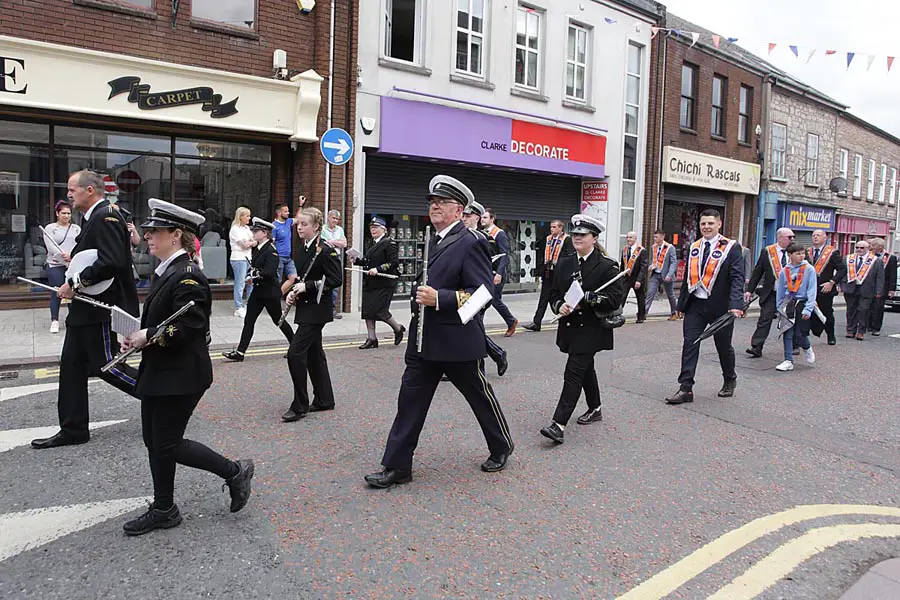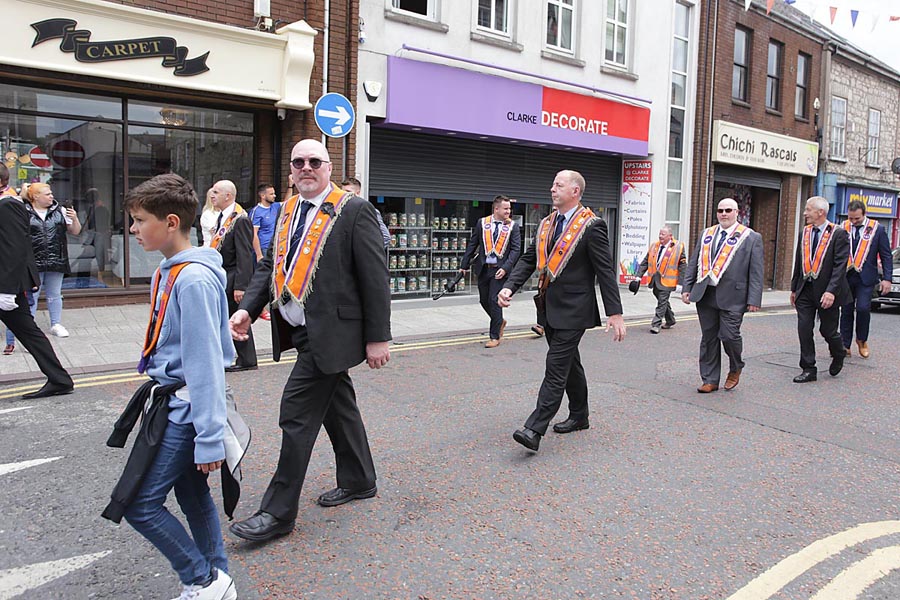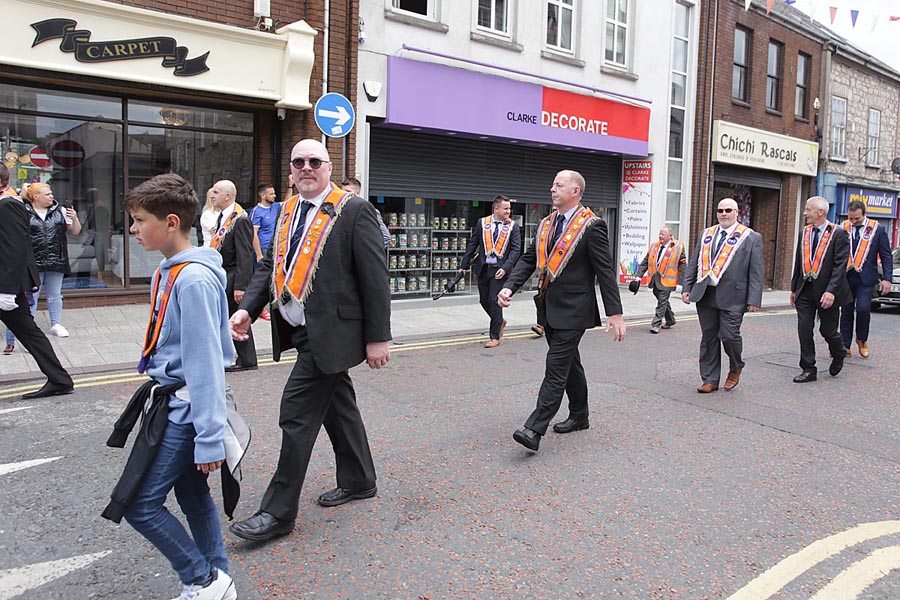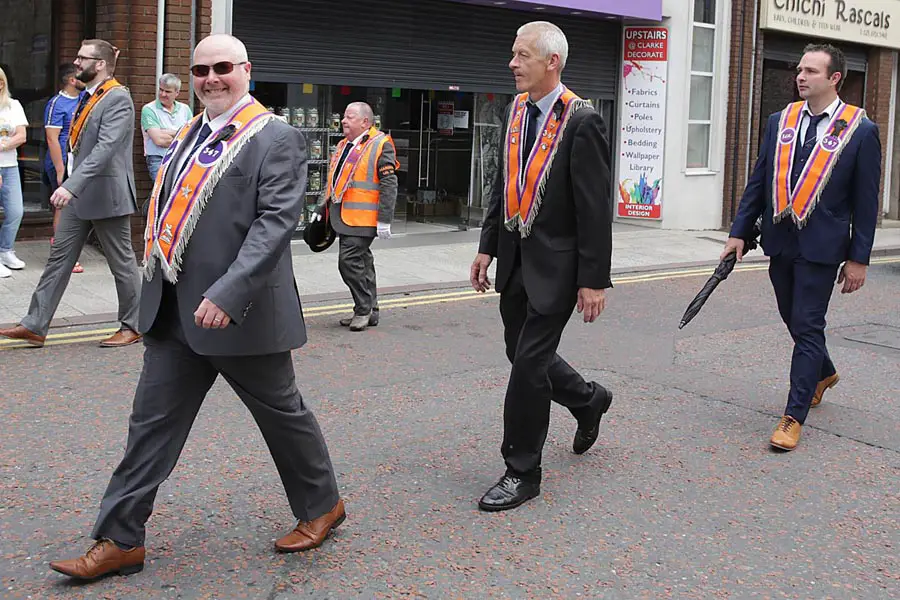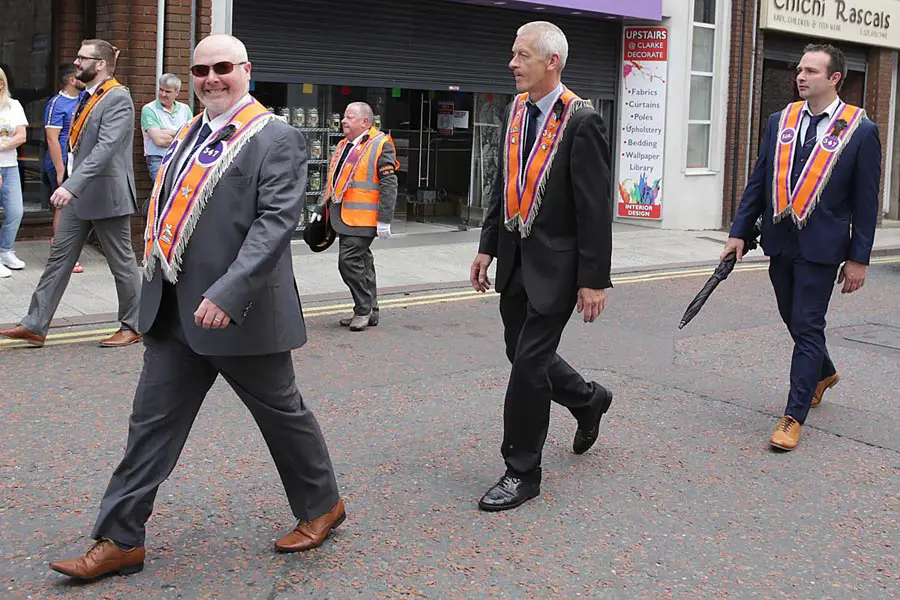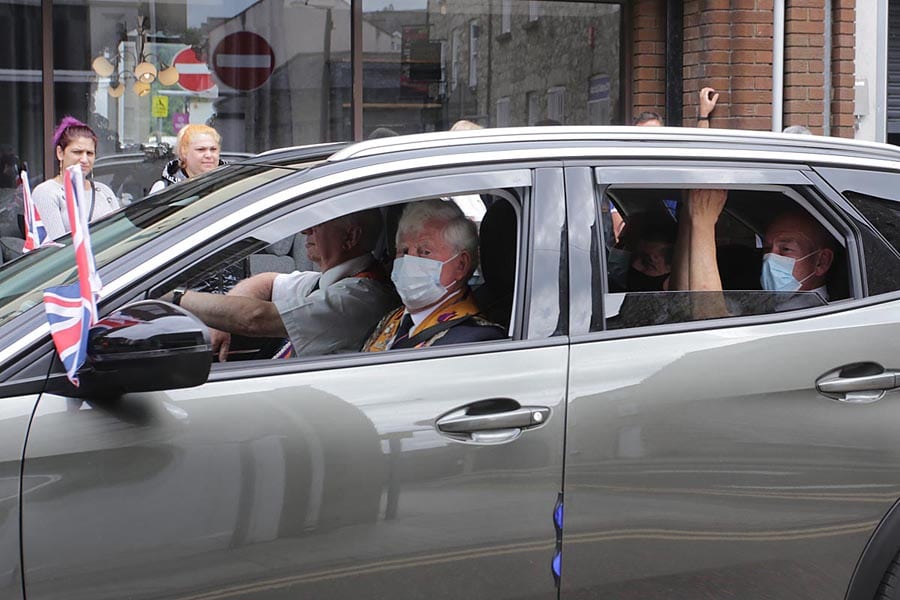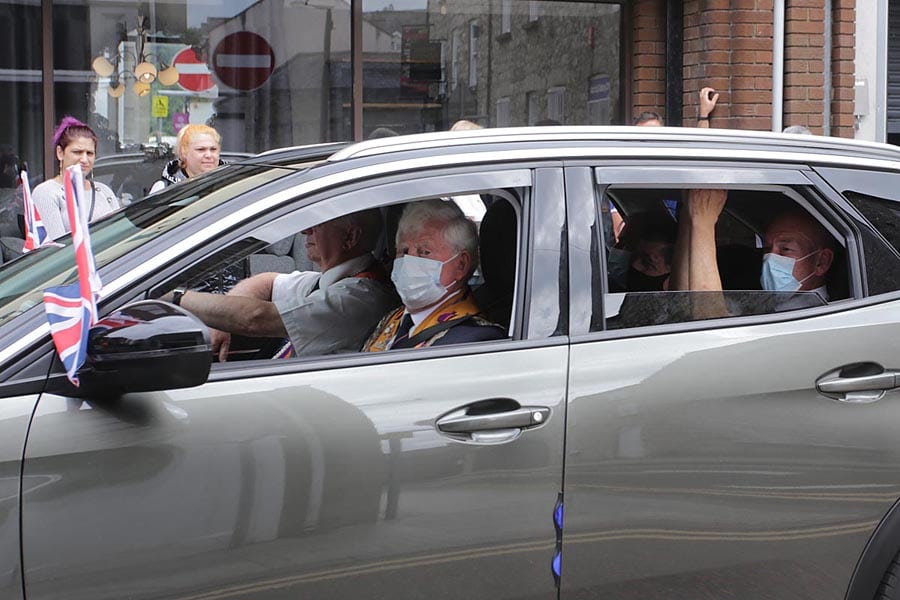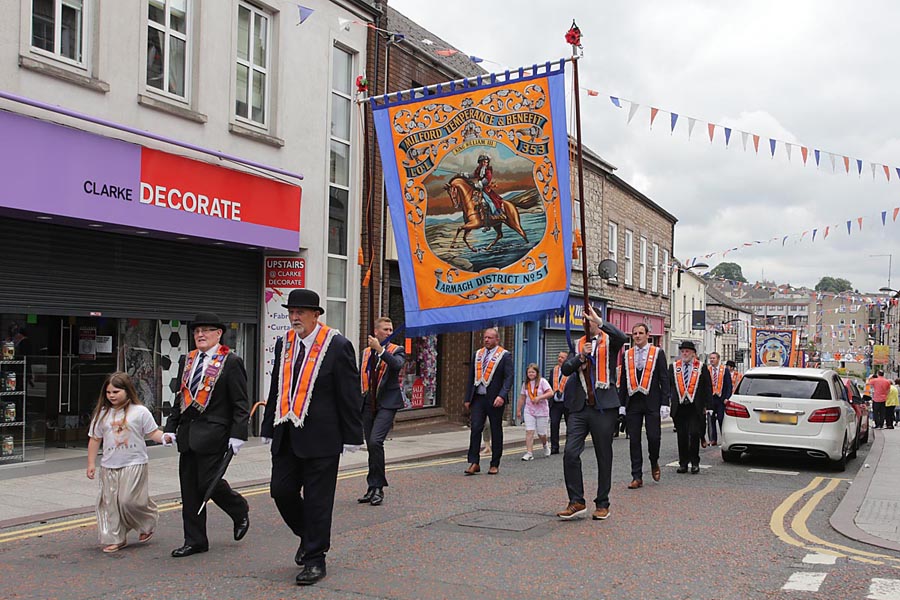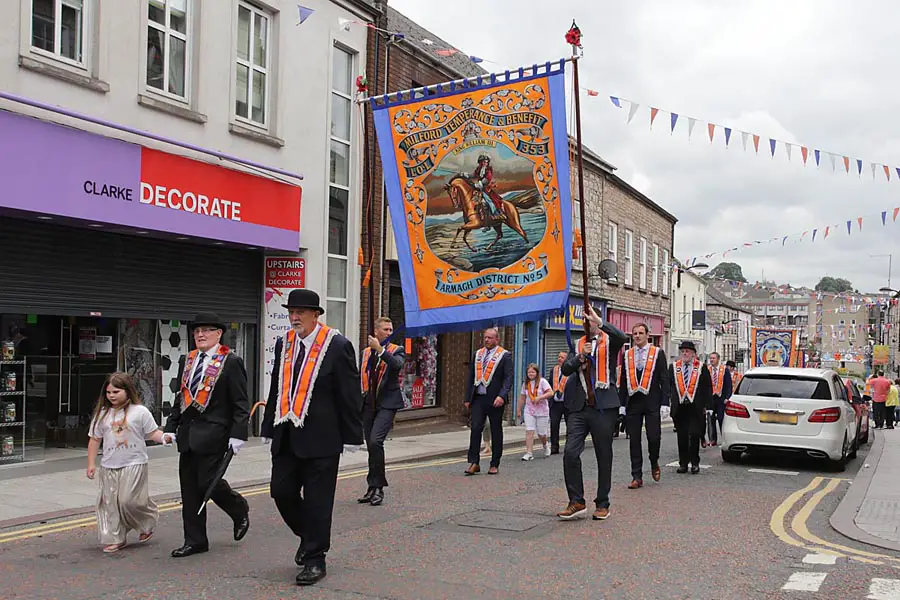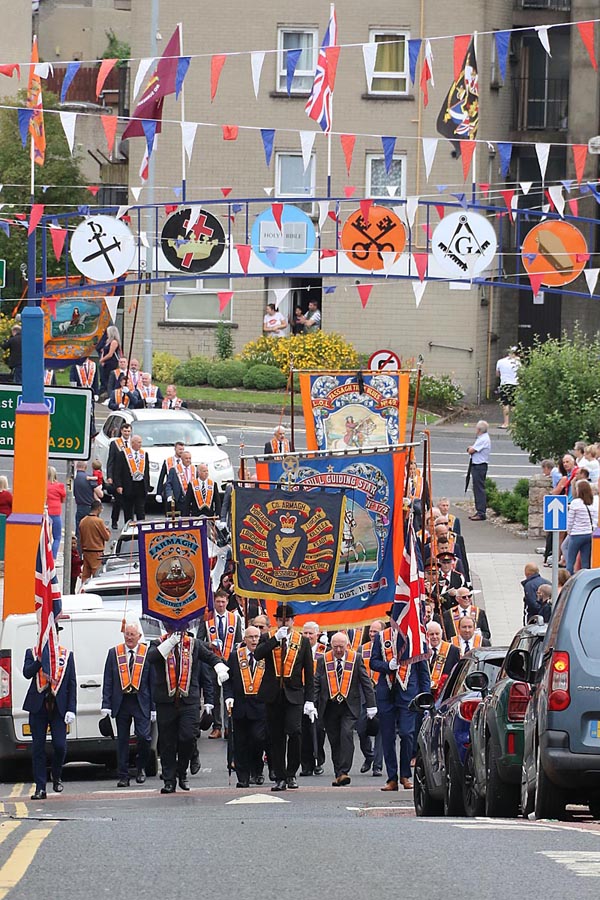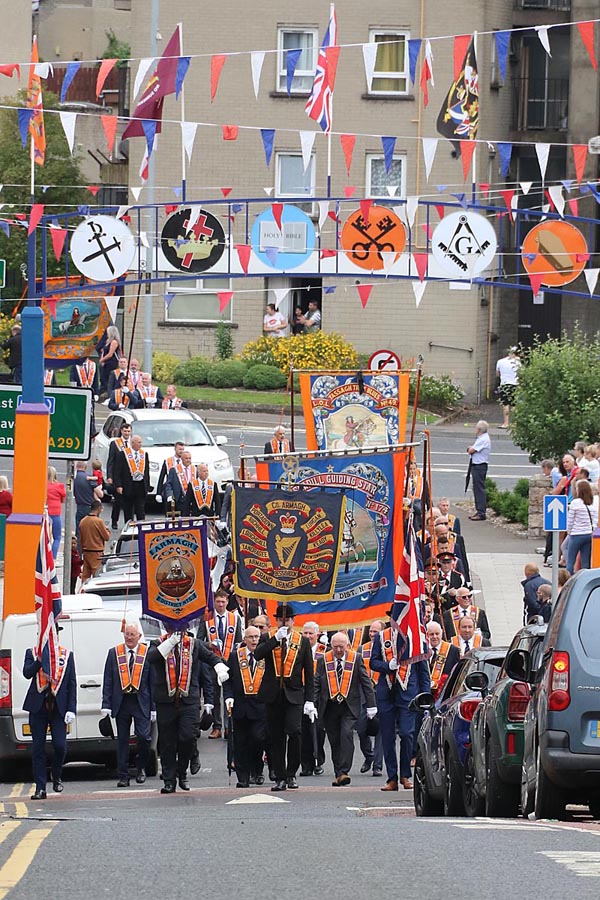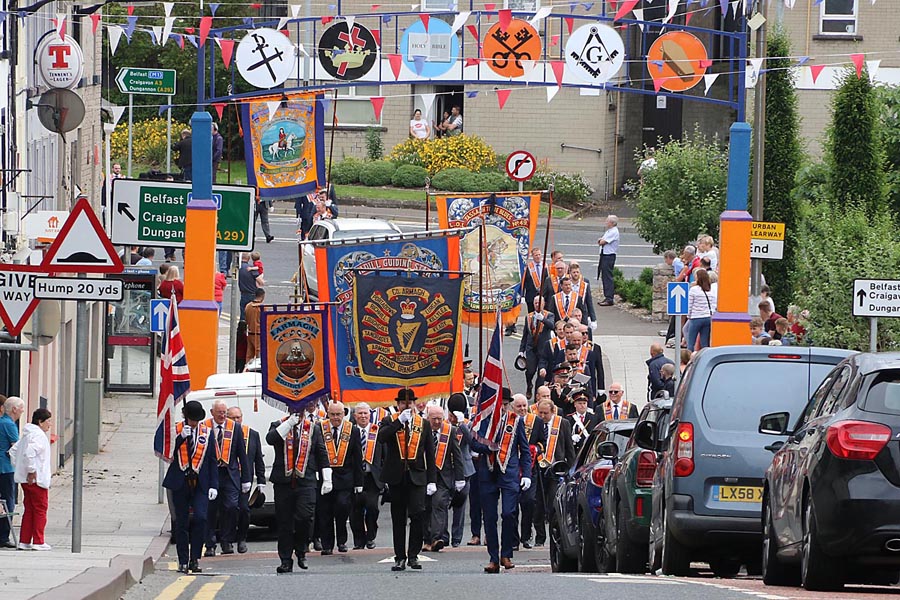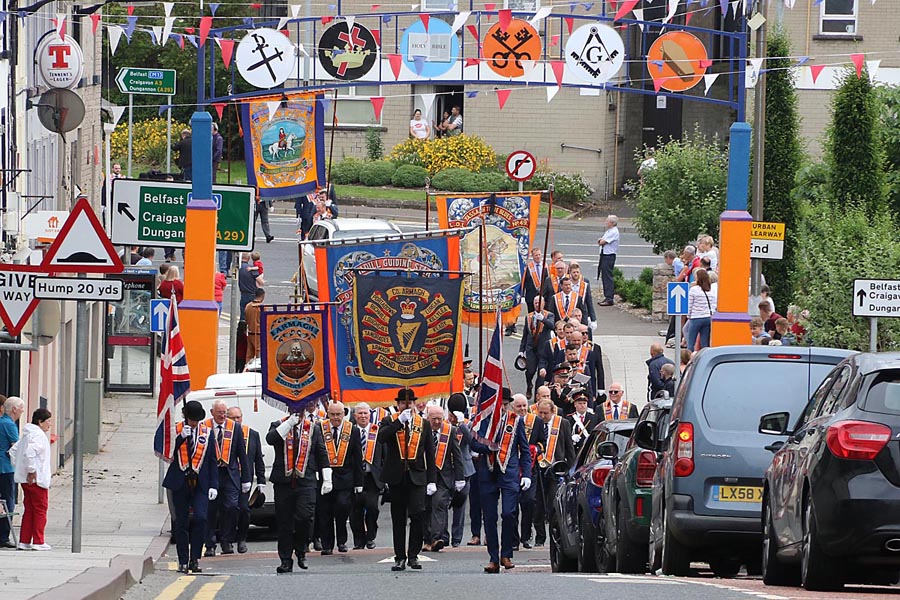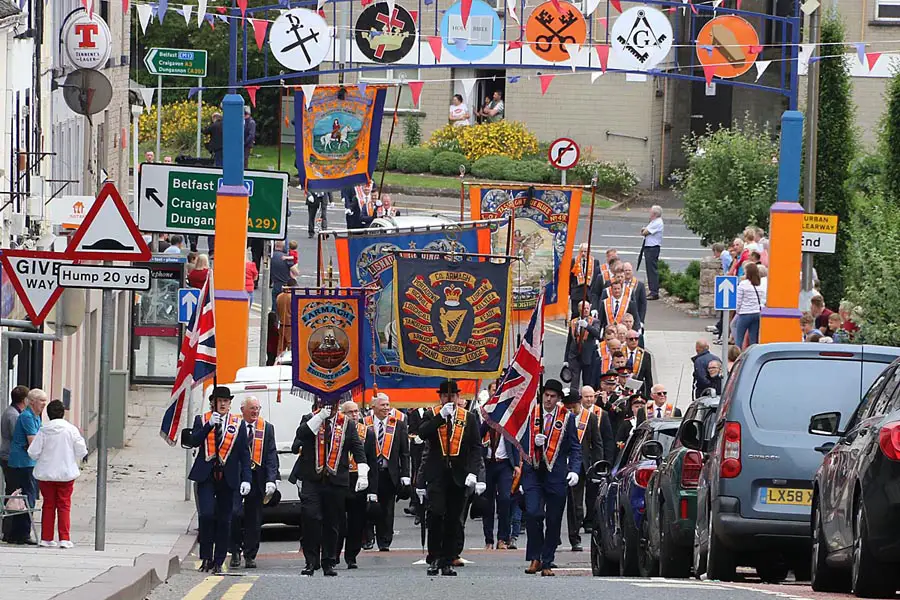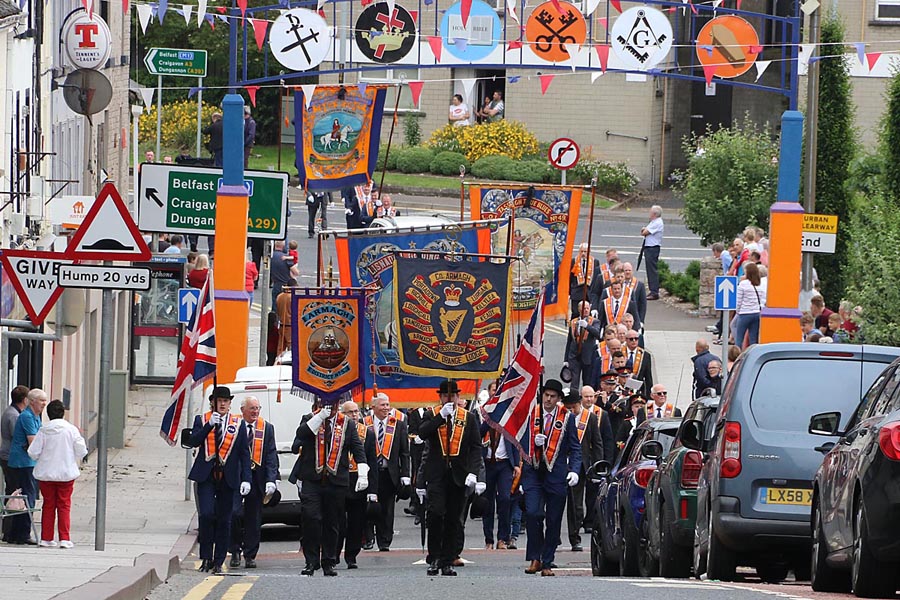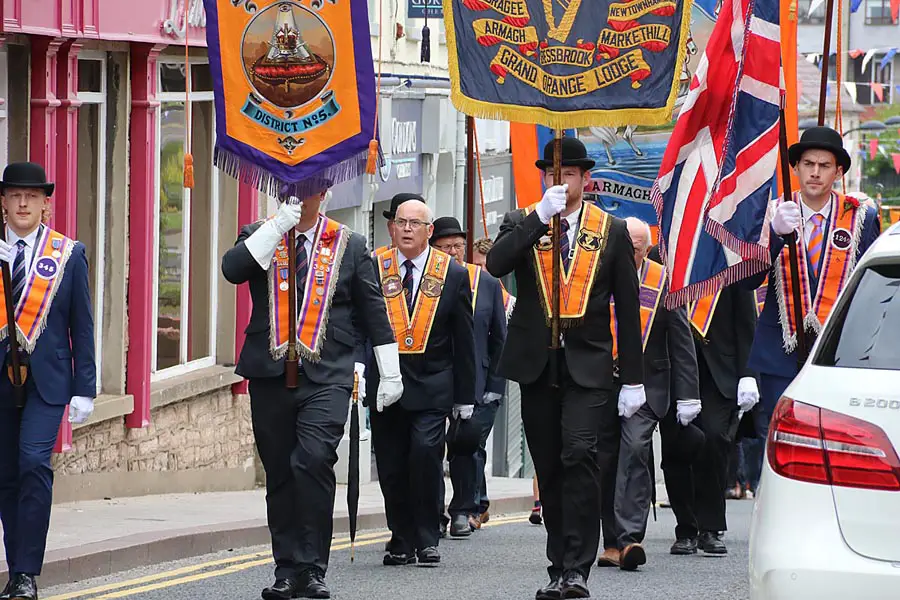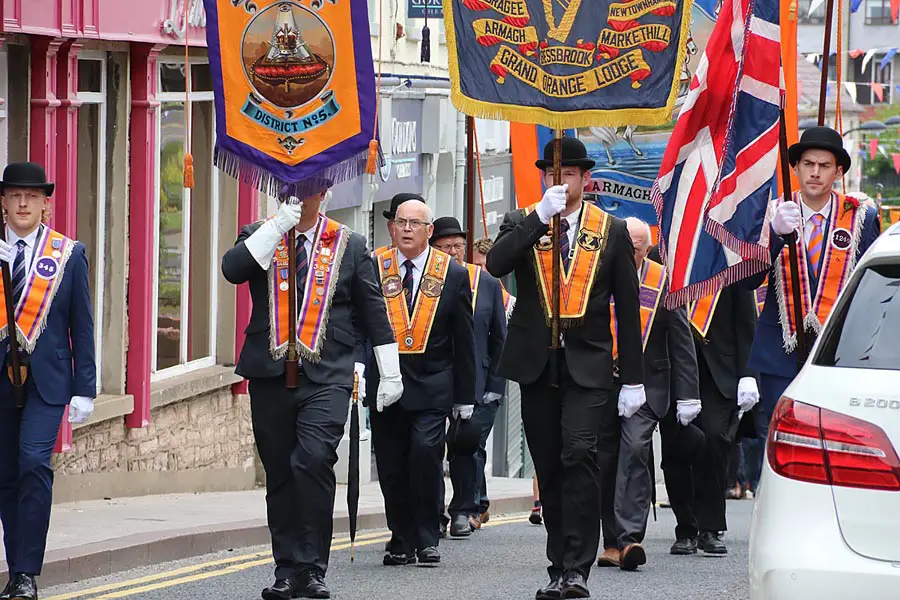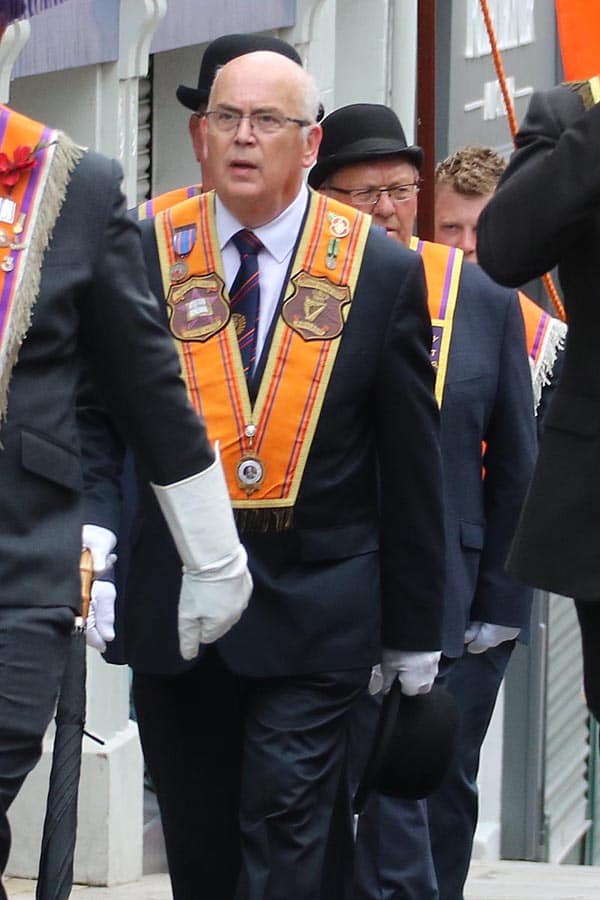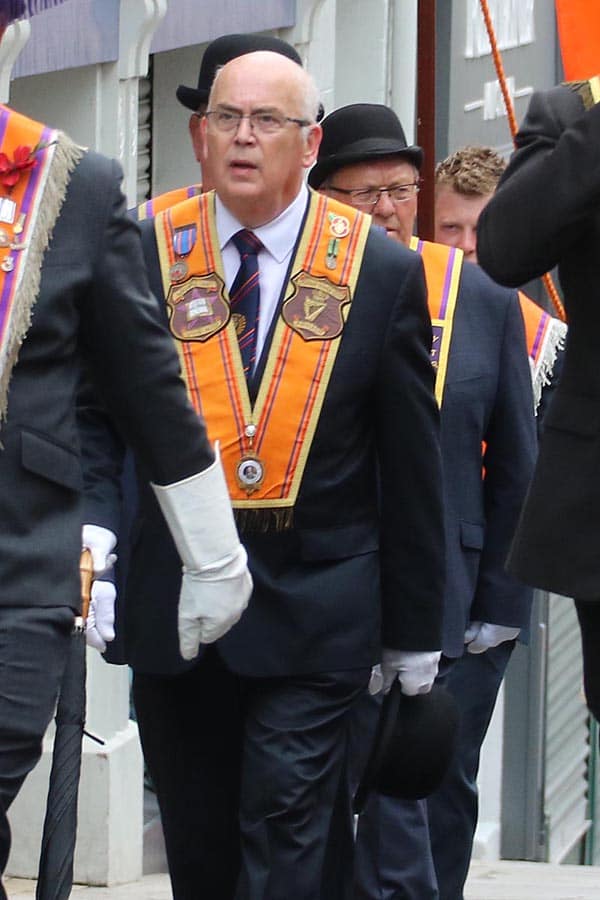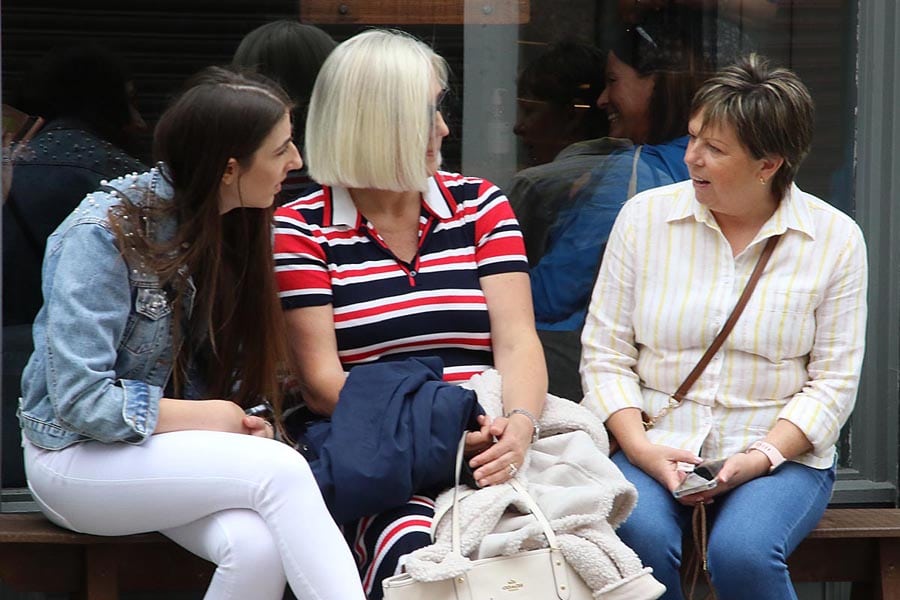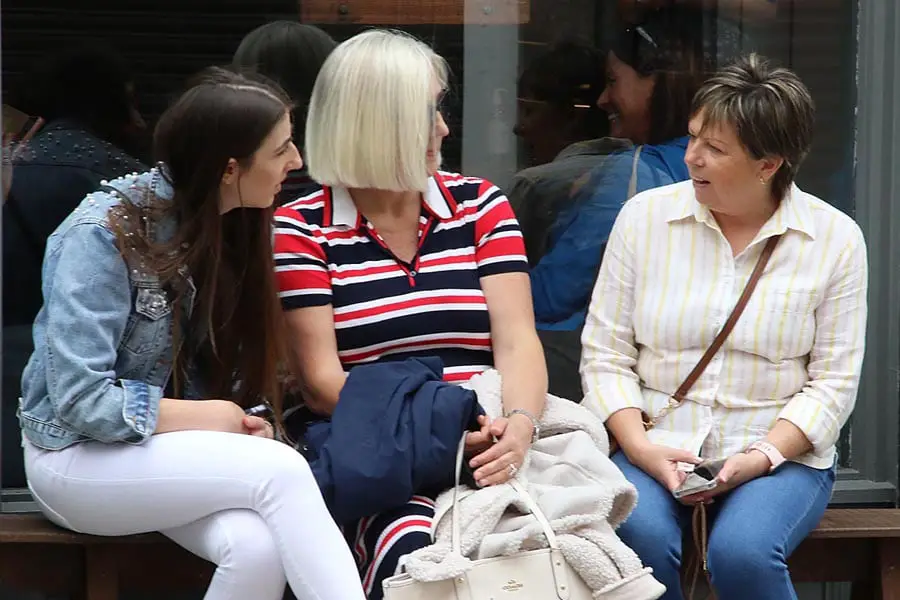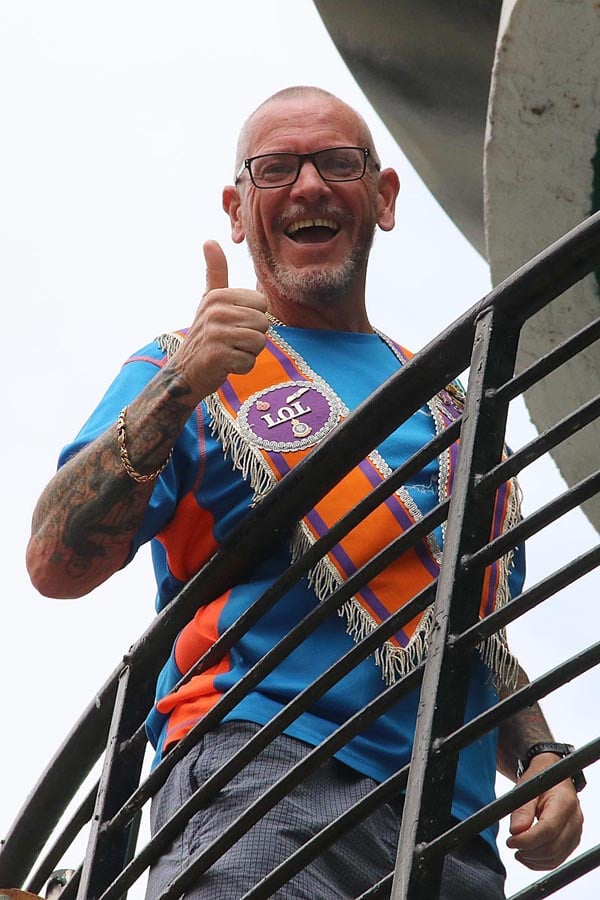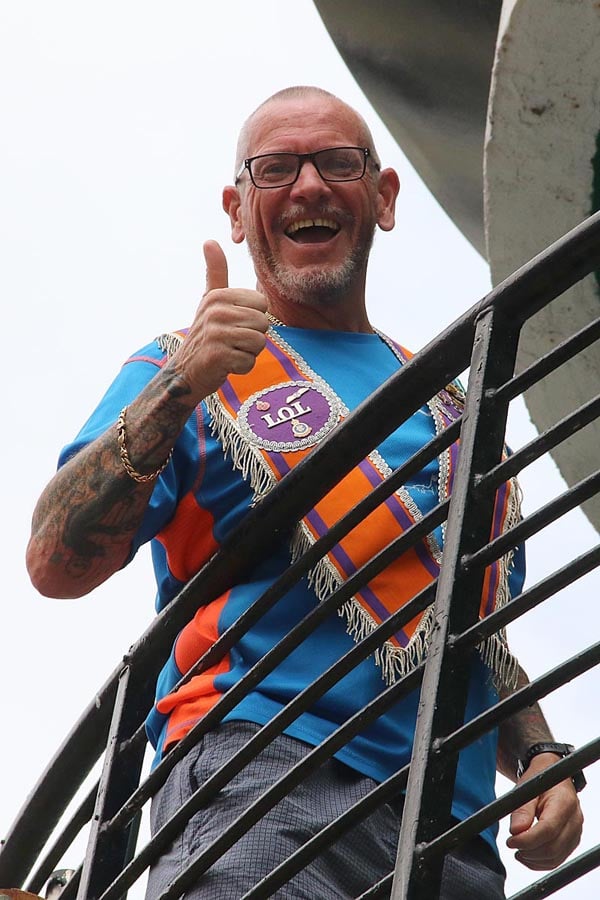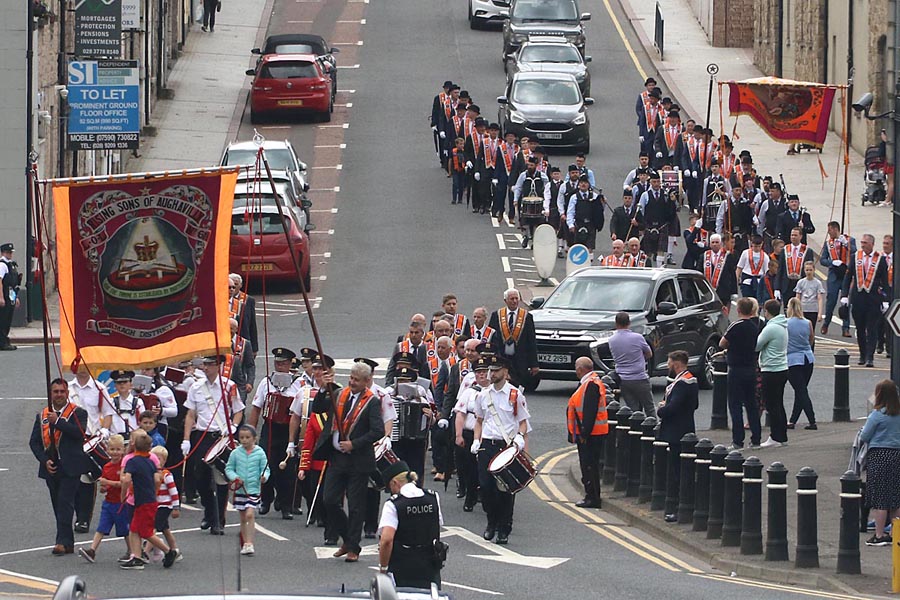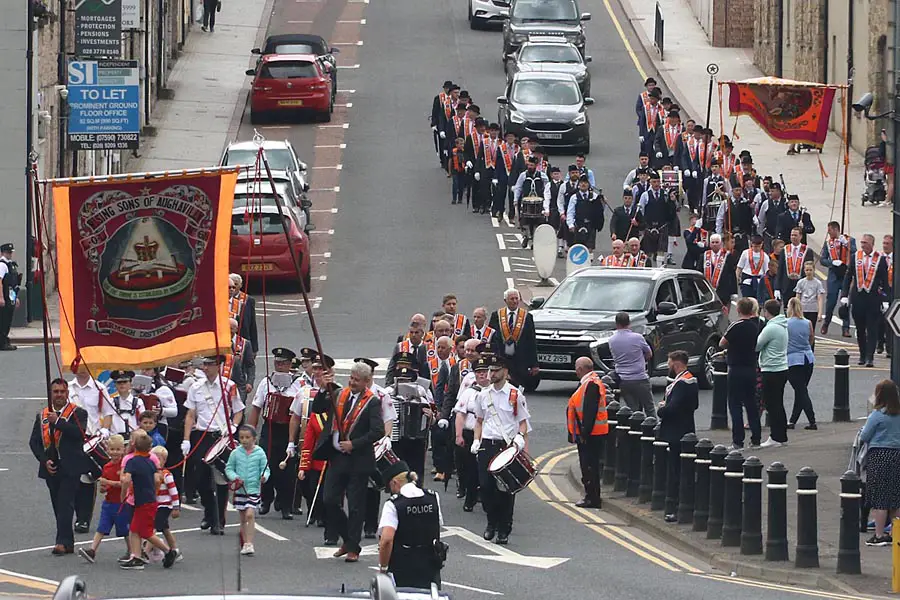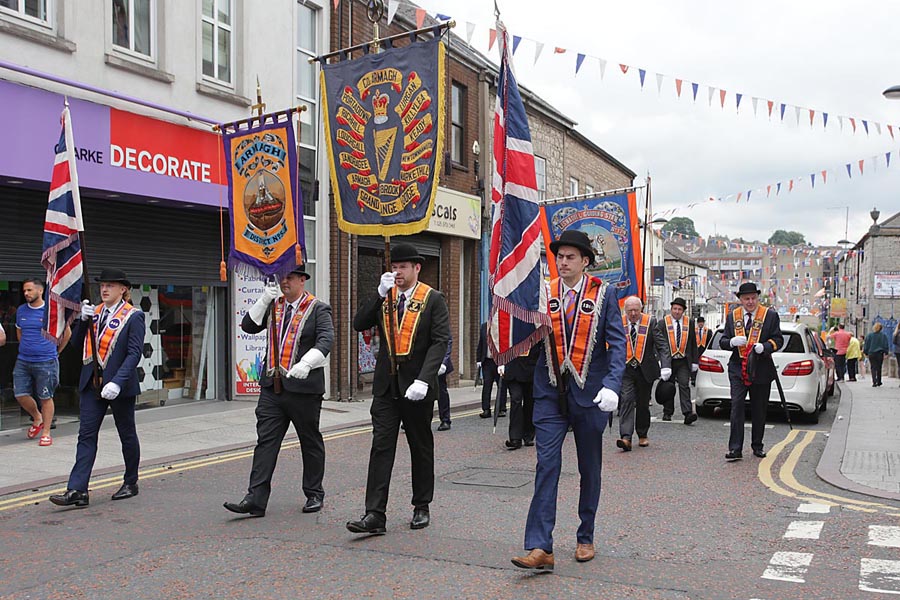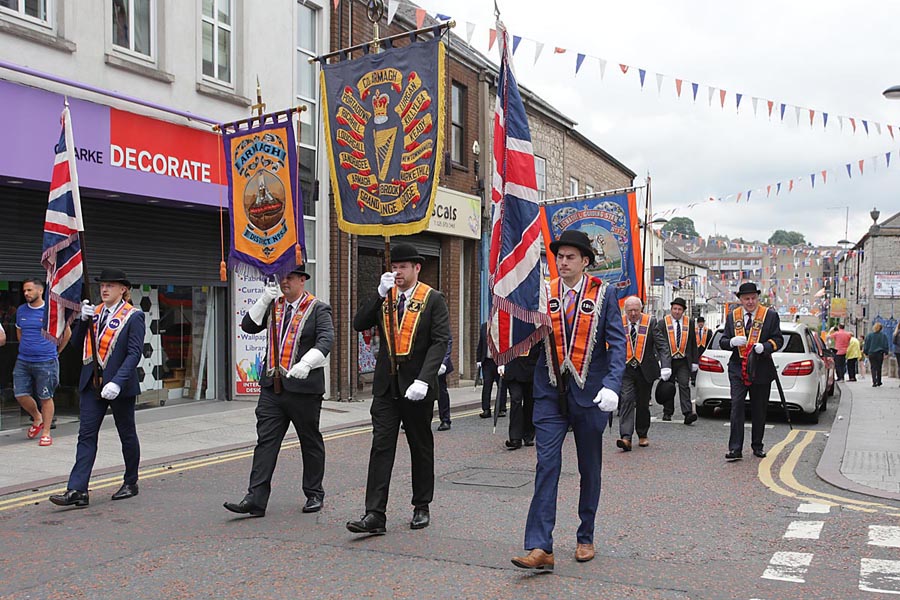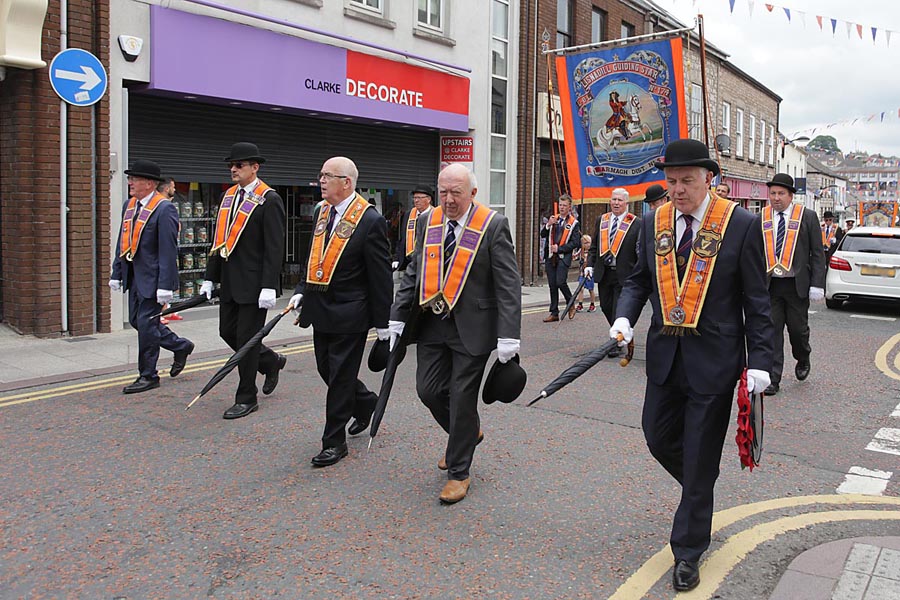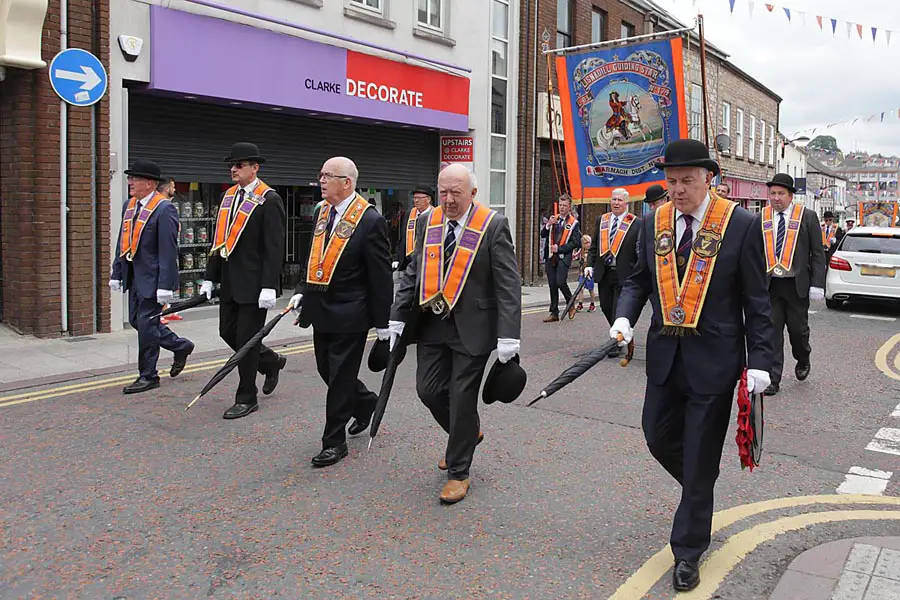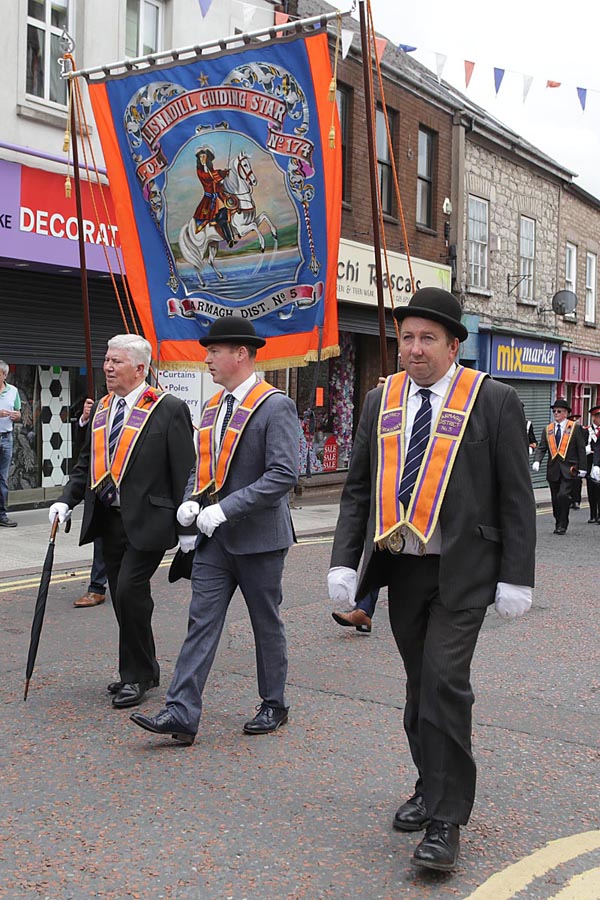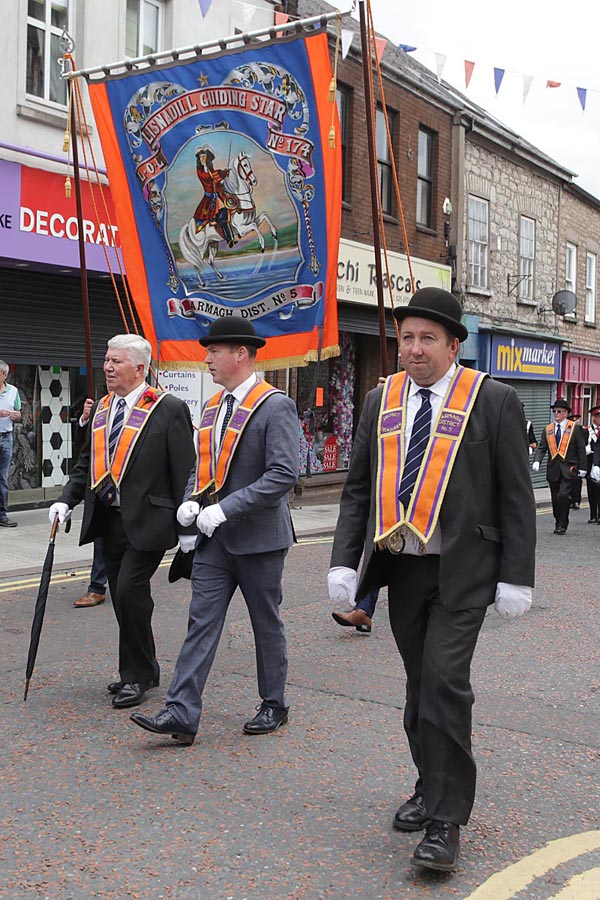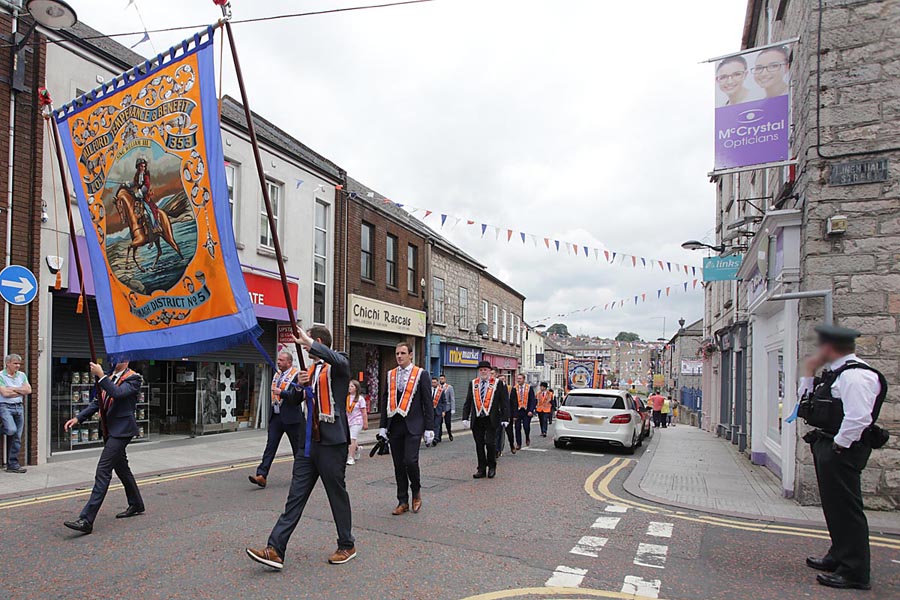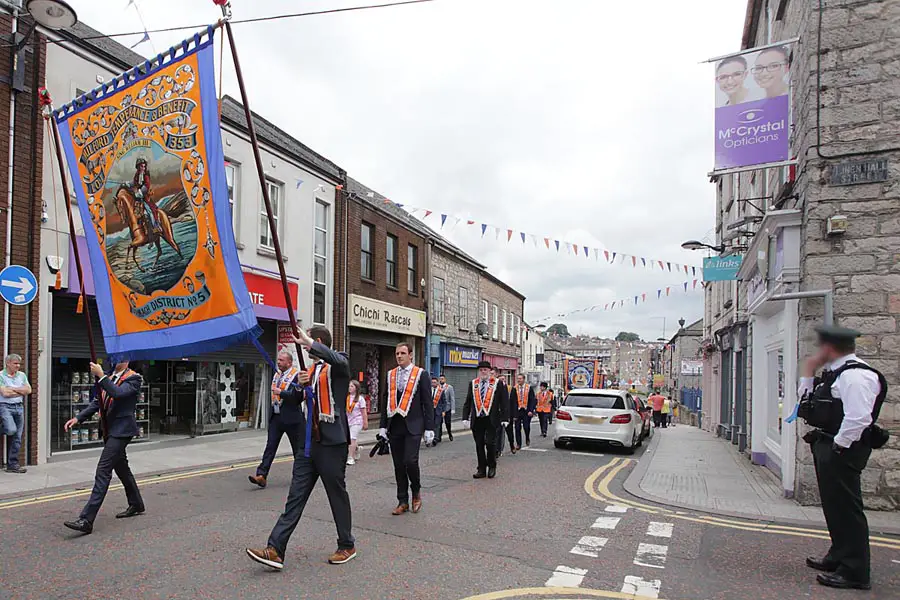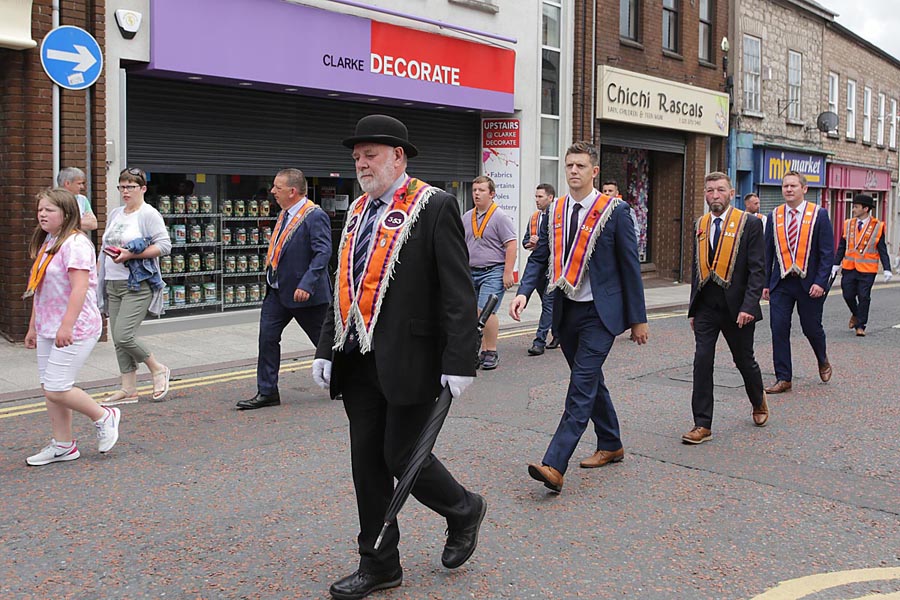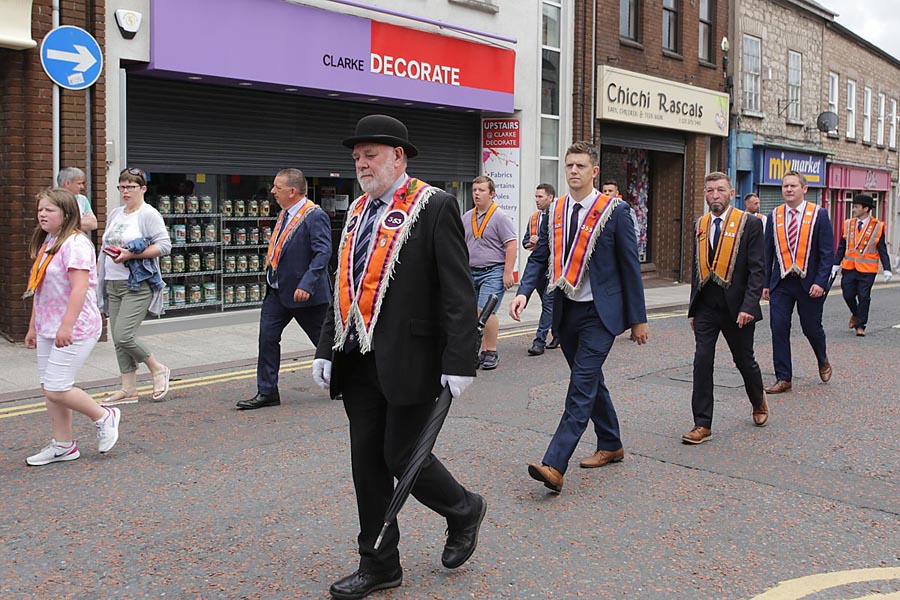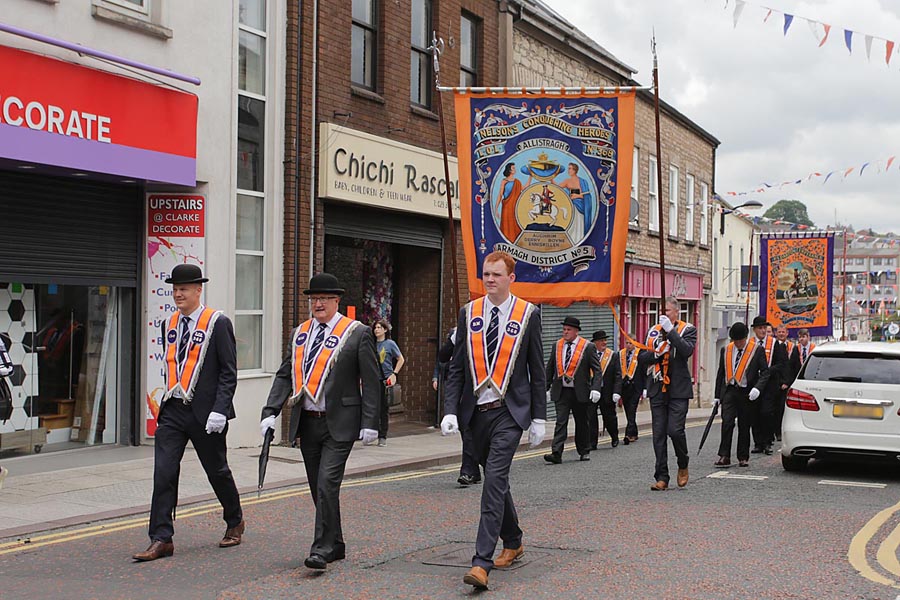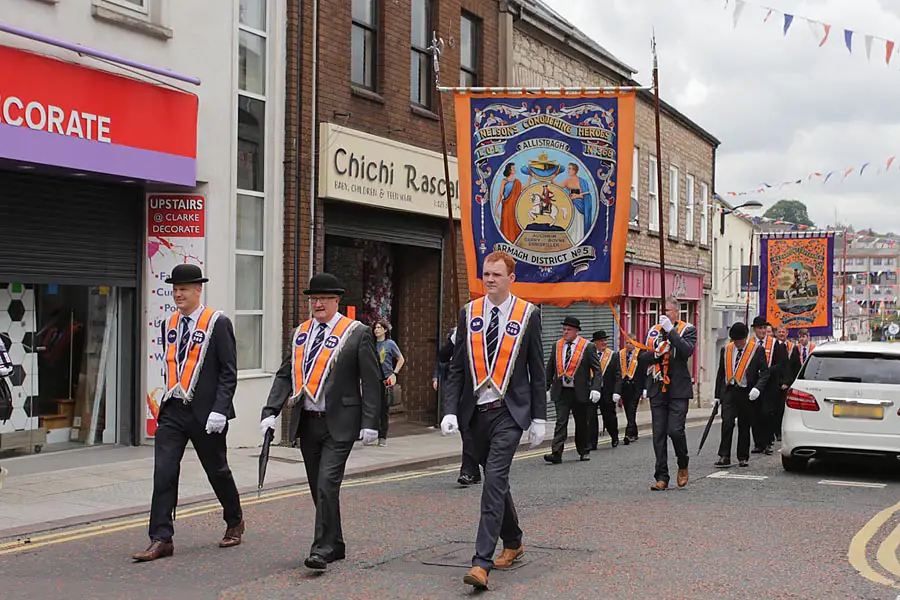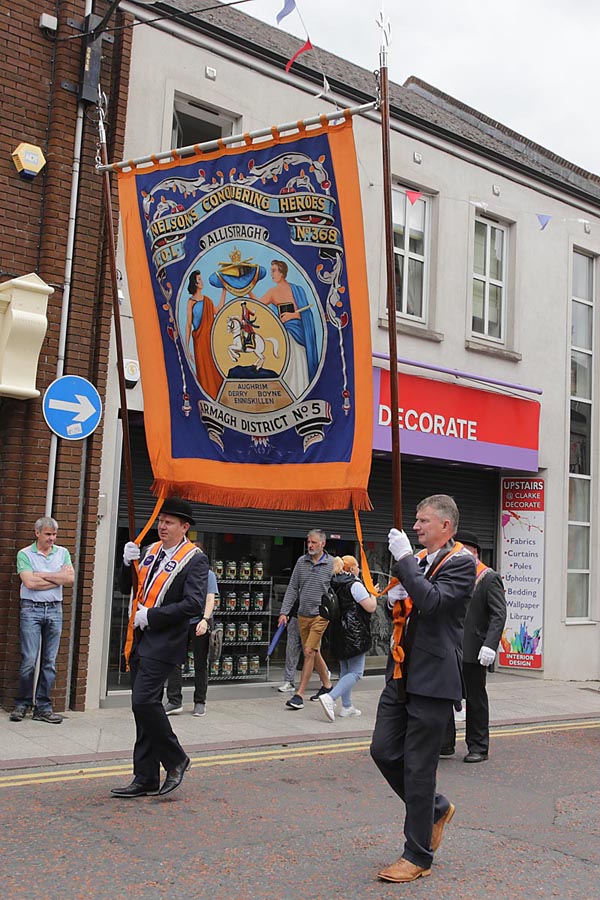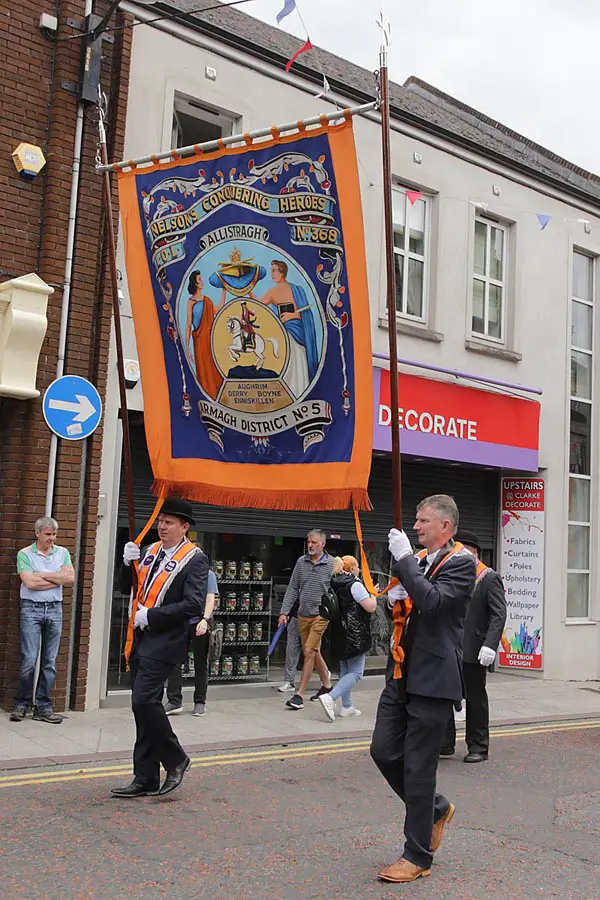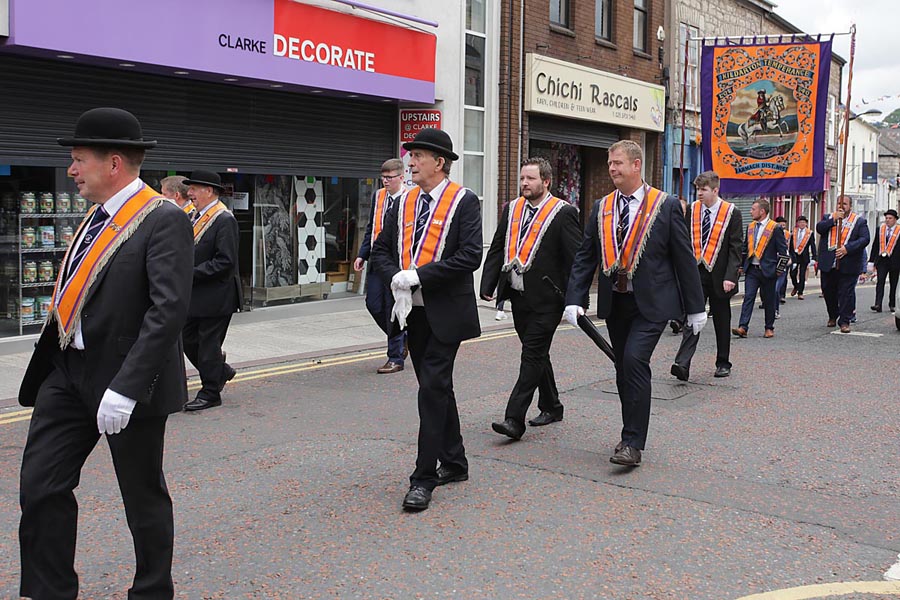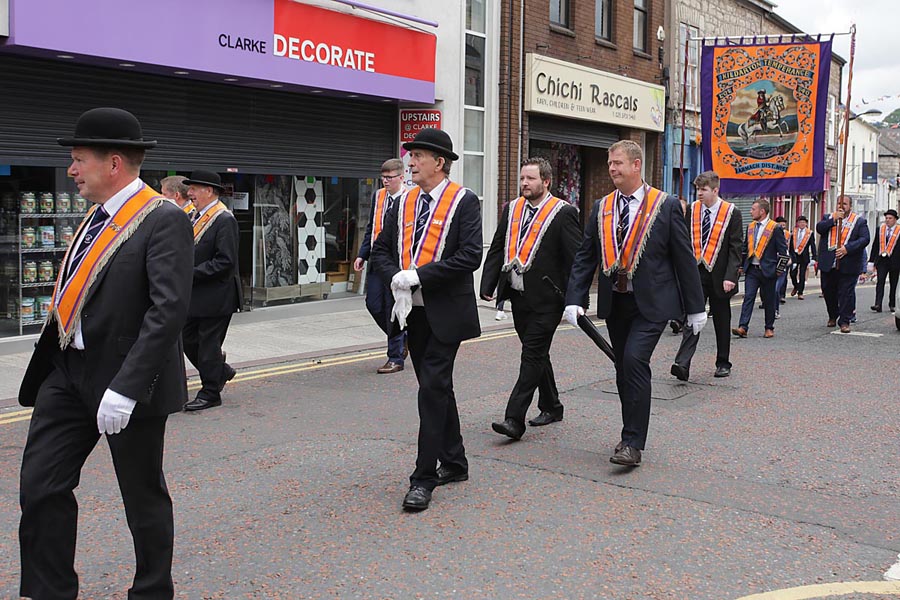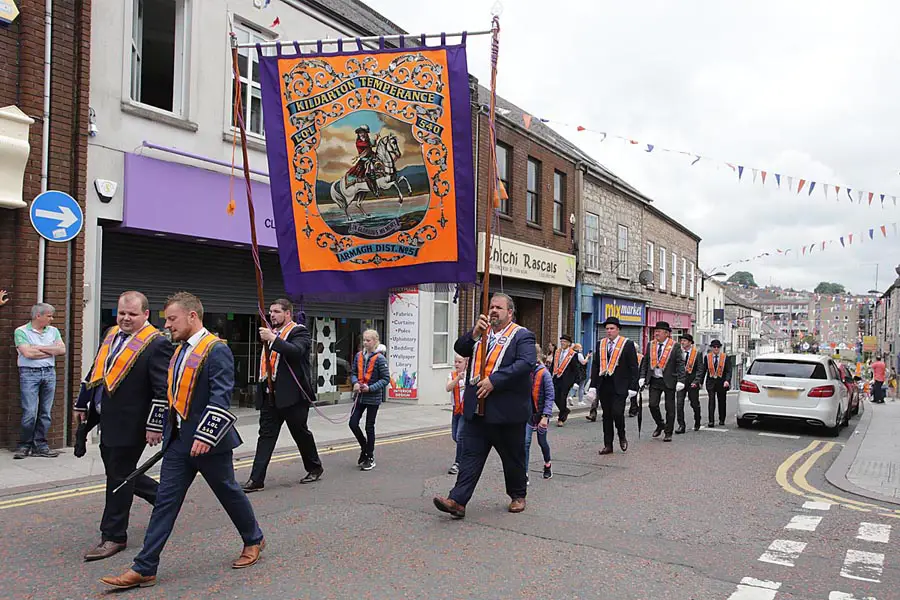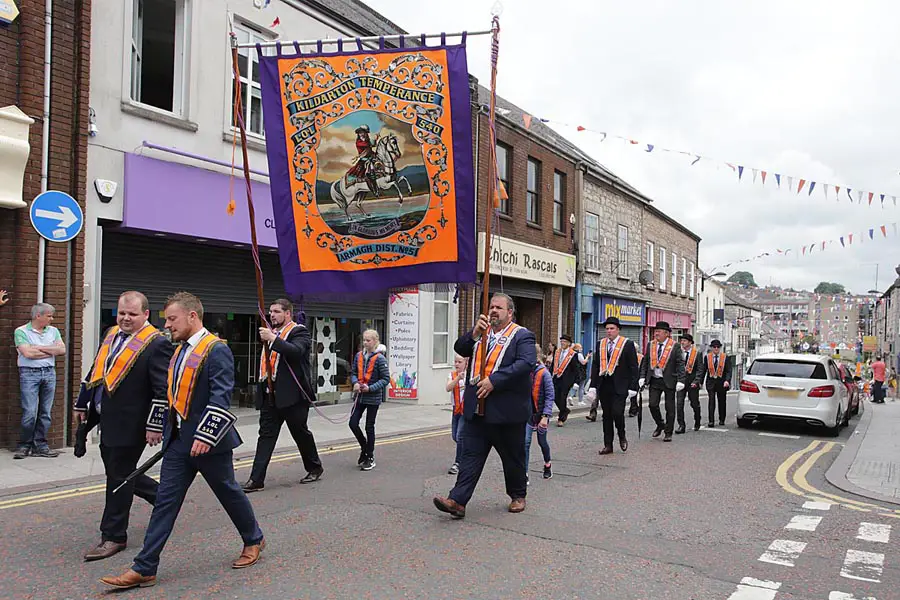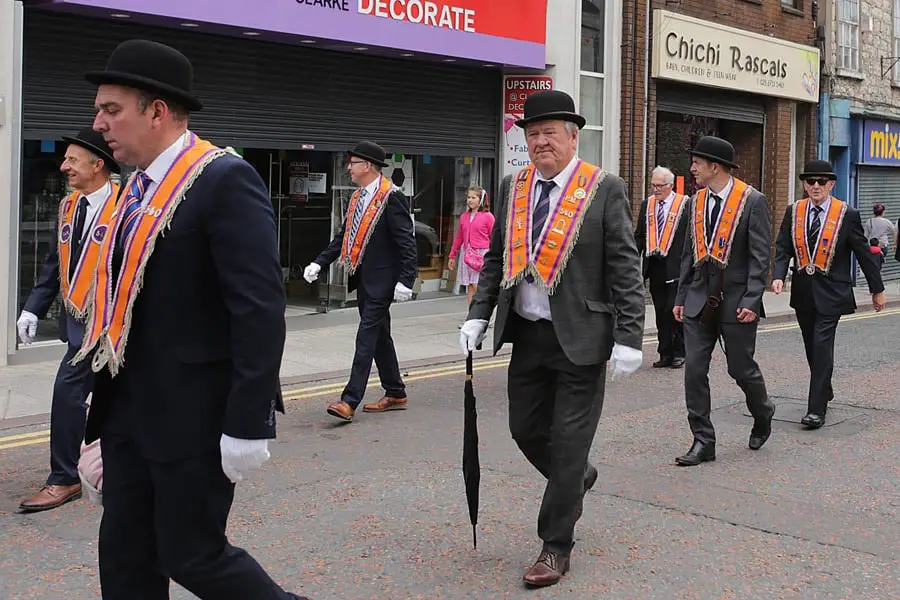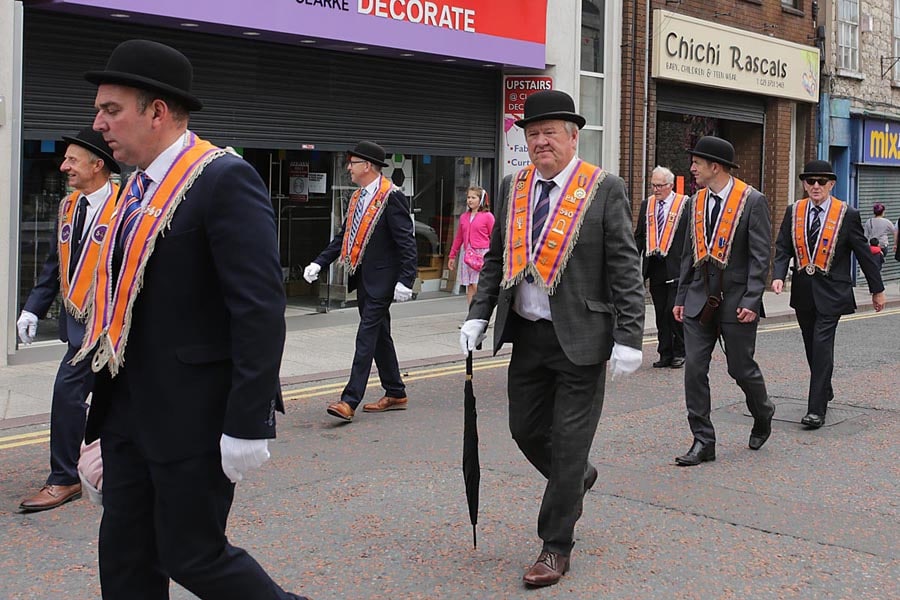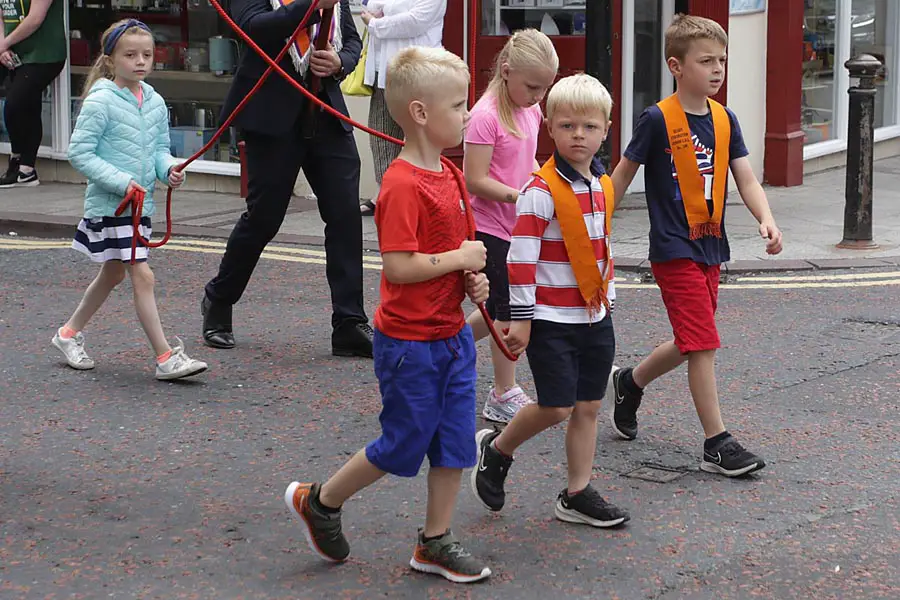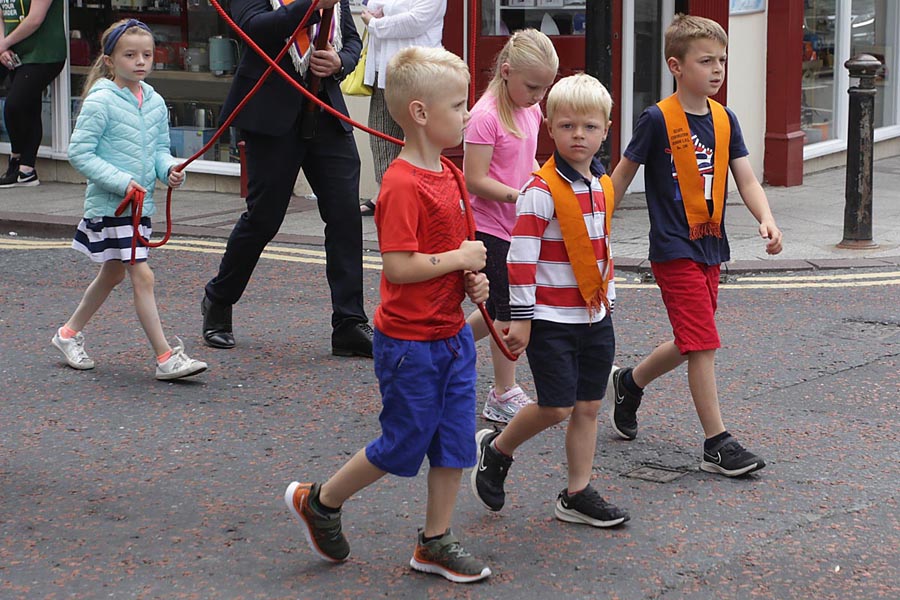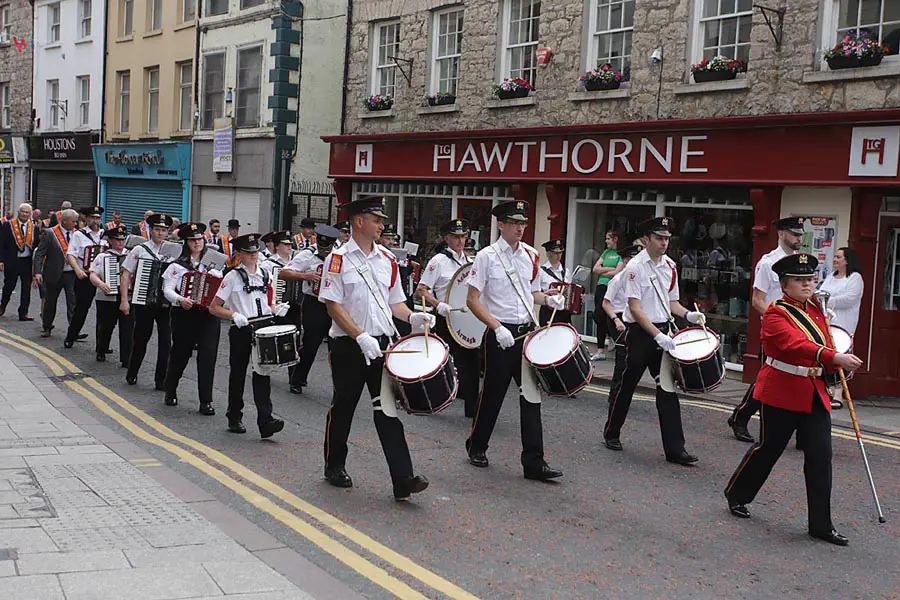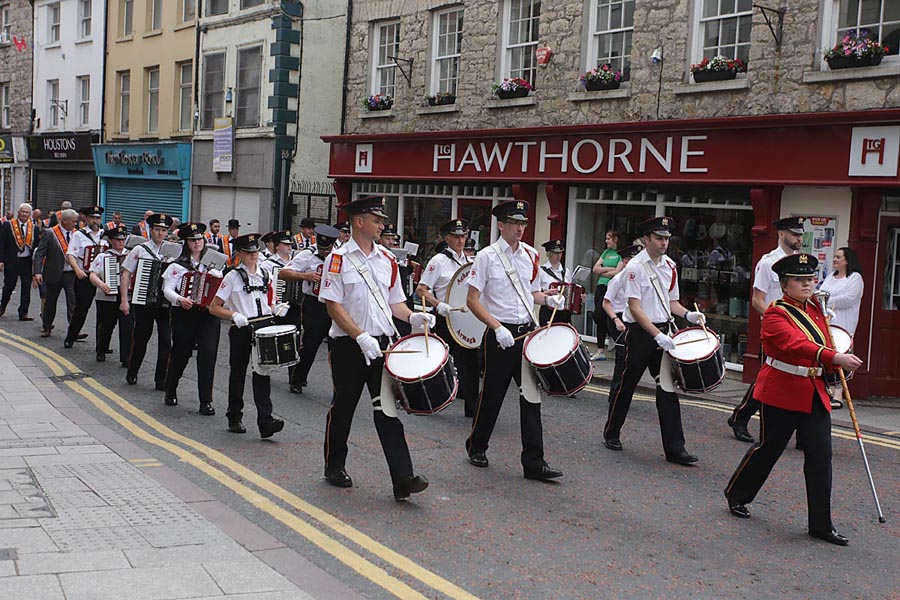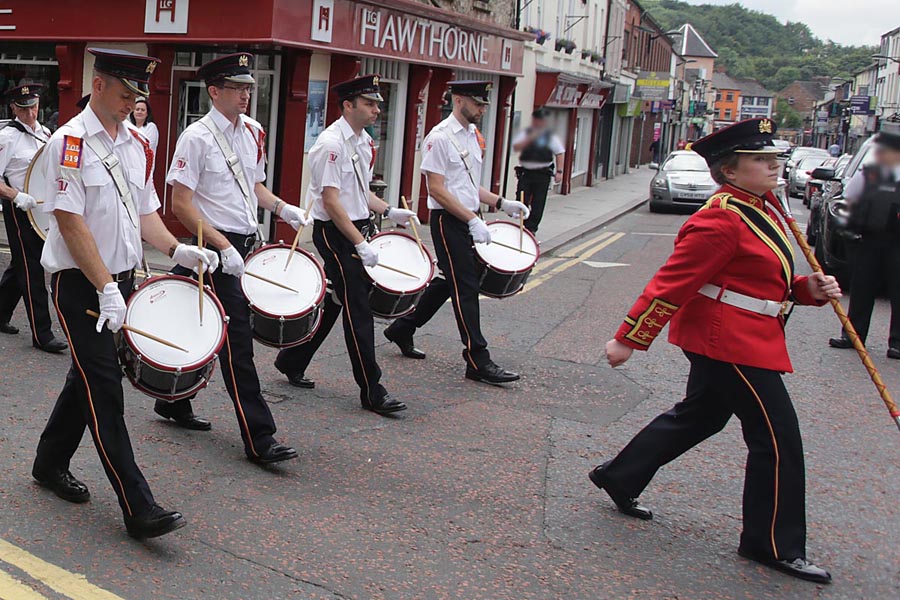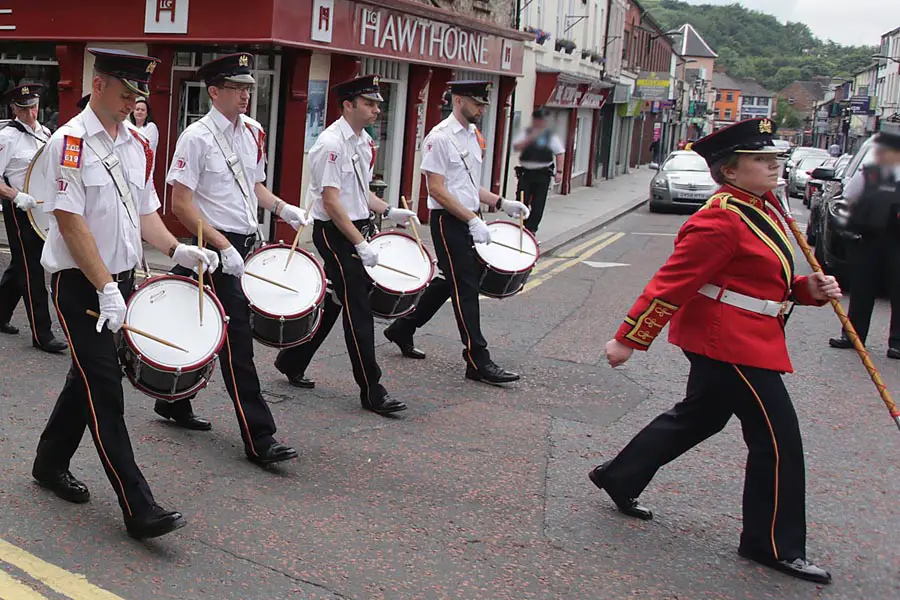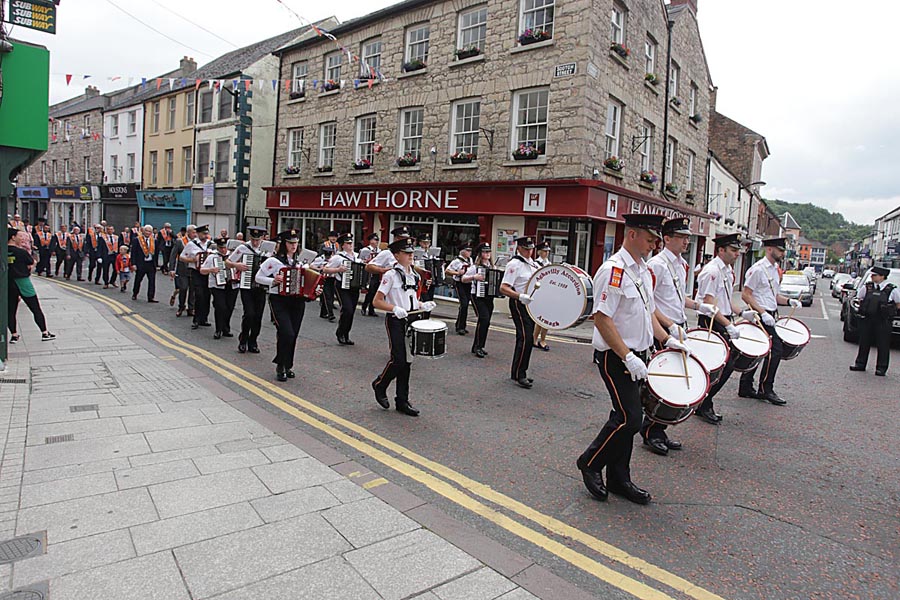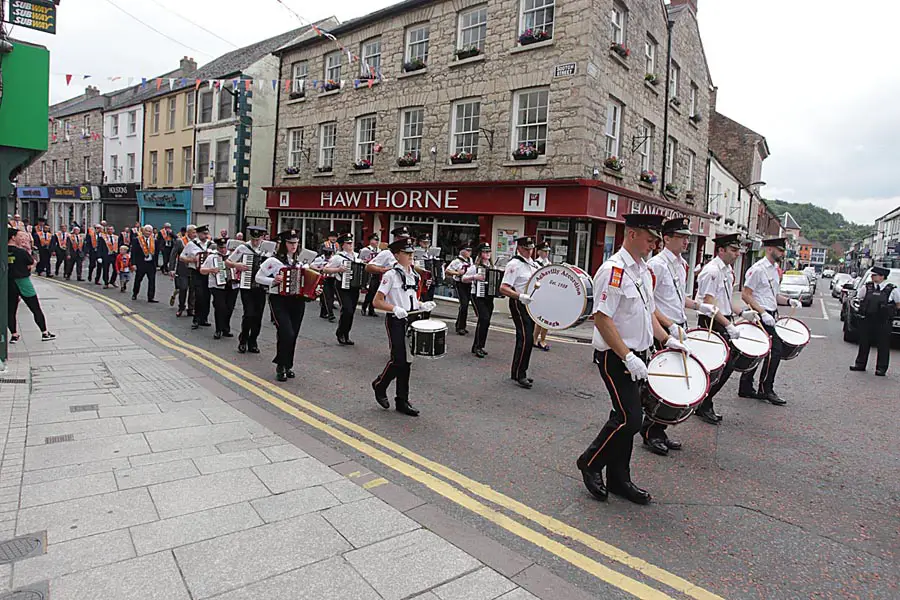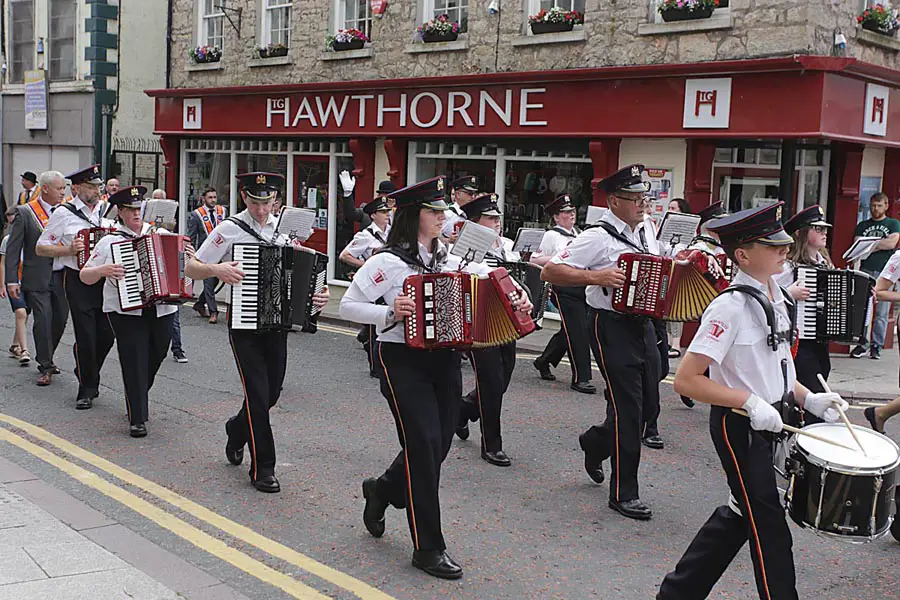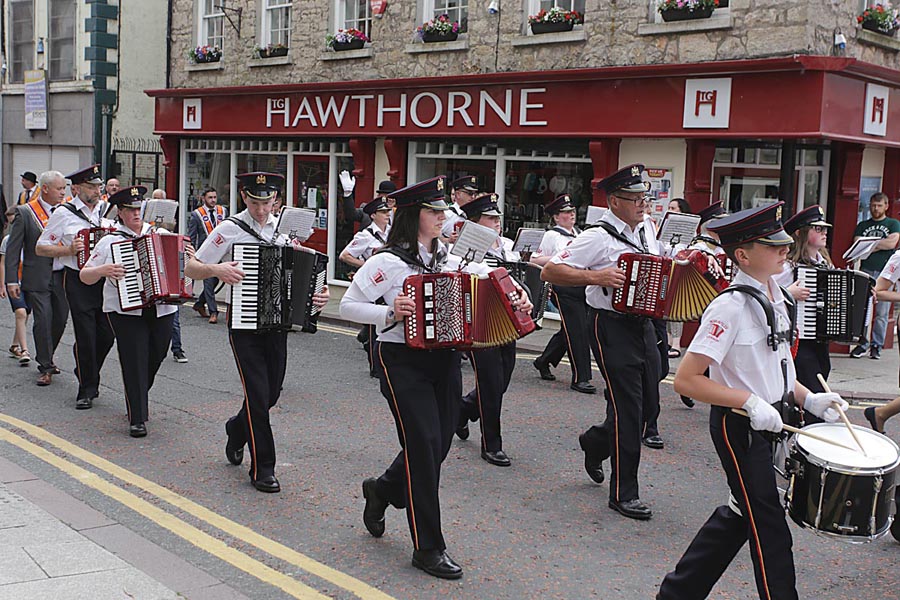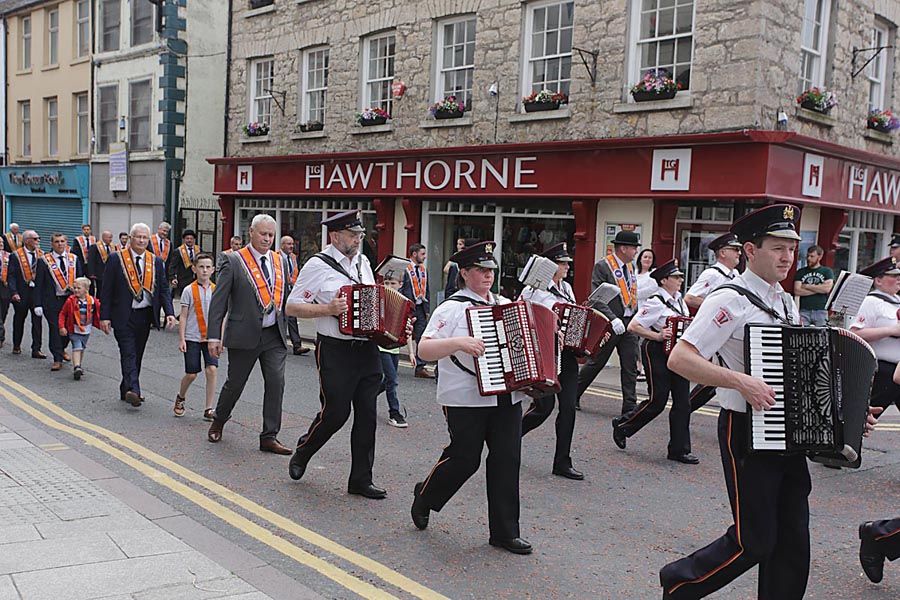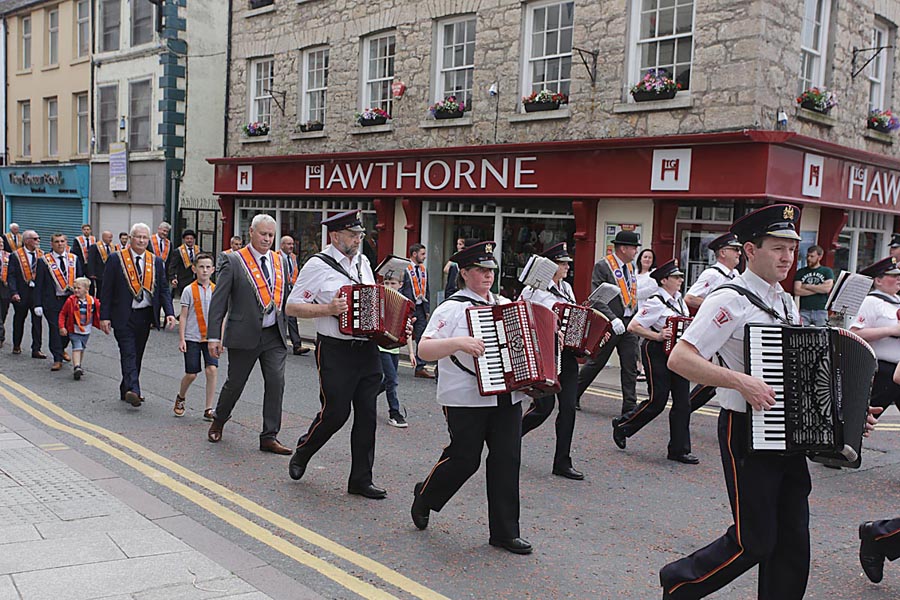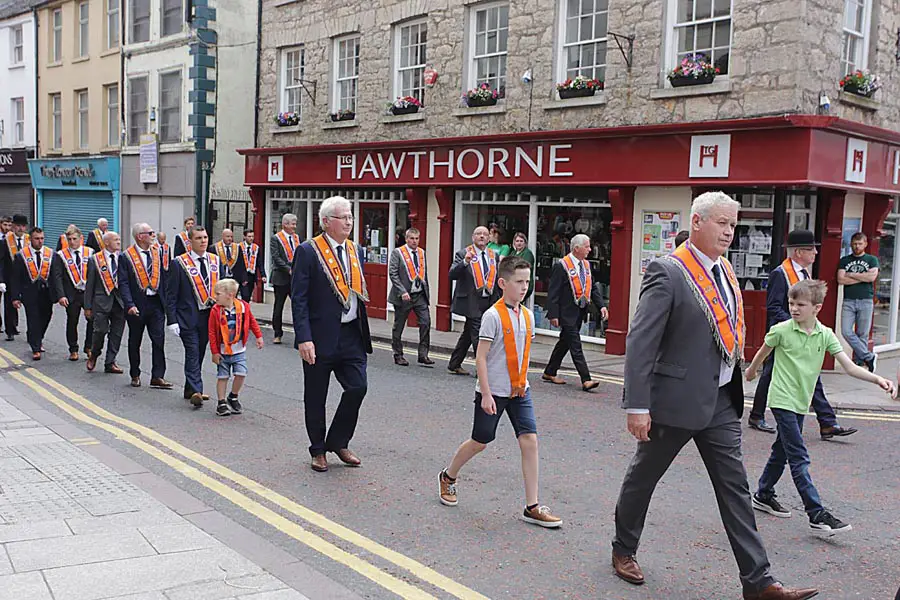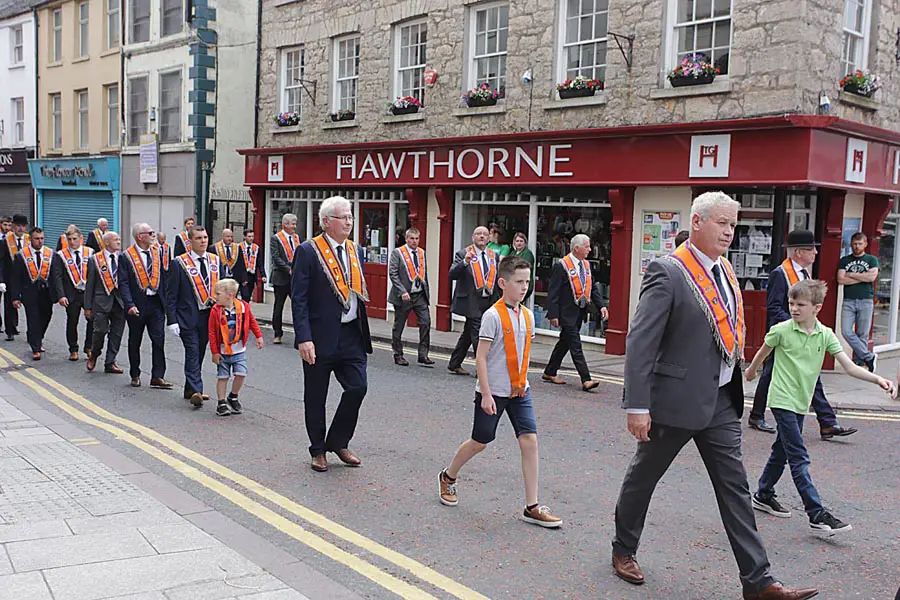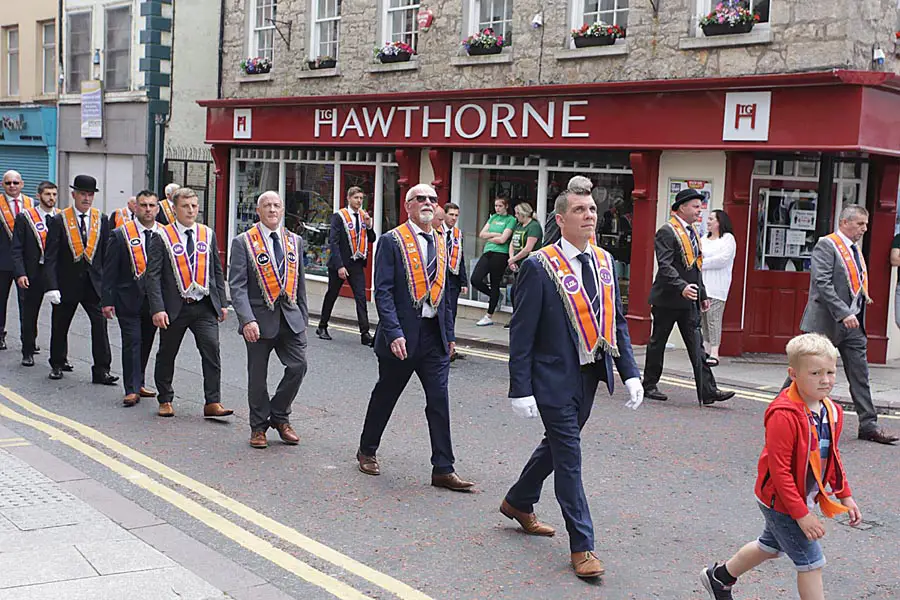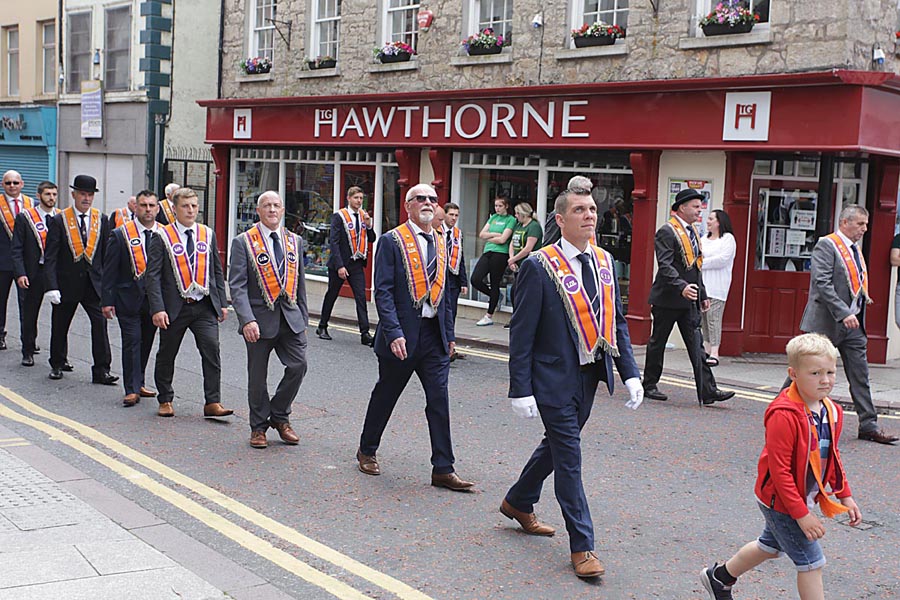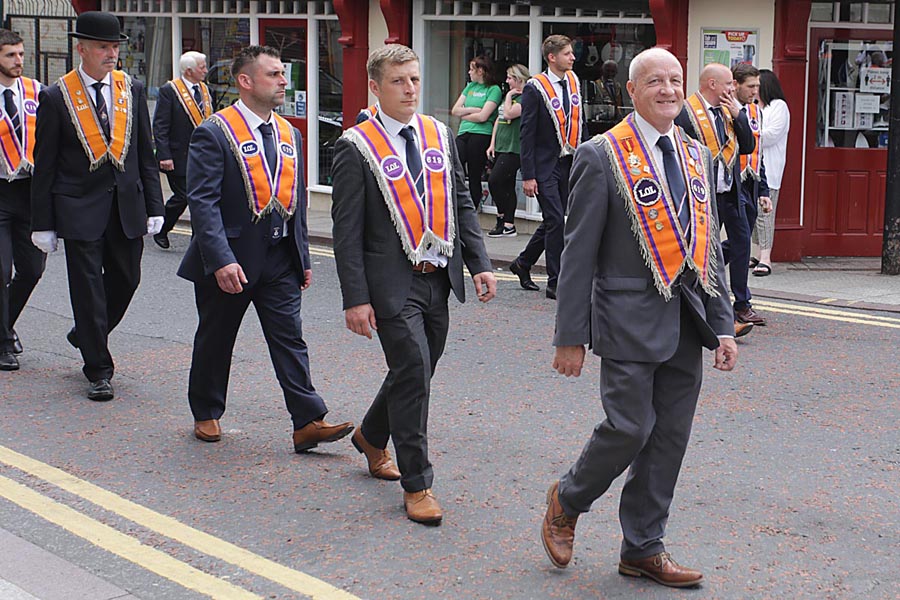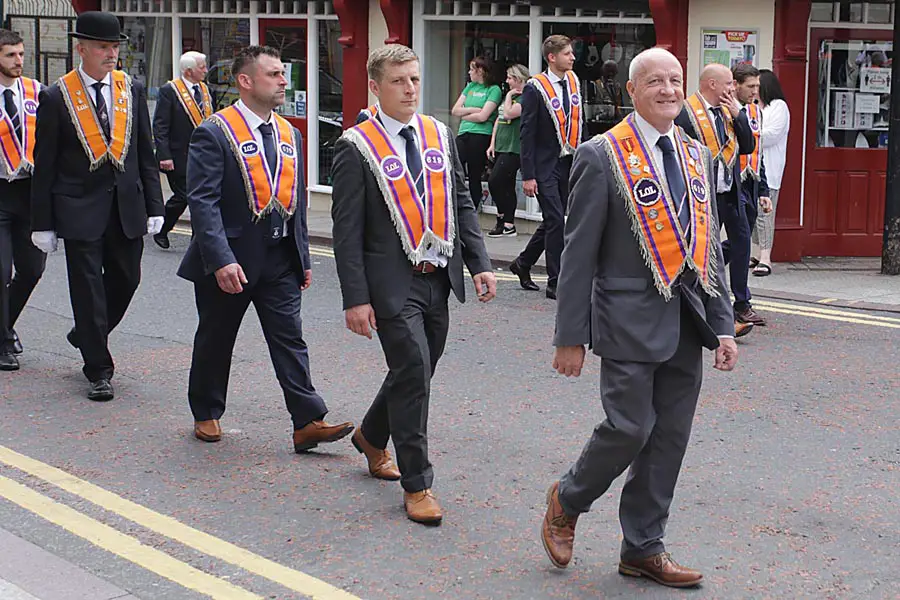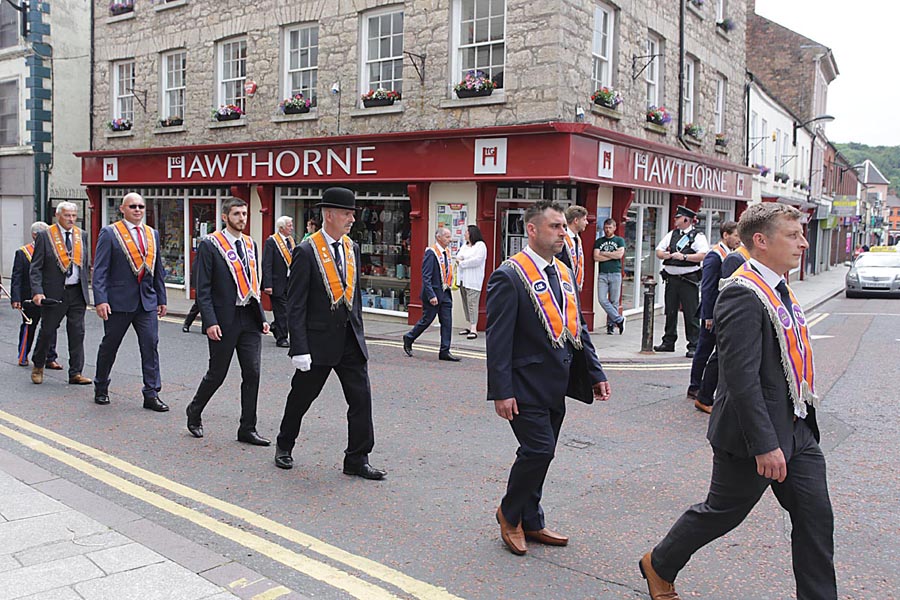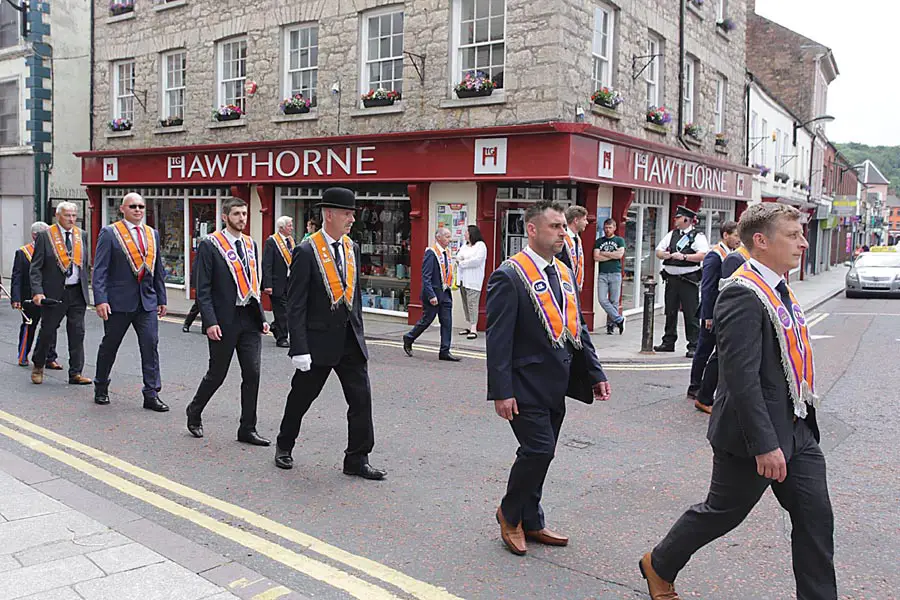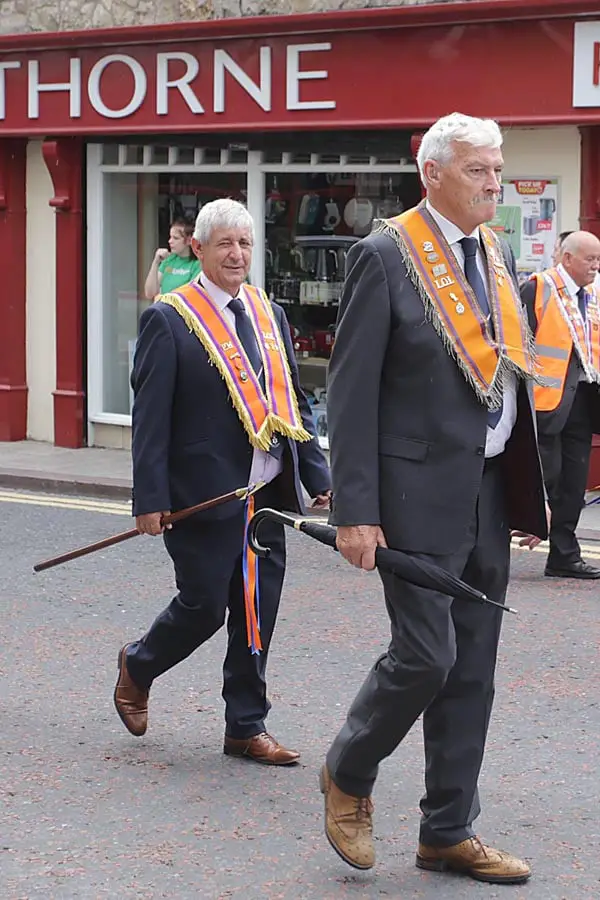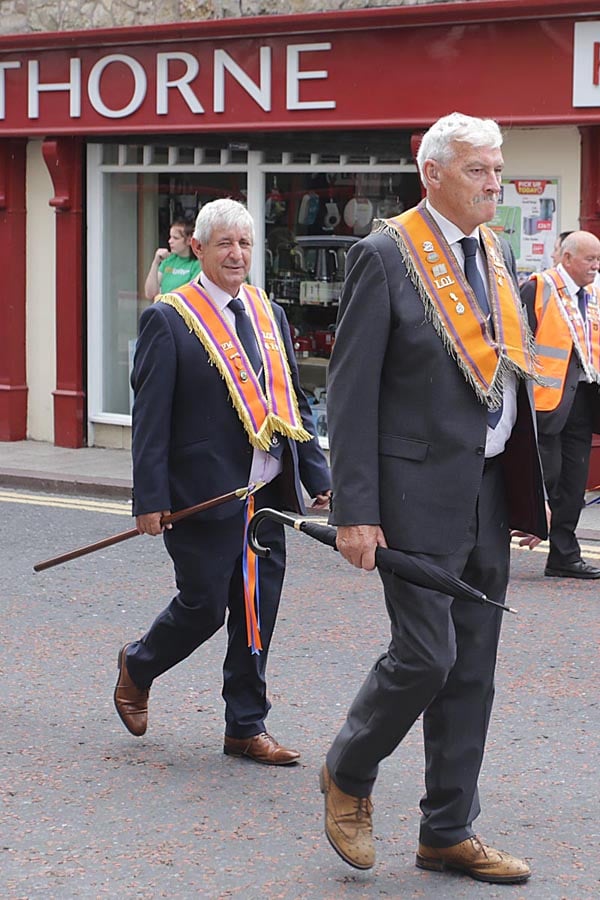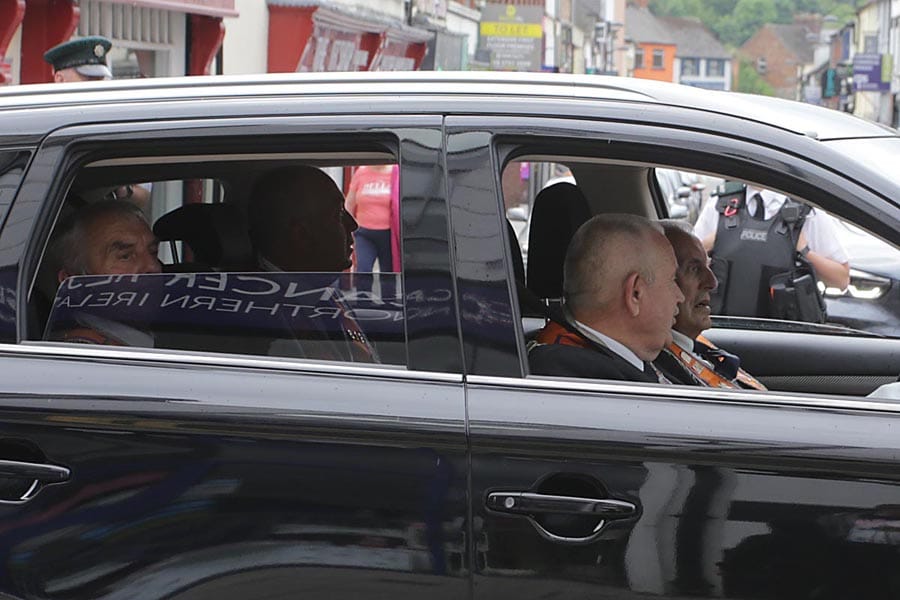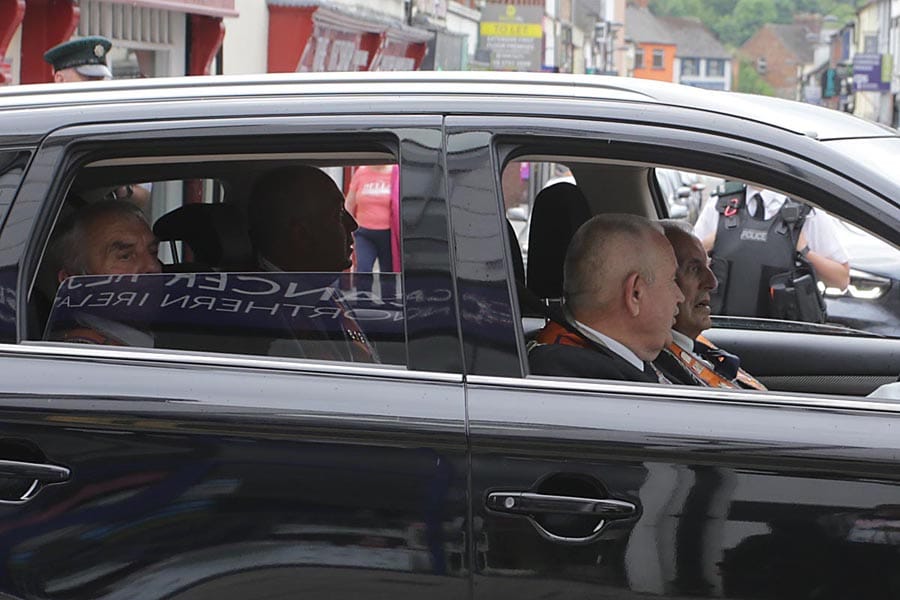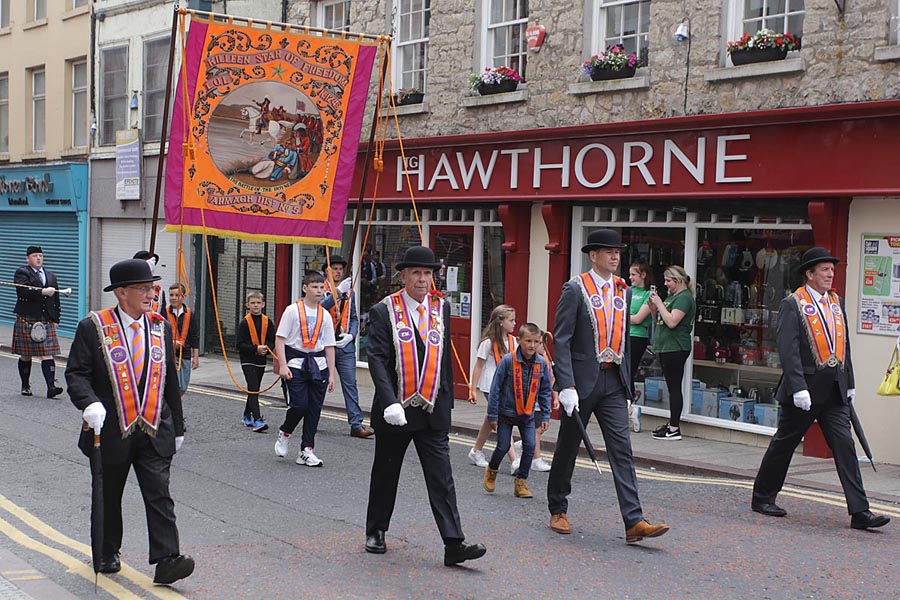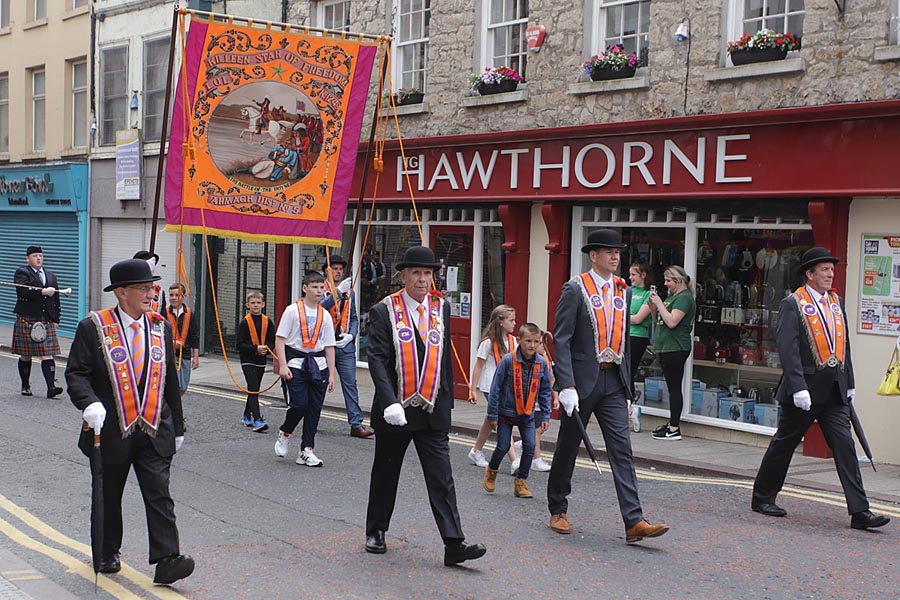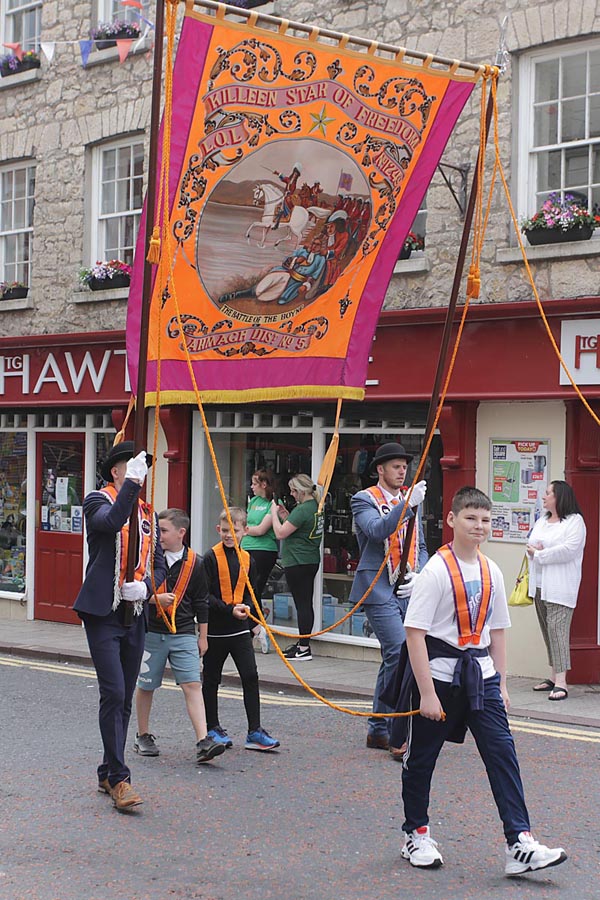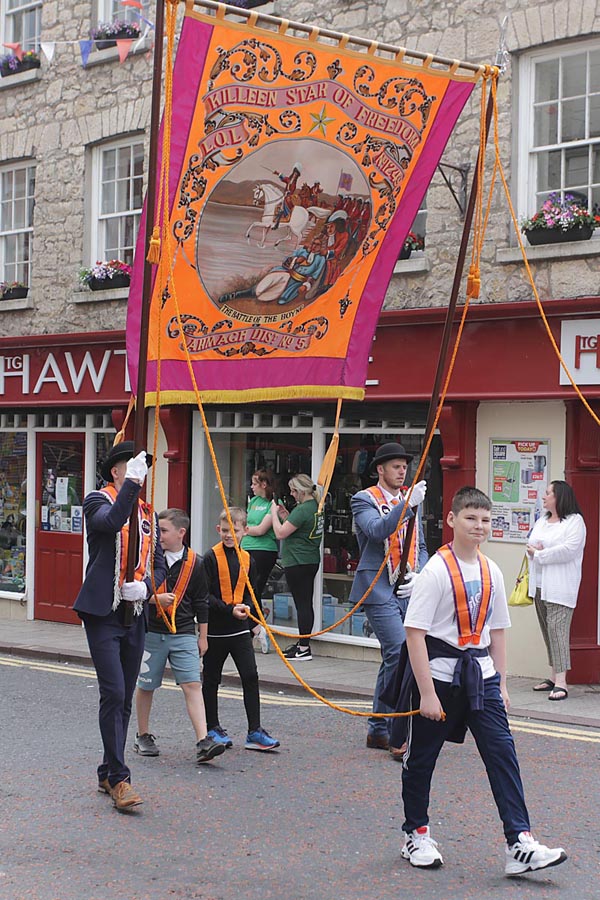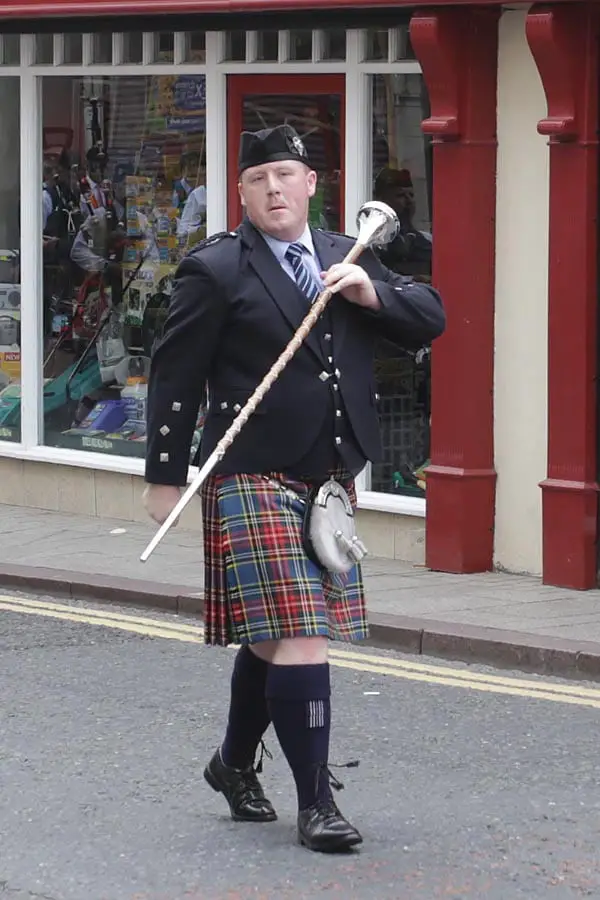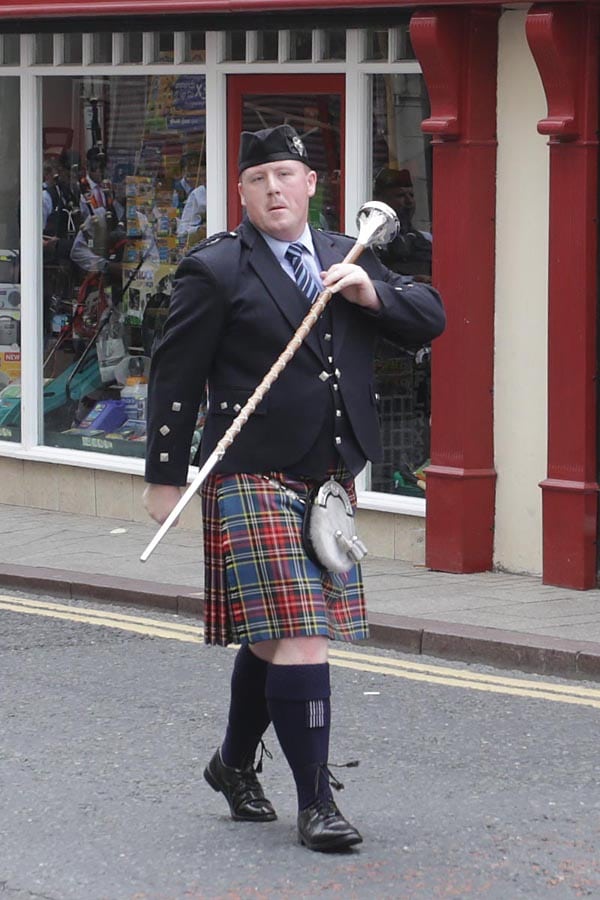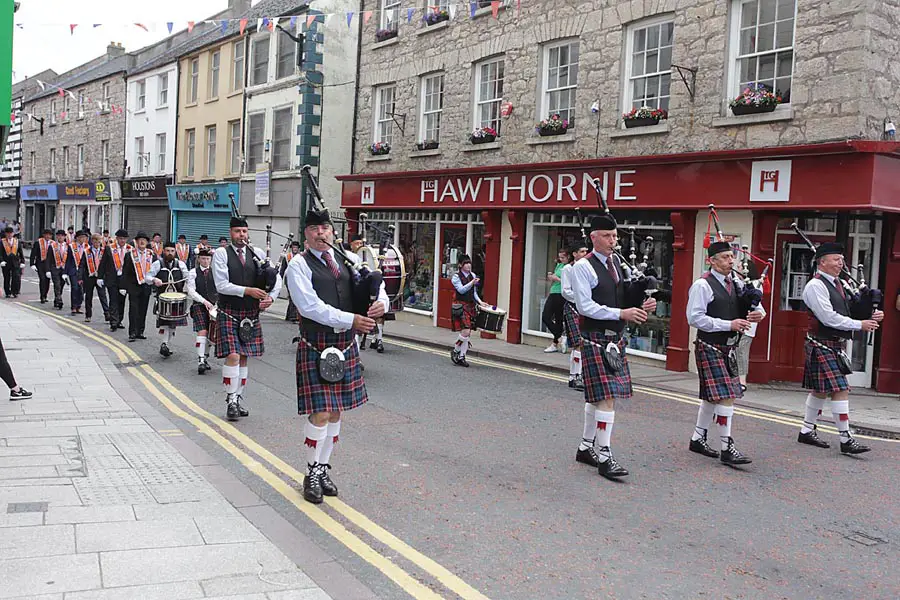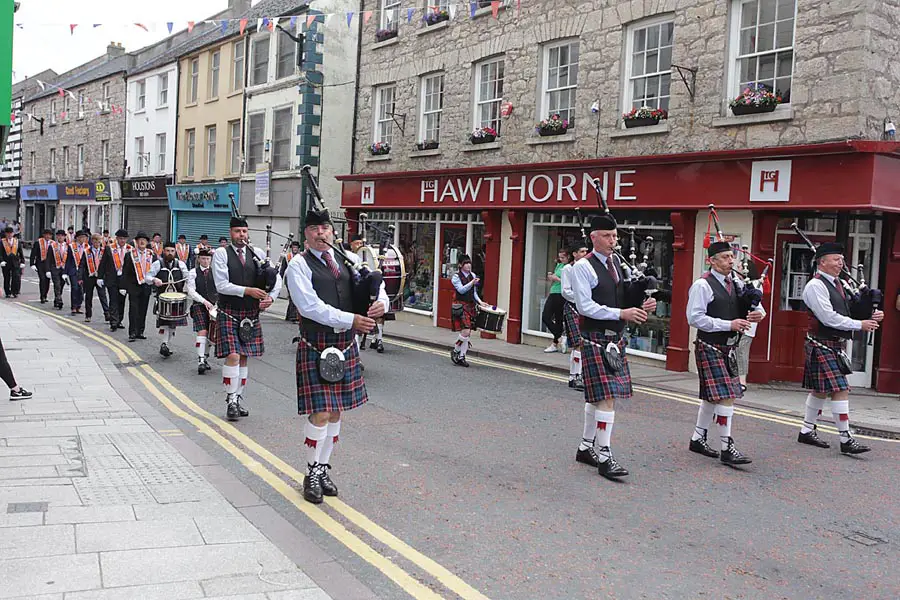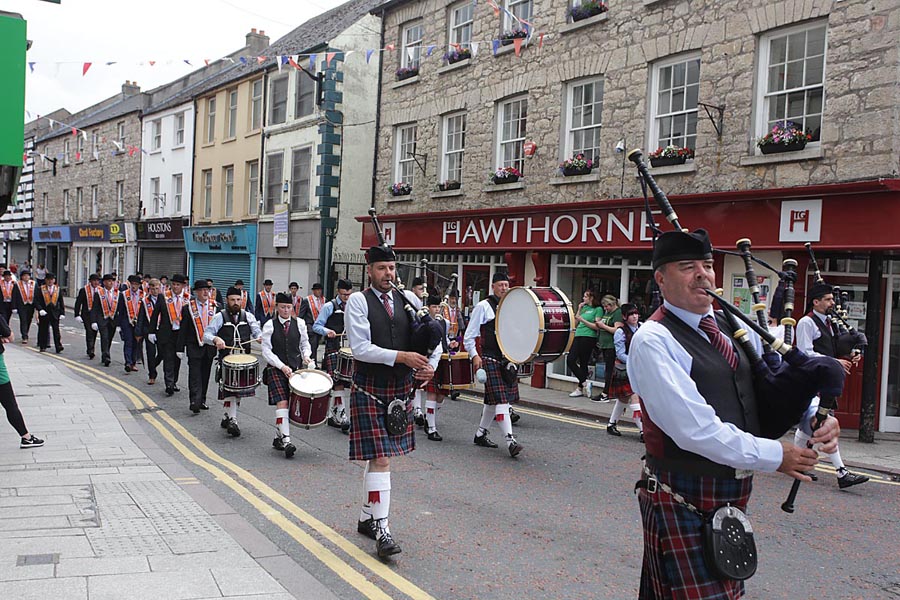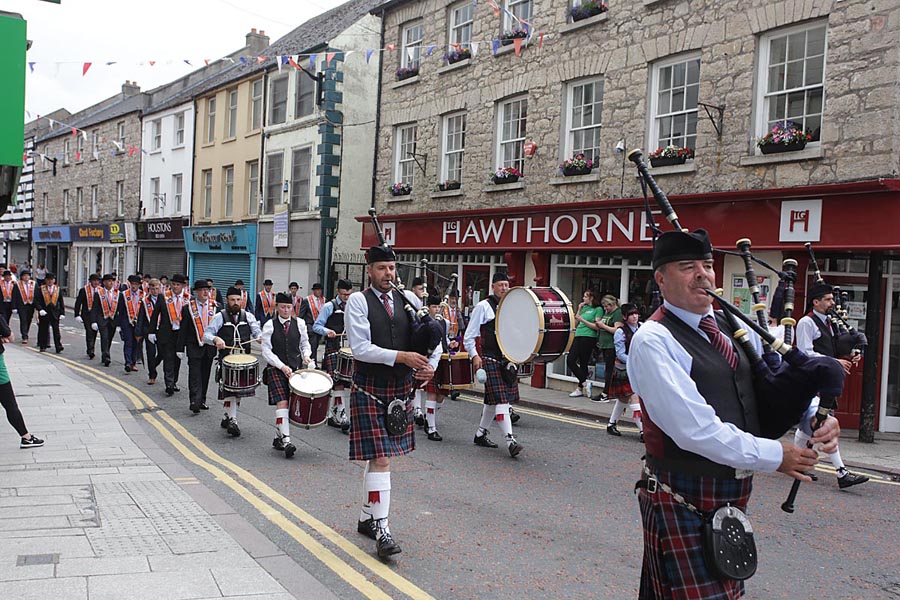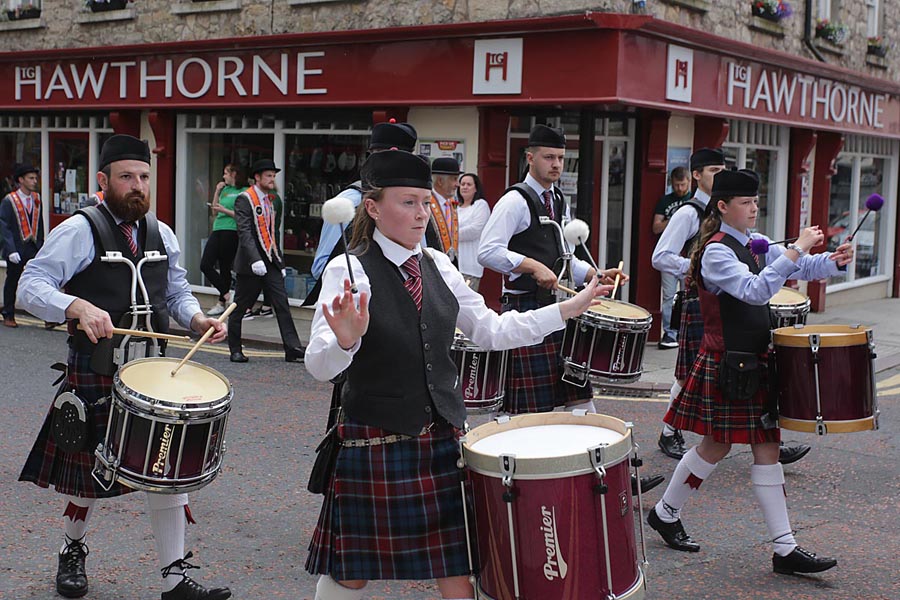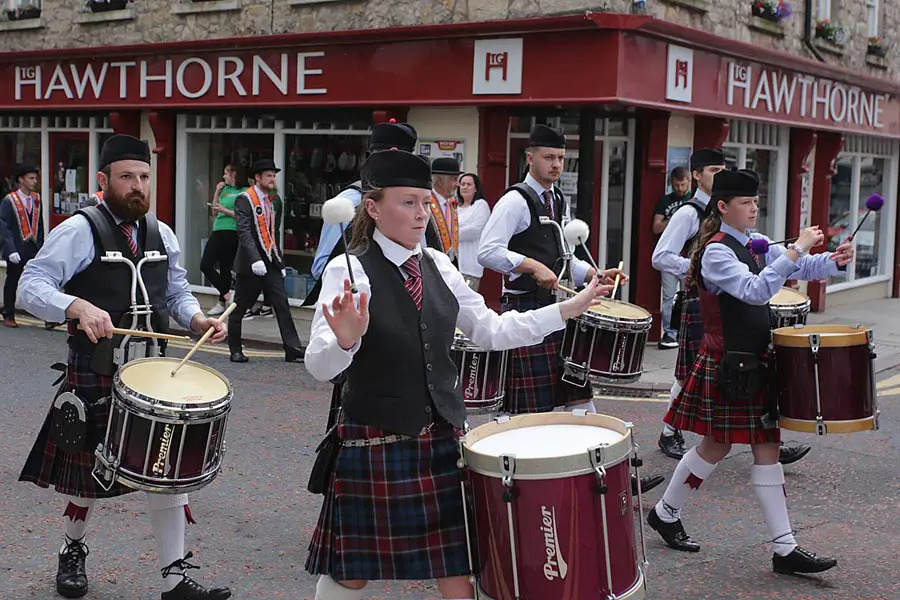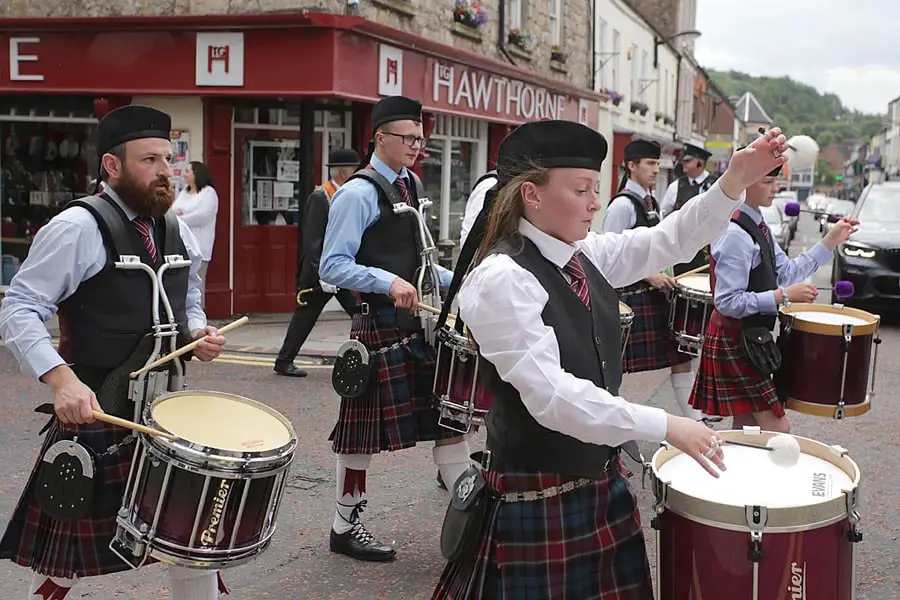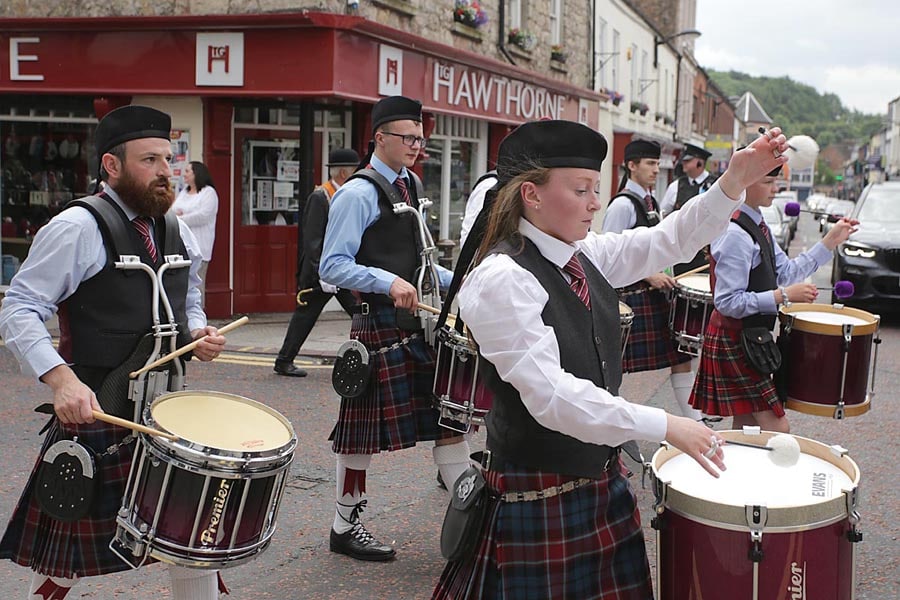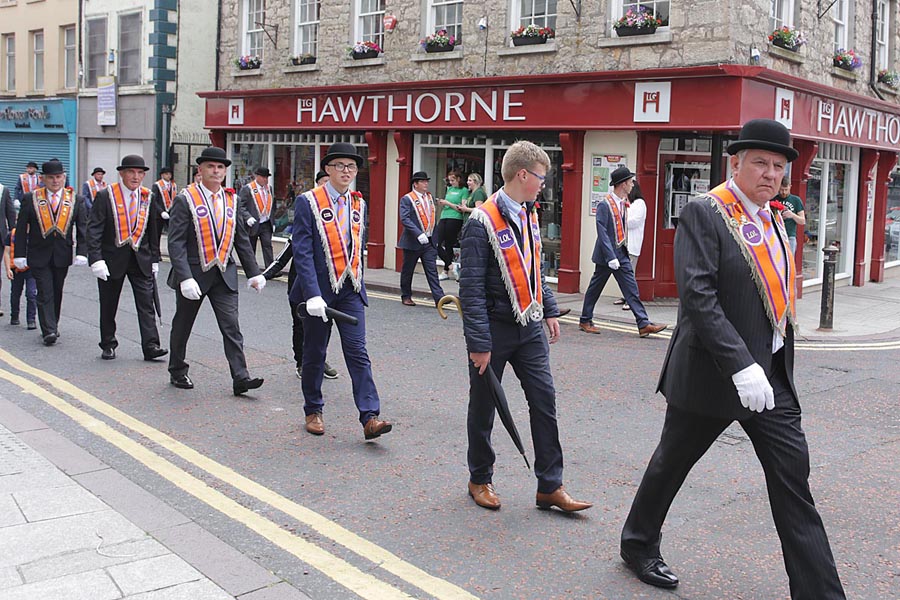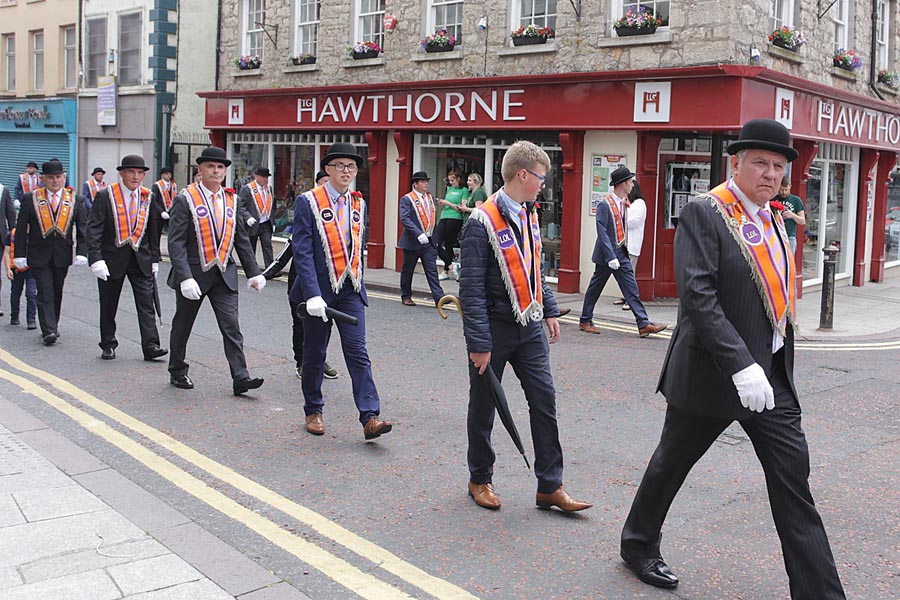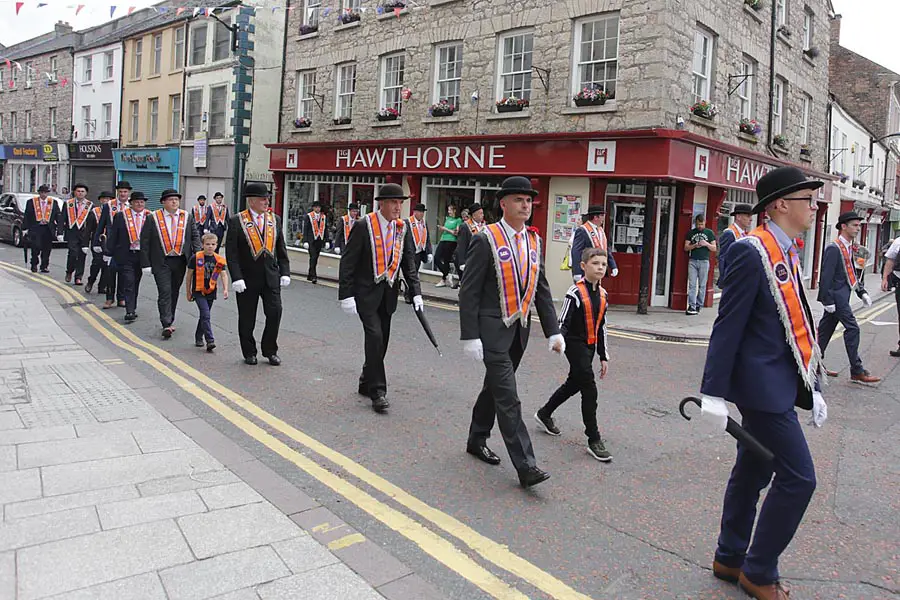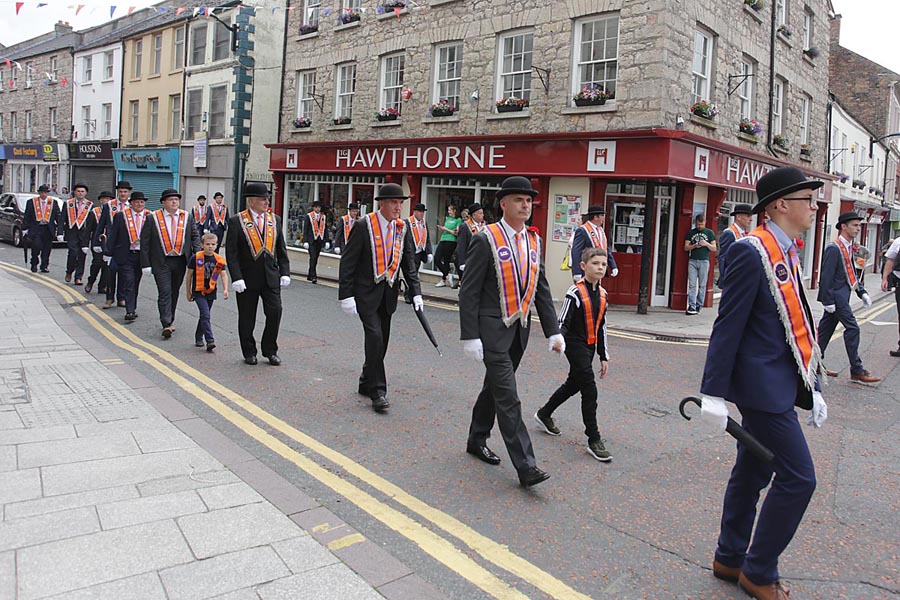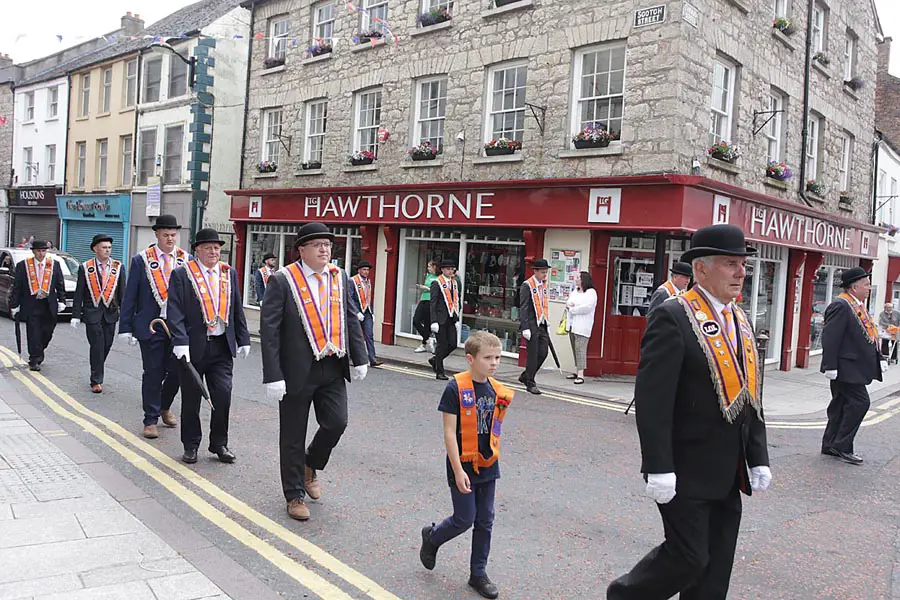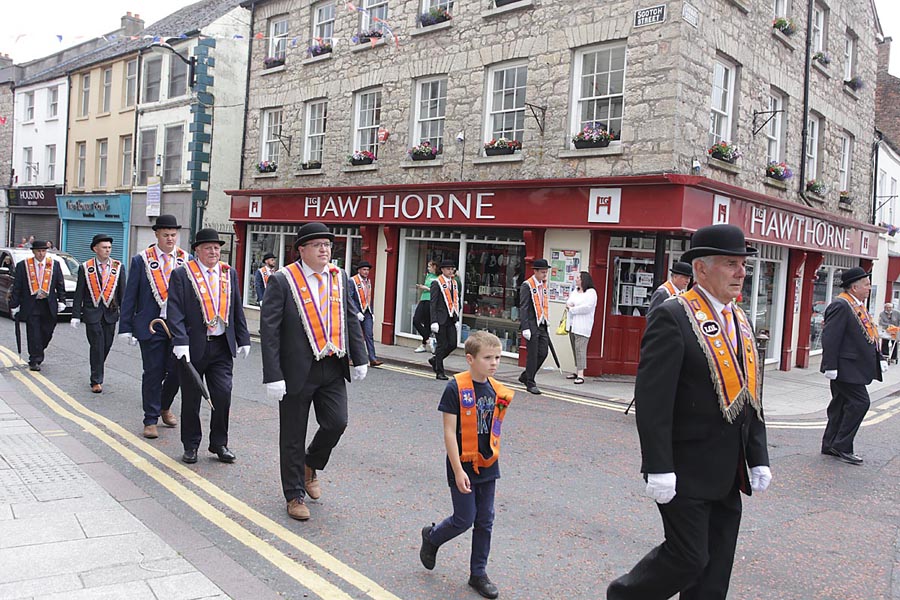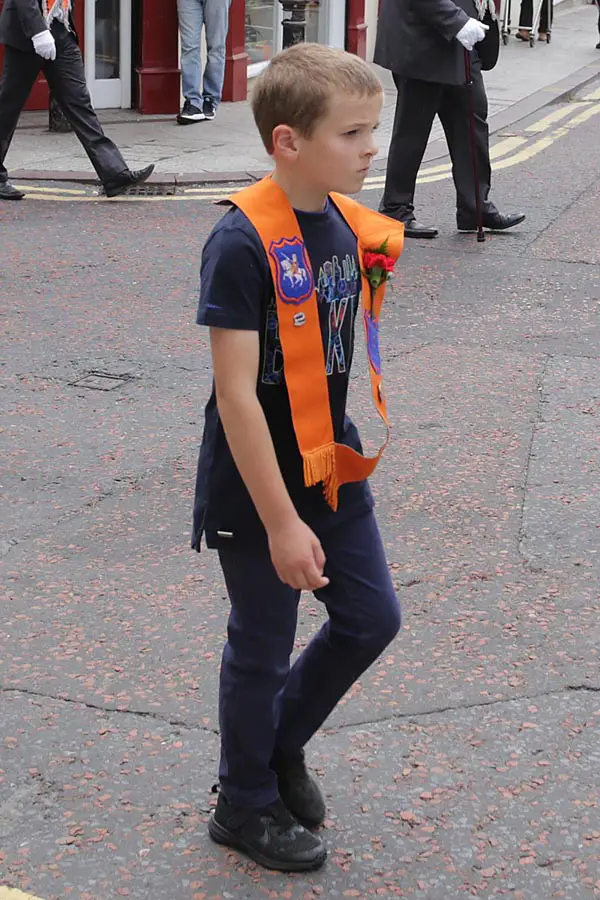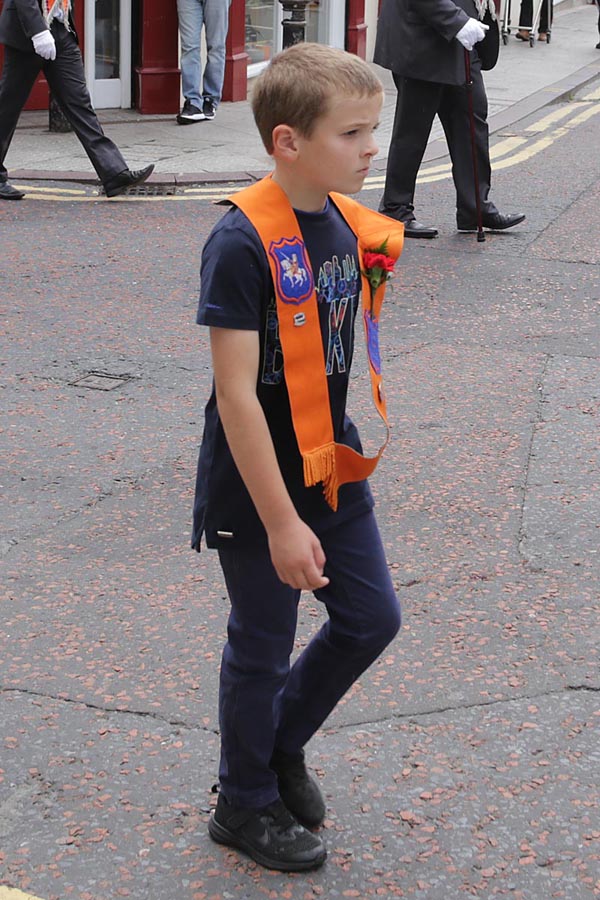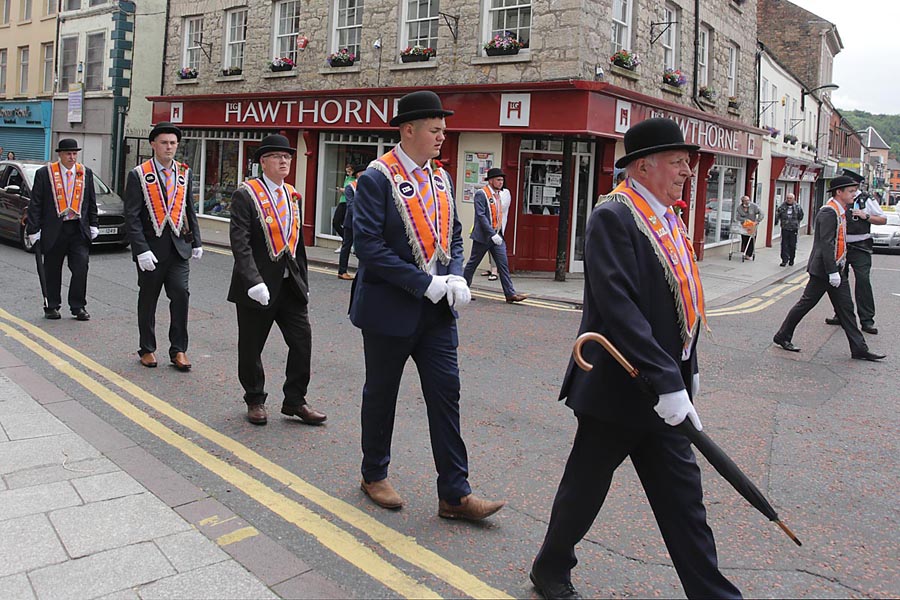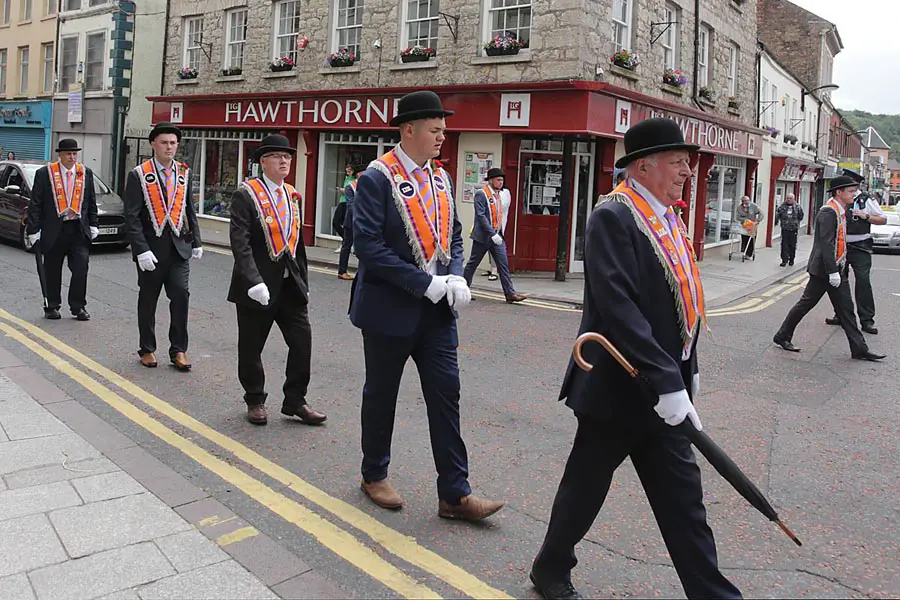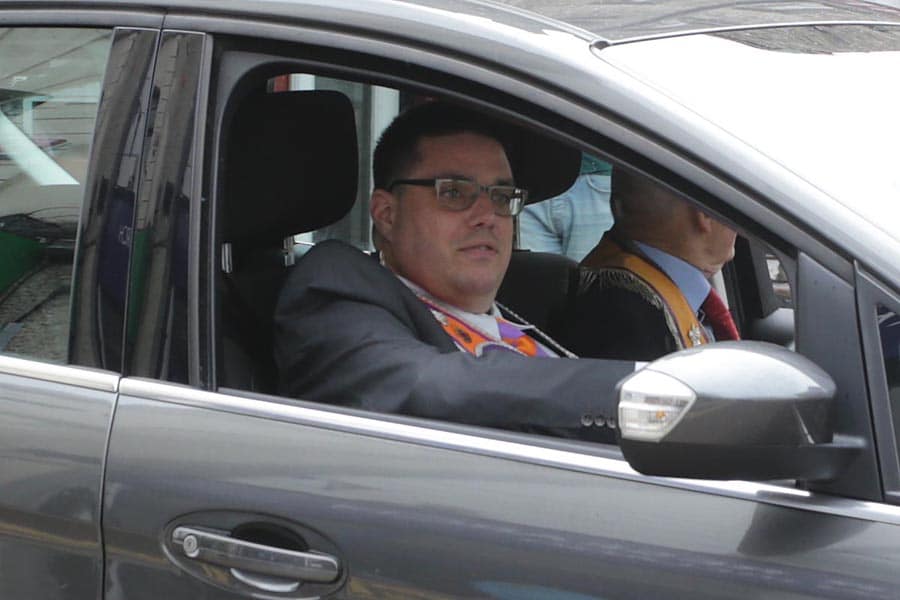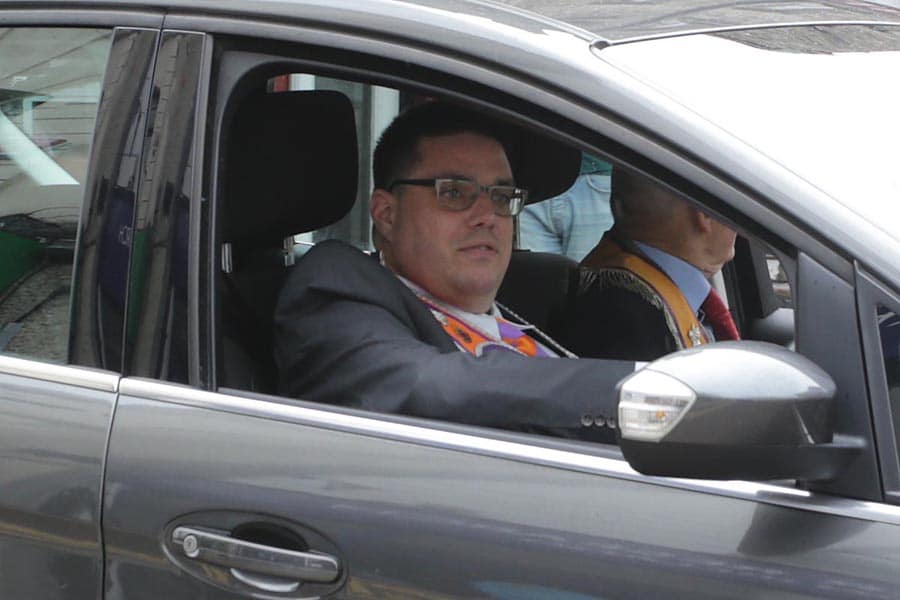 Sign Up To Our Newsletter