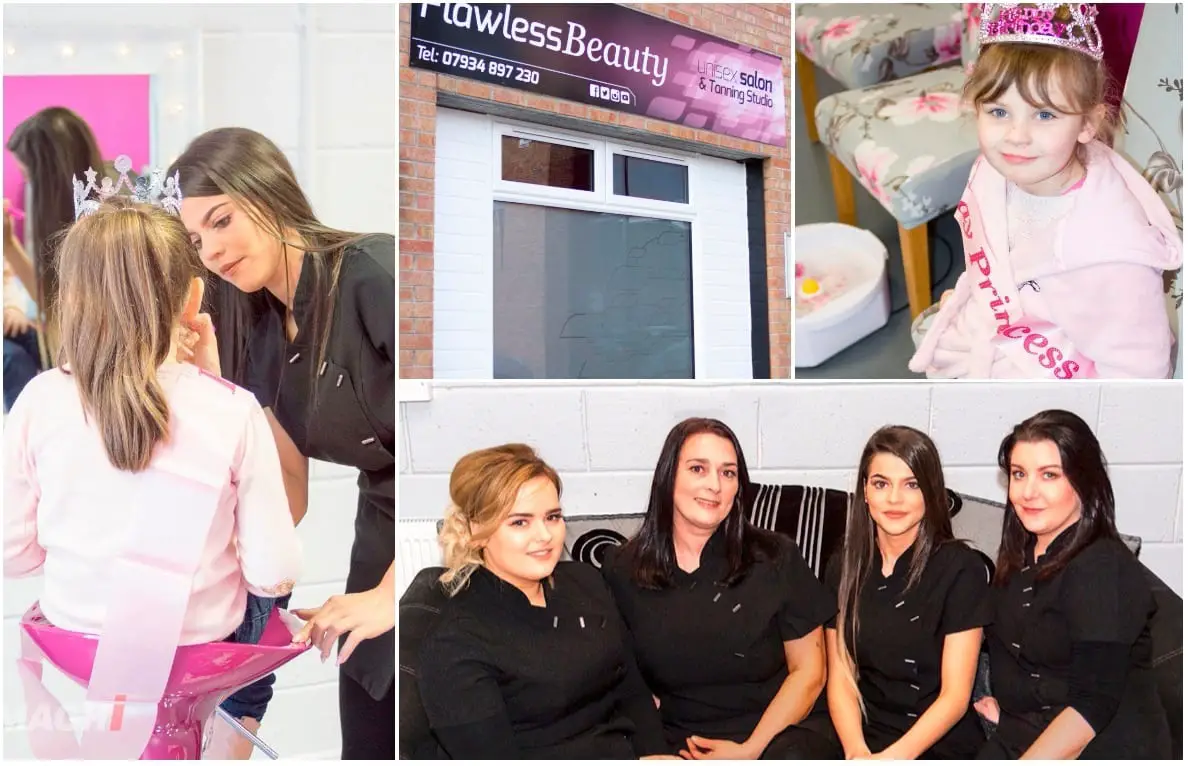 An Armagh business is going from strength-to-strength and have recently moved into bigger and better premises at the Business Centre on the Loughgall Road.
The girls at Flawless beauty are delighted with their big move and are offering some great deals to say thank-you to their loyal customers – and hopefully a few news ones too!
The salon itself offers a range of beauty treatments as well as a makeup studio. There is a sunbed studio with both lye down and stand up beds to top-up that summer look.
Flawless Beauty also offer a wide range of sunbed products and have amazing packages on offer – check in-store for details on those.
And they have just finished their pamper party room which will definitely make your little girl feel like a real princess; offering pamper parties, with a range of spa treatments and food available.
The Pamper Party room can also be used for adults, so get the girls together enjoy some treatments and a cheeky wine…or two.
As part of their promotion for moving to bigger premises the girls at Flawless Beauty are offering sunbeds out free of charge on Wednesday, April 11, so pop on down for your free minutes. You must be at least 18 to use them.
And don't forget to like their Facebook page Flawless Beauty to keep updated with our offers.
Flawless beauty, Unit 34, Armagh Business Centre, 2 Loughall Road, Armagh. Phone: 07934897230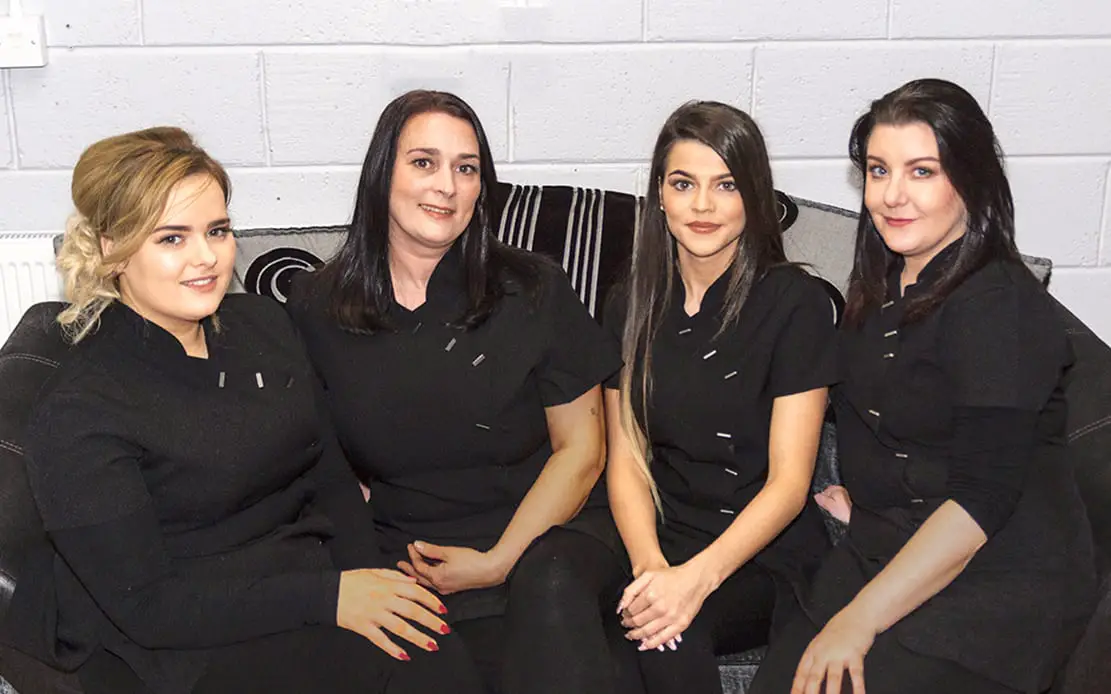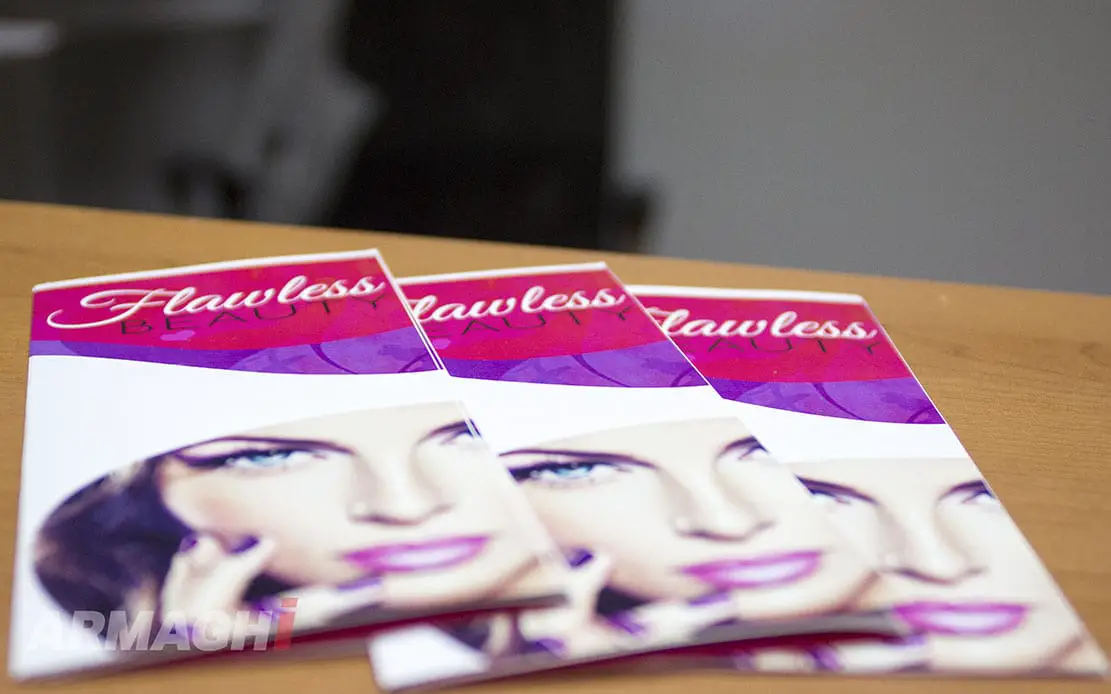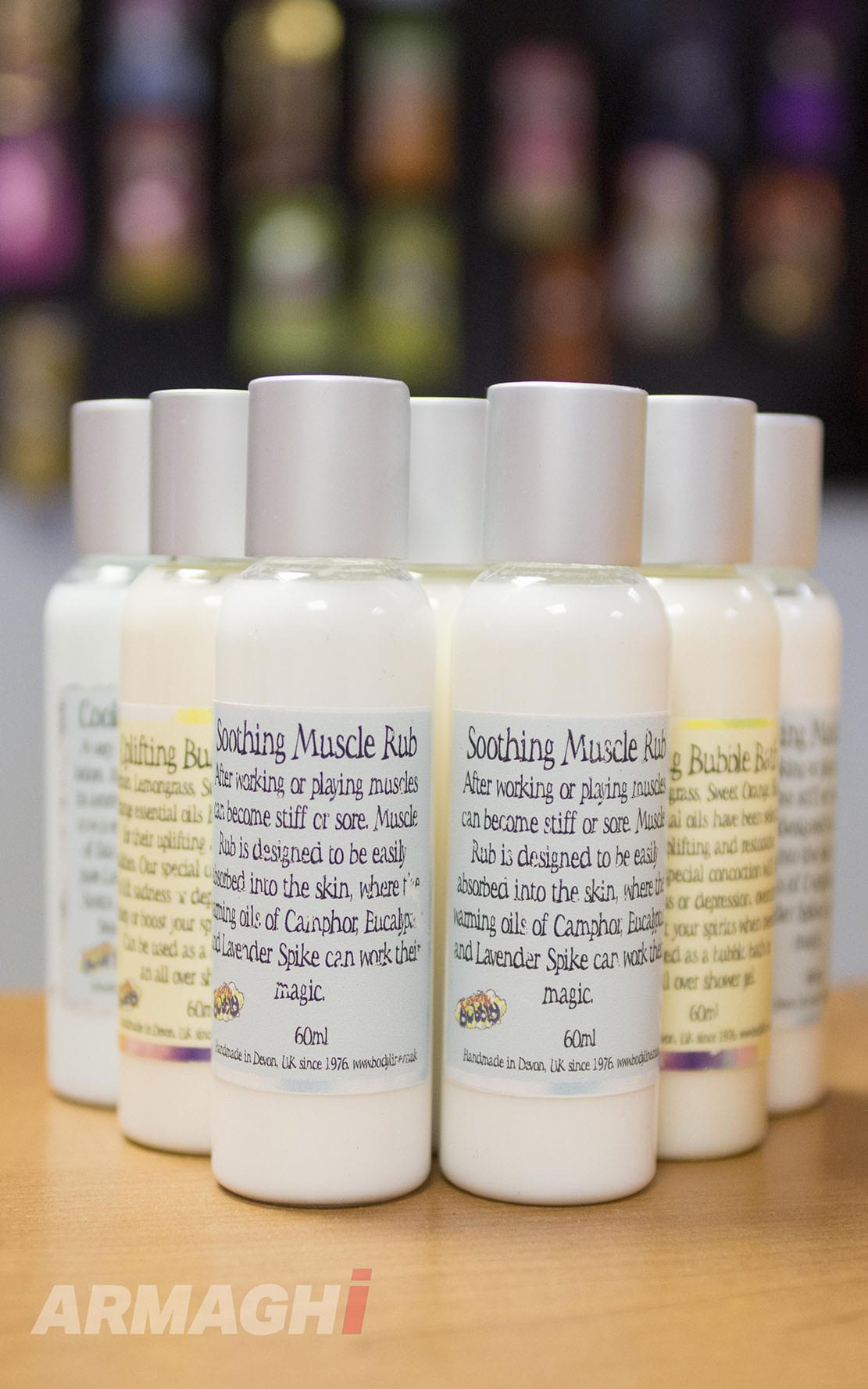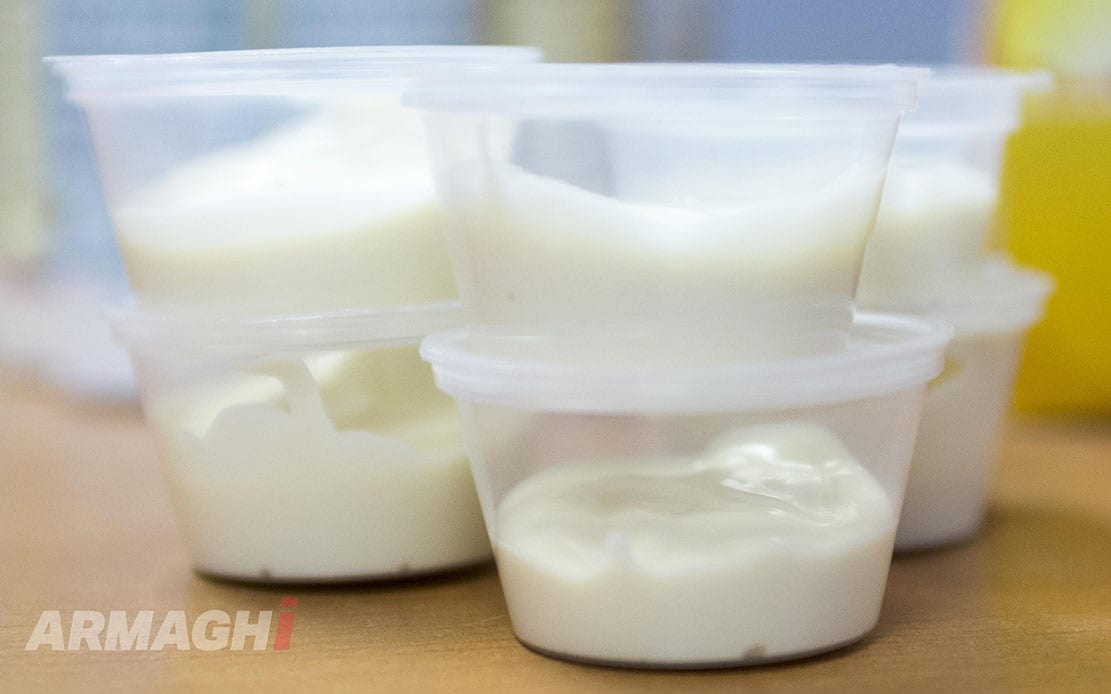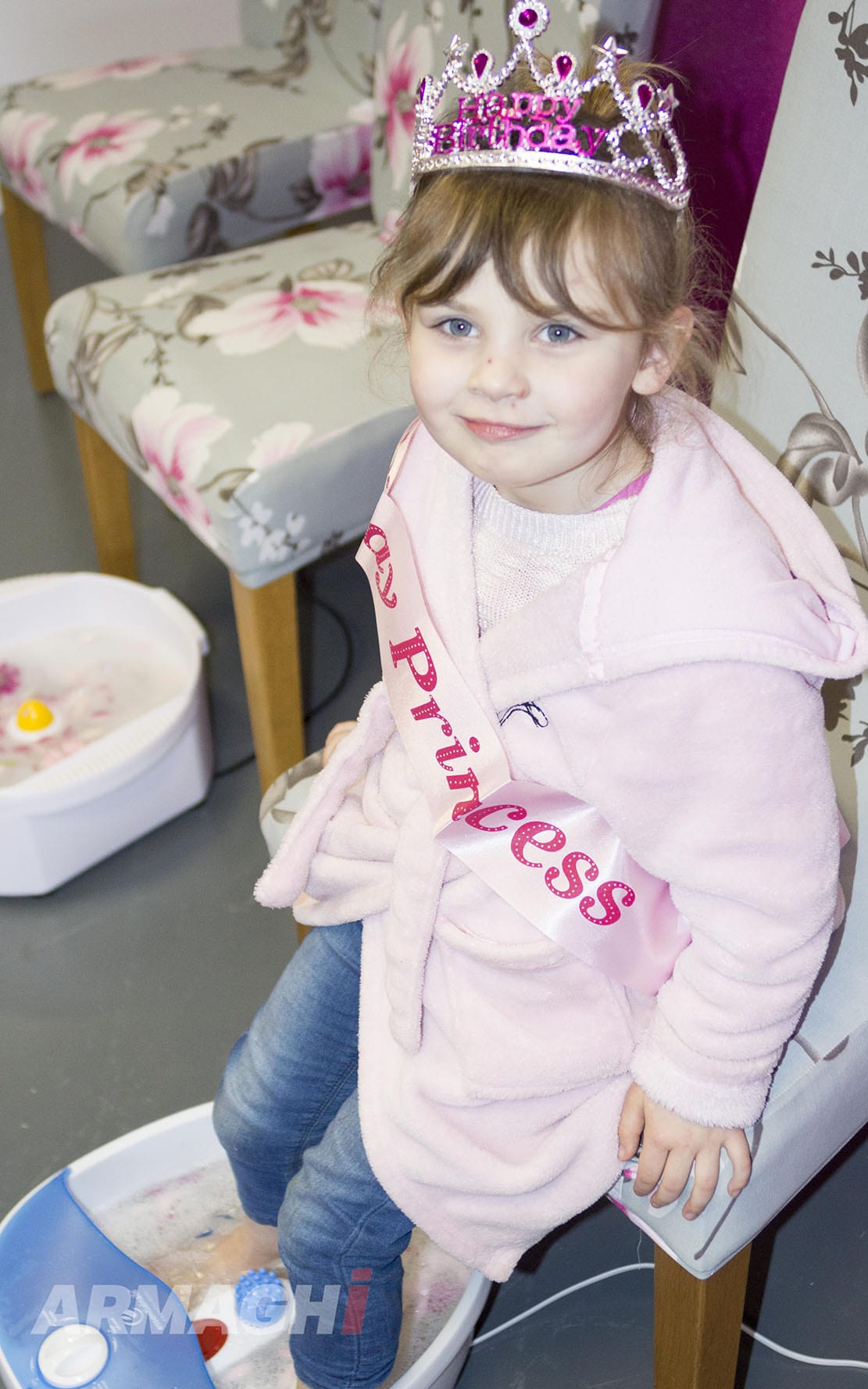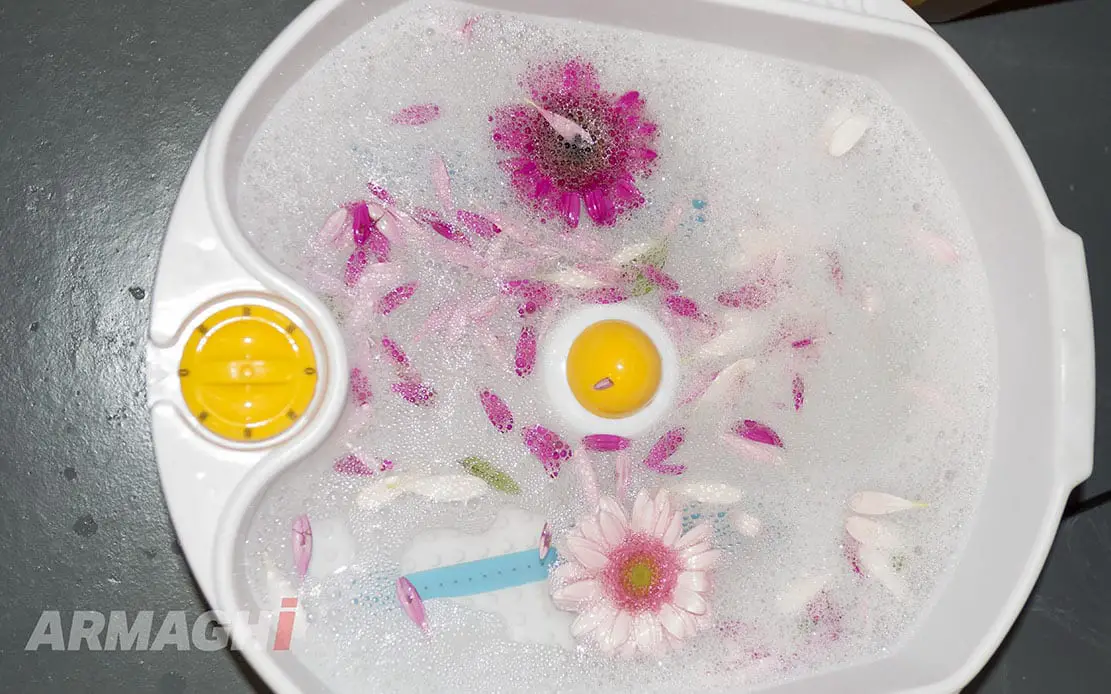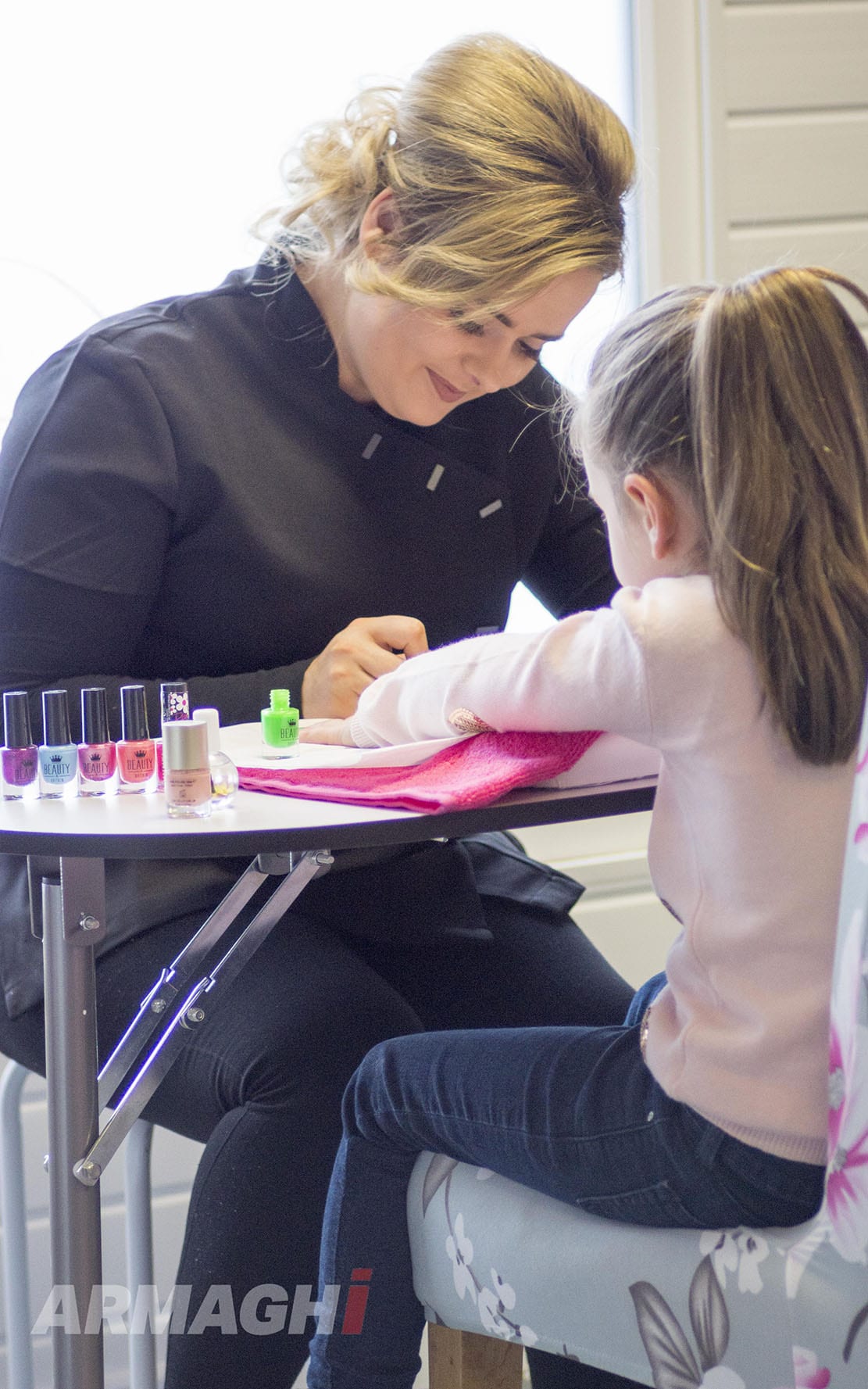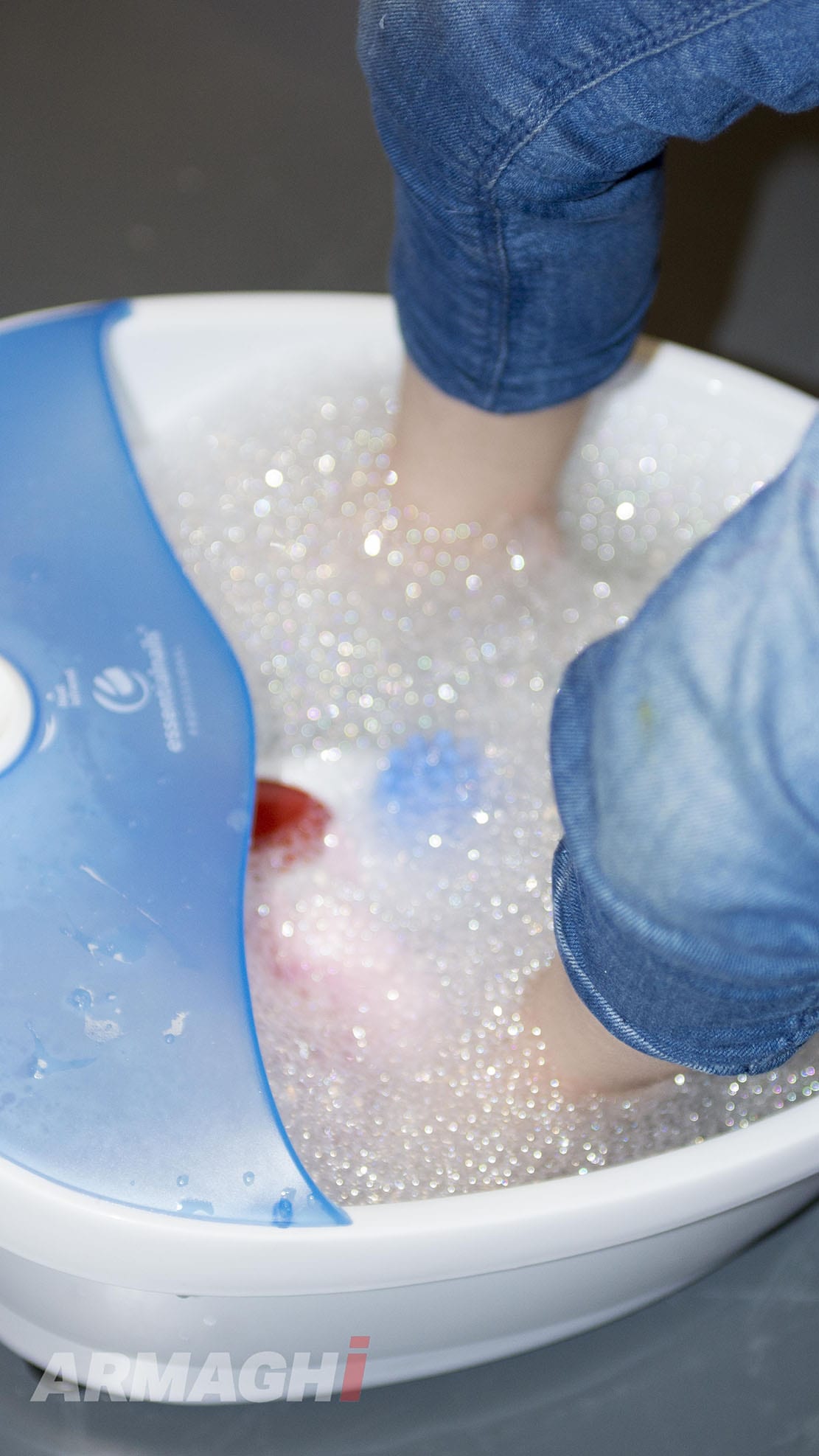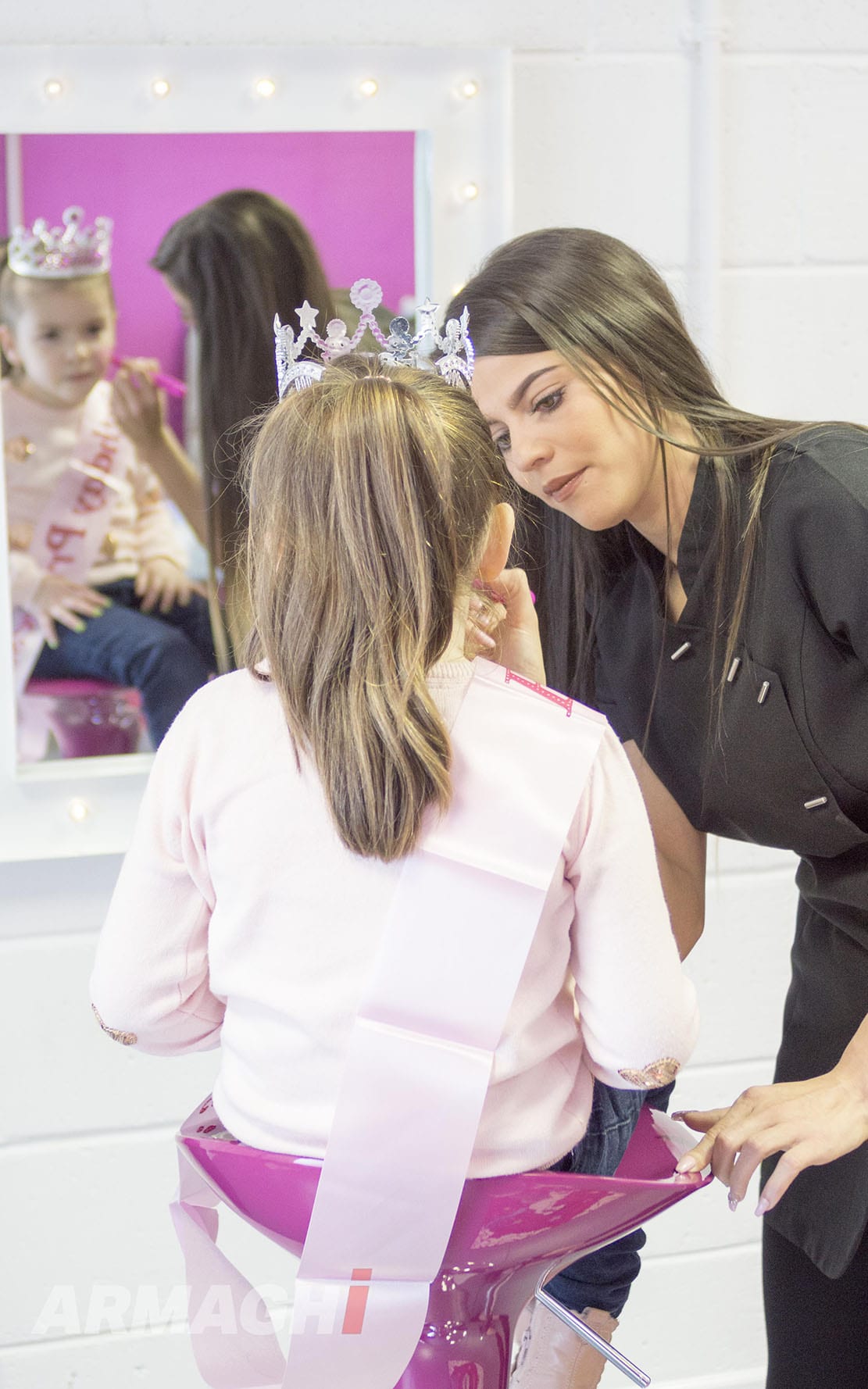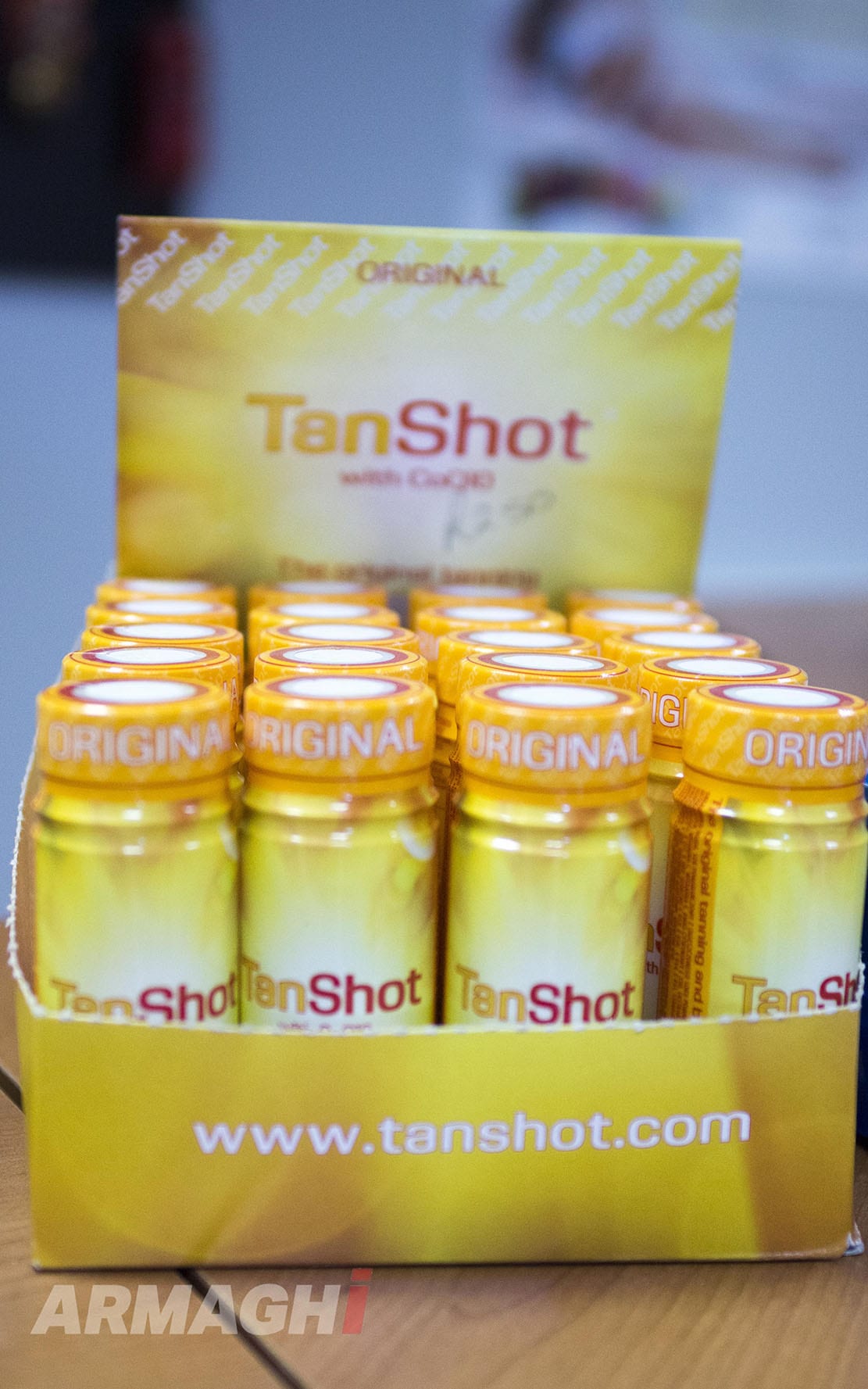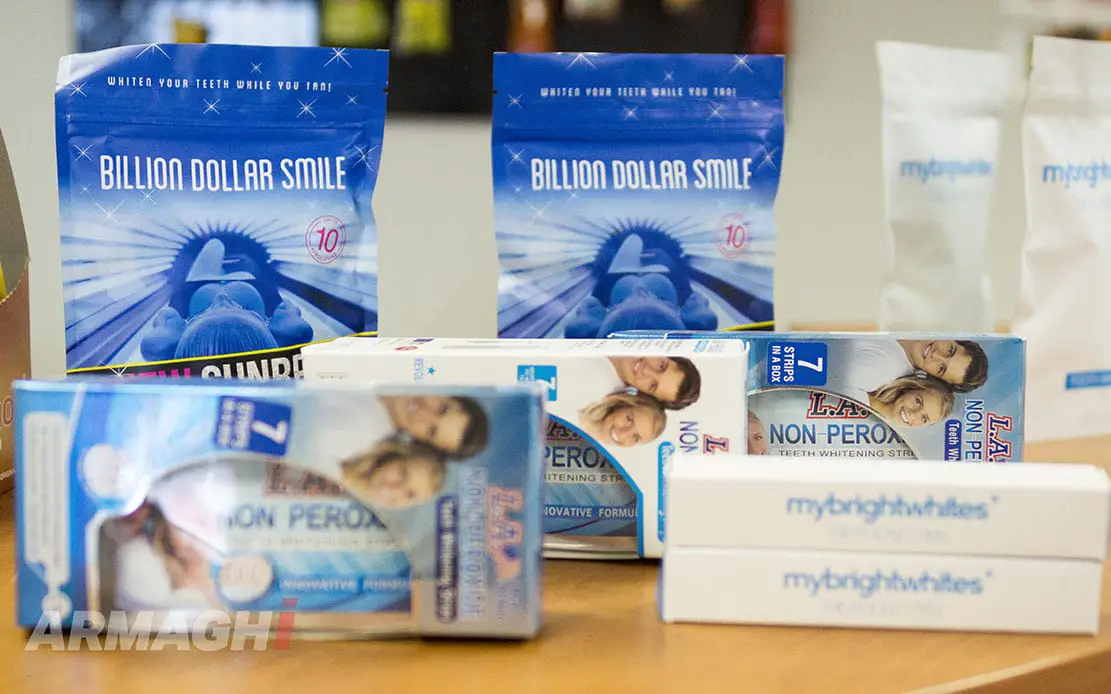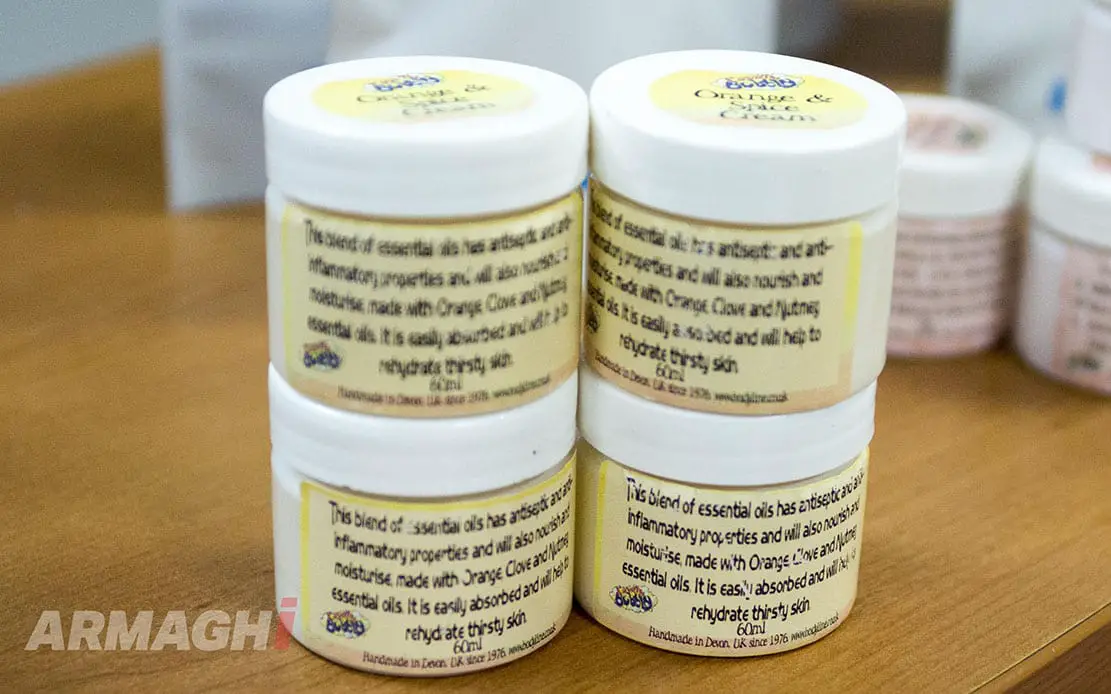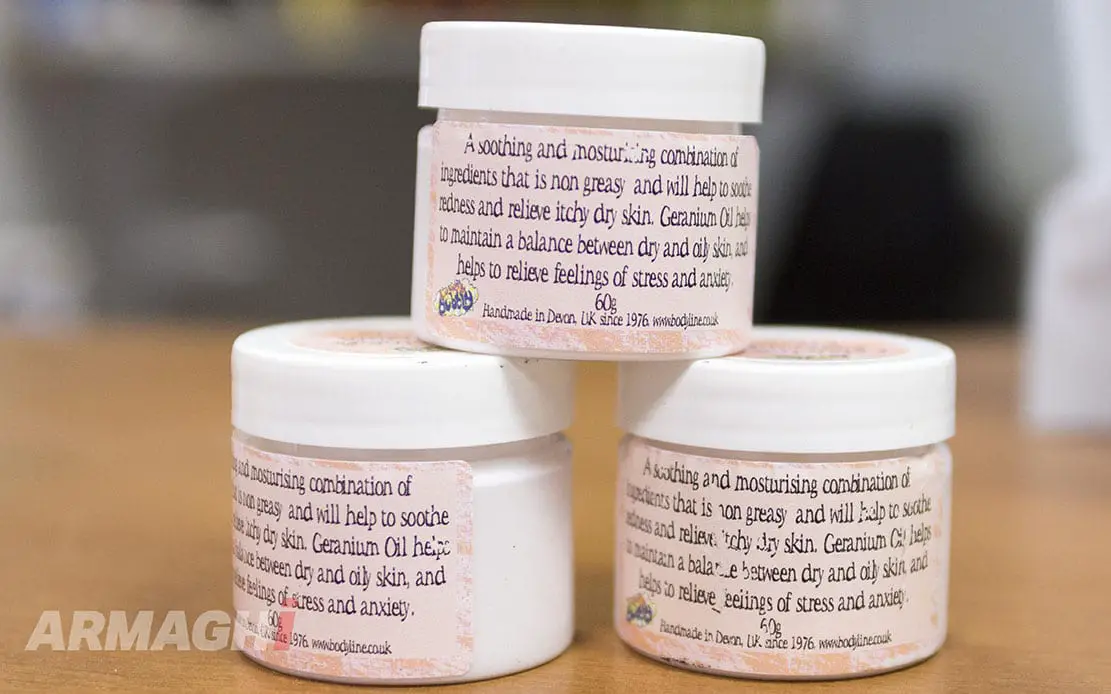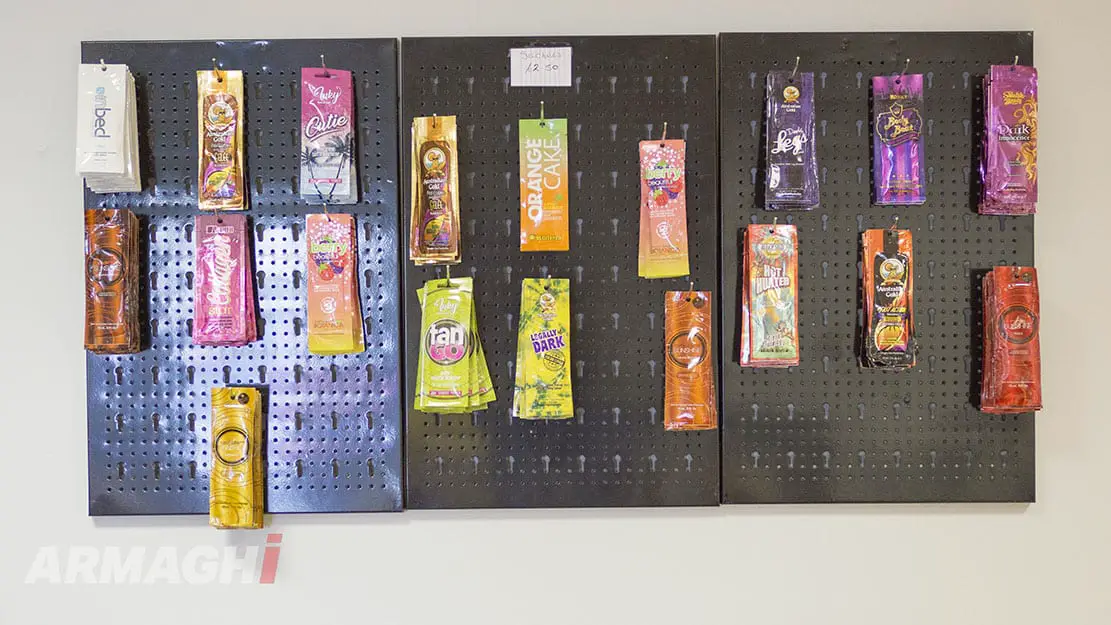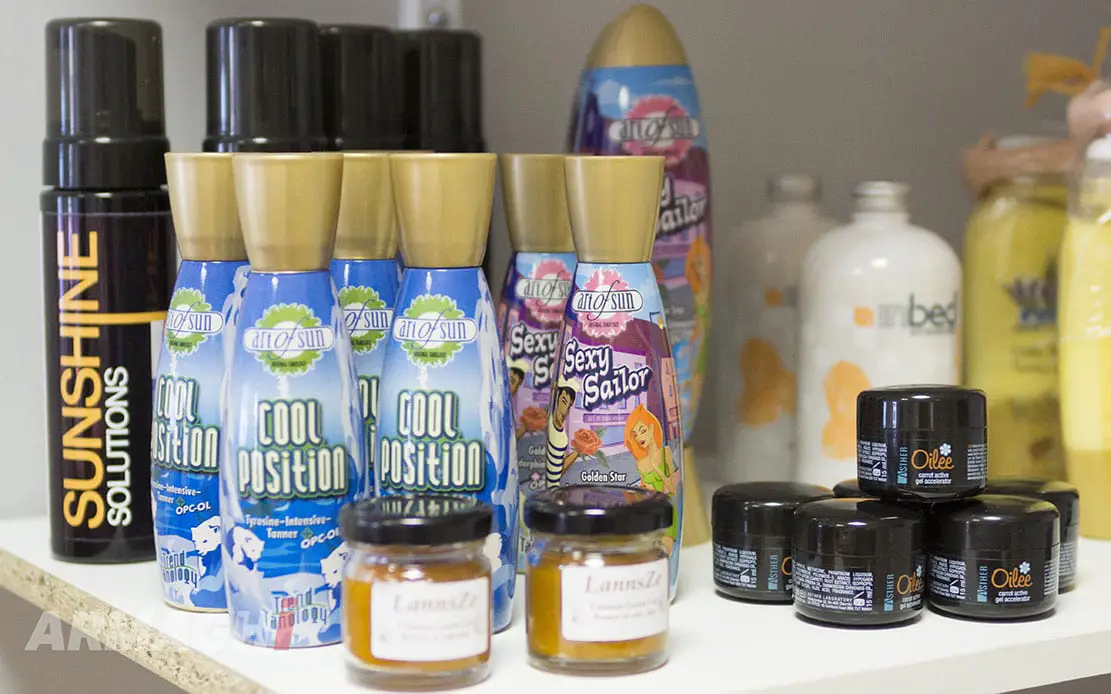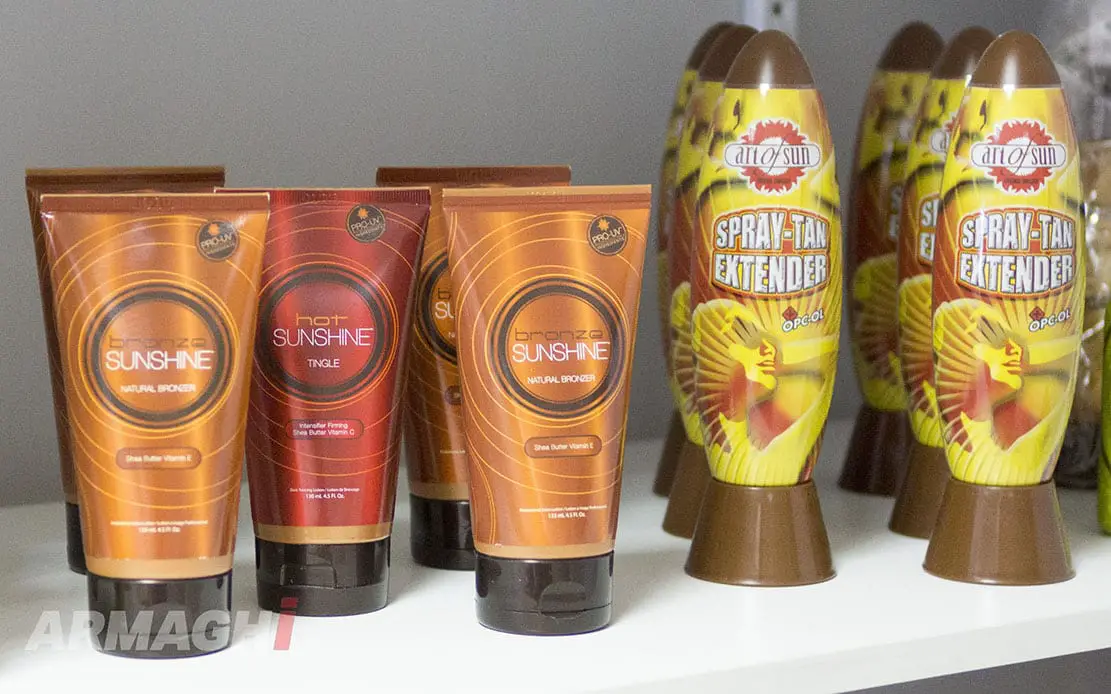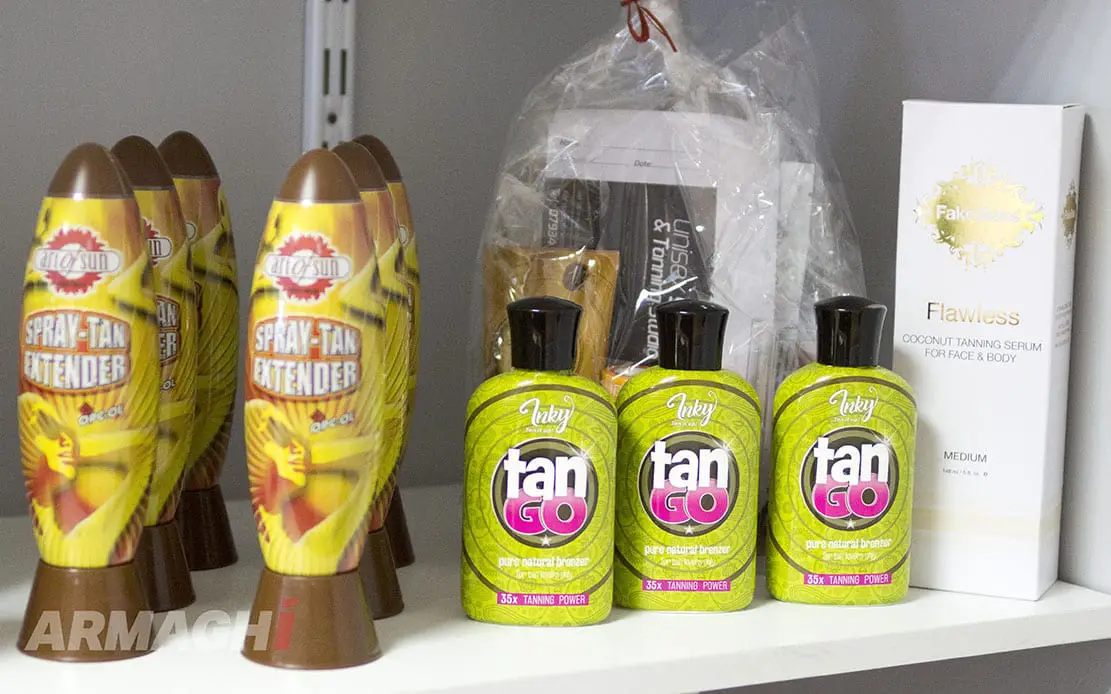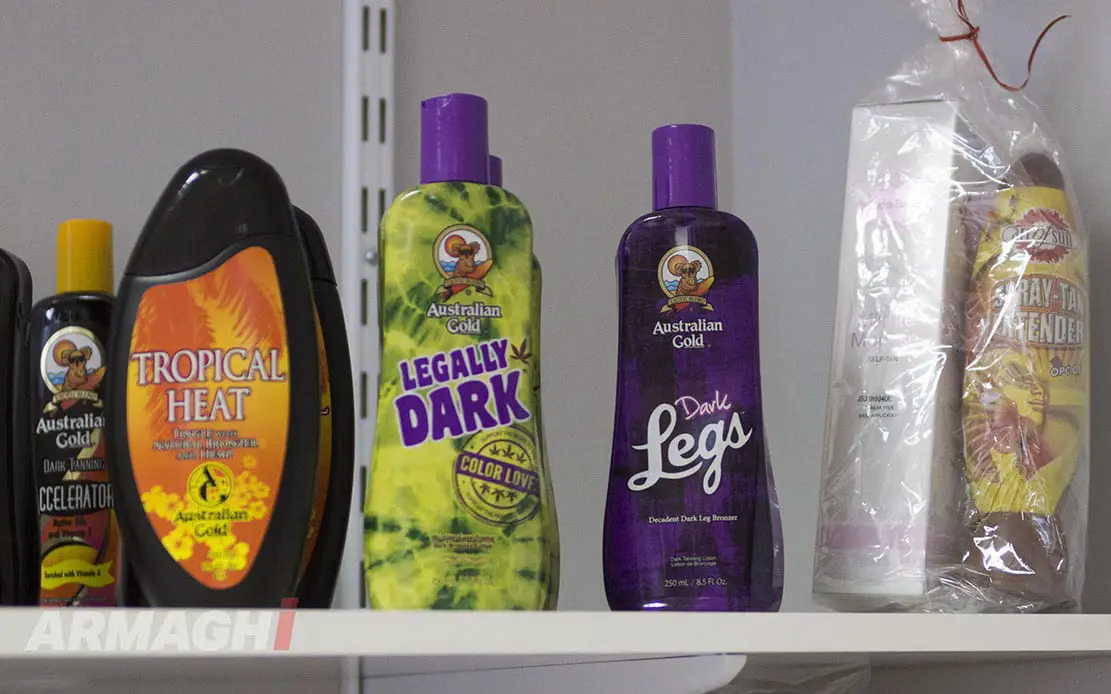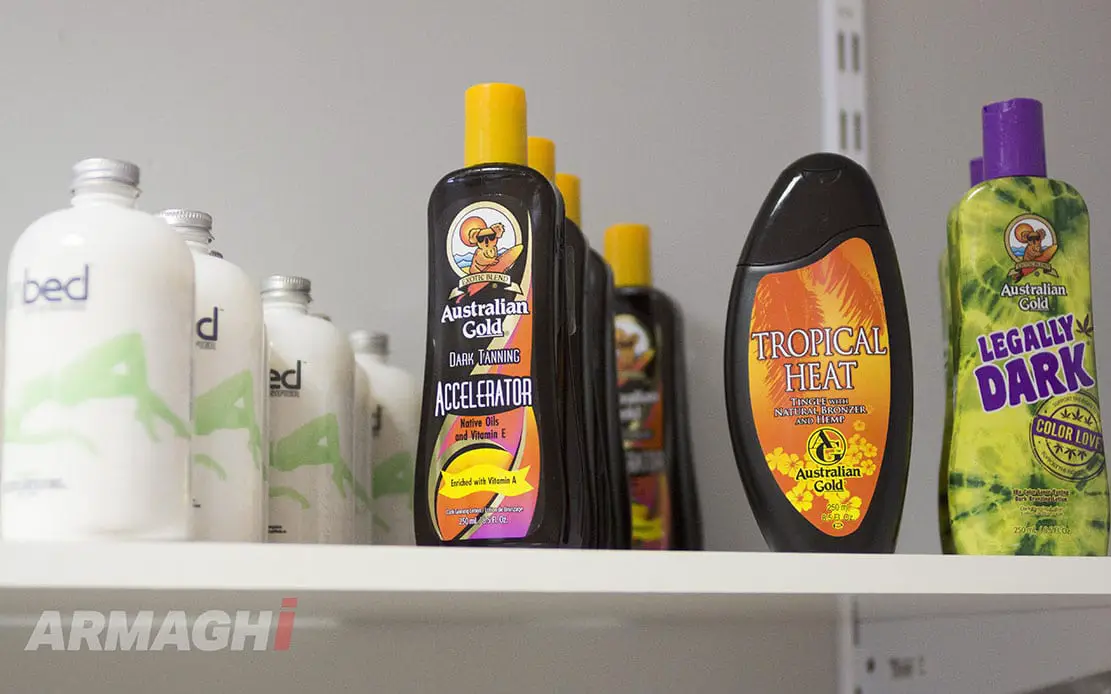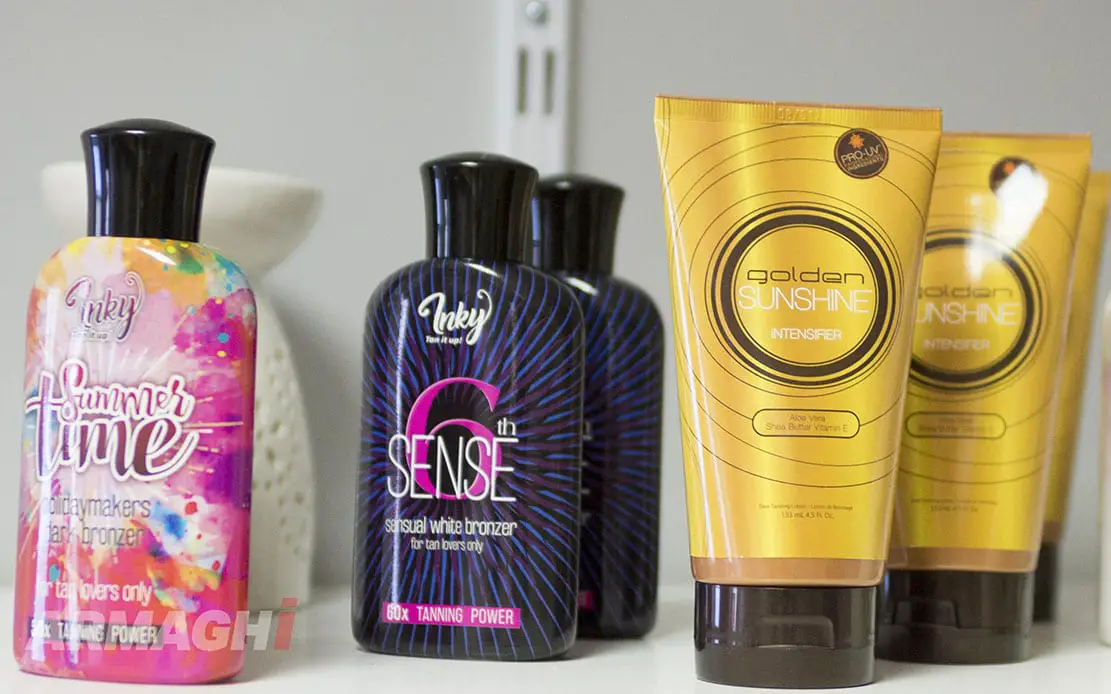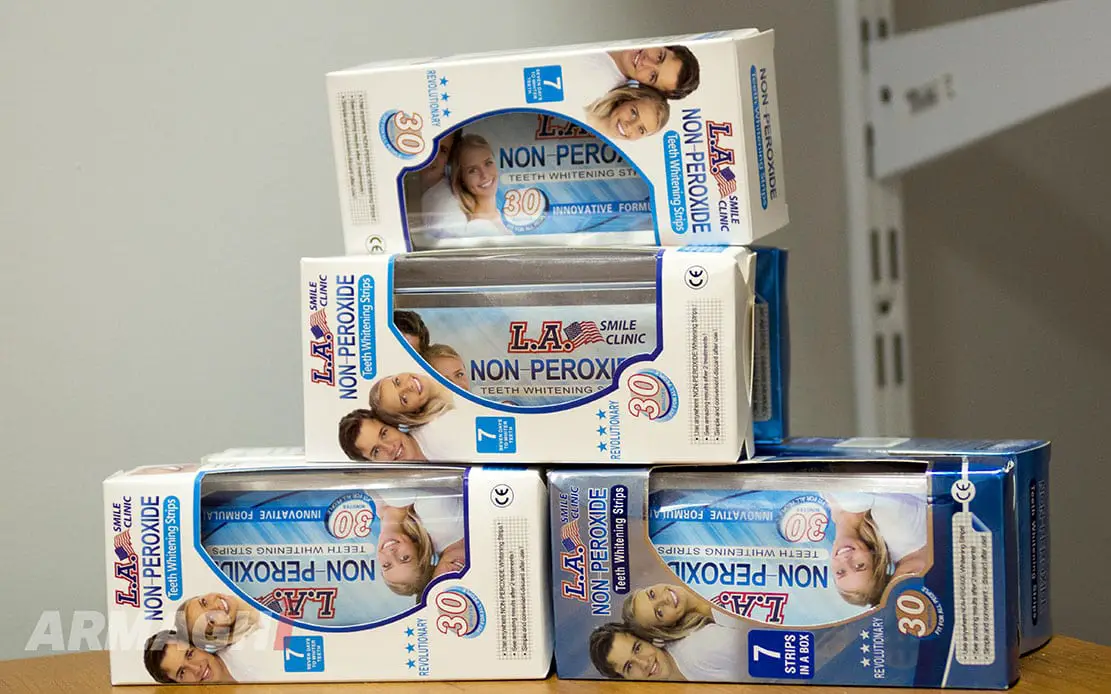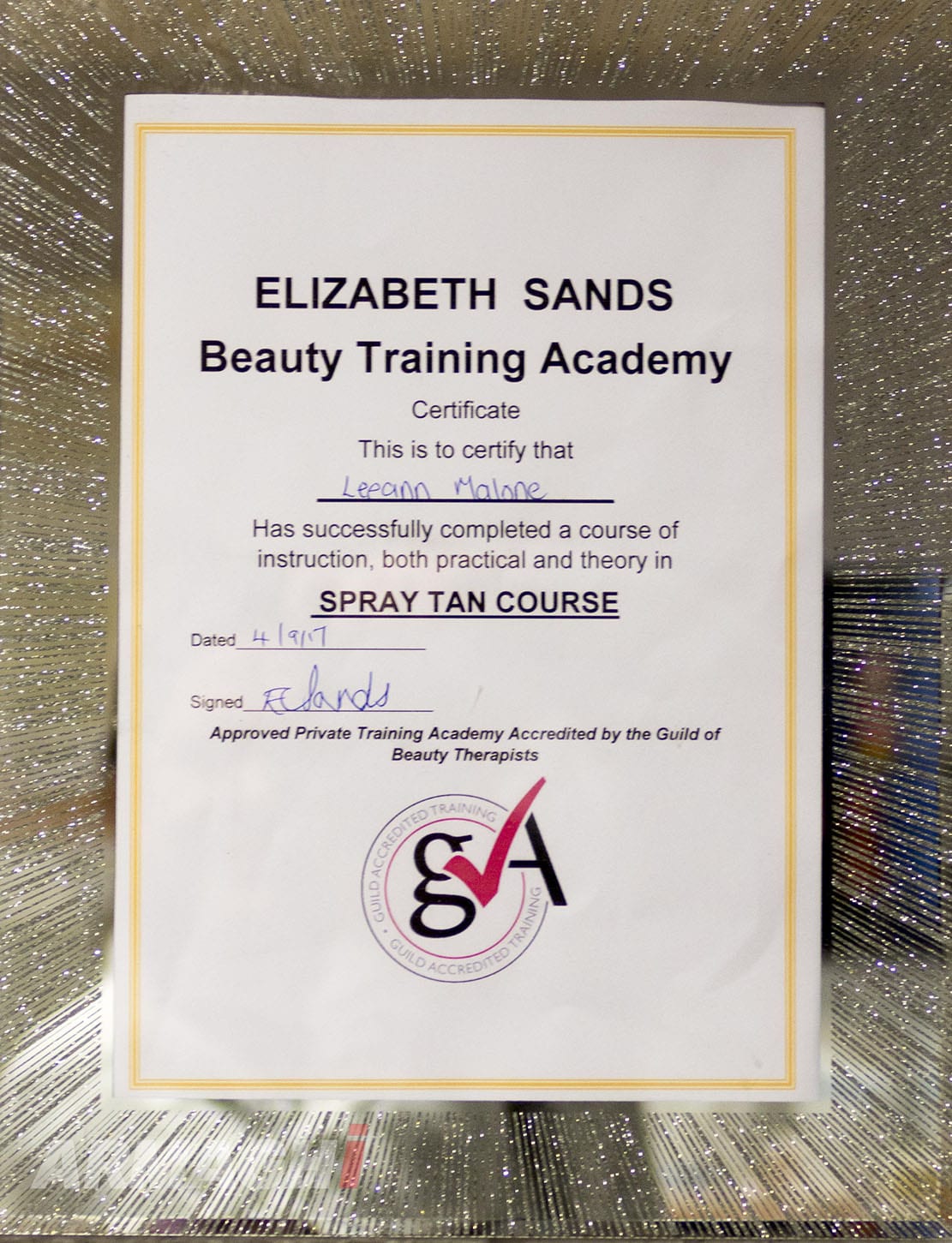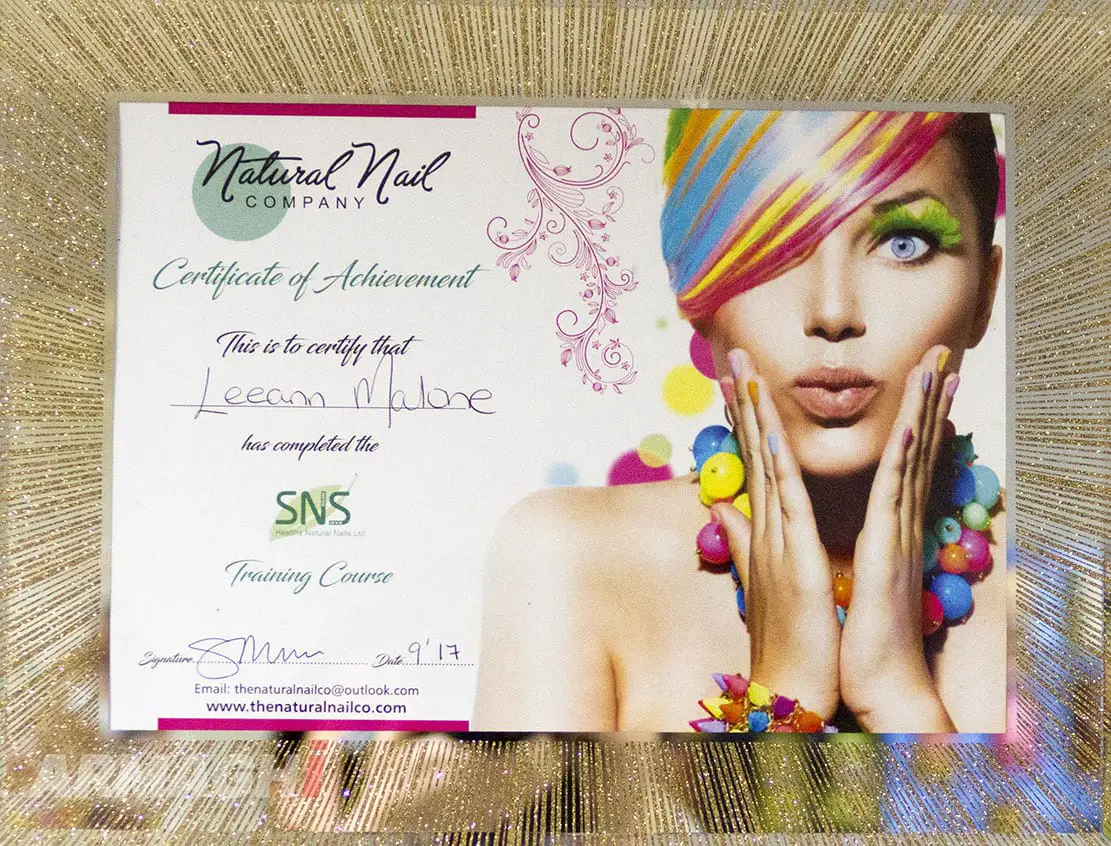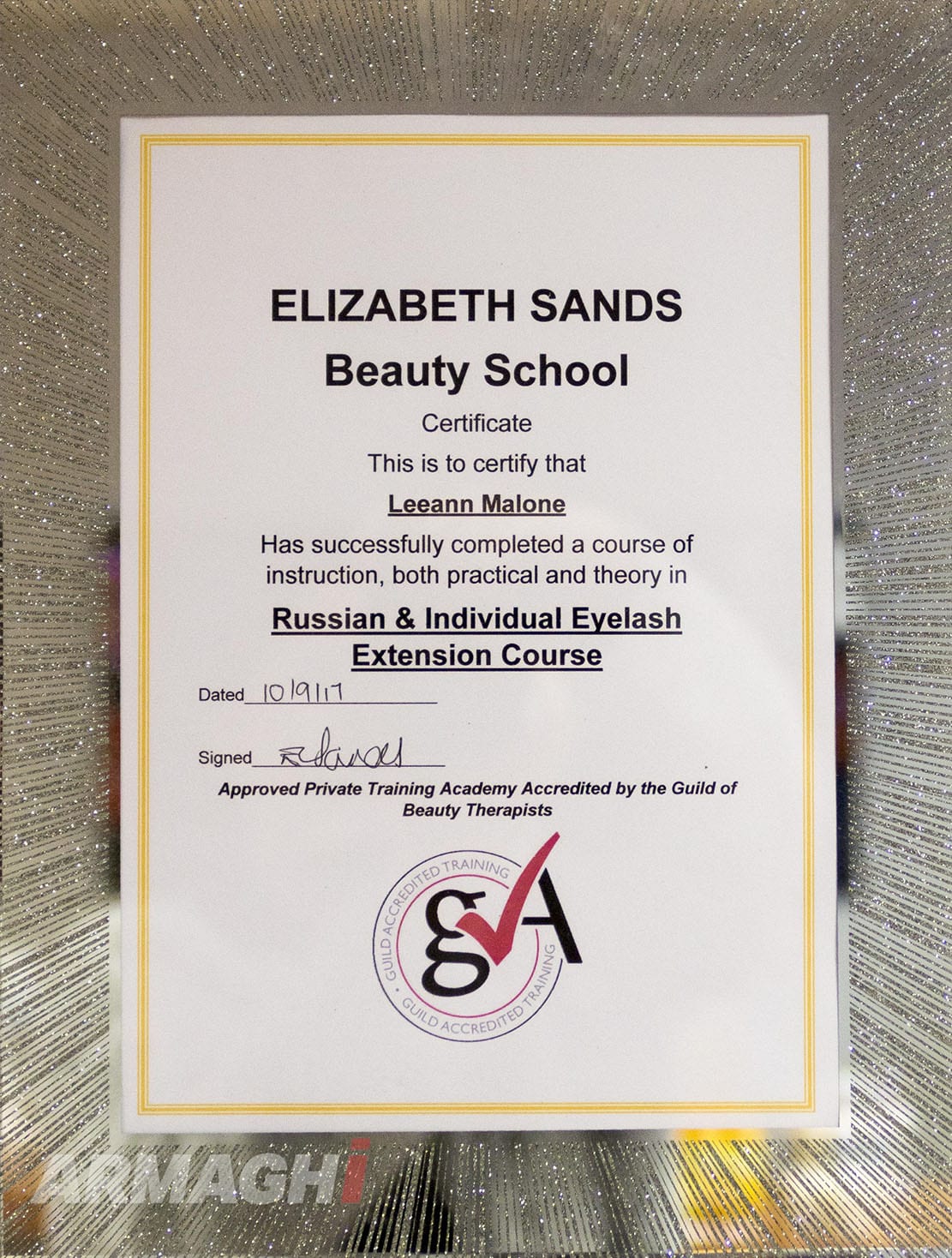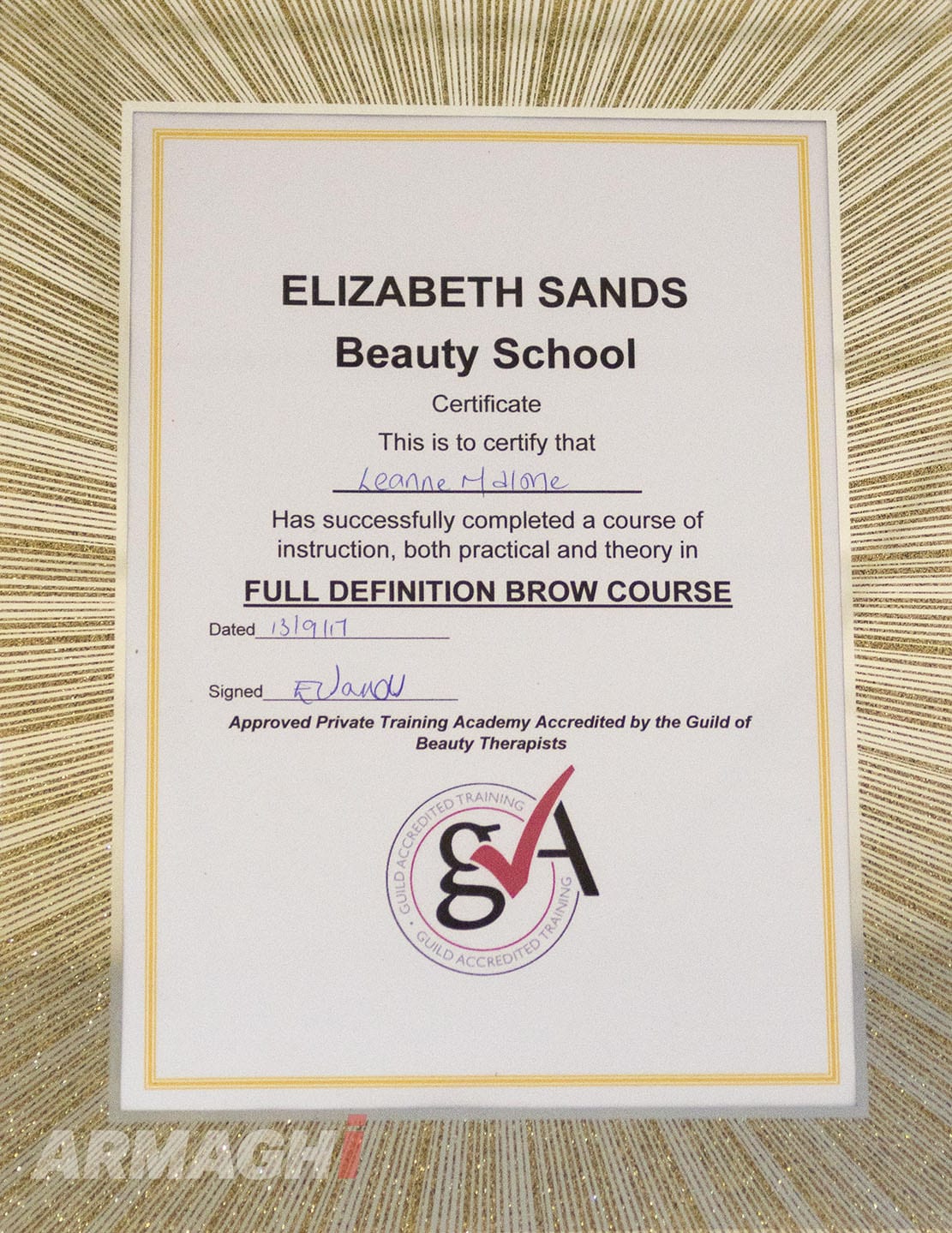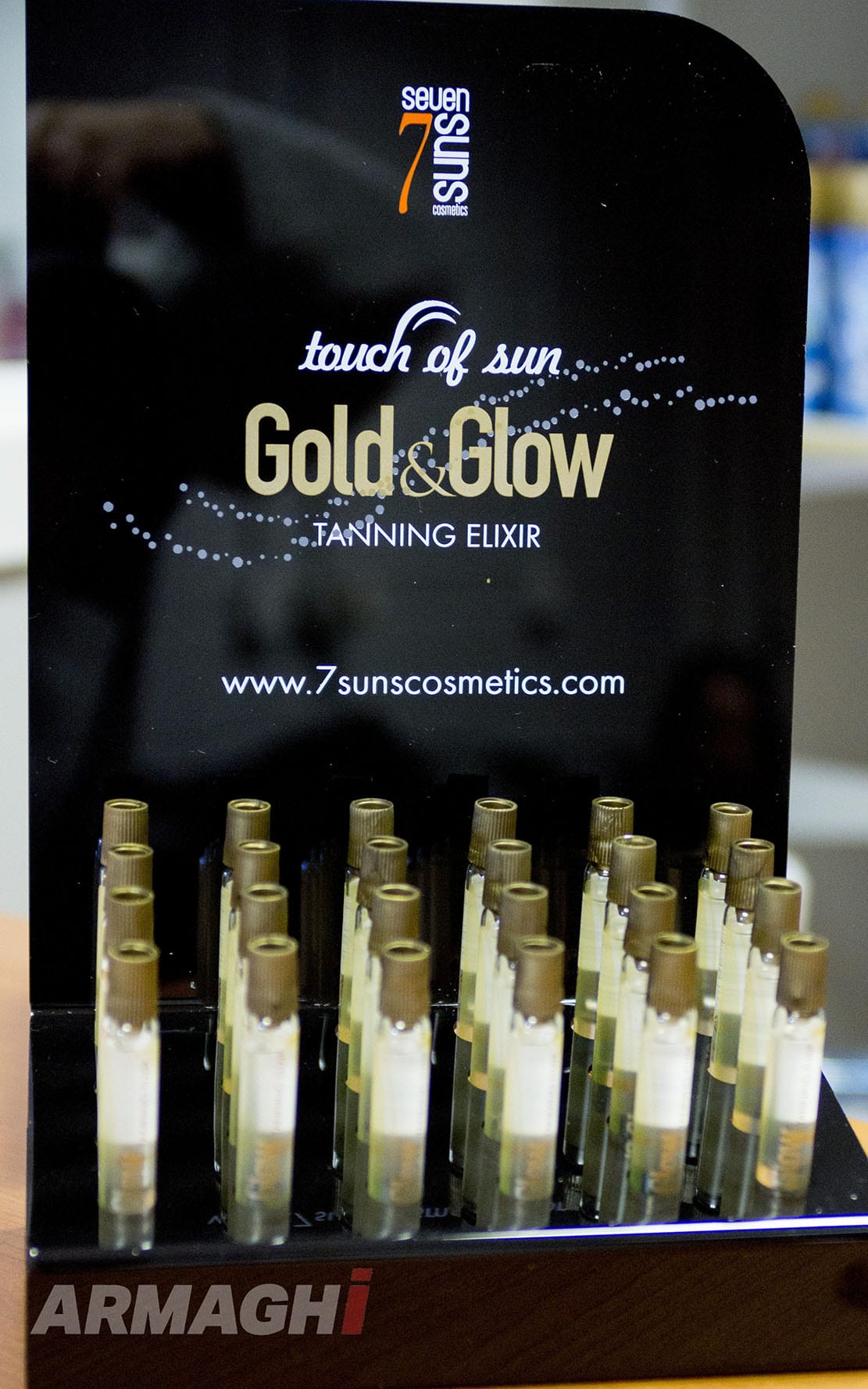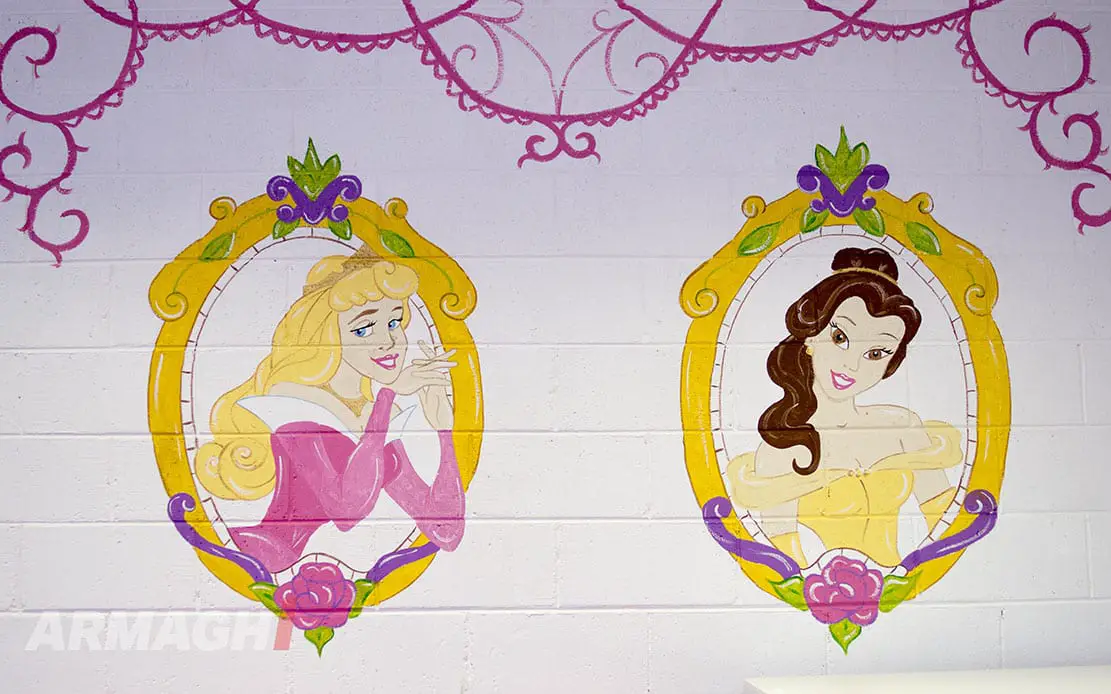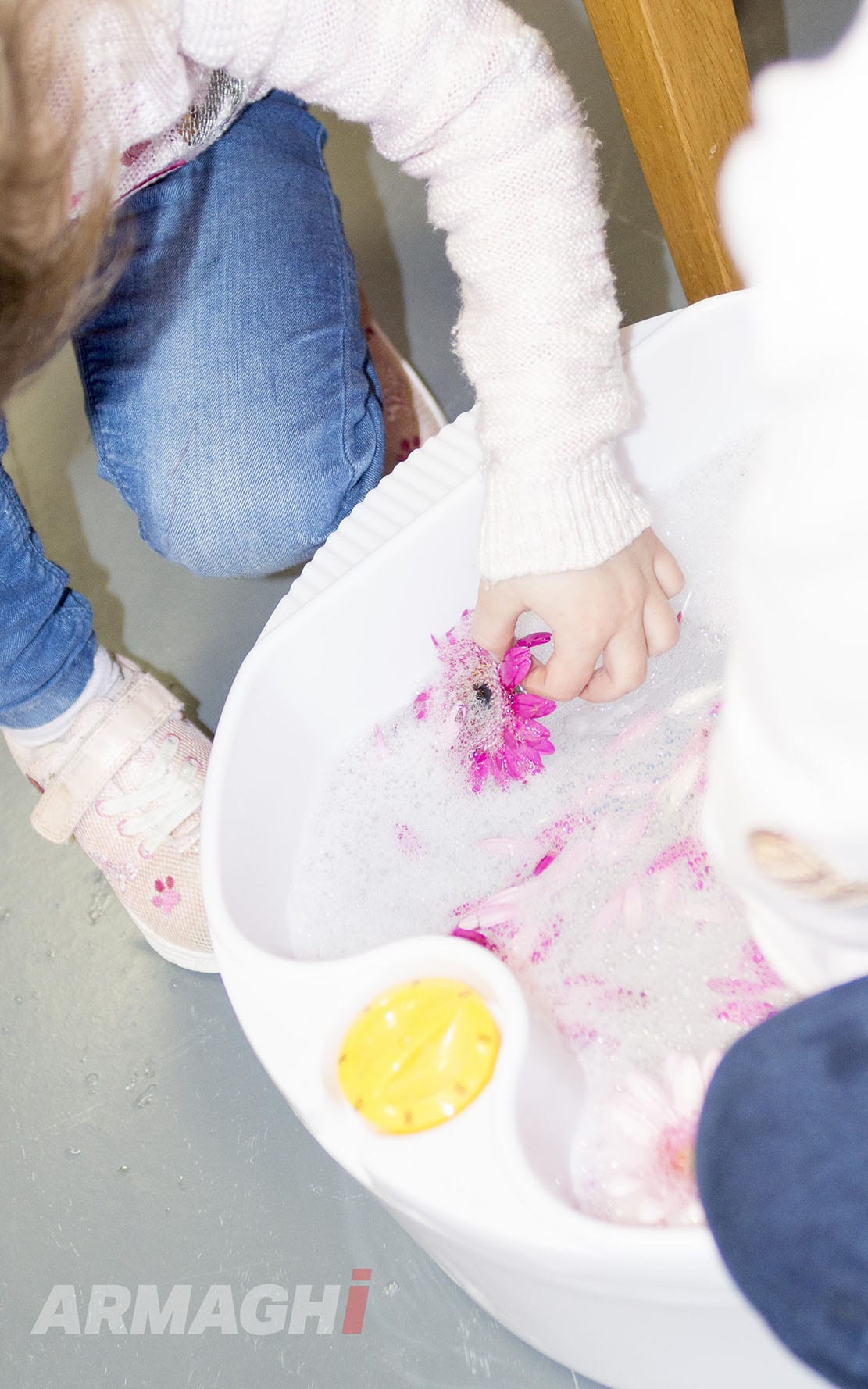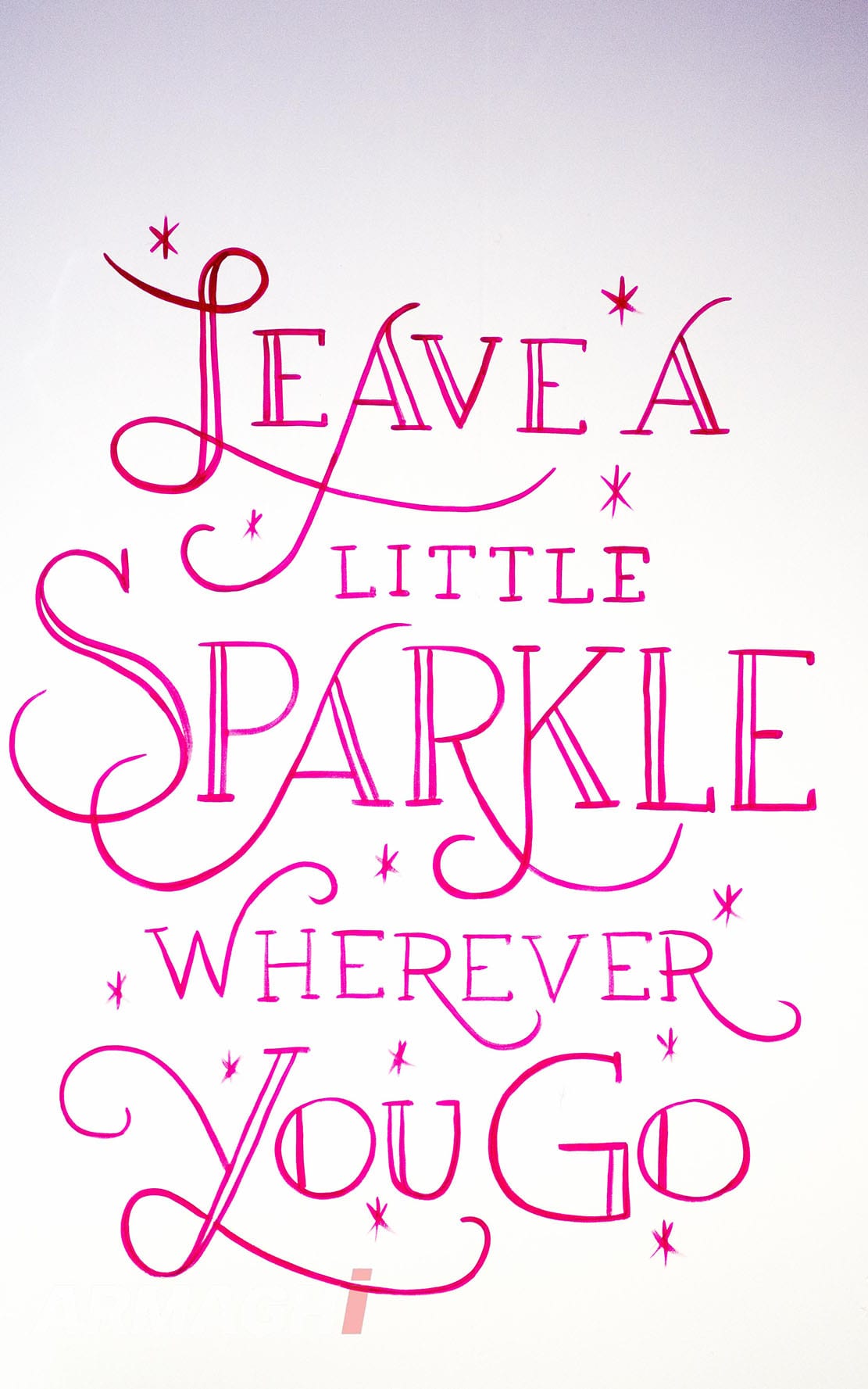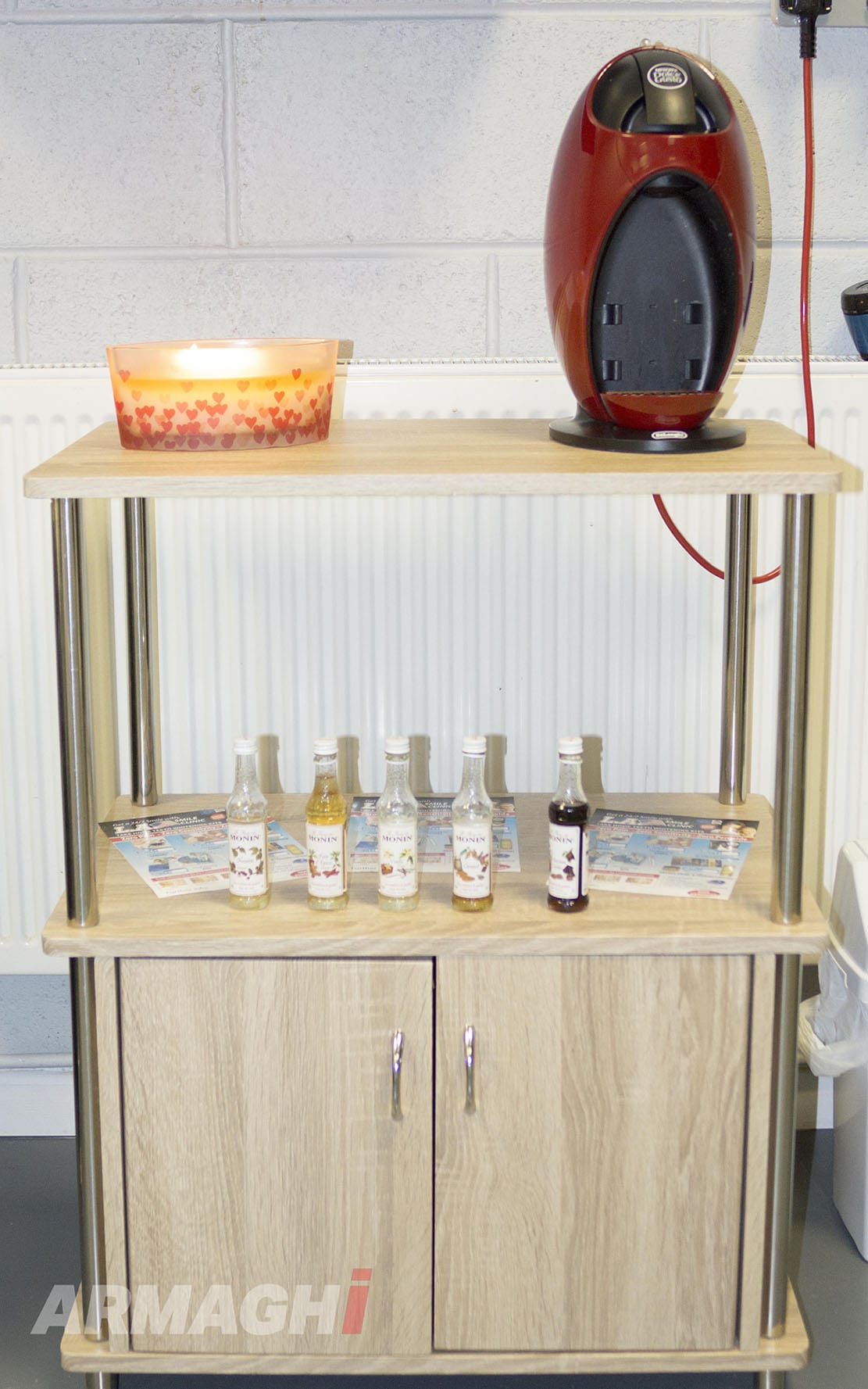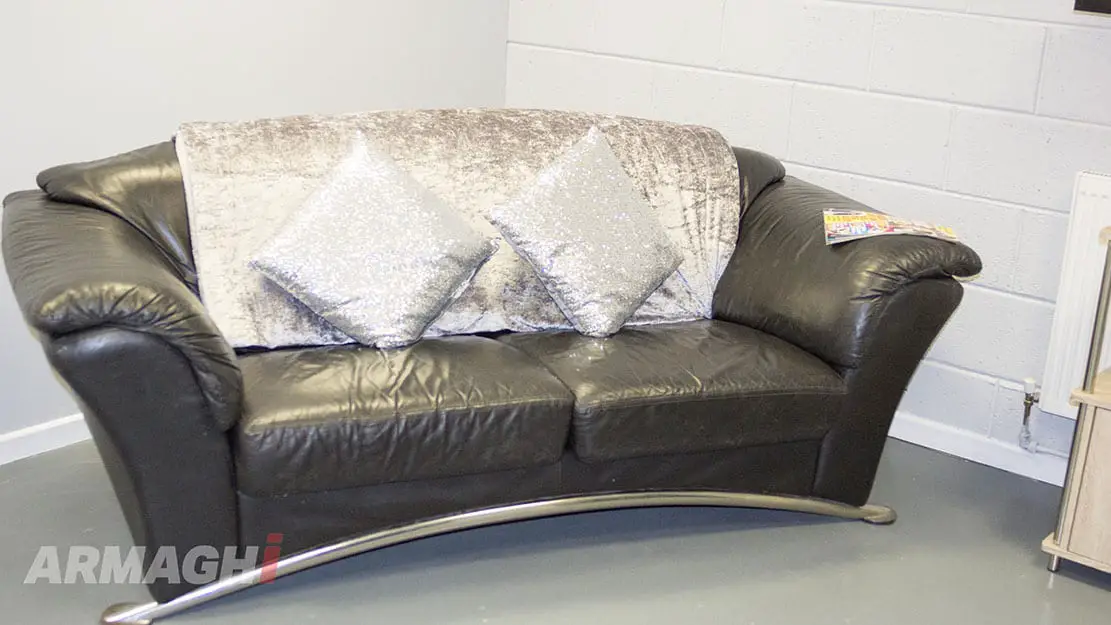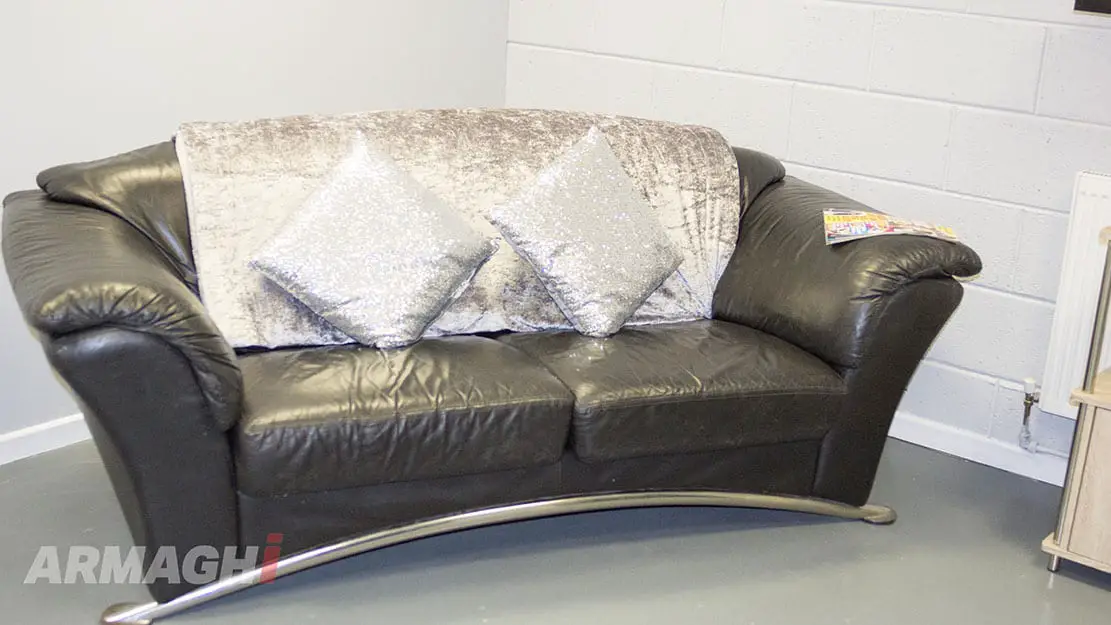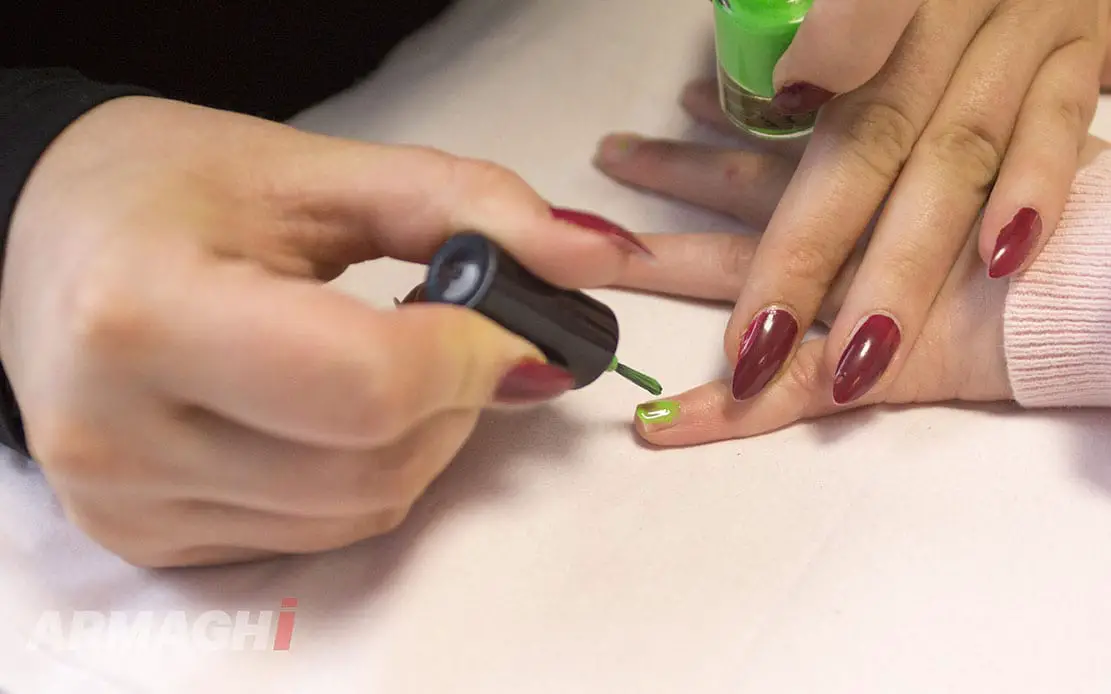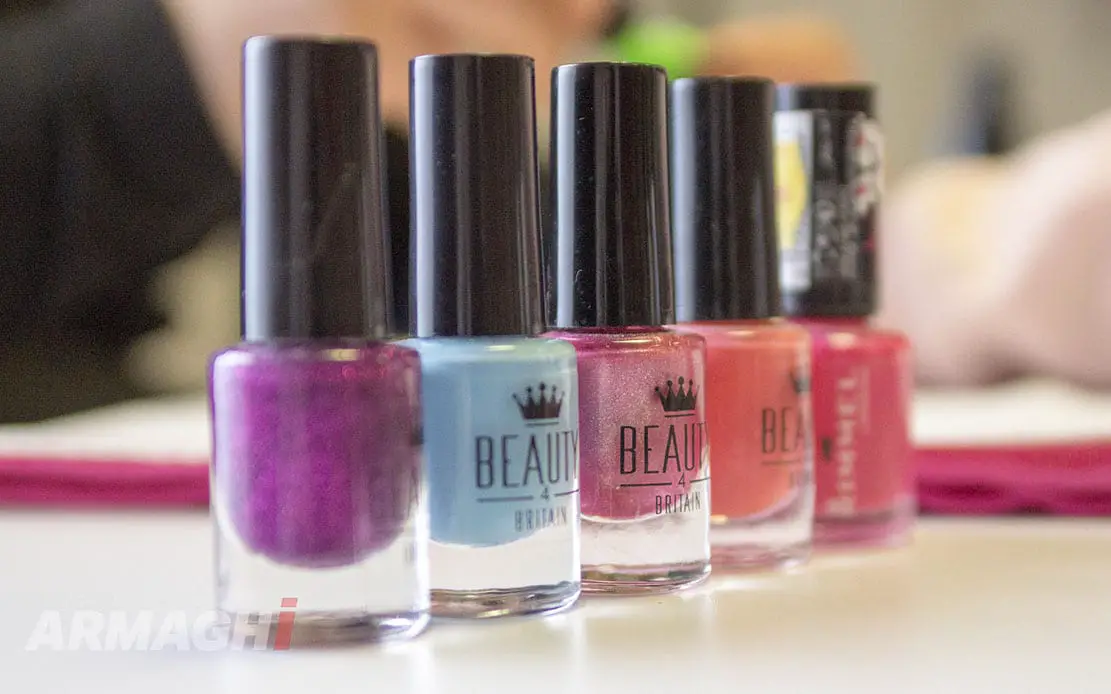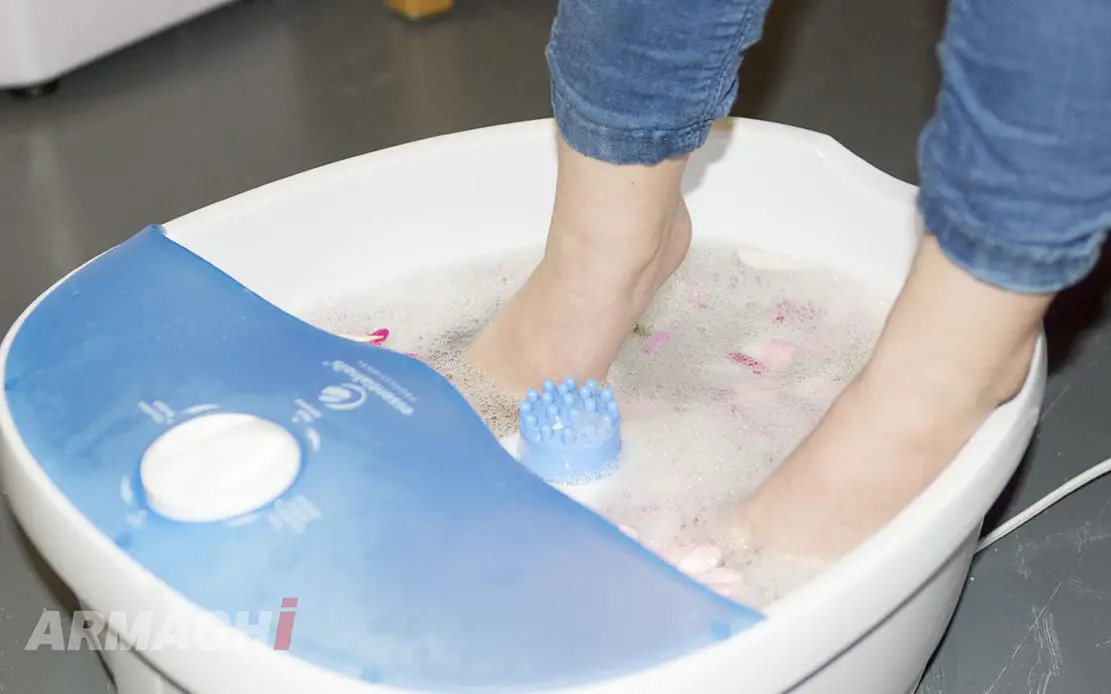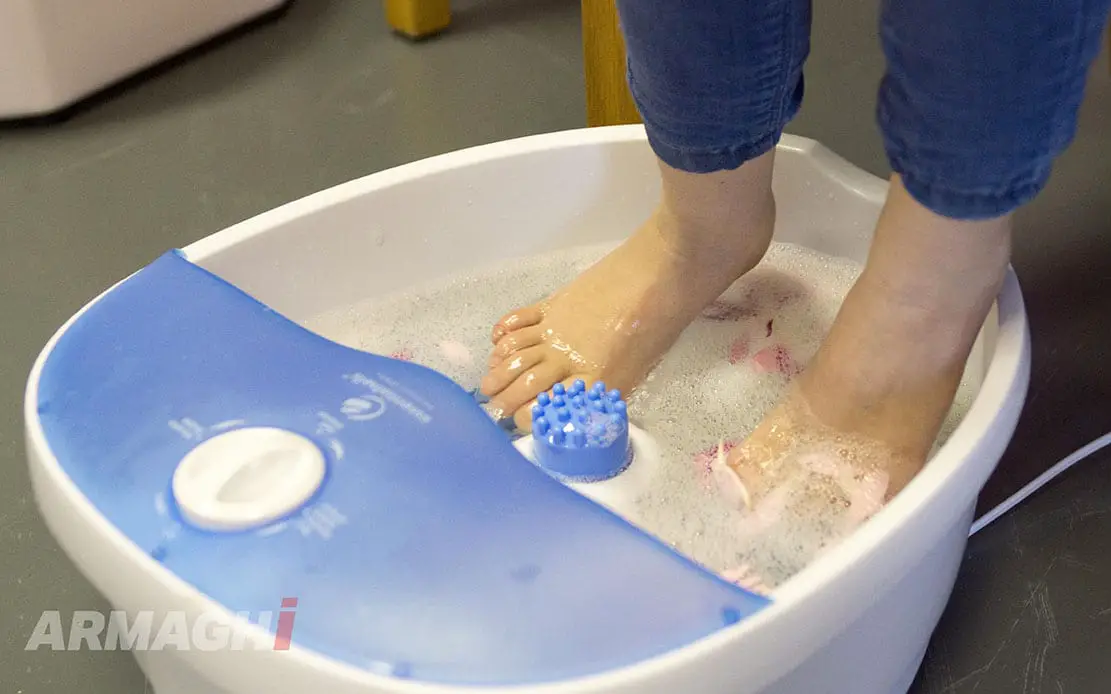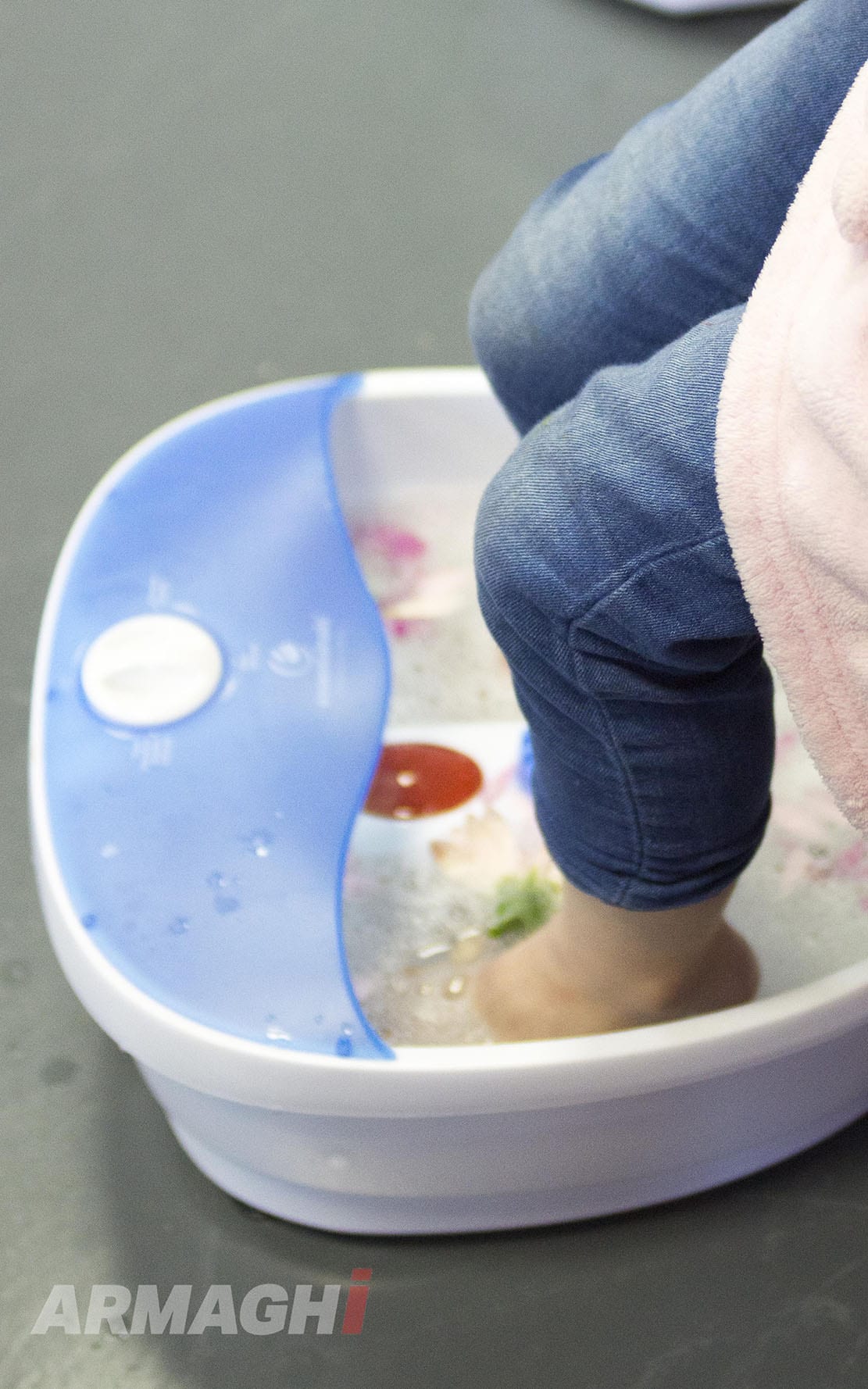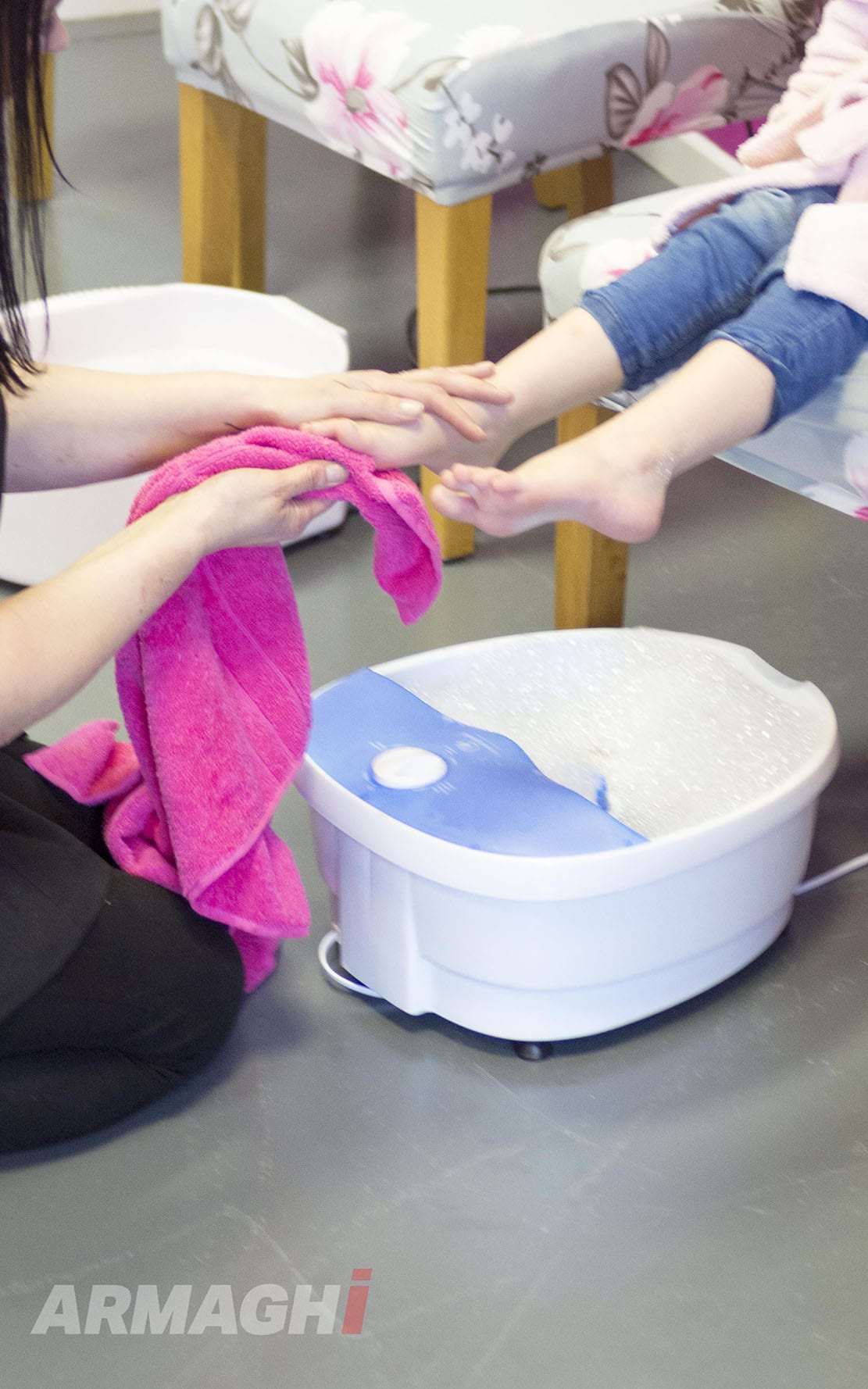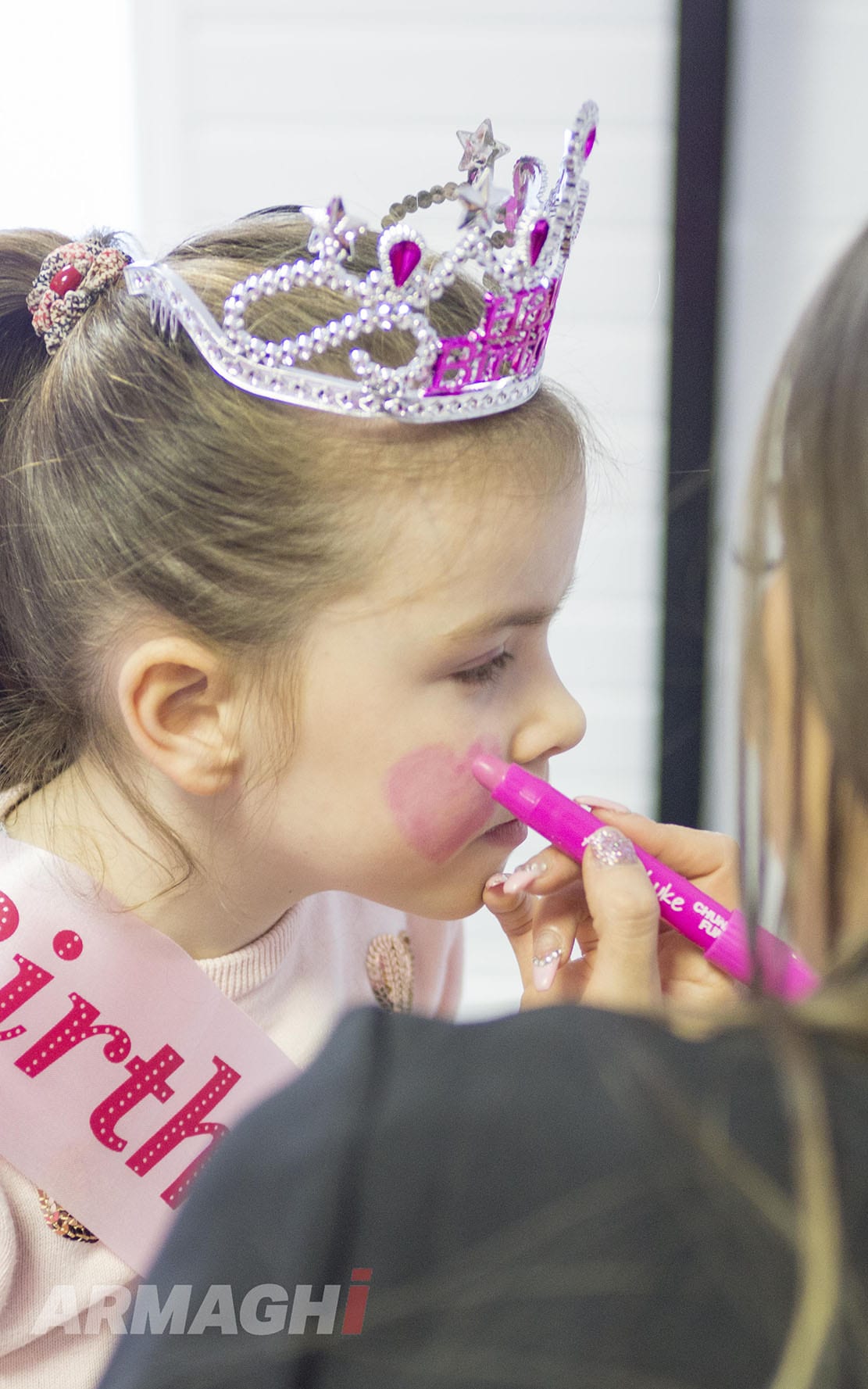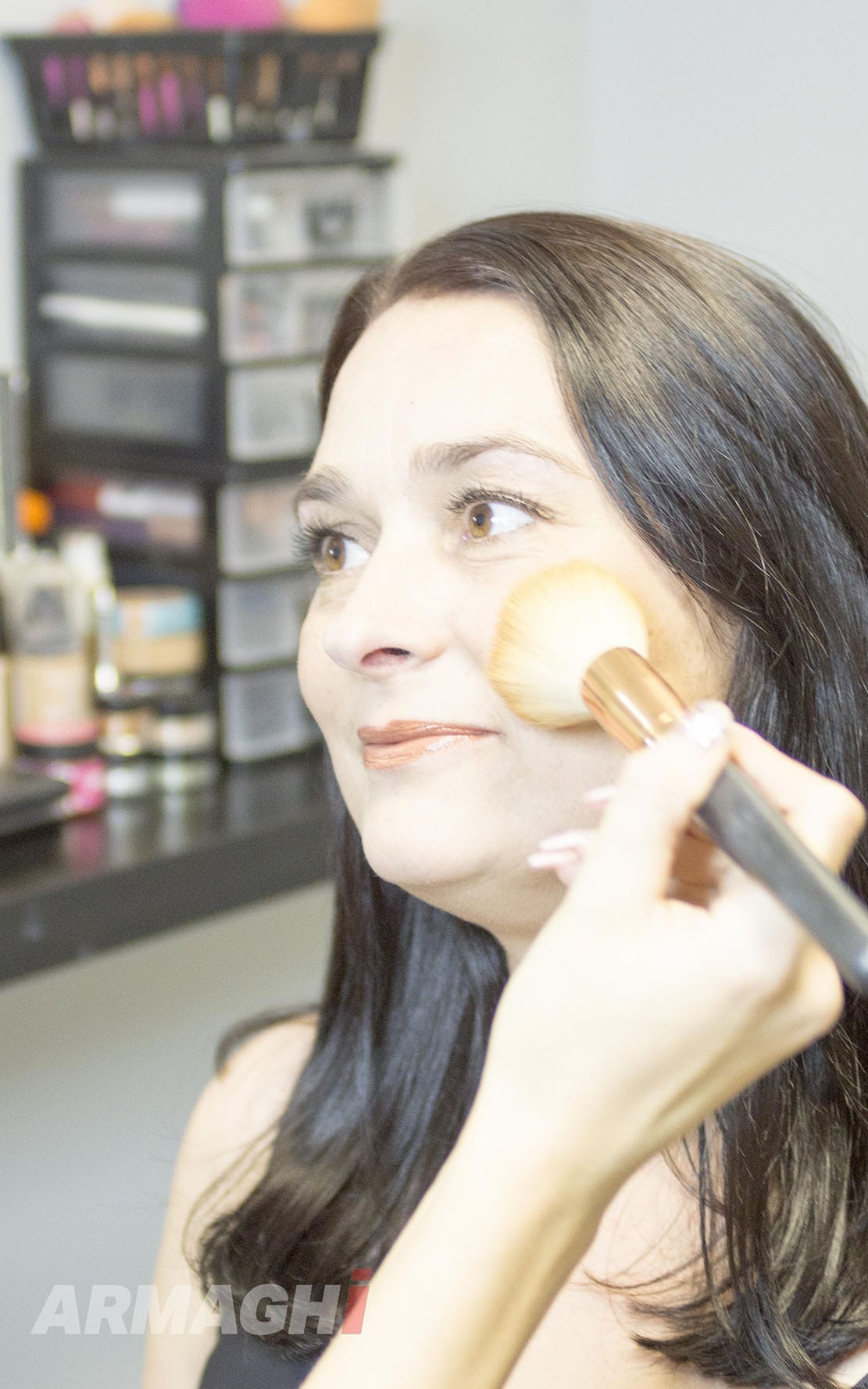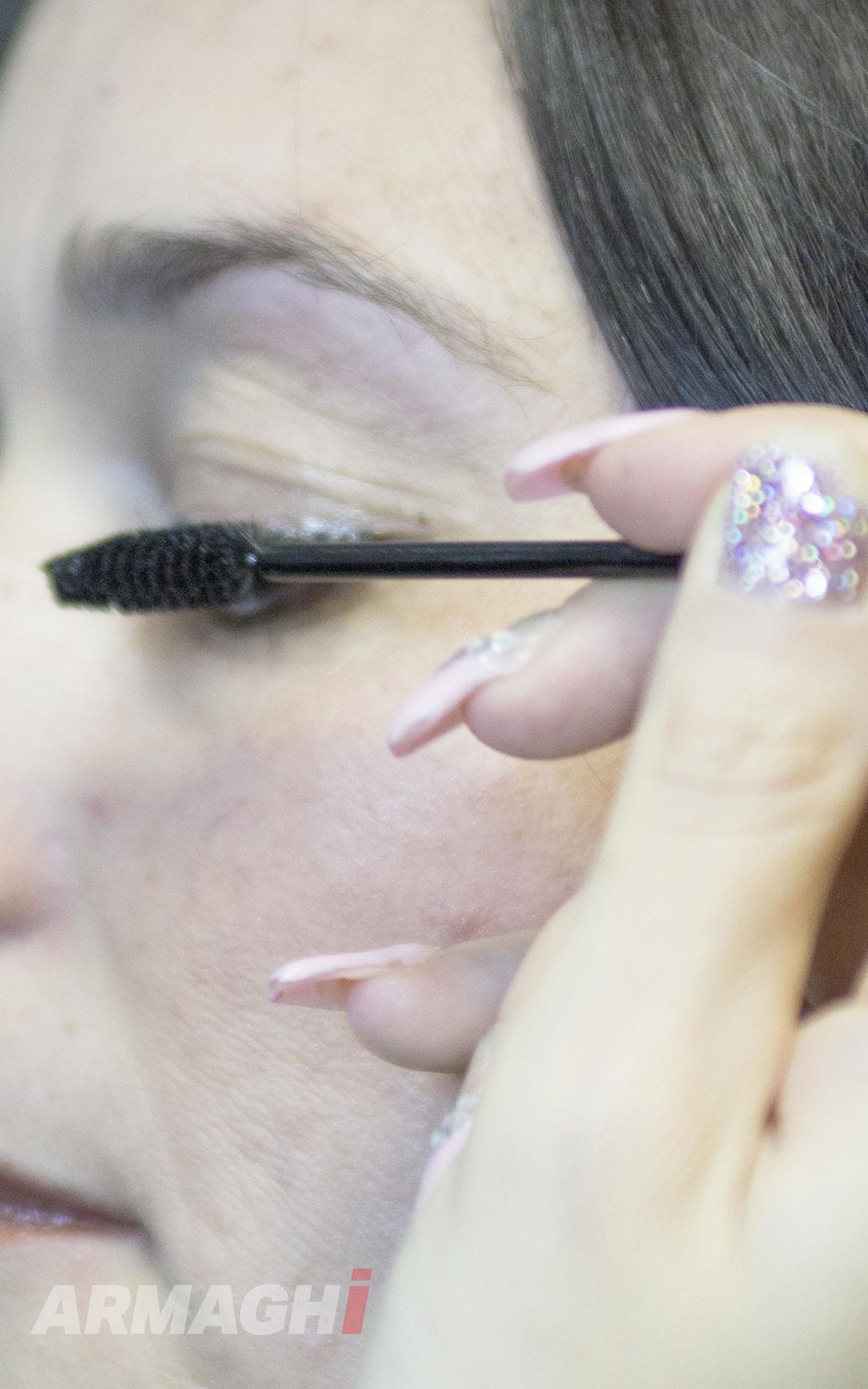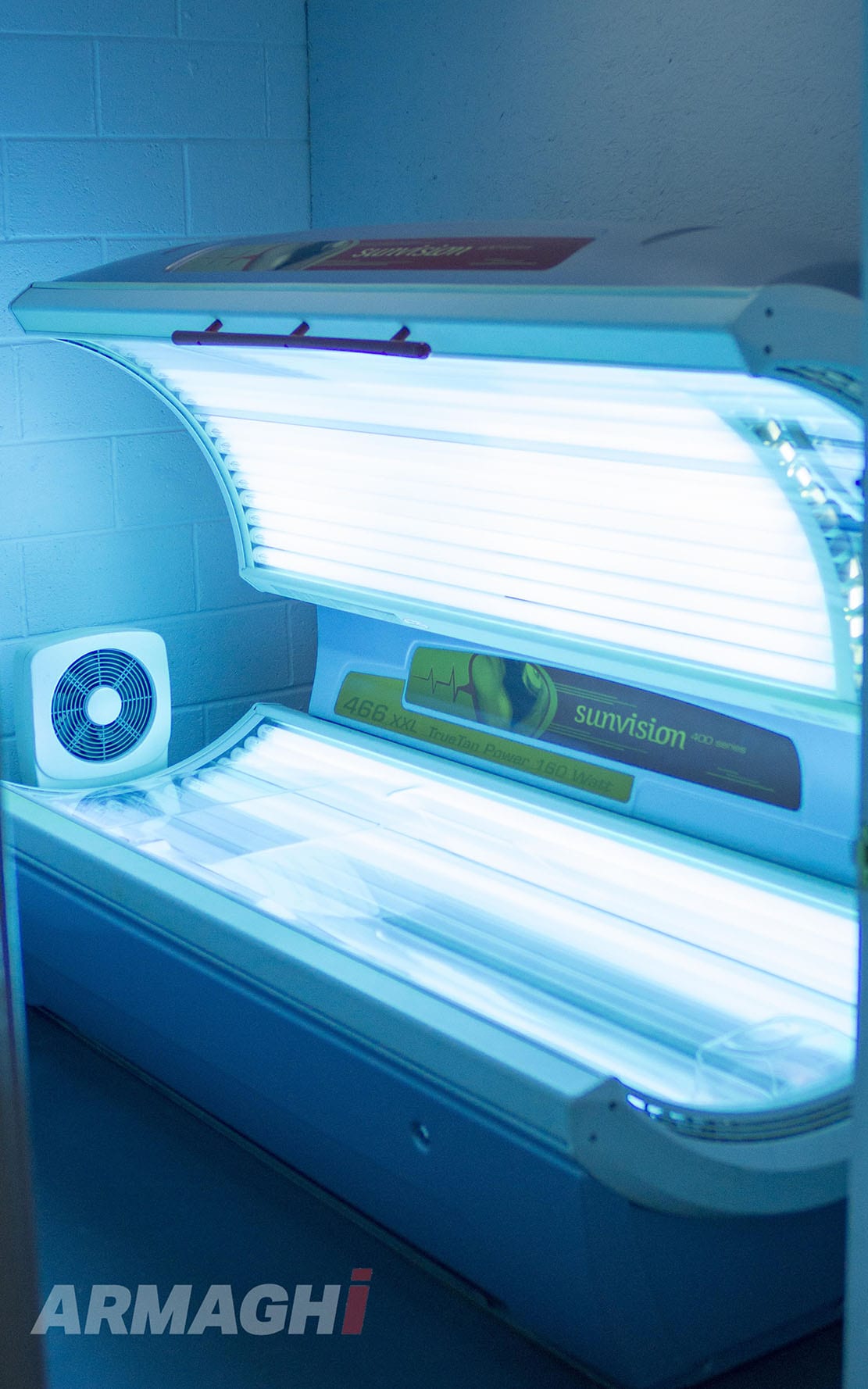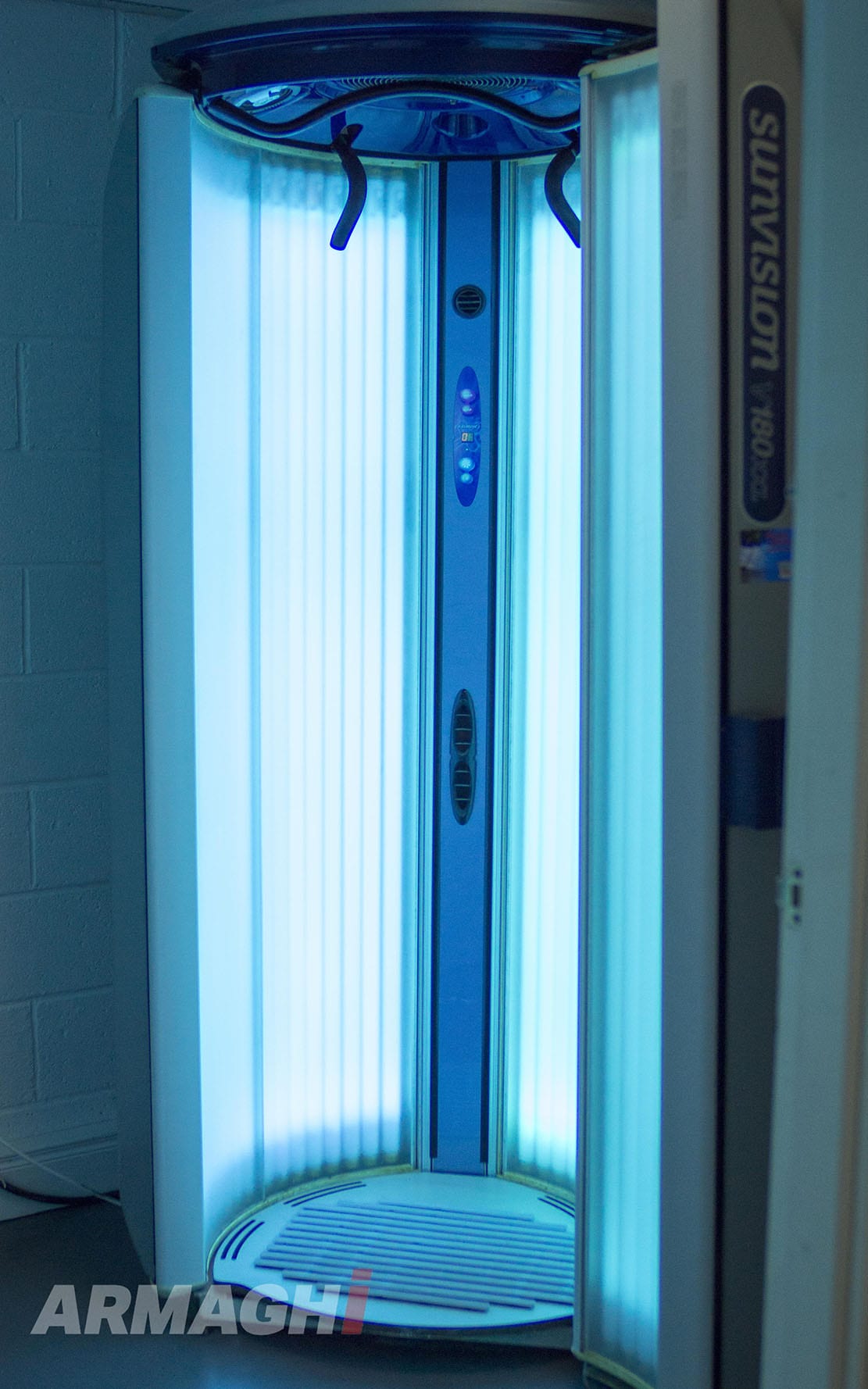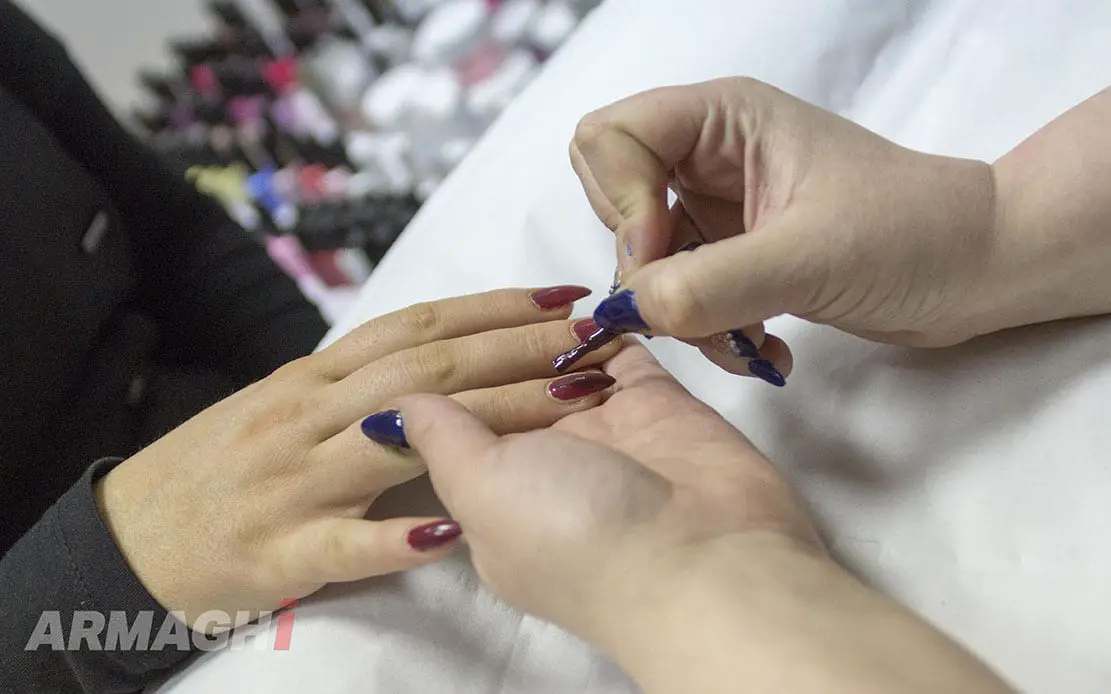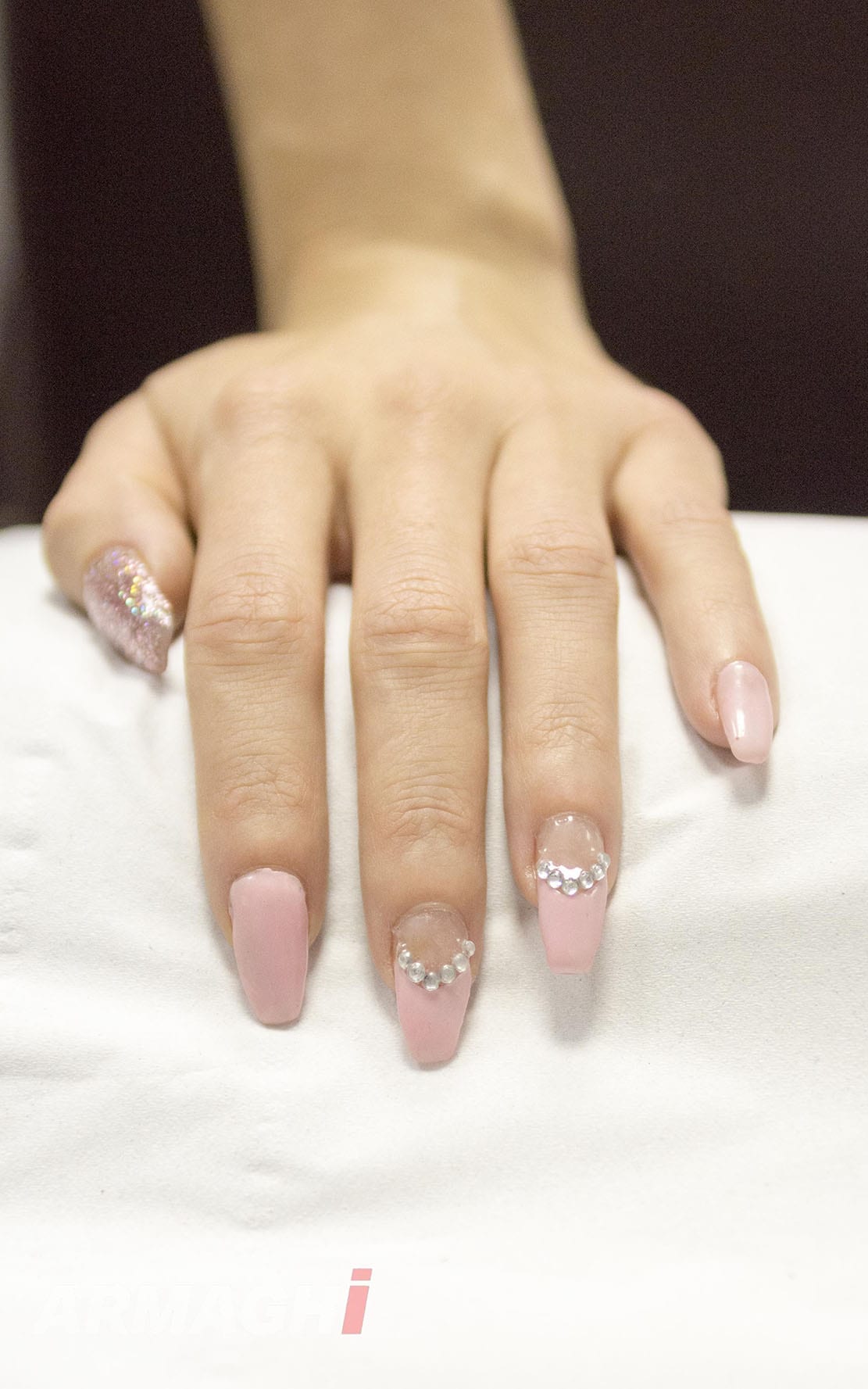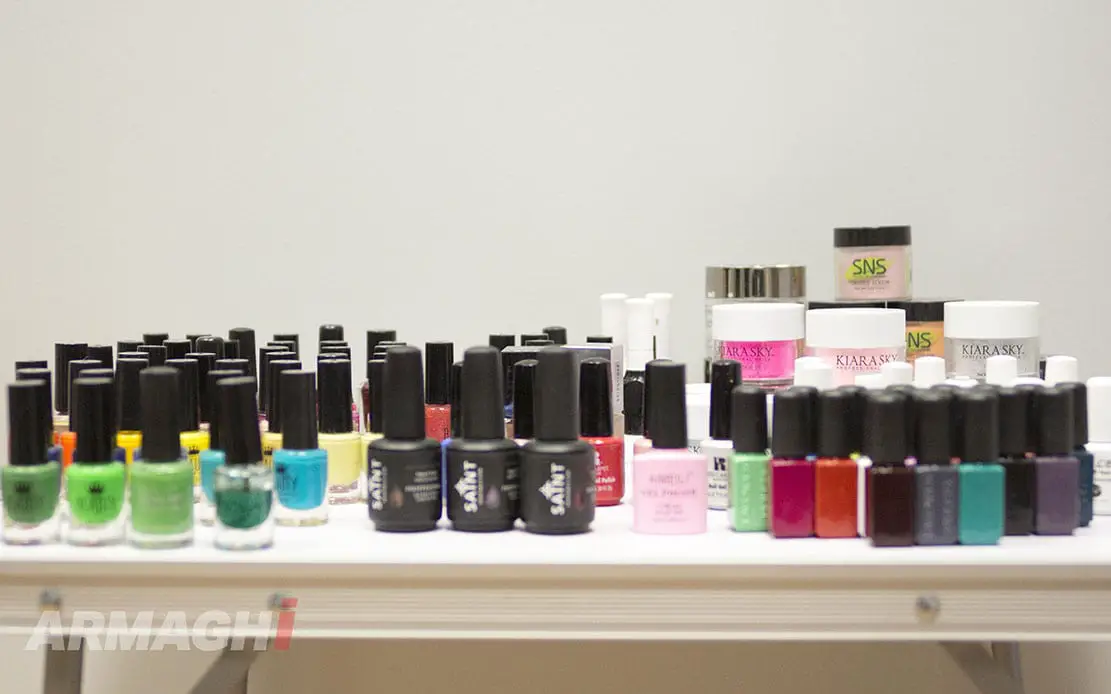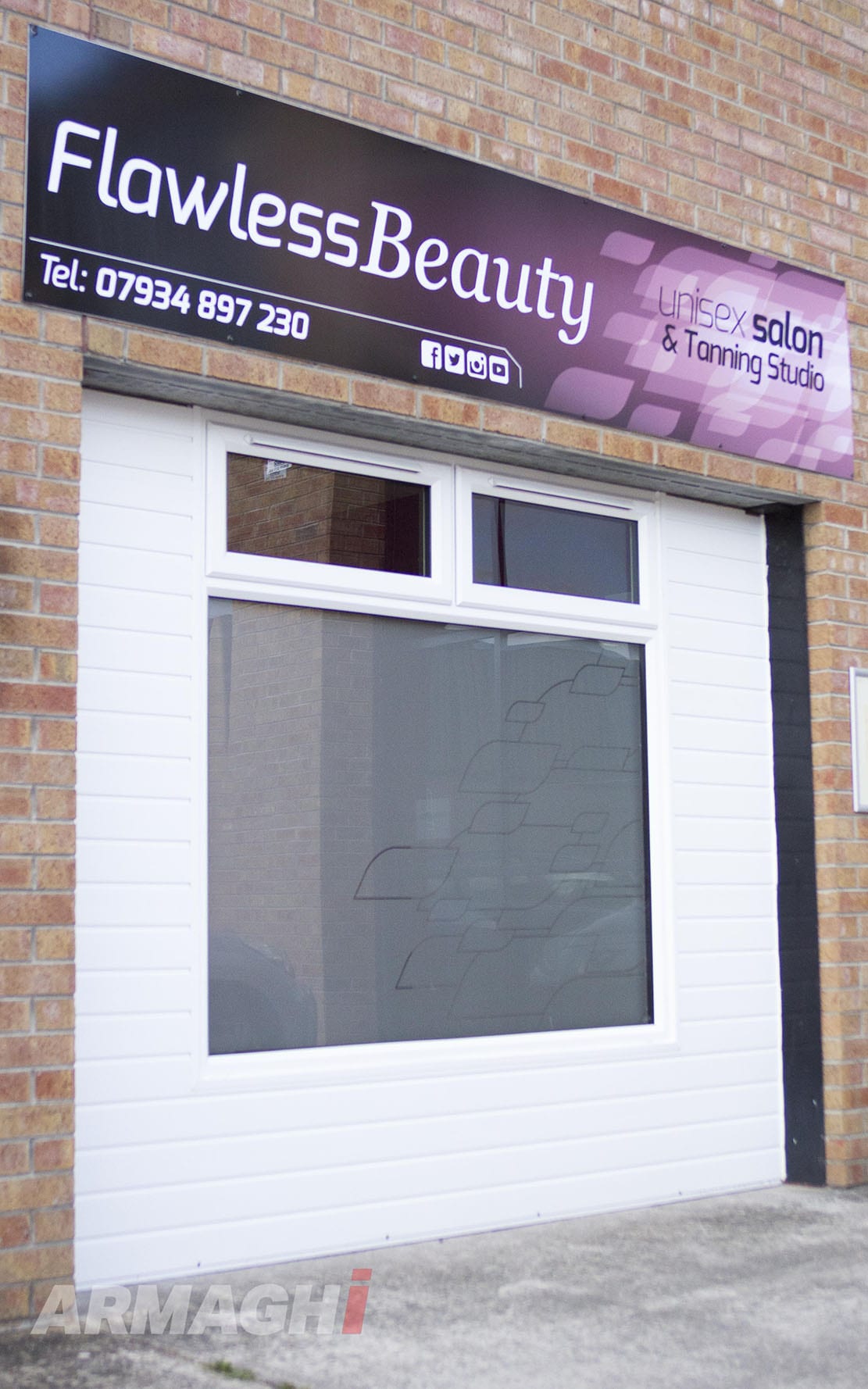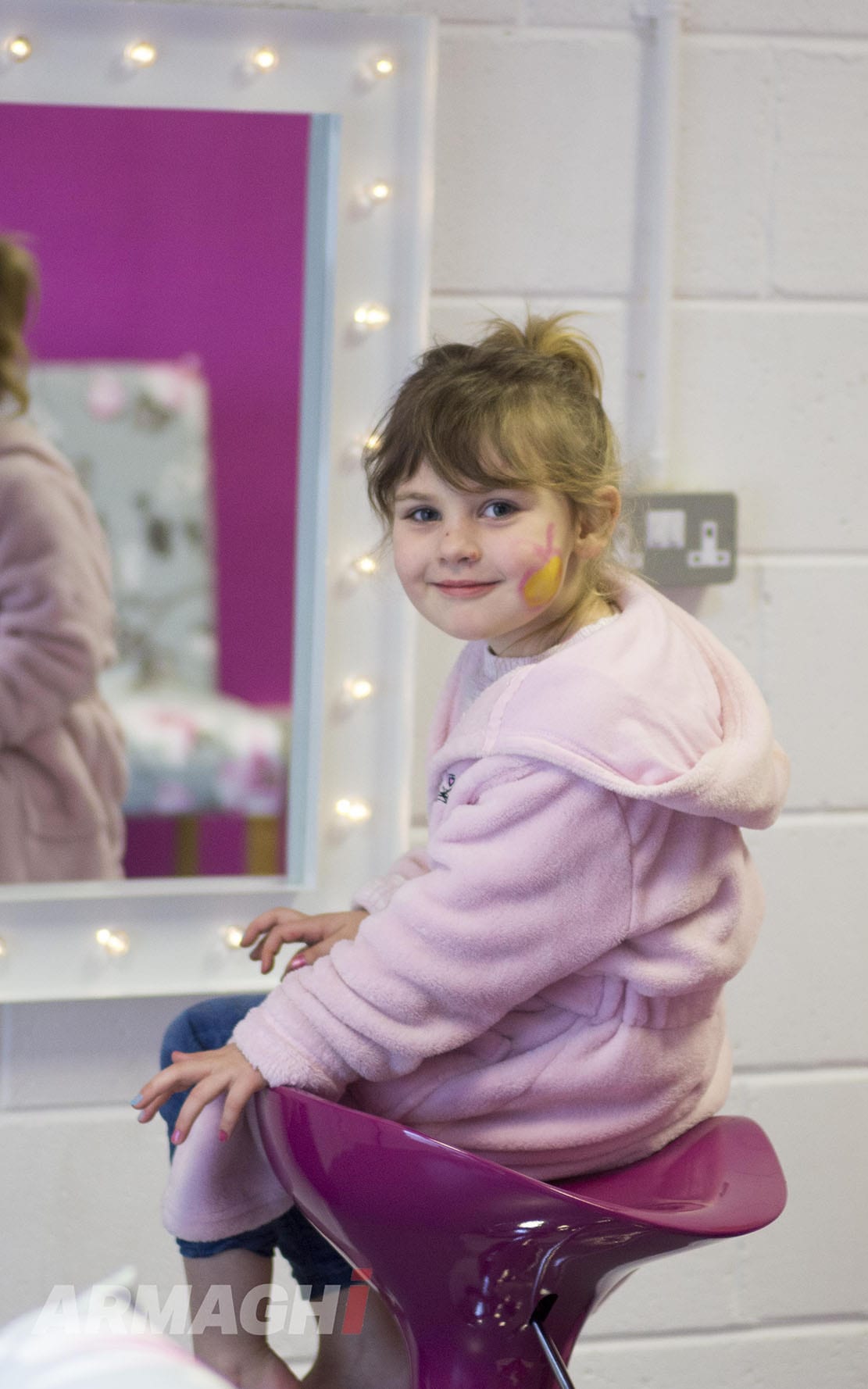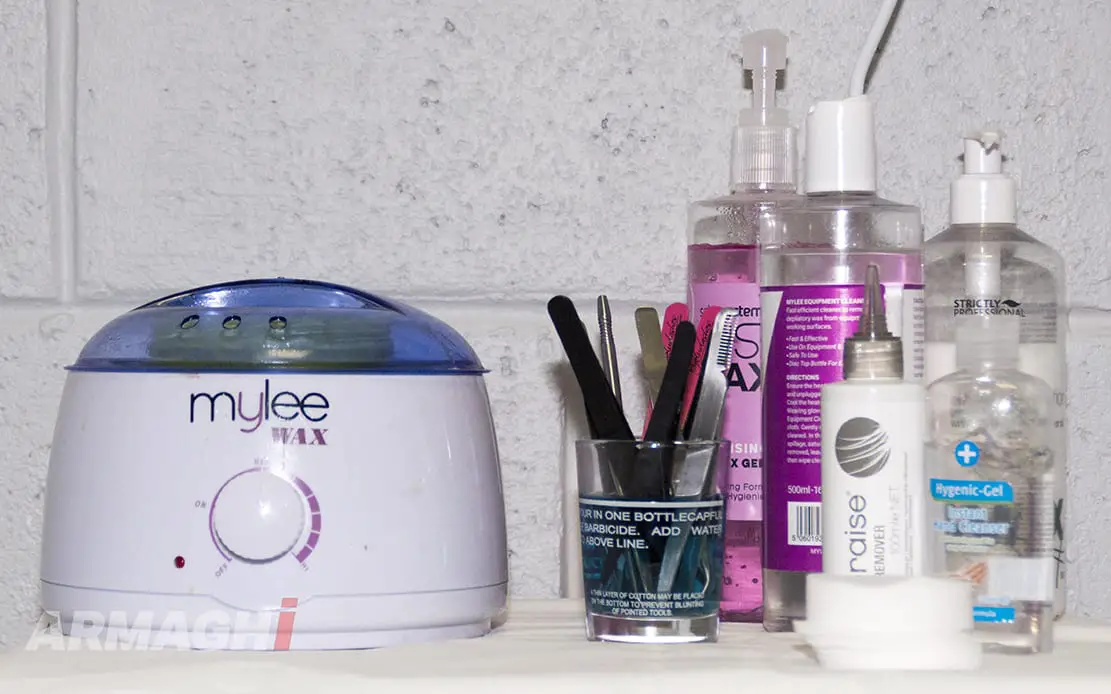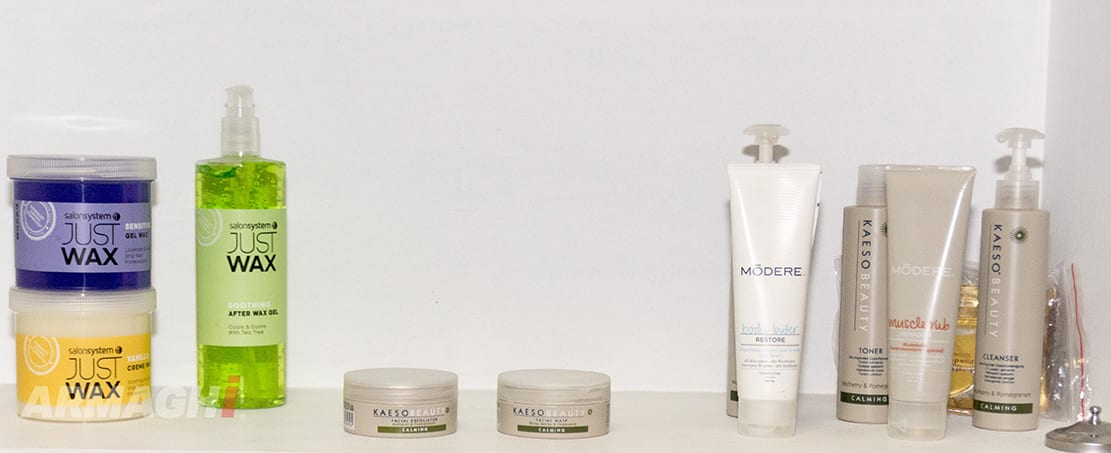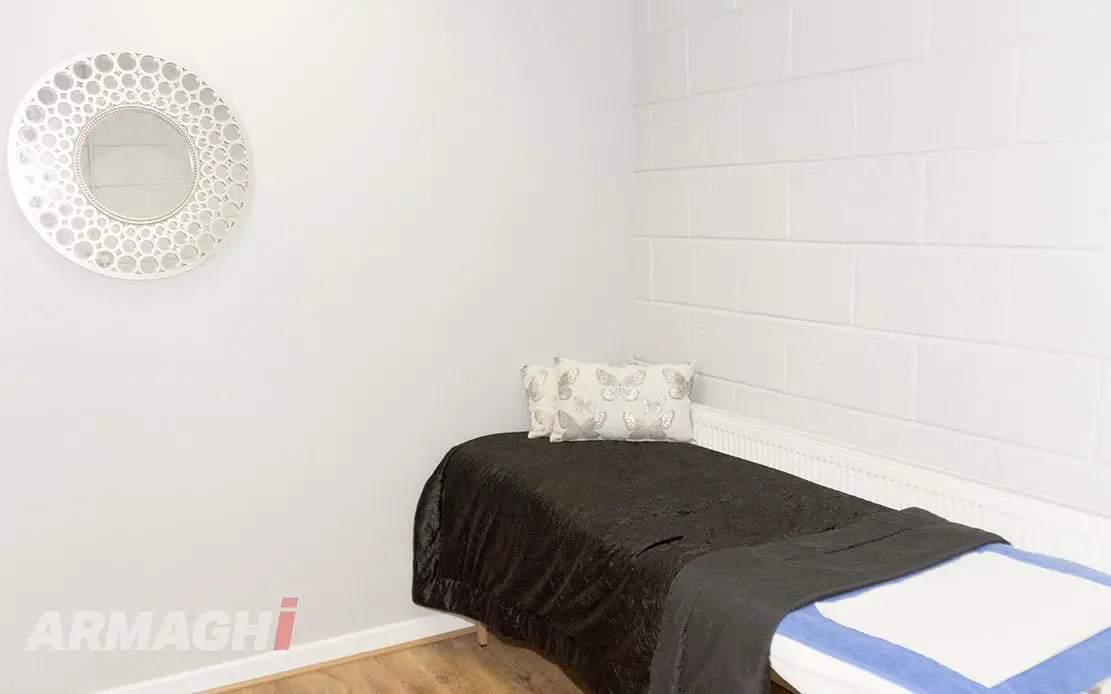 Sign Up To Our Newsletter