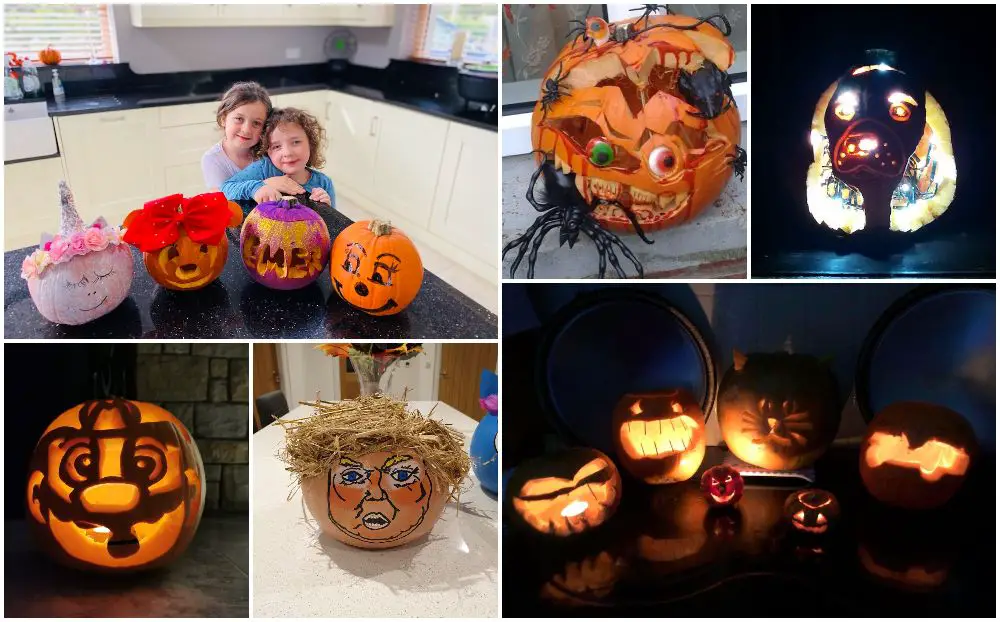 The witching hour is upon us and for the first time in 46 years, a full moon falls on Halloween night.
While trick or treating may have been put to bed for this year, it still didn't dampen the allure of fright night across Co. Armagh – and beyond.
You, the readers, have been sending us your perfectly petrifying pumpkins, and we absolutely LOVE them!
Check out our gallery below to see if you can spot your pumpkin…
And once again, thanks to everyone who sent us a snap! Nothing says Halloween like Michael Myers…
Newsletter
Sign up for our weekly newsletter here.