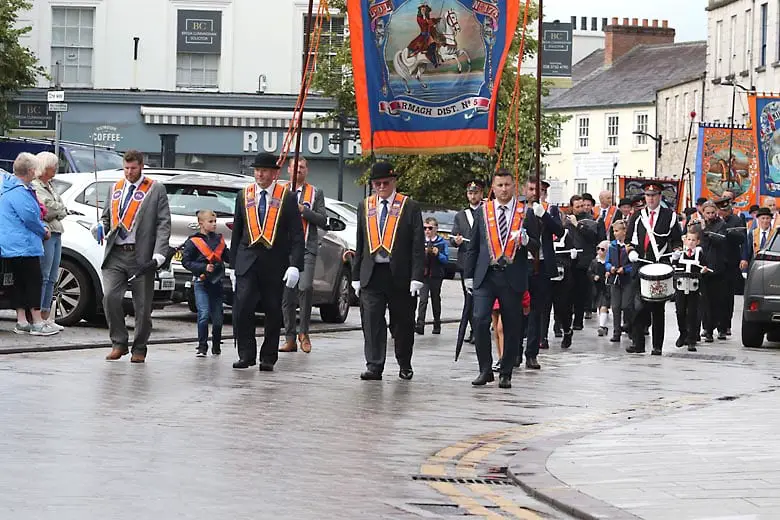 The Armagh District and its private lodges – along with several of the area's local bands – paraded through the streets of the city following the main Co Armagh Twelfth demonstration which was held in Lurgan earlier today (Wednesday).
Thousands descended on Lurgan – just like they did in Armagh last year. On their return home the Armagh District No 5 marched through the city on what is the biggest day on the Orange calendar.
Check out our gallery below. Photos by Vincent Loughran.
Related: Check out our gallery as thousands enjoy Twelfth of July celebrations in Lurgan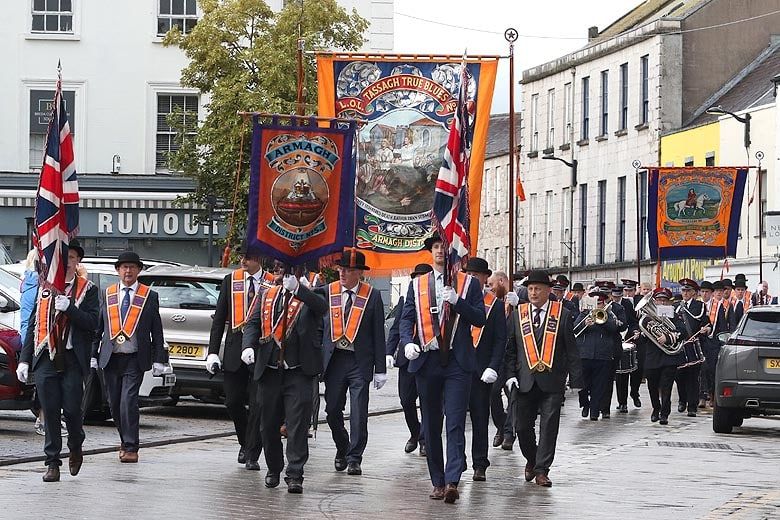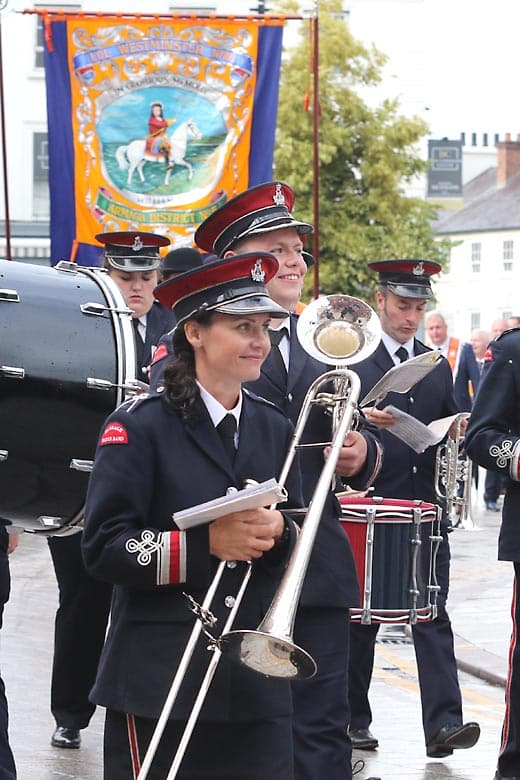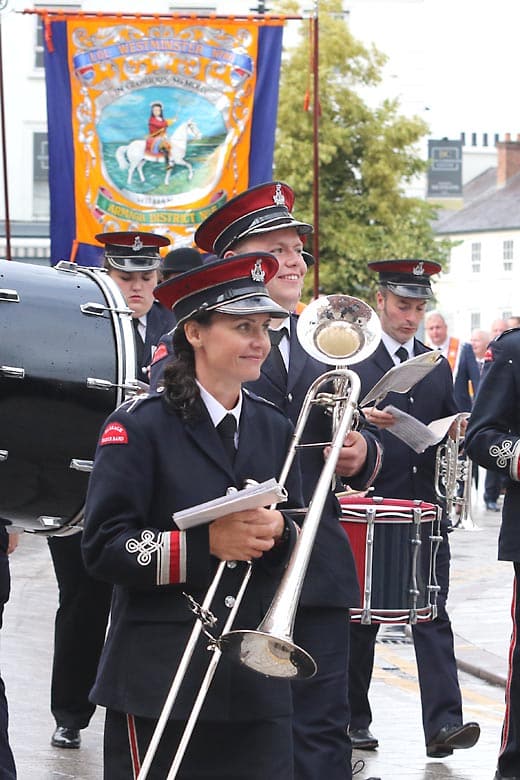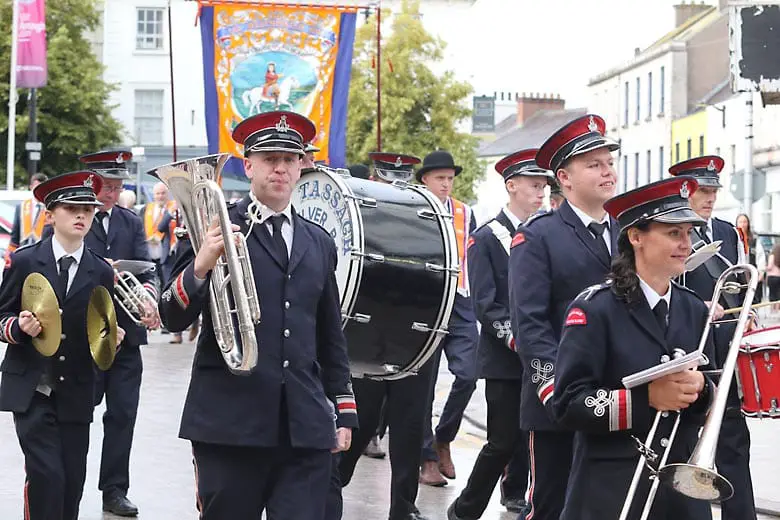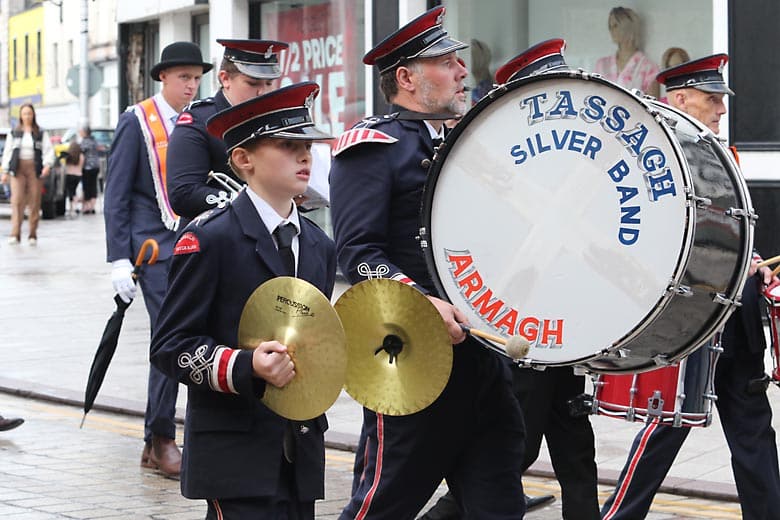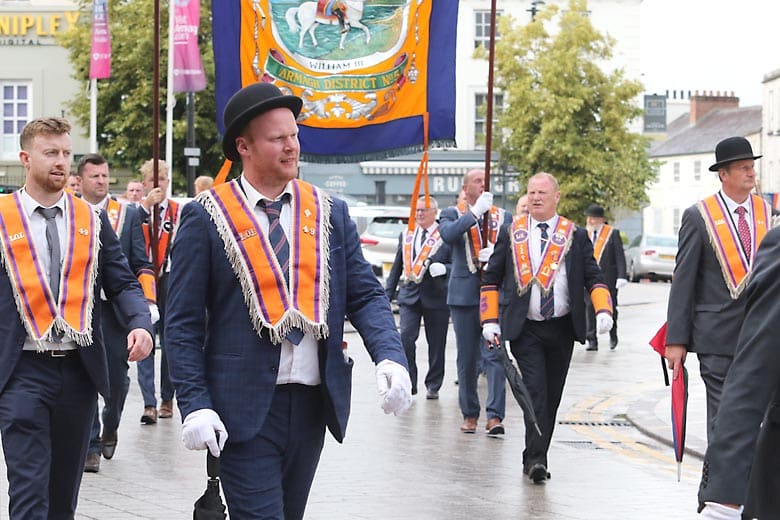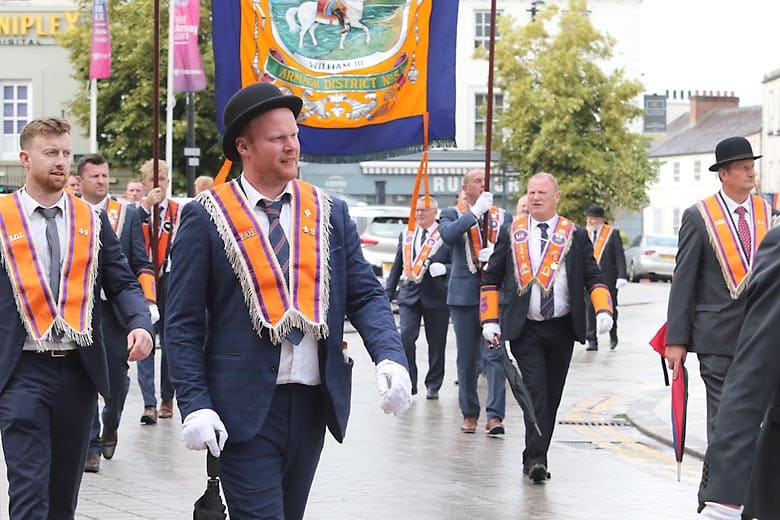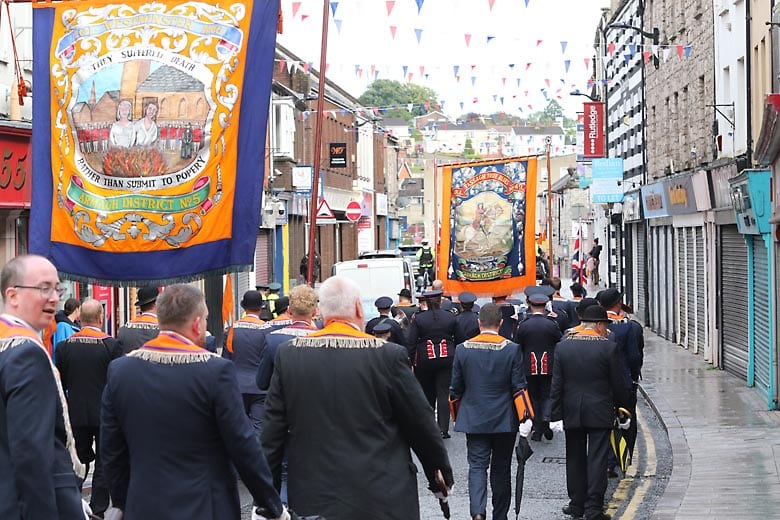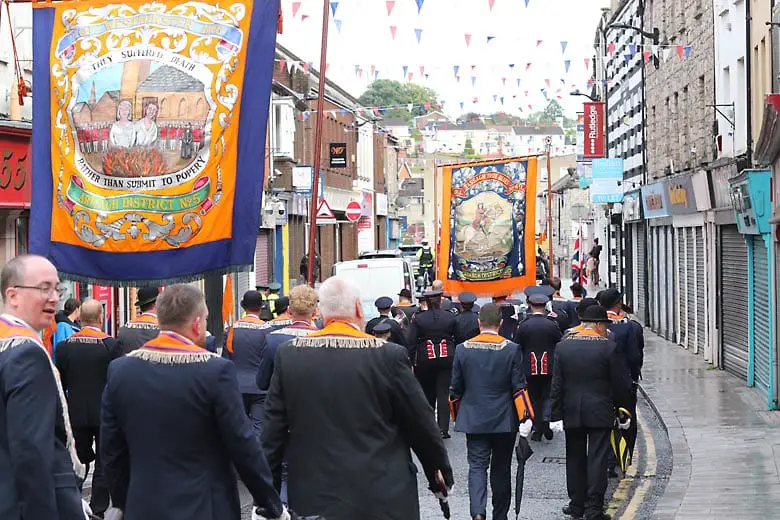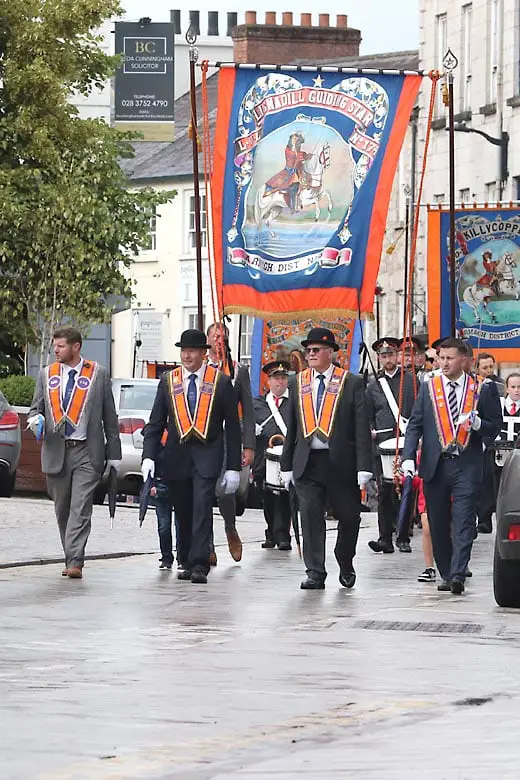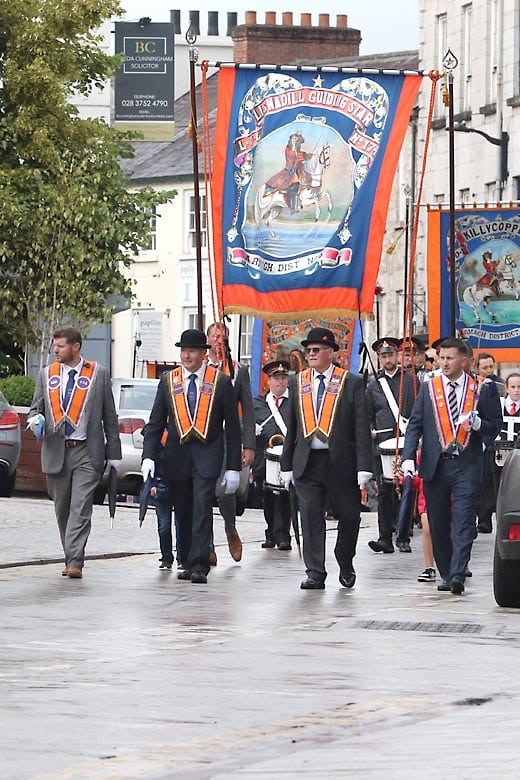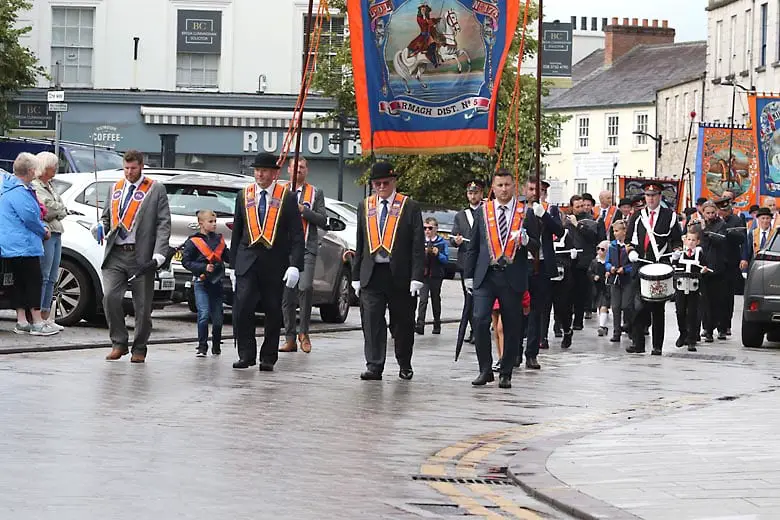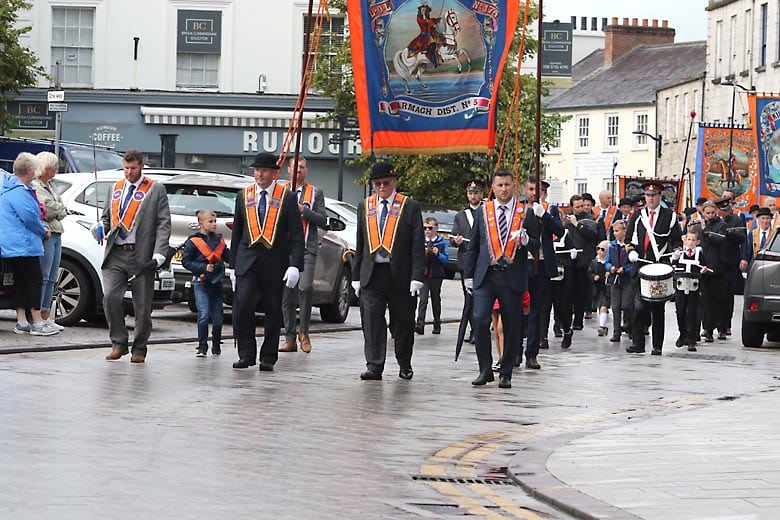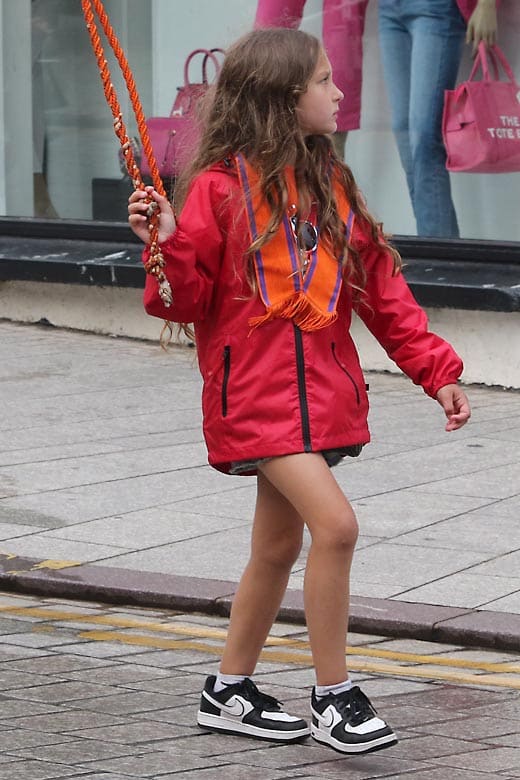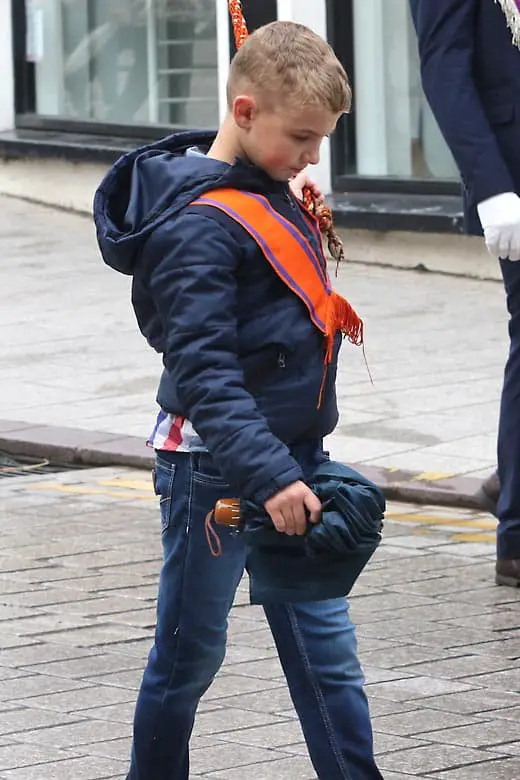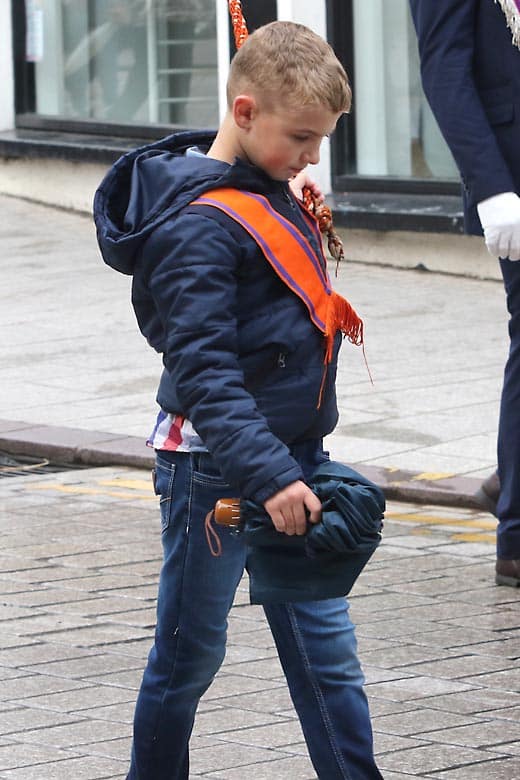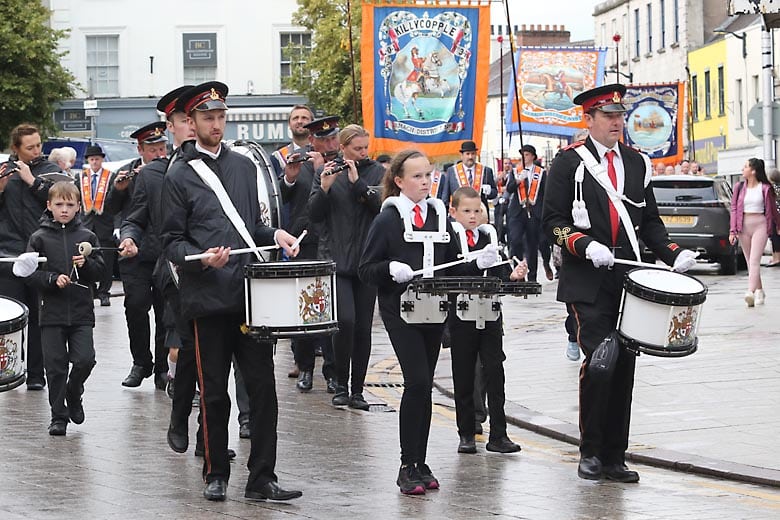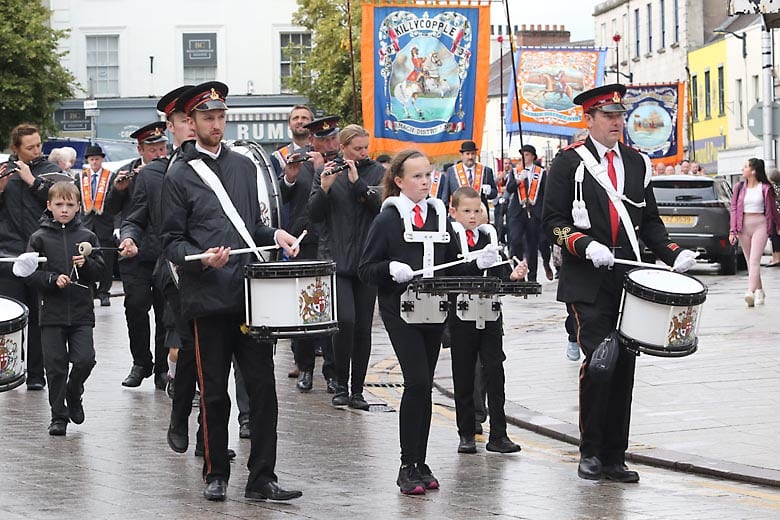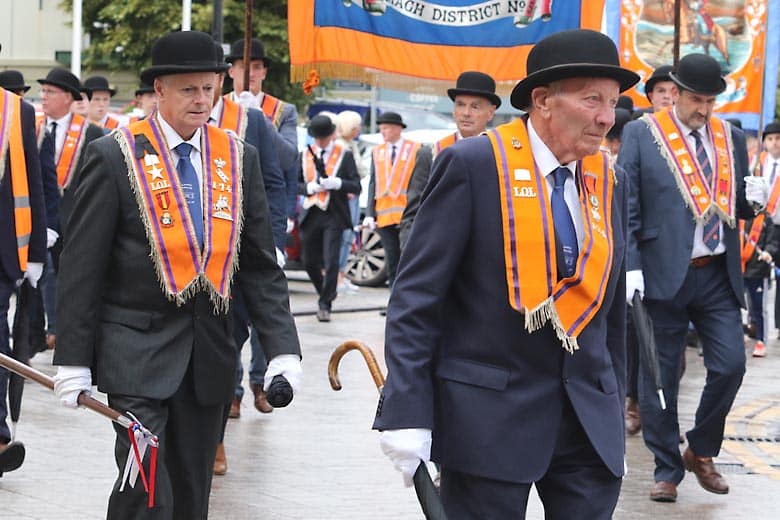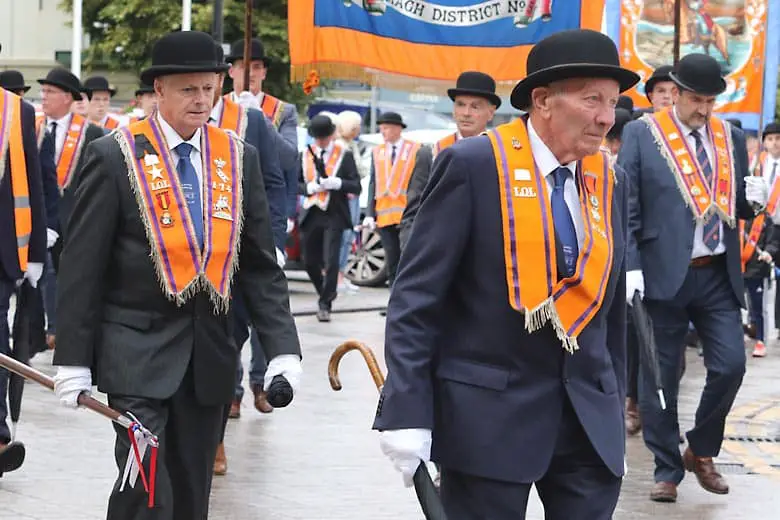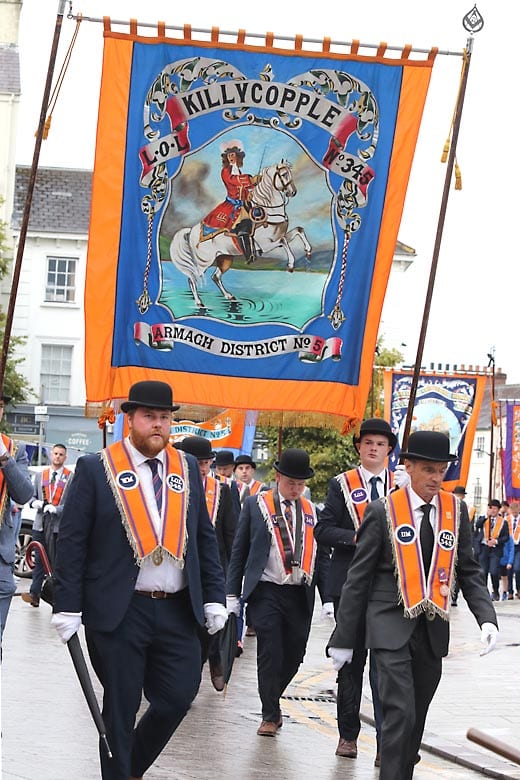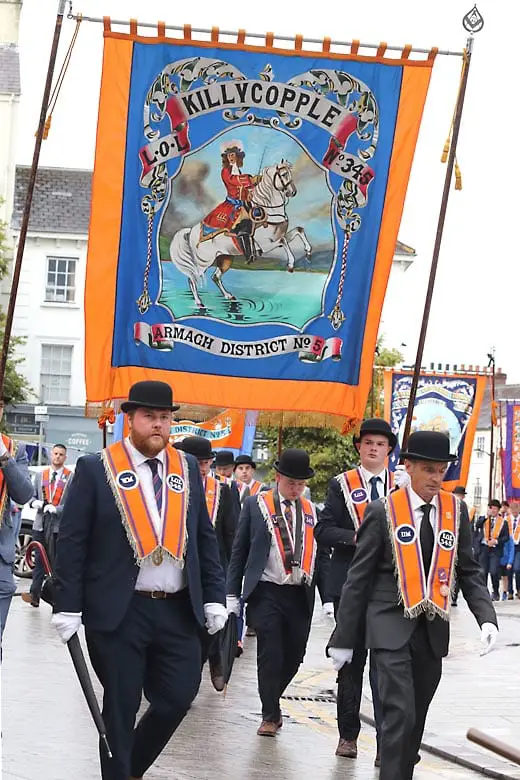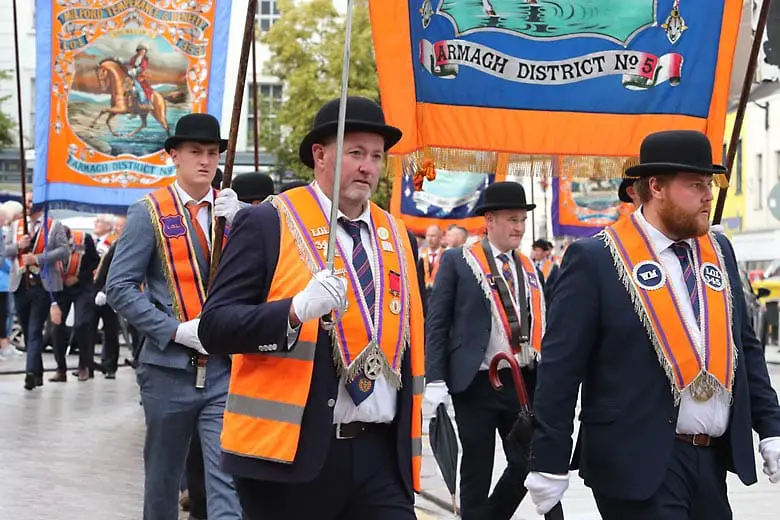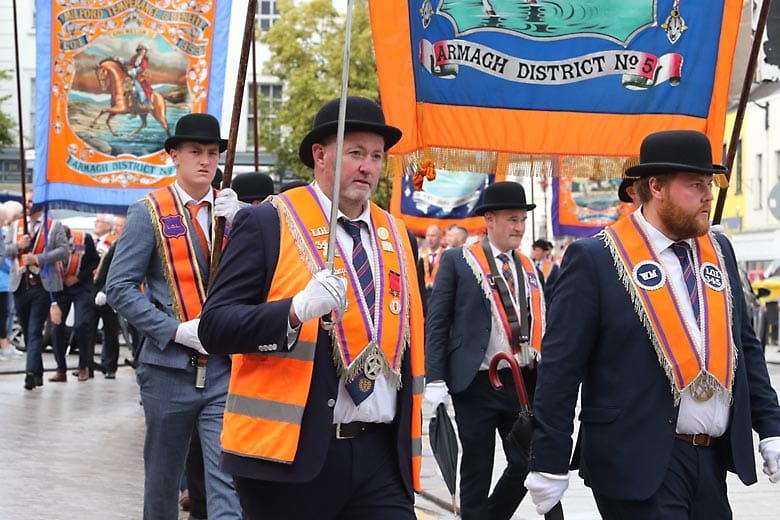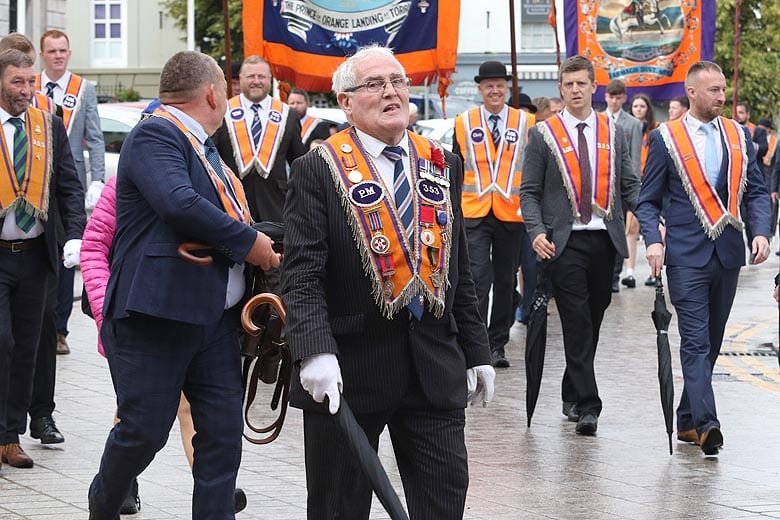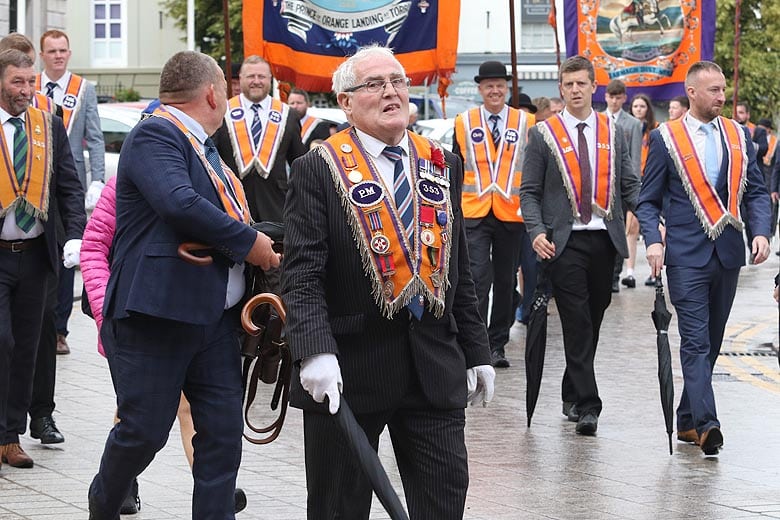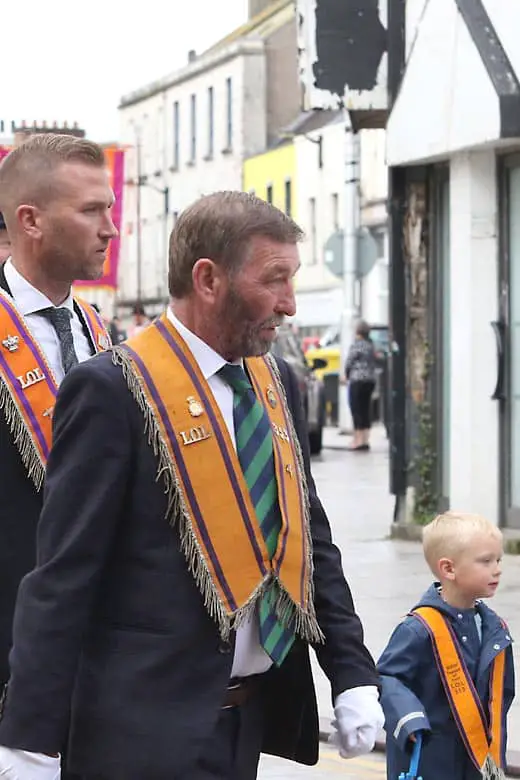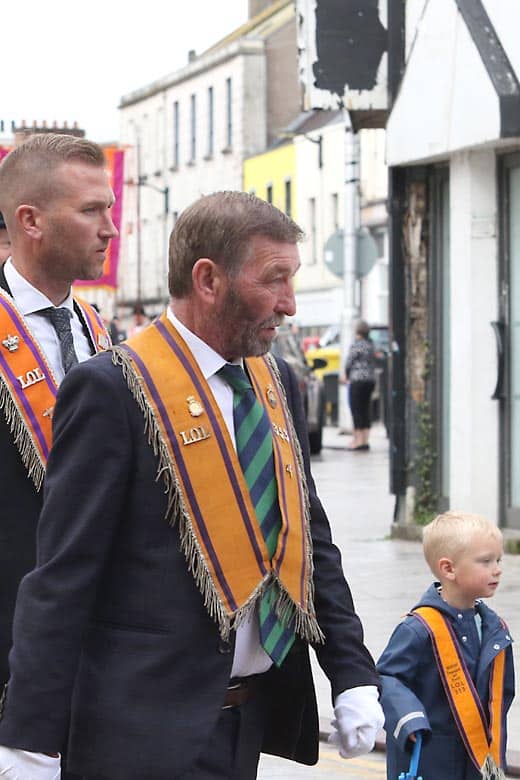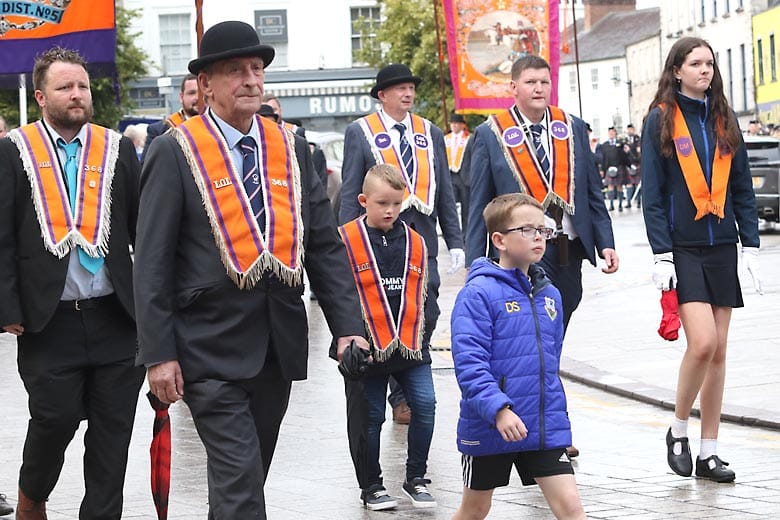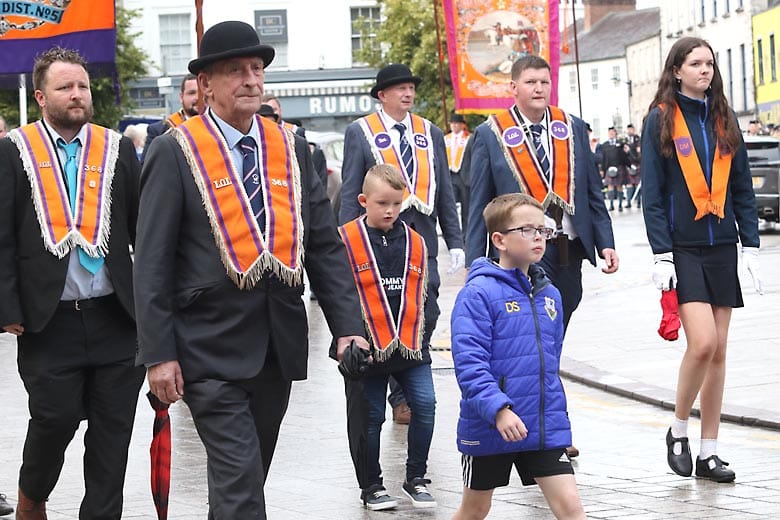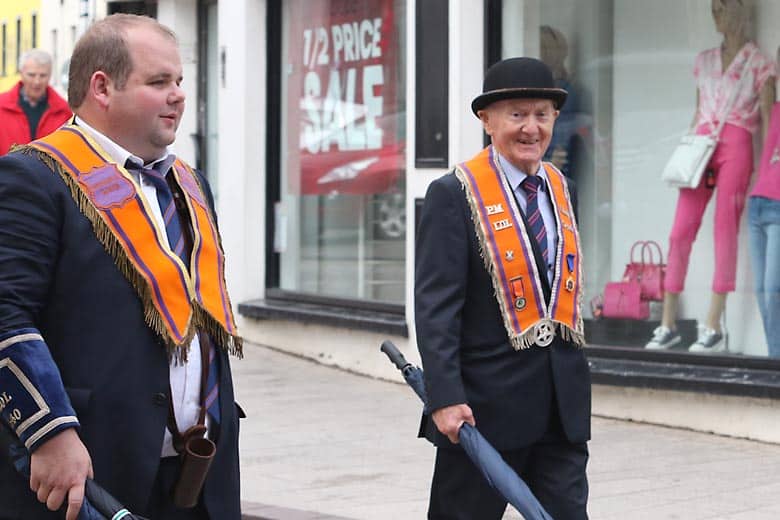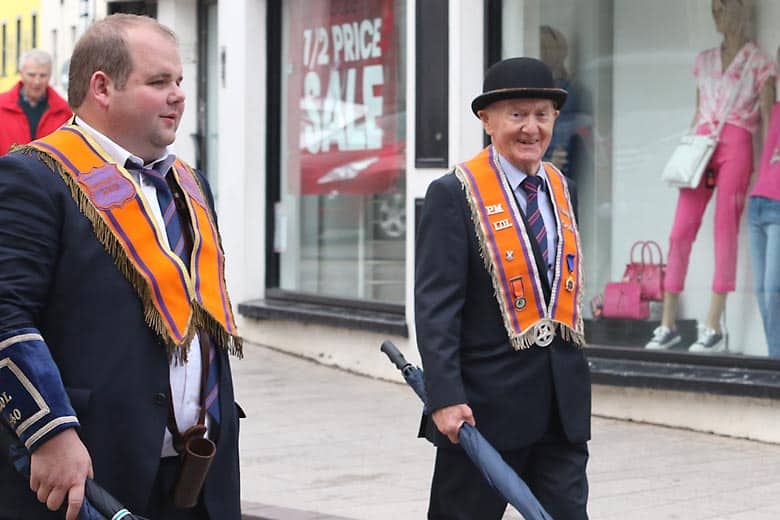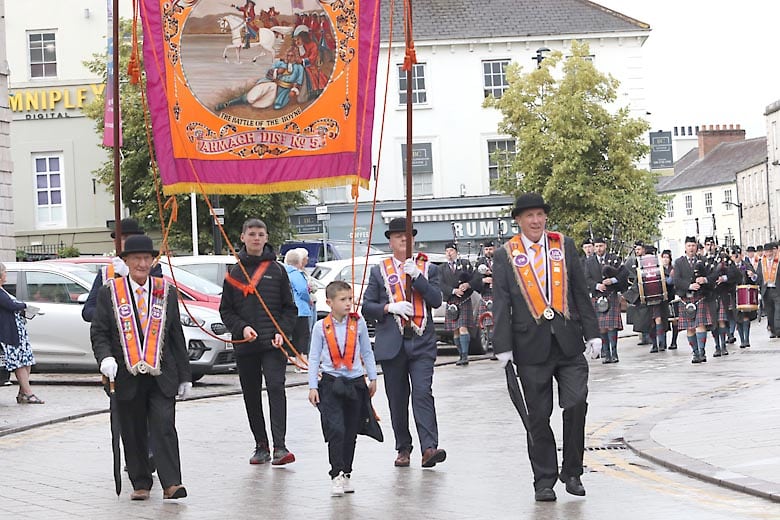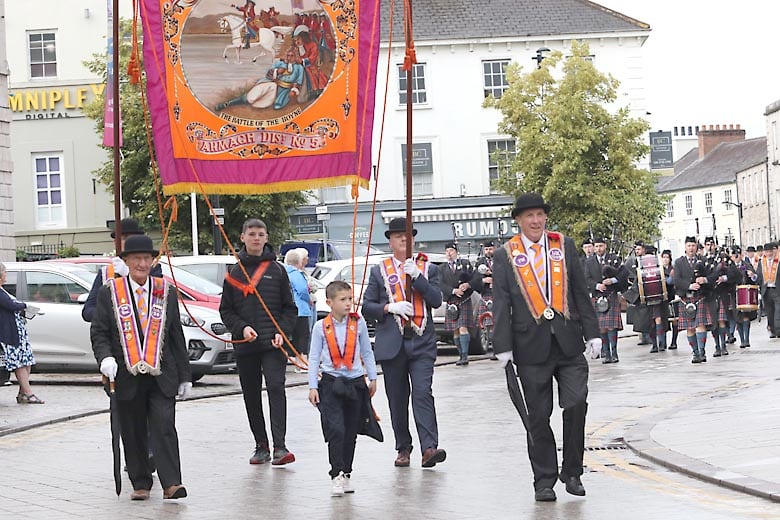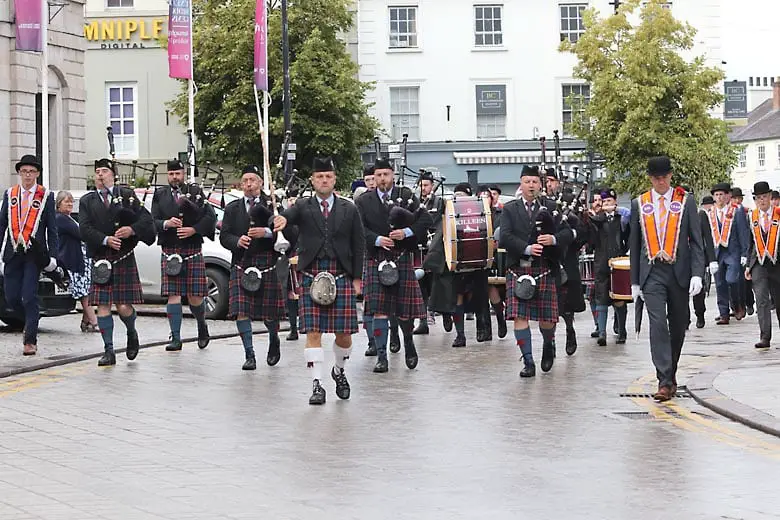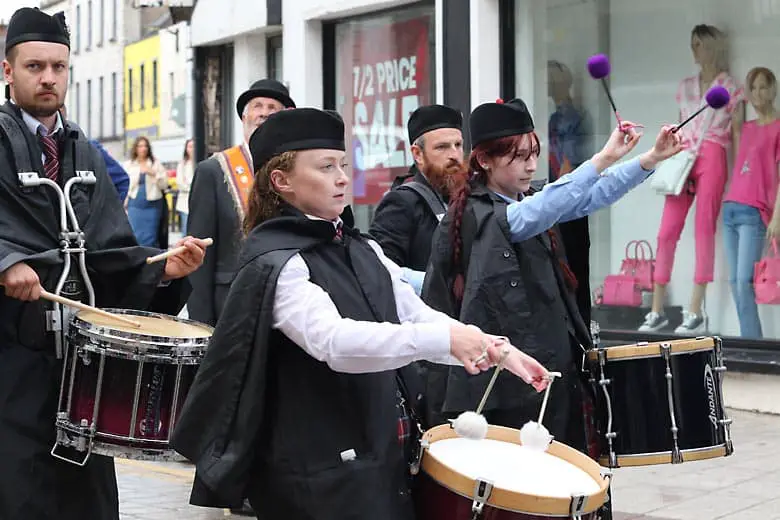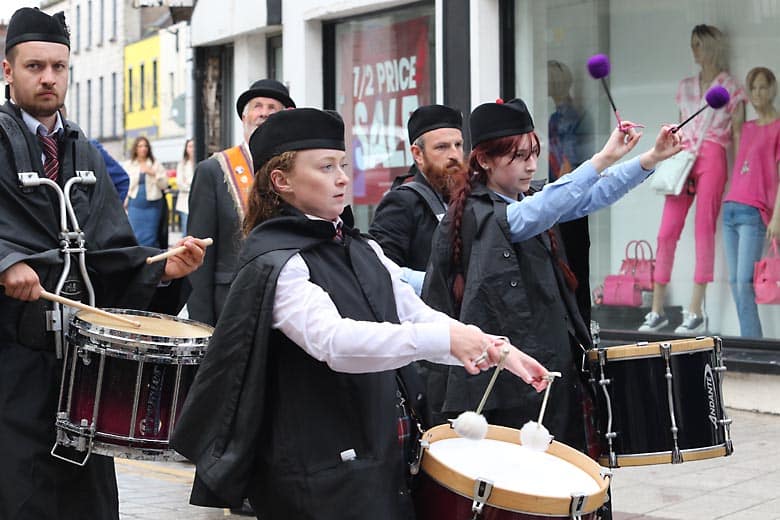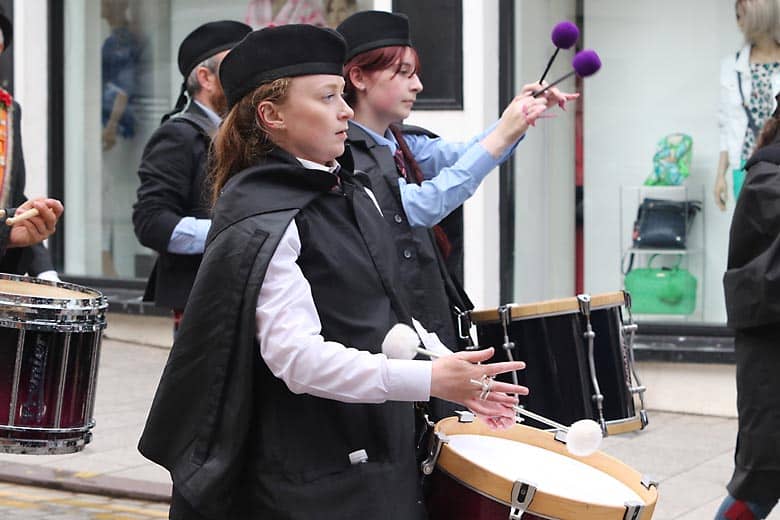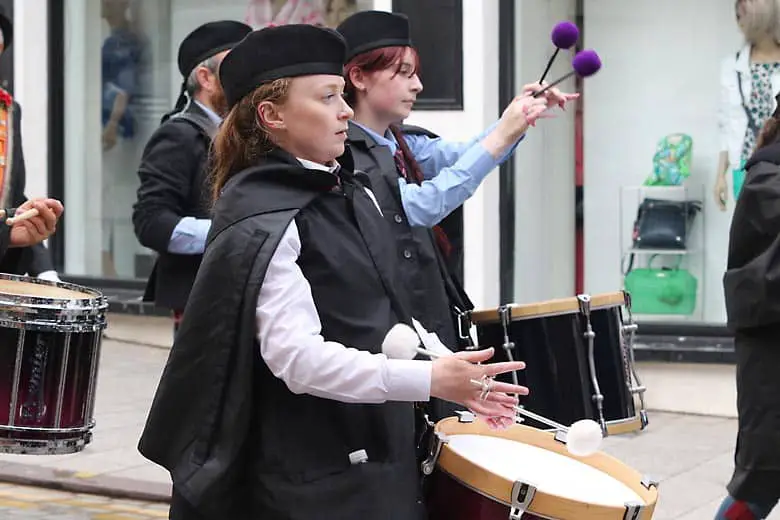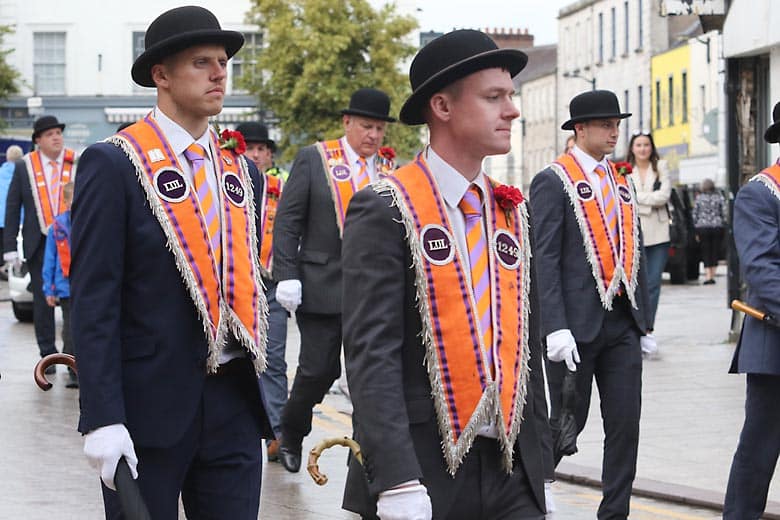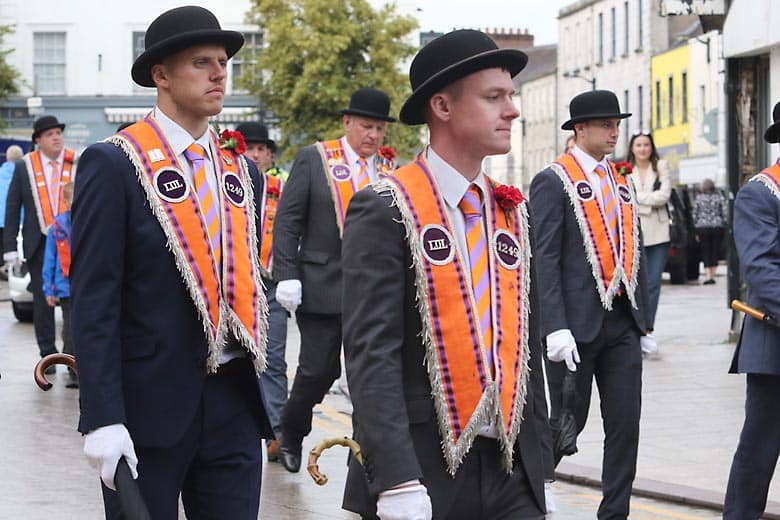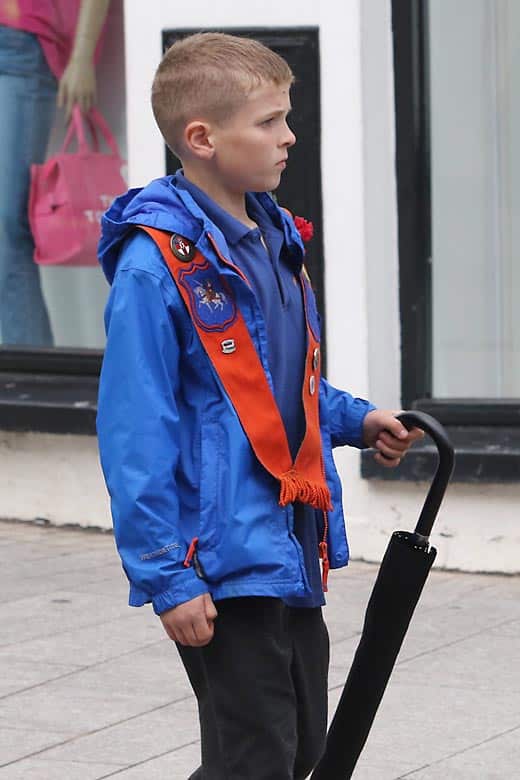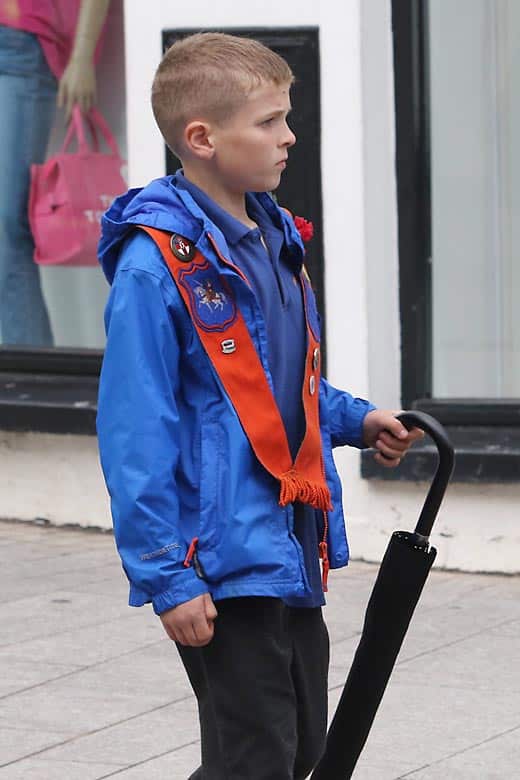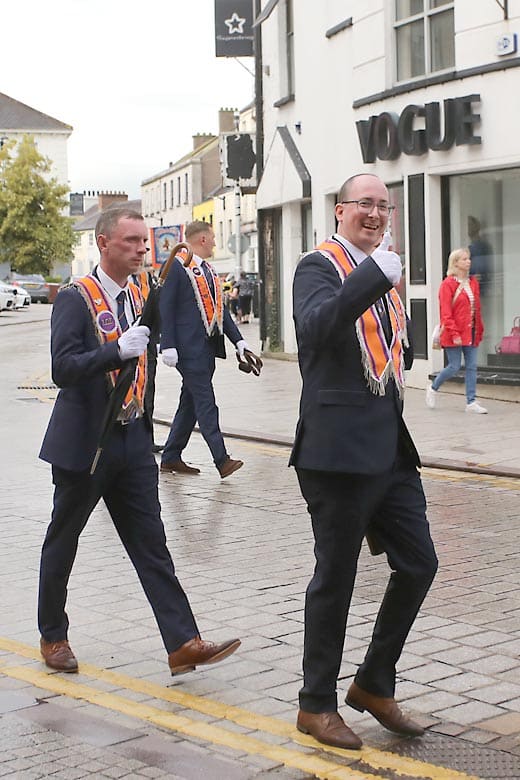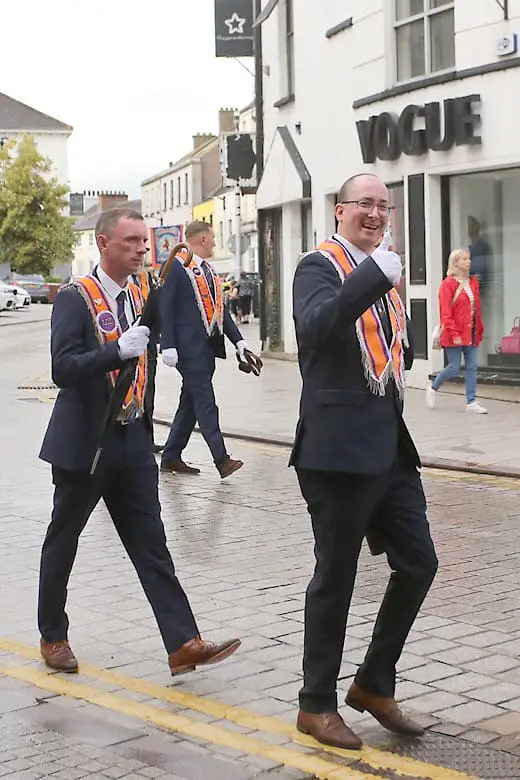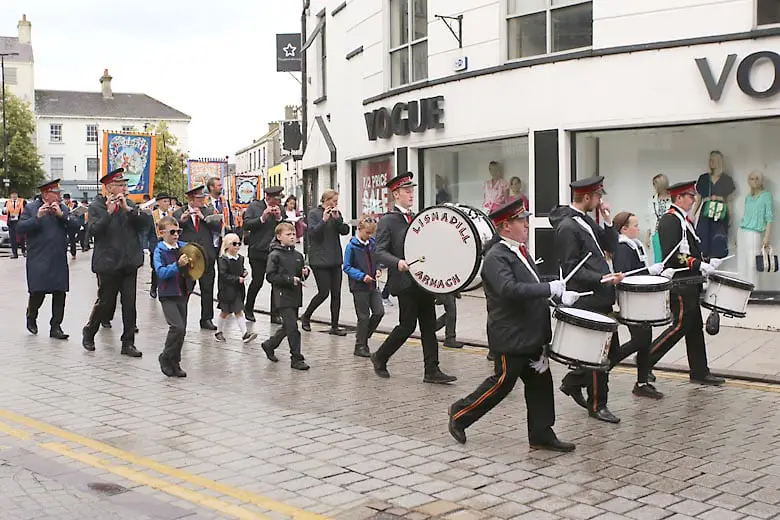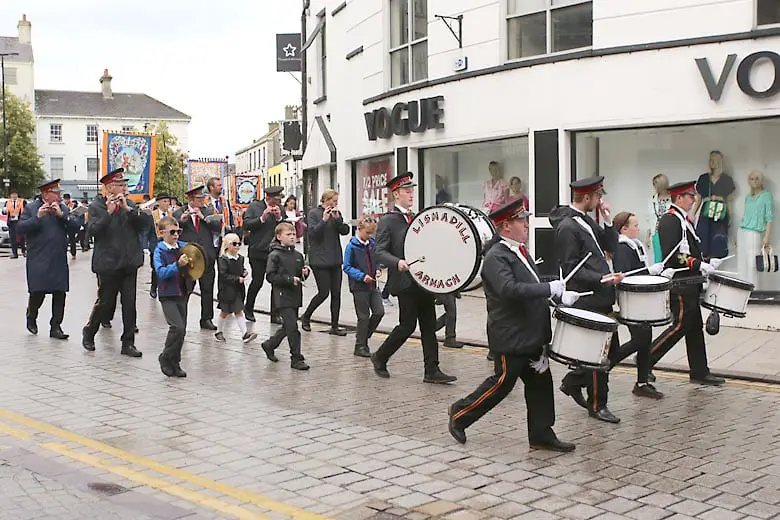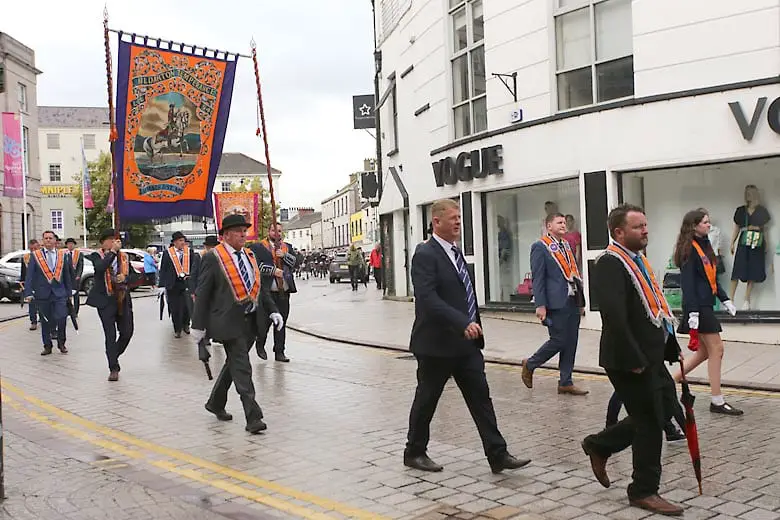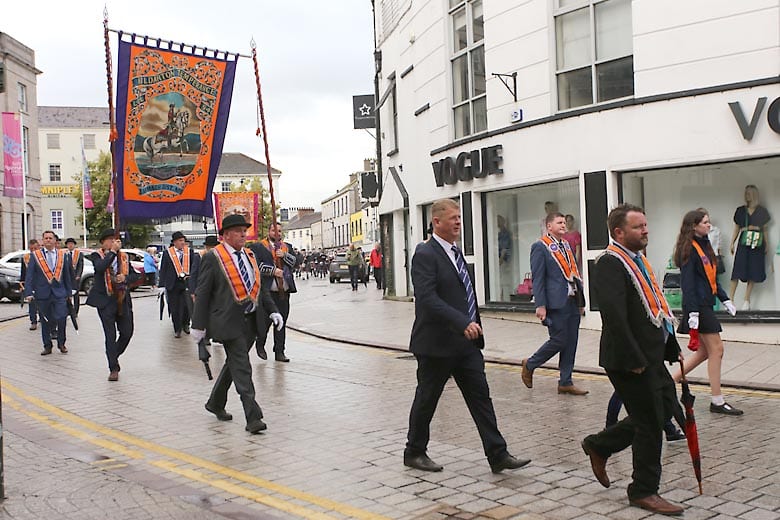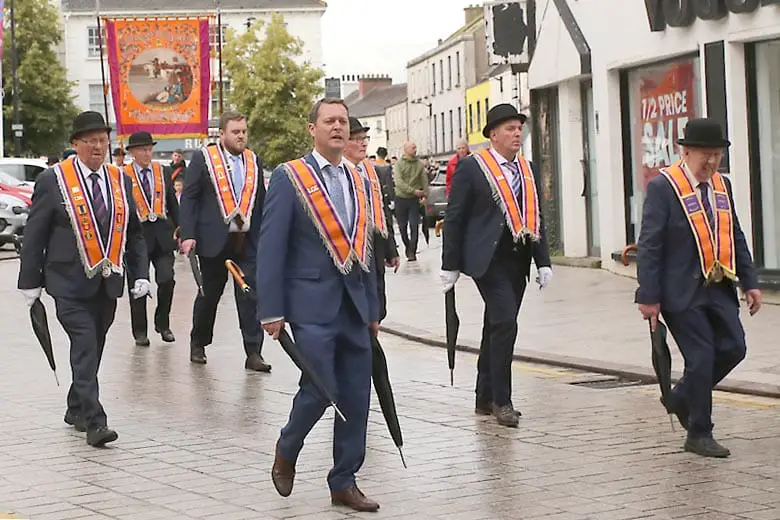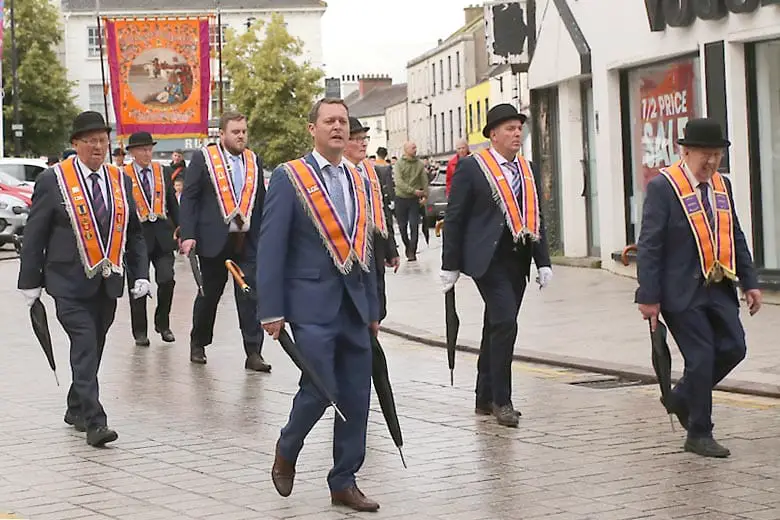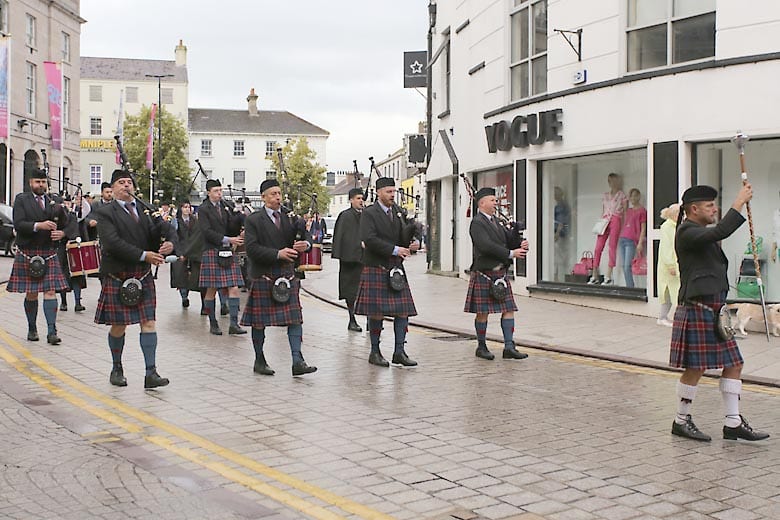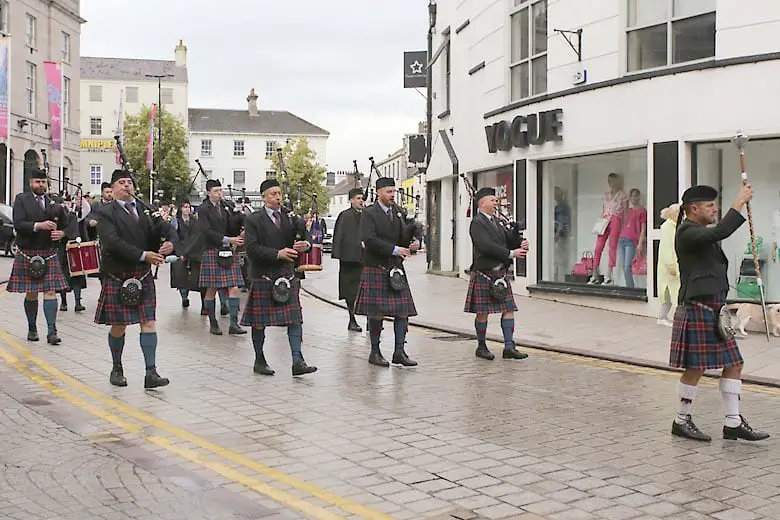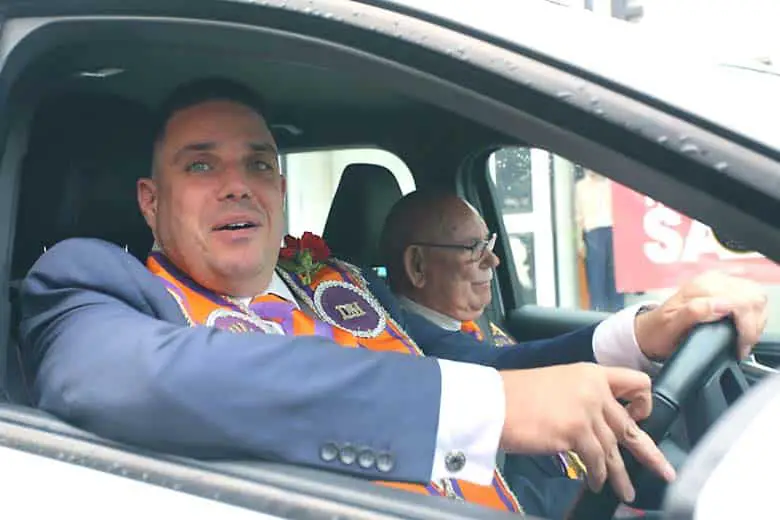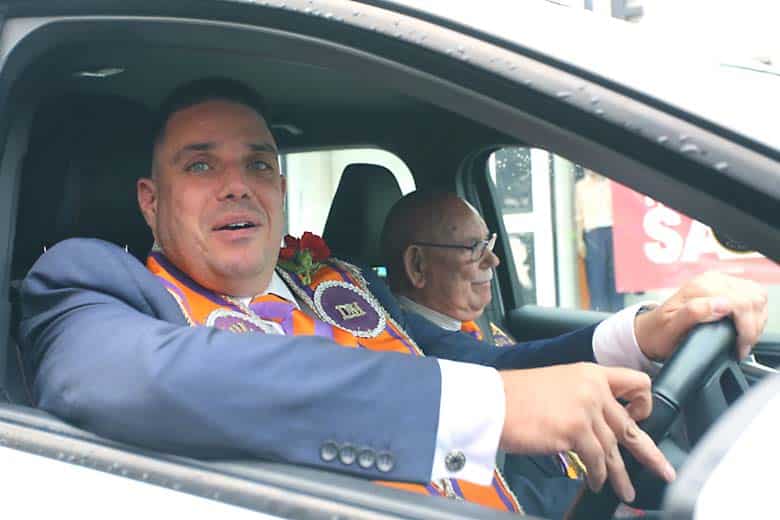 Sign Up To Our Newsletter