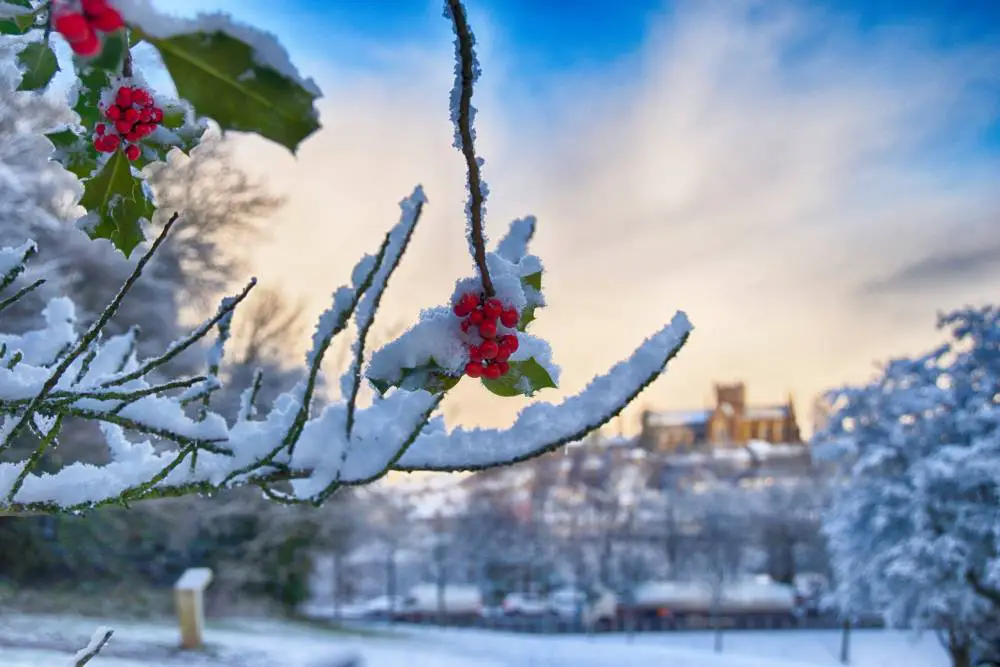 Winter has well and truly arrived over the last few days across Co Armagh and beyond.
And it looks like we've seen the bulk of the snow, for the time being at least, however, temperatures are set to plummet well below freezing overnight.
The Met Office predicts chills of minus 4 that will feel more like minus 7 while Belfast could dip as low as minus 9.
While we worry about that tomorrow morning, here's our final batch of winter photos.
In pictures: 33 stunning reader snaps of snow across Co Armagh
We were debating whether or not to choose a selection of the best snaps over the last few days, from the hundreds sent to us, but we've decided to run the entirety of them.
How could we have decided? You'll understand our predicament when you feast your eyes on these….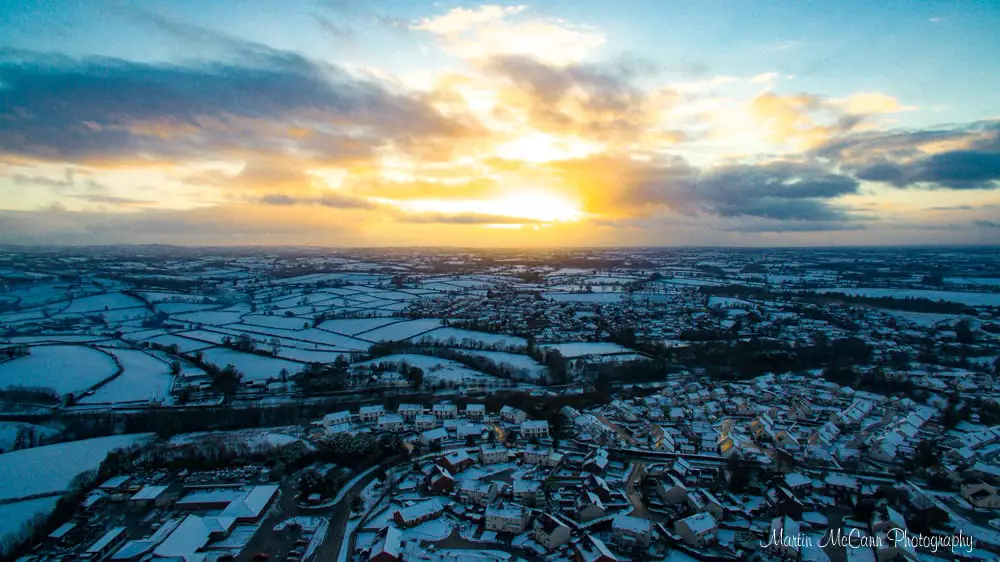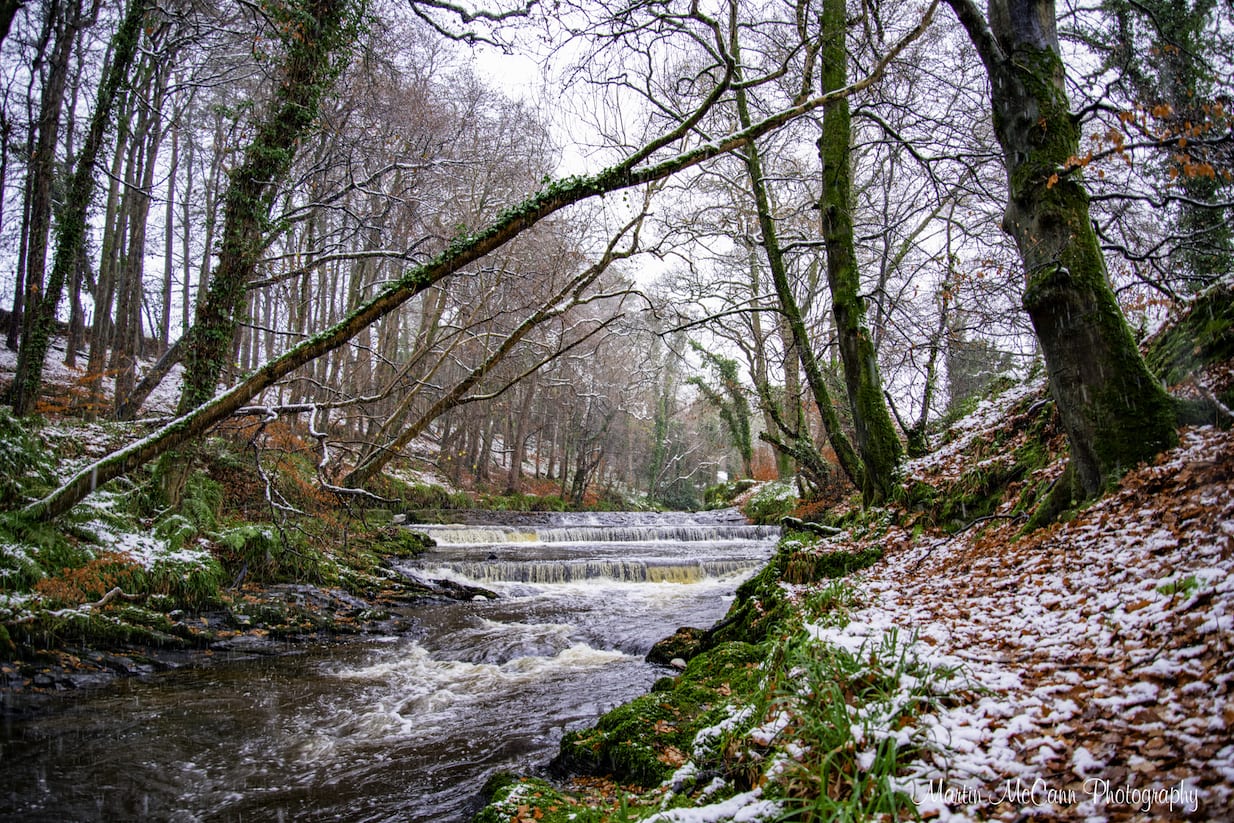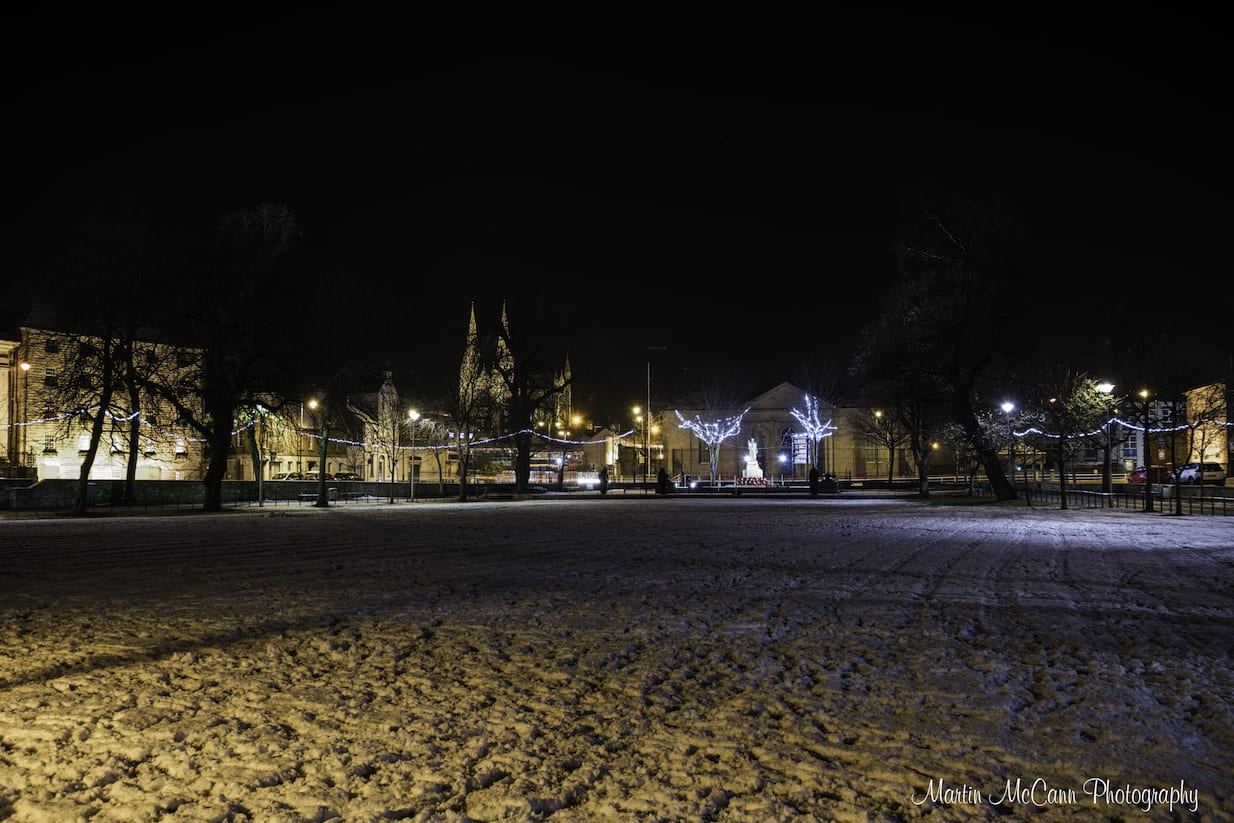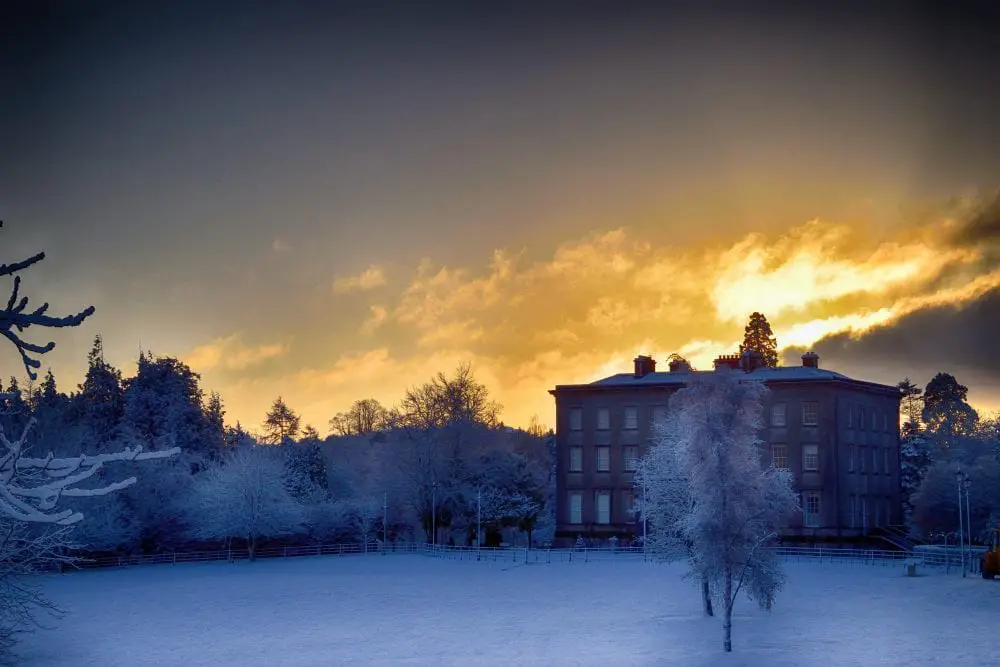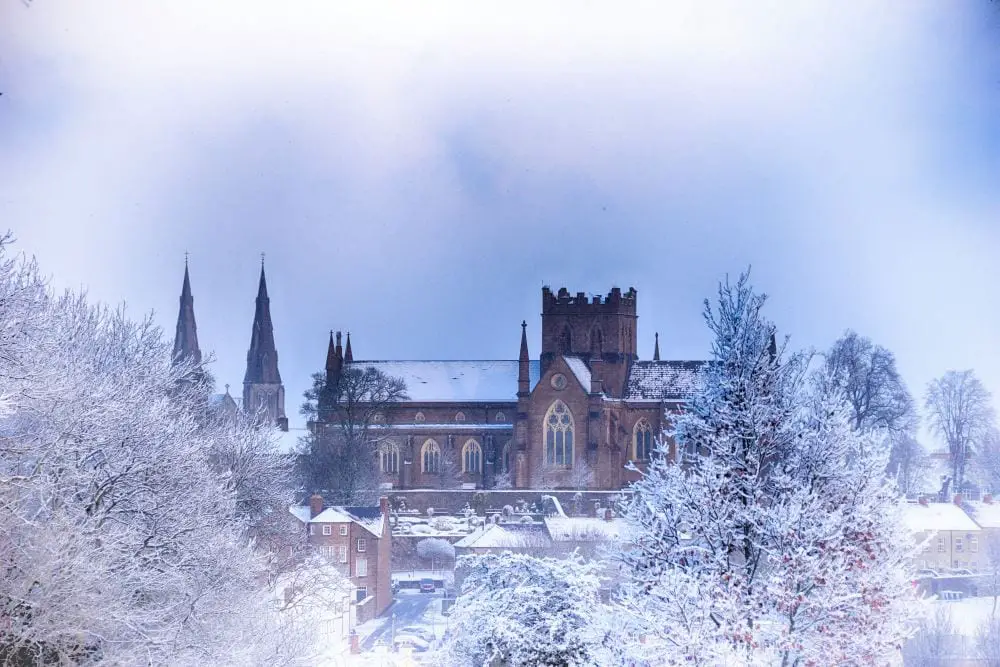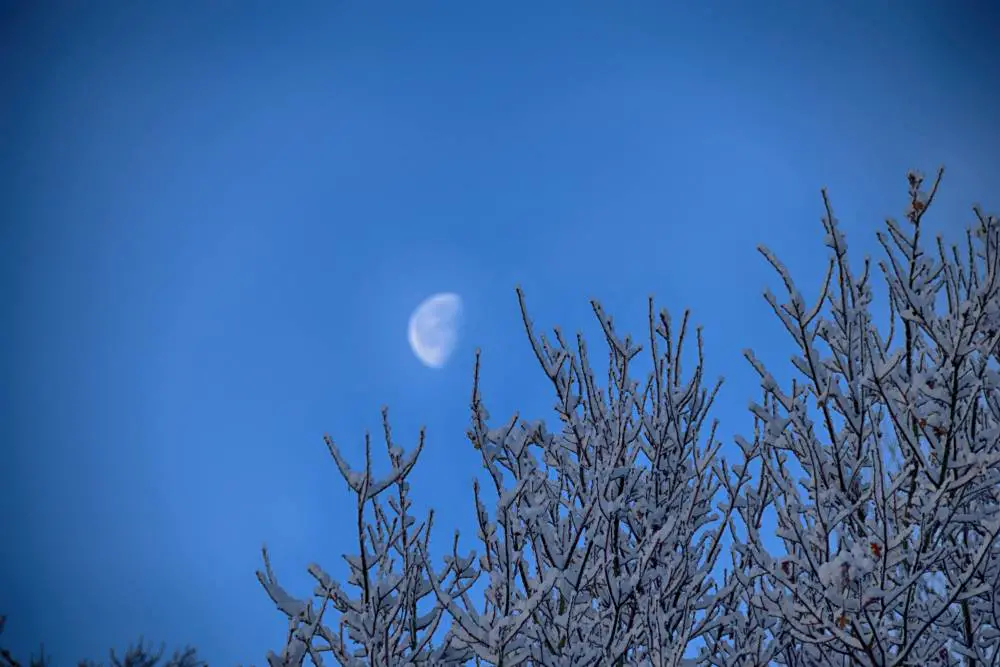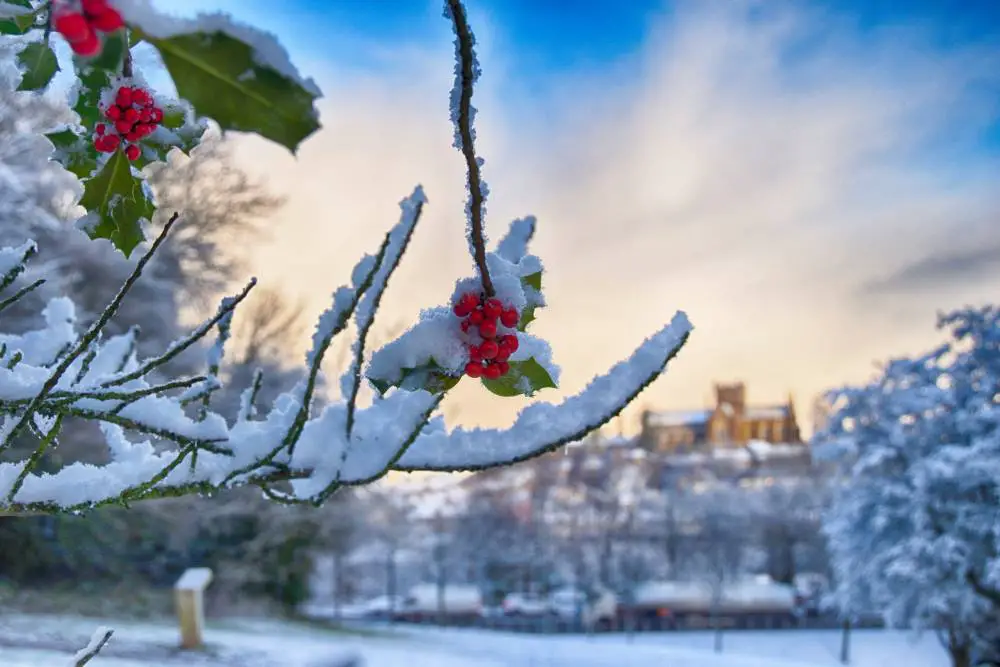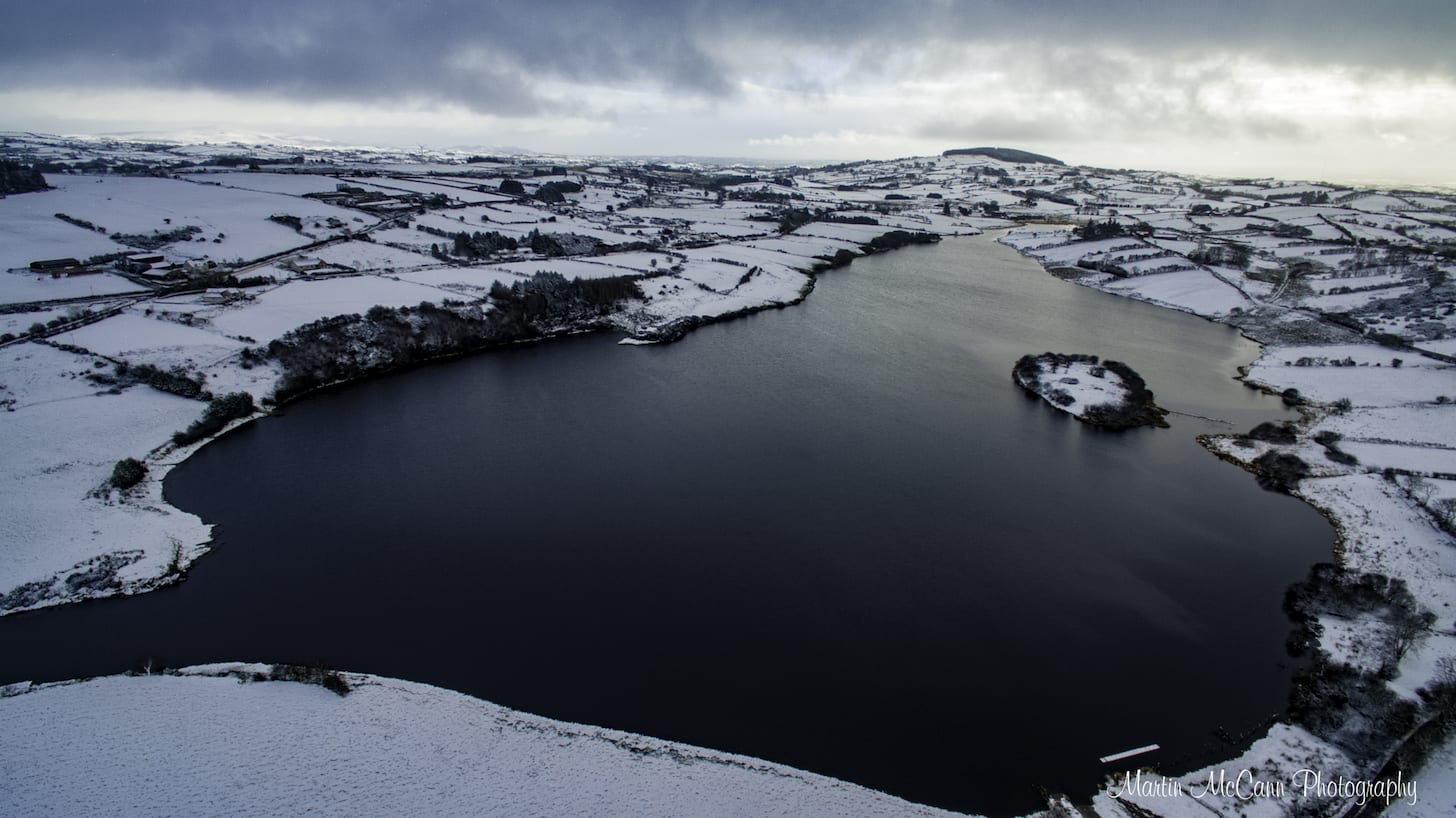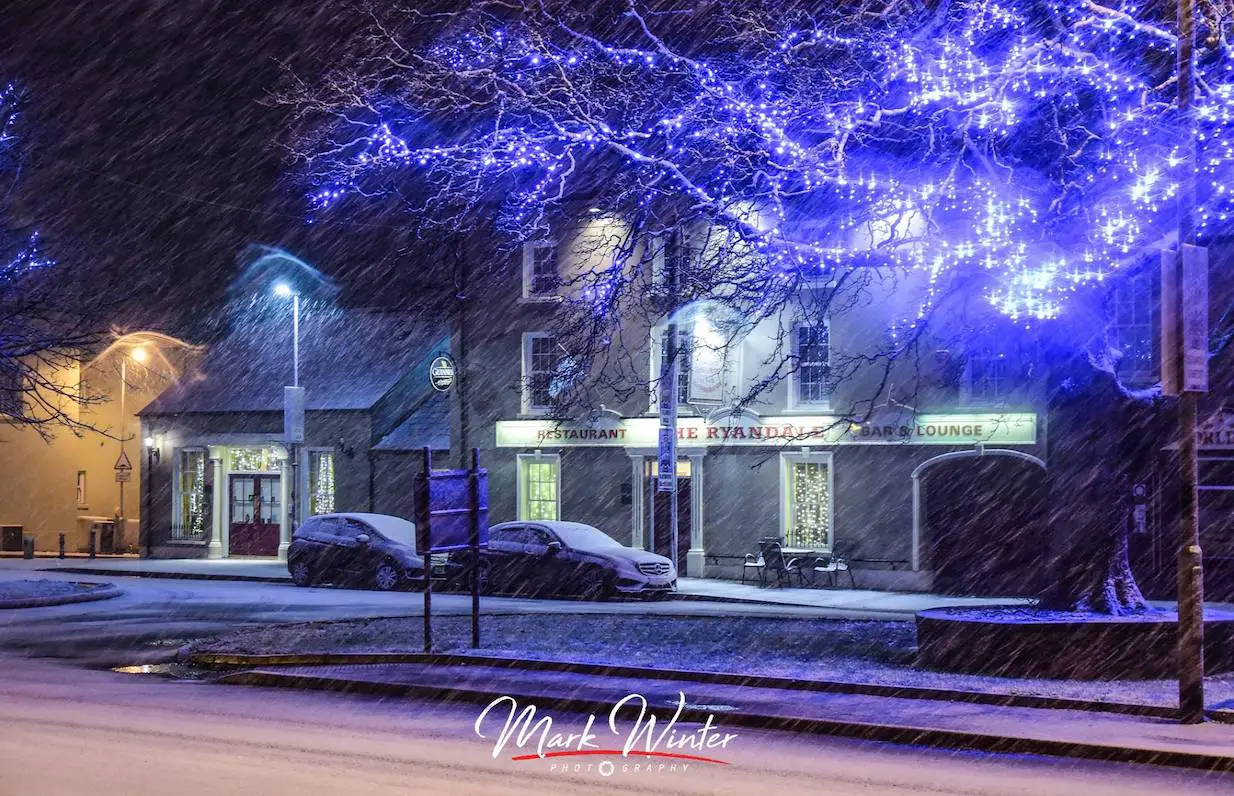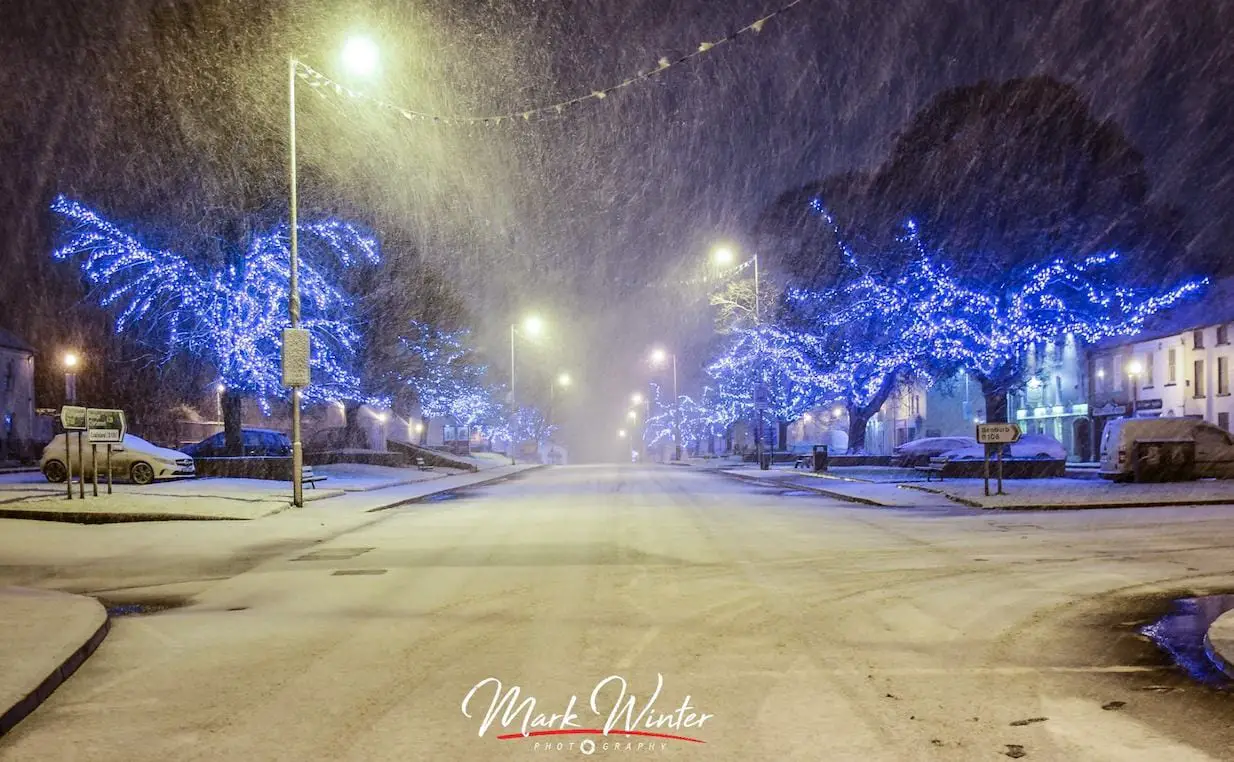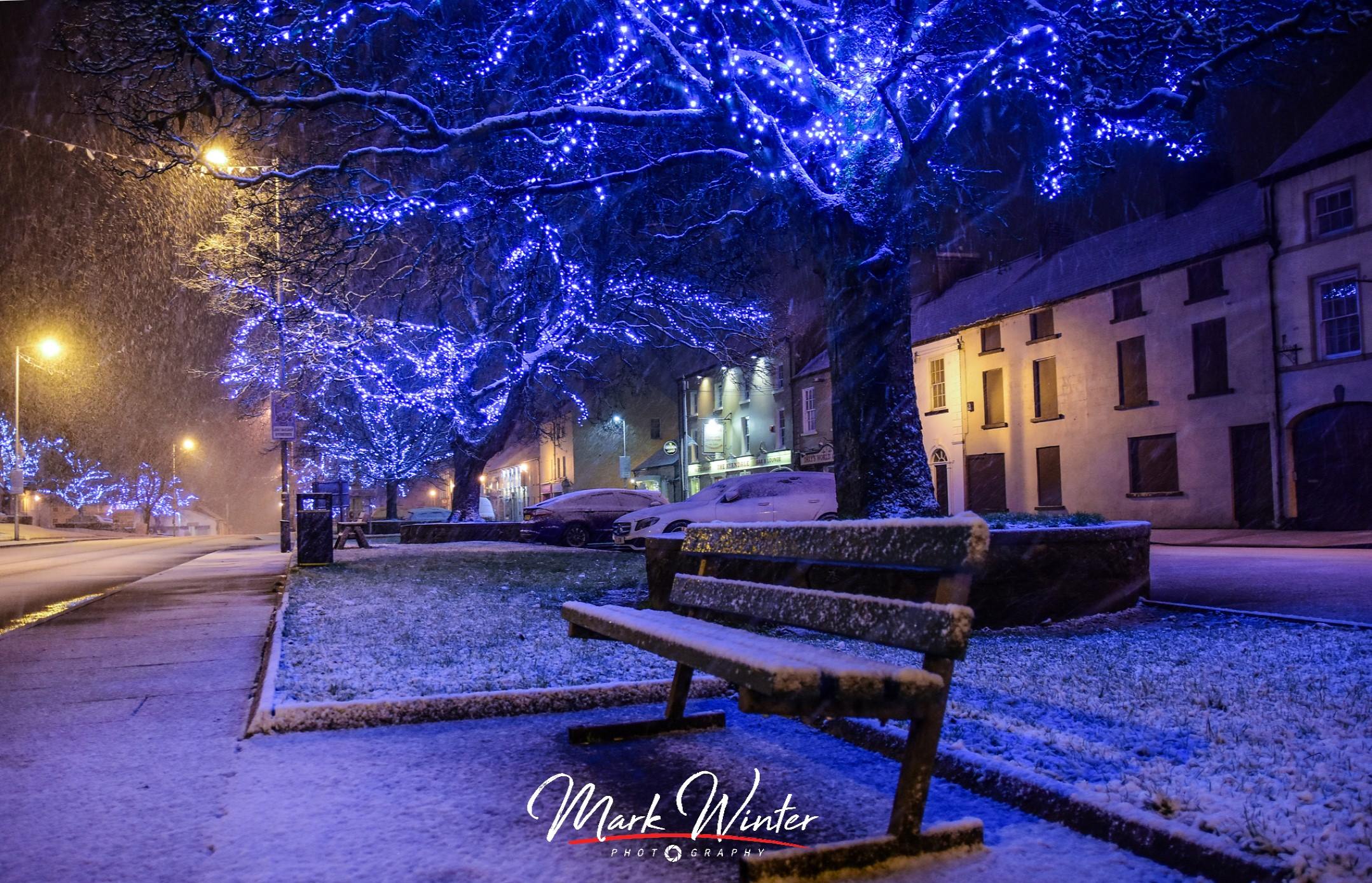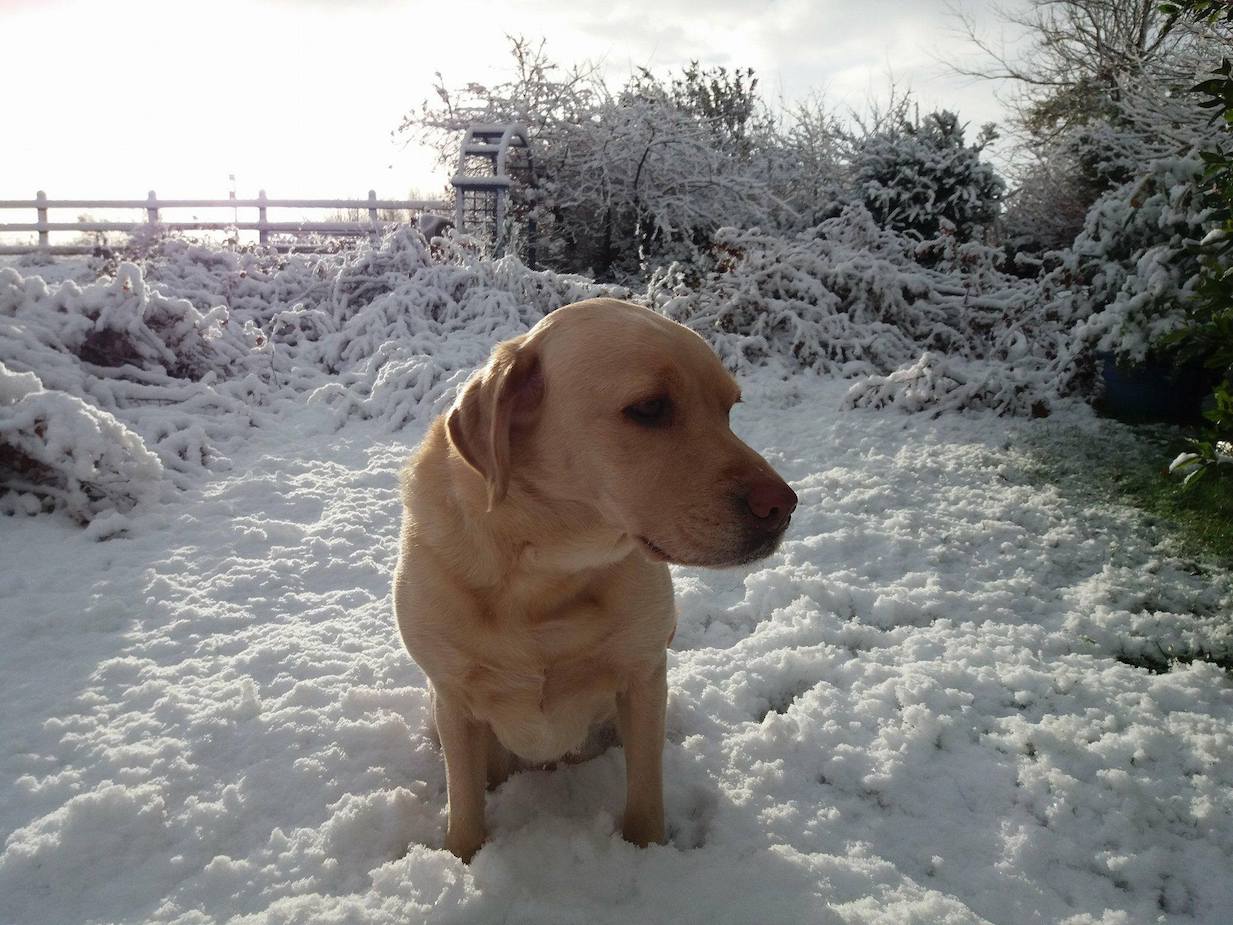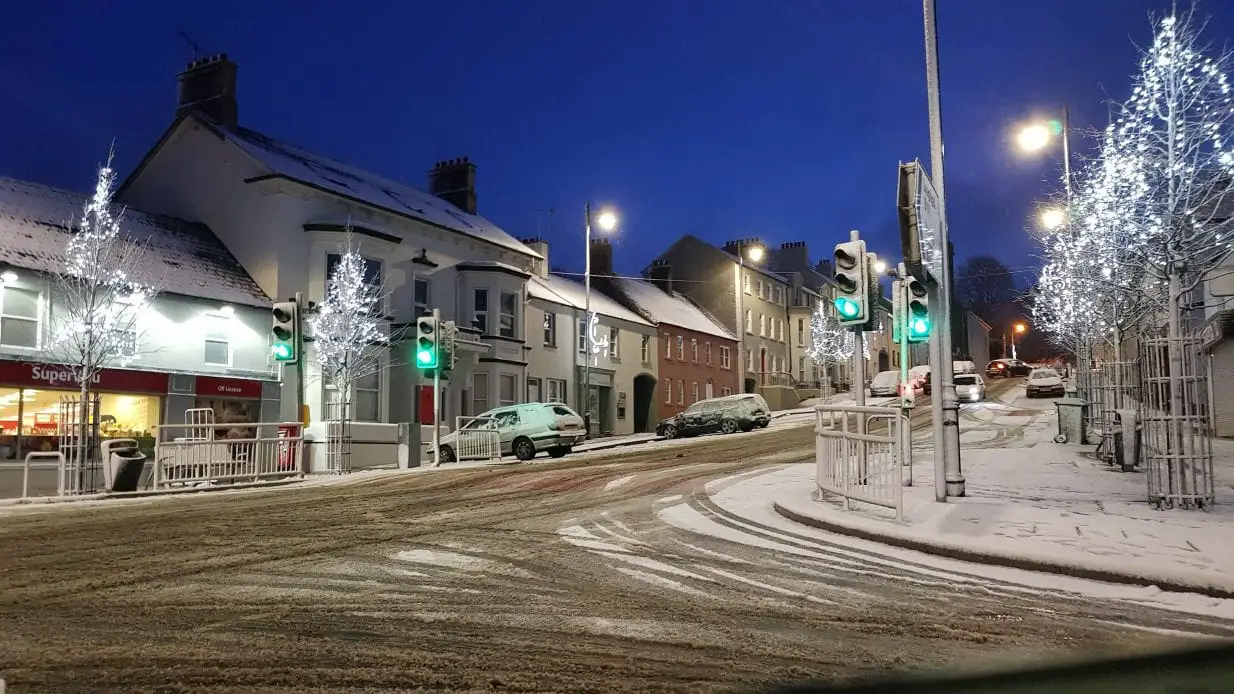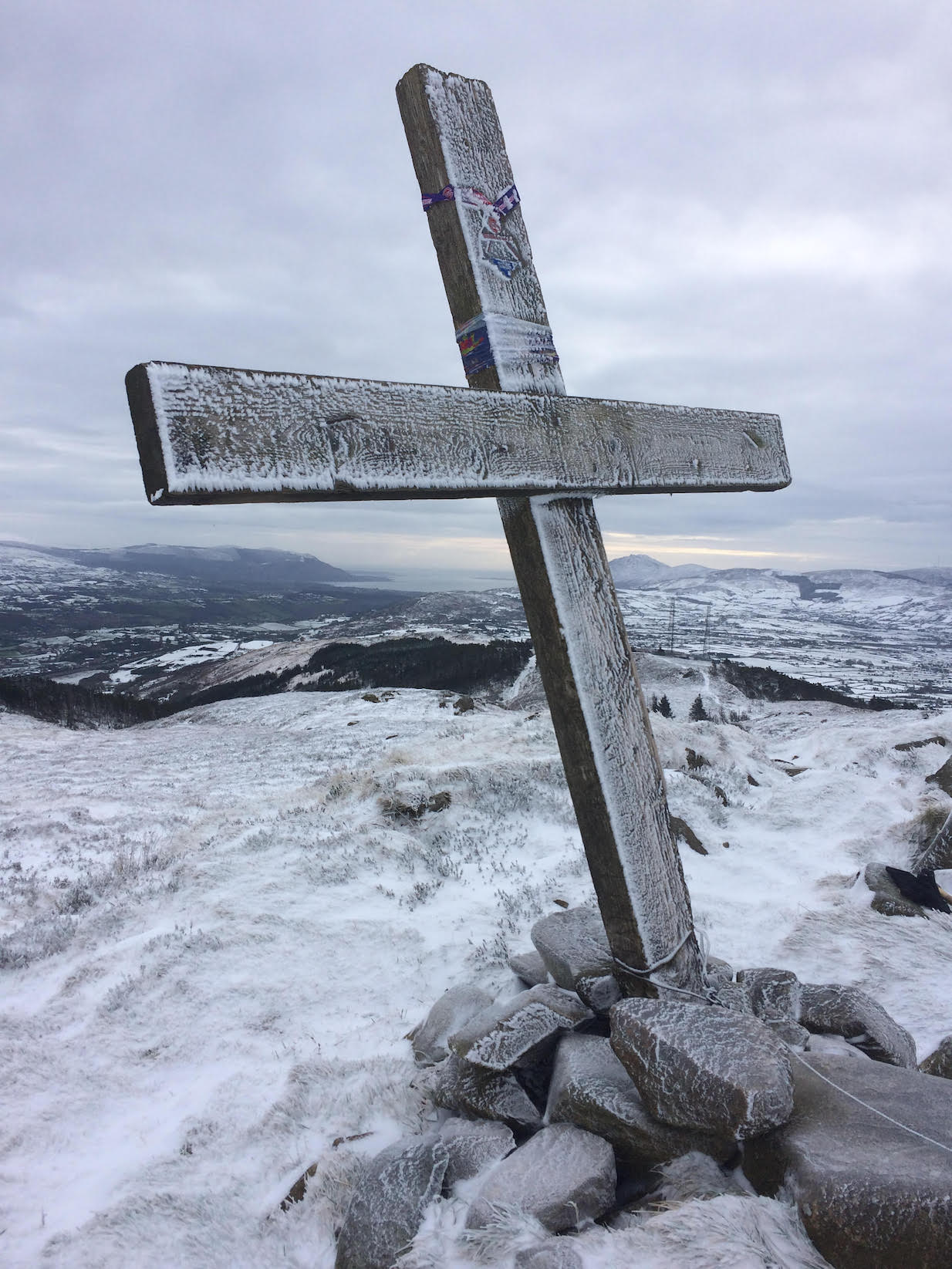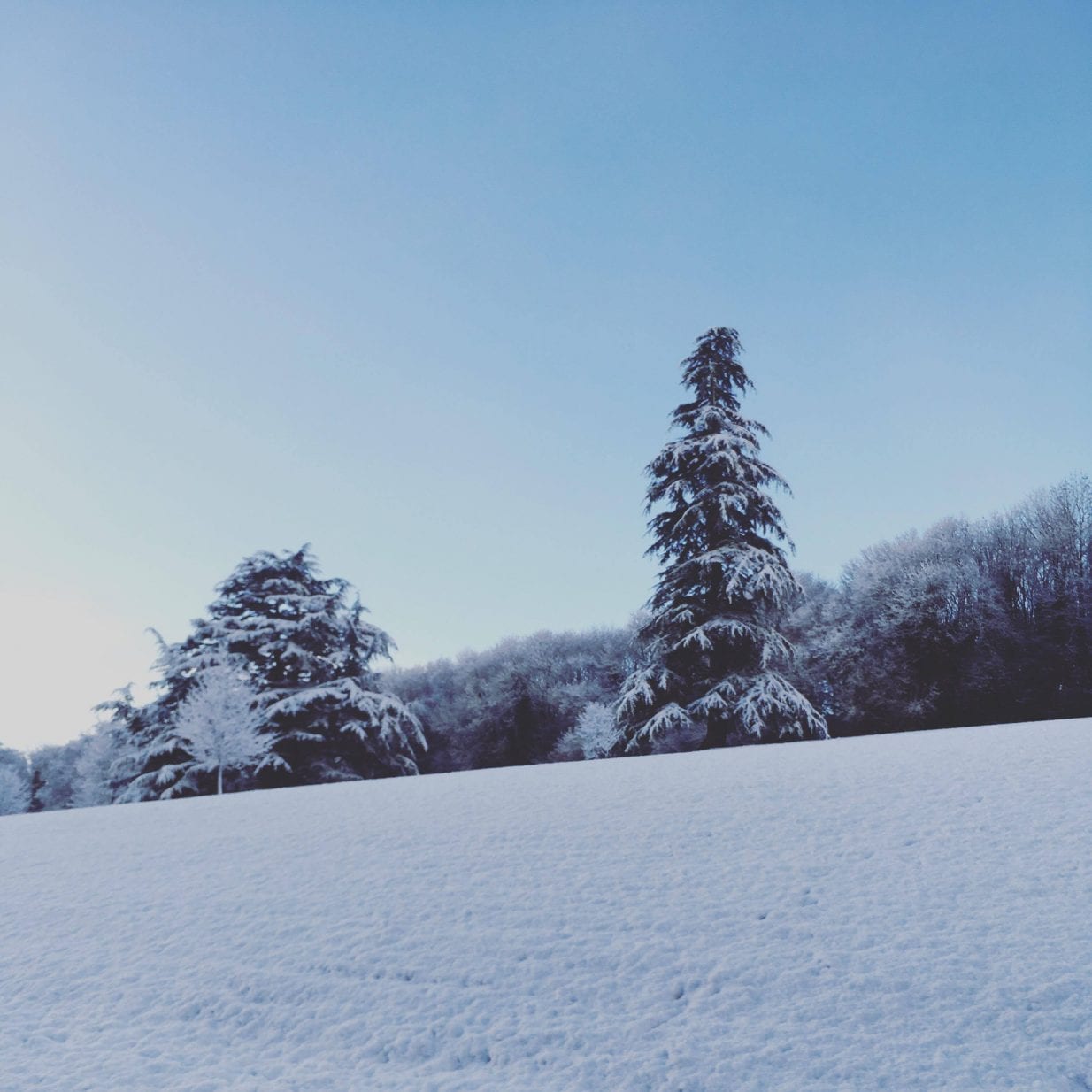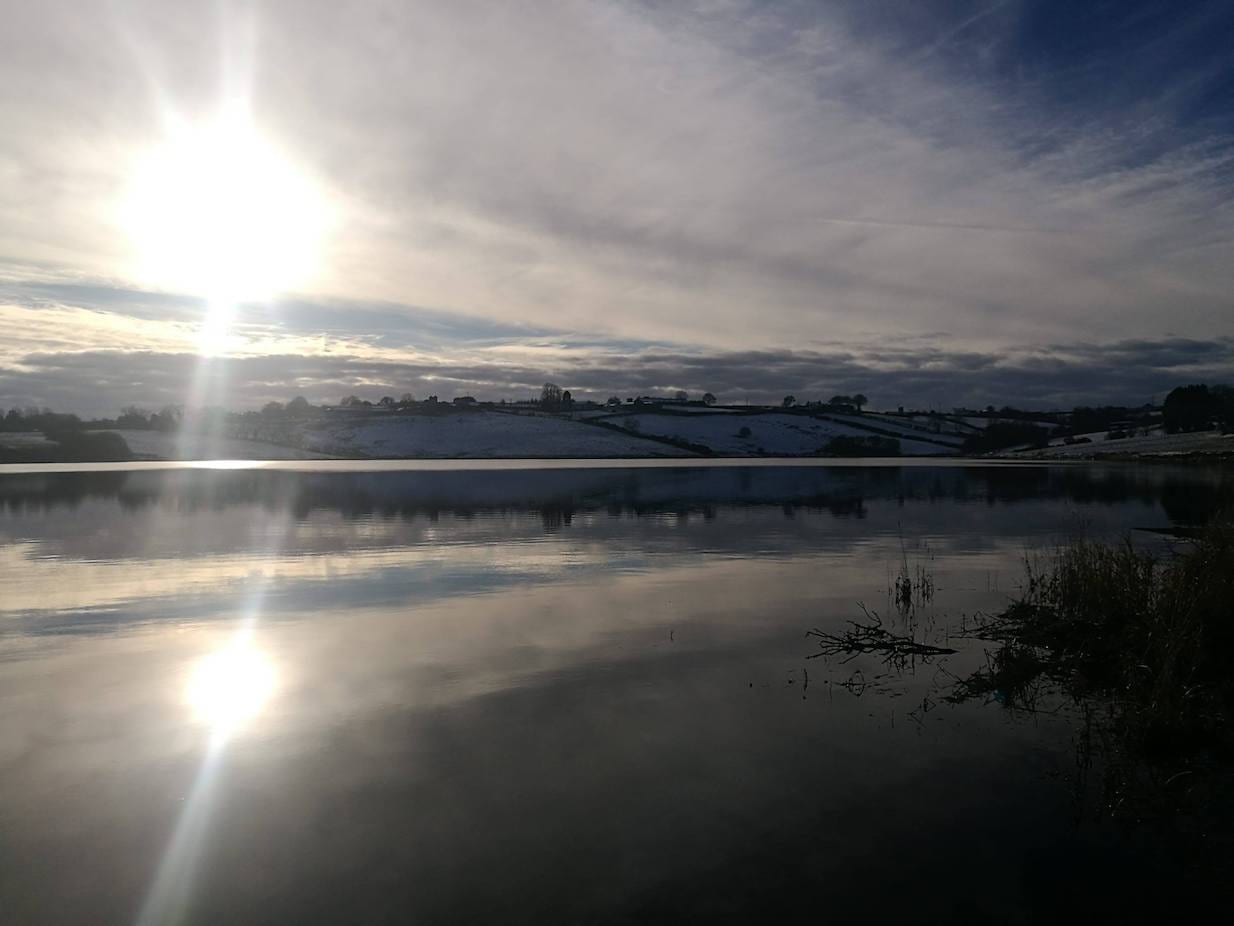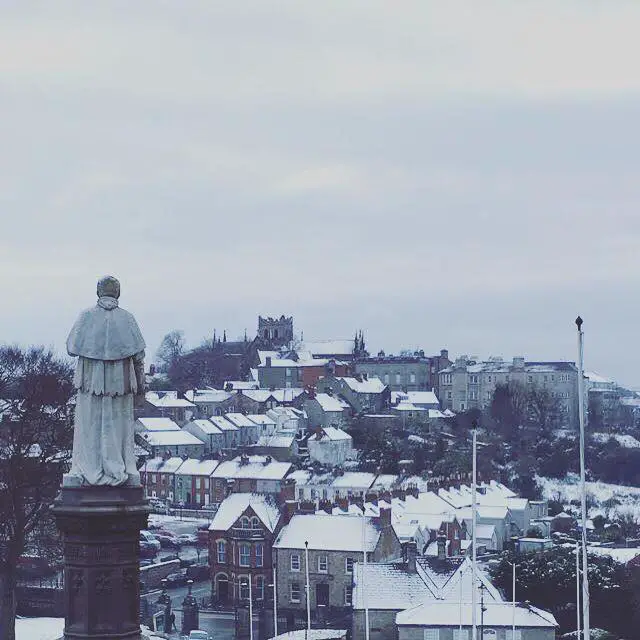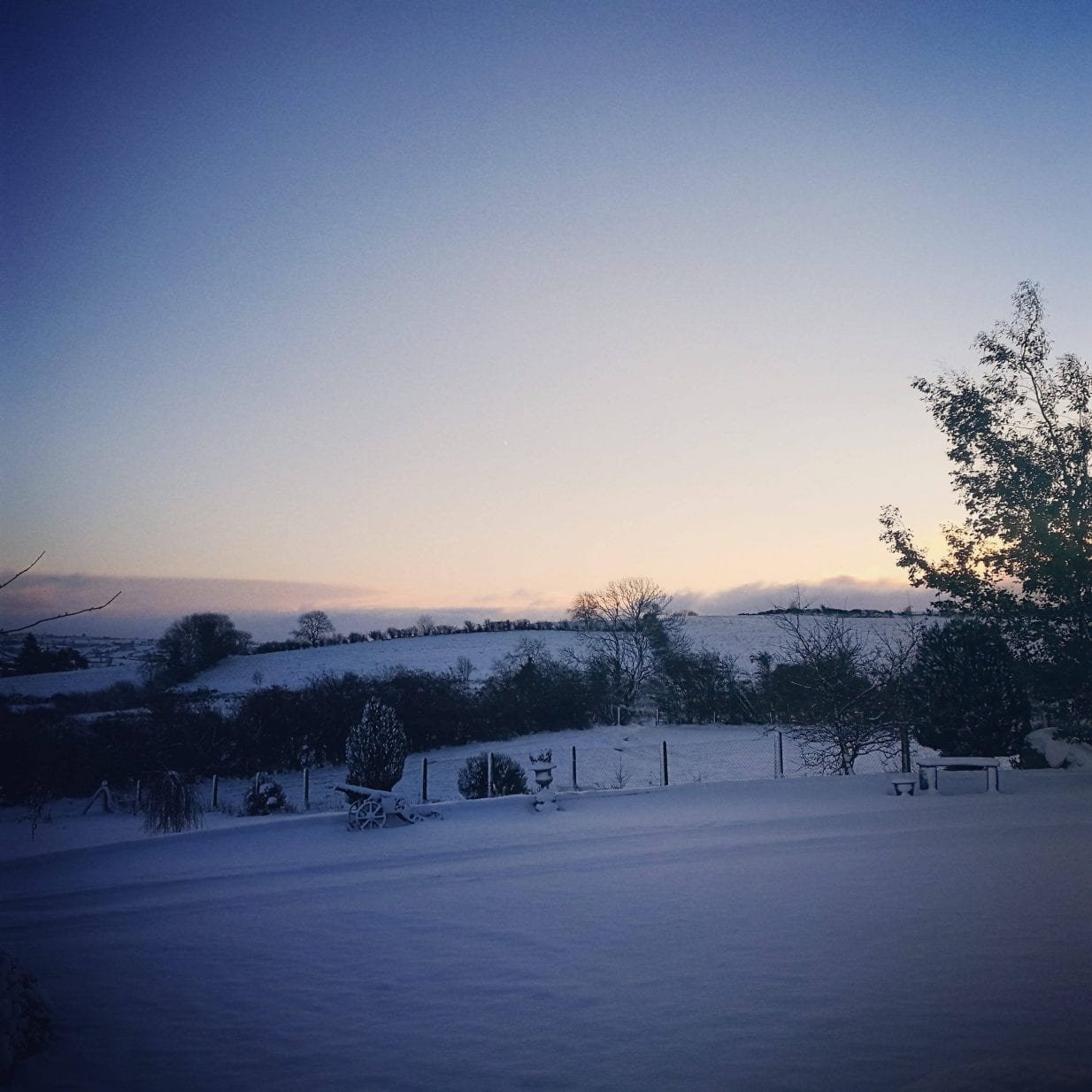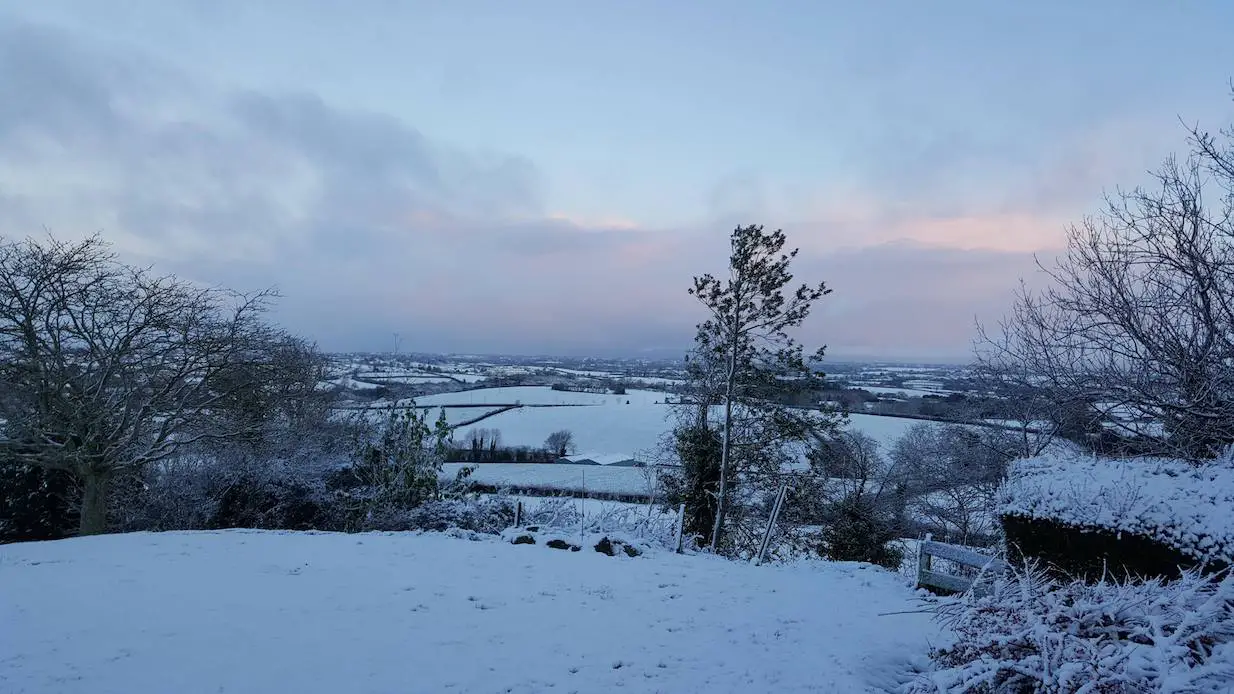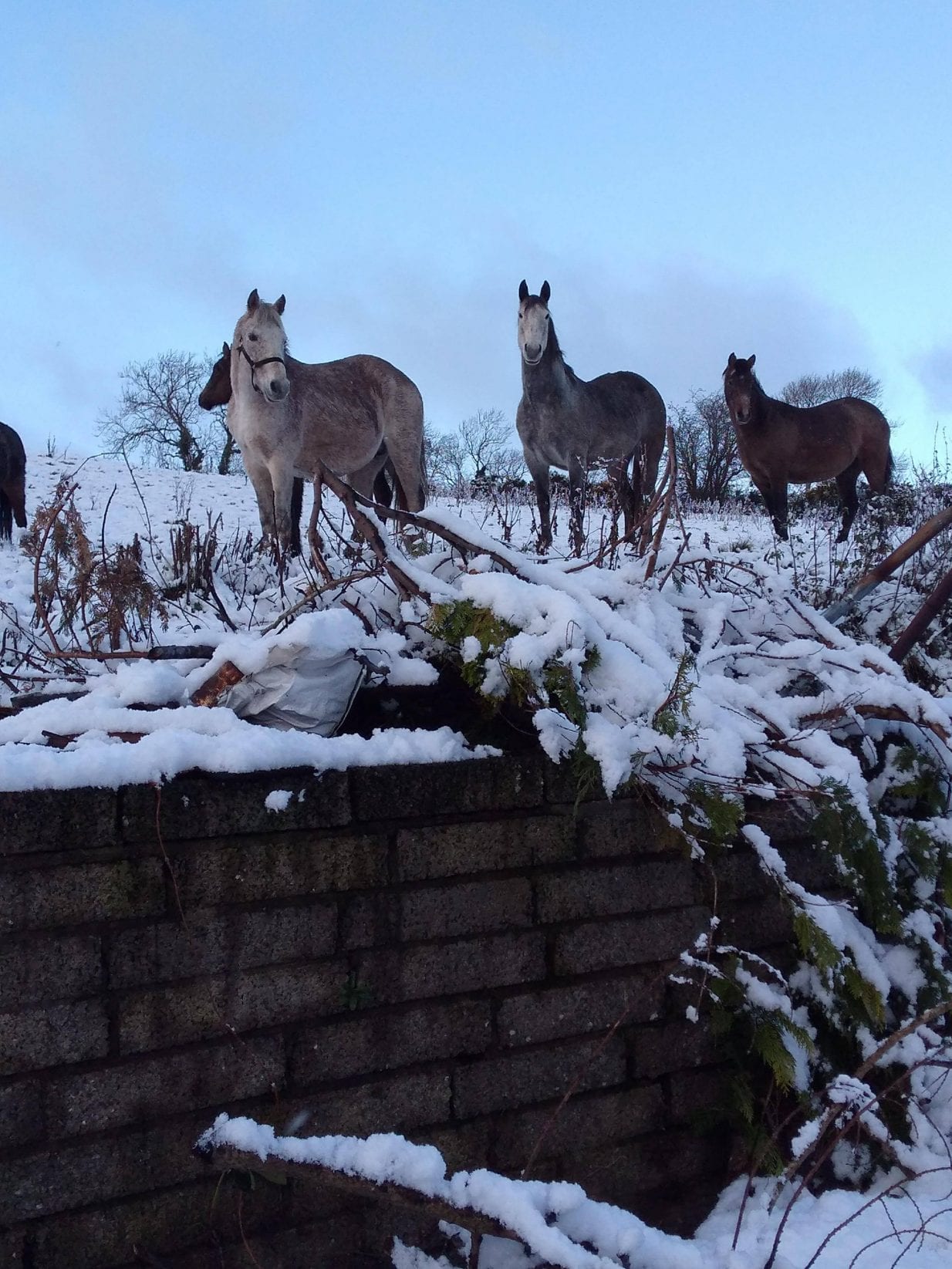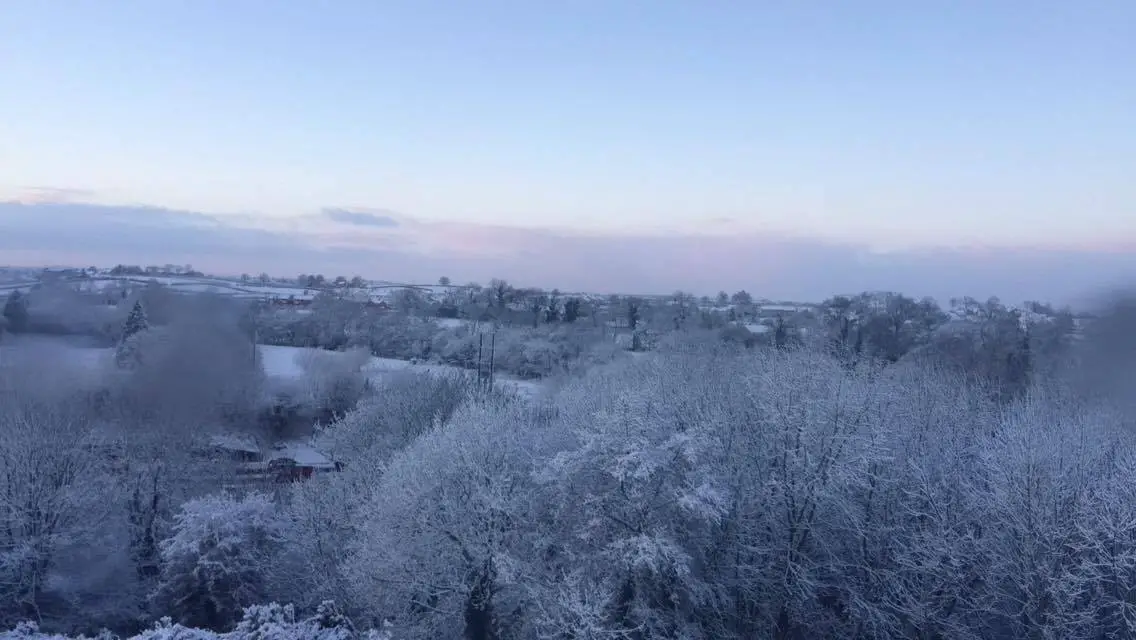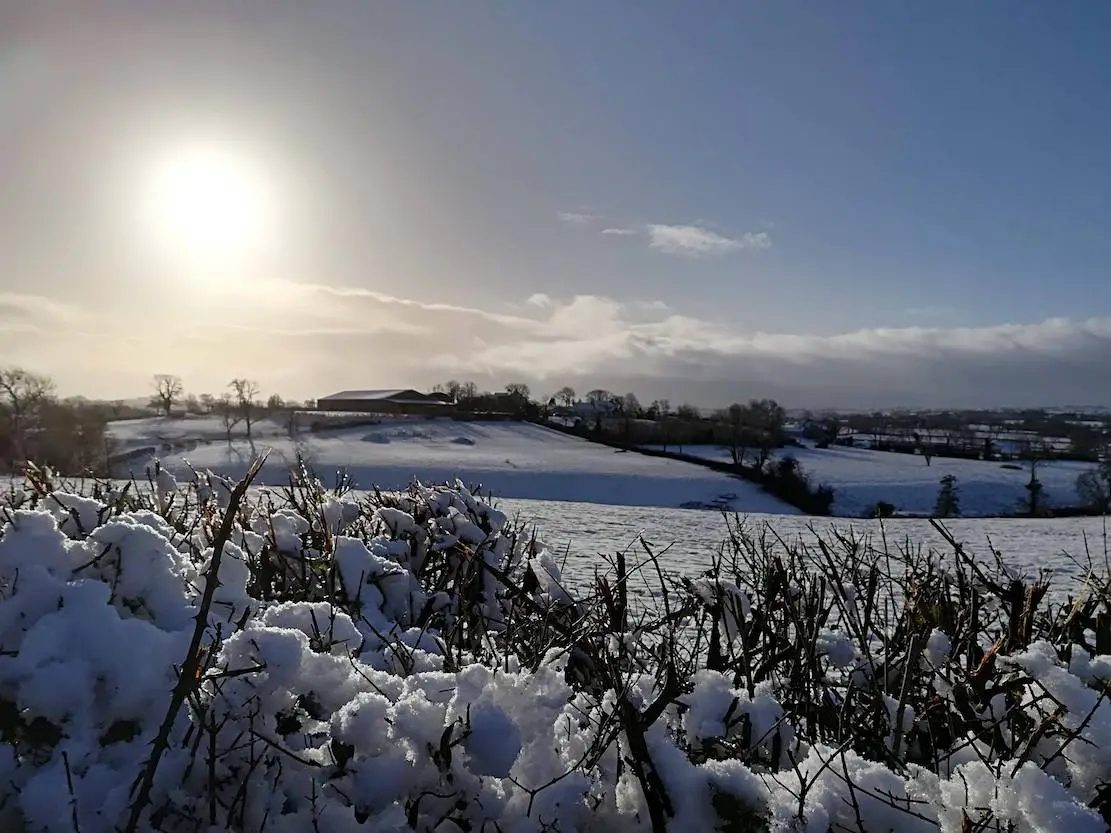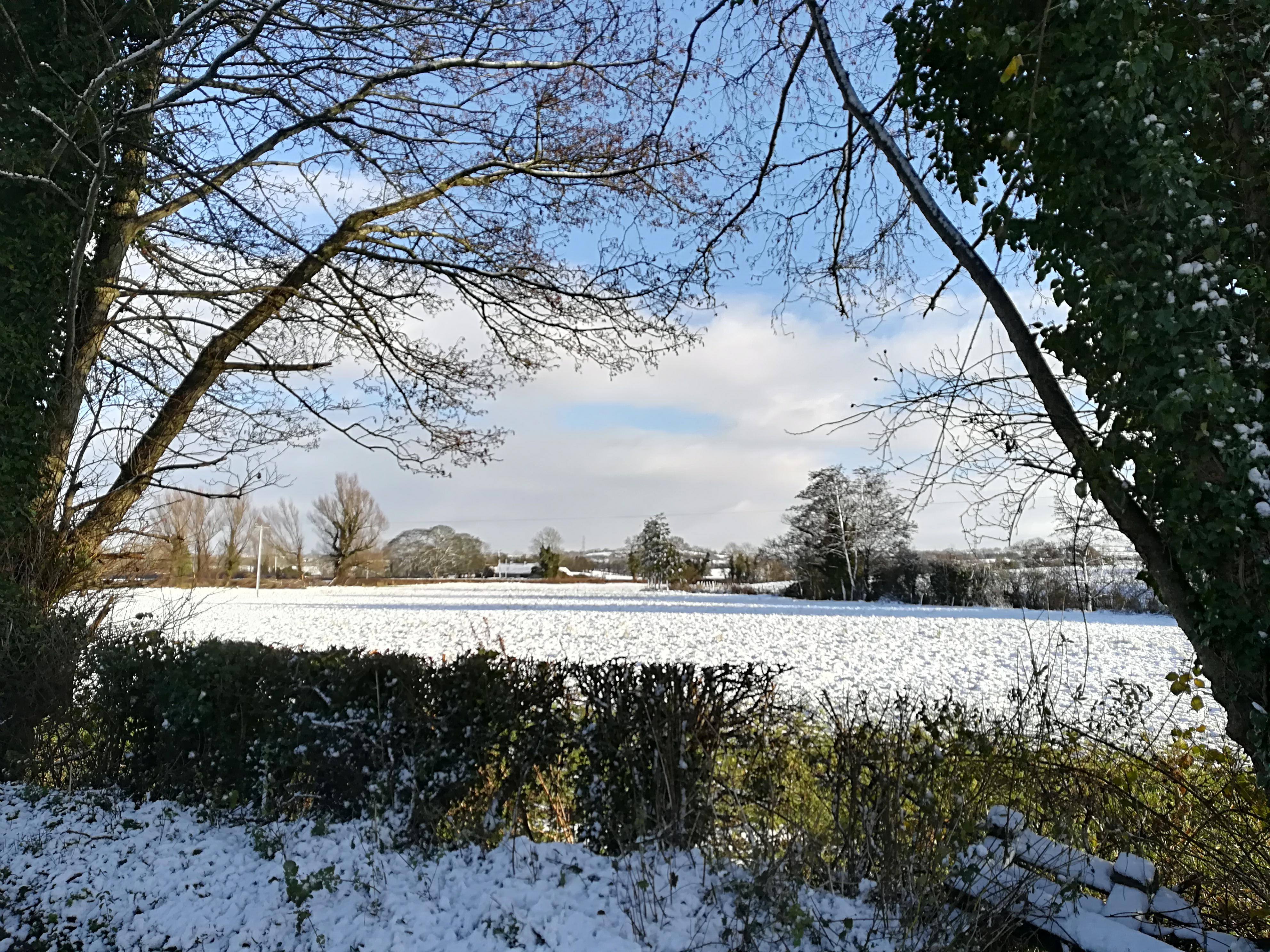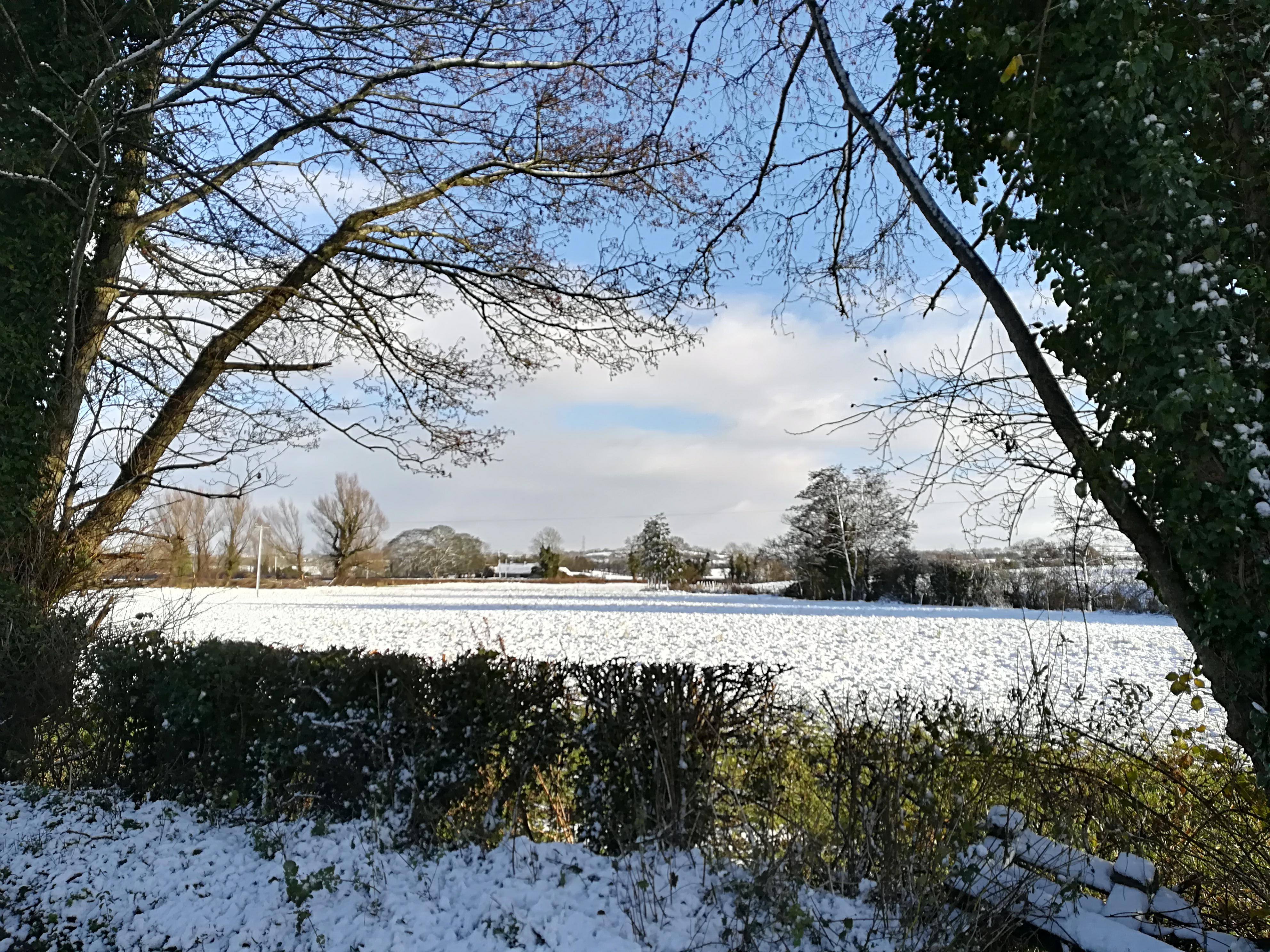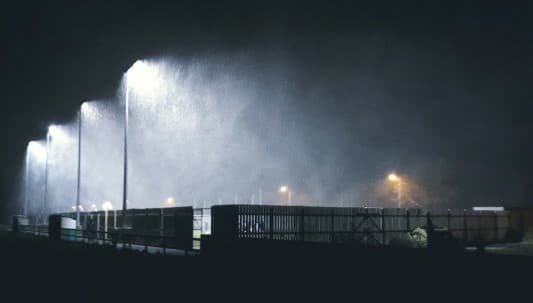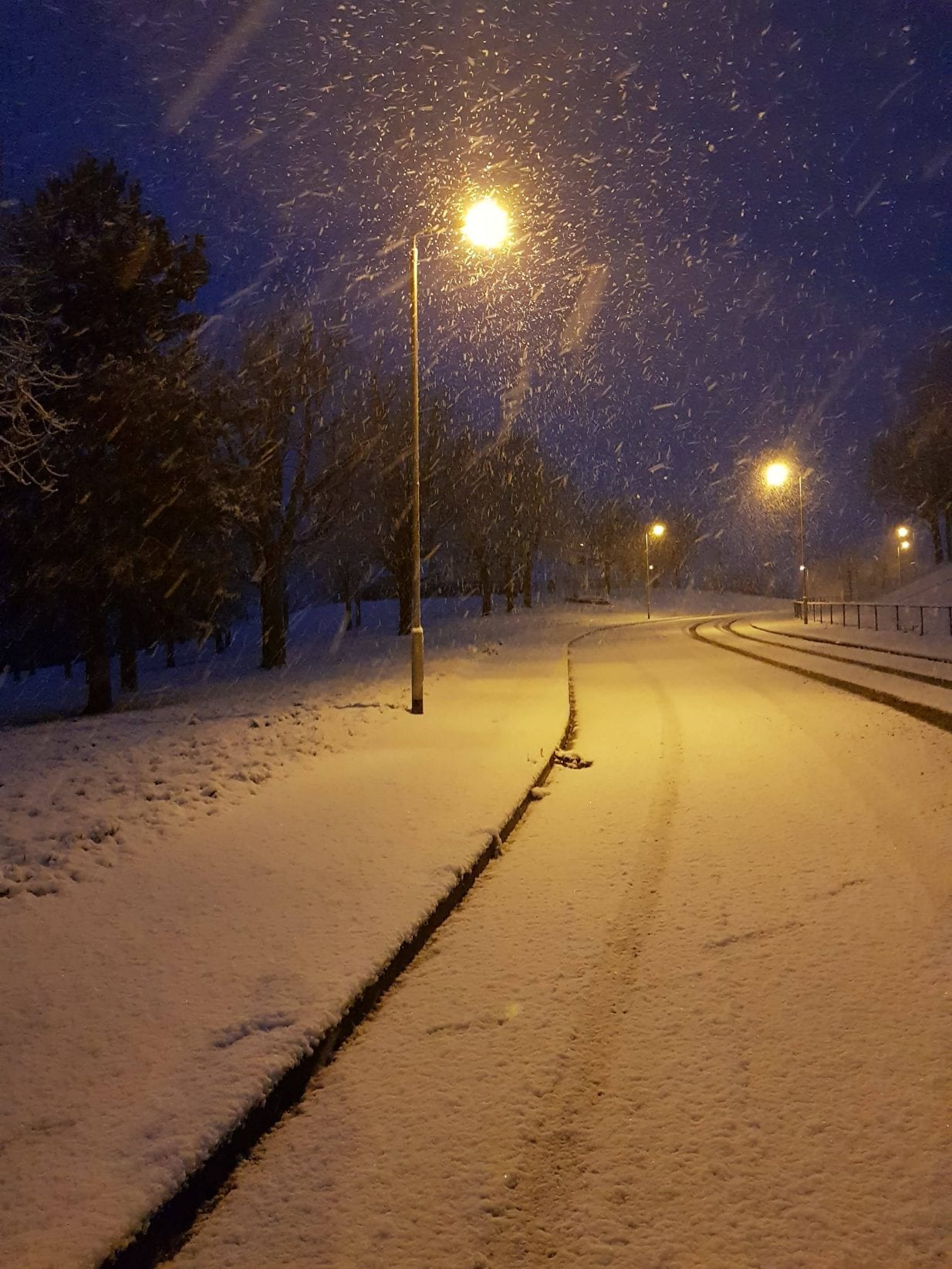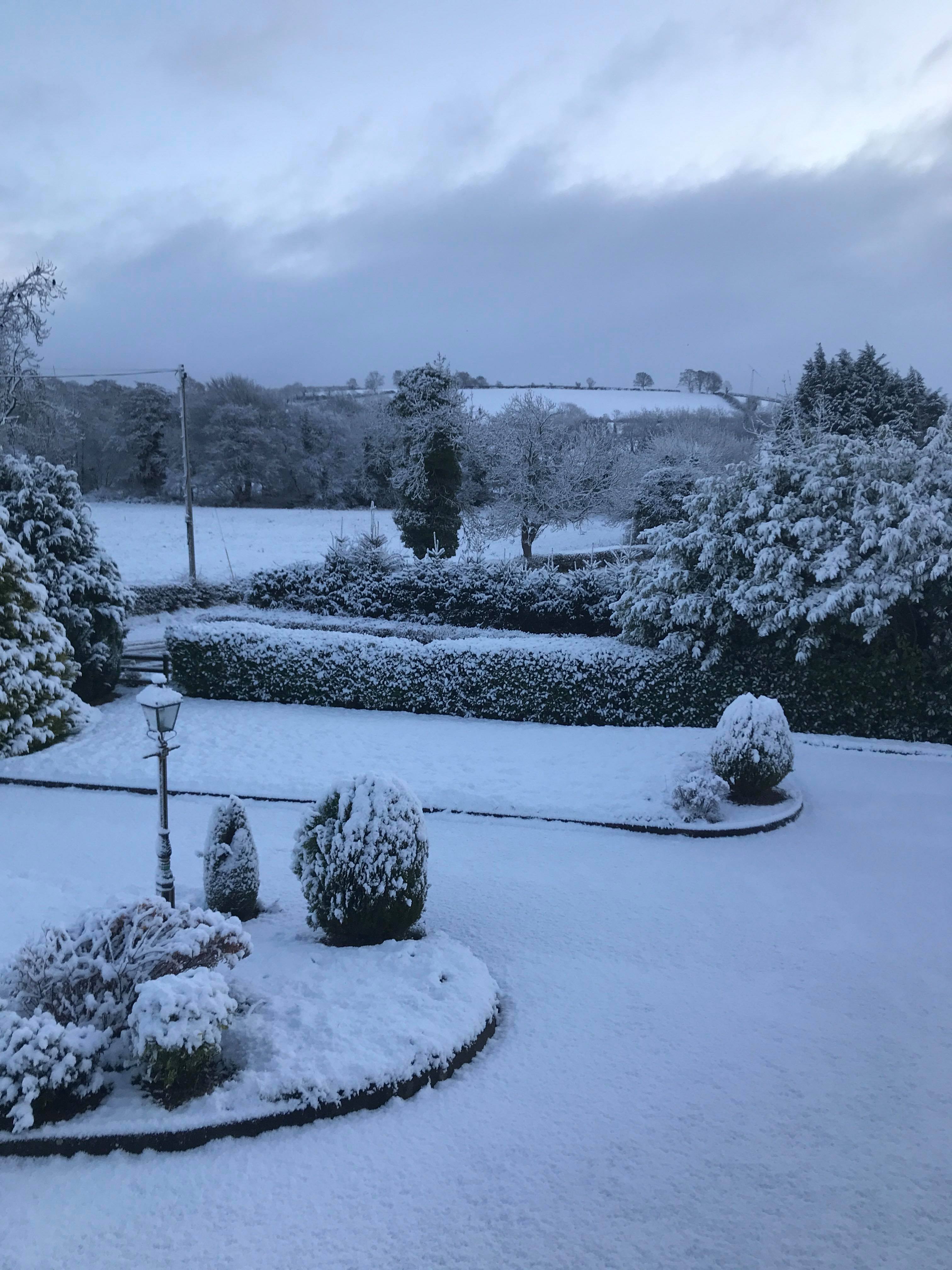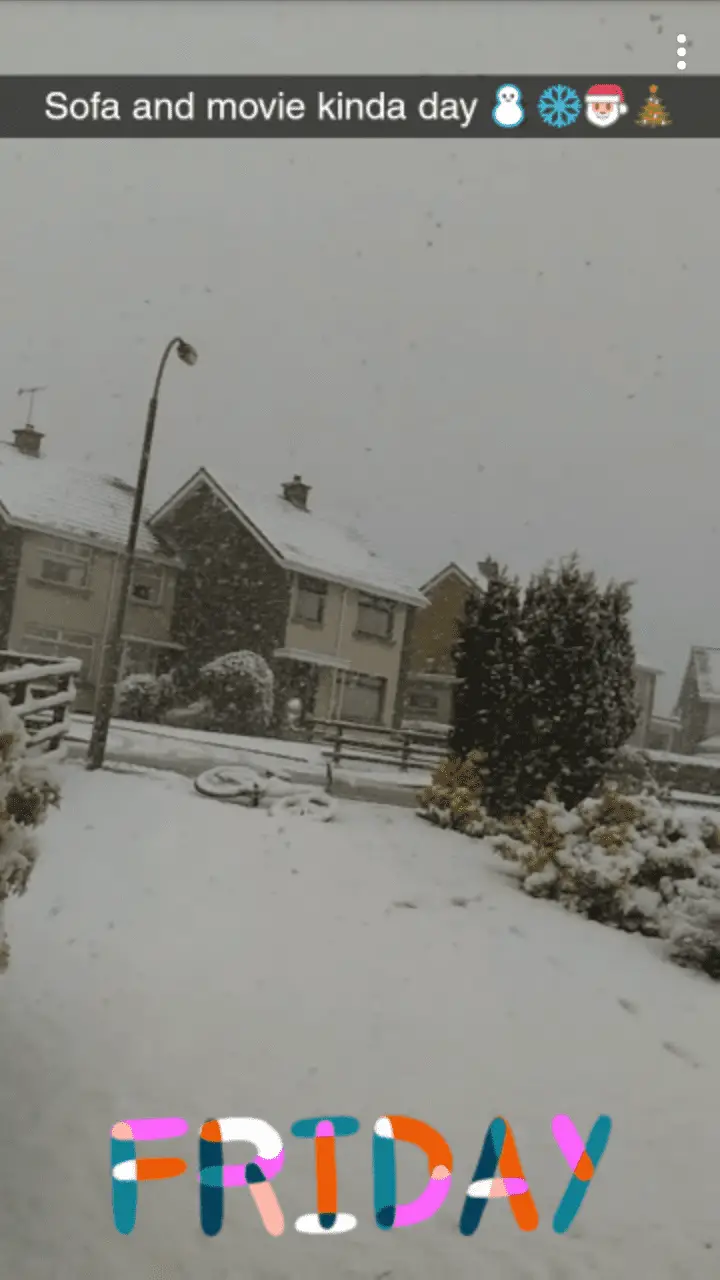 Sign Up To Our Newsletter