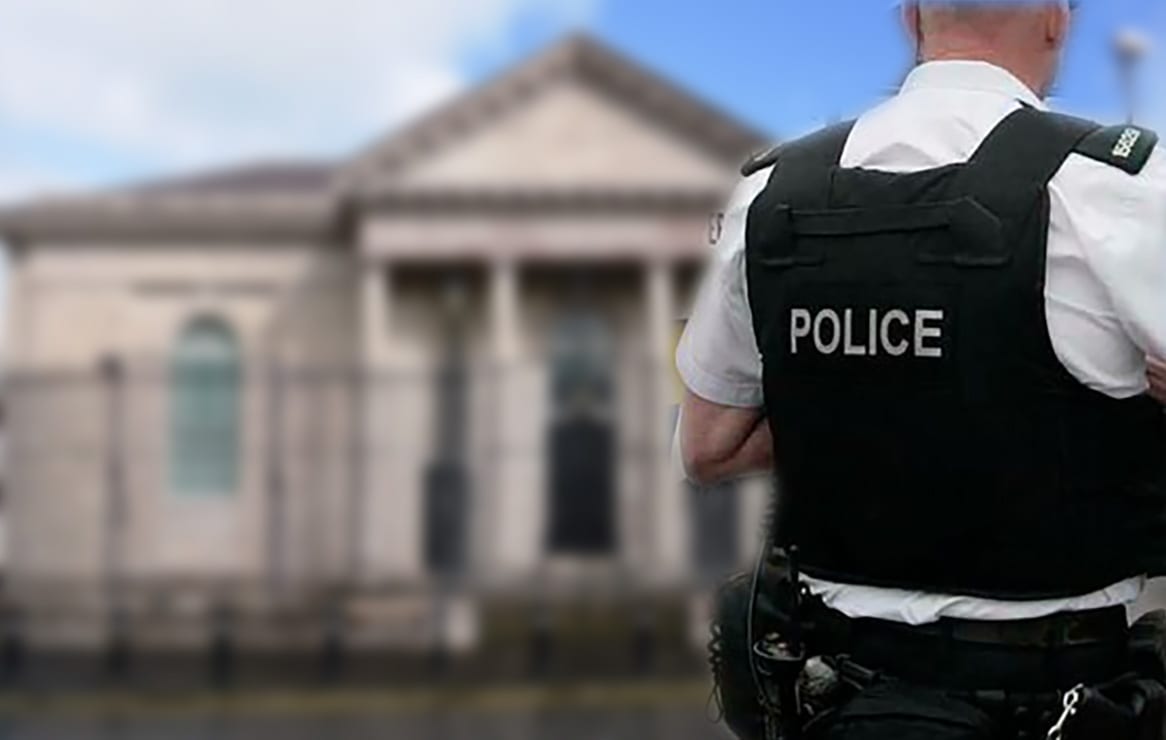 A man who is alleged to have assaulted his mother and made threats to kill her has been refused bail.
Court heard that following his arrest, the 26-year-old told police, "if I want to hit her, I will" and branded his behaviour as "normal".
Slavi Ivanov, of Ogle Street in Armagh, appeared charged with common assault and threats to kill at the city's Magistrates' Court, sitting at Newry, on Tuesday.
As the charges were read, court heard that the offences were alleged to have been committed on August 1, with a constable connecting the defendant to the same.
Objecting to bail, the constable outlined how, on August 1, at 7.50pm, police were tasked to the home of Ivanov to the report of a domestic incident.
Upon arrival, officers spoke with the defendant's mother, who does not have "good English", and she intimated that her son had become aggressive after an argument over money.
The constable stated that Ivanov does not work and relies on his mother financially. He outlined there had been a number of previous domestic incidents "mostly verbal but this shows an escalation".
The constable also commented about Ivanov's attitude whilst in custody, where he stated, "If I want to hit her, I will" and branded his behaviour as "normal".
Speaking via an interpreter from police custody, the defendant claimed he had only "attempted" to hit his mother.
Outlining the objections, the constable stated that there was a fear of further offences and no alternative bail address had been proffered.
Defence solicitor Gabriel Ingram said: "This man was interviewed at Lurgan Police Station without a solicitor. I have only had the opportunity to consult with him via telephone this morning.
"I was not aware of what had been said. This is caveman stuff."
Mr Ingram commented that his client appeared with no criminal record and an address which was yet to be clarified, with his older brother, was available.
Deputy District Judge Peter Prenter stated: "It seems to me we are only half ready for a bail application."
Bail was refused and the case was adjourned until August 31 for an update.
Sign Up To Our Newsletter