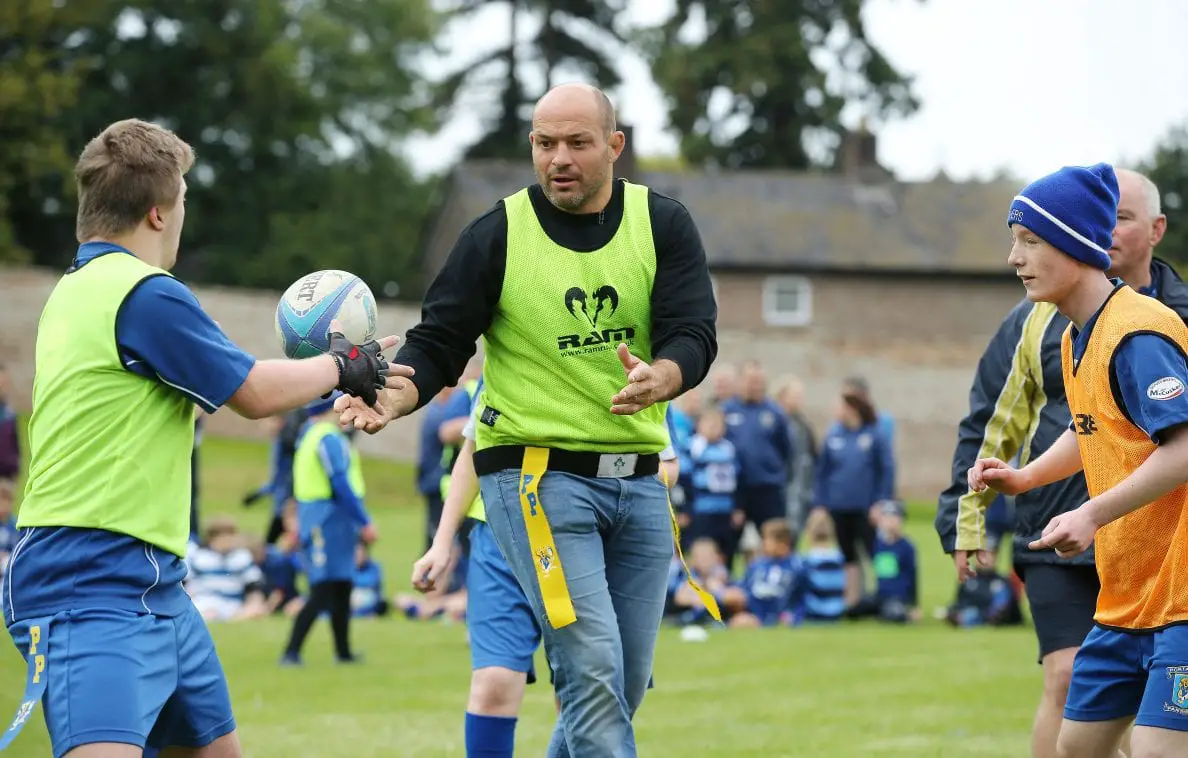 A Festival of Rugby to celebrate Rory Best's conferment with the Freedom of the Borough of Armagh City, Banbridge and Craigavon saw hundreds of players from across the area attend City of Armagh Rugby Club on Saturday.
Players from Banbridge RFC, Dromore RFC, Lurgan RFC, Portadown RFC, and City of Armagh RFC took part in the festival, as well as rugby neighbours Dungannon RFC and Monaghan RFC, with teams made up of Primary 5,6 and 7 school children.
The day has kicked off by an exhibition match from Portadown Panthers, a non-contact tag rugby club for people aged six-years-old and over with learning disabilities of which Rory is the patron.
He said: "What a privilege to have the Portadown Panthers kickstart the day with an excellent display at this great rugby ground. It really has been a festival of rugby today with brilliant performances from all the teams here and a fantastic atmosphere.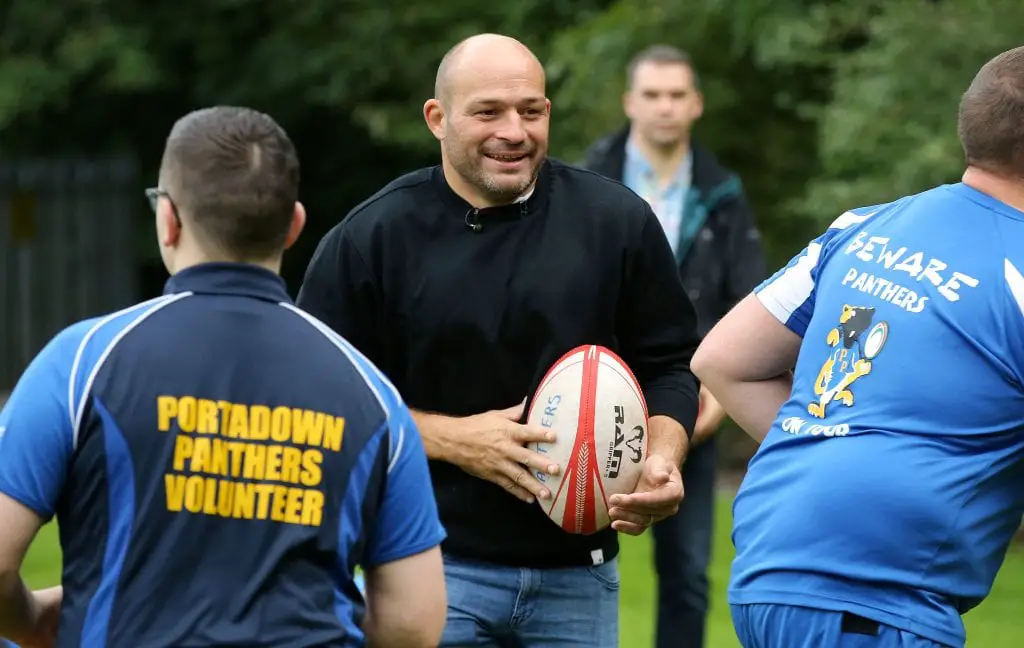 "Given the skills on display and the enthusiasm from all the players here today, it's clear that the future of rugby in the area is in safe hands."
William Boyd, President of City of Armagh Rugby Club said it was heartening to see such enthusiasm for the sport and to have so many gather at the Palace Grounds for a really memorable day.
"With Rory's help rugby will go from strength to strength in this borough and hopefully some of our players will follow in his footsteps," he added.
Lord Mayor Julie Flaherty said: "The turnout today from all over the borough and beyond is testament to the popularity of the rugby here, and also to the popularity of Rory Best. He has been a great advocate of the sport and has inspired everyone here today.
"Congratulations to Rory and to City of Armagh Rugby Club for a great event."
The Festival took place ahead of the official proceedings when Rory is conferred with the Freedom of the Borough at a private ceremony at the Palace, Armagh.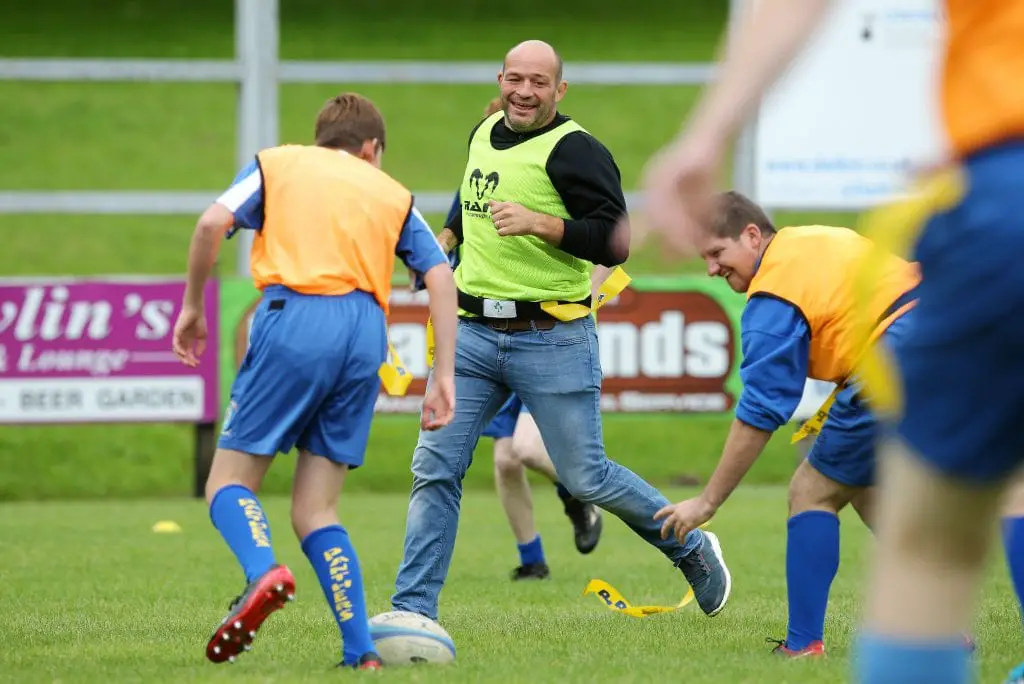 As part of the Freedom of the Borough celebrations, some of Rory's most memorable items from his playing career will be on display in a special exhibition in the Archbishop's Palace in Armagh.
Items on display include the match ball from the Ireland rugby team's historic win over the New Zealand All Blacks in Chicago in 2016; Rory's shirt from the Six Nations Championship Grand Slam winning game against England in 2018; the boots worn by the hooker on his 200th cap for Ulster in 2017 and his captain's shirt from the Lions game against the Chiefs on the tour of New Zealand in 2017.
The exhibition is open until Sunday, September 16, from 10am to 5pm and 7pm to 9pm on weekdays and 2pm to 5pm at weekends. It is closed today (Saturday) September 8 and Wednesday,  September 12.
Sign Up To Our Newsletter