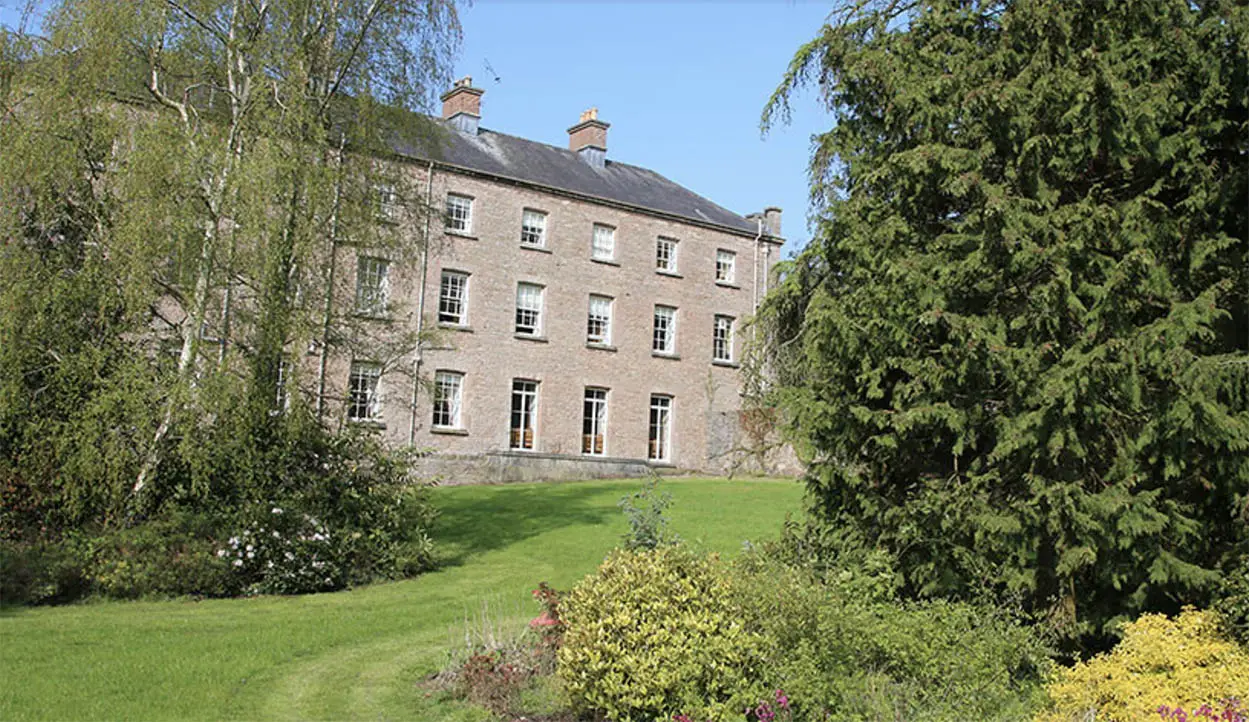 Huge changes are in the pipeline at the Royal School Armagh with major developments being planned, Armagh I can reveal.
For many it will mark the end of an era, but it will also see the opening of a new chapter in the school's history.
The Royal School Armagh dates back to 1608 and meets the educational needs of children aged from five to 18.
It does so with the inclusion of the Royal School Preparatory Department, which sits atop the expansive College Hill site.
A separate entity in its own right with its own head teacher, there are plans currently drawn up which would see the partial demolition of the ageing Royal School Prep building.
And looking to the future, a state-of-the-art replacement is being planned.
The school was contacted but has declined to comment at this stage.
But Armagh I can reveal that proposals have been submitted to Armagh City, Banbridge and Craigavon Borough Council for consideration.
Aside from the Prep, at the other end of the educational age spectrum, and the Sixth Form students are also set to benefit too.
For the plans for the Prep go hand-in-hand with proposals to construct a new two-storey Sixth Form Centre at the College Hill site.
The current Sixth Form provision was introduced in the school in the 1980s and coincided with the amalgamation of the Royal School Armagh and the former Armagh Girls' High School, which moved from Alexander Road and made way for the City of Armagh High's new base.
The plans for the school follow on from recent proposals for an extension to existing classroom accommodation.
There are also plans for enhanced sporting facilities on the opposite side of College Hill, next to the Planetarium.
These latest proposals – perhaps the most far-reaching in a generation – are due to be advertised shortly, at which time more details on precisely what form the new developments will take will be made known.
Armagh I approached the Royal School for comment but declined at this time.
Sign Up To Our Newsletter