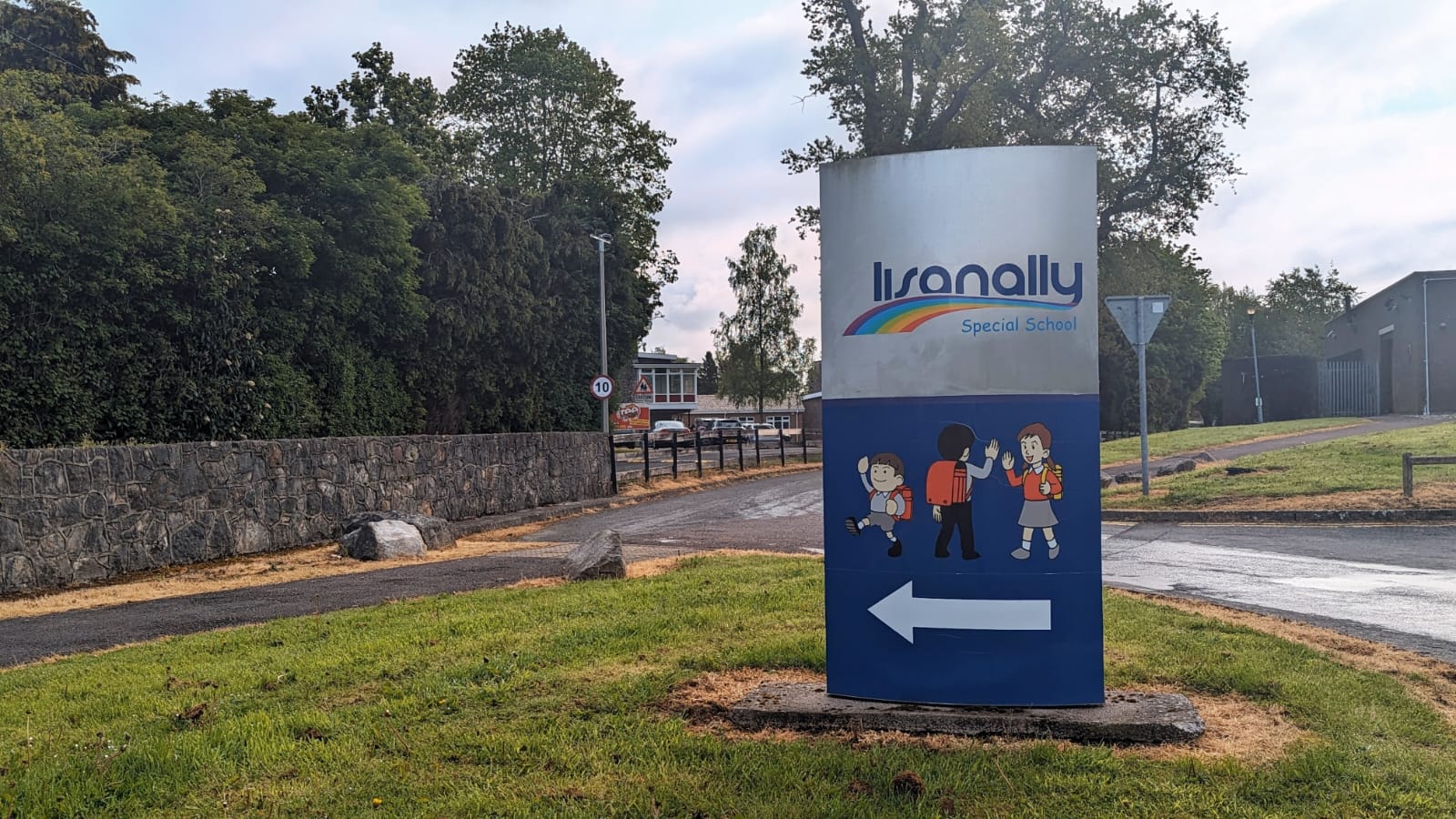 A huge extension is being planned for Lisanally Special School in Armagh.
The new development would see new school facilities being constructed, adding more than 12,000 sq ft to the available accommodation.
A pre-planning application notice has been lodged with – and deemed acceptable – by Armagh City, Banbridge and Craigavon Borough Council for consideration. This indicates that the intended development falls within the 'major' category of works.
The expansive site includes the whole of the former neighbouring playing fields which have been used in the past for sports days hosted by a number of city-based schools.
The pre-application indicates that due to the size of site area the "application may also be subject to the completion of an Environmental Impact Assessment report".
Little is known at this stage of what is planned but details will shortly be unveiled at a public information event.
At this stage, what is proposed is the "extension of existing school with associated interior and exterior alternations as part of a School Enhancement Project for a Special Educational Needs School".
The applicant is the Education Authority, based on the Mall in Armagh.
Lisanally Special School, based at Lisanally Lane, provides special education needs provision for those between the ages of four and 19.
There have been a number of works over the years and additions to school accommodation.
But what is being proposed would transform the school and enhance provision for generations to come.
Full details of what is planned will be shared publicly at the consultation event, which has been scheduled to take place in the Lisanally Special School building on Wednesday, November 22. There will be an 'after-school' session between 4pm and 8pm that day.
An online consultation event will also take place between 4pm and 5pm that day, to "offer an opportunity to members of the public who may not be able or feel comfortable to attend the in-person event to obtain more information on the development".
Residents and businesses within 200 metres will be written to and consulted with.
All feedback will then be used to help shape a full application for planning approval which will subsequently be lodged with ABC Council for consideration.
Sign Up To Our Newsletter