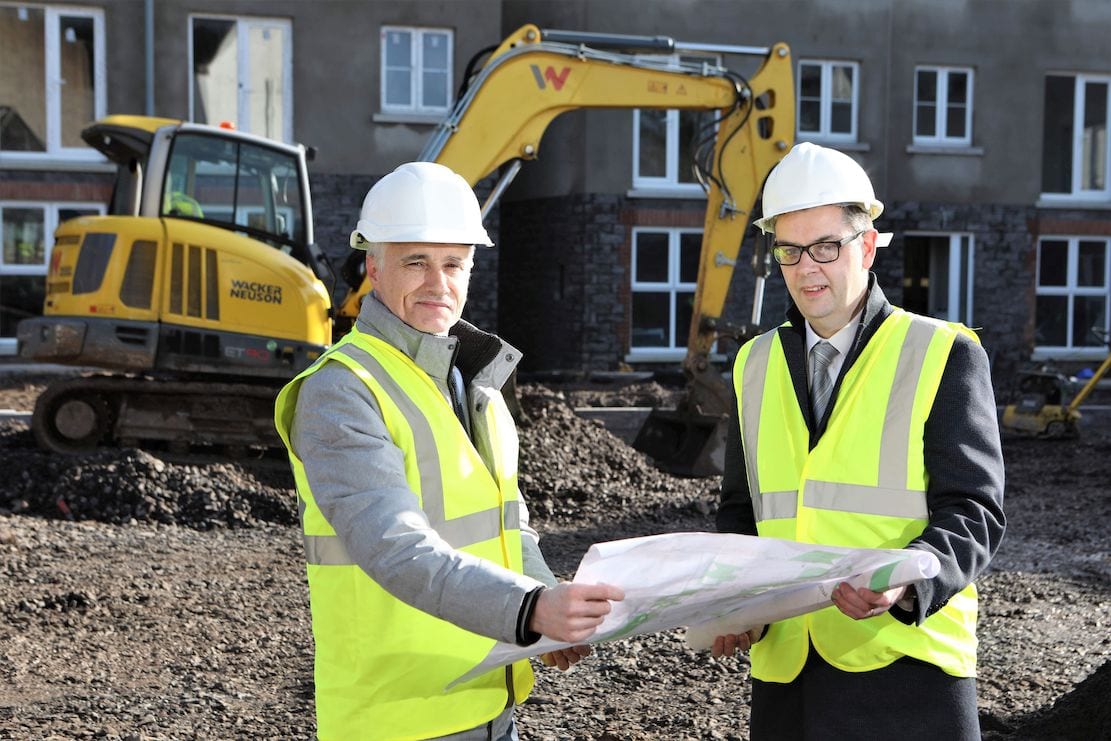 Ark Housing Association Northern Ireland Ltd. has today announced an investment of £75m to build 550 new homes by 2024.
One of the areas to benefit from the new homes is Armagh.
Supported by an initial investment of £12m from Danske Bank and the Department for Communities' (DfC) Housing Association Grant programme, Ark Housing, who currently manage 450 homes, are committed to more than doubling that number over the next five years.
As well as Armagh, these new homes will also be located in other high demand areas across Northern Ireland including Newry and Belfast and will consist of a mix of accommodation types and sizes to meet a wide range of individual and family requirements.
Of their investment plans and partnership with Danske Bank, Ark Housing's Chief Executive, Jim McShane, said: "We recognise the importance of maximising our capacity as a social housing provider and as a charity in order to make a significant impact on addressing housing need.
"Our primary aim is to provide increasingly greater numbers of quality and affordable homes, but we can only achieve this through successful partnership.
"That is why I am delighted to announce this arrangement with Danske Bank today. This £12m investment sets us firmly on the path to realising our broader five-year plans and will enable us to complete up to 200 of our targeted 550 homes."
Dominic O'Neill, Corporate Acquisition Manager at Danske Bank, said: "The demand for housing is at an all-time high with people sometimes having to wait years to find a home.
"Ark Housing is delivering high quality homes for families, the elderly and people living on their own. Demand is still outstripping supply, but these new developments will help ease those pressures and we look forward to helping the Association fund further sites in the future."
Sign Up To Our Newsletter