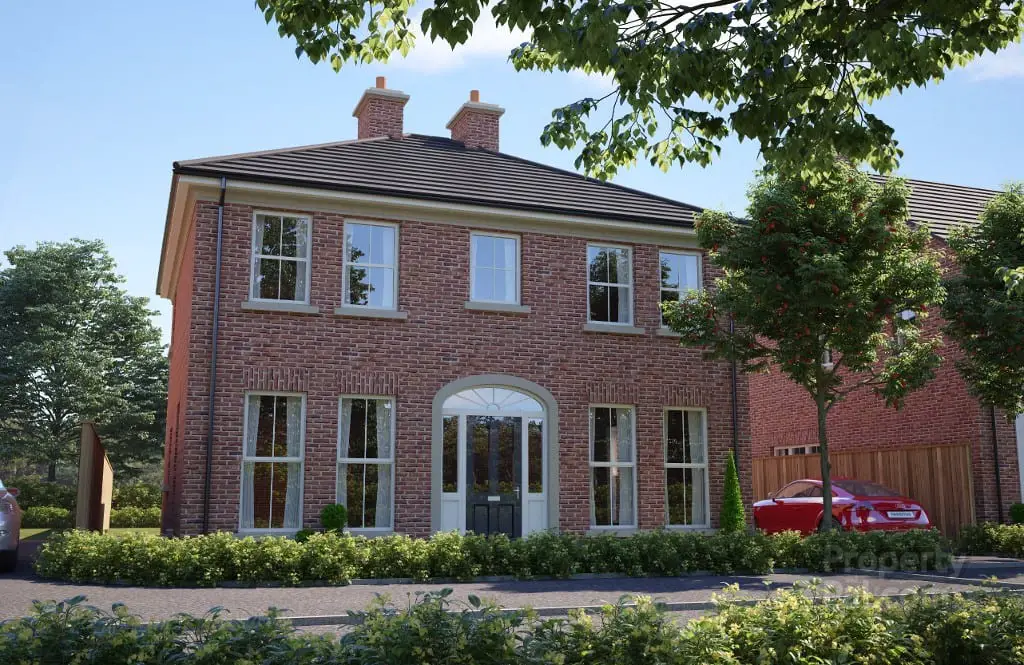 Two Armagh phase-one housing developments sold within hours of going on the market – before a brick was even laid.
The projects on the Cavanacaw Road and Dobbin Hill areas of the city will see 13 residential homes built in the first phase of their developments.
Both sold within six hours on their respective release dates recently.
The Manor Woods development on Cavanacaw Road – which was snapped up within four hours – will see an offering of two semi-detached and six detached residential homes.
There are a high number of interested parties that are waiting on the Phase Two release, which will be released just before Christmas. For more details on these, click here.
Seven Oaks, in Dobbin Hill, released five residential homes, offering four semi-detached and one detached. There is now only one remaining in its second phase. For more details on this development, click here.
Art O'Hagan of CPS in Armagh, said: "It's excellent to have the opportunity to release new developments to a very buoyant marketplace and I'm looking forward to delivering new phases of these projects.
"We will also be unveiling another new development later next month and our in-house CPS Financial Services will be able to focus on our clients to ensure they get the best package in the marketplace."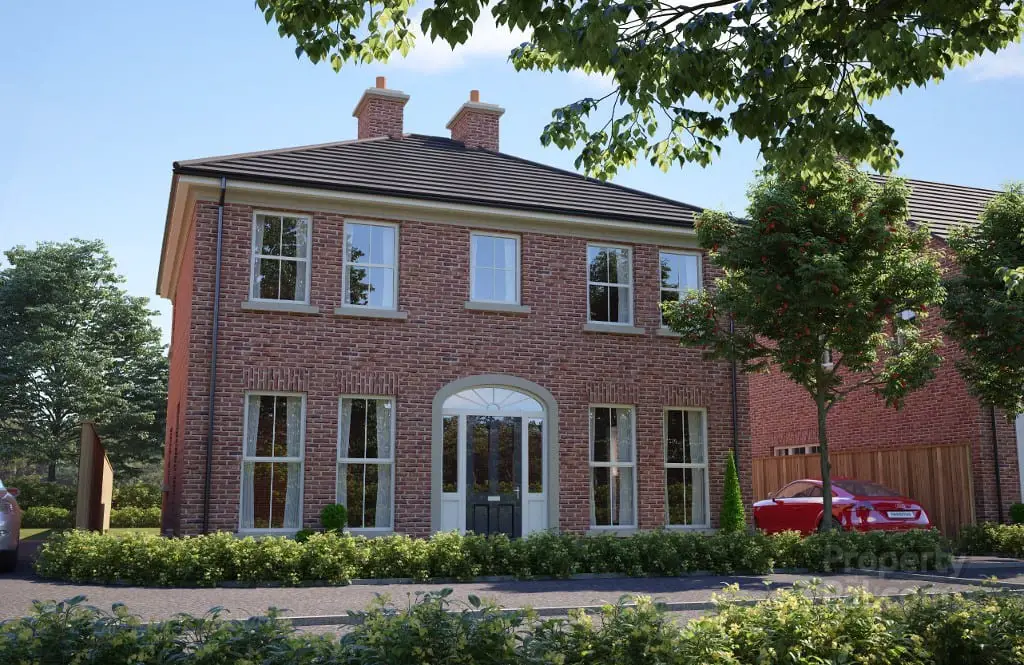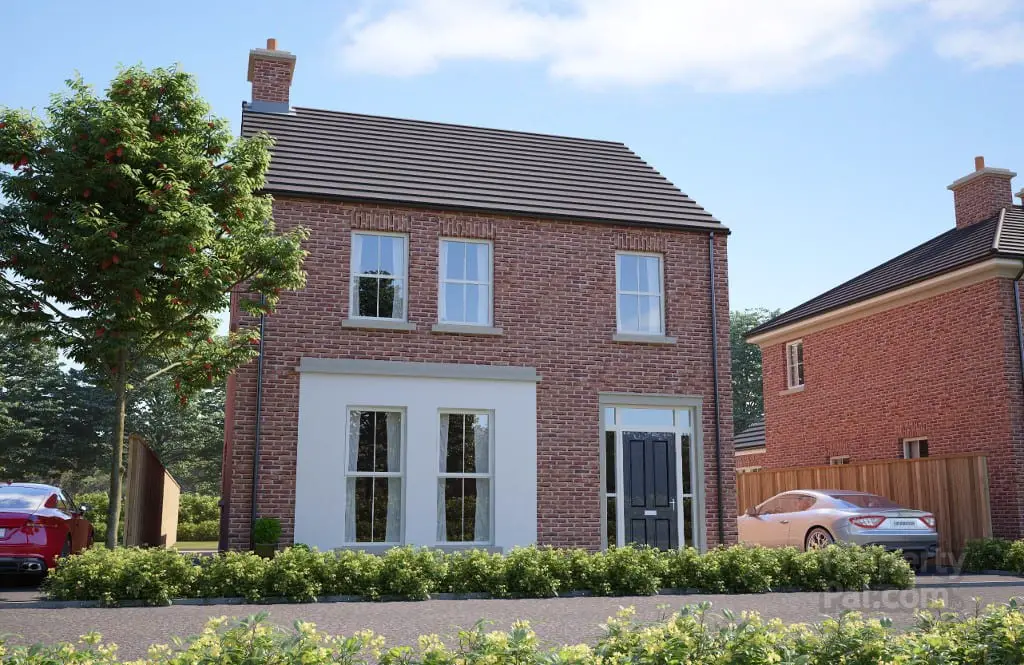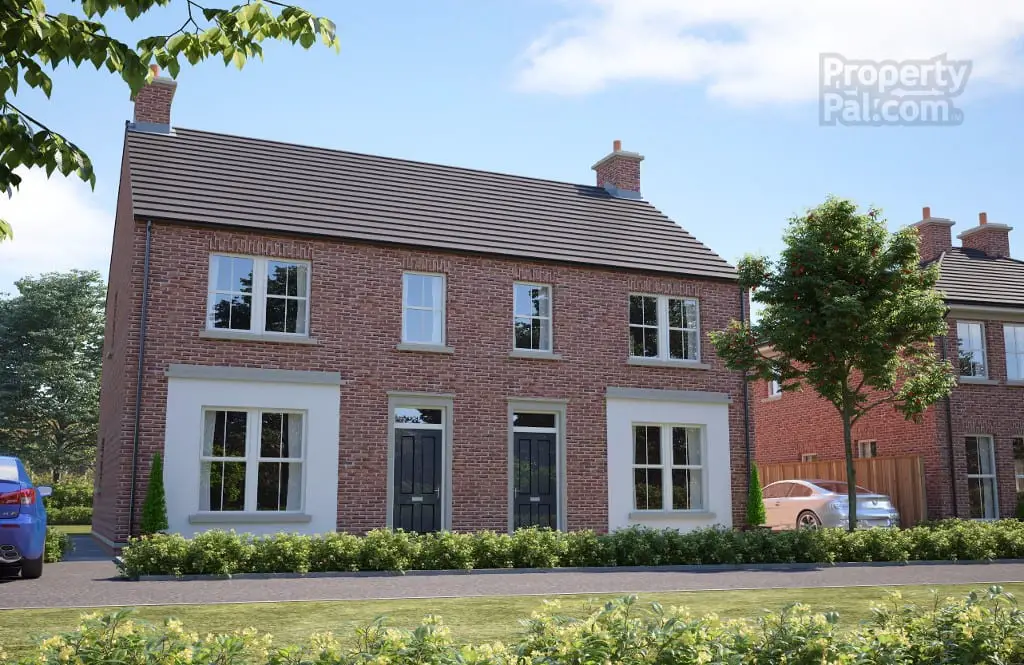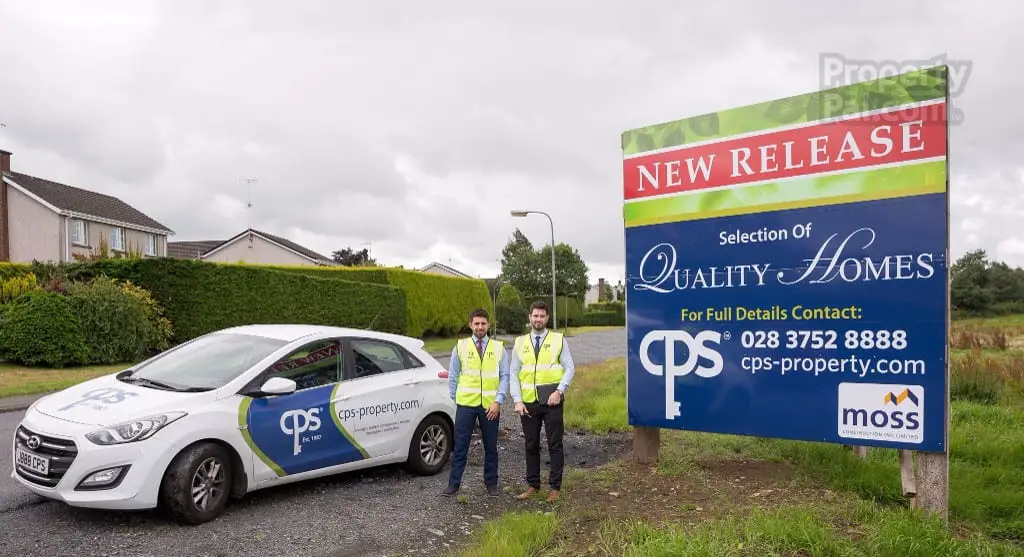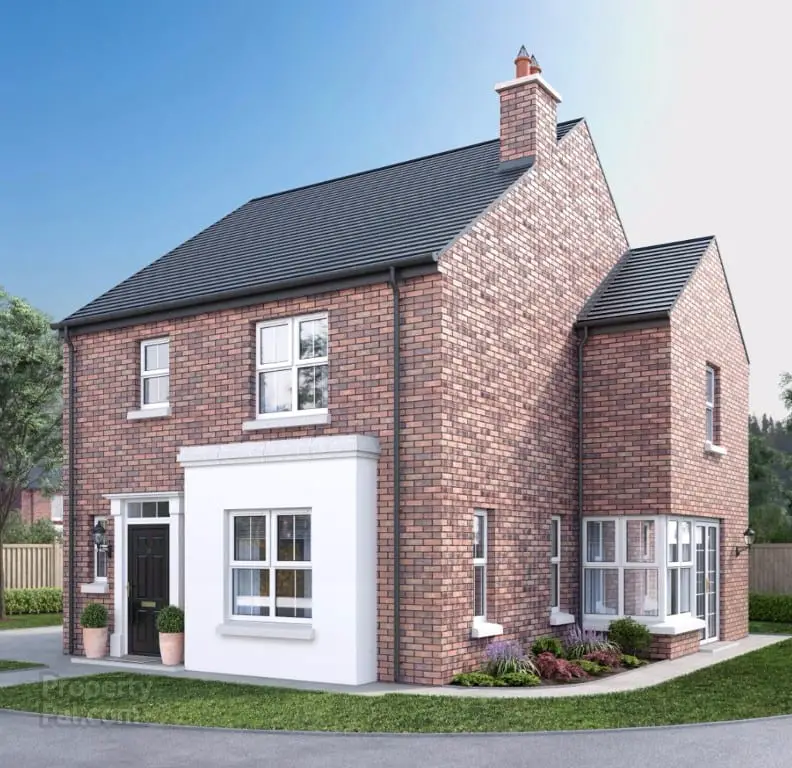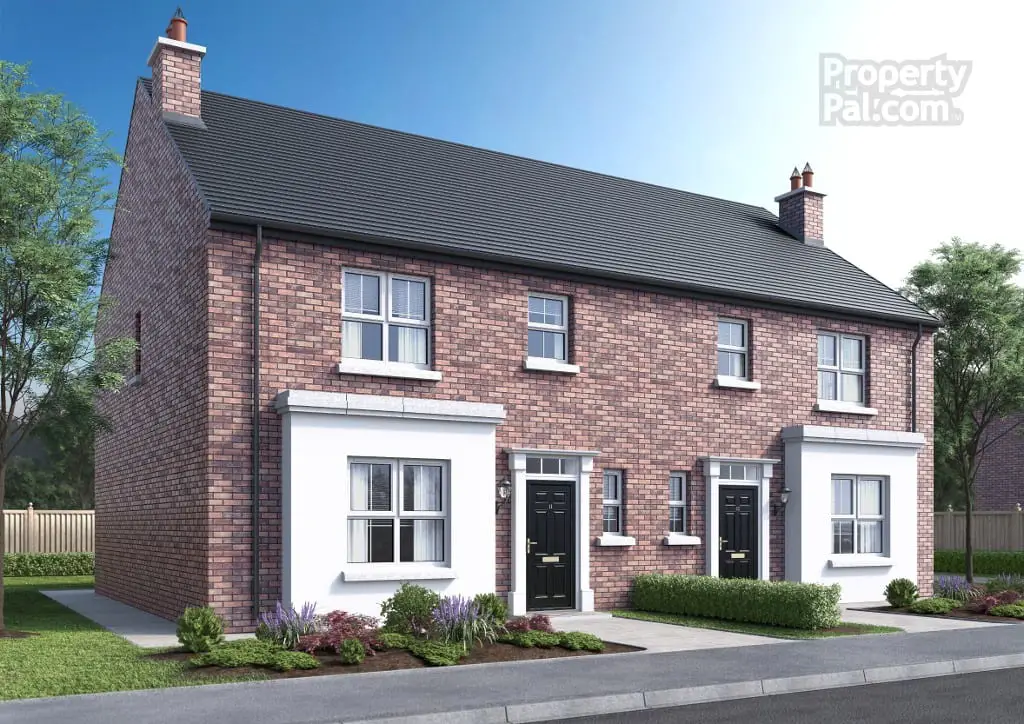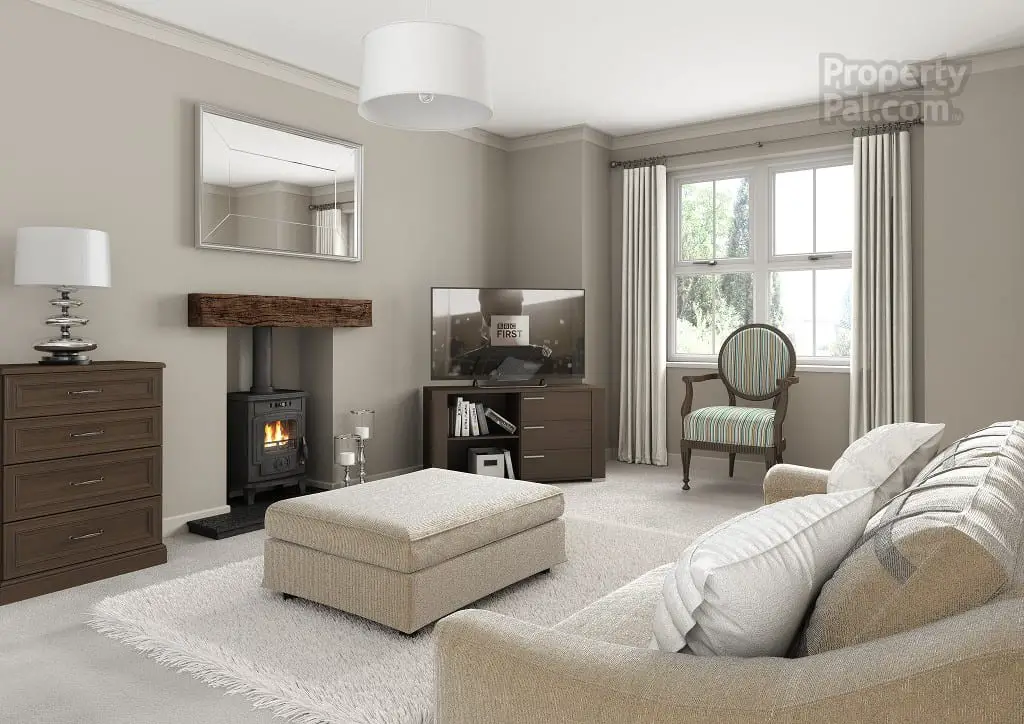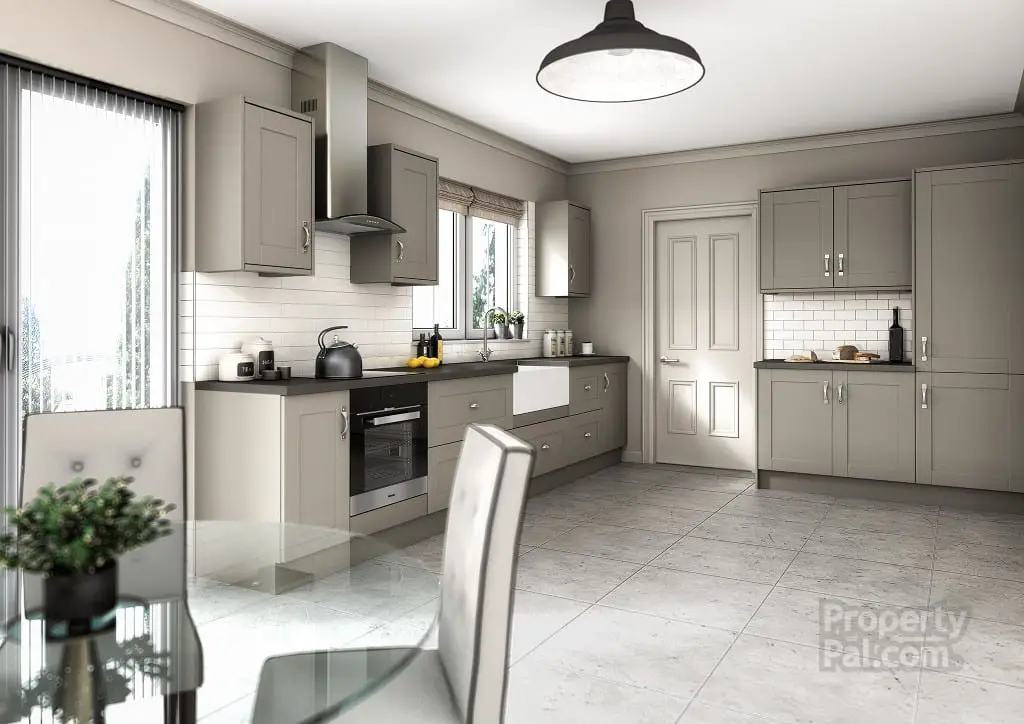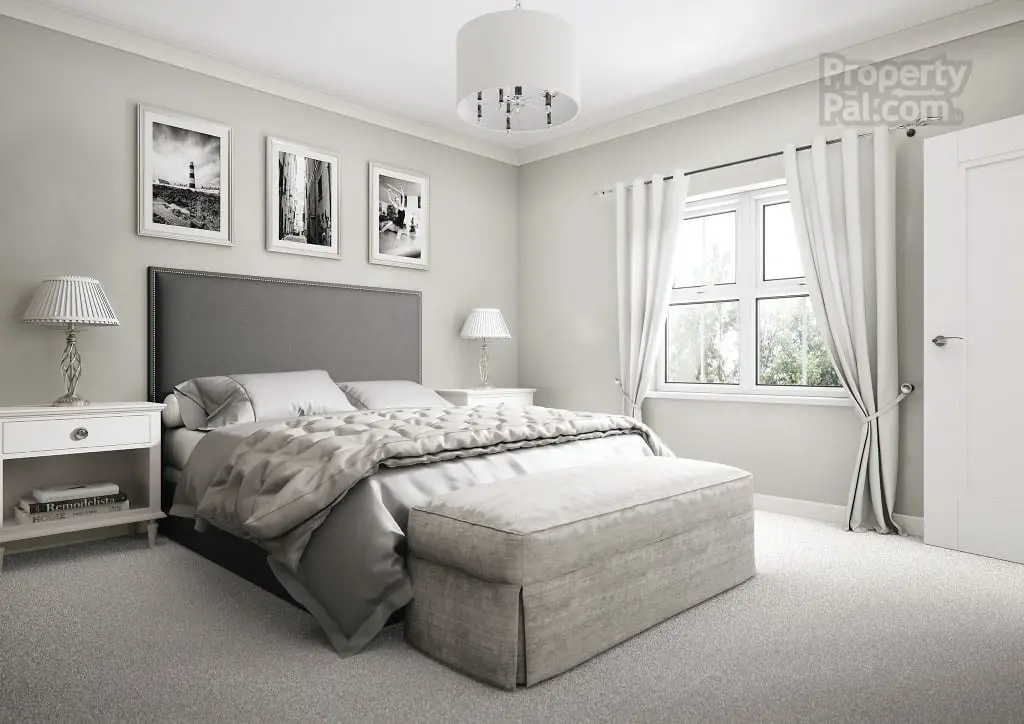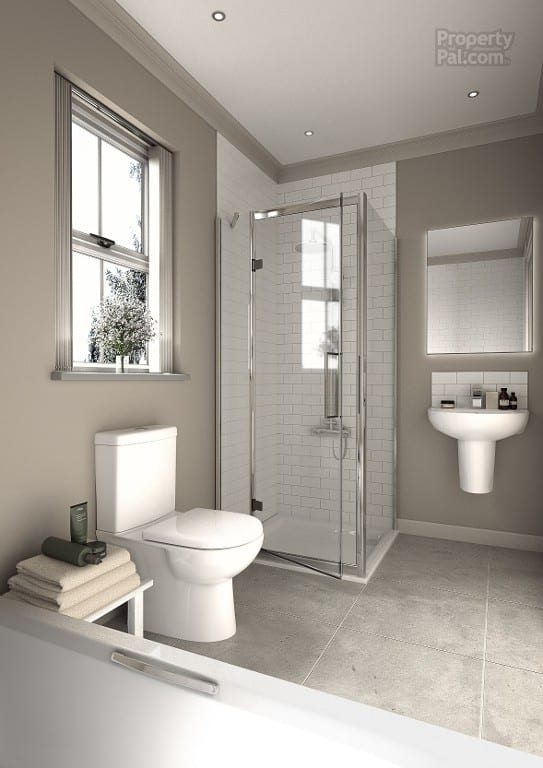 Newsletter
Sign up for our weekly newsletter here.