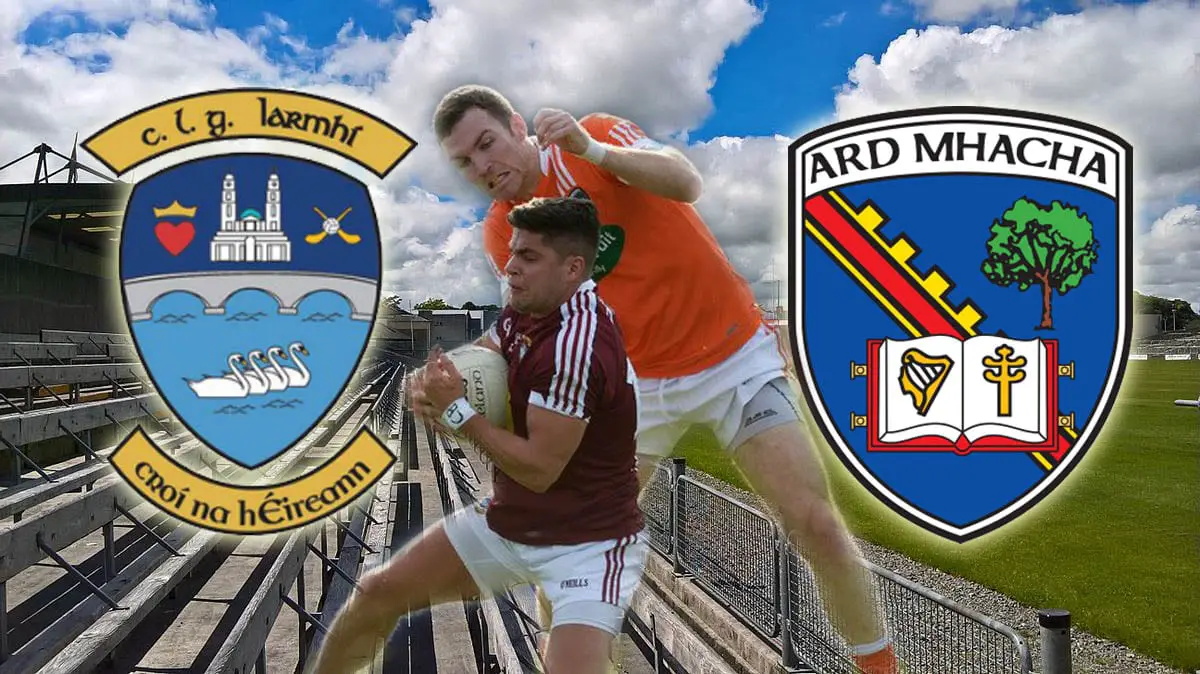 Armagh fans were branded 'horrendous' by delegates at a recent meeting of the Westmeath county board.
Earlier this month Armagh dumped Westmeath out of the All-Ireland Championship at Cusack Park, Mullingar, in a game littered with fouls and ill-discipline.
However, Westmeath officials have been left with a bitter taste in their mouths ever since, describing the actions of some Armagh supporters as 'aggressive'.
One delegate, Joe Keeffe stated, that the abuse the referee Padraig O'Sullivan received was nothing short of scandalous.
"It's an education to Westmeath fans to see the sort of abuse you can give referees and get away with it. It was frightening. There were 4,000 Armagh fans and only a thousand Westmeath supporters.
"They completely took over Cusack Park and intimidated everyone that was there."
Westmeath football committee chairman Dermot Fox suggested that some of the Armagh supporters had arrived early in the town and had visited the local hostelries.
"A lot of them were in the pubs earlier in the day, so by the time they got to Cusack Park many of them were well inebriated."
Armagh travel to Croke Park this weekend to play Kildare with the aim of booking themselves a place in this year's All-Ireland quarter-final, while Westmeath will look to make preparations for the 2018 season.
Sign Up To Our Newsletter