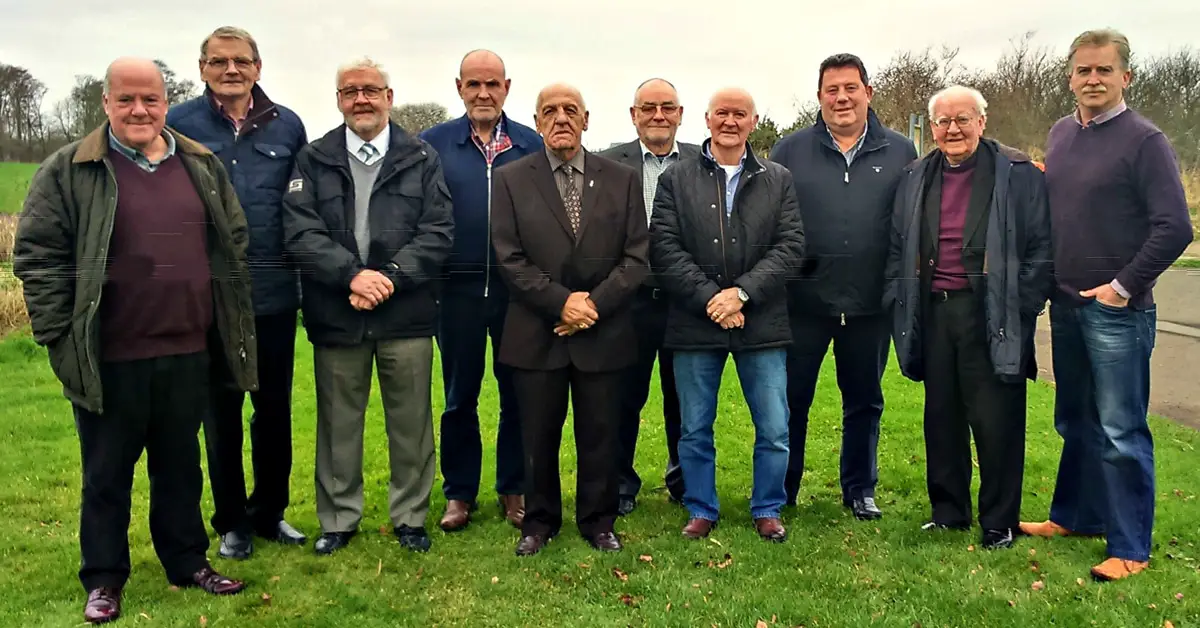 The Police Service of Northern Ireland has issued an apology to the so-called 'Hooded Men' over their treatment under interrogation while in police custody in 1971.
There were 14 men including four local to this area – Brian Turley and Patrick McNally (both Armagh); Gerry McKerr (Lurgan); and Sean McKenna (Newry).
The rest were Jim Auld (Belfast), Pat Shivers (Toome, Co Antrim), Joe Clarke (Belfast), Michael Donnelly (Derry), Kevin Hannaway (Belfast), Paddy Joe McClean (Beragh, Co Tyrone), Francie McGuigan (Belfast), Michael Montgomery (Derry), Davy Rodgers (Warrenpoint, Co Down), and Liam Shannon (Belfast).
The 14 Catholic men were interned – detained indefinitely without trial – in 1971 and subjected to torture methods including hooding, being held in stress positions, exposure to white noise, sleep and food deprivation as well as beatings.
In 2021, the UK Supreme Court ruled that the techniques they were subjected to would be characterised as torture by today's standards.
The men and their families have long-campaigned for an apology.
Today, the PSNI publicly issued an apology and expressed sympathy to the family of Joe Clarke, who died on Monday.
Detective Chief Superintendent lan Saunders, Head of Legacy Investigation & Disclosure Branch, said: "The Police Service has written to a number of individuals, including the late Mr Clarke, and the next of kin of deceased individuals of the 'Hooded Men'.
"In this letter, we have acknowledged the findings of the United Kingdom Supreme Court that, by today's standards, the treatment of these men at that time would likely be characterised as torture.
"The Police Service of Northern Ireland has formally apologised for the actions and omissions of police officers involved in their treatment whilst in police custody in 1971.
"The Police Service recognise the significant step taken today in issuing this apology.
"It is our view that this was the right thing to do to help give the 'Hooded Men' and their families recognition about how they were treated."
Sign Up To Our Newsletter