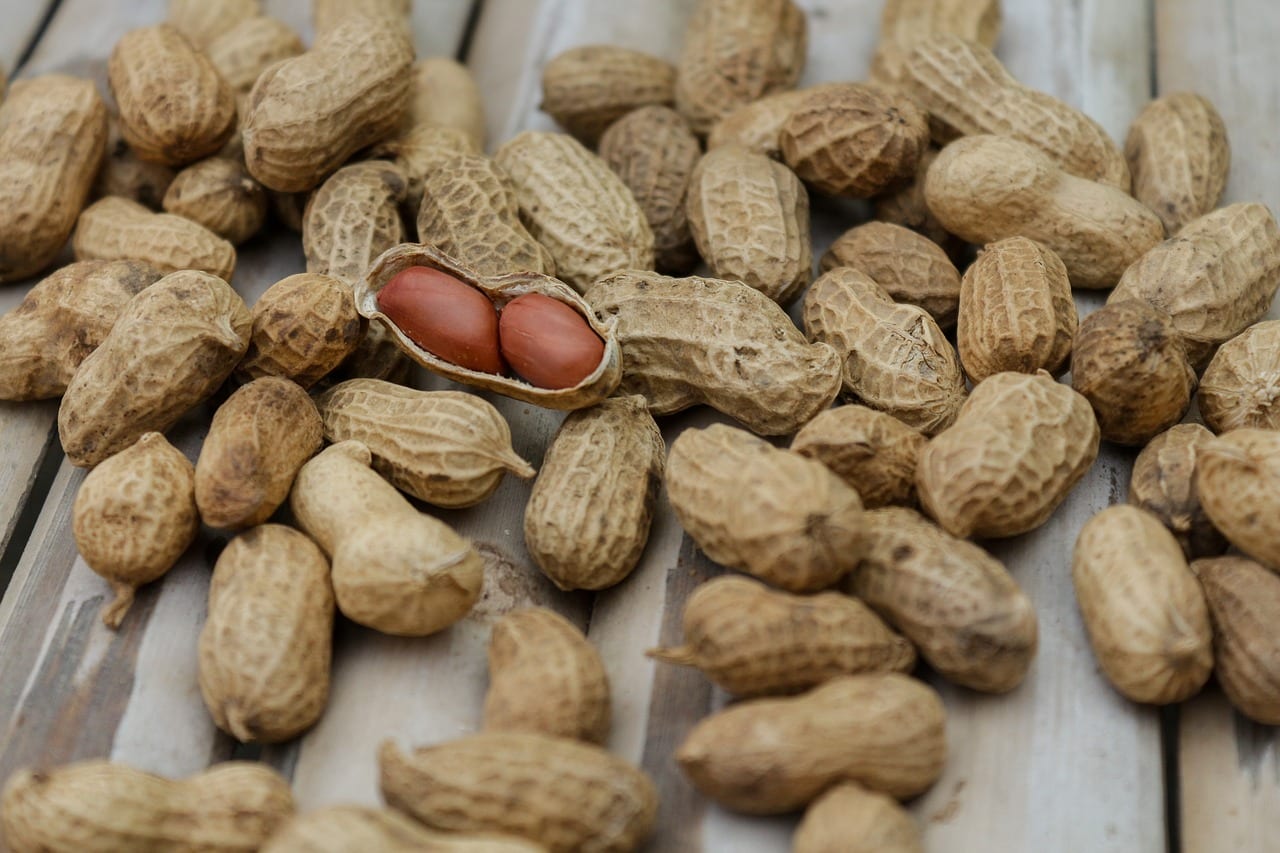 A man who stole peanuts from an Armagh store and ate them in the car park has been sentenced to a month in prison.
The 24-year-old, who represented himself in court, stated that he was homeless at the time but knew this was "no excuse".
Scott Mayne, who is a serving prisoner at Maghaberry, pleaded guilty to theft at Armagh Magistrates' Court on Tuesday, where he appeared via videolink from prison.
Court heard that on April 24, 2017, staff at Emerson's reported to police that a male had stolen a packet of peanuts, retailing at £1, from the store.
This man had then taken the peanuts into the car park where he ate them.
Police watched CCTV and identified the male as the defendant.
Mayne was cautioned for the offence in Maghaberry prison, making a full and frank admission.
Court heard that on March 29, the defendant was handed a two-and-a-half year prison sentence.
Mayne, who represented himself, stated: "I know it's not an excuse but I was homeless at the time and I was having problems with my kids.
"I am doing a bricklaying course in here so that I can try and get work once I am out."
District Judge Rosie Watters commented that this was all "positive".
The defendant was sentenced to one month in prison, this was ordered to run concurrently with Mayne's current sentence.
Sign Up To Our Newsletter