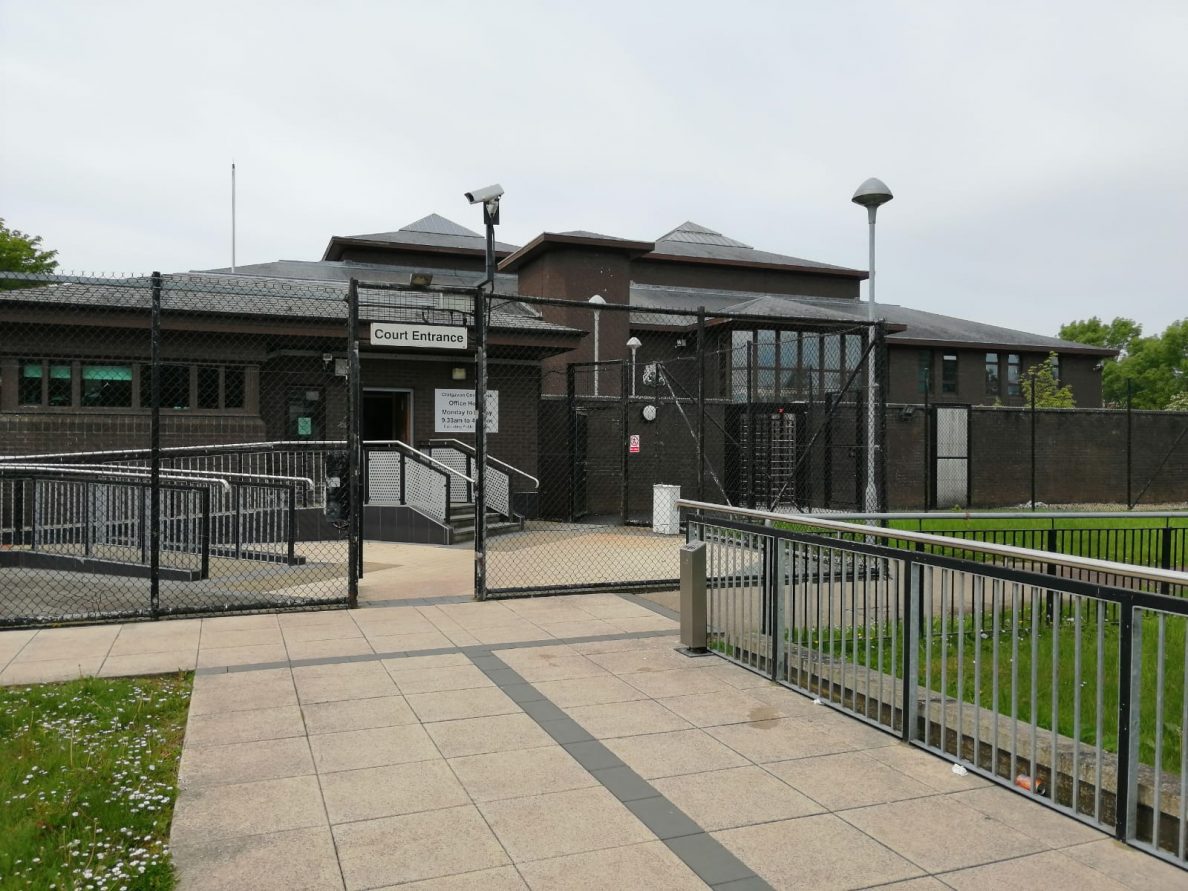 A high-risk sex offender, turned thief, fled from a petrol station without paying for his tank of fuel.
Category three sex offender Richard McCrea used the name David Hatch when he appeared by video-link at Craigavon Court on Wednesday.
The 43-year-old pleaded guilty to making off without paying for £70 of petrol on August 7, last year.
Initially, District Judge Bernie Kelly said she wanted to get a pre-sentence report because "it's a mean offence these days."
"He must've been driving something with a large petrol tank because I know how much it takes to fill my own car and I can tell you, it's not £70," she told the defence solicitor.
It was revealed that his car broke down on the way to court, and according to Hatch he went back to the filling station the next day to pay for the fuel but a prosecution lawyer said there was no record of it.
"Tell you what, I'll give you a week to verify that the money has in fact been paid," said the judge who put the case back to April 19.
While the name Hatch is not well-known at court, the defendant himself is no stranger to the criminal justice system given he has more than 50 criminal convictions.
Those include multiple entries for breaching a Sexual Offences Prevention Order (SOPO) when the creep was jailed for sexual communication with a child and attempted grooming.
Posing as a 17-year-old Hatch/McCrea, from Dobbins Grove in Armagh, tried to entice a young girl into meeting him and shockingly, when he was put on probation in 2020, he breached his SOPO literally within minutes.
Walking out of Antrim Crown Court, the 43-year-old walked to a supermarket around the corner and bought himself a new smartphone, placing him in immediate breach of the order designed to protect children and vulnerable members of the public from further offences.
Sign Up To Our Newsletter