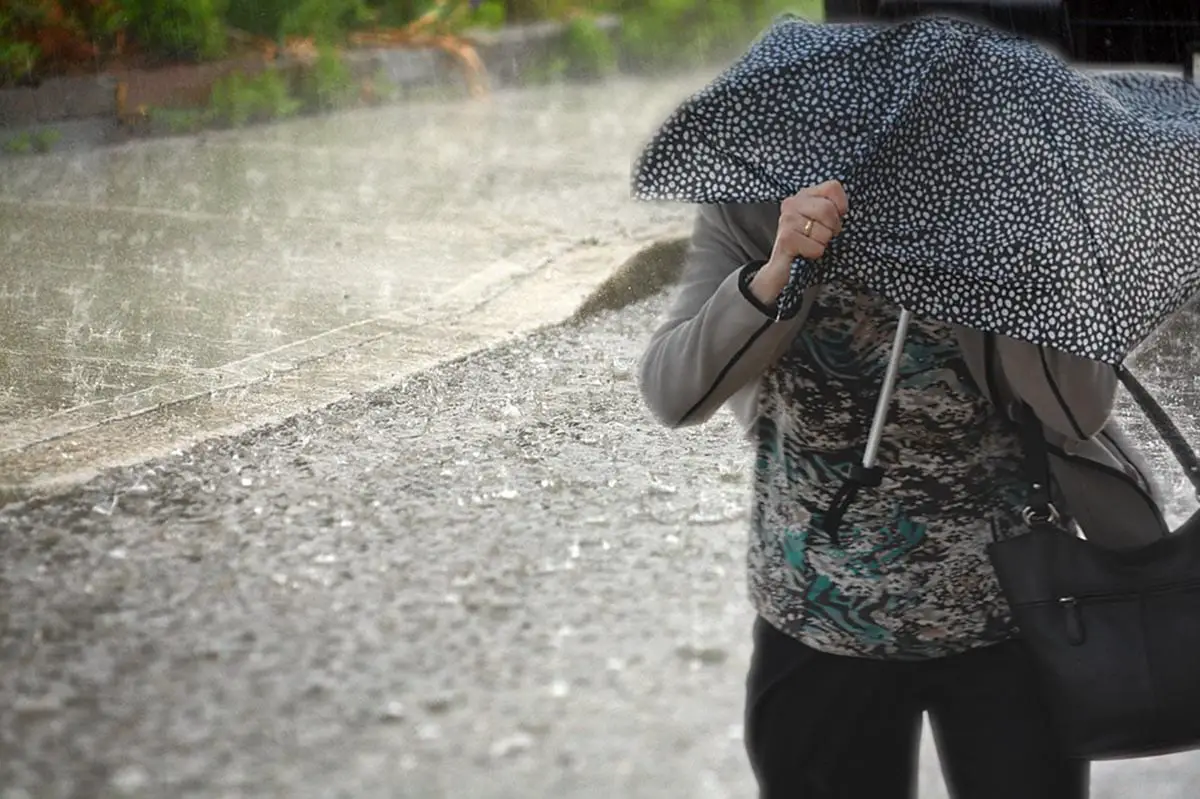 If you didn't know it already, now you do: Winter is here!
With temperatures plummeting throughout the week, the weekend will bring with it a new weather warning.
The Met Office has warned that flooding of some homes and businesses is possible with wind and rain set to batter the county all day Saturday – Armagh is set to be the worst hit tomorrow.
The yellow warning comes into effect at 6am on Saturday morning and will last until 11pm on Saturday evening, which will undoubtedly cause widespread disruption for shoppers on what is set to be one of the busiest days of the year.
Between 30mm and 50mm of rain will fall over a period between six and 12 hours and winds are expected to reach speeds between 50mph and 60mph.
Counties Armagh and Down are to be the worst affected in Northern Ireland.
Elsewhere, more severe conditions are set to hit other parts of the UK, with a snow and ice warning in place for large parts of Scotland and the north of England.
Sign Up To Our Newsletter