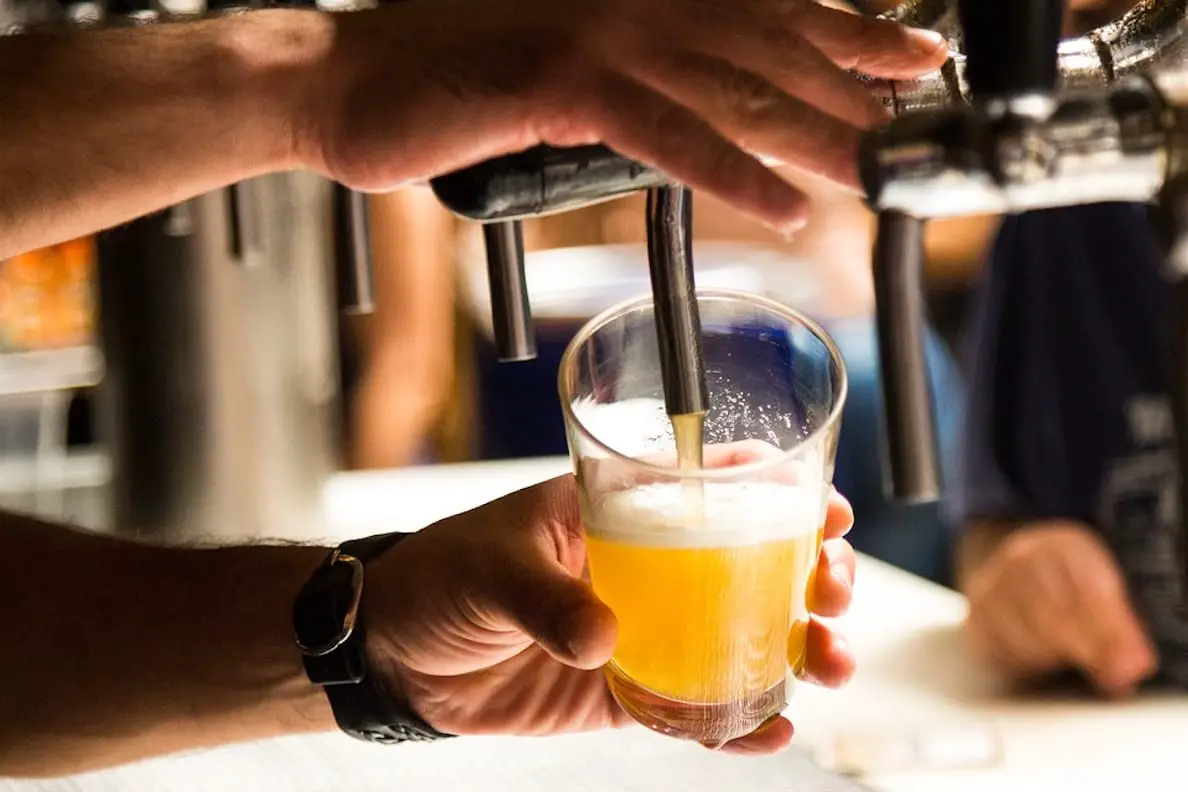 Alcohol will now be sold on Good Friday in the Republic of Ireland for the first time in 90 years.
And while businesses in the Republic could flourish over the Easter holiday, businesses in the north, especially Co Armagh could be drastically affected.
In Northern Ireland, restrictions on selling alcohol are in place from the Thursday before Easter, until Easter Sunday.
Alcohol can only be served between 5-11pm on Good Friday while bars have to stop serving at midnight on Thursday and Easter Saturday.
Colin Neil from Hospitality Ulster, told BBC's Good Morning Ulster, the move could see as much as £20m lost from the economy as a result of the change.
"Social habits have changed," he said. "People don't go out now until 9pm, 10pm, 11pm at night. People won't go out for the hour. On the Friday we're restricted from 5pm until 11pm.
"The supermarkets can actually sell alcohol from 8am in the morning. So this isn't about alcohol and religion, it's just actually an anomaly that's left over."
Mr Neill, who is a strong advocate for change, said politicians "had started to listen" and they had proposed "modest changes", however, with Stormont currently collapsed, any movement further looks unlikely.
Sign Up To Our Newsletter