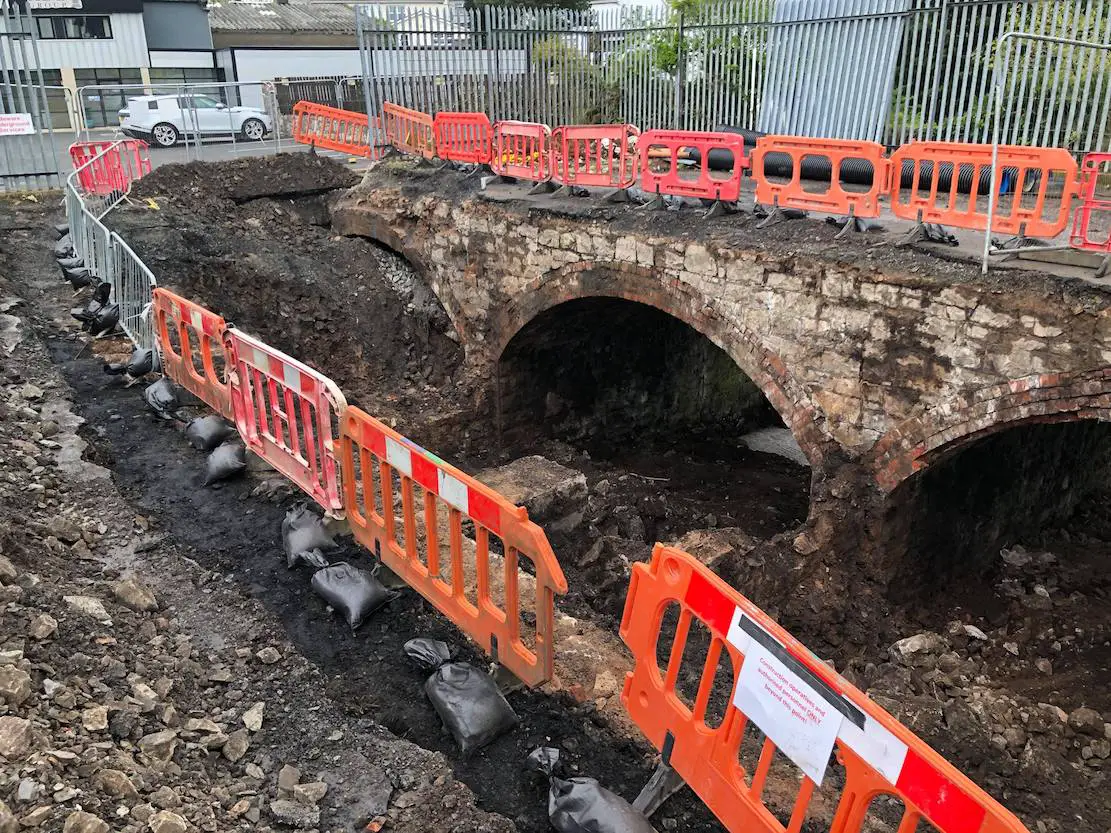 These pictures reveal the fascinating history of Armagh's rail past after a four-foot hole opened up in a bus depot in the city.
The hole, which first surfaced last summer, was excavated towards the end of last week to reveal three of five tunnels that currently exist under the Ulsterbus depot on Railway Street. Two of the remaining arches are currently positioned under the adjacent ADL Tiles car-park.
The photos – captured by Alan Wells – have captivated many observers, who have noticed the ongoing work over the last week or so.
It is understood that these railway lines were merely used for holding coal and didn't actually lead anywhere, with the main station lines positioned a few hundred yards away.
Unfortunately, this part of Armagh's bustling past will stay consigned to the past with the huge craters expected to be filled in and re-surfaced over the coming weeks.
It comes at a time when there are growing calls for a railway station to be re-instated in Armagh, connecting the city with Portadown and beyond.
Just last month, Armagh City, Banbridge and Craigavon Borough Council agreed to set up a working group to seek funding for a feasibility study into the potential multi-million pound project.
The re-introduction of trains to Armagh has long been on the agenda for the Portadown and Armagh Railway Society (PARS), who have long campaigned for the re-opening of the 10 miles of track, which were closed in 1957.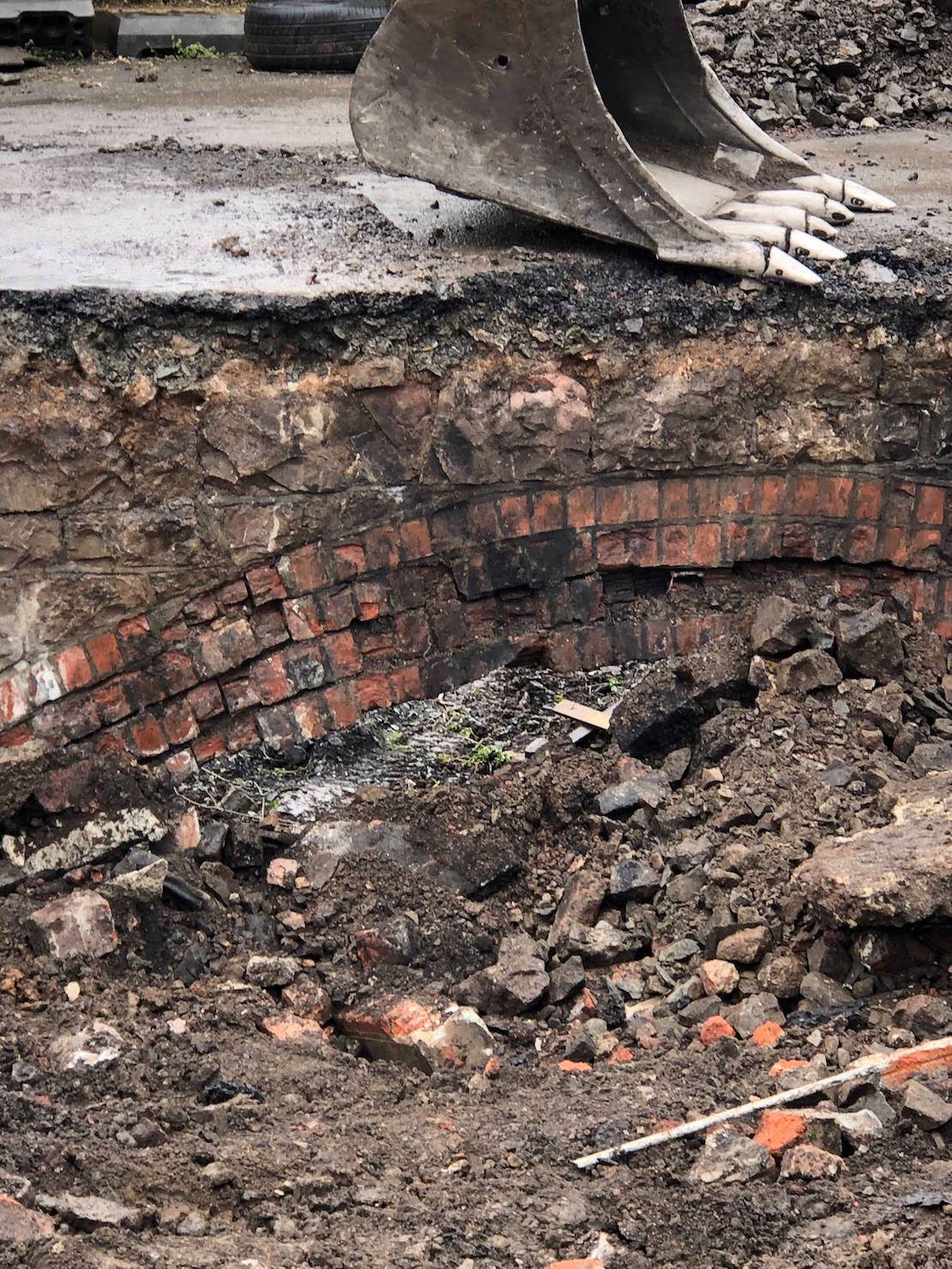 The motion asked that "this Council support the provision of a feasibility study for the Armagh City to Portadown railway line and the opportunities this investment will provide to the Council's area.
"The feasibility study should be prepared with the support of all our statutory partners and the private sector to identify the feasibility of such a proposal.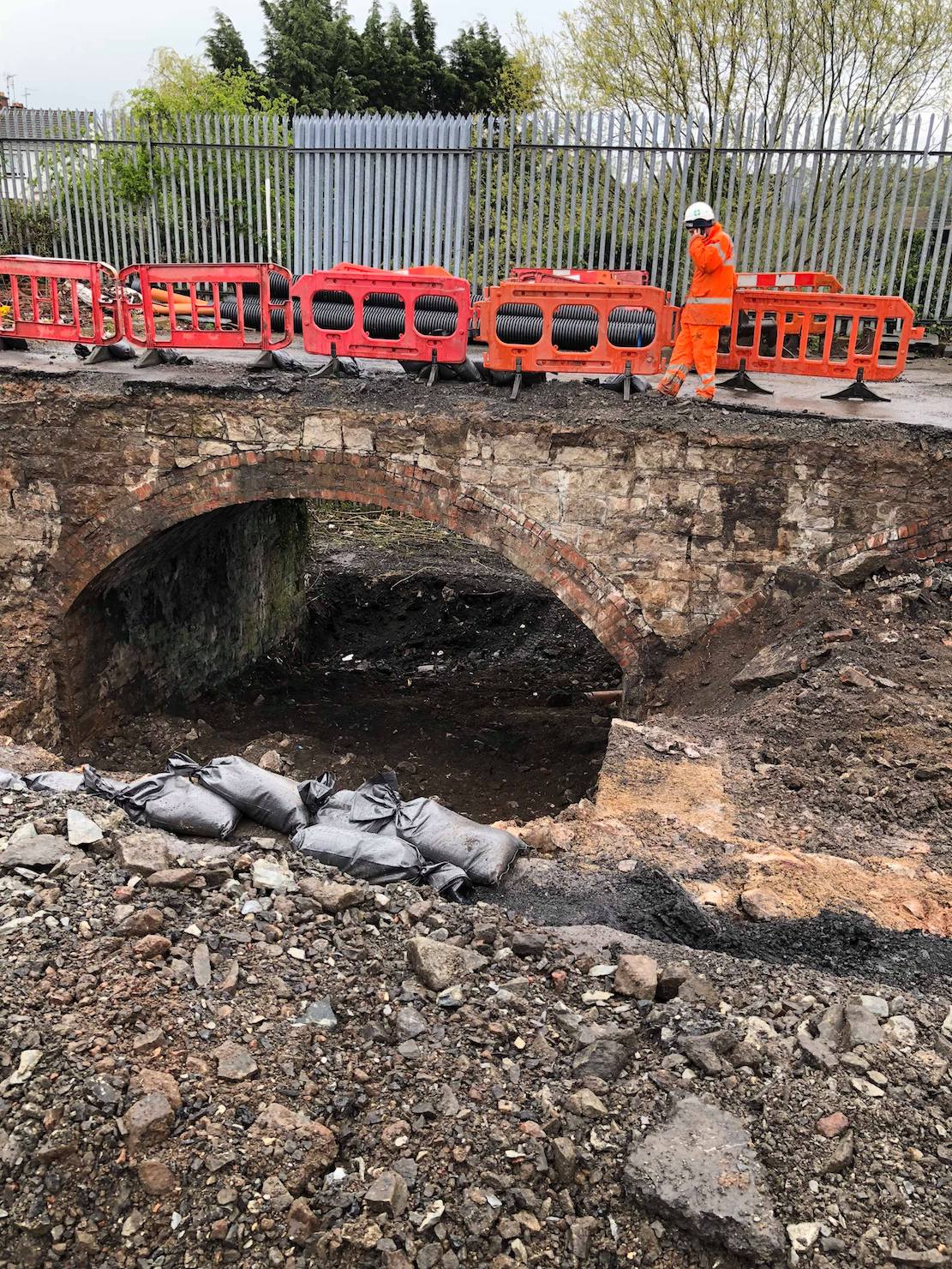 "There are a number of advantages that the reopening of this railway line would bring to the area, including greater social inclusion, increased benefits for tourism, improved travel safely, improvements to the local environment and the reduction of traffic congestion."
Sign Up To Our Newsletter