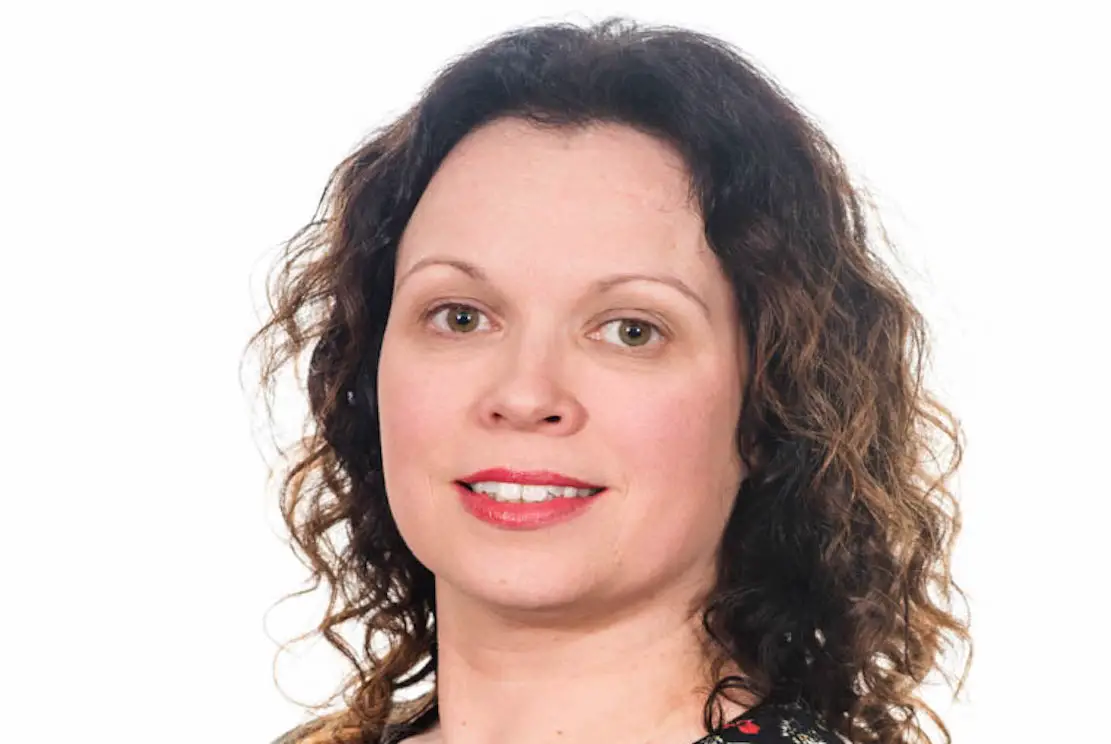 Jackie Coade will contest the Newry and Armagh seat for the Alliance party in the upcoming General Election next month.
The Armagh woman will attempt to topple Sinn Fein's Mickey Brady, who is the current MP for the area, on December 9.
"I am delighted to have been selected as the Alliance Party Newry and Armagh candidate in the upcoming general election," said Ms Coade.
"I am a progressive, pro-Remain candidate who passionately believes our best interests are in staying in the EU. If elected, I will turn up and ensure your voice is heard in Westminster.
"It is clear the people of Northern Ireland have had enough of the current stalemate in politics. Brexit has caused great anguish in all sectors of business and farming, and with Newry and Armagh being border counties, local levels too.
"We have one party that has gone against the will of the people in Northern Ireland and another who does not take their seat. If you think we can do better than this, demand better and vote Alliance.
"There is no such thing as a good or sensible Brexit. The only way out of this mess is to return Remain supporting MPs who will have the power to let the people have their say on the latest deal. Voters are angry they cast their vote in the 2016 referendum on the basis of false NHS messages on the side of a bus and false promises to farmers and local businesses.
"Newry and Armagh is ready for change and by supporting me, will be voting for a candidate who can represent the entire community.
"Right across Northern Ireland there has been a surge of support for Alliance Party candidates and that surge is continuing as our membership grows every day. Be part of that surge by voting Alliance."
Sign Up To Our Newsletter