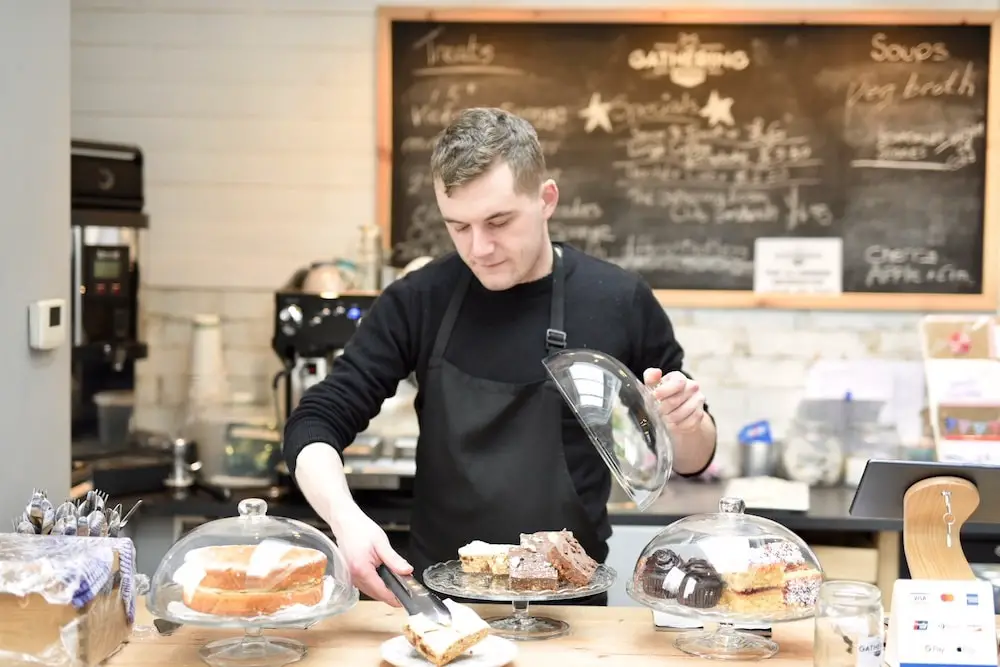 The Gathering Rooms in Armagh opened its doors last October in a very different climate, setting up shop at 4 Vicars Hill.
Part of the Appleby Trust Appleby Careers, the café – funded by the National Lottery, with support from Southern Health Trust – is aimed at providing an environment that young people with a diagnosis of autism will feel comfortable to attend and gain new work skills.
The same building also houses the Print Room, situated above the café, and is a specialist work environment for young people who are given the opportunity to develop skills in print and design – from making greeting cards to framing photos, and everything in between.
Speaking to Armagh I about the origins of The Gathering Rooms, assistant manager Brenda Fox explained that this was the creation of the young people who they work with.
She said: "The initial concept of The Gathering Rooms was an idea that the group of young people with autism came up with, following on from their own research and consultations facilitated by the SHSCT Autism services, which enabled us to gain a wider picture of the needs of young people with autism, who where not currently attending our service.
"This highlighted the need for a place where they felt able to work and be comfortable having autism. We also felt it was important to provide a safe environment for younger children to go to a café and not feel that they could not be themselves, somewhere were 'its ok to have Autism'.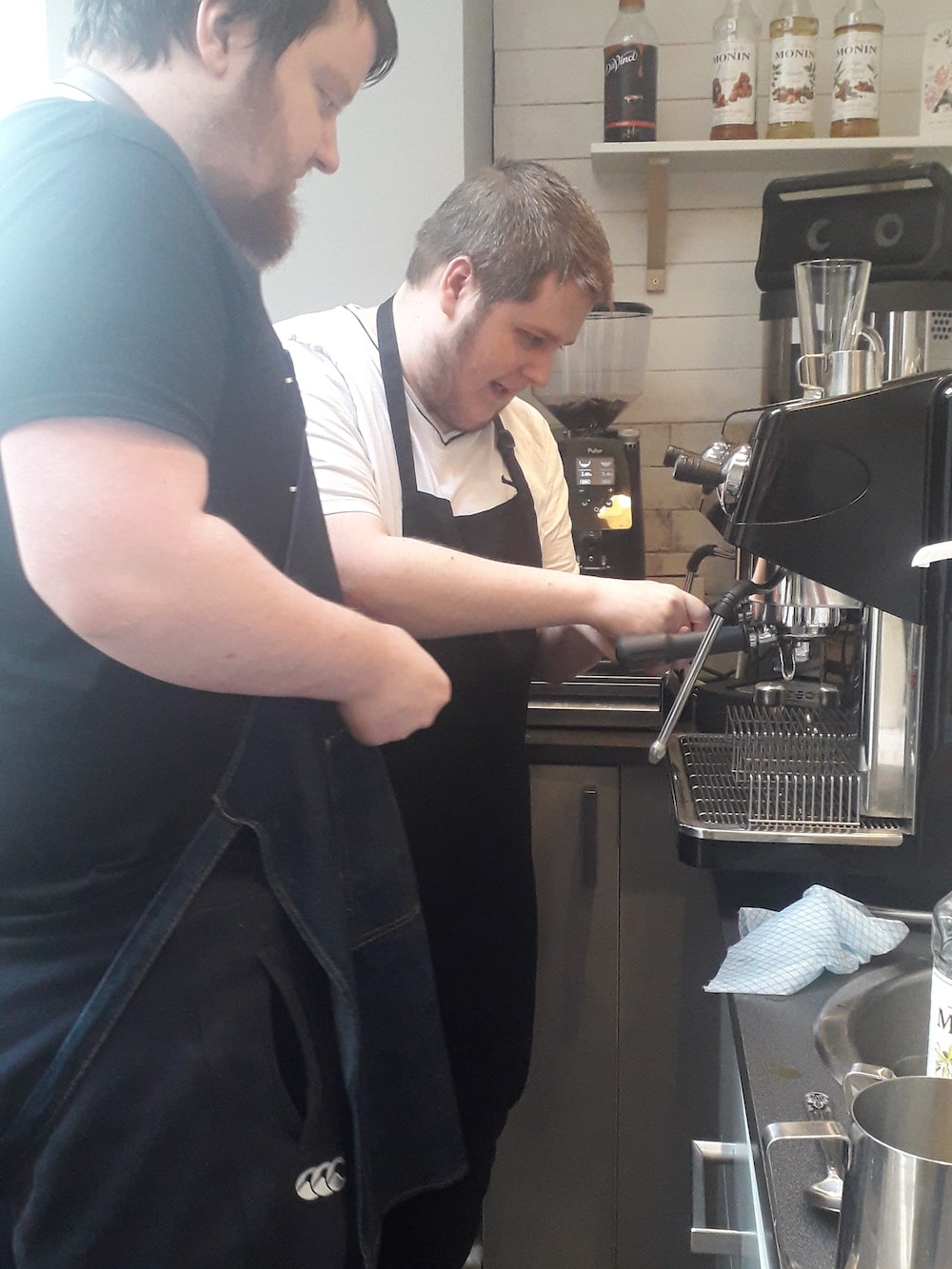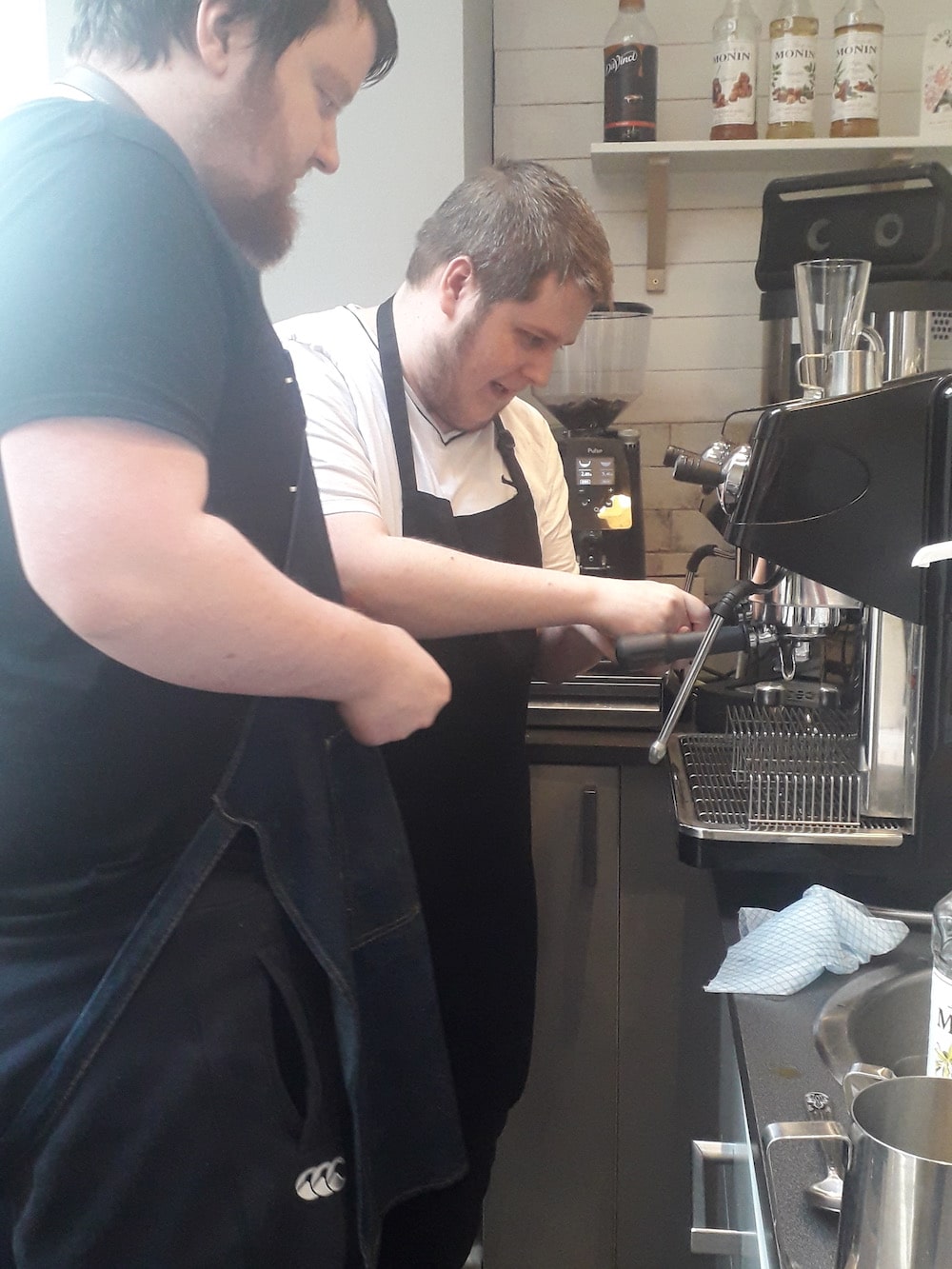 Following on from their initial engagements with the young people, and with tentative steps, the doors to the Gathering Rooms were opened last October.
And it's continuing to grow, with the young people the driving force behind its success. Brenda says it has been great to see "at first hand the development of the participants with work skills and social interaction".
But then came Covid and things were slowed down dramatically across the country – The Gathering rooms was not immune but they were determined to adapt.
Brenda explained: "We are working on ways to sort of change and diversify within the current climate. These are uncertain times and we are keen to develop and grow the business; slightly changing our offering, promoting our new graze boxes and take away menu, as well as our delivery service."
But "routine", Brenda says "is very important" as they aim to continue their growth and develop their business "whilst providing the opportunity for the young people to gain new skills in a real working environment".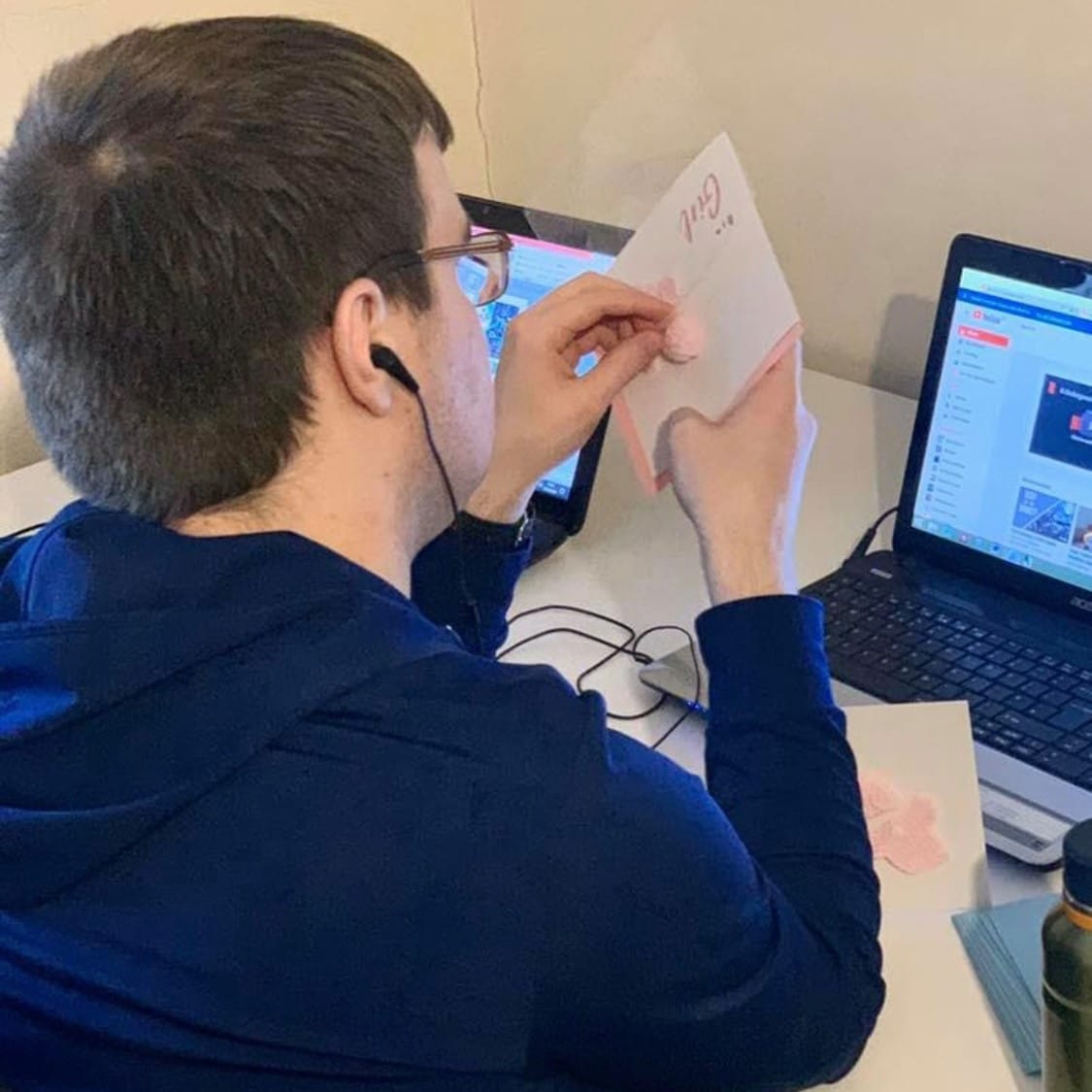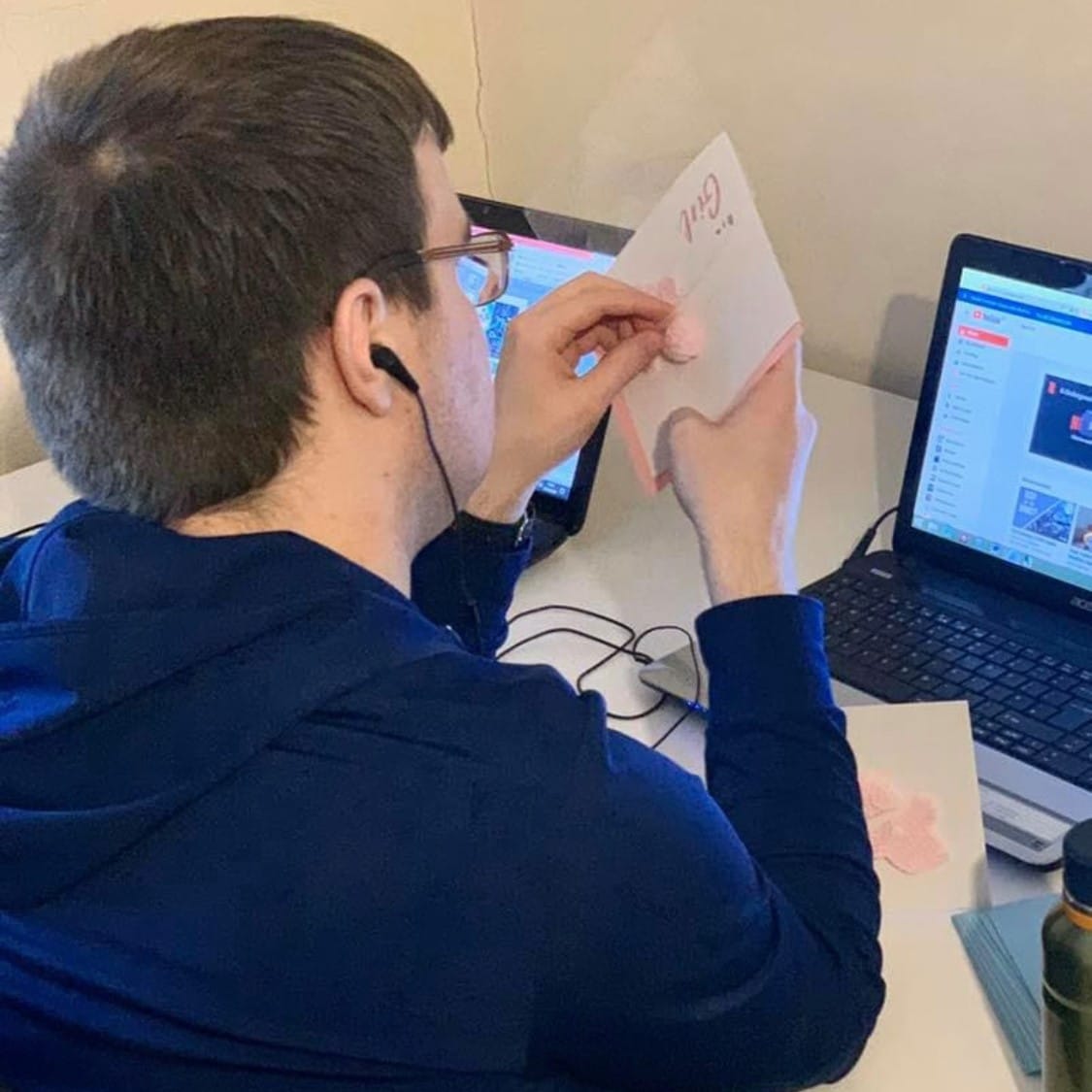 She added: "As a staff team we work with fears and anxieties associated with Covid, following all up to date guidance, ensuring all participants staff and customers are kept safe.
"So why not call up to the Gathering Rooms for a coffee and a chat."
If you would like to find out more about The Gathering Rooms you can do so by visiting their
website
or
Facebook page.
Sign Up To Our Newsletter