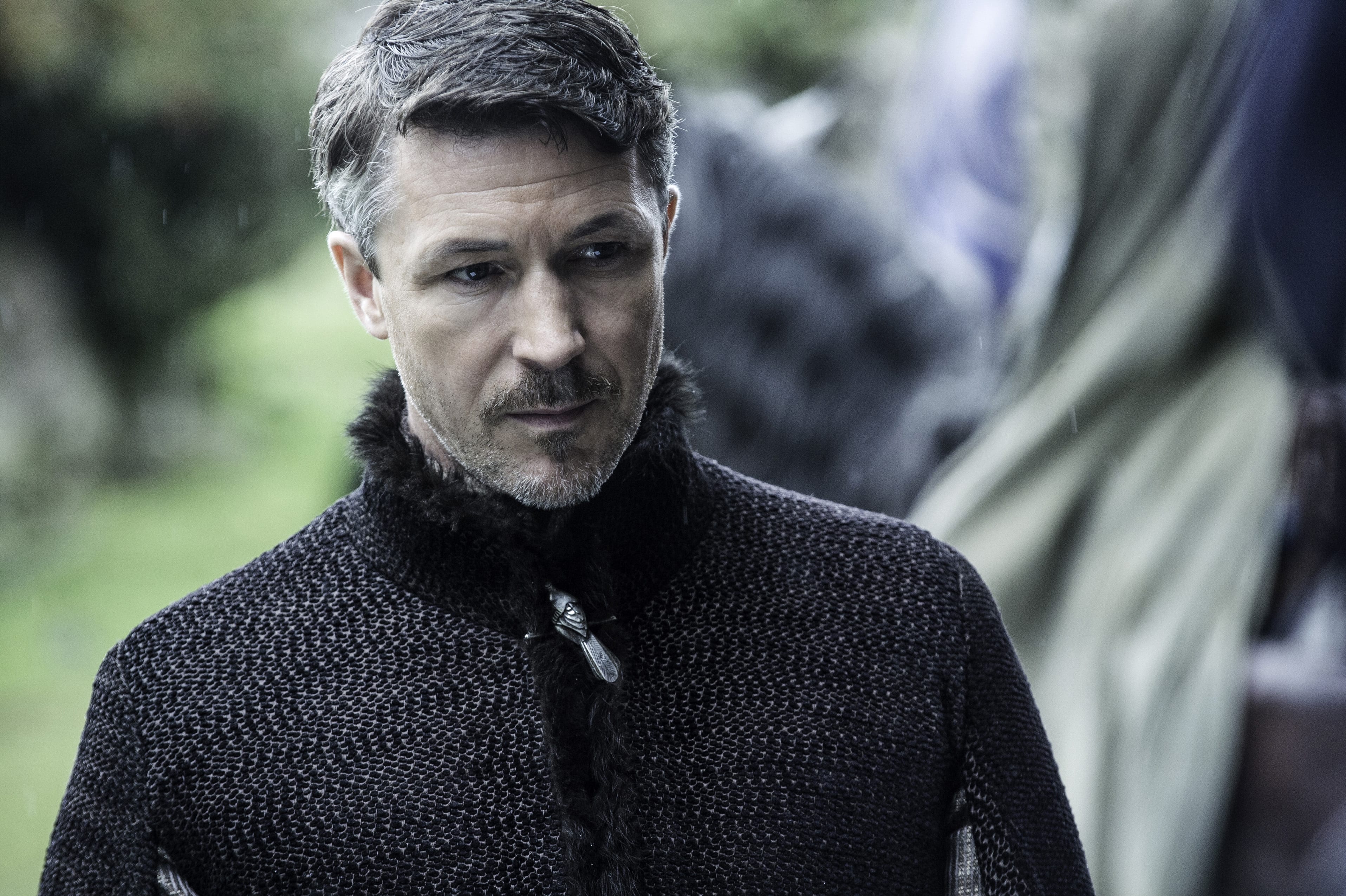 Game of Thrones star Aidan Gillen will be in Armagh tonight (Monday) as part of The John Hewitt International Summer School.
Best-known for portraying Petyr "Littlefinger" Baelish in the HBO series, Gillen will help present In Dreams Begin Responsibilities
Hosted by RTE's Olivia O'Leary, performers and readers will also include singer Brian Kennedy, musician Neil Martin and poet Colette Bryce.
A celebration of reconciliation on the island of Ireland over the last 100 years and the approaching 20th anniversary of the Good Friday Agreement, In Dreams Begin Responsibilities will illuminate the island's unique history from the evocative and intriguing perspective of its major artists.
The event is the Gala Event opening of the John Hewitt International Summer School, a week-long festival of literature, politics, culture & creativity which this year is marking the 30th anniversary since the death of the Belfast poet John Hewitt and the first Summer School.
The evening will feature a selection of this island's finest and most respected artists as they look back over the last century and chart the journey of reconciliation from 1916 to the current day through poetry, music, drama and imagery.
Weaving together powerful texts by internationally renowned poets from the island of Ireland, readings will include work by Eavan Boland, Seamus Heaney, Paul Muldoon, Michael Longley and John Hewitt.
First presented by Poetry Ireland in partnership with the Department of Foreign Affairs and Trade at the Abbey Theatre, Dublin in April 2016 as part of the Ireland 2016 Centenary Programme, In Dreams Begin Responsibilities was then staged in Belfast to open the Belfast International Arts Festival, in October 2016.
In Dreams Begin Responsibilities 7.30pm at The Market Place Theatre & Arts Centre in Armagh. Click here for last remaining tickets.
Sign Up To Our Newsletter