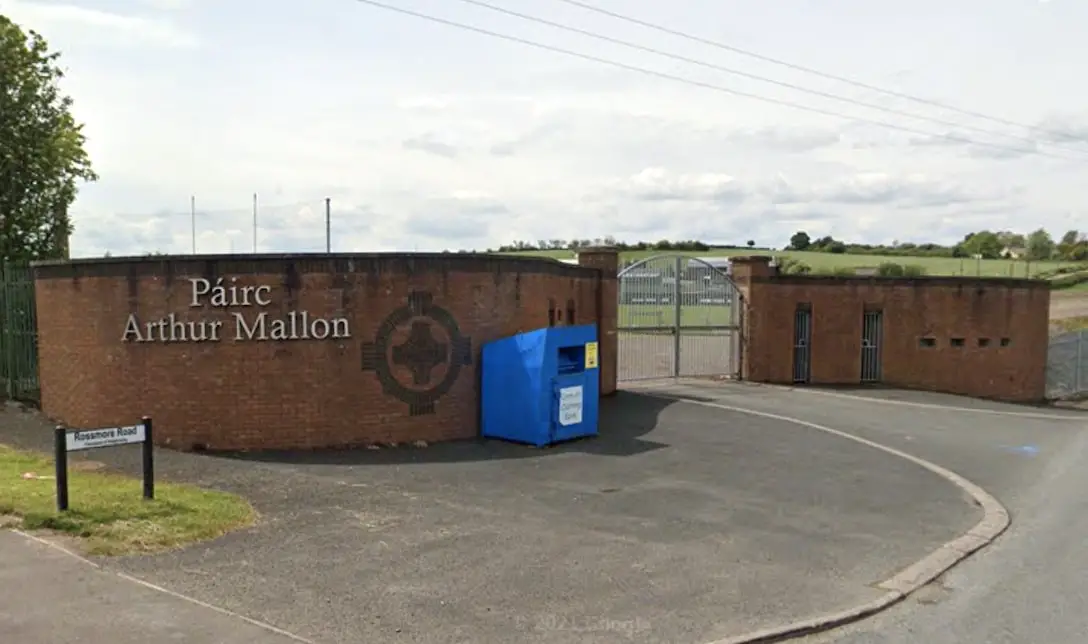 A GAA club have responded after charges in relation to their 'Win a Holiday Home in Ireland' competition were dropped.
Edendork GAC, which is based just outside Dungannon held the "successful and legitimate" fundraising initiative between January and March 2021 which was eventually won by a Co Armagh man.
However, the club had faced four charges, including three charges of contravening requirements of the Betting, Gaming, Lotteries and Amusements Order 1985 as well as one charge of advertising a lottery contrary to the same law.
Earlier today (Friday) the club confirmed that "following consideration by the Public Prosecution Service, a decision has been taken to withdraw the charges against the Club and the Club Secretary and offer no evidence to the Court against either".
And as a result "the Club and Club Secretary have been vindicated of any alleged criminal activity".
In a statement the club added: "We ensured strict compliance with law and were both aggrieved and vexed by the subsequent PSNI investigation and prosecution which ensued.
"We have always robustly maintained our innocence throughout this investigation and have at all times averred that it was the Club's intention to contest the charges as laid. The charges related to technical offences under the legislation and at no time were there any allegations of dishonesty.
"Over the past number of years our club has shown unwavering resilience, and determination whilst carrying this huge and unnecessary burden. However, we can state that it will not hamper or obstruct our resolve for the future.
"We will continue to work to ensure the development of our Club both on and off the field. Our club is at the heart of the local community with upwards of 28 teams competing across the various codes of Gaelic football, Camogie and Ladies Football.
"An important focus for the Club is the investment in Youth in ensuring their physical and mental wellbeing. This will remain the case.
"The Club expresses gratitude to the membership for their unbridled support and loyalty. We also extend our gratitude to the wider GAA community in Tyrone who have shown and exercised considerable solidarity on this matter.
"We would finally like to thank our legal representatives, Conor Sally and Darragh Mackin, for their professional advice throughout this process."
Sign Up To Our Newsletter