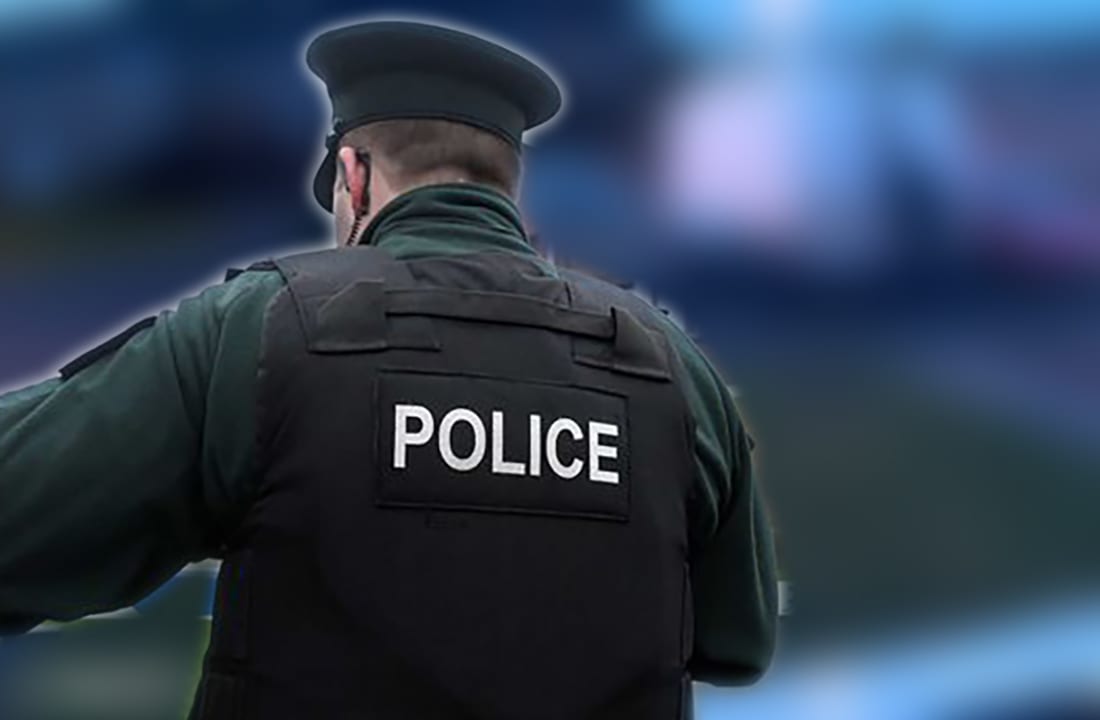 Three separate thefts from farms over a 24-hour window is "further proof" of a criminal network operating across the Borough.
William Irwin MLA says he has spoken at length with the PSNI area District Commander about the recent surge in crime across the Armagh area.
"I have spoken at length with Superintendent Moore and I have relayed to him the seriousness of this situation and the depth of feeling amongst the rural community that these criminals can strike and get away with this thuggery.
"Superintendent Moore is fully aware of the concerns and he has assured me that the PSNI teams are doing all they can to deal with these criminals and intercept them. He believes they are career criminals investing all their time to this illegal activity, including methods to try and avoid detection with vehicle identification.
Read more: Co Armagh farmer 'sickened' after thieves steal thousands in late-night break-in
"Mr Moore assures me the PSNI are continuing to investigate the various incidents that have occurred in recent days.
"When people contact me you can certainly appreciate the concerns they have when you consider their properties have been ransacked by these criminals, despite being securely locked and protected.
"That worries people and that is why I have expressed my concerns to the PSNI and I have asked that resources are increased to proactively police the district to intercept and deter those who seek to cause so much misery in our community."
He continued: "There is also a role for the public to play and police are grateful for the vigilance that people have shown in reporting suspicious vehicles and activities as this helps to build up a picture and pattern in an area and assists police greatly with their inquiries. It is important that people continue to report any suspicious activity immediately to the police and take any reasonable steps to secure their valuables."
Mr Irwin spoke of his particular concern following the theft of three trailers in a 24-hour period from the district.
Ifor Williams equipment was stolen from Newtownhamilton, Armagh and Aghagallon areas and police stated they lacked any form of identifiable markings.
Read more: Councillor robbed of thousands says 'cruel' burglars wrecking our community
Mr Irwin said: "This is further proof of the criminal network that is operating in this district and it is concerning again to learn that three trailers have been stolen in a 24hour period.
"Whilst police say the trailers were not brand new and well used items they are still of significant use and value to the owners who are now without these items.
"They have appealed to all trailer owners to have the items marked through the PSNI trailer marking scheme and this can be arranged through my constituency office.
"It is important that trailers are stored out of sight and secured when not in use so as to make them difficult to spot and steal. However, with that said I know that those in the farming and contracting business are taking steps to secure their premises however even with this preventative action, the criminals are still making off with valuable items."
Sign Up To Our Newsletter