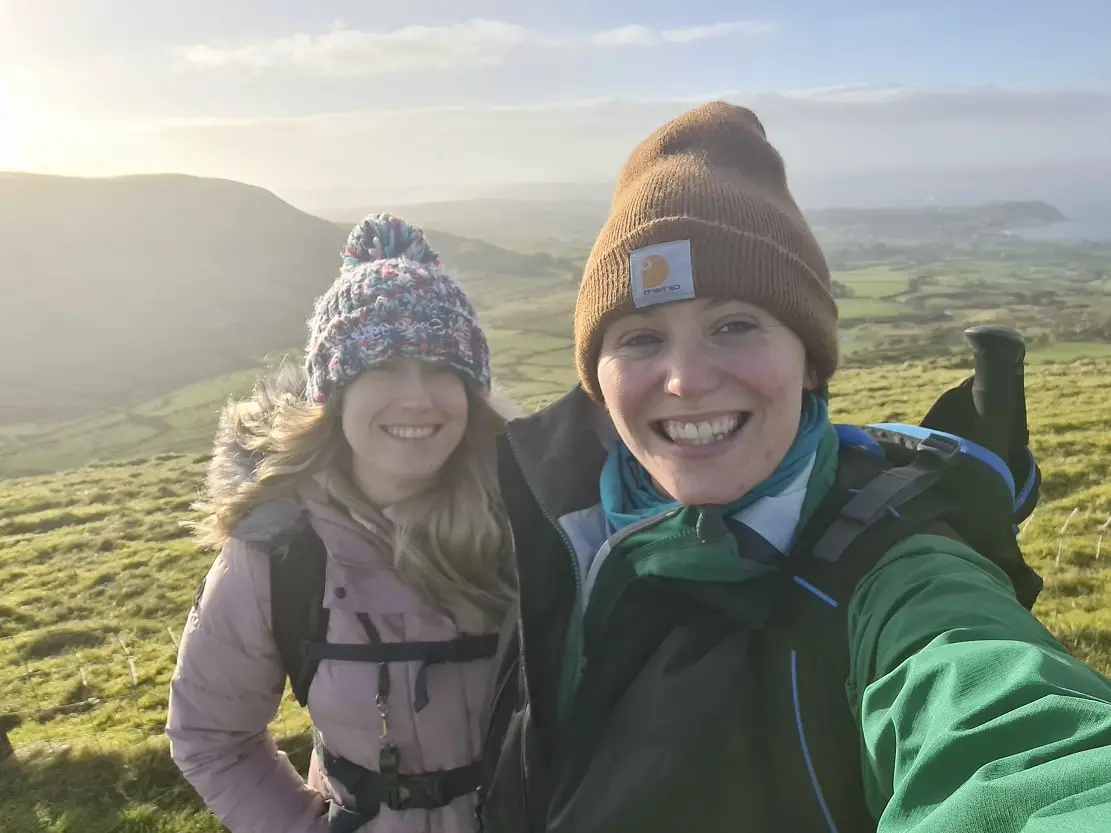 Two Killylea step-sisters are hoping to raise money for breast cancer awareness by tackling an epic mountain hike in northern Africa.
Ashley Clarke, born and bred in the village, will be stepping out of County Armagh and heading for Marrakesh in Morocco, where she will be putting their training on the Mournes to good use for a 50km hike in the High Atlas Mountains.
She will be making the entirely self-funded journey with her step-sister Robyn on September 30 for the monumental challenge, which she hopes will raise money for Breast Cancer Now, a charity formed to help fund breast cancer research.
Her "most adventurous challenge yet" will take the form of a packed weekend with an intensive itinerary. Over the course of four days, the duo will travel from London to Marrakesh, where they will begin their expedition, which will involve 50km of breathtaking views, wild overnight camping on days one and two, and of course plenty of water.
On day four they will bring the trip to an end by treating themselves to lunch in a rooftop restaurant overlooking the beautiful Moroccan city, before heading back to Northern Ireland.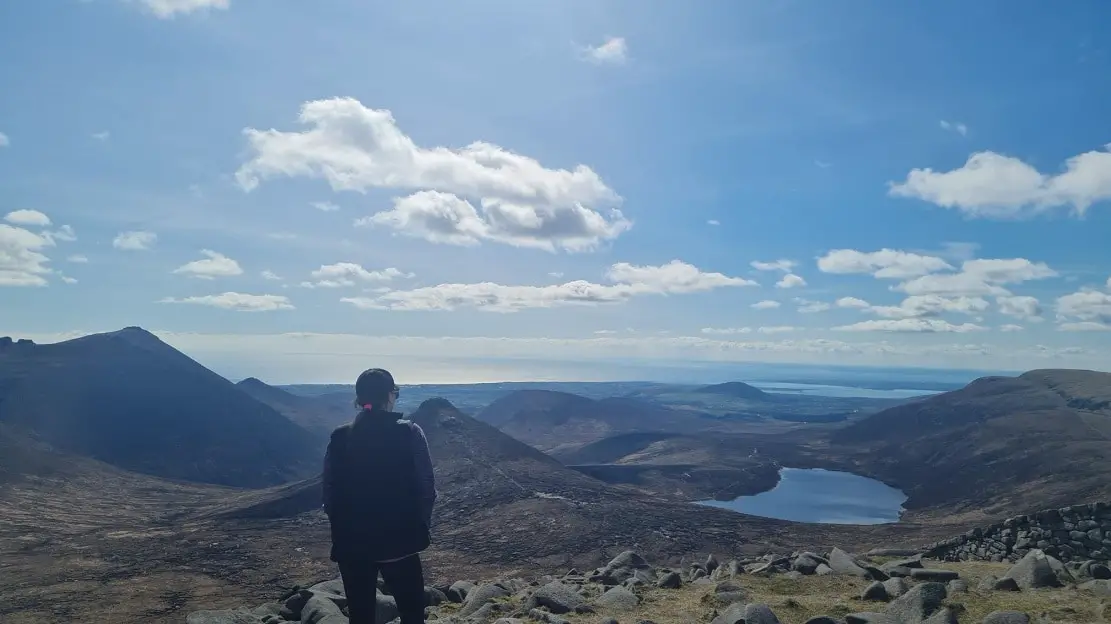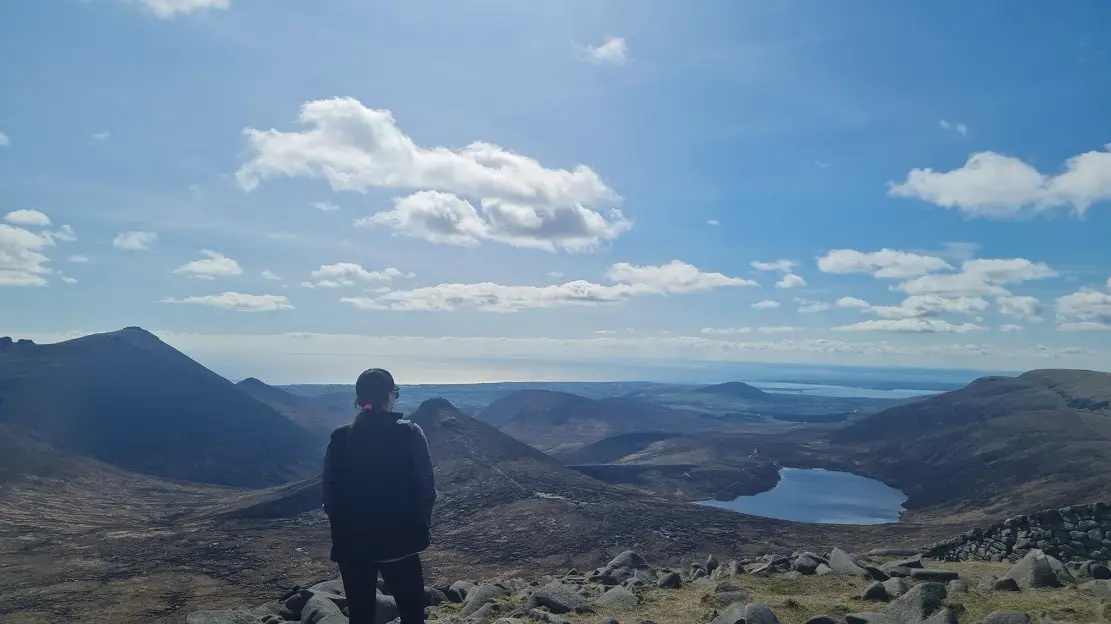 Speaking to Armagh I, Ashley says she's nervous but very excited for the journey.
"It just looked like such an amazing challenge. It's somewhere that my stepsister and I have always wanted to travel to. We love to set ourselves challenges. It'll be an adventure. Everybody has been so supportive.
"I am so scared because 50 km is a lot. We're both training but it's getting so close and we need to up the ante. We are both so, so excited. Every time we're together we're chatting about it. It's amazing to do it for such a good cause and raise awareness for breast cancer.
"This is definitely my most adventurous challenge that I've ever set myself. I get nervous going up the Mourne Mountains and send my mum a pin drop.
"It's definitely going to be really fun. I feel like it's one of those once in a lifetime things and the fact that my stepsister and I get to do it together, it's just even more special."
The goal for the hike is that both Ashley and Robyn raise £1,000 each, with the entirety of the proceeds going to Breast Cancer Now.
Ashley says this is a very worthwhile cause: "So many people have been affected by breast cancer. Several members of my family have been affected by different types of cancer."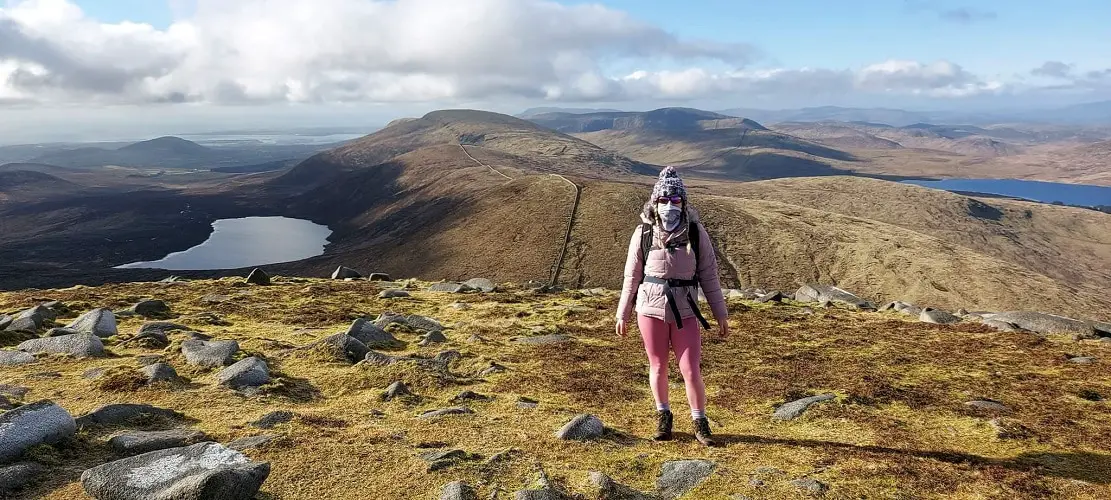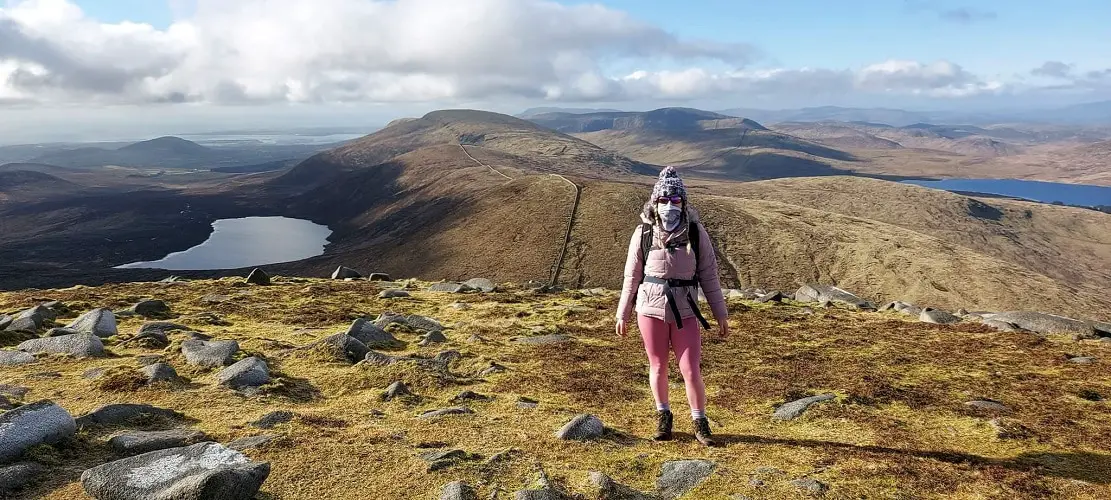 In order to help towards raising the money, Ashley decided to use her love of motorbikes as the basis for another fundraising event, this time a bit closer to home.
This Saturday (June 18), she is organising a 'Burger Run', which is starting at the park in Killylea at 10:30am. Anyone with a road-legal motorbike is invited to participate in an 80-mile ride that will run the length and breadth of County Armagh.
Moving off from Killylea, the route will encompass Armagh City, Tandragee, Newry, Newtownhamilton and even into County Monaghan. There will be burgers and soft drinks available for the participants once the convoy gets back to Killylea.
"Anybody can donate on the day; any generosity is much appreciated. We're hoping and praying for a good crowd. It gives Saturday to be nice and sunny which is what you want when you're on a motorbike," she says.
An 80-mile motorbike ride, however, is small-fry compared to a 50km hike through the mountains in north Africa, and it is this, which Ashley is most excited for.
"We have to be fit to walk for eight hours straight or thereabouts. We do have sherpas who carry our main rucksacks and tents but we have to carry a roughly 25-30lb backpack on our backs with what we need that day.
"It's gonna be awesome. I just know that whenever Robyn and I complete this and we get to that finish point it's just gonna be totally worth it.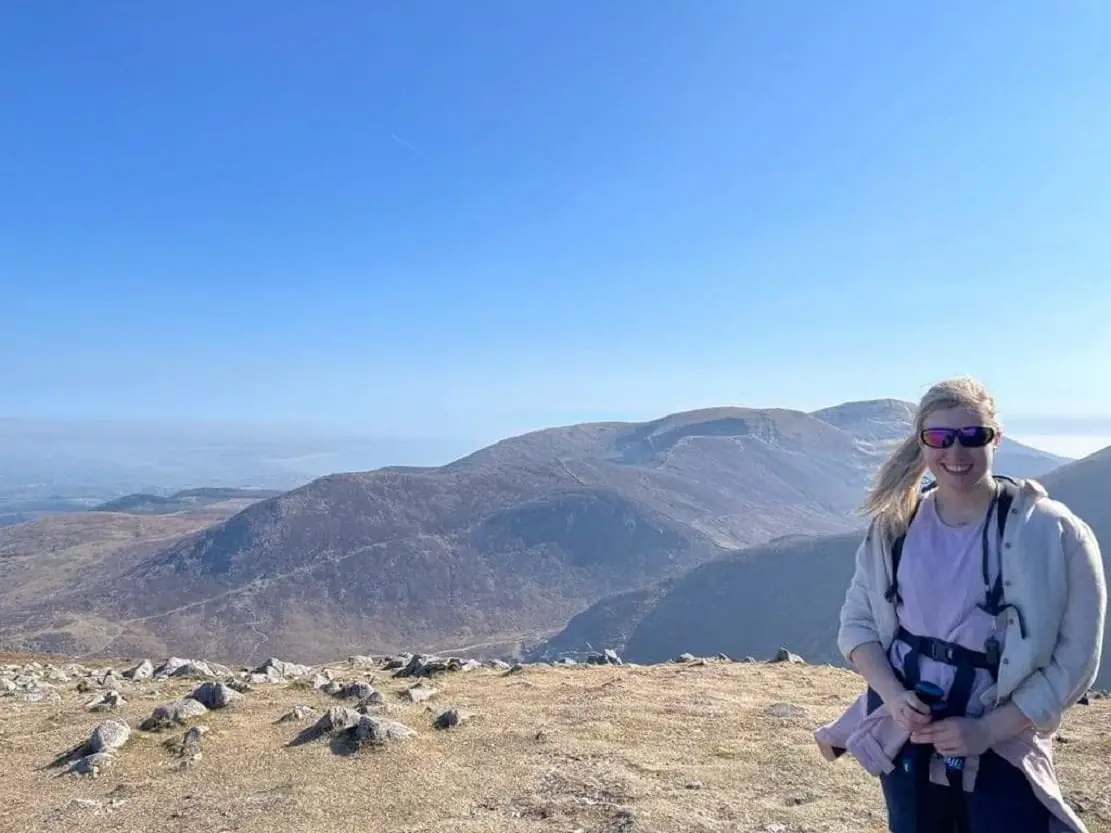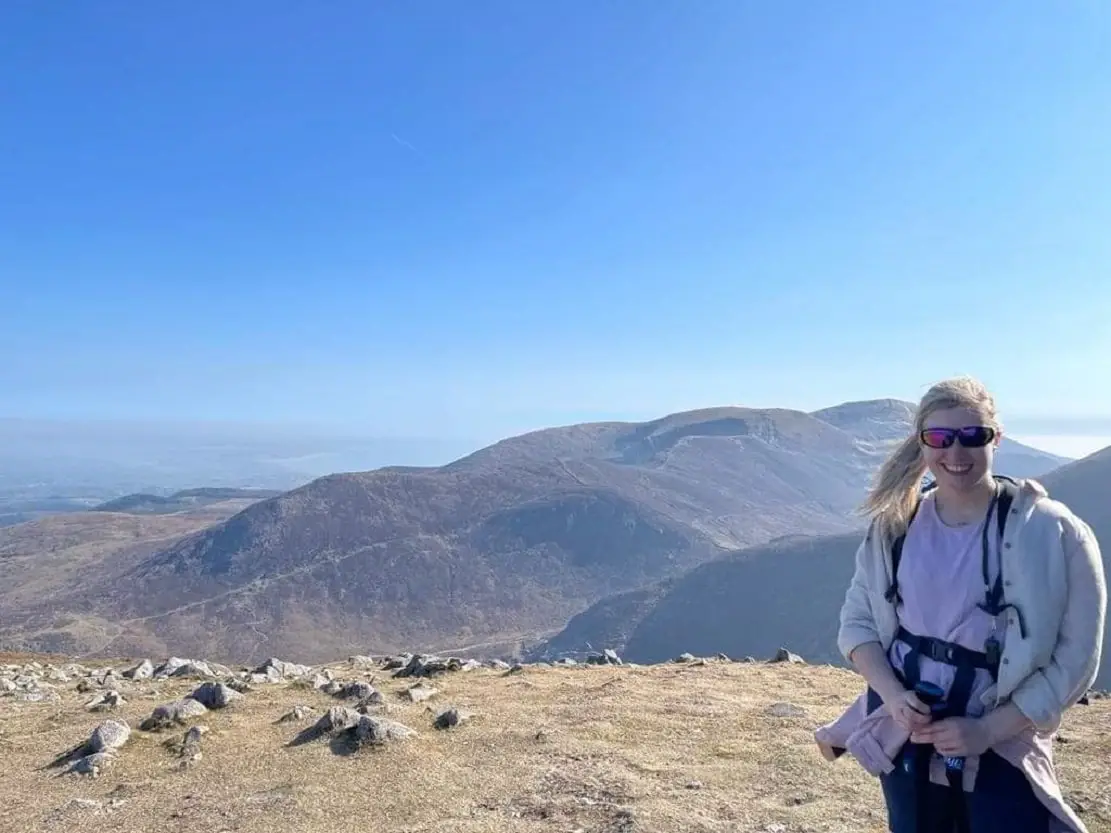 "It's a hard time at the minute for everybody so we really appreciate the donations. Breast cancer affects so many people. I had my eyes opened looking into the stats about what breast cancer actually does. It definitely makes you more aware to get yourself checked out.
"So many people catch it too late. It's such an important thing to raise awareness for because, you know, cancer is a horrible thing.
"It's been a lot of fun so far and I am just praying that I can make it through these 50 km. It'll be the most overwhelming four days ever but it'll be so worth it. I'd say there's gonna be a lot of tears, laughter and joy."
Donations can be made to both Ashley's and Robyn's JustGiving pages.
Sign Up To Our Newsletter