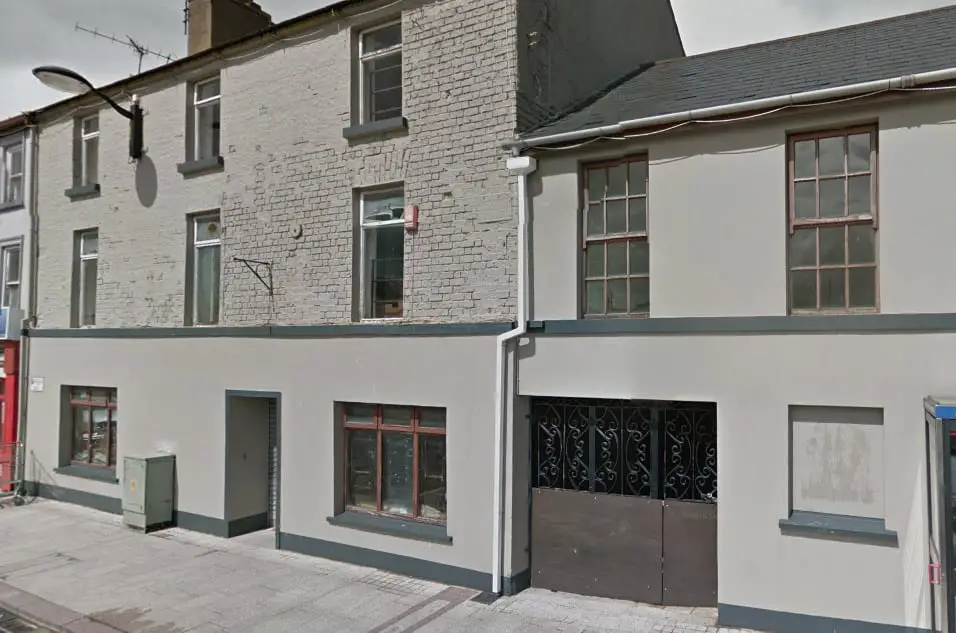 A former city centre bar and nightclub has been gutted of furnishings and fittings with a fresh drive mounted to find a buyer.
And the asking price for the former Calverts Tavern has been almost halved.
Contractors have been clearing the premises at the bottom of Scotch Street over the past few weeks, prompting speculation that the arrival of a new tenant was imminent.
But the work has been carried out in the hope of securing a deal, with an asking price of over £225,000 – compared to £400,000 just a year ago.
Belfast-based Frazer Kidd has now been employed to market the premises, a thriving nightspot during the 1980s and 90s in particular.
The Spiders Nightclub had been located to the rear of the bar and the ground floor site stretches to over 5,000 sq ft.
Passersby have watched with a mix of sadness and nostalgia as remnants of the bar – including the plush seating – was removed this week and taken away in a skip.
Frazer Kidd is leading a renewed marketing campaign to find a developer to lead the refurbishment or redevelopment.
The property is described as a "substantial former entertainment complex with first and second floor ancillary accommodation" and offers "potential for redevelopment".
Indeed, it is three years ago that full planning approval was given for a ground floor shop with office accommodation on the first floor.
The agent says there is the potential for a redevelopment scheme to "create a ground floor retail shop with a rear service yard and car parking facilities" plus "two spacious, two bedroom upper floor apartments".
Drawings indicating such a future use have been drawn up in the hope of finding that buyer and developer.
They indicate a shop unit of 330 sq metres and six parking spaces to the rear for use by staff and future tenants of the first floor apartments. They also show the potential for the inclusion of an ATM fronting on to Scotch Street.
The original planning approval had been granted to Mallor Developments.
Given that planning approval is already in place but time limited, Frazer Kidd – one of Northern Ireland's leading independent property practices – will obviously be hoping to find a buyer and secure a long-term future use sooner rather than later.
Read more news:
Sign Up To Our Newsletter