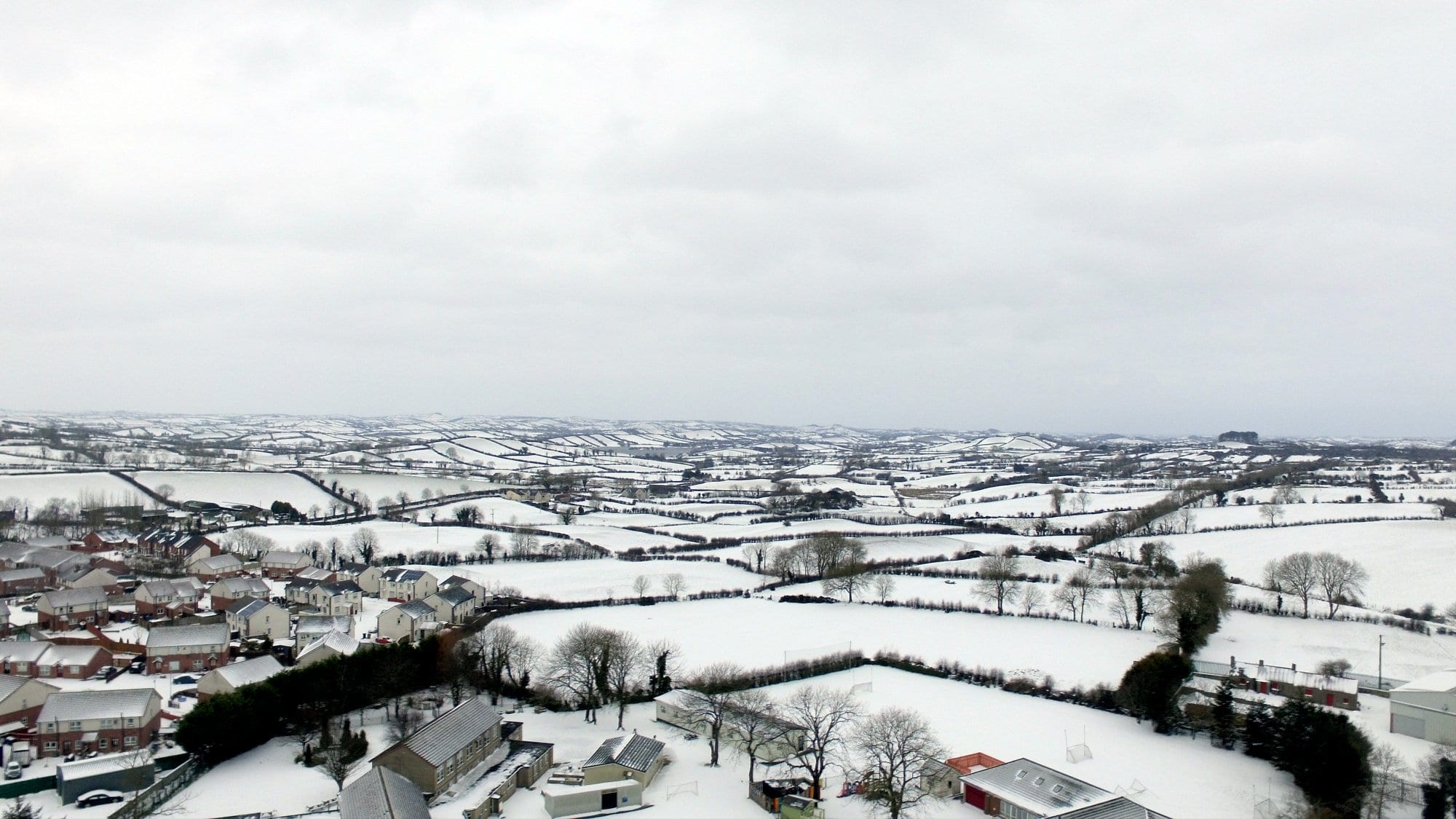 A 24-hour weather warning for ice has been issued and motorists and pedestrians are advised to take extreme care.
After several days of very heavy snow – the most extreme for a generation – the sub-zero conditions continue.
Temperatures are only now beginning to lift above freezing.
Light snow showers are still expected across Co Armagh.
But slush left behind has now compacted into ice leading to warnings of further dangers and the need to take care.
According to the Met Office: "Icy stretches will continue to be likely on untreated roads, pavements and cycle paths during the rest of Saturday onwards into Sunday."
It says that some snow is likely at times, but away from higher ground "amounts are likely to be small".
As a result of the latest warning, the Met Office advises: "Driving conditions may become difficult and there is an increased chance of injuries from slips and falls on icy surfaces."
The weather warning runs through until 11am on Sunday morning.
Temperatures will increase over the coming days but the thaw is expected to lead to flooding.
Read more: Anger as temperatures plummet but heating companies prices soar in days
Sign Up To Our Newsletter