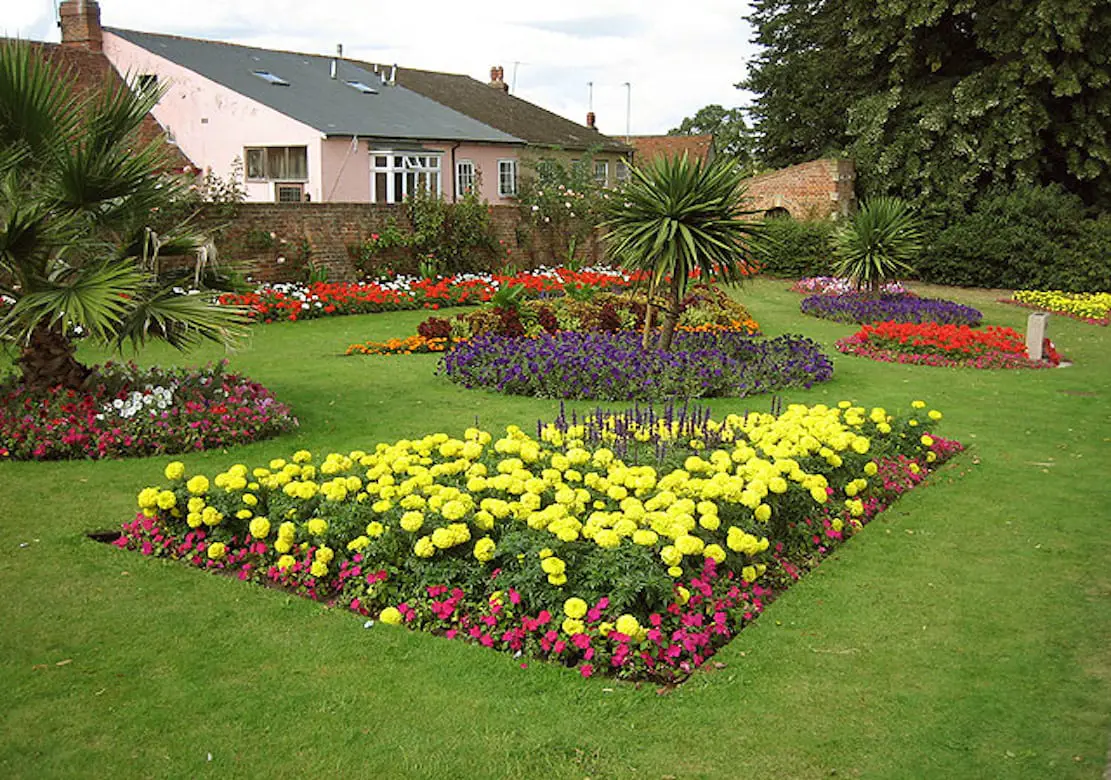 Compost is to be given away for free to residents in Armagh City, Banbridge and Craigavon Borough.
But green-fingered residents hoping to get their hands on it will have to be quick.
It will be handed out on a first come, first served, while stocks last basis on Saturday, May 12, from the council's household recycling centres.
A limited number of bags of compost will be on offer at each and will be distributed one bag per household on a first come, first served basis.
To ensure that it only goes to residents within the Armagh City, Banbridge and Craigavon Borough Council, those wanting to quality are asked to bring along proof of address.
The compost is made up from the garden waste and food waste that is collected through the brown bin and kerbside caddy scheme and the garden waste recycled at the council's recycling centres.
Last year alone, over 3000 tonnes of organic material was diverted from landfill through the recycling centres.
Compost is full of nutrients, making it excellent for feeding plants and the humus in it helps to retain moisture in the soil – so as well as maintaining a beautiful garden, you will also be helping the environment and saving money for ratepayers as this waste is not being sent to landfill.
The annual compost giveaway is always hugely popular, so make your way to any of the recycling centres to claim your free bag of compost before stocks run out.
Sign Up To Our Newsletter