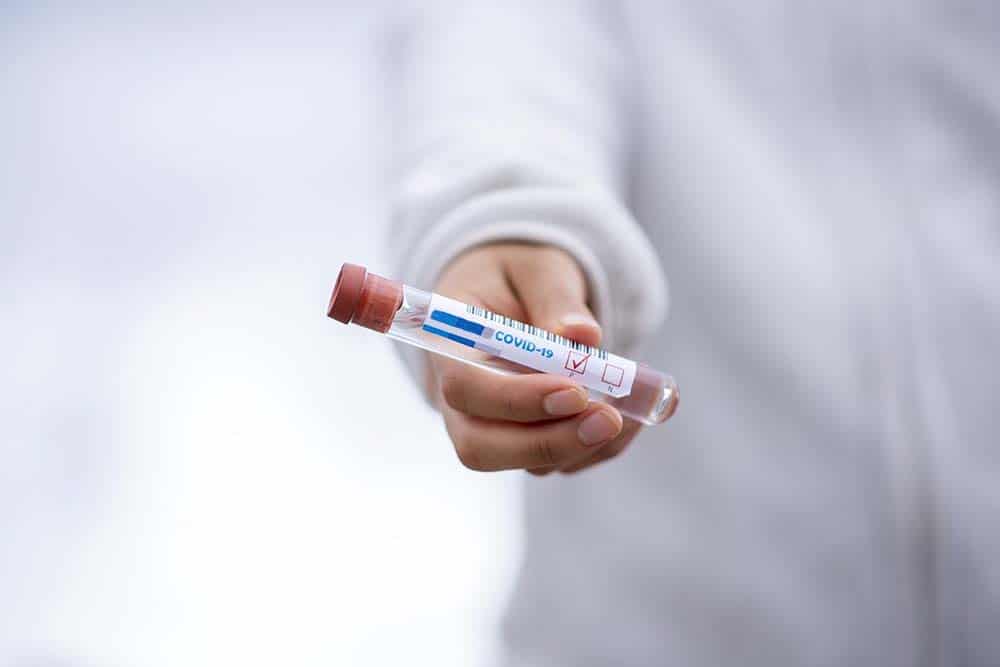 There have been four further Covid-related deaths reported in Northern Ireland in the latest 24 hours.
The total number of deaths now stands at 3,149 – 22 of which occurred in the last seven days.
Three of those have been in the Armagh, Banbridge and Craigavon borough, bringing the total to 423.
There have been 239 deaths in the Newry Mourne and Down district, one of those in the past seven days, while Mid Ulster accounts for 296 deaths, five of those in the past seven days.
A further drop in positive cases has been recorded in the last 24 hours – down from 3,608 to 2,923, according to the Department of Health's daily dashboard.
There have been 22,758 positive cases in the last seven days.
Within the past 24 hours, there were 406 positive cases in Armagh, Banbridge and Craigavon – the second highest in Northern Ireland.
There were 212 cases in Newry, Mourne and Down while Mid Ulster recorded 192. Belfast – the highest in NI – recorded 537 positive cases.
There are 423 – up 24 from yesterday – patients in hospitals across Northern Ireland as a result of the virus, 12 of whom are in intensive care units.
There are 12 patients with Covid-19 in hospital intensive care units, down from 15 on Thursday, and 175 confirmed Covid cases in care homes across Northern Ireland.
Meanwhile, the latest figures published by the NI Statistics and Research Agency (NISRA) were also published today. They show there were 30 deaths involving Covid-19 in the week ending February 4 – eight fewer than in the previous week.
The total number of Covid-19 related deaths that occurred up until the same date has now reached 4,214.
Of these, 2,945 (69.9%) took place in hospital, 899 (21.3%) in care homes and 370 (8.8%) at residential addresses, hospices or other locations.
The comparative number of deaths reported daily by the Department of Health (DoH) to February 4 was 3,125.
The DoH count is based on patients having previously tested positive for the virus, whereas the NISRA figures are based on the information entered on death certificates completed by medical professionals.
They may or may not have previously tested positive for the virus and therefore include both confirmed and suspected cases, and where Covid-19 was either a contributor to or the main cause of death.
Further analysis shows there was a total of 1,183 deaths of care home residents involving Covid-19 (including deaths that took place somewhere other than the care home) occurring between March 18, 2020 and February 4, 2022.
This accounts for 28.1% of all Covid-19 related deaths. However, NISRA said no assumptions can be made in relation to where the deceased contracted the disease.
Over the course of the pandemic, Armagh City, Banbridge & Craigavon and Mid-Ulster council areas have had higher proportions of Covid-19 related deaths (12.3% and 8.2% respectively) compared with their share of all deaths in Northern Ireland (10.4% and 6.7% respectively).
Meanwhile, a new vaccine Nuvaxovid, developed by Novavax, has been given regulatory approval.
It becomes the fifth Covid-19 vaccine authorised by the UK's independent medicines regulator.
Almost 50,000 people took part in two clinical trials, with almost 500 of those from Northern Ireland, making it the first Covid-19 vaccine trial to take place here.
Sign Up To Our Newsletter