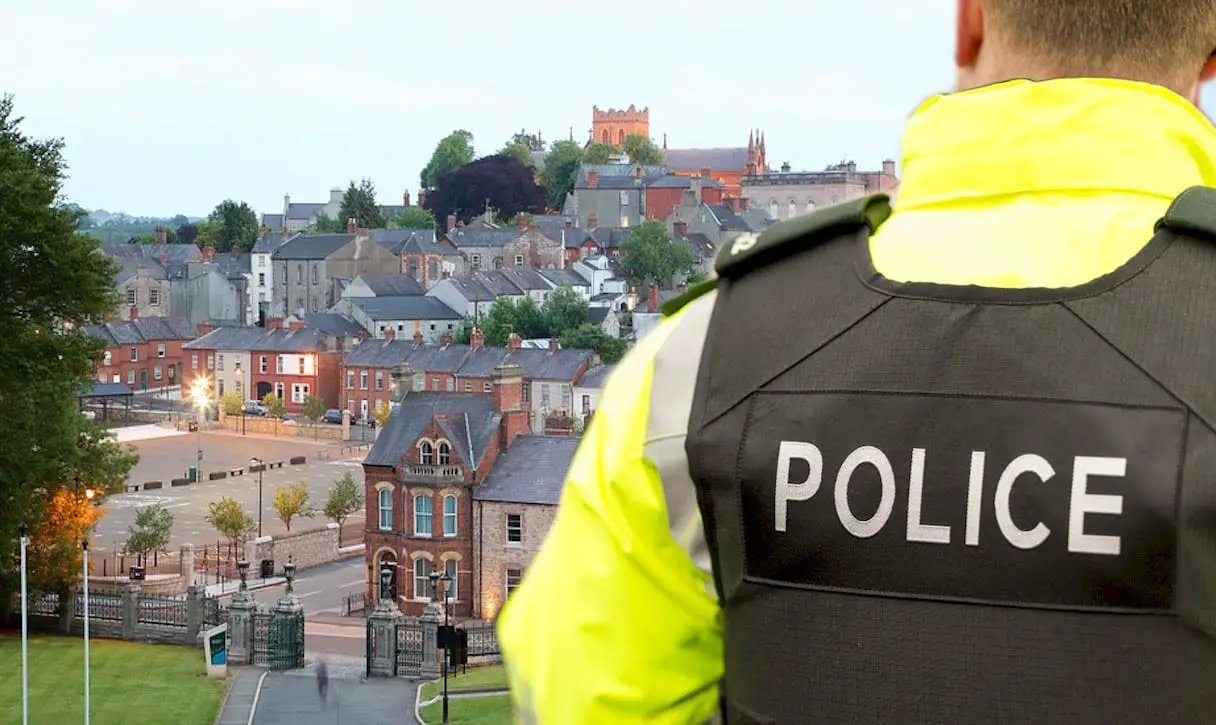 Five people are to be sentenced after pleading guilty to charges relating to the discovery of £500,000 in cash during raids in Co Armagh.
The money, along with high-end watches were found during two separate raids in Armagh city in July and August 2016.
During the second operation in August, police discovered more than £400,000 cash in sterling and euros inside a lorry stopped on the outskirts of the city.
Conor James Patrick Toal, 32, of Mullacreevie Park in Armagh was previously seen moving the money from his car to the lorry.
Toal also pleaded guilty to possession of criminal property, including two Rolex watches and concealing criminal property, namely £79,450 in cash, which was later discovered during a search of his home.
The driver of the lorry, Darren Barry Antony Donnelly, 33, of Roscavey Road, Beragh, Co Tyrone, pleaded guilty to possession of criminal property following the discovery of cash in his lorry.
The earlier operation saw police observe Armagh men, 30-year-old Joseph Despard, of Salters Grange Road, and Eugene Thomas, 33, of Callan Crescent carry out a transaction.
Thomas was seen handing a bag of money to Despard, which was later confirmed to total £10,010.
Police then followed Despard, who tried to make a getaway, before he was arrested.
Despard pleaded guilty to possession of criminal property as well as possession of counterfeit currency, namely 91 fake pound coins found during a subsequent search of his home.
Thomas pleaded guilty to transferring criminal property to Despard as well as possession of criminal property, namely cash of £103,980 and 72,480 euros (£62,567). A number of luxury watches were also discovered at his home.
His mother, Mary Thomas, 57, pleaded guilty to concealing criminal property.
All five are due to be sentenced on May 4 at Newry Crown Court.
Sign Up To Our Newsletter