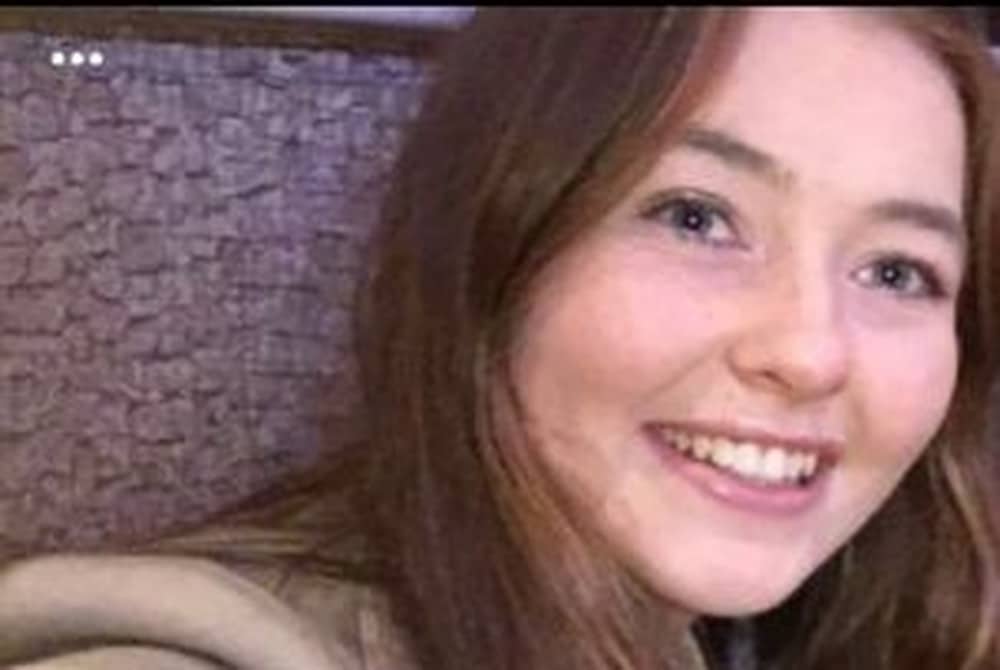 Police investigating the murder of Katie Simpson have submitted a full file to the Public Prosecution Service (PPS) and while it was previously disclosed two further defendants were being added to the case, it has emerged another two have also been reported.
Clarification on the additional suspects came just ahead of what would have been Katie's birthday (March 7).
The highly-accomplished showjumper from Middletown, County Armagh died aged 21, just under a week after being allegedly rescued from a suicide attempt by her sister's partner, Jonathan Creswell, in the house she shared with them, their children and another woman.
Aged 34, and with an address which cannot be published, Creswell is charged with murdering Katie on August 3, 2020, after allegedly discovering she spent the night with a boyfriend.
Having fought for her life for almost a week, Katie passed away on August 9, 2020.
A Police Ombudsman investigation is ongoing after reports of suspicions around Katie's death were ignored. Following significant challenges, a separate police team took over in January 2021 who arrested and charged Creswell two months later.
Shortly after this, a witness came forward with a number of disclosures.
During the latest hearing before Derry/Londonderry Magistrates' Court, a prosecuting lawyer confirmed the full file has been received and some time was required due to the seriousness of the case.
Police have confirmed the number of suspects alongside Creswell has risen to four.
Two women arrested last year – one in Omagh and another in England – as well as two more suspects, also understood to be women, have been interviewed under caution and reported to the PPS.
District Judge Barney McElhome ordered the case to be reviewed next month.
Sign Up To Our Newsletter