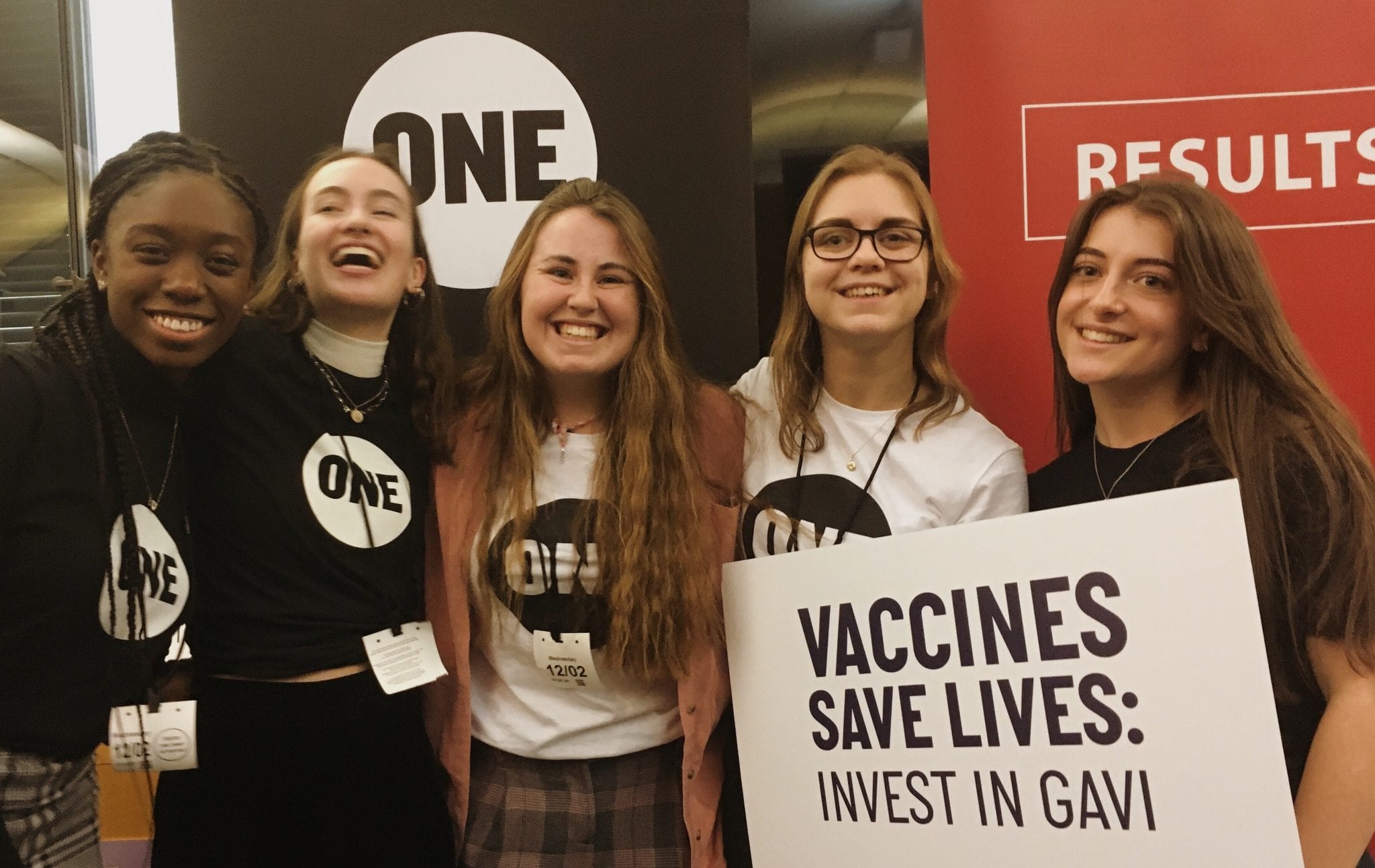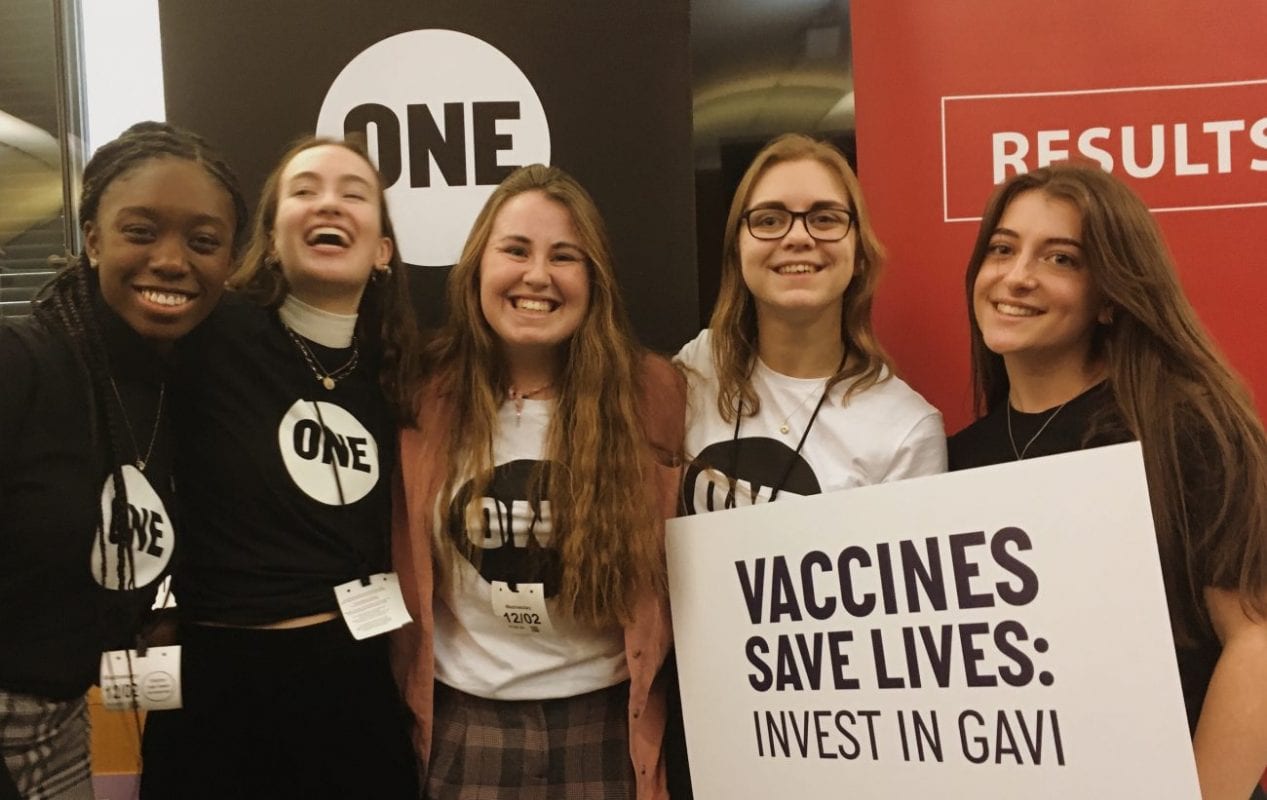 A young campaigner from Armagh travelled to Parliament to deliver a message about the importance of vaccines in the world's poorest countries.
Laura Hampton, former Head Girl of the Royal School Armagh who is in her first year studying at the University of St. Andrews, travelled to Westminster for a meeting as a Youth Ambassador for anti-poverty organisation The ONE Campaign.
Laura met with Wendy Chamberlain MP, the Liberal Democrat Spokesperson for International Development highlighted the work of Gavi, The Vaccine Alliance, which provides life-saving protection against killer diseases to people in the world's poorest countries.
Since its creation in 2000, Gavi has supported the immunisation of 760 million children and helped save over 13 million lives.
Armagh as a constituency has aided this and has already made a huge impact, by providing 31,644 vaccines to people around the world.
Vaccines don't just save lives; they help fight poverty too. By 2030, vaccines will help prevent 24 million people in the world's poorest countries from slipping into poverty by keeping populations healthy and able to attend school, work and provide for their communities.
Speaking about the day, Laura, said: "It was an incredible opportunity to be in Parliament and meet with Wendy.
"This is an issue I am very passionate about and her support for the campaign was very exciting and will hopefully be integral in Gavi's upcoming replenishment conference in London.
"I am excited to see what both my home constituency; Armagh, and my University constituency can do to help those who don't have access to the blessings of basic healthcare and Education that we have in the UK and from which I personally have gained so much."
Laura first became interested in international development after her involvement in the Royal School Armagh's ASHA programme, which supports a community in New Delhi through boosting access to education.
This inspired her to study International Relations and pursue her role as one of ONE's Global Youth Ambassadors, which operate in seven European countries representing over 35 different Nationalities with an campaigning to end extreme poverty and preventable disease by 2030, so that everyone, everywhere can lead a life of dignity and opportunity.
As part of the 'Day of Action', nearly 100 volunteers from five organisations received training in political campaigning and activism.
Romilly Greenhill, UK Director of The ONE Campaign, said: "Seeing Laura take the message about global health to Parliament shows how important it is to so many people across the UK."
Sign Up To Our Newsletter