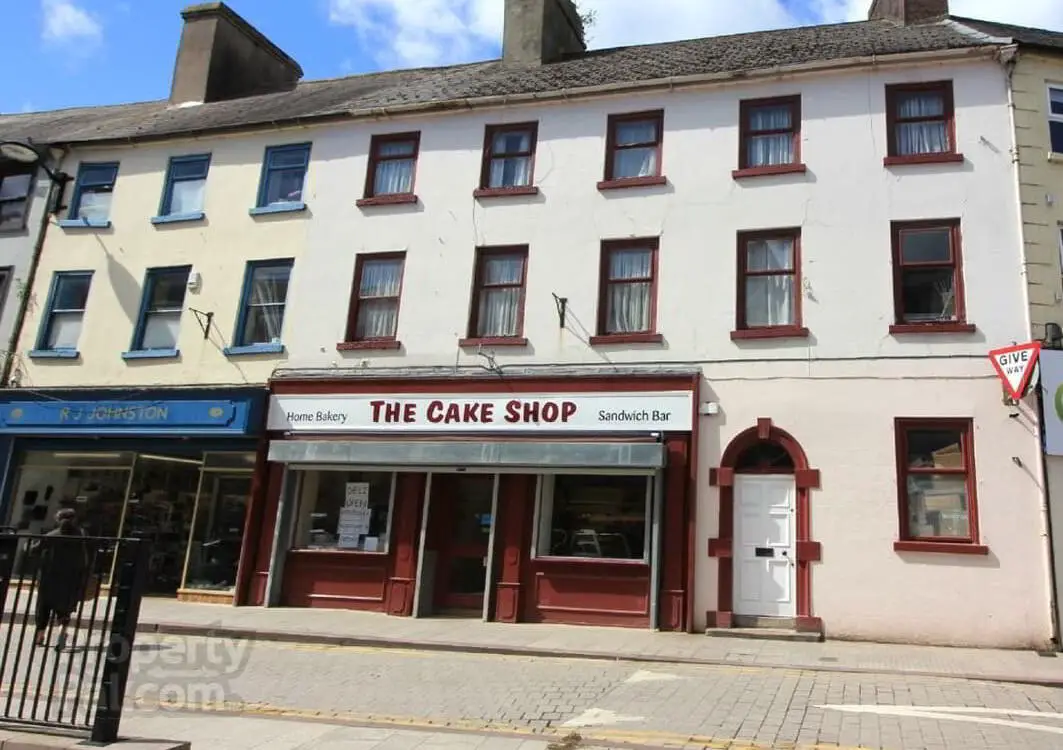 Plans for a new 'sit-in' cafe at the former Cake Shop premises in Armagh are about to be recommended for approval.
An application had been submitted to Armagh City, Banbridge and Craigavon Borough Council for the change of use earlier this year.
And December's planning committee will be given the opinion that the scheme should be allowed to proceed.
Papers refer to a redevelopment sensitive to the area, with adequate parking nearby.
The three-storey building would also provide residential accommodation.
The proposal had been to allow for the refurbishment of the ground floor retail unit and bakery and permit a change of use of the front of the building to a sit in cafe.
This would include alterations to the existing shop front and provision of external extract ventilation ducting to the rear elevation.
Meanwhile, the upper floors would be reconfigured to provide two new apartments and would include a residential extension.
A parking statement provided with the application reveals that the plans – for both retail and residential – reflect demand.
It states: "Until recently the building was used as an established commercial bakery and customer based sandwich/cake shop.
"It has however recently had to close this operation due to financial constraints and a changing market in Armagh."
It is anticipated that with approval given for a new sit-in cafe, the premises would have "a new tenant after the refurbishment".
Meanwhile, it is suggested the apartments would be ideal for those not reliant on a car, possibly "young professionals who are seeking to enter the housing market and work in the city".
The recommendation to approve will be considered by the planning committee before going to council for final decision.
Sign Up To Our Newsletter