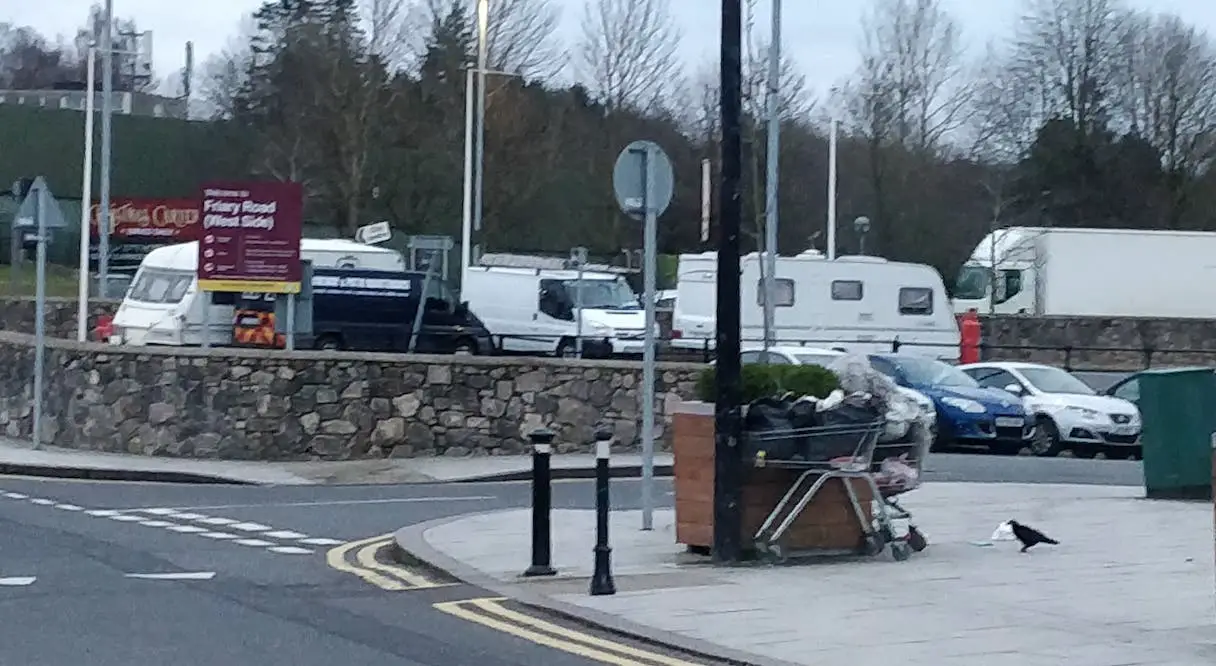 Members of the public in Armagh have raised concerns over trolley loads of rubbish dumped next to a city centre car park.
Presently, several caravans belonging to members of the Travelling Community have taken up residence at the Council-owned Friary Road car park facility.
The caravans – and vans – have been in situ since Thursday evening and now trolley loads of rubbish have been accumulating on the street just yards away.
The Council, who are aware of the matter, told Armagh I they are "currently engaging with members of the Travelling Community on site and the Northern Ireland Housing Executive (NIHE) to find an alternative location".
Several members of the public contacted Armagh I on Monday morning expressing their dismay at the build-up of rubbish in and around the Dobbin Street Lane area.
"This simply equates to fly-tipping – what's being done about it?" asked one person.
Another added: "The caravans have been there from Thursday night but I don't see any tickets being handed out.
"They are pretty quick to ticket cars in and around Armagh but not here for some reason."
Armagh I understands discussions are currently ongoing to find alternative arrangements for the two families in question, with Traveller sites currently available in both Craigavon and Derry/Londonderry.
Those discussions are firstly aimed to ascertain why the families are parked up on the city centre site and, secondly, to find a suitable solution for all involved.
And while unauthorised, their presence alone in the car park is not technically illegal.
A member of the National Traveller Accommodation Consultative Committee (NTACC) told Armagh I that there could be a number of reasons the families have taken refuge on the site, and that it is important a sympathetic and diplomatic approach is taken, in order to handle what could potentially be a sensitive issue.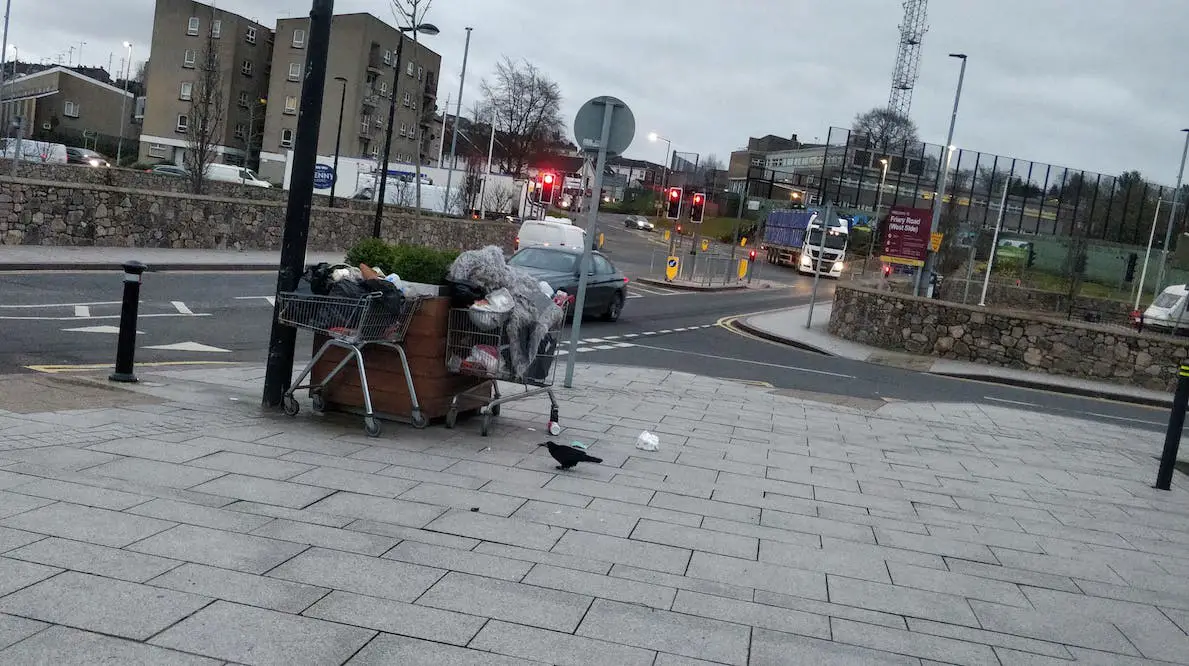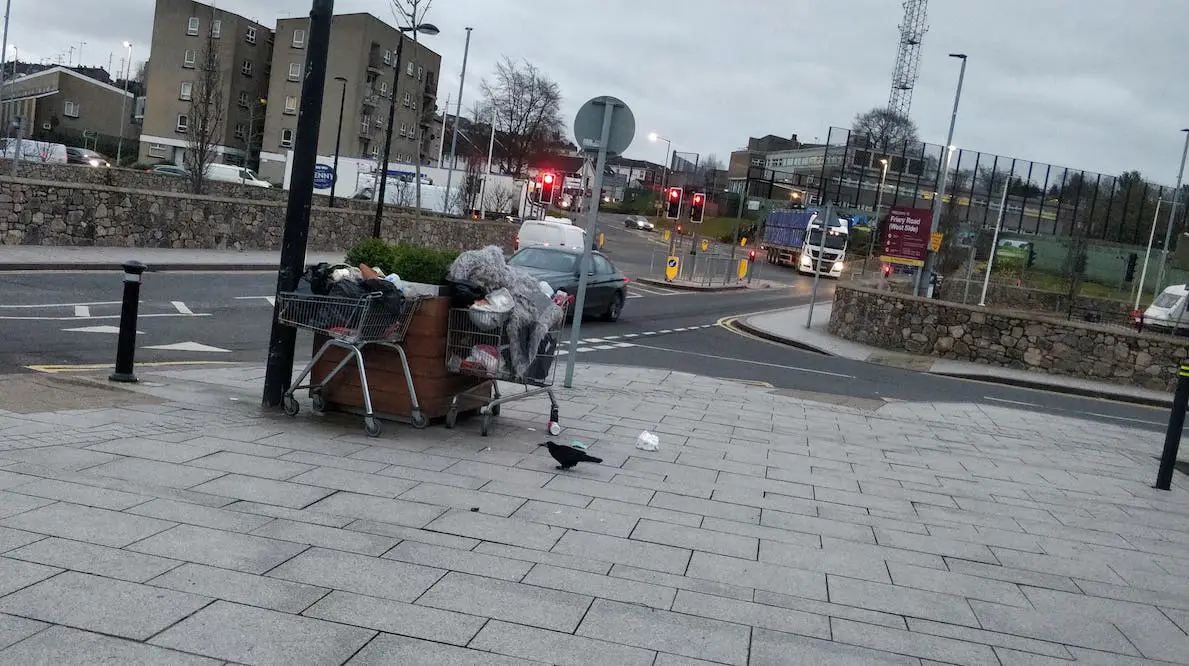 "As this is public land, their presence – while unauthorised – is not illegal; the only public land which is illegal is Crown land," said the member.
"With the current Covid situation, this situation is a little more difficult to resolve but without having amenities on site, it of course provides another issue."
The member said Council will ultimately have to resolve the issue, with potential to allow the families onto a caravan site currently closed to the public because of the pandemic, until a longer-term alternative is arranged.
The Mid Ulster and Craigavon areas currently house almost half (48%) of the members of the Travelling Community in Northern Ireland.
Sign Up To Our Newsletter