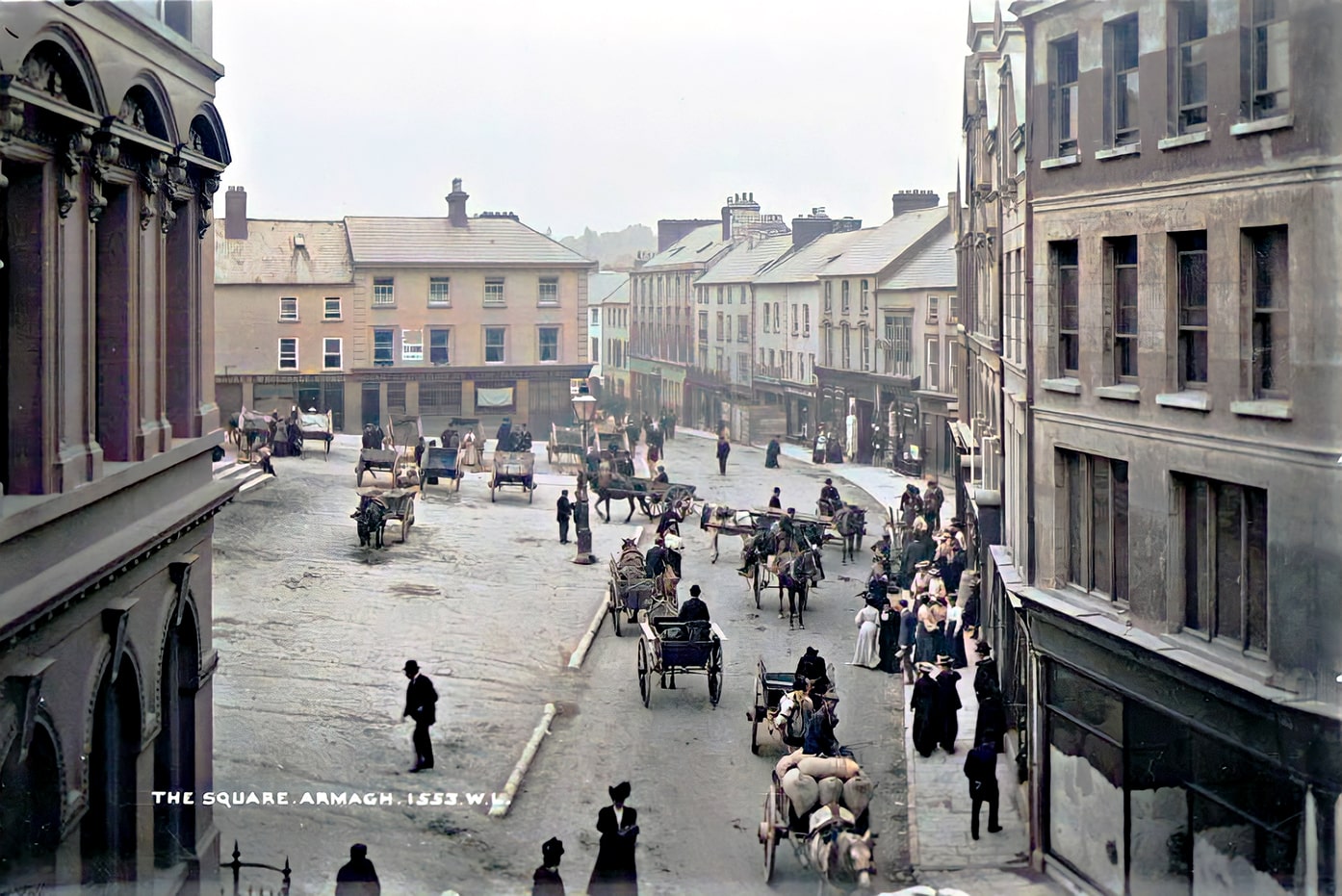 A Co. Armagh man has been causing a storm on social media by bringing colour and life back into faded photographs of times gone by.
Martin McGoldrick may have lived in Moy since 2005 with his wife Eileen, but he insists he is still an Armagh man, having grown up in Portadown.
The 56-year-old, who only set up his Fotafy Facebook page in November, says he has been blown away by the reaction.
Although it may be hard to believe, judging by the amazing transformations, for Martin this is only a hobby and he works four days a week as a lorry driver.
Speaking to Armagh I, he said that it was tracing the genealogy of the McGoldrick family in the 1990s that sparked his interest in local history.
"At the time I was living in Lurgan, I set up a website called Lurgan Ancestry, which has since been taken over, but essentially it entailed putting old records online for people to have access," he explained.
"Then I wrote a book on old Lurgan, from 1901 to 1905, just by using clippings from old newspapers."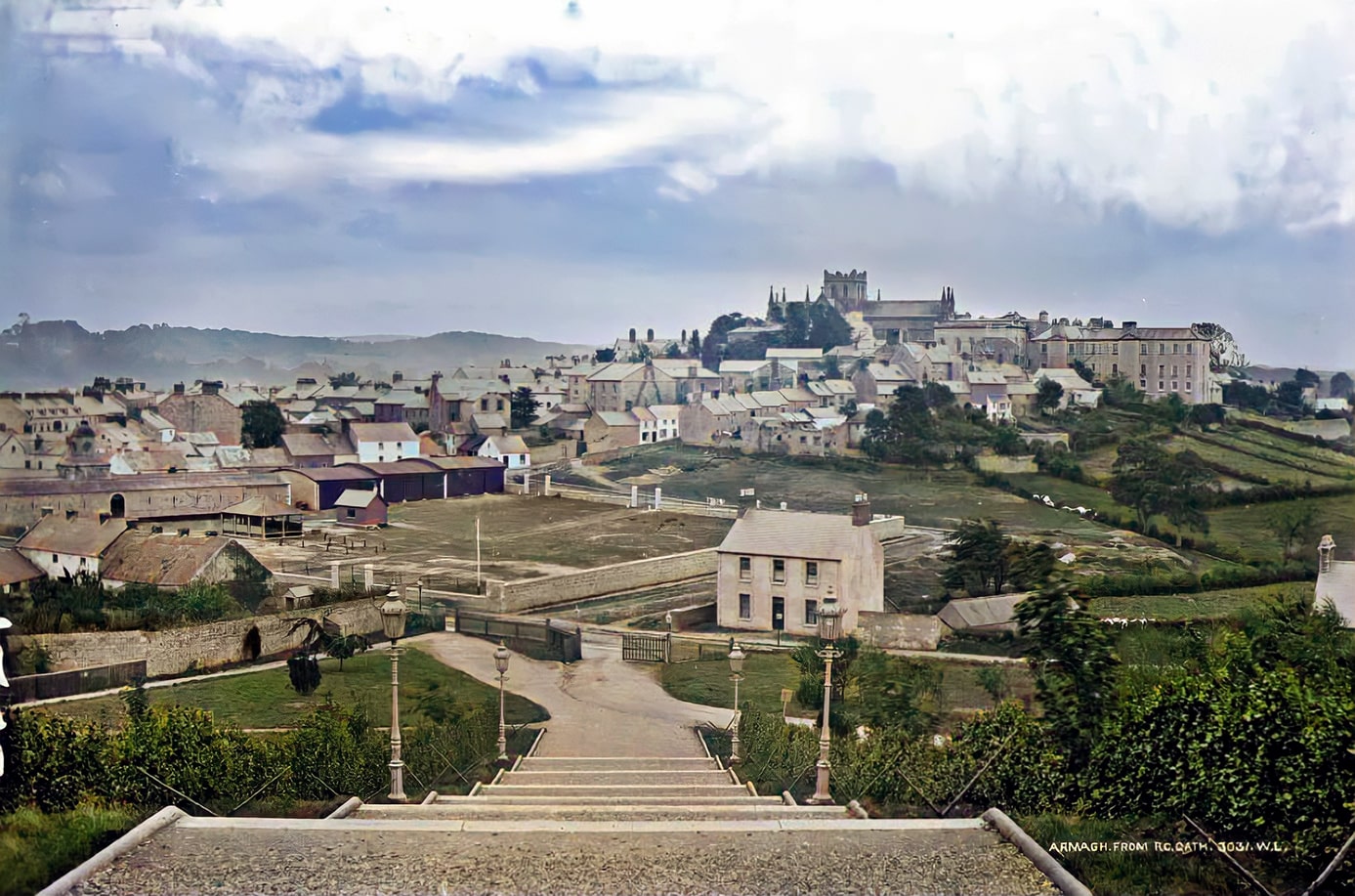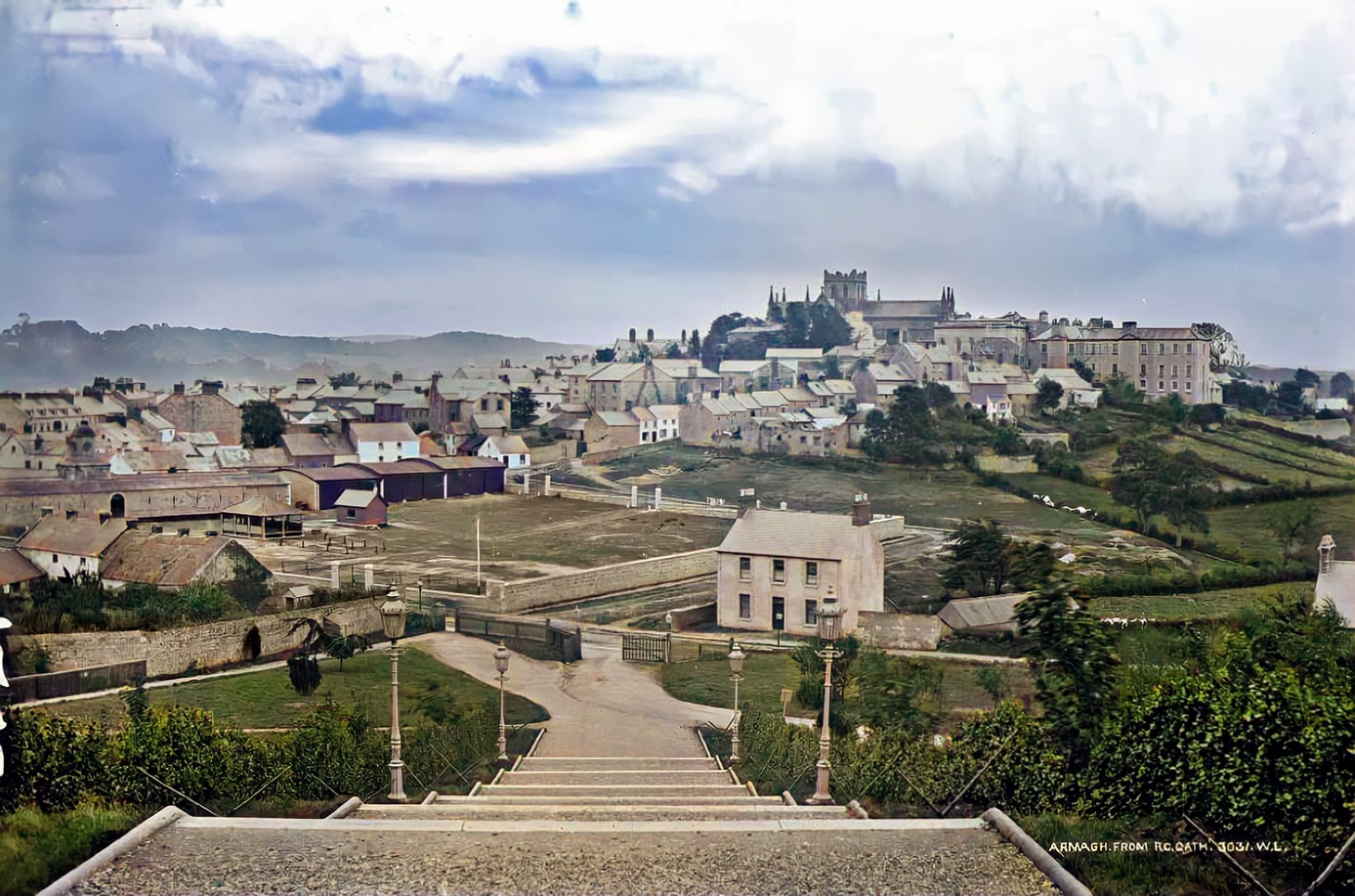 In the meantime, Martin also had a keen interest in using Photoshop and this led to the two combining, culminating in his Fotafy work.
"There are a few software lines which have come in and they rely on artificial intelligence. What they do is add in information which is not necessarily there," Martin explained.
"People think it is just the colour that is bringing the photos to life, it is the enhancement as well which makes them pop."
Martin said that his first commission, so to speak, using this software was actually for his mother.
He said: "It was a photo of my mum's granny, who died in the 1930s before my mother was born. She saw it and was crying because with the way it popped she could see her grandmother as a real person and not a faded photo.
"It is easy to look at old black and white photos and think they are lost."
Martin admitted that he was in two minds about displaying his work online, adding that "people can be fussy".
"I just thought I would give it a go, but the reaction has been amazing, especially with the towns," he said. "I live in the Moy now so I did it first, then my wife, she is from Dungannon, that was next, then Portadown and Newry.
"I think it is just that people recognise the streets and places from times long gone and it seems to catch their imagination."
The photos of the towns come from the William Lawrence Collection, a series of images taken by travelling photographer Robert French, which is hosted on the National Library of Ireland website.
Martin said: "I think these were originally done in a glass negative way back in the early 1900s and they are massive but the website actually lets you zoom in.
"So from one image, I am pulling out two or three different images, especially if there are close-ups of people within the full photo. Otherwise, if you were looking at the complete image you wouldn't see half of what is going on."
He added: "I was worried about copyright, but I later found out that it lapses 70 years after the photographer has died so these things are all at least 110 or 120 years in age."
Martin also continues to do commission work but says that he has stopped advertising this due to the amount of emails he receives.
However, the passion is still there with him admitting: "I am just fascinated with it. I could spend hours on them and the wife cracks up about it. Yesterday morning I was on from 10am to 10pm at night. You just don't see the time going."
Check out these fantastic Armagh photos from a time gone by below…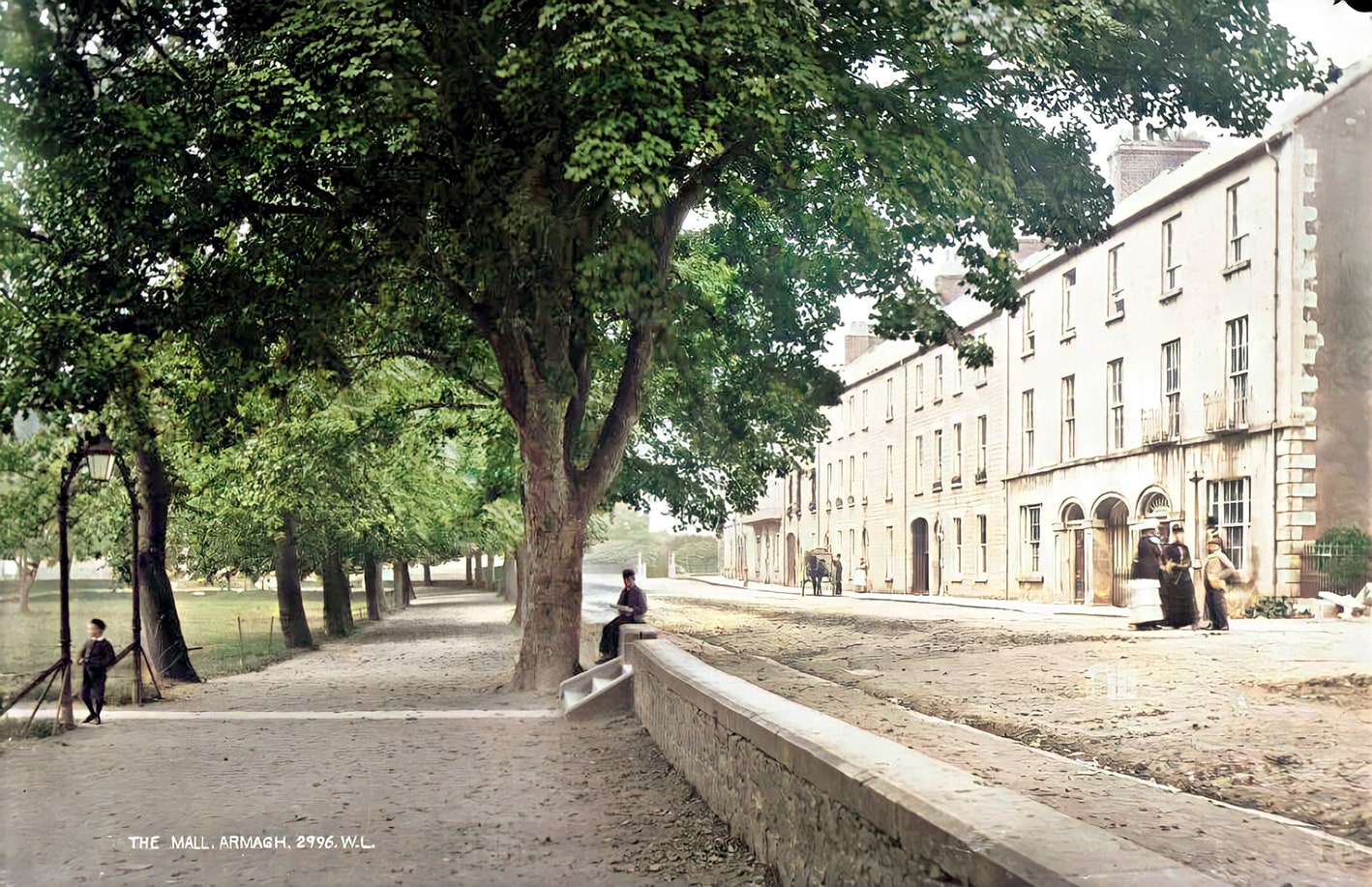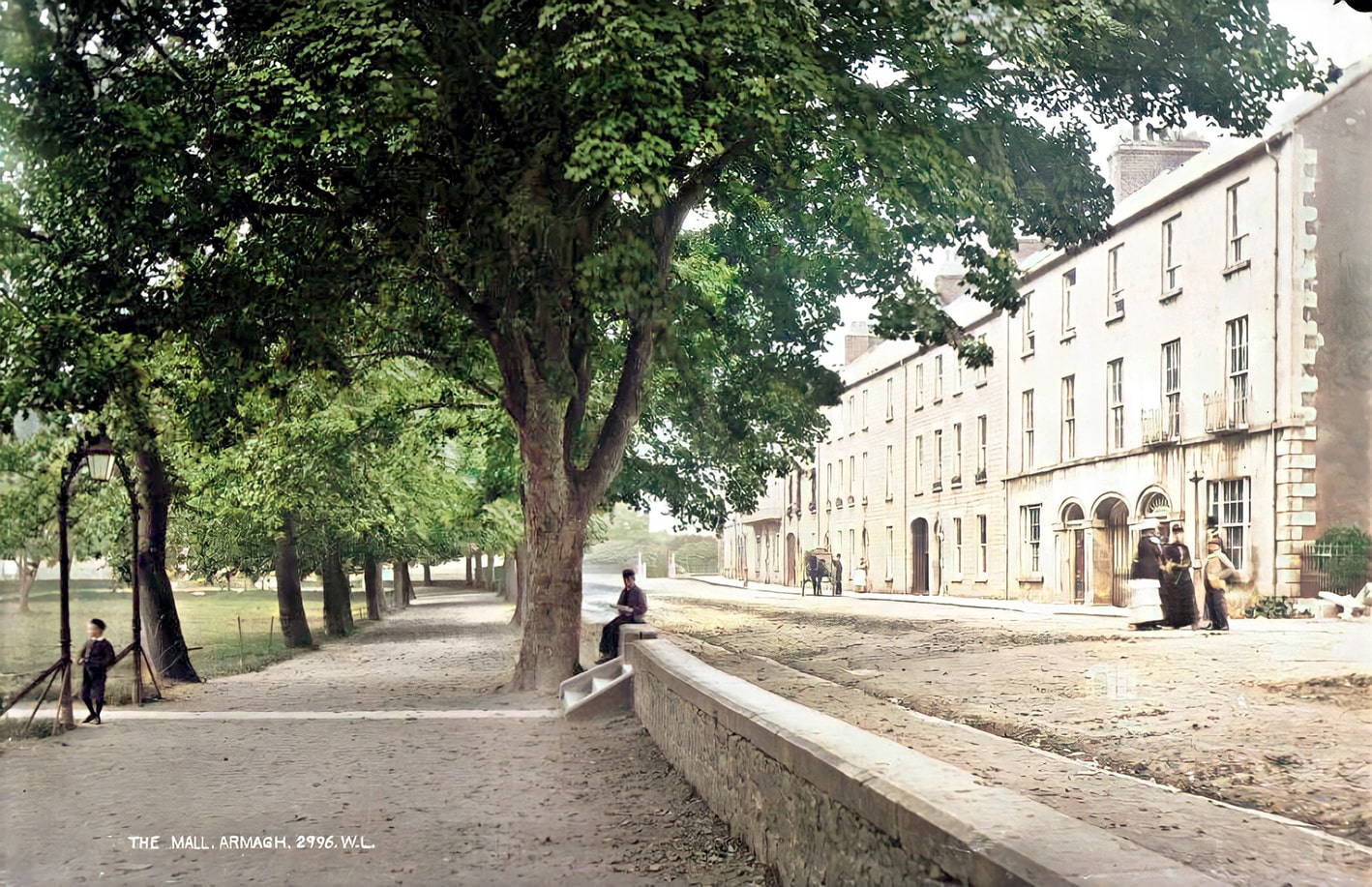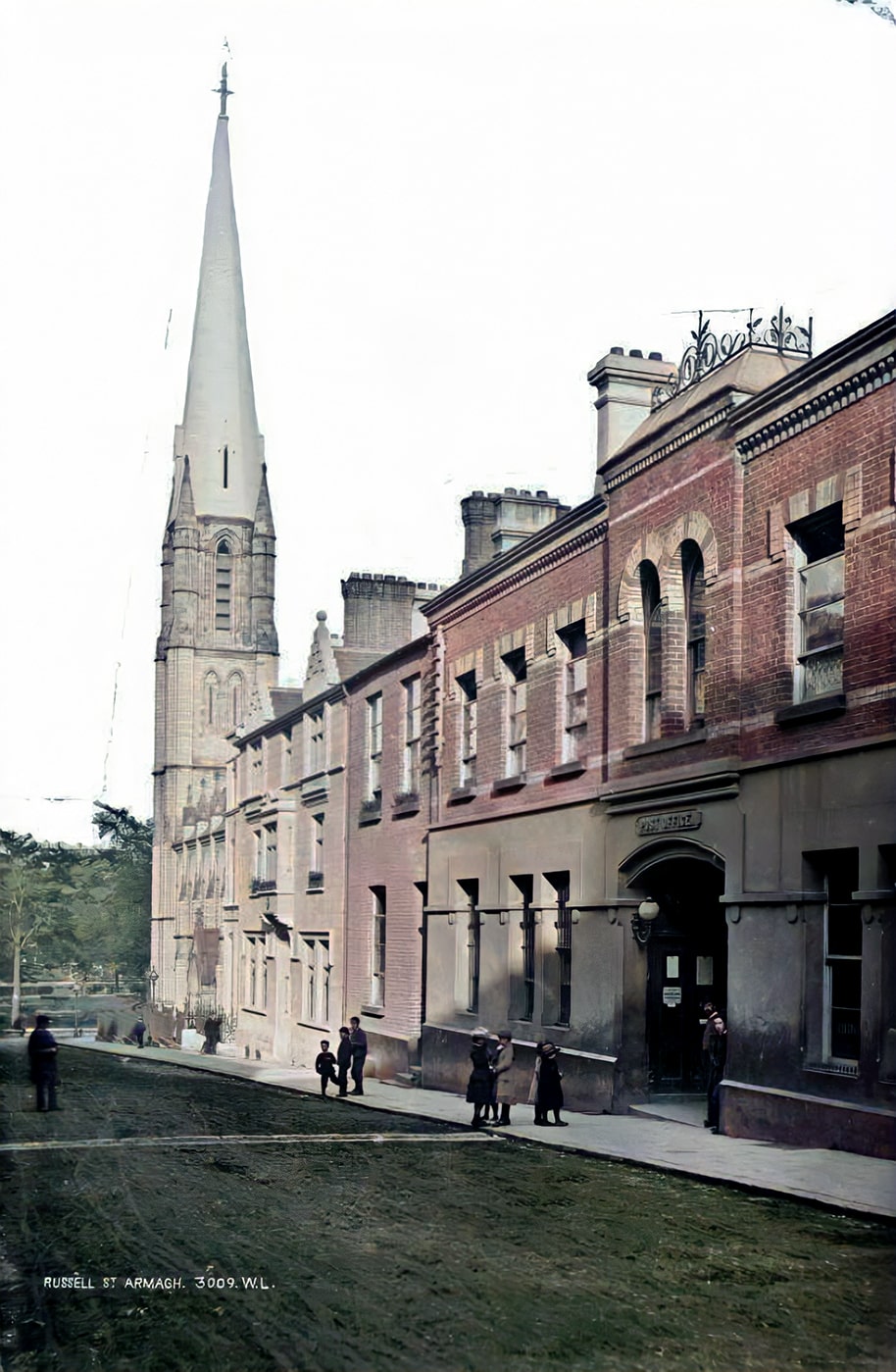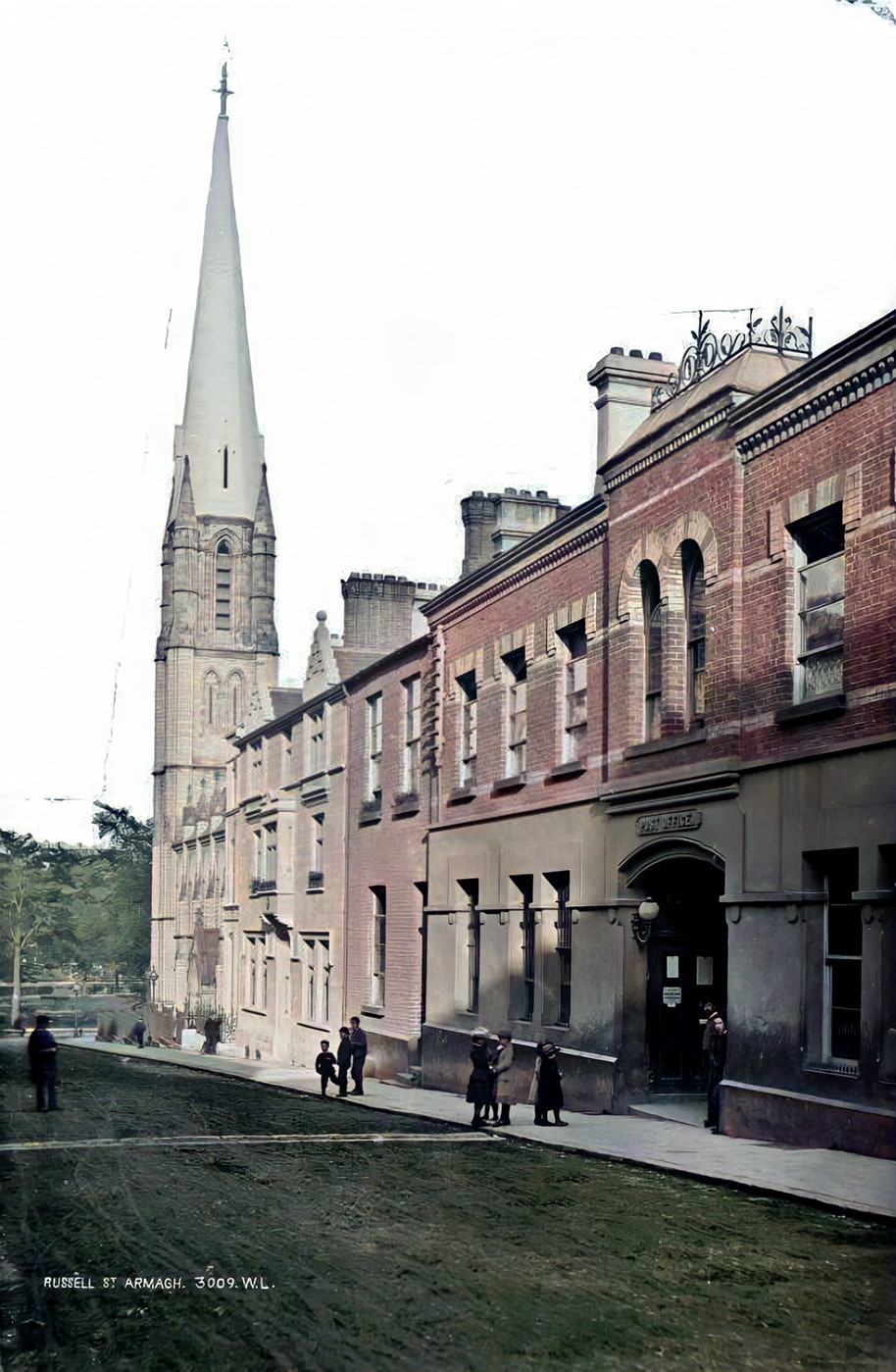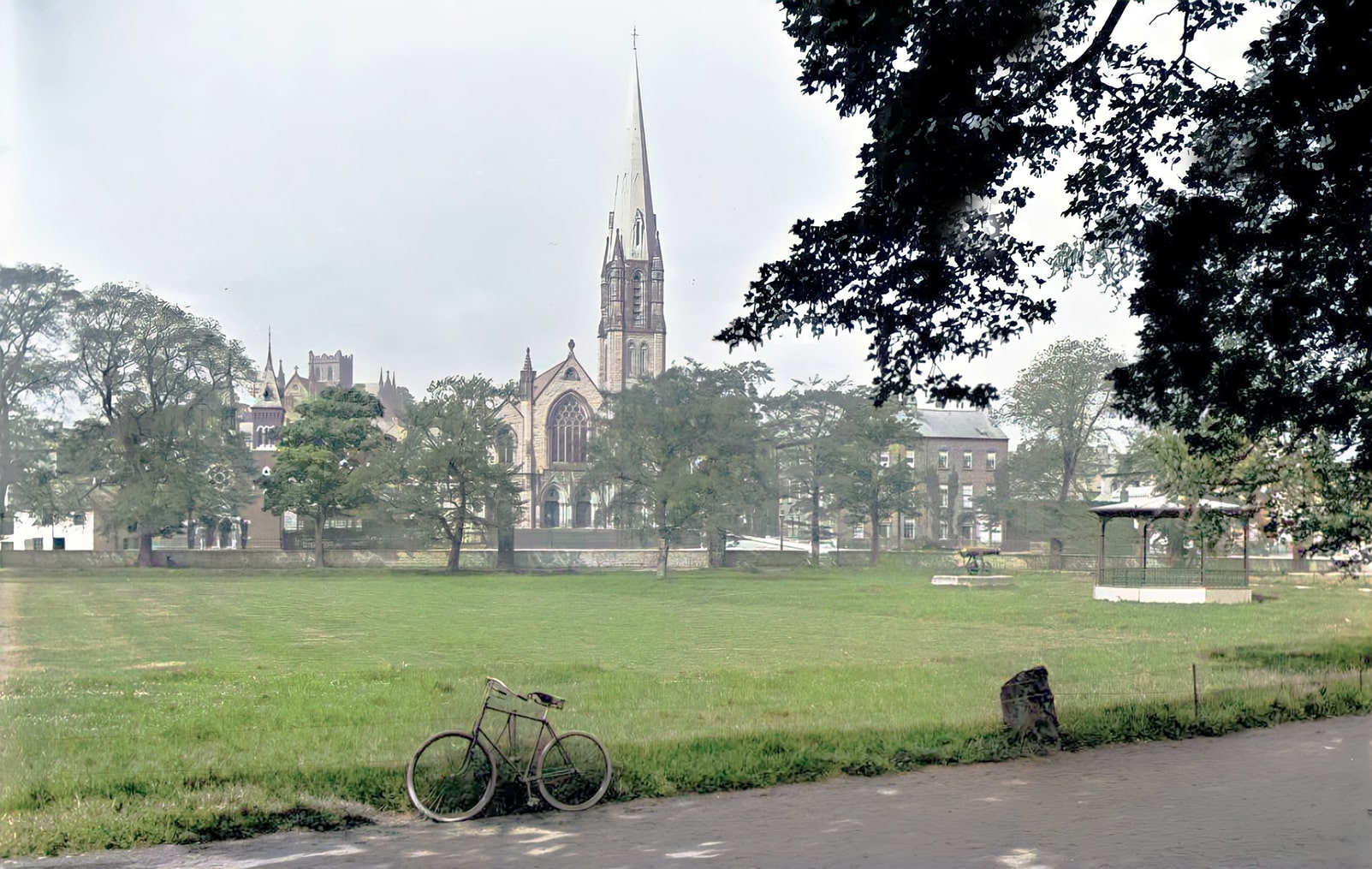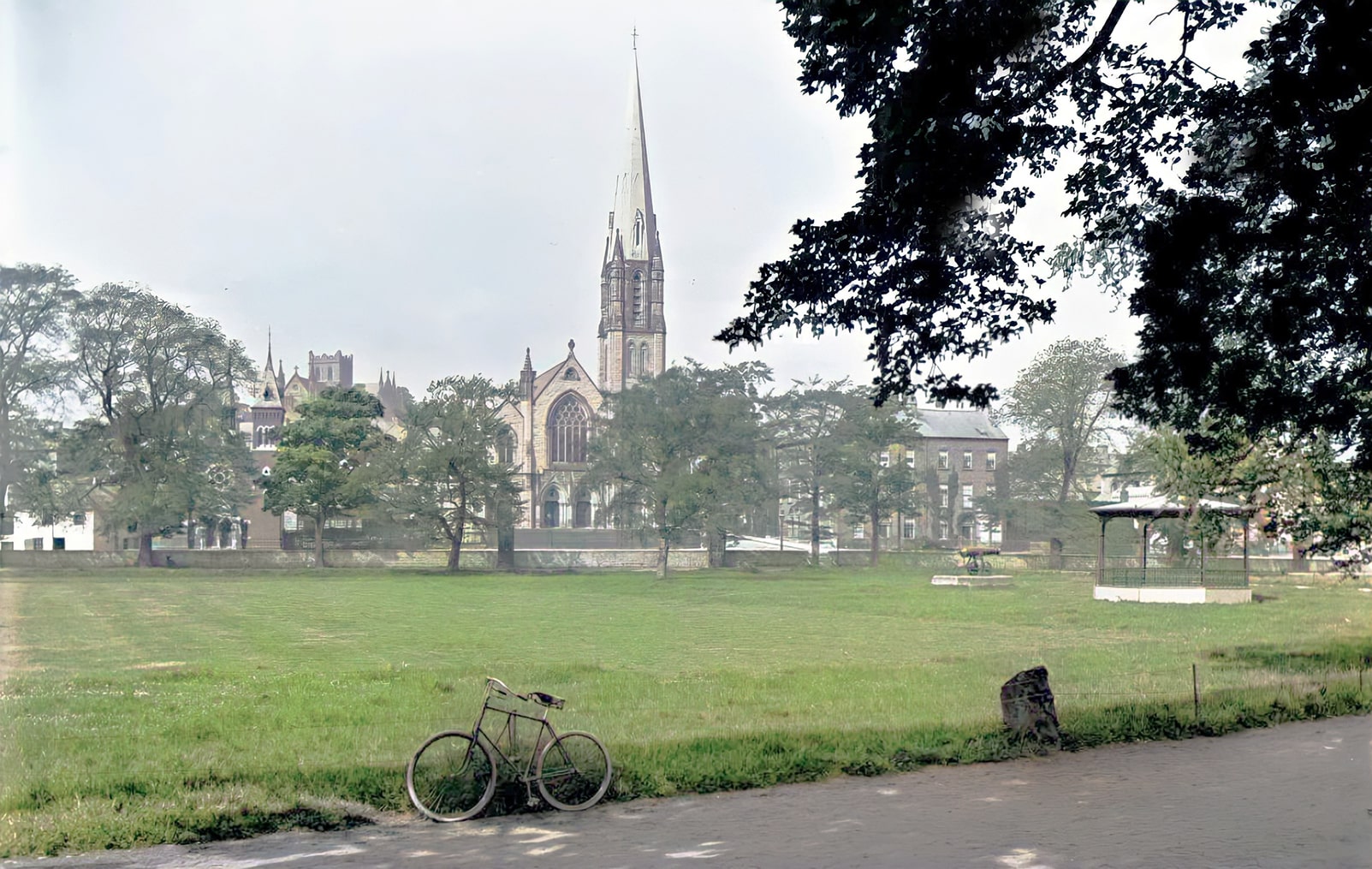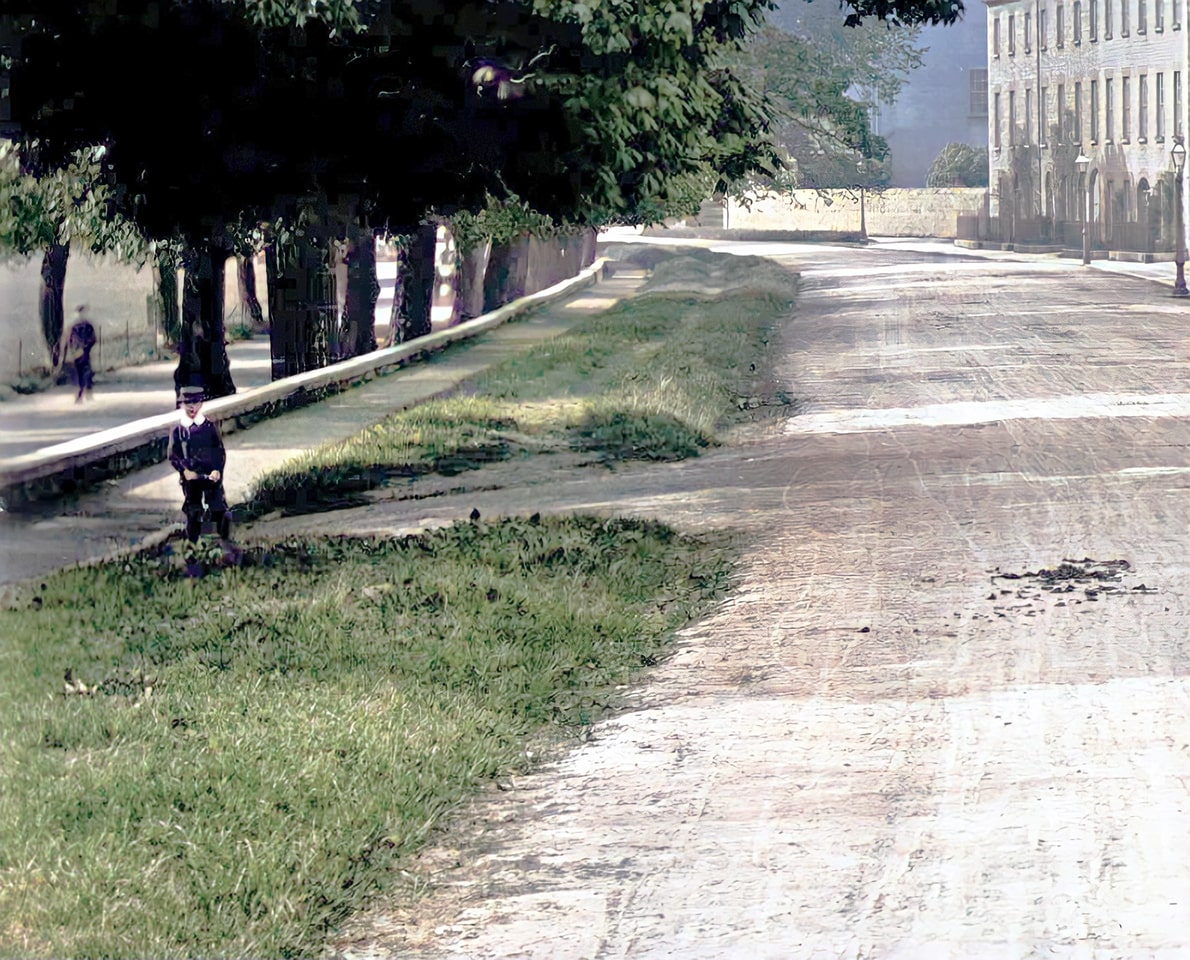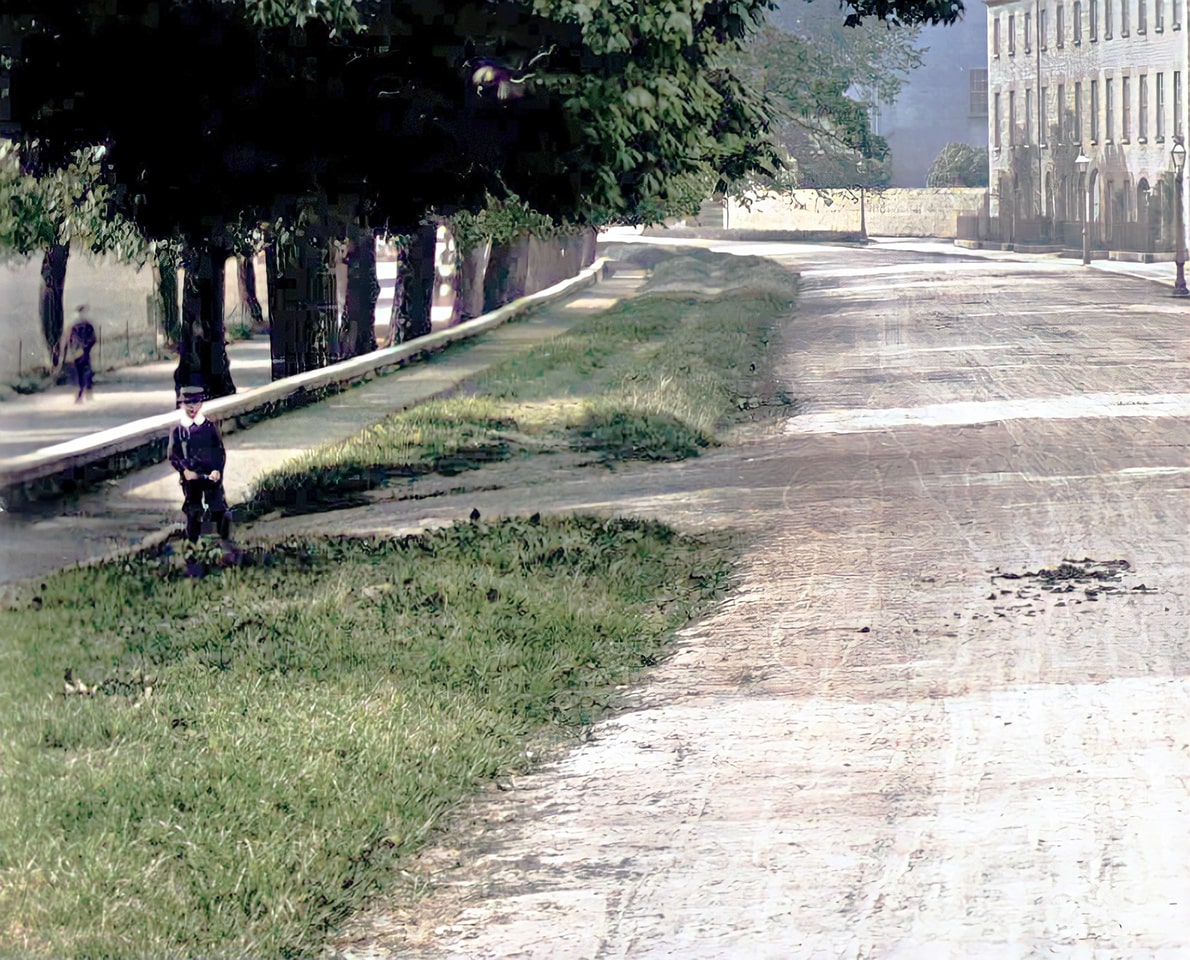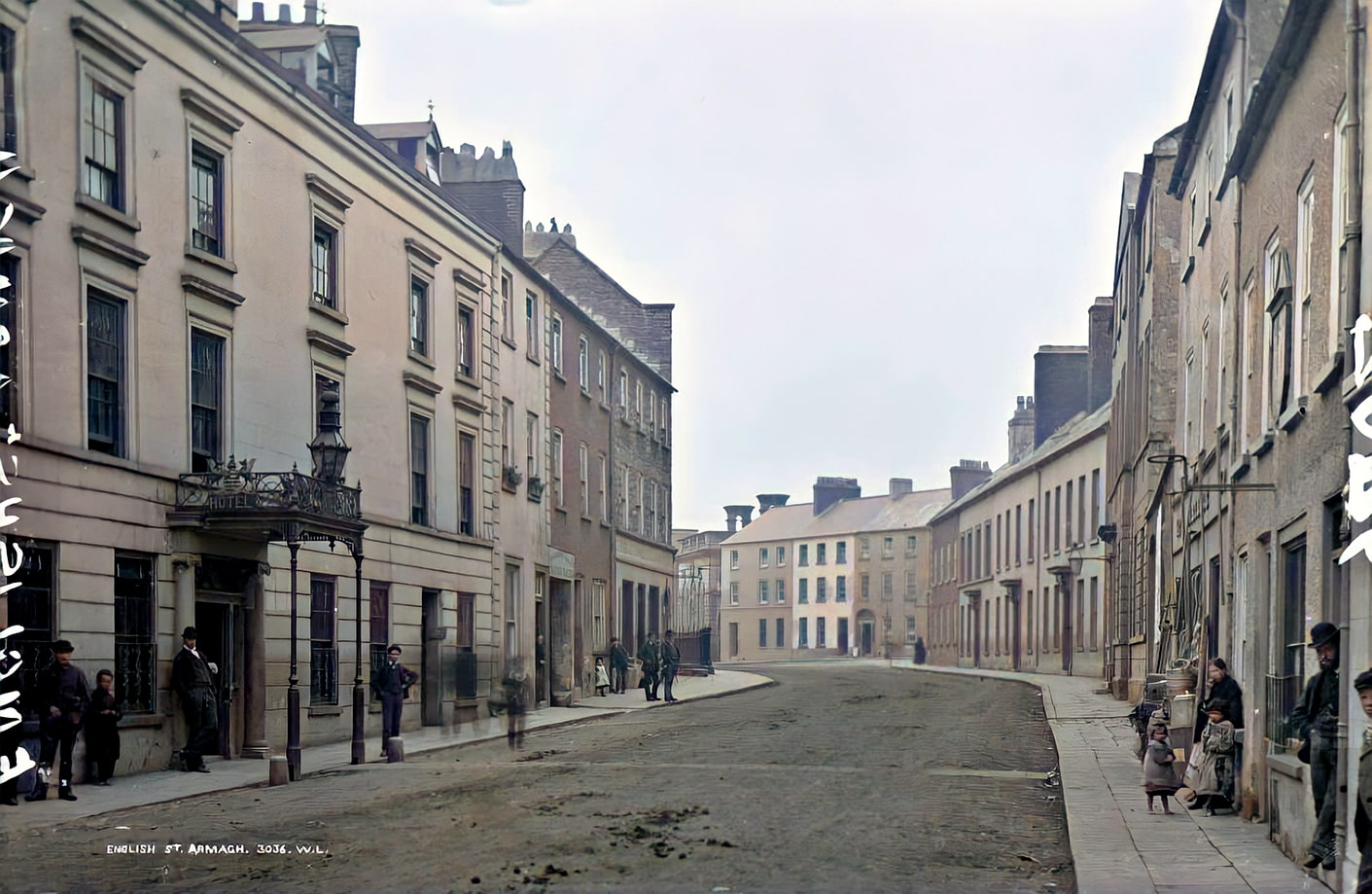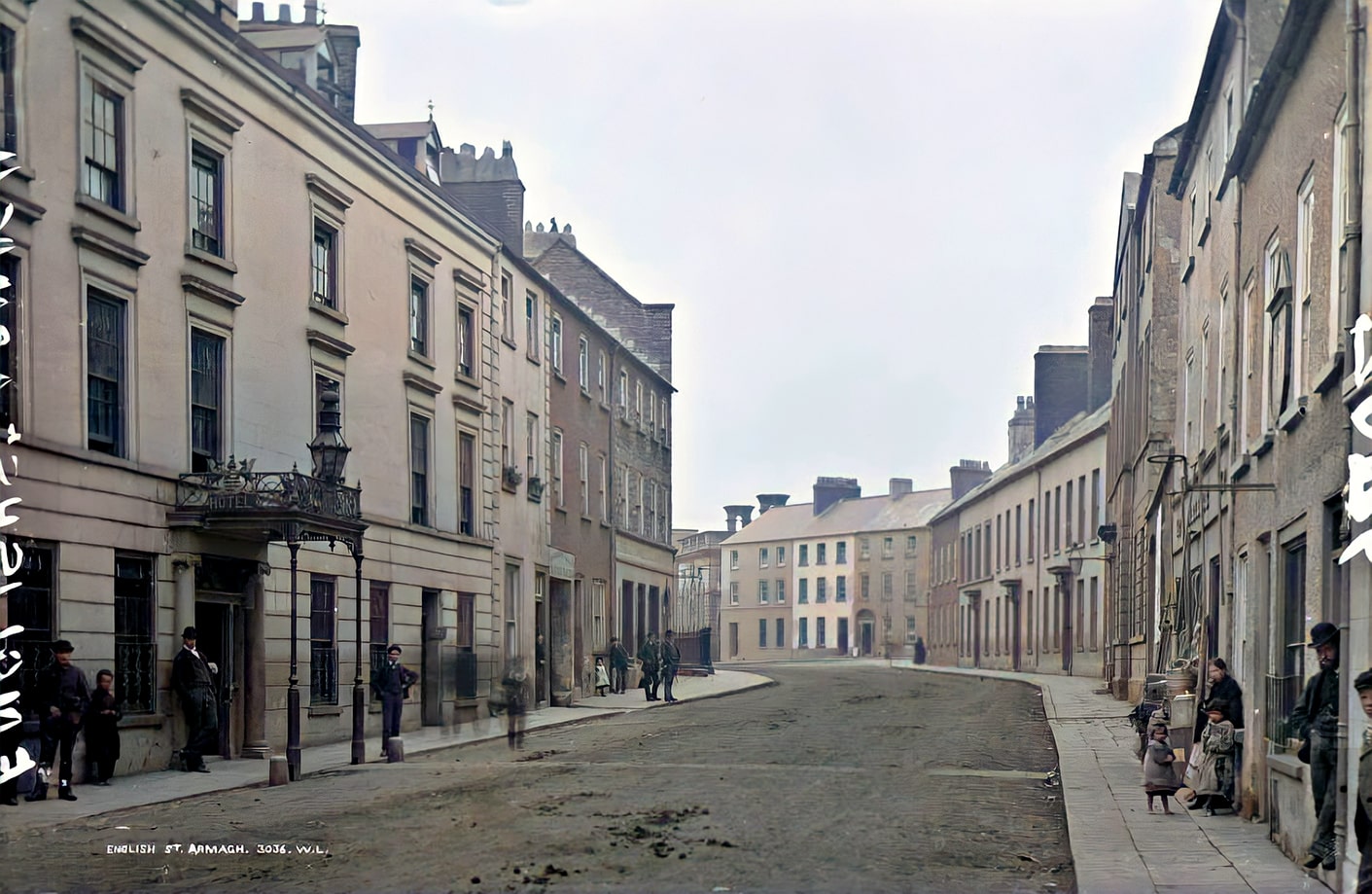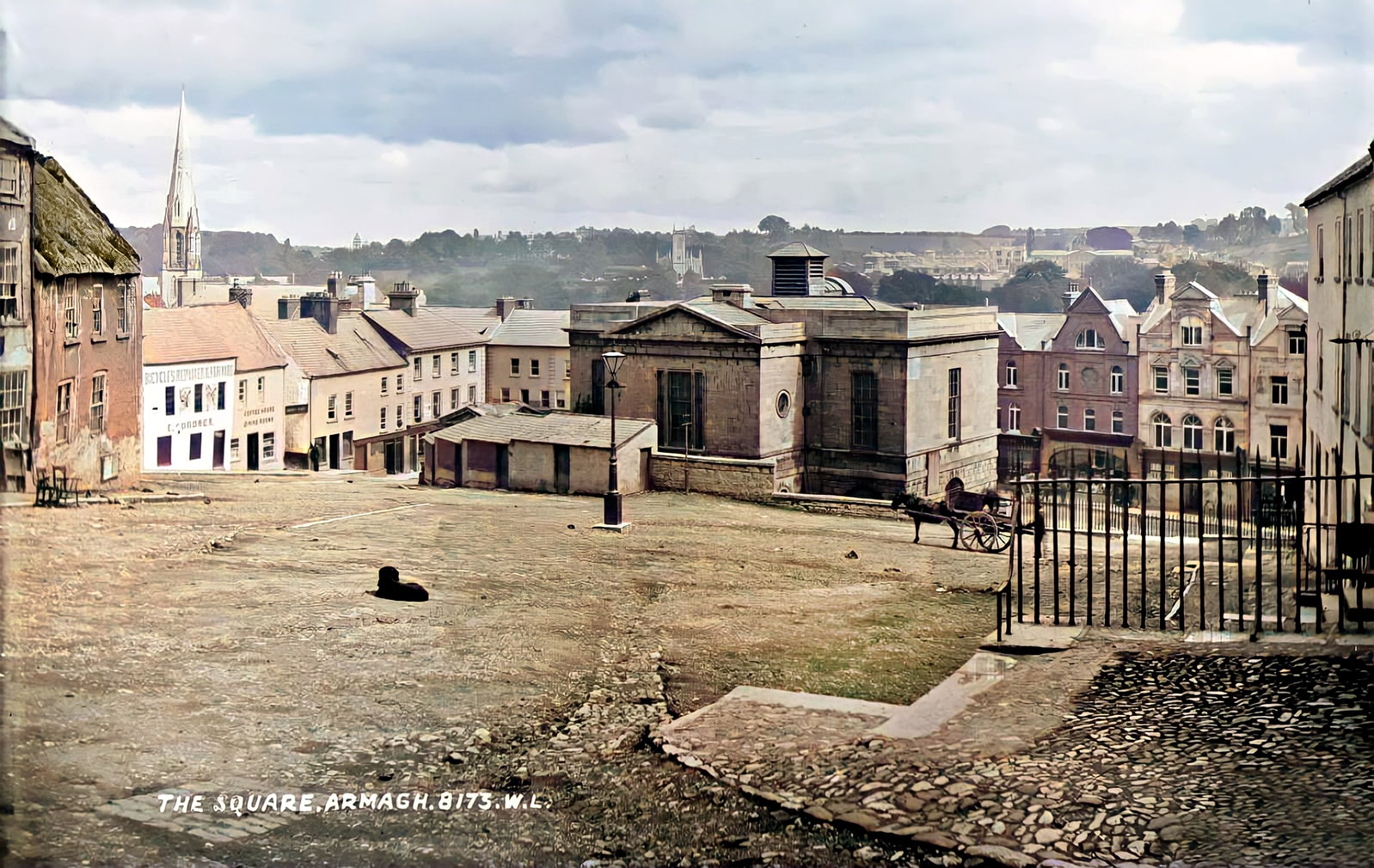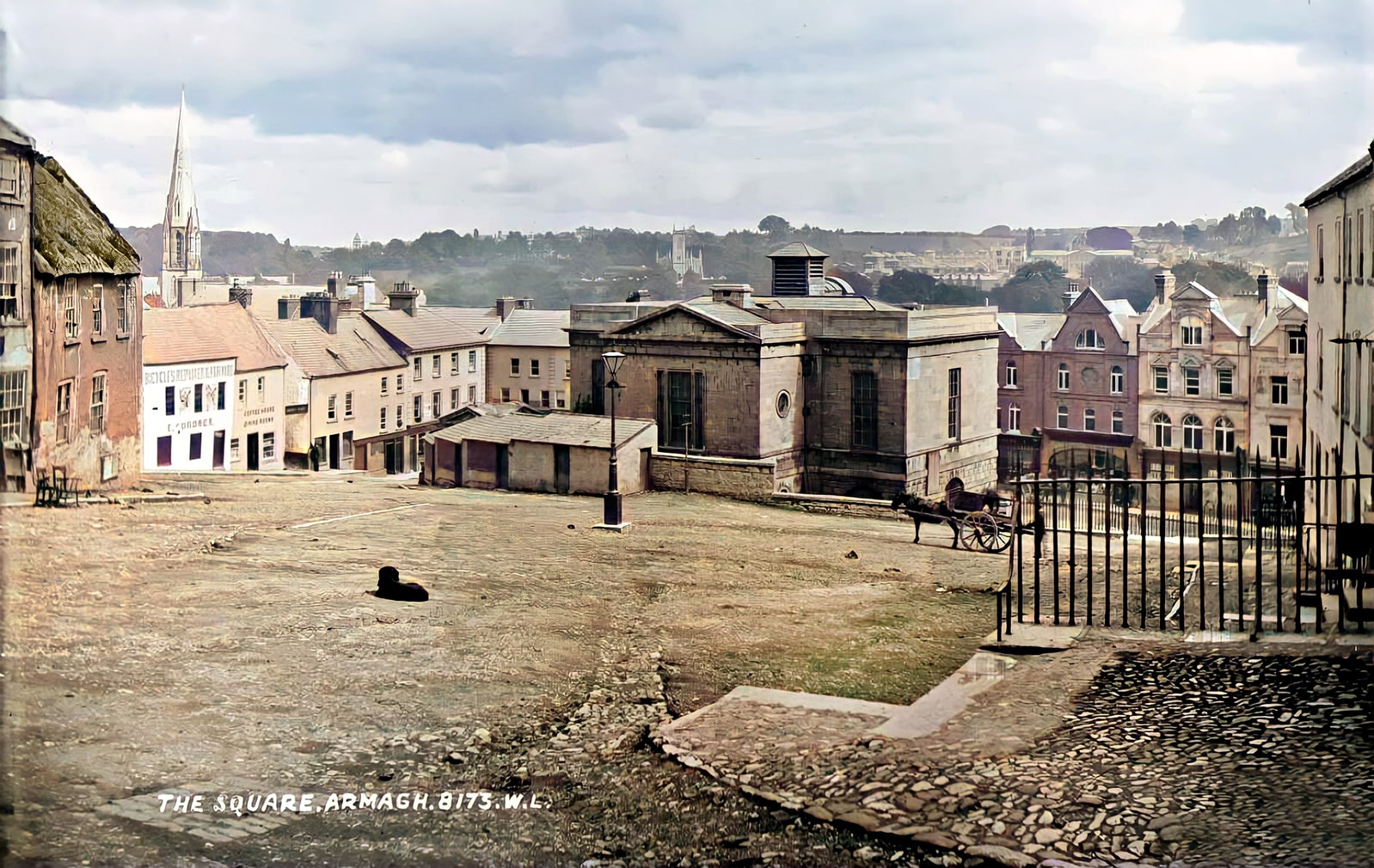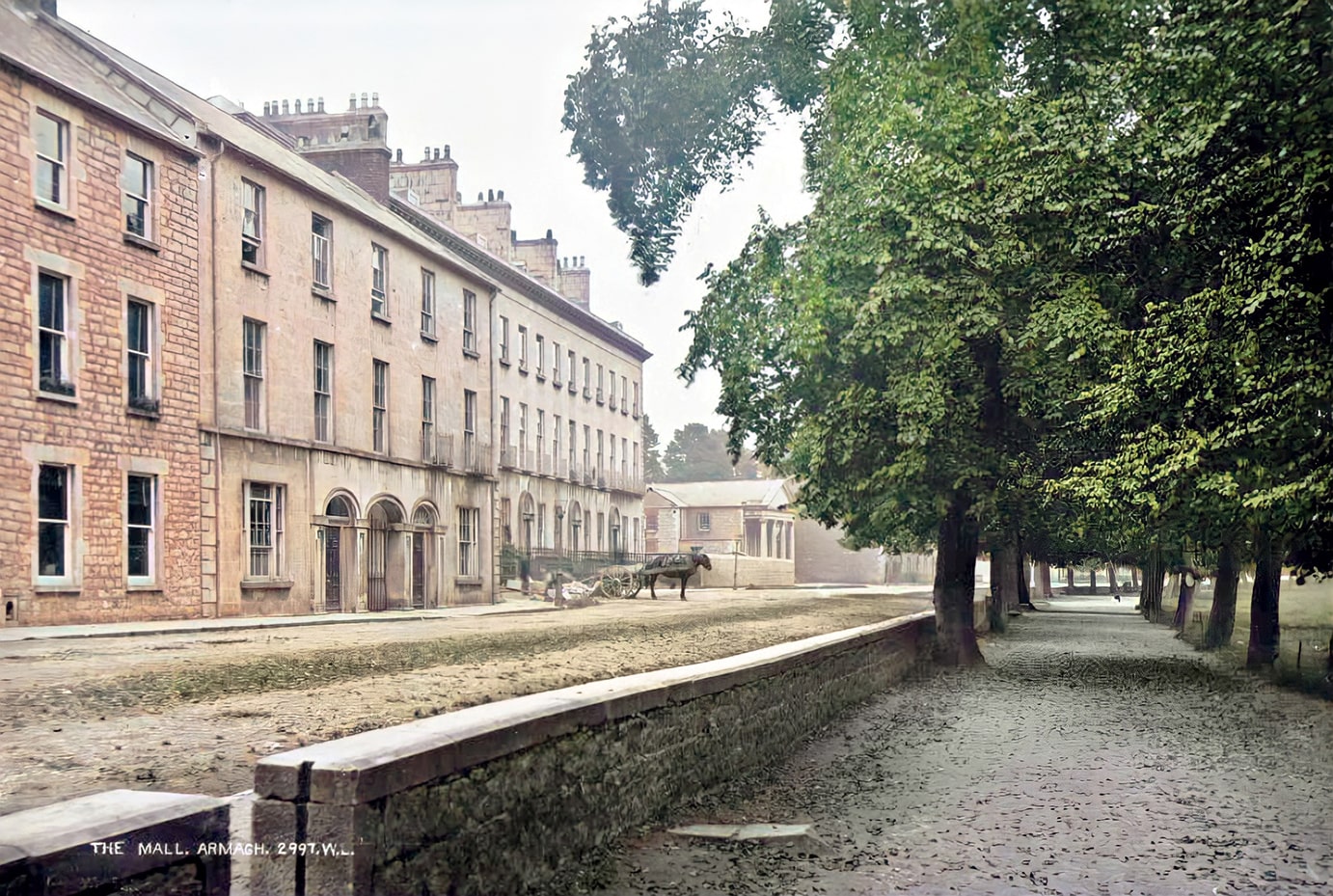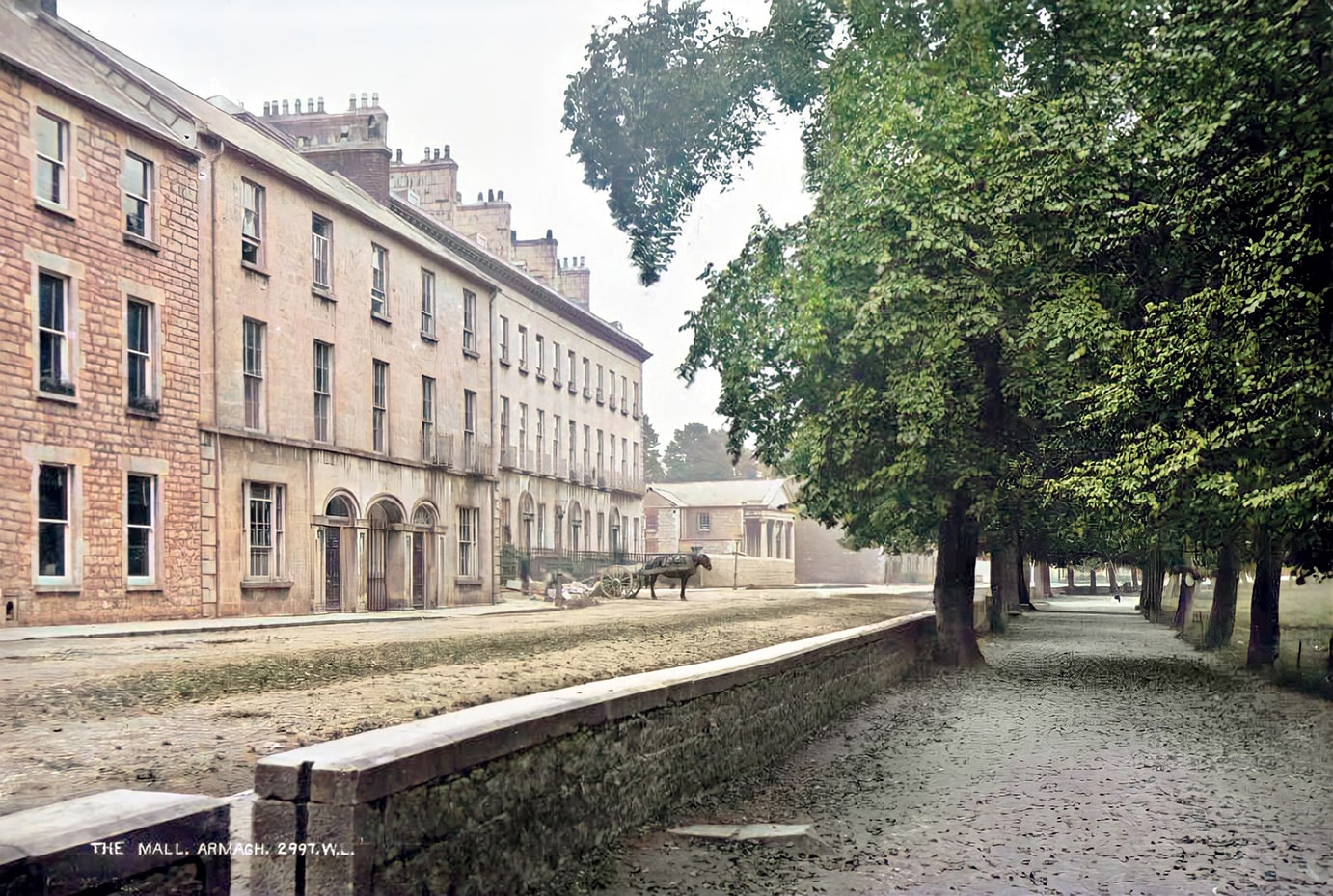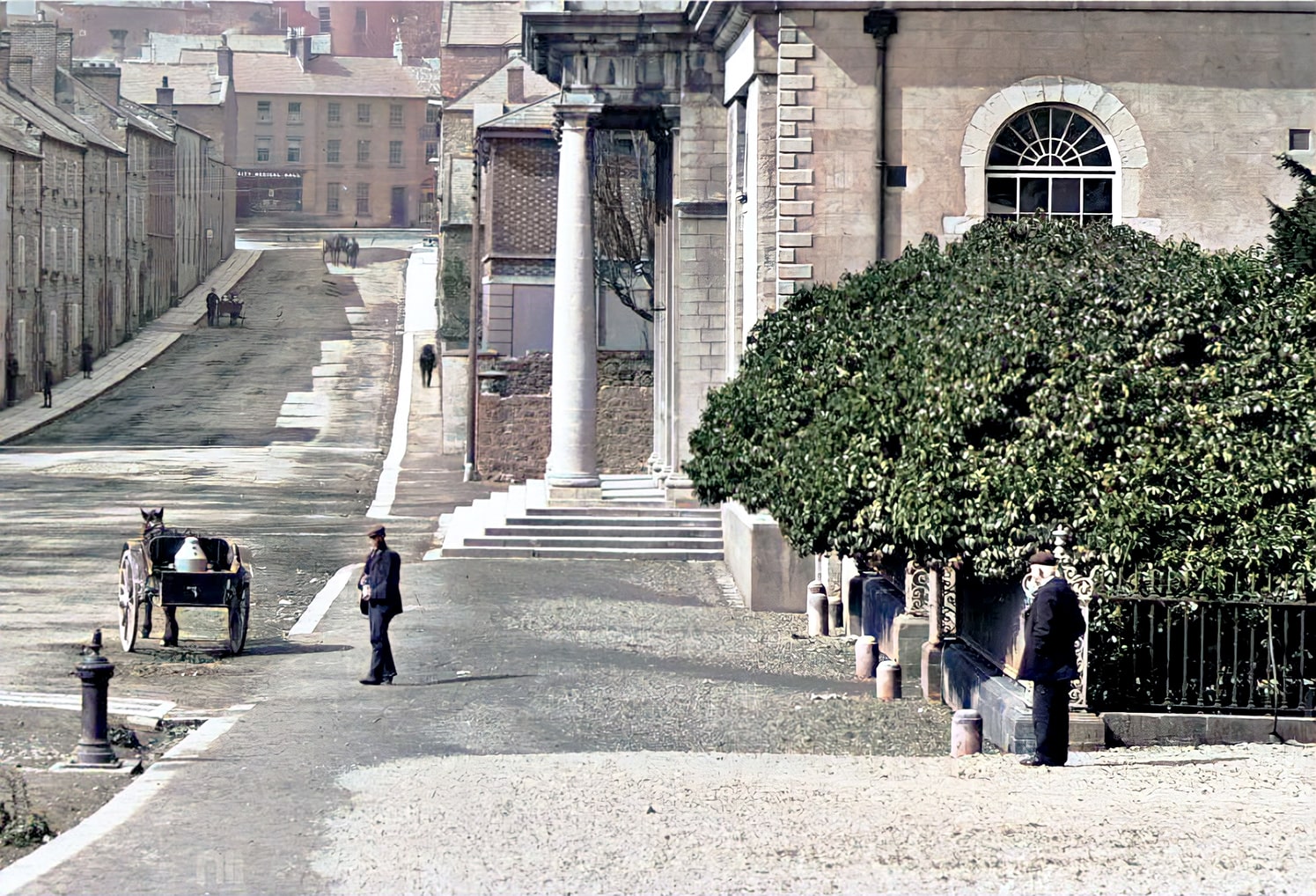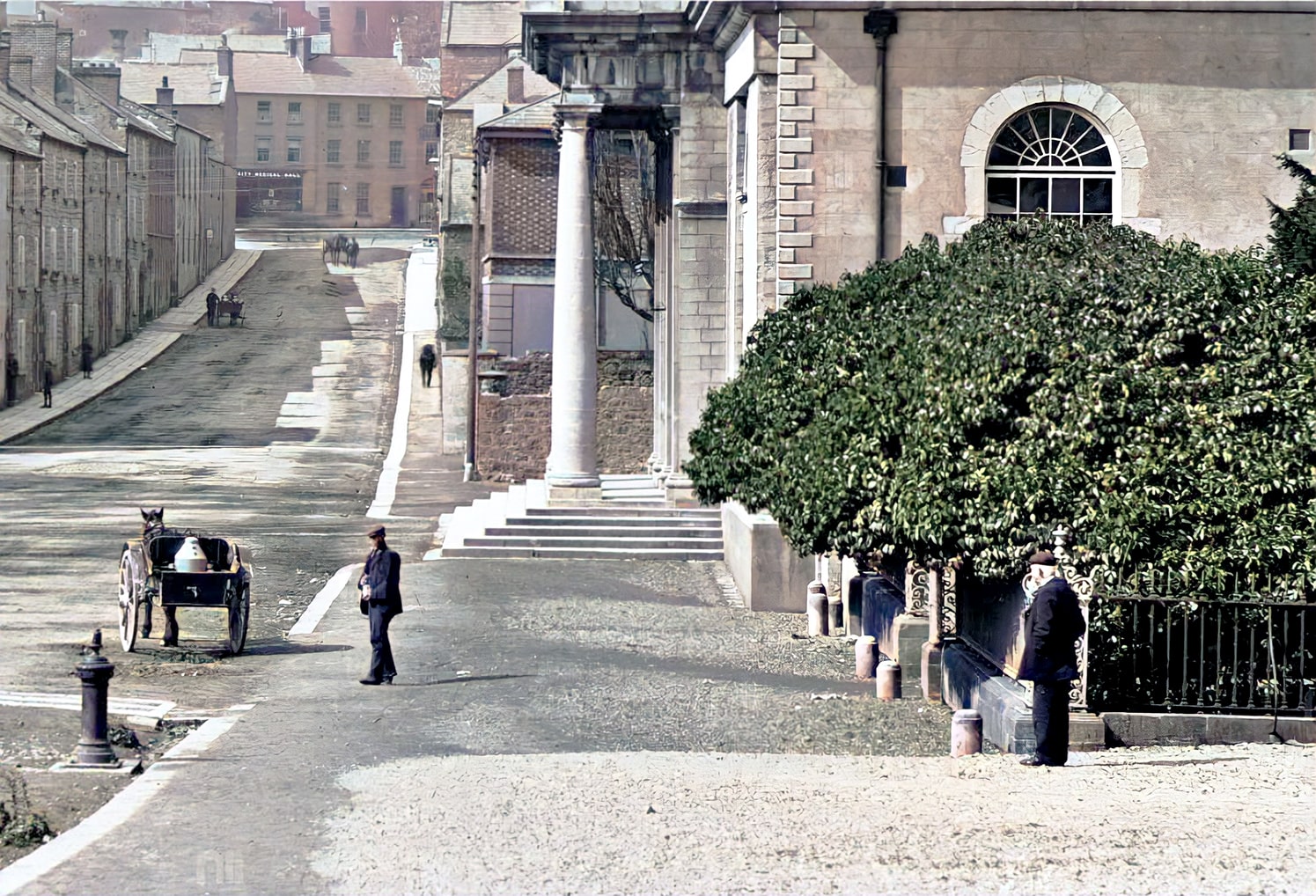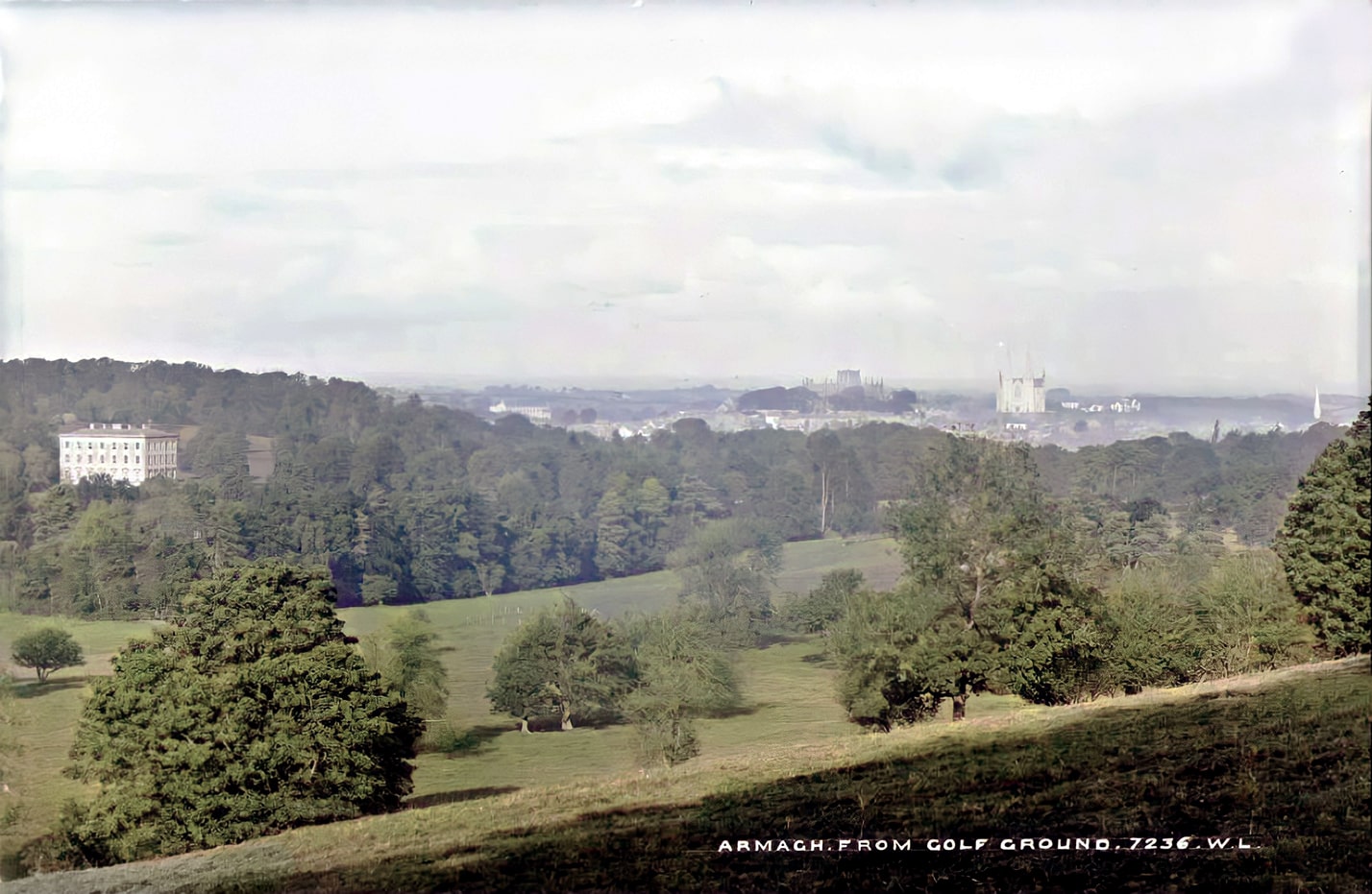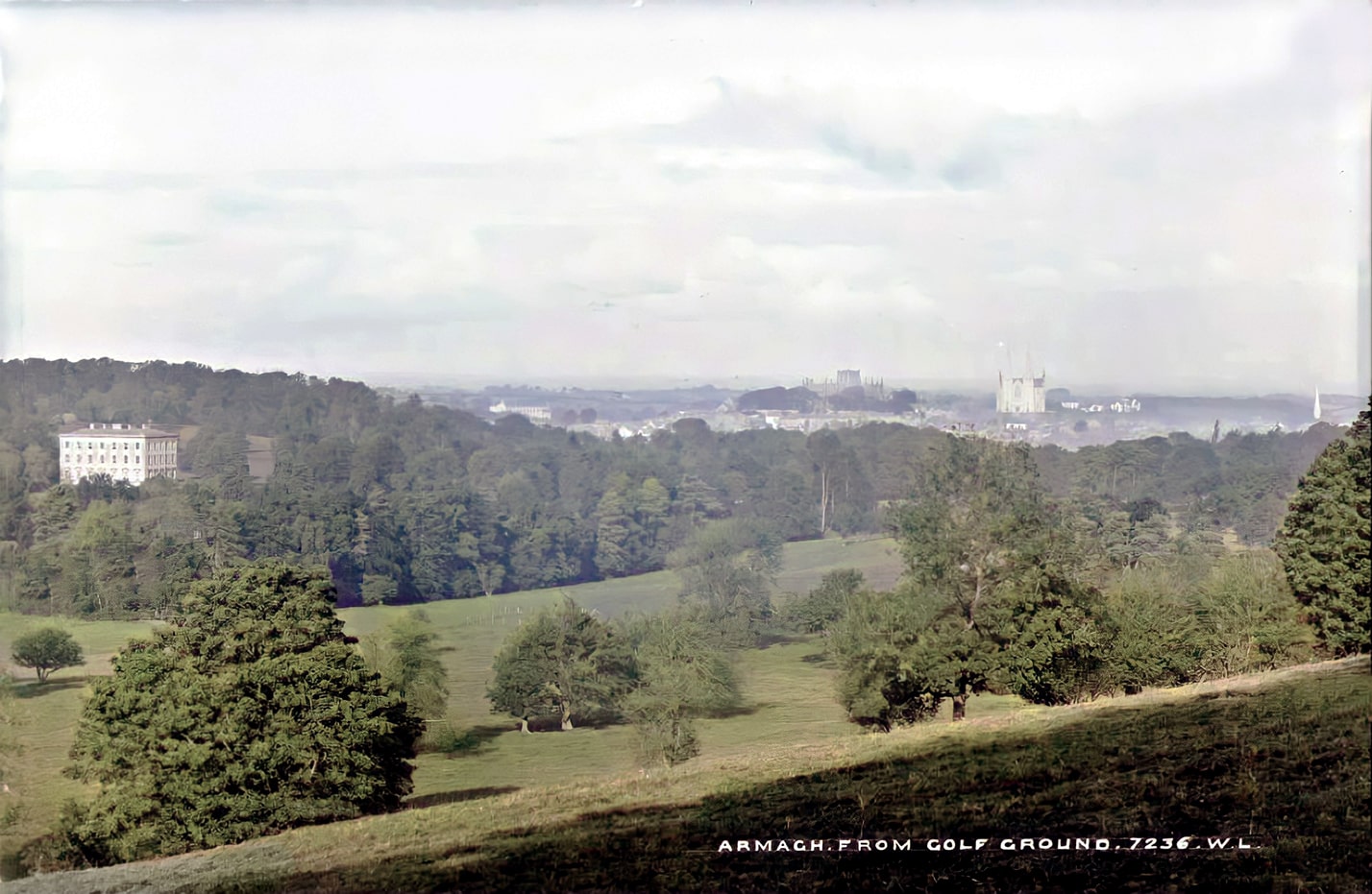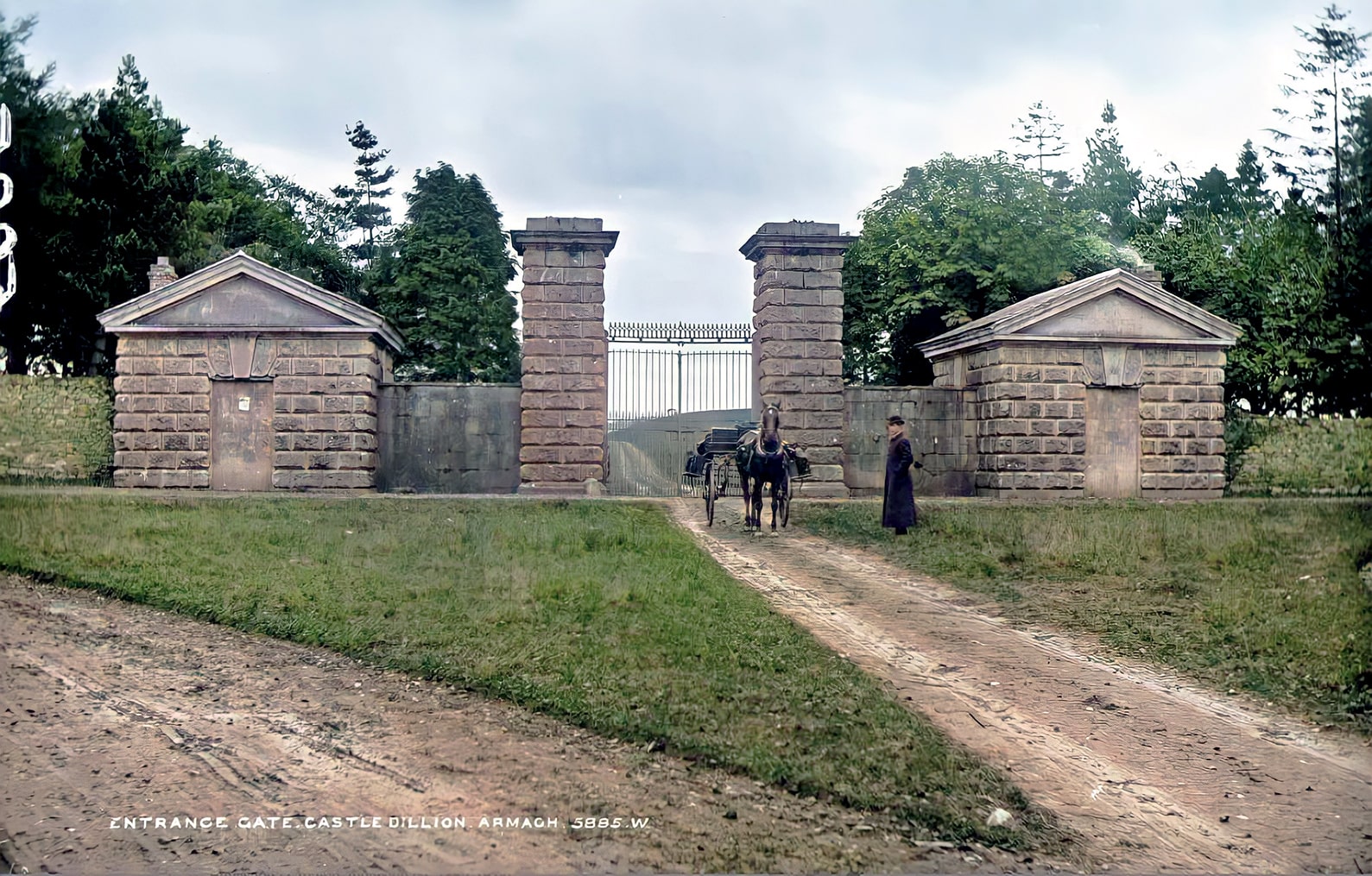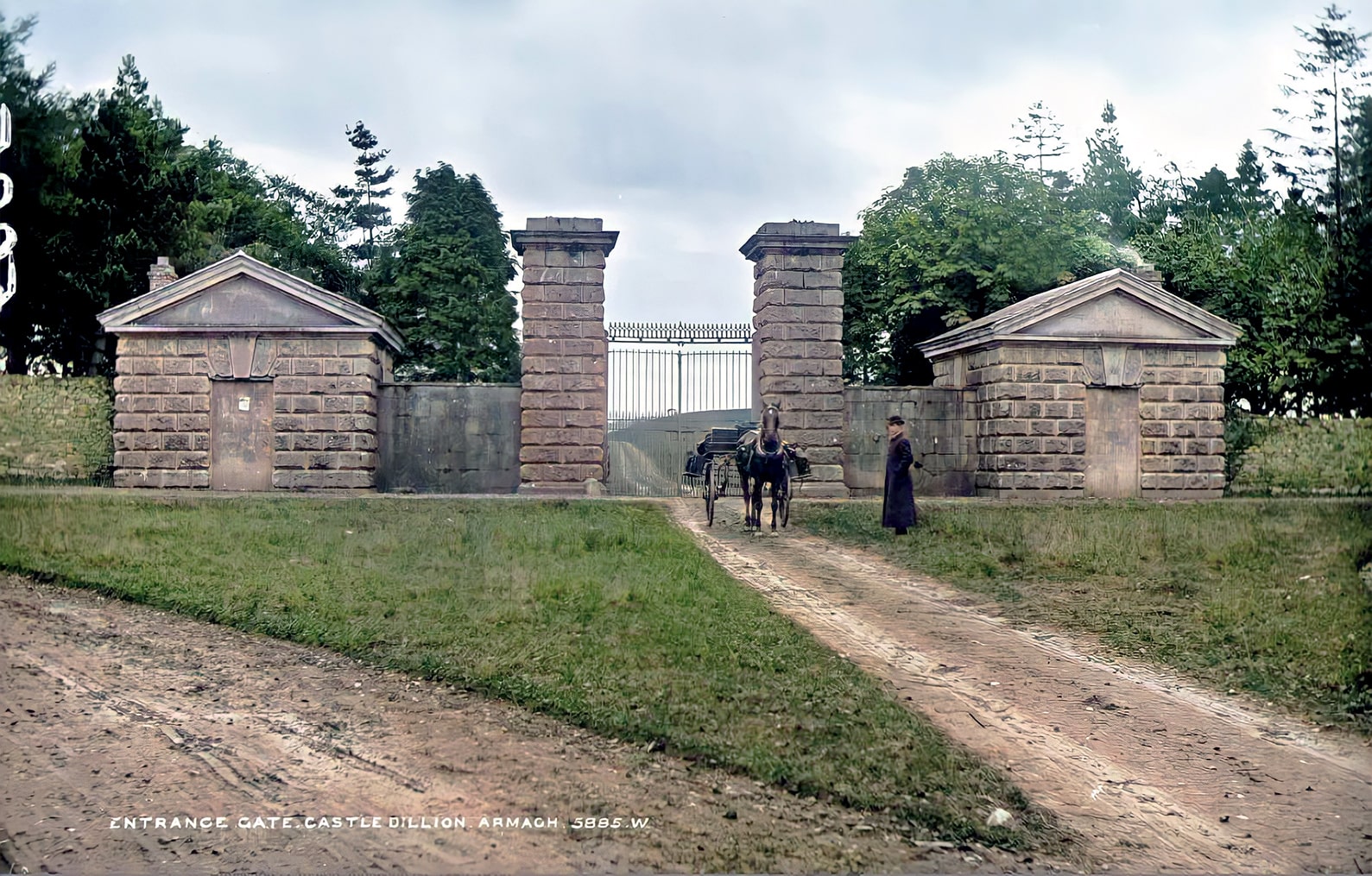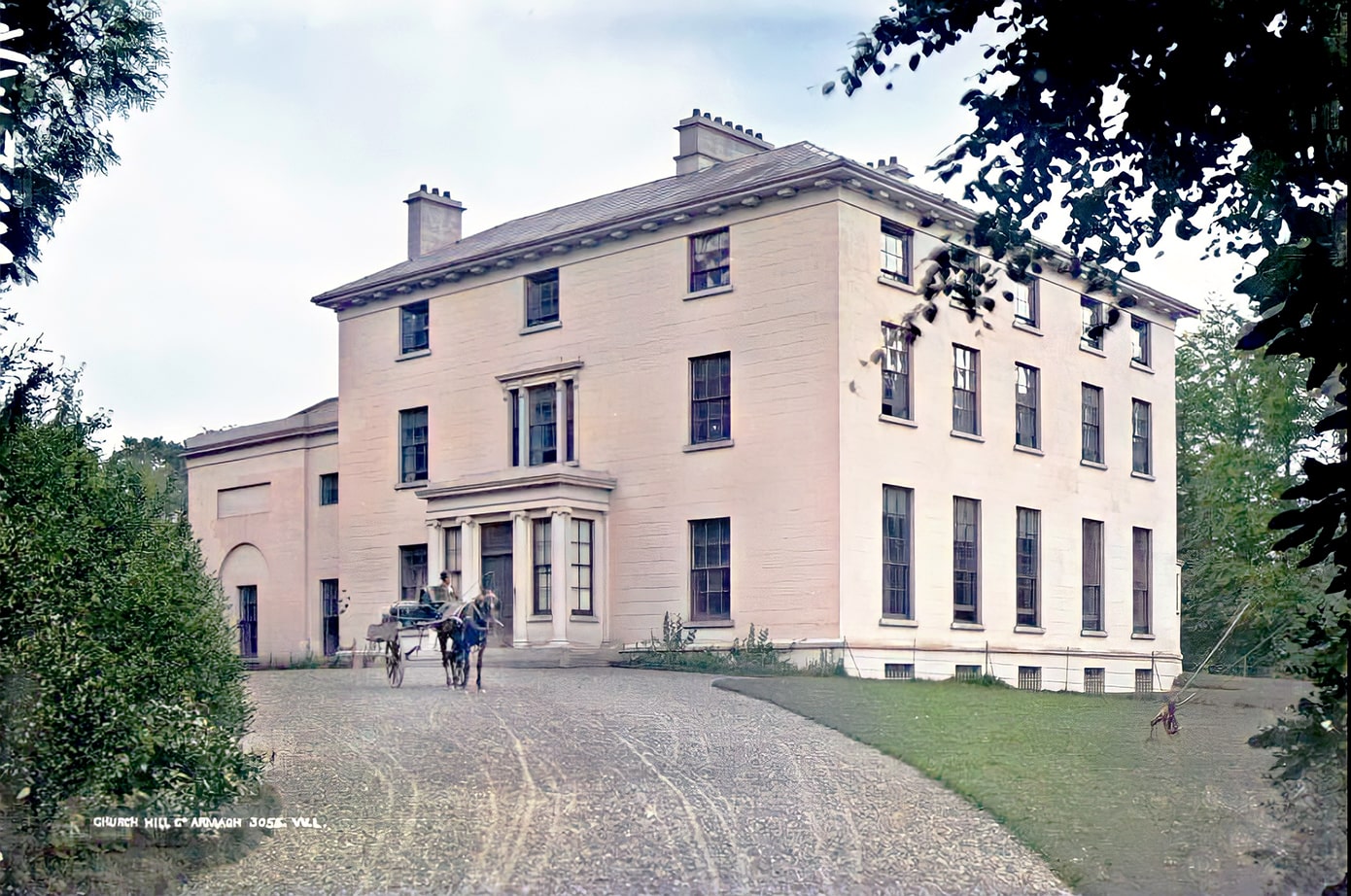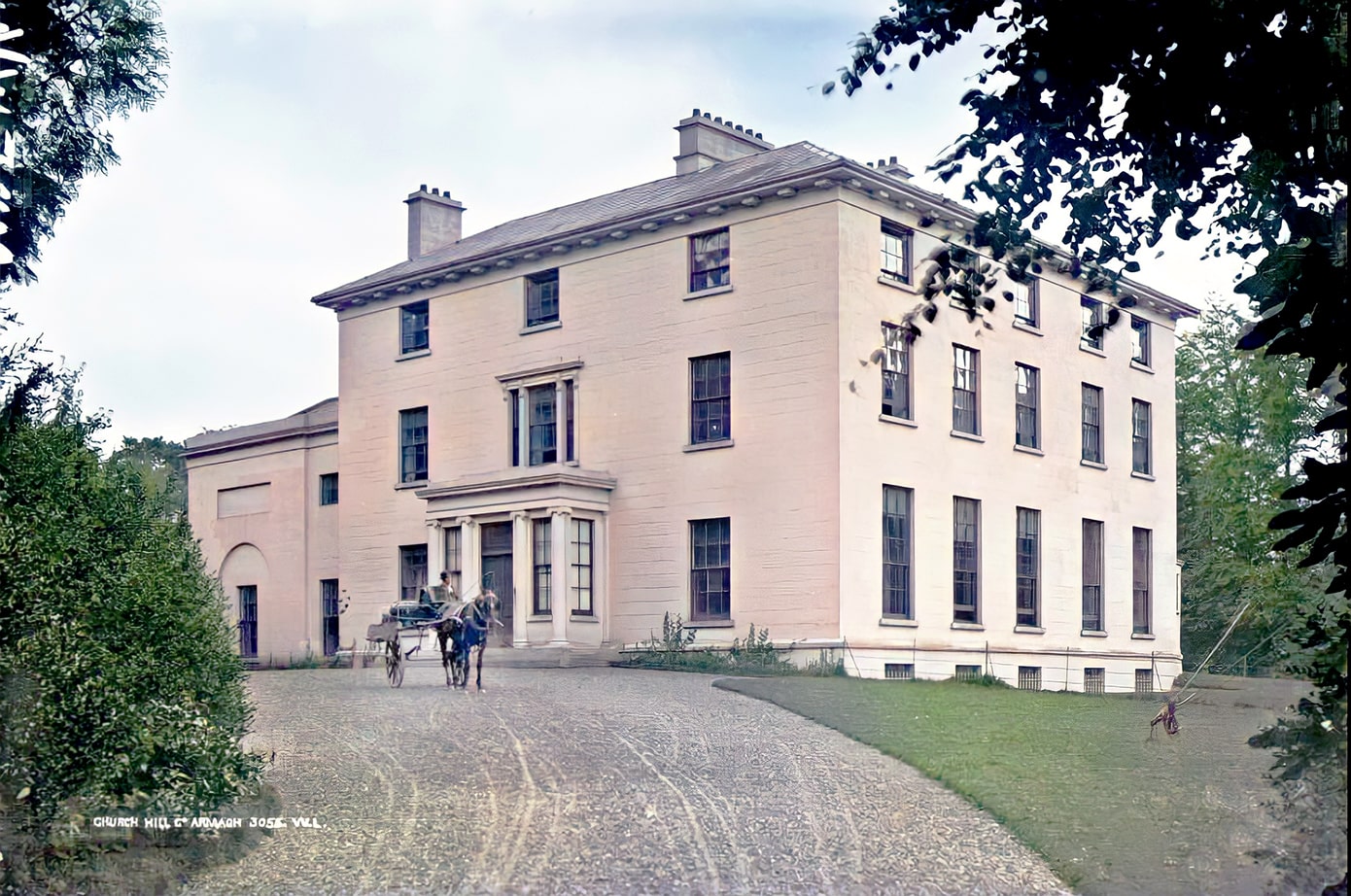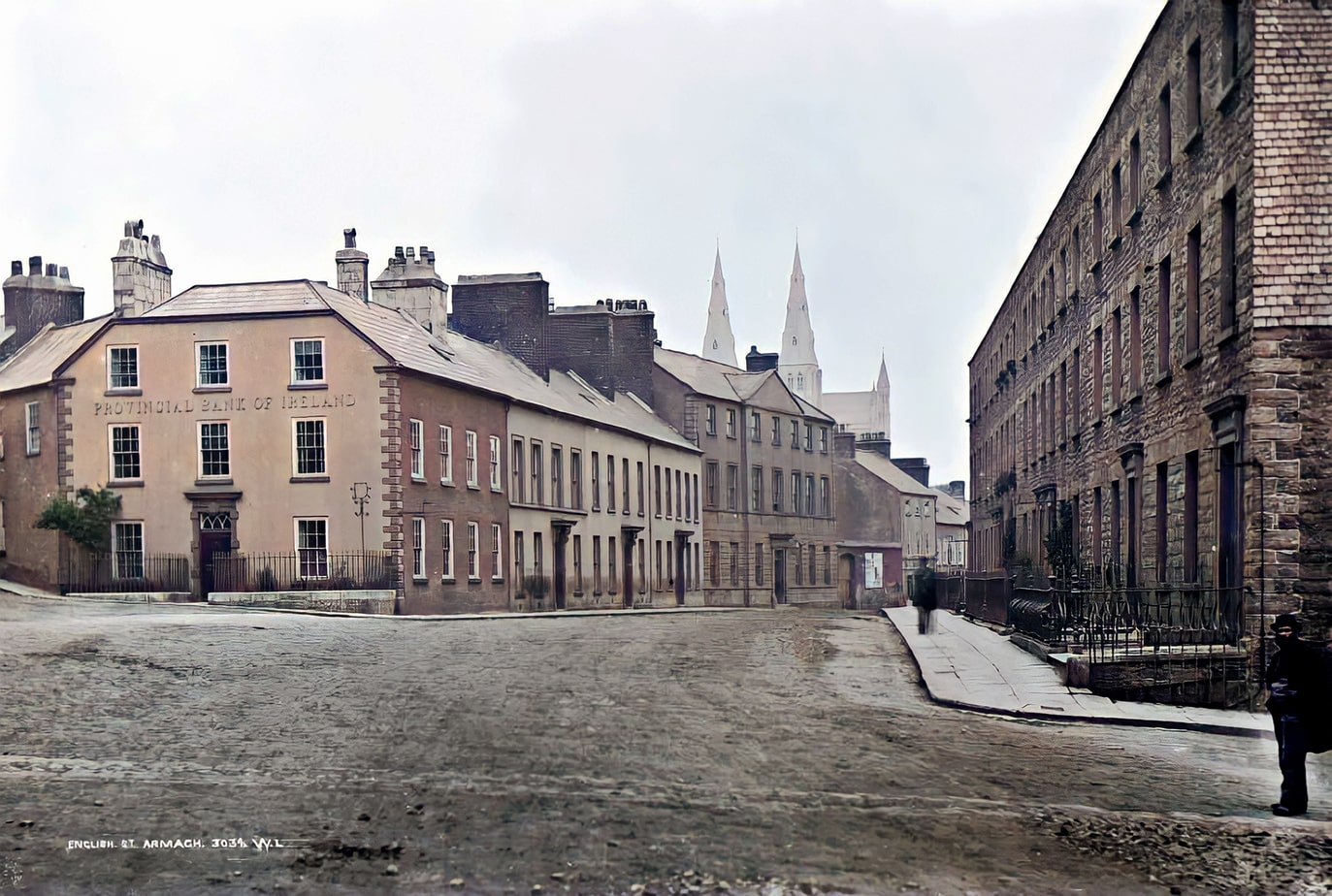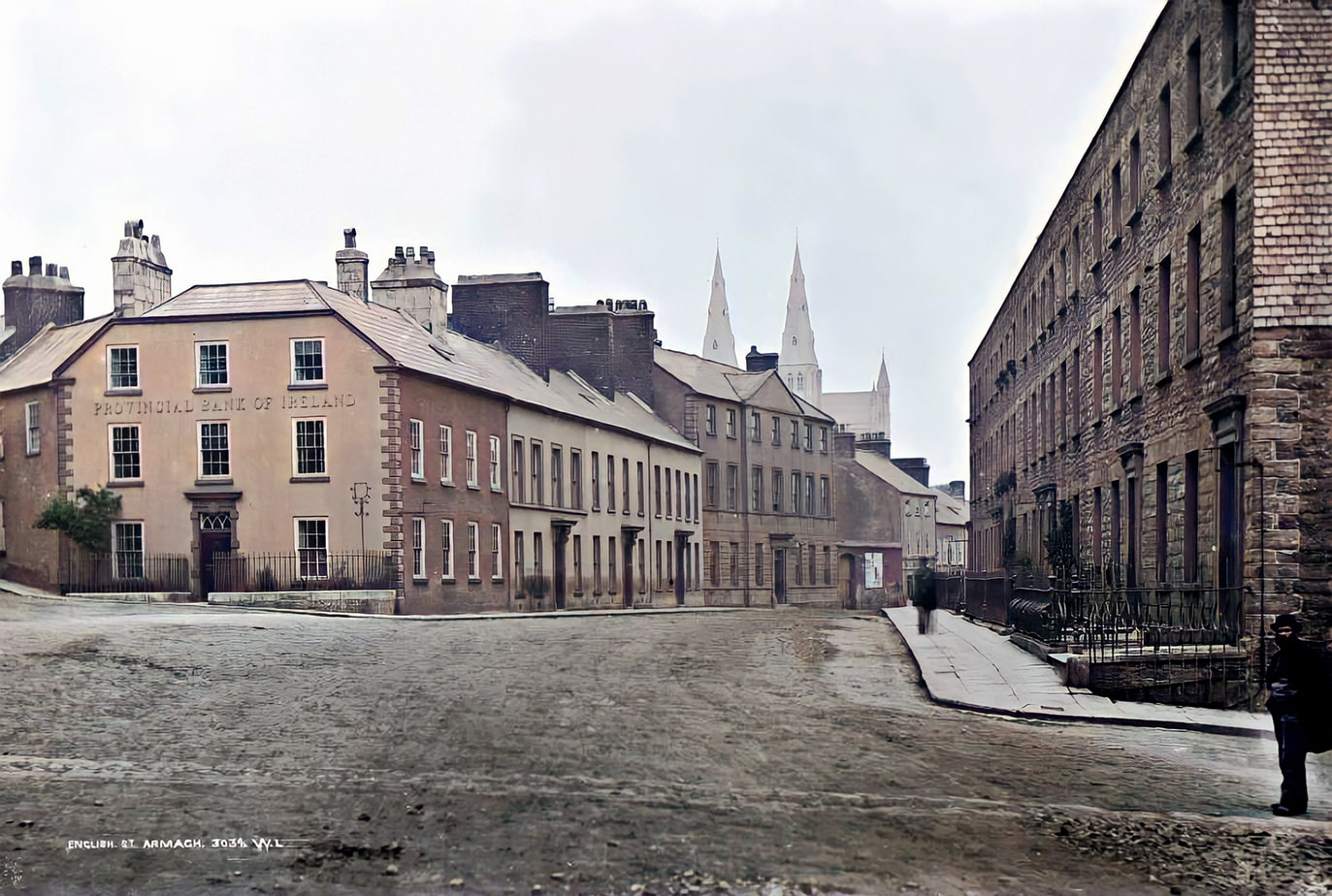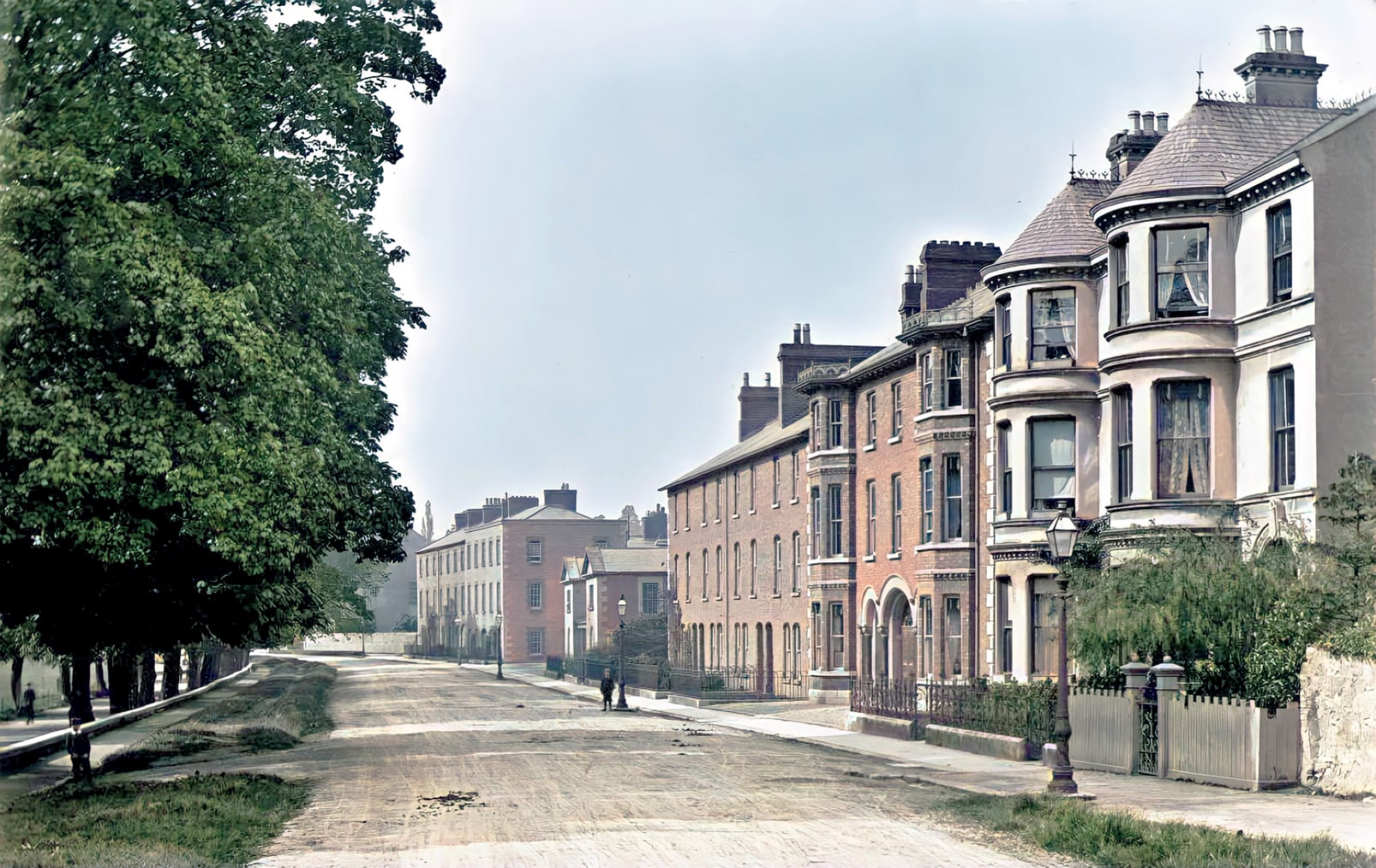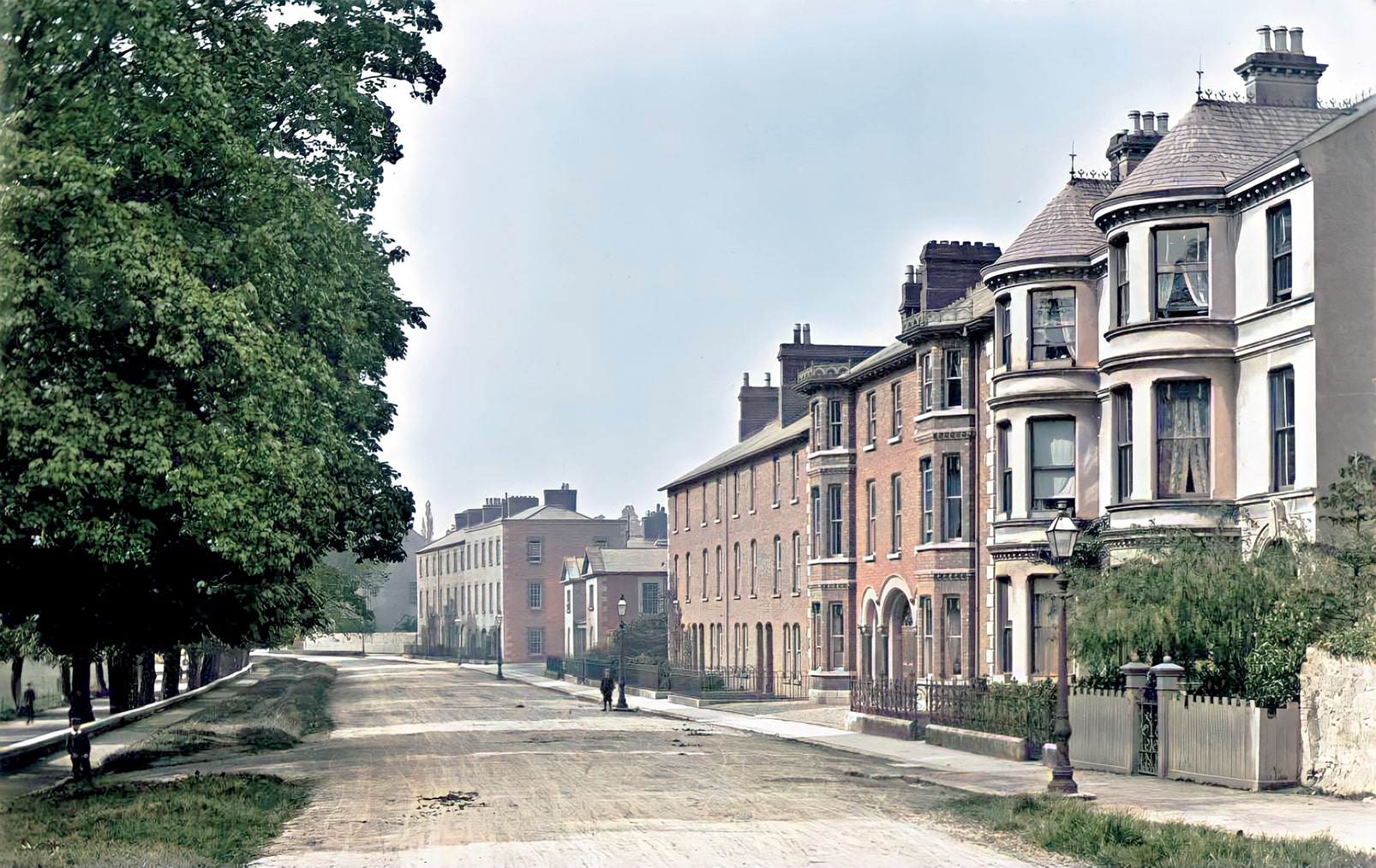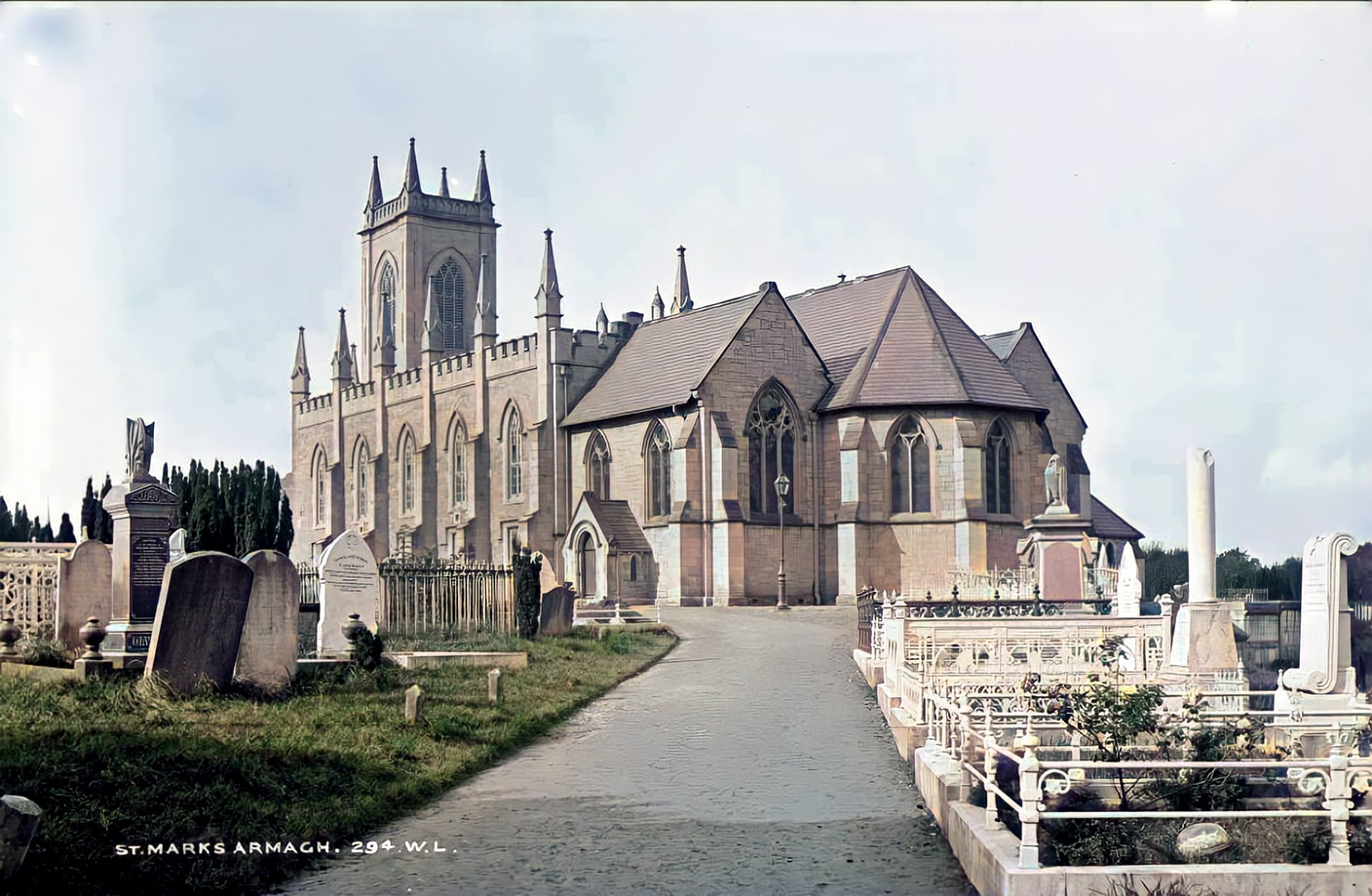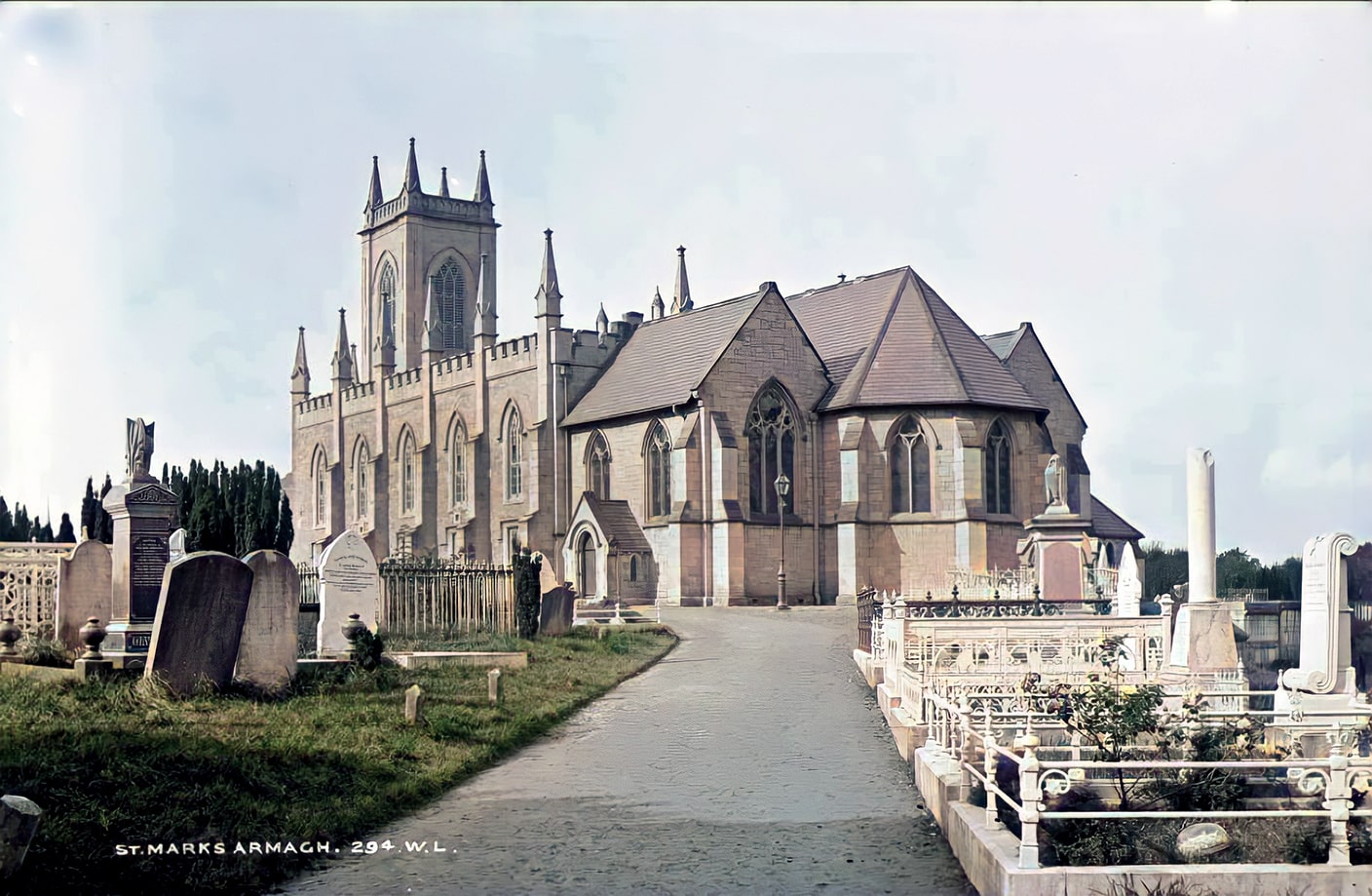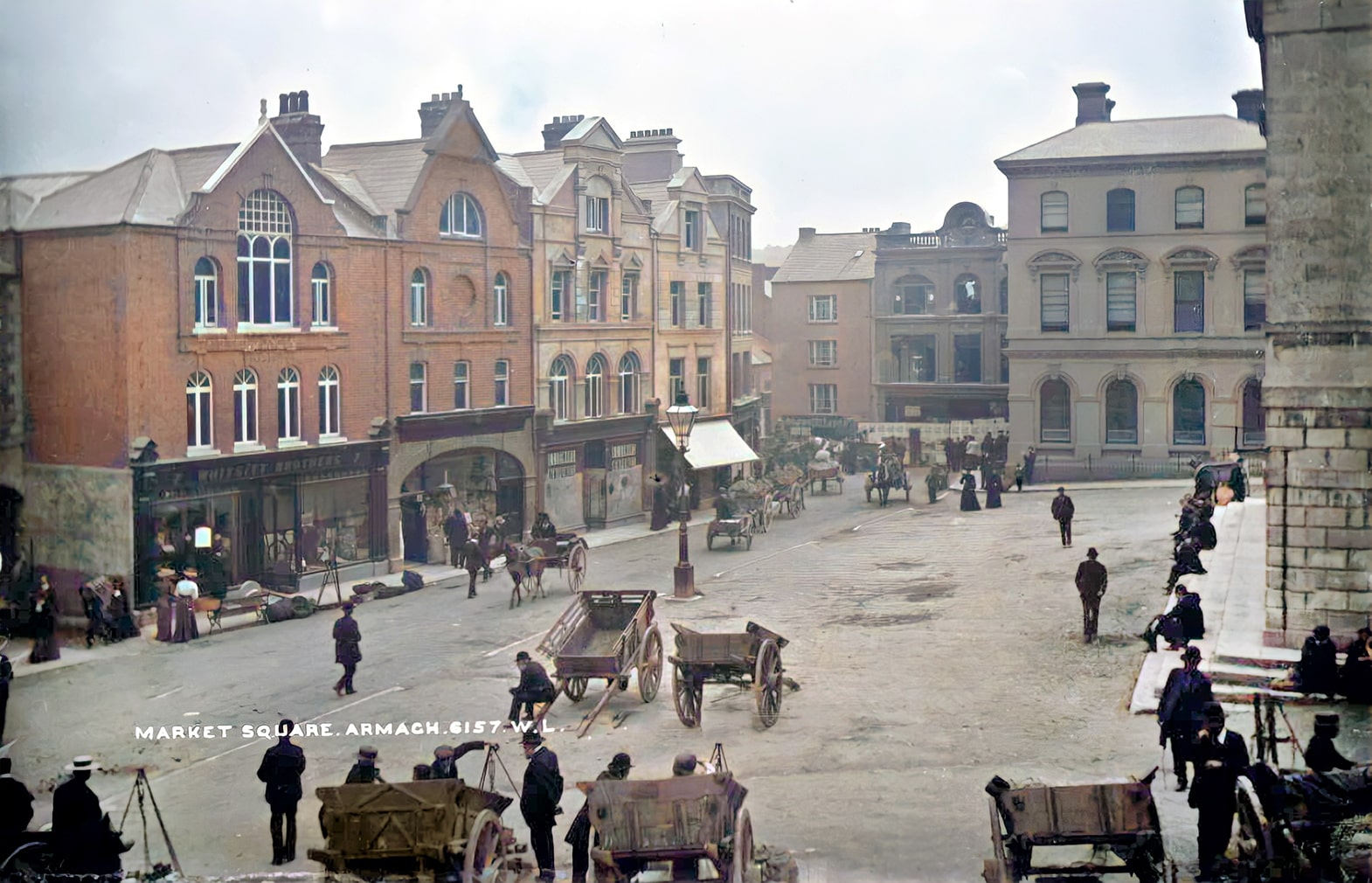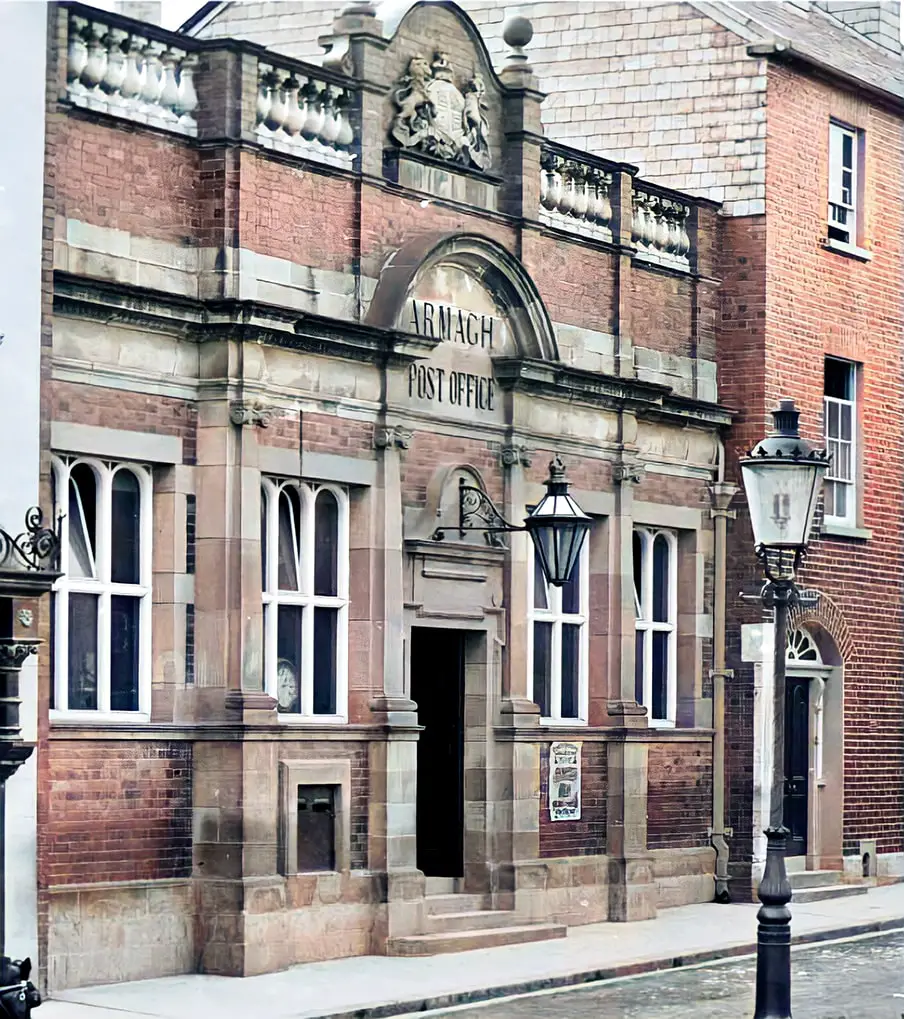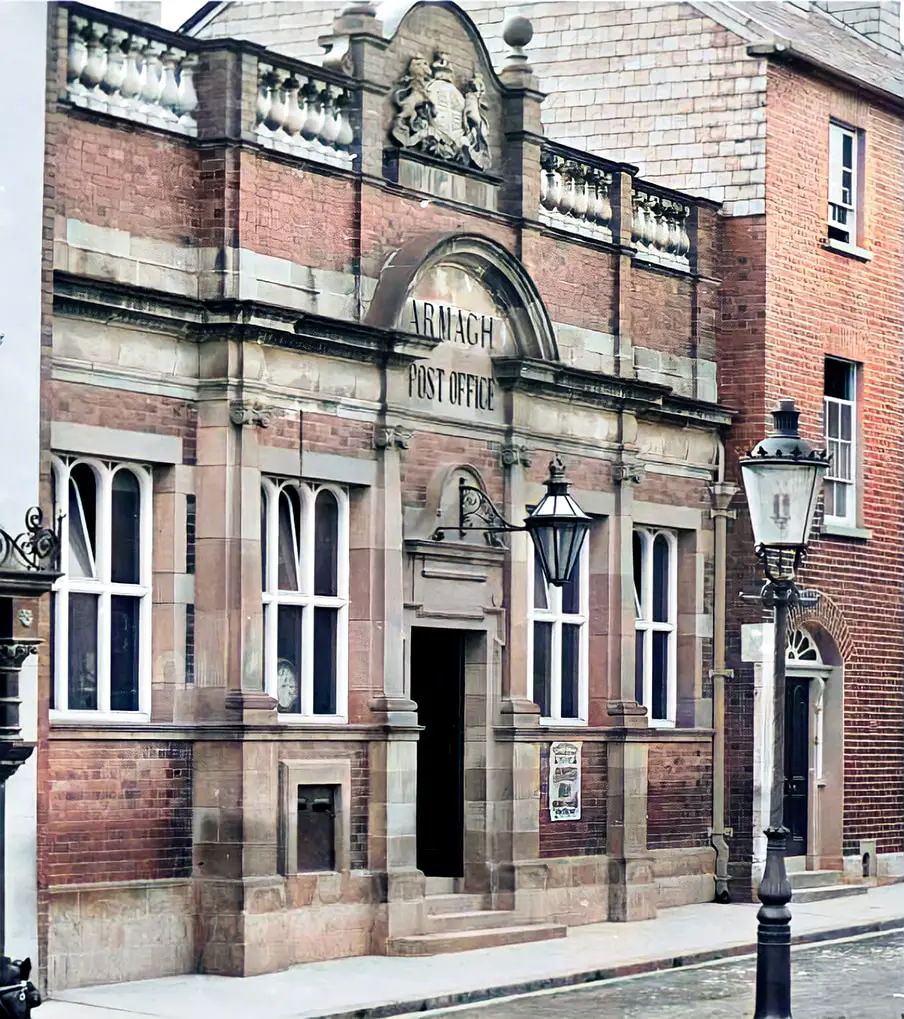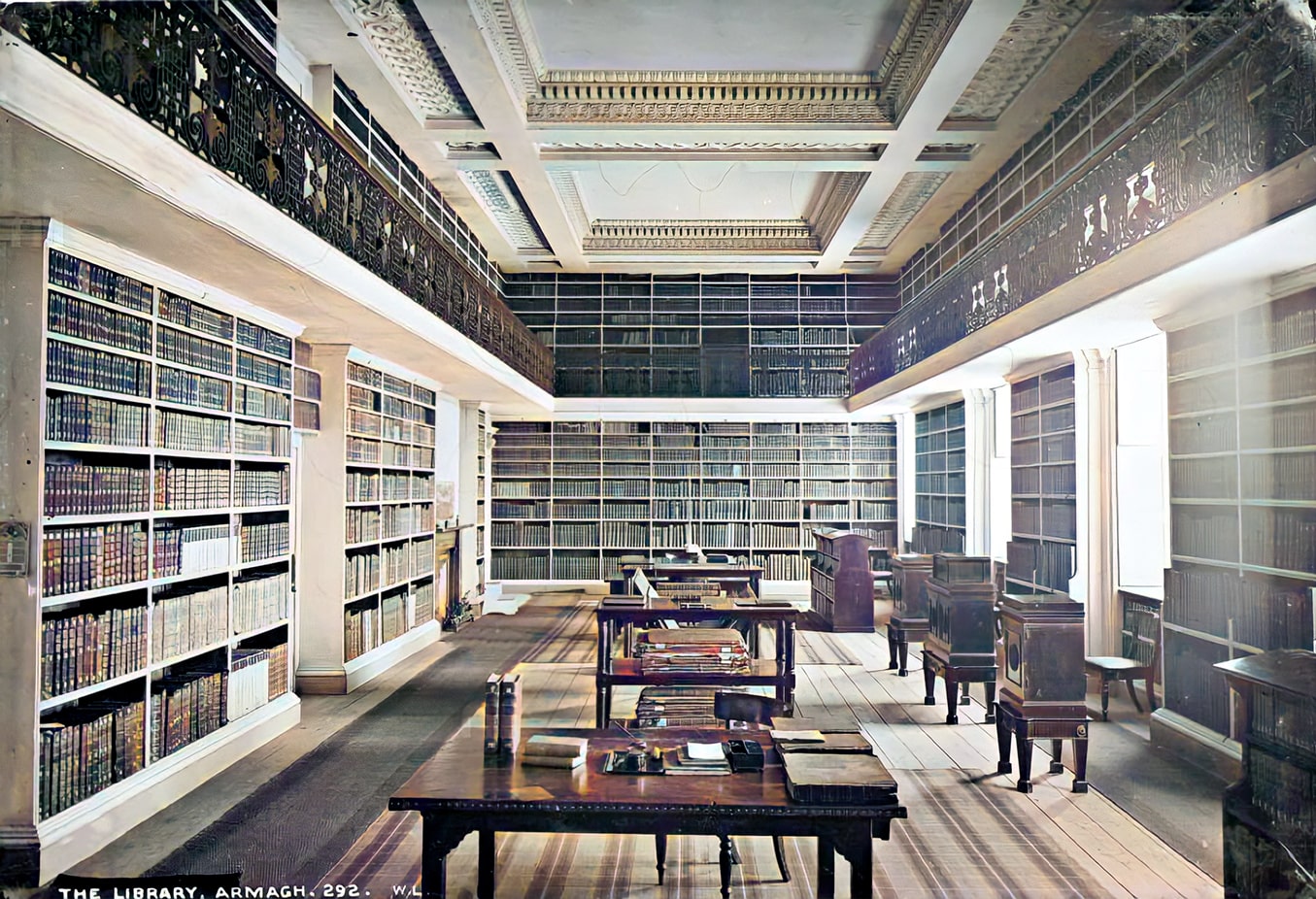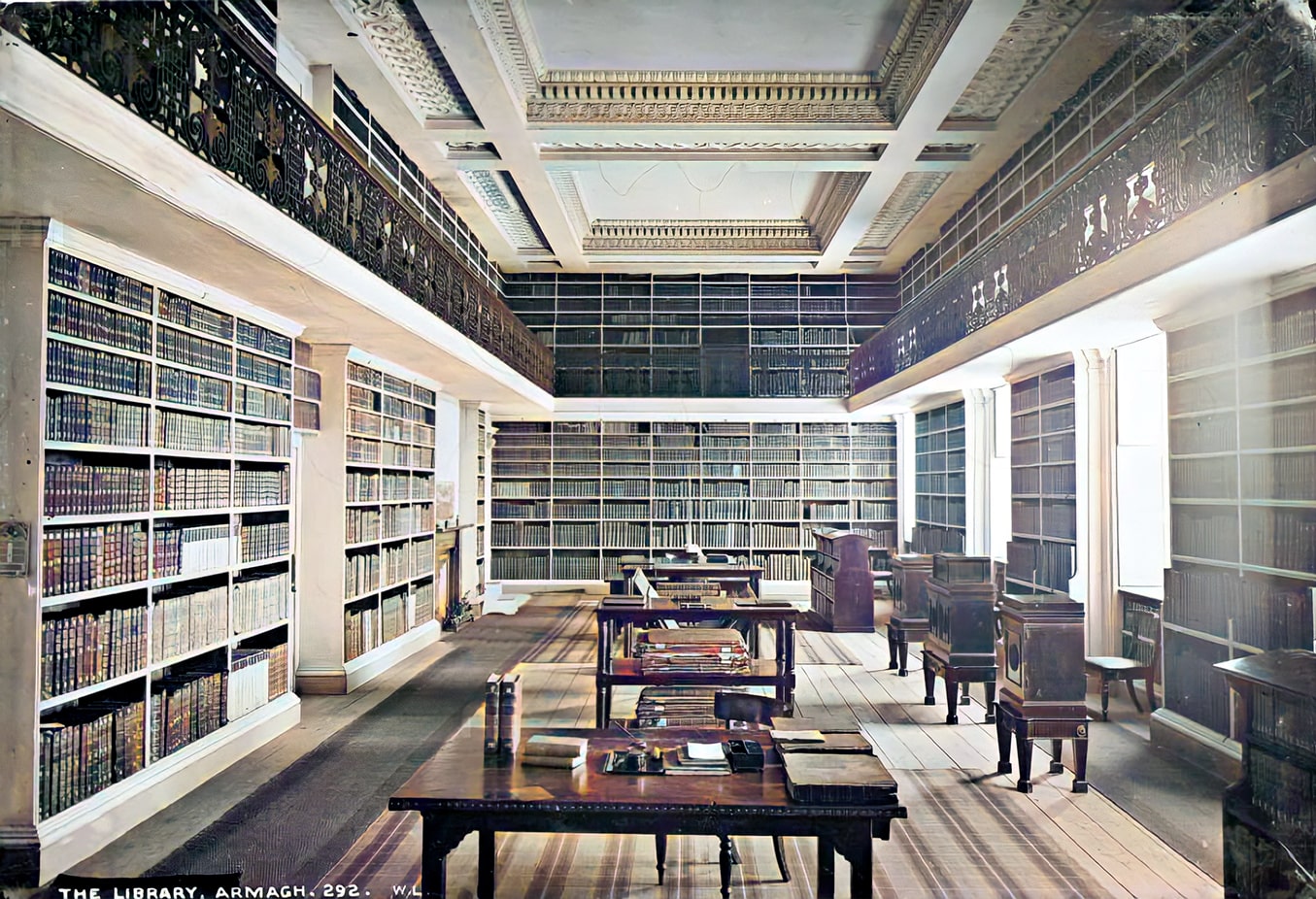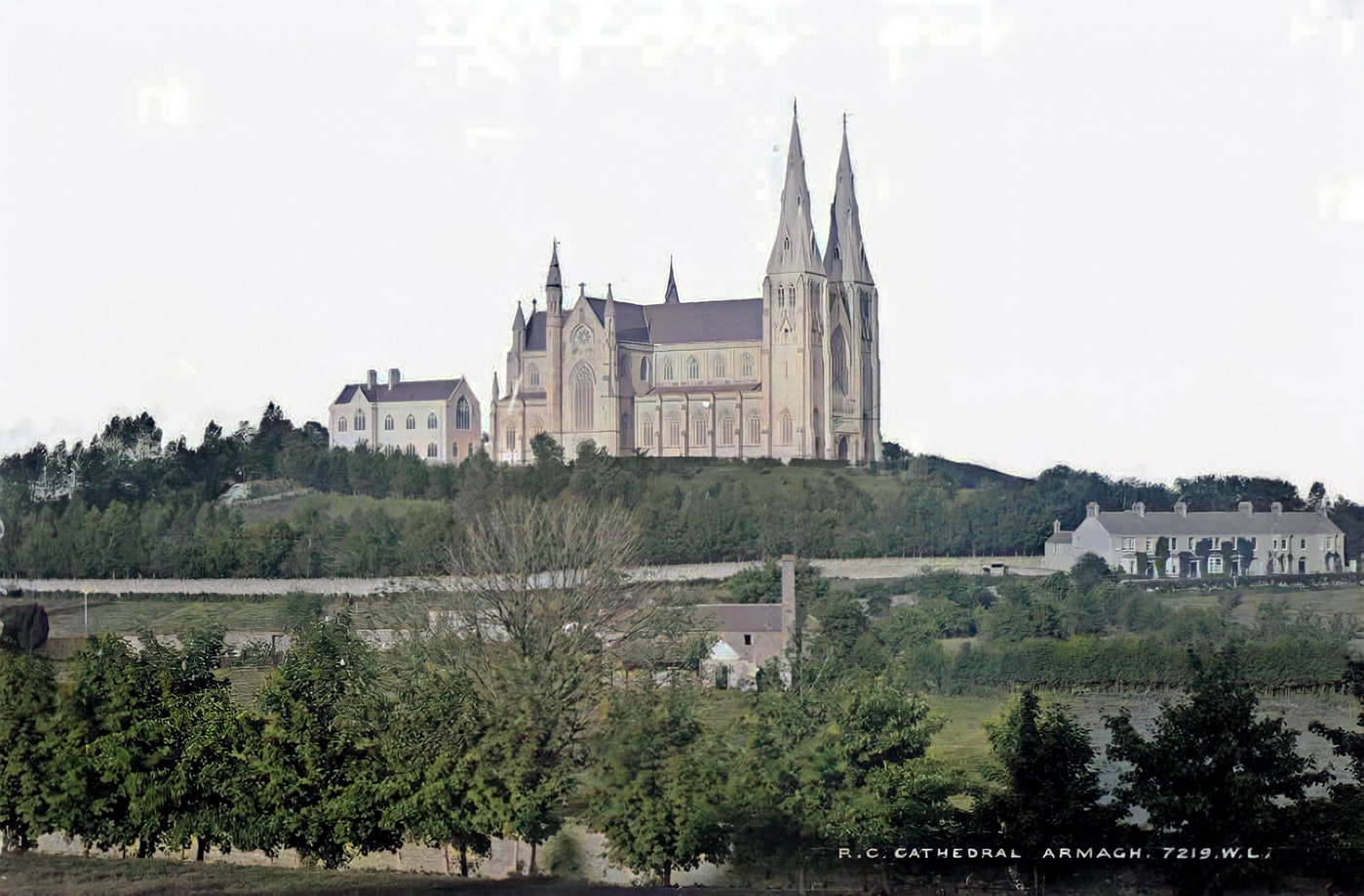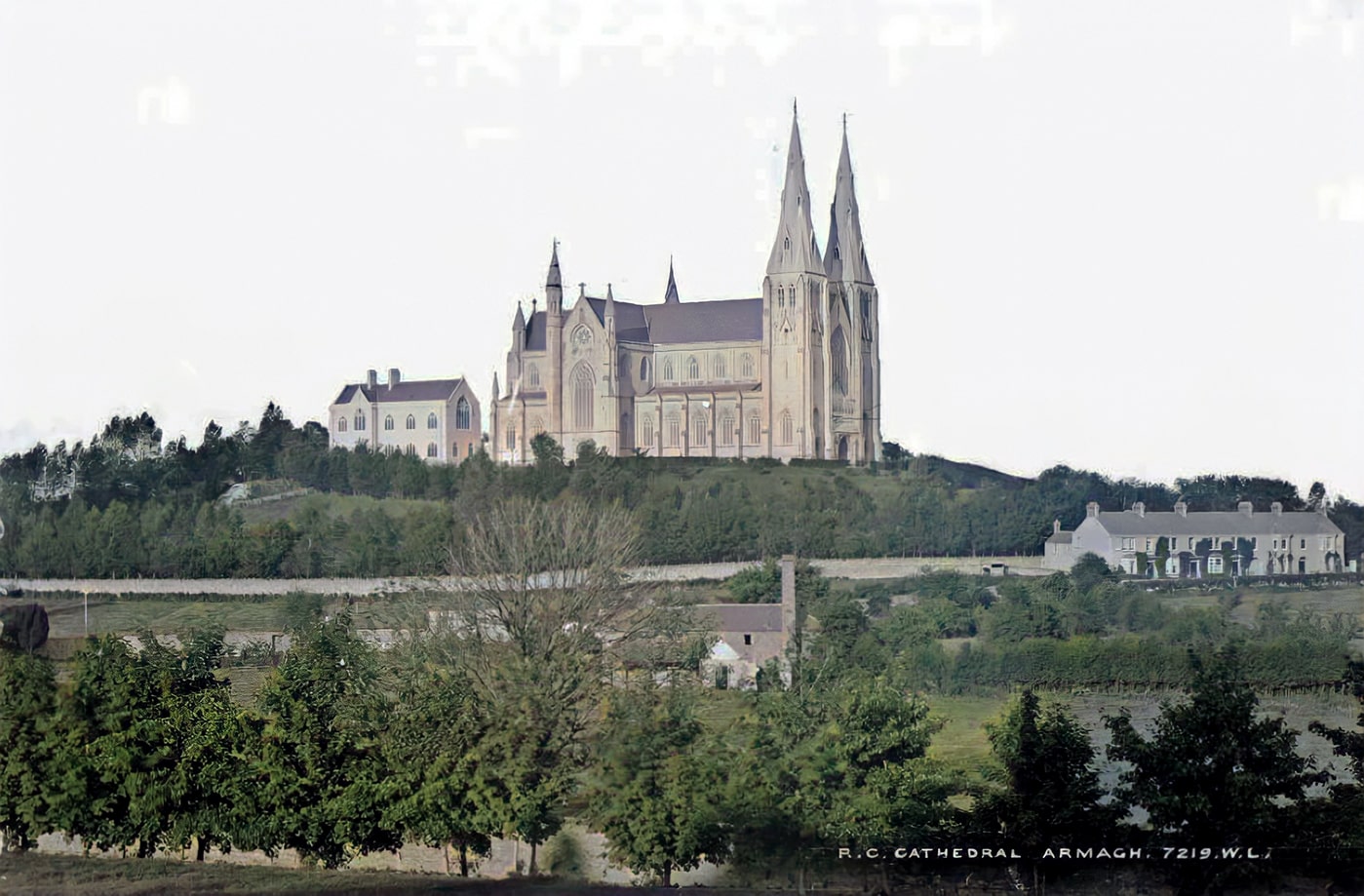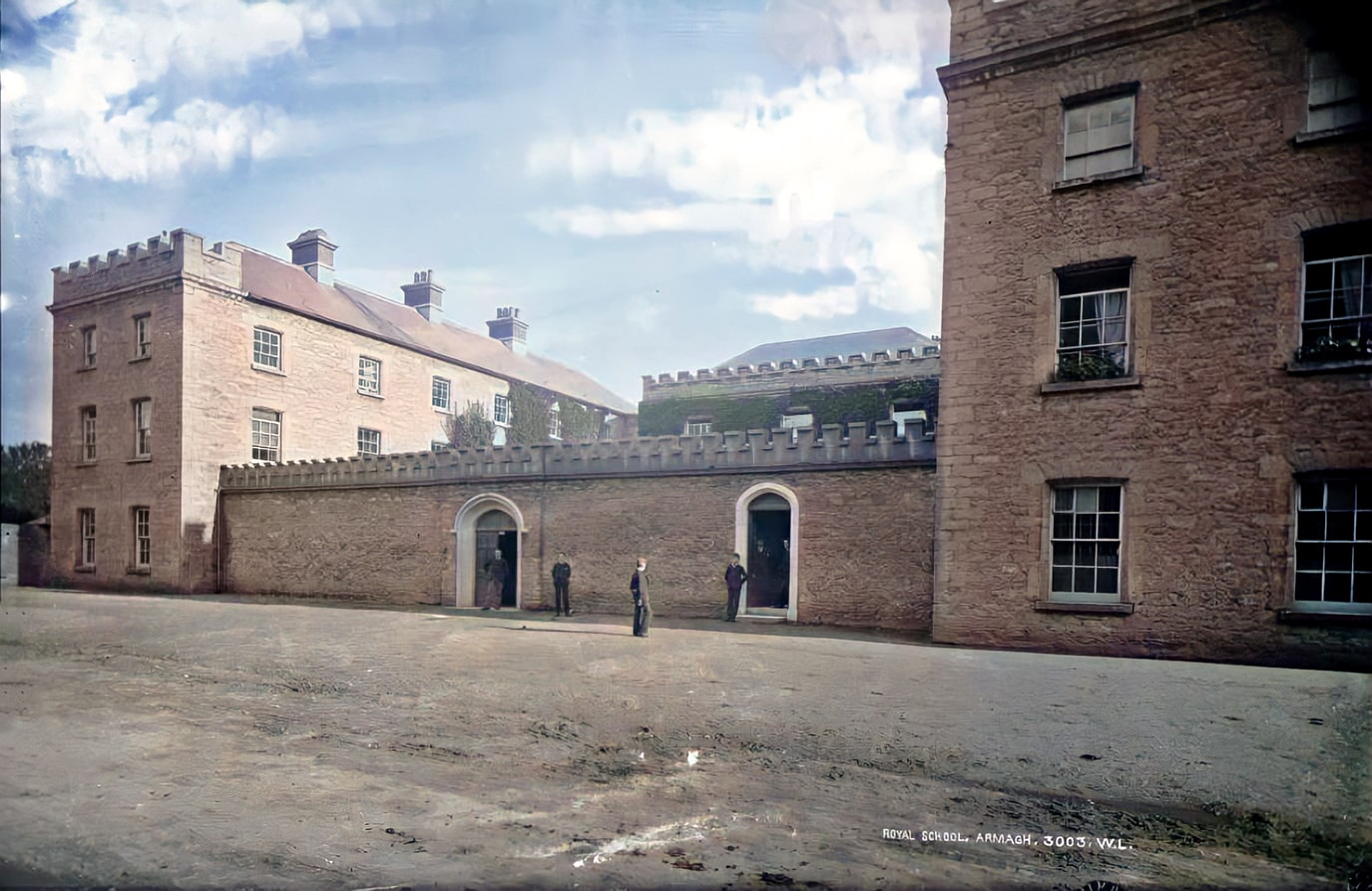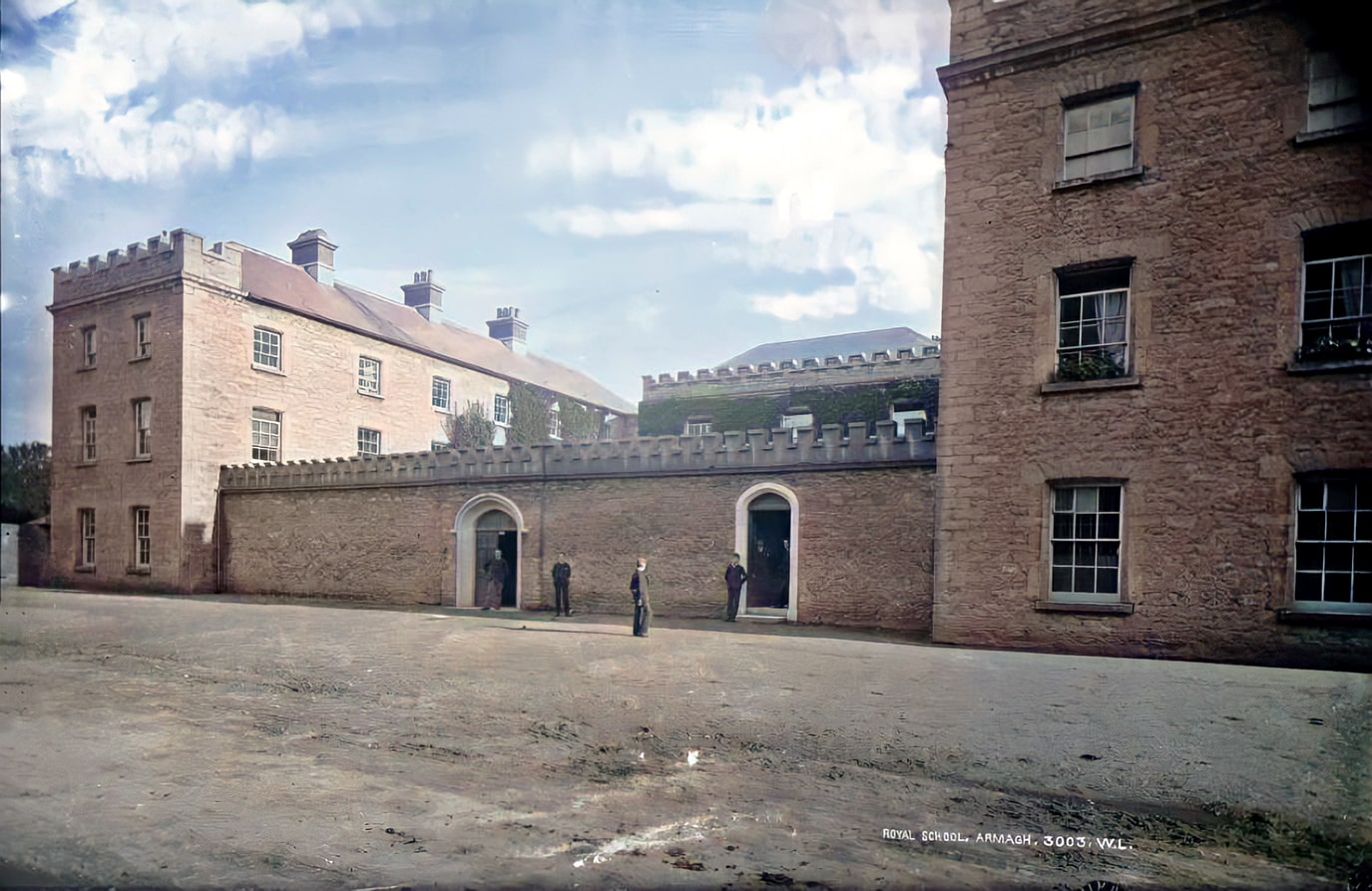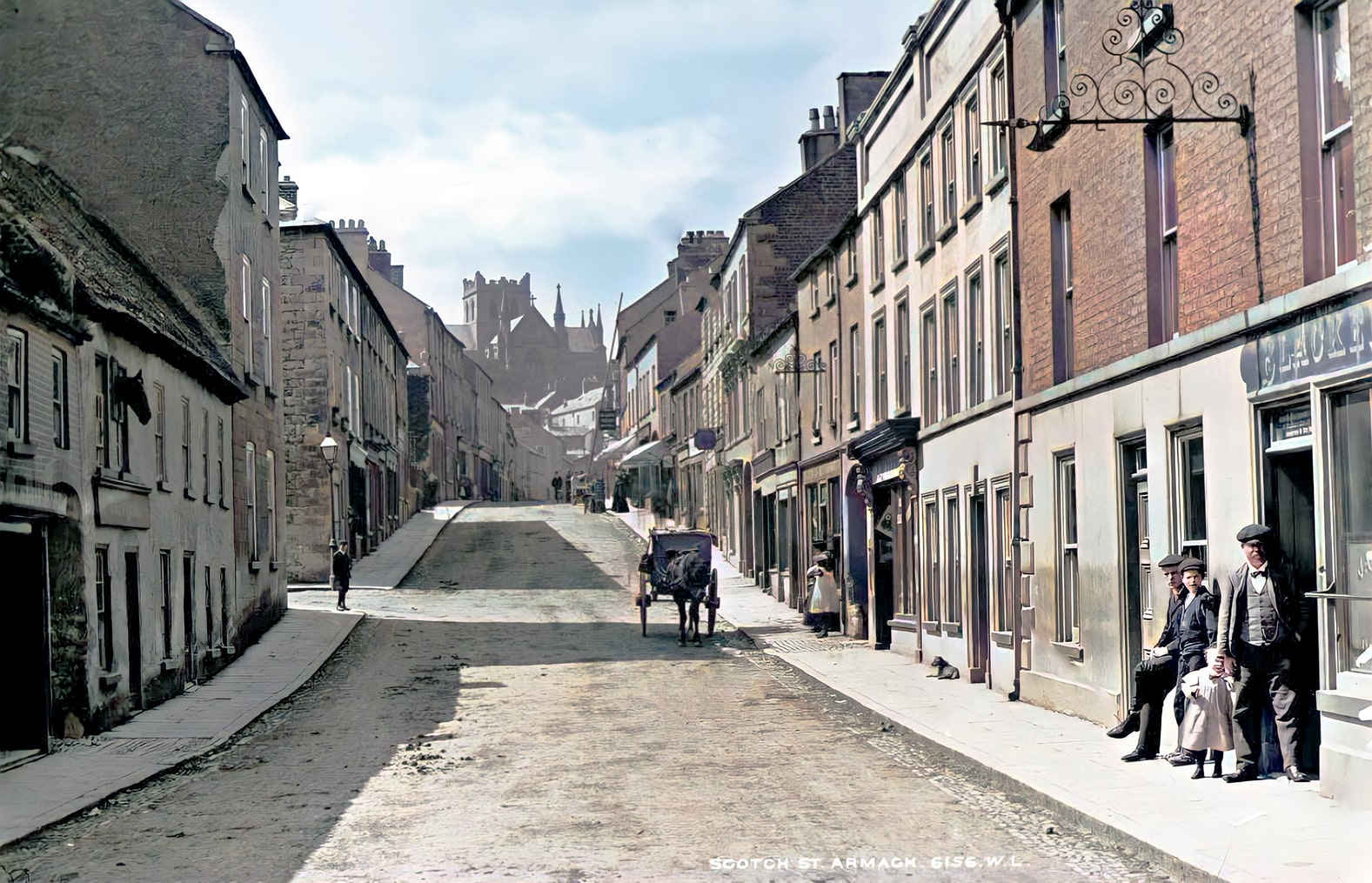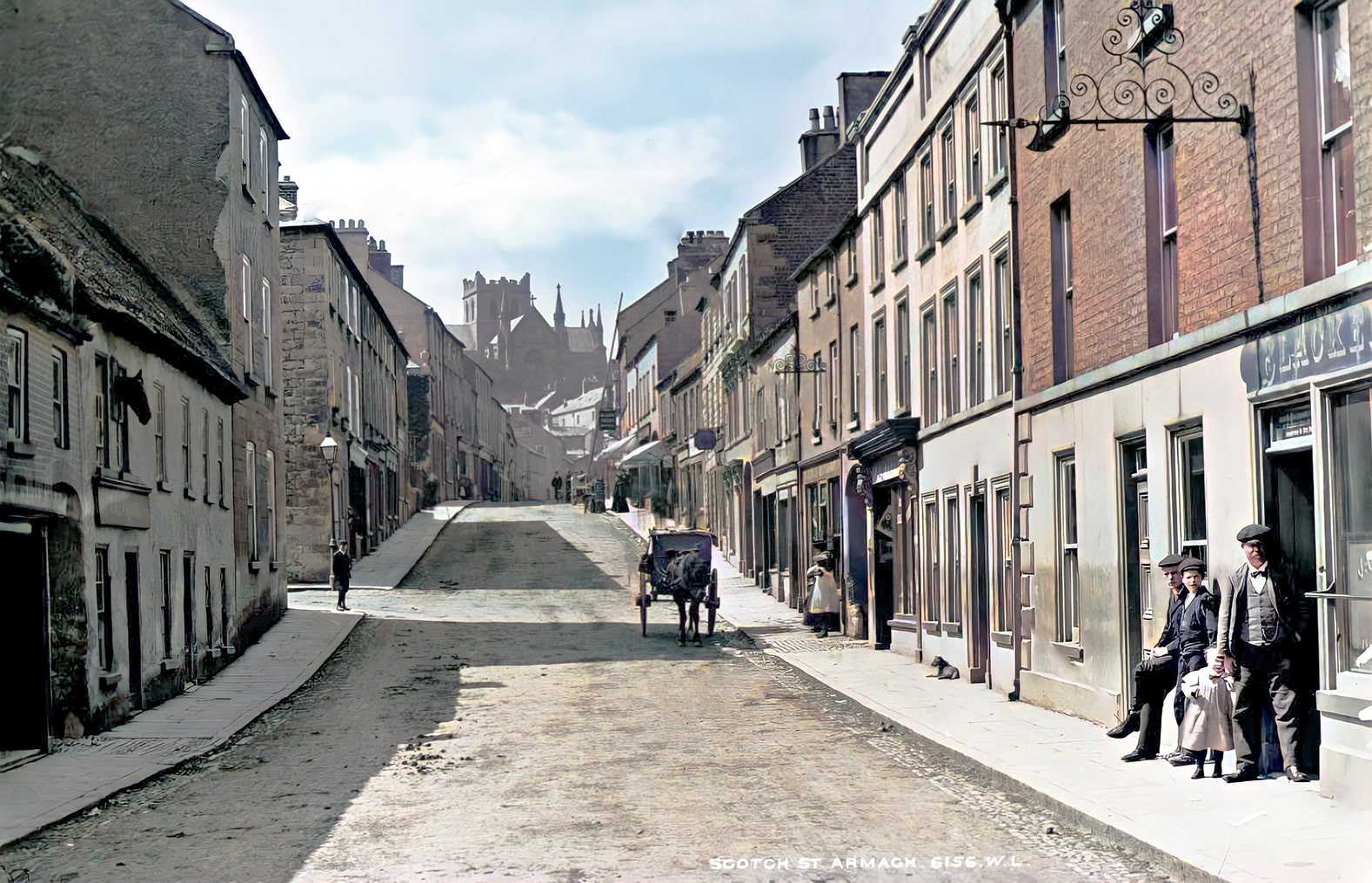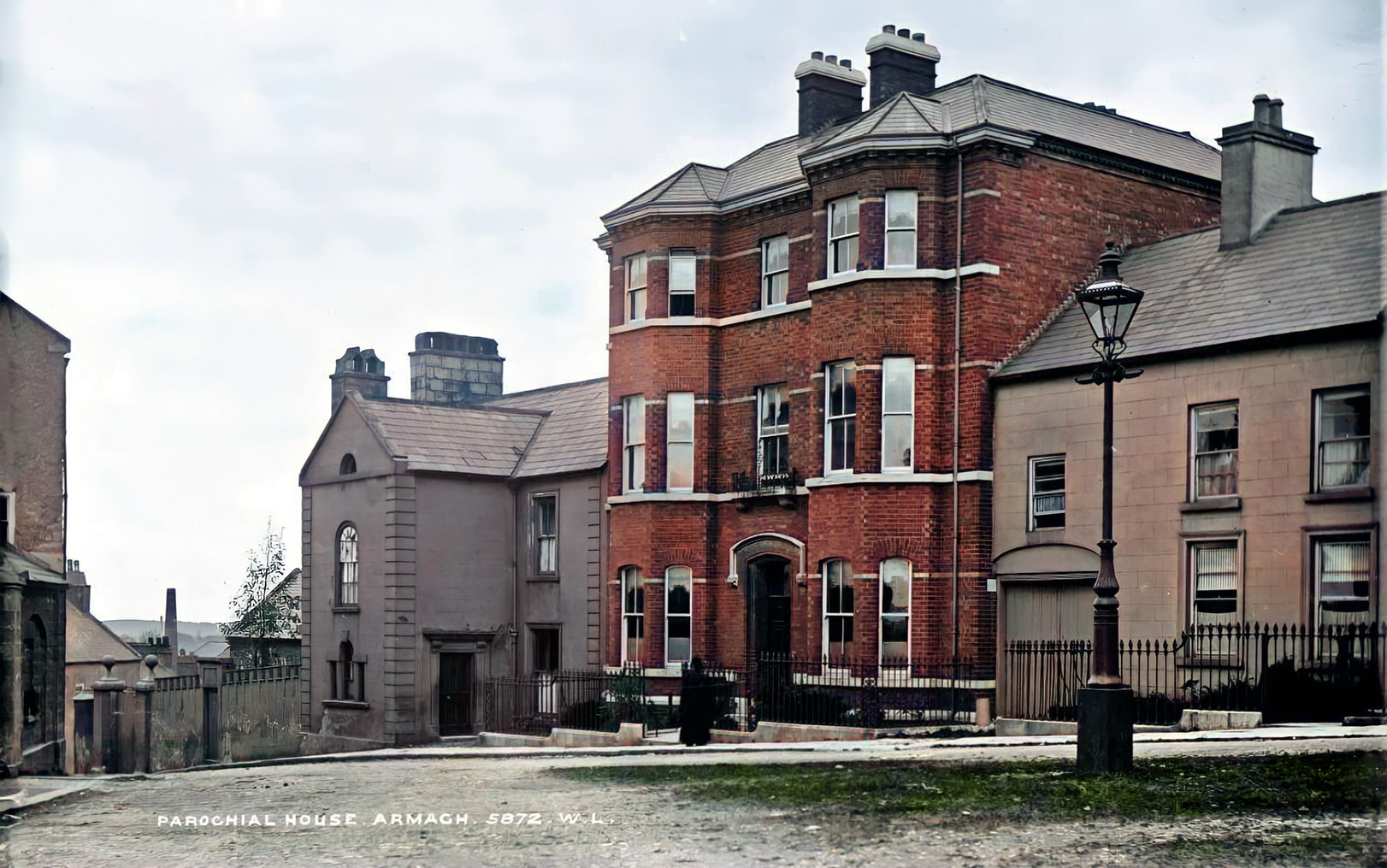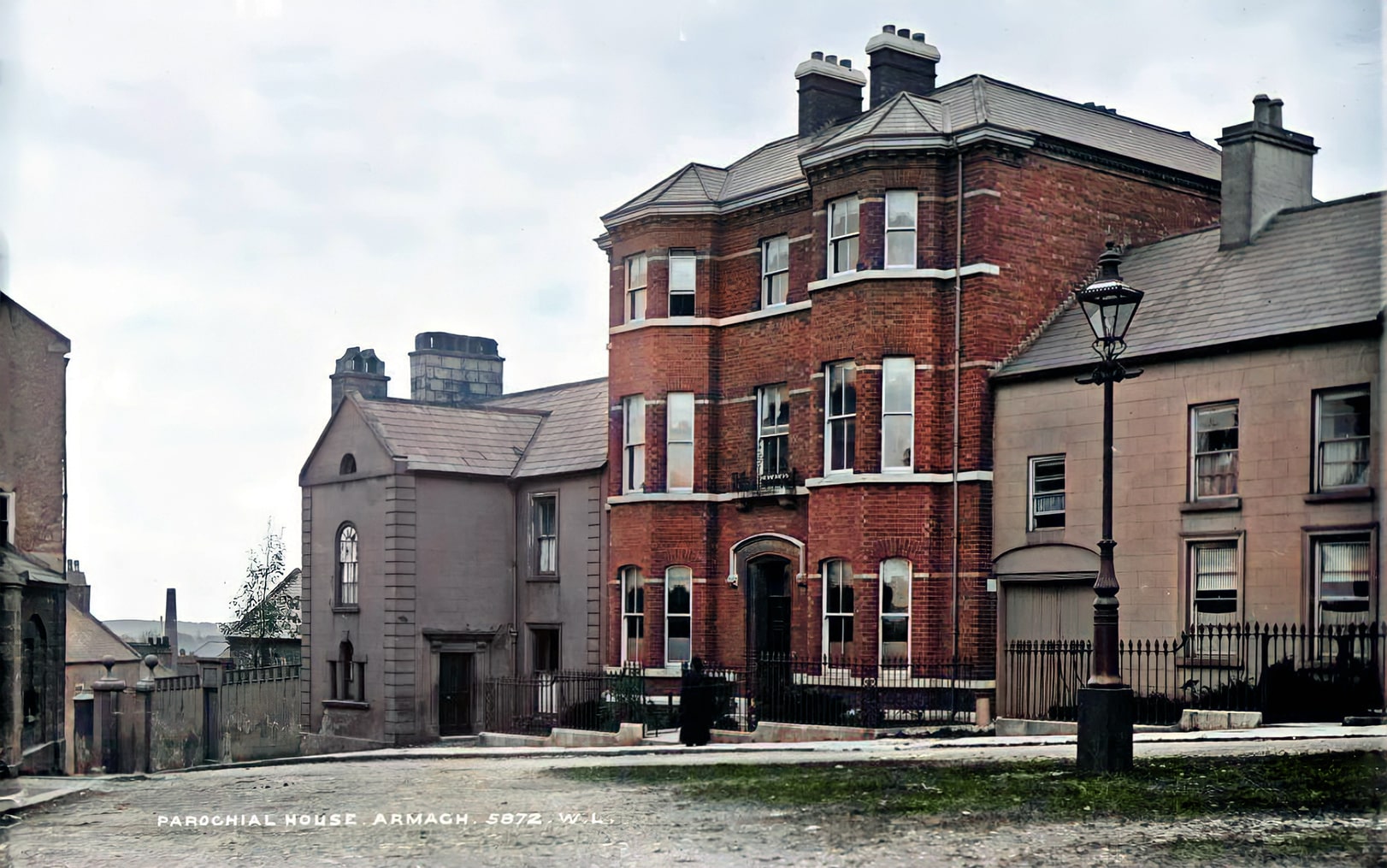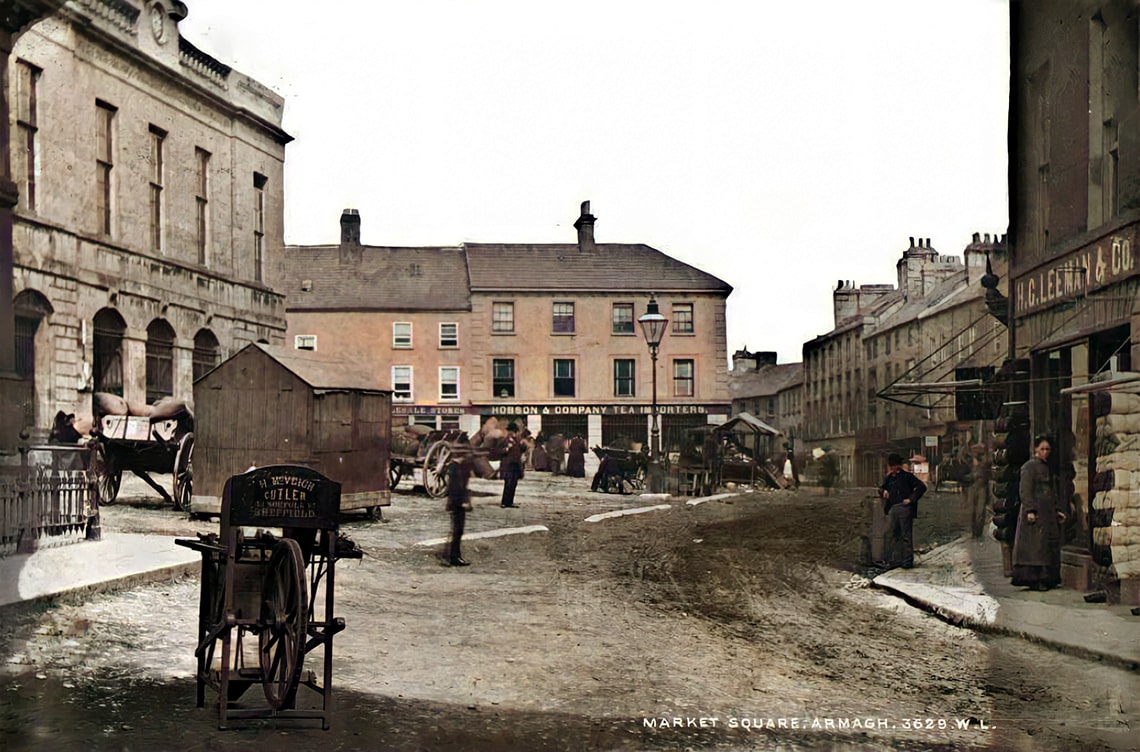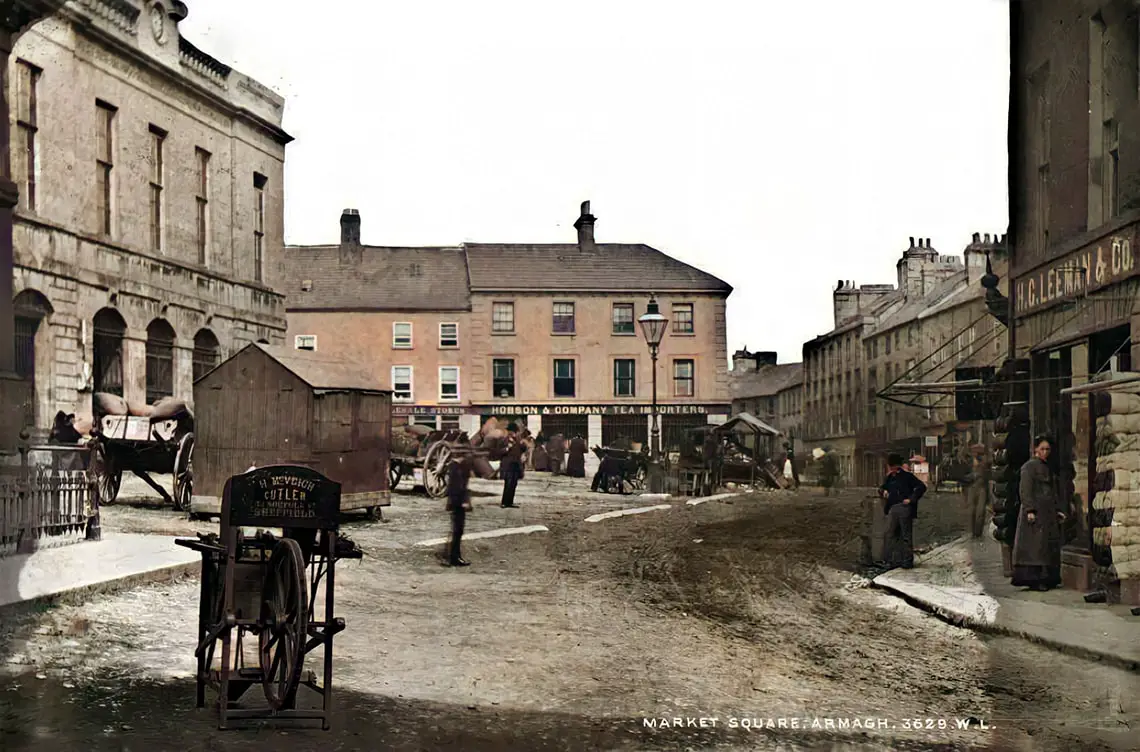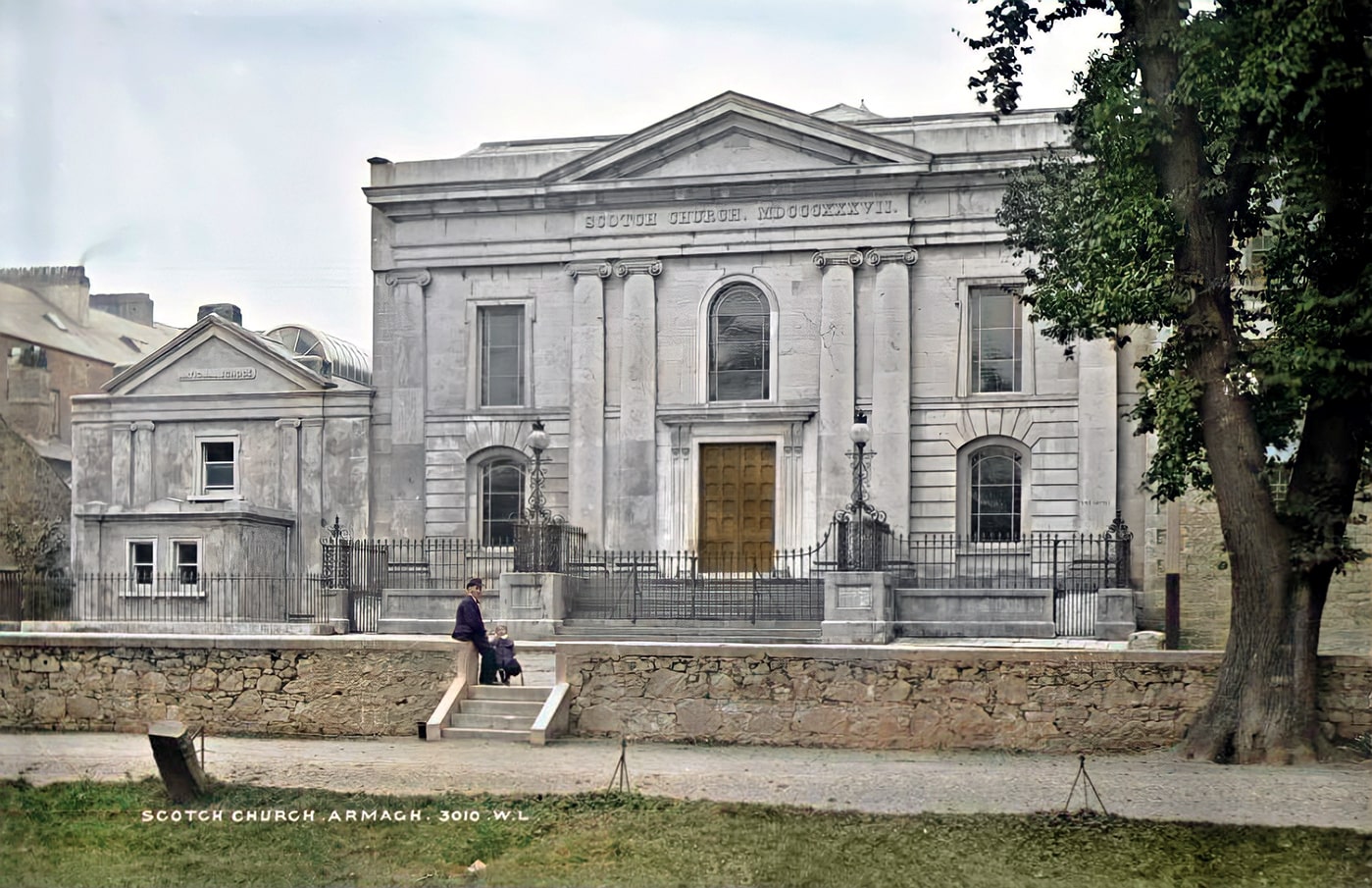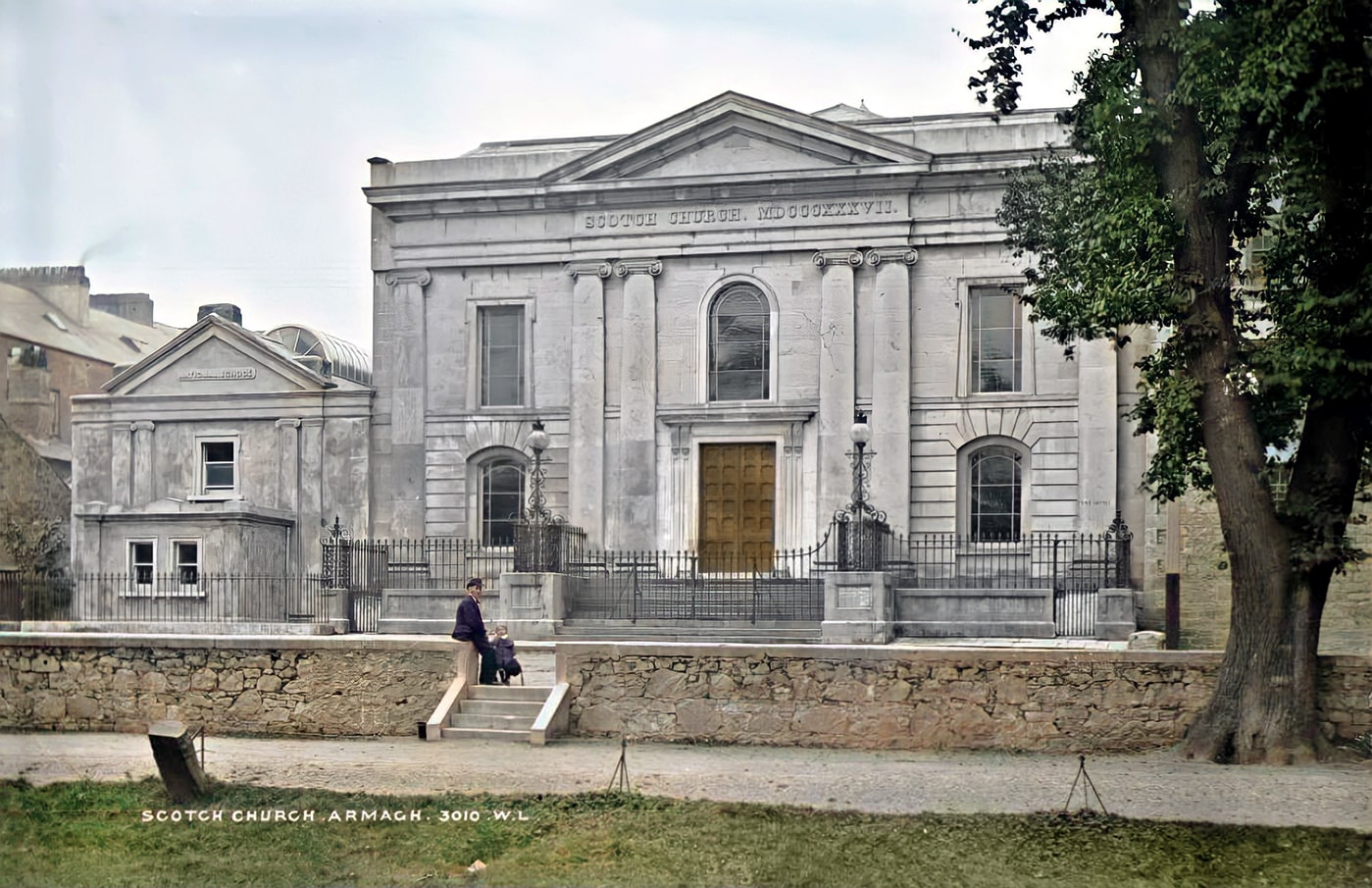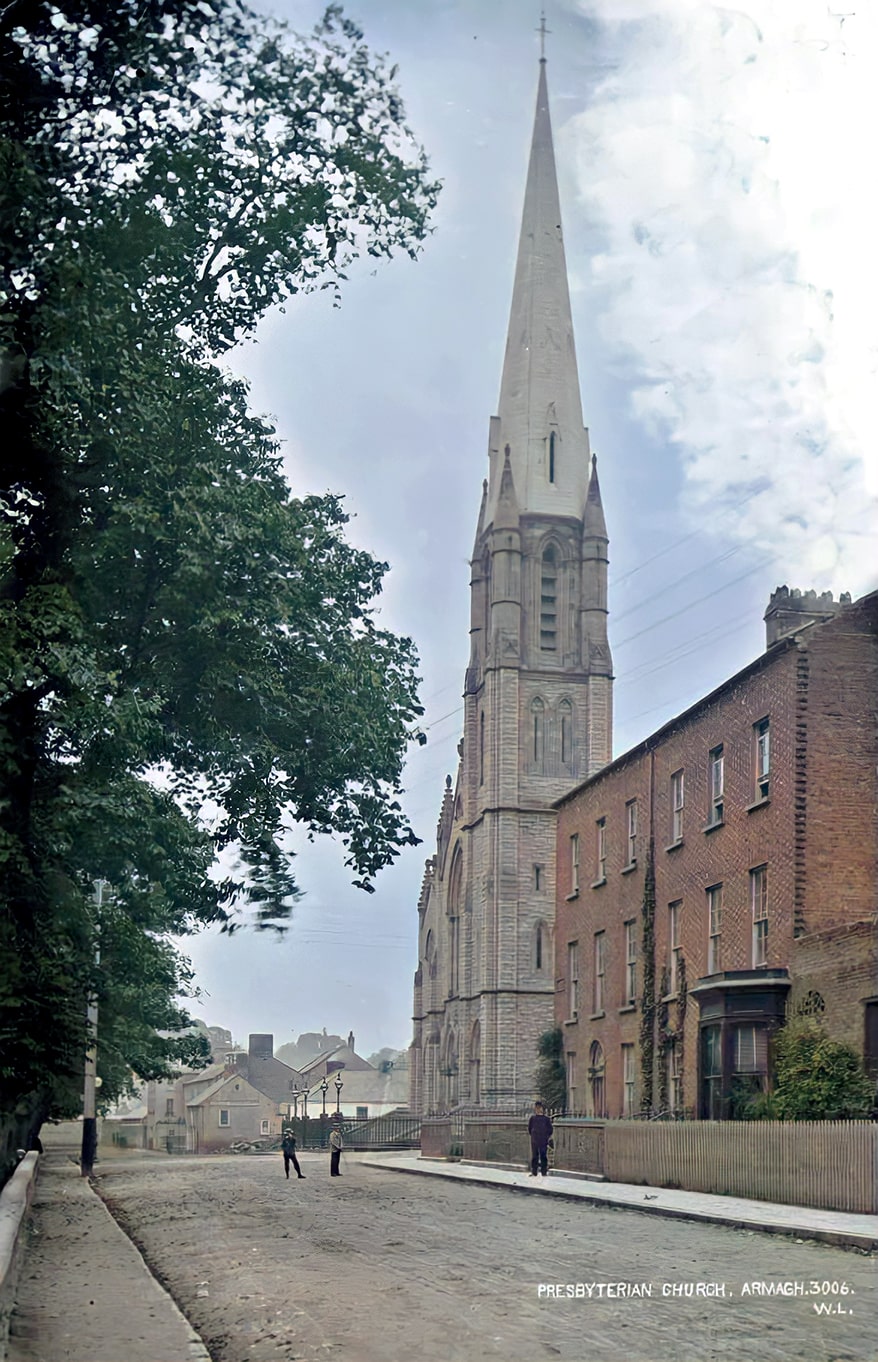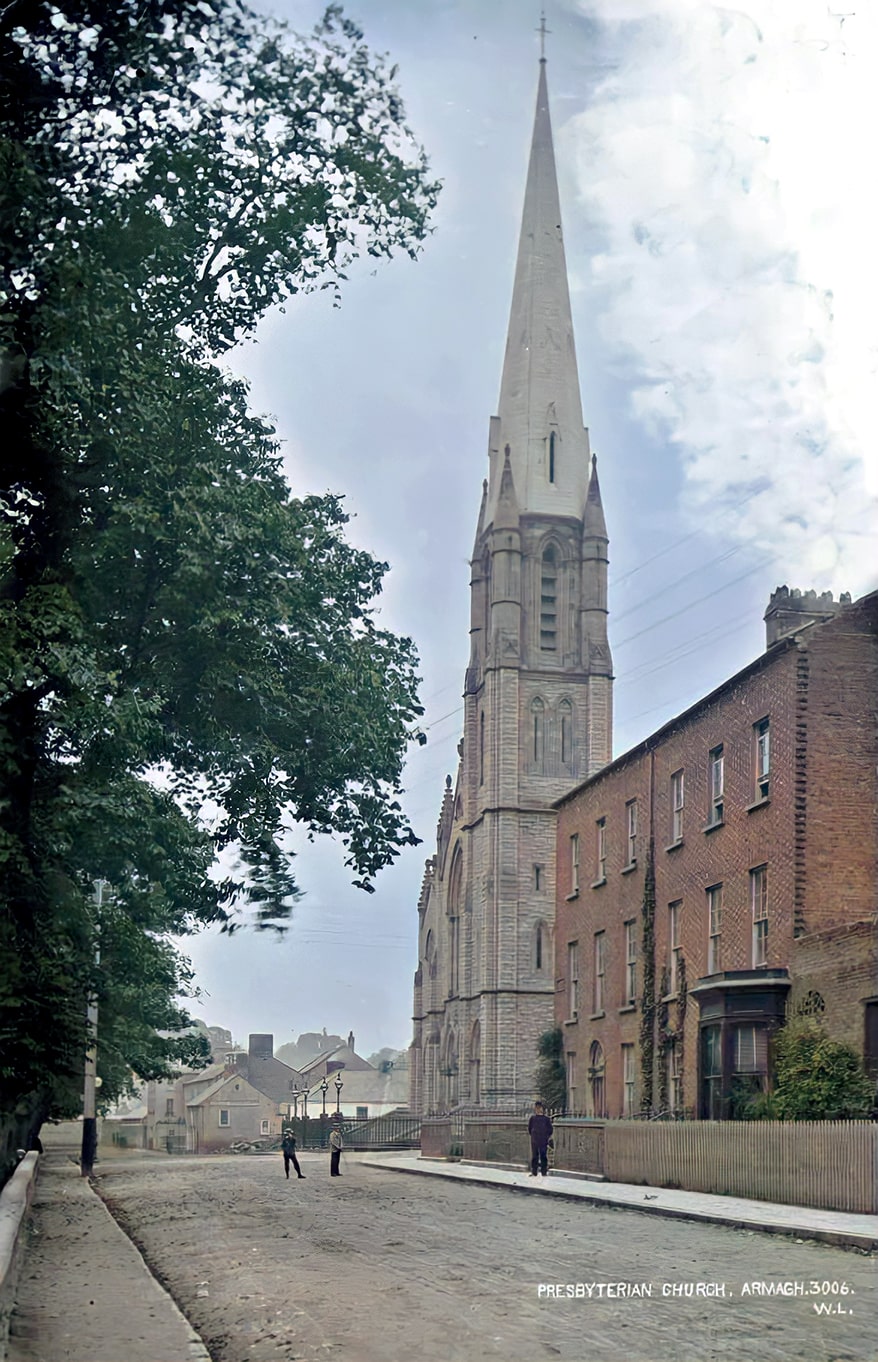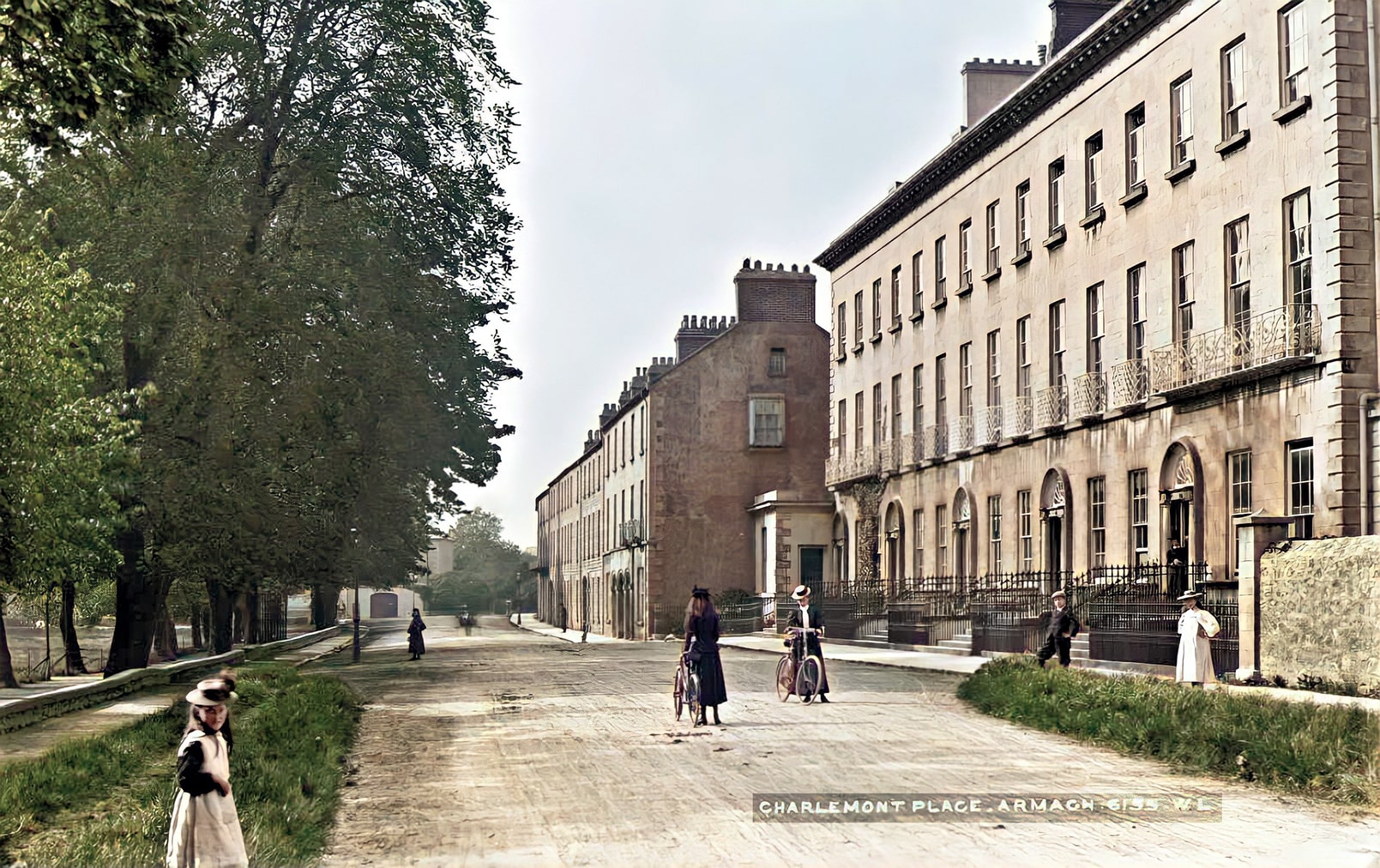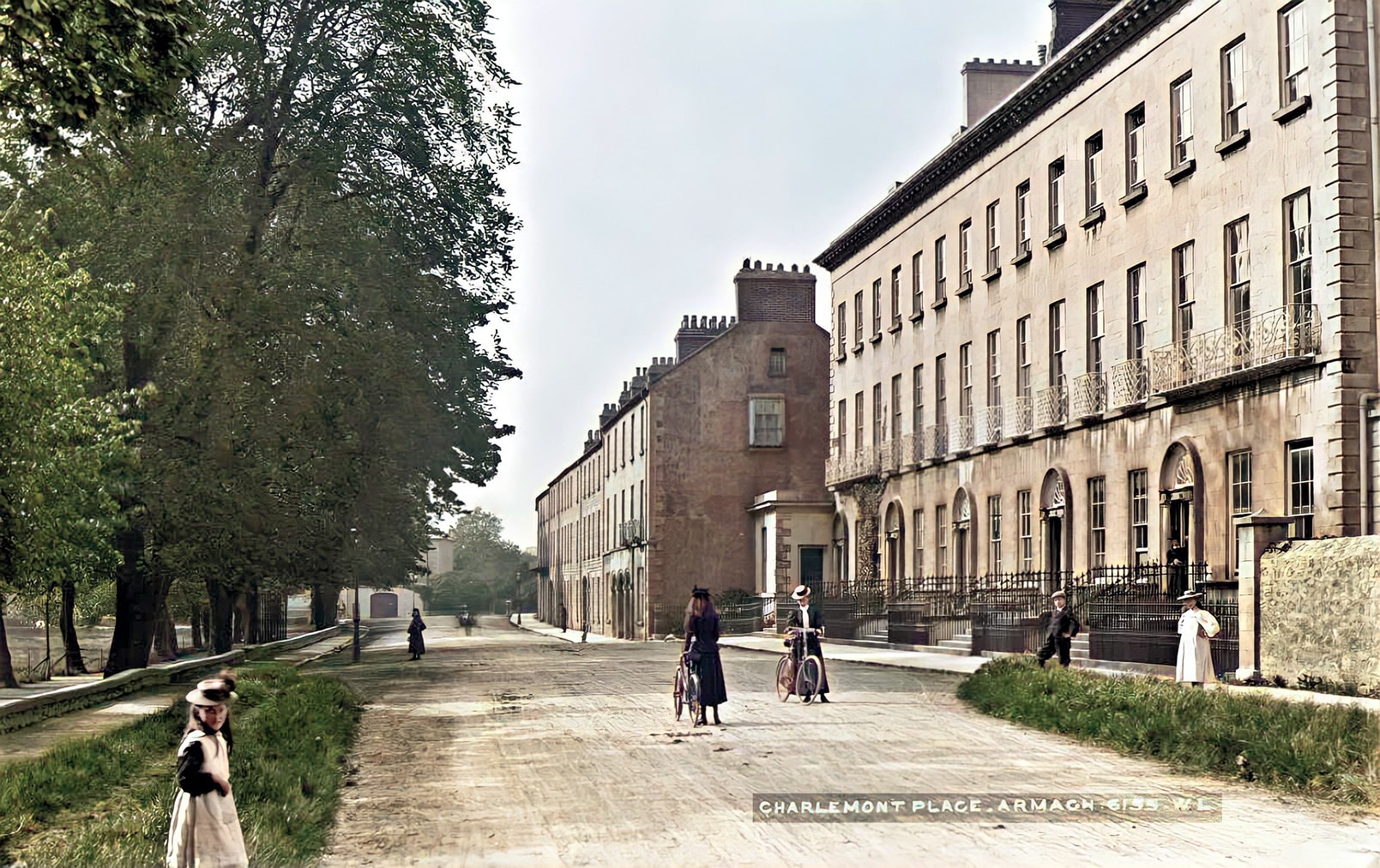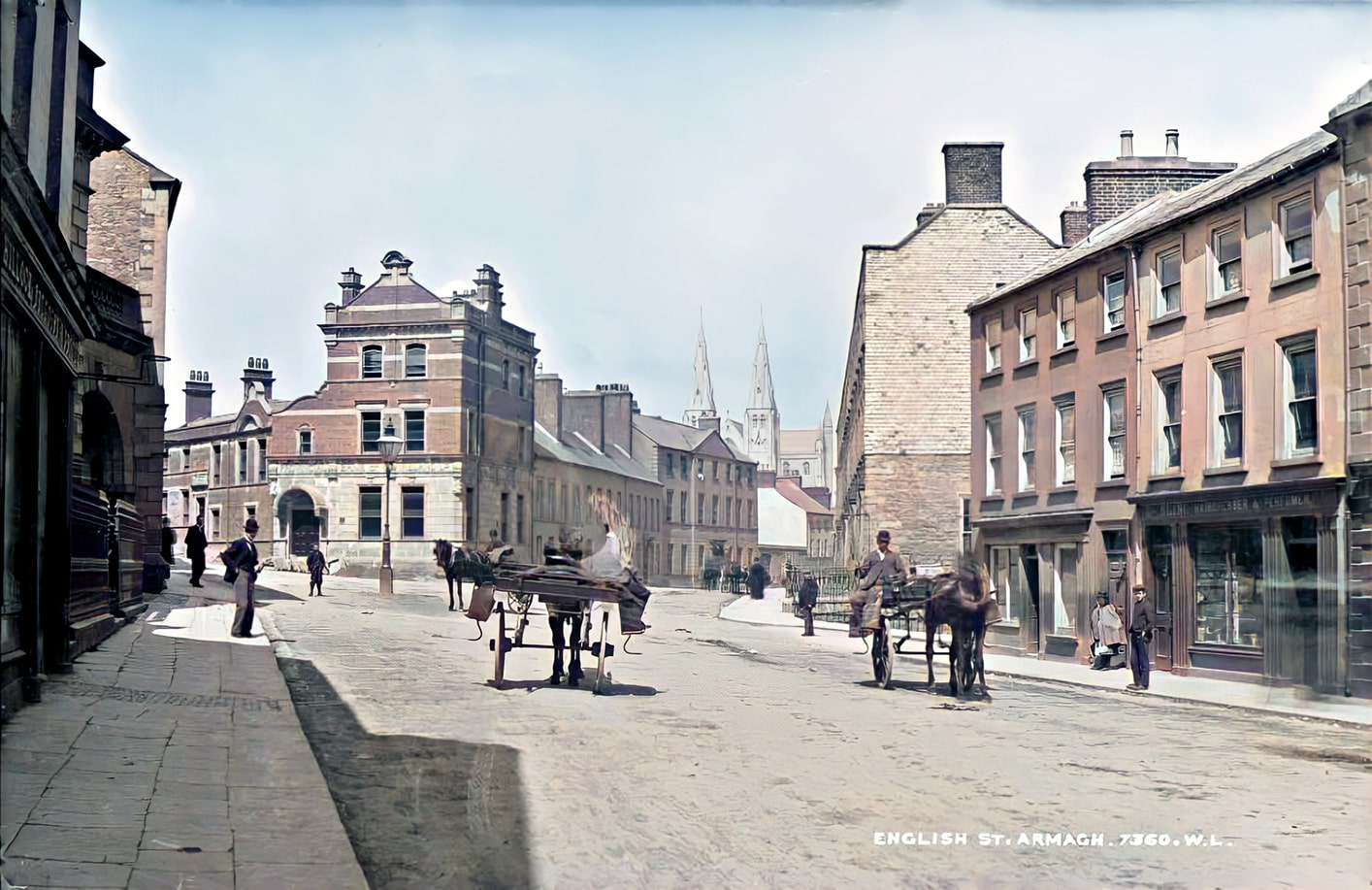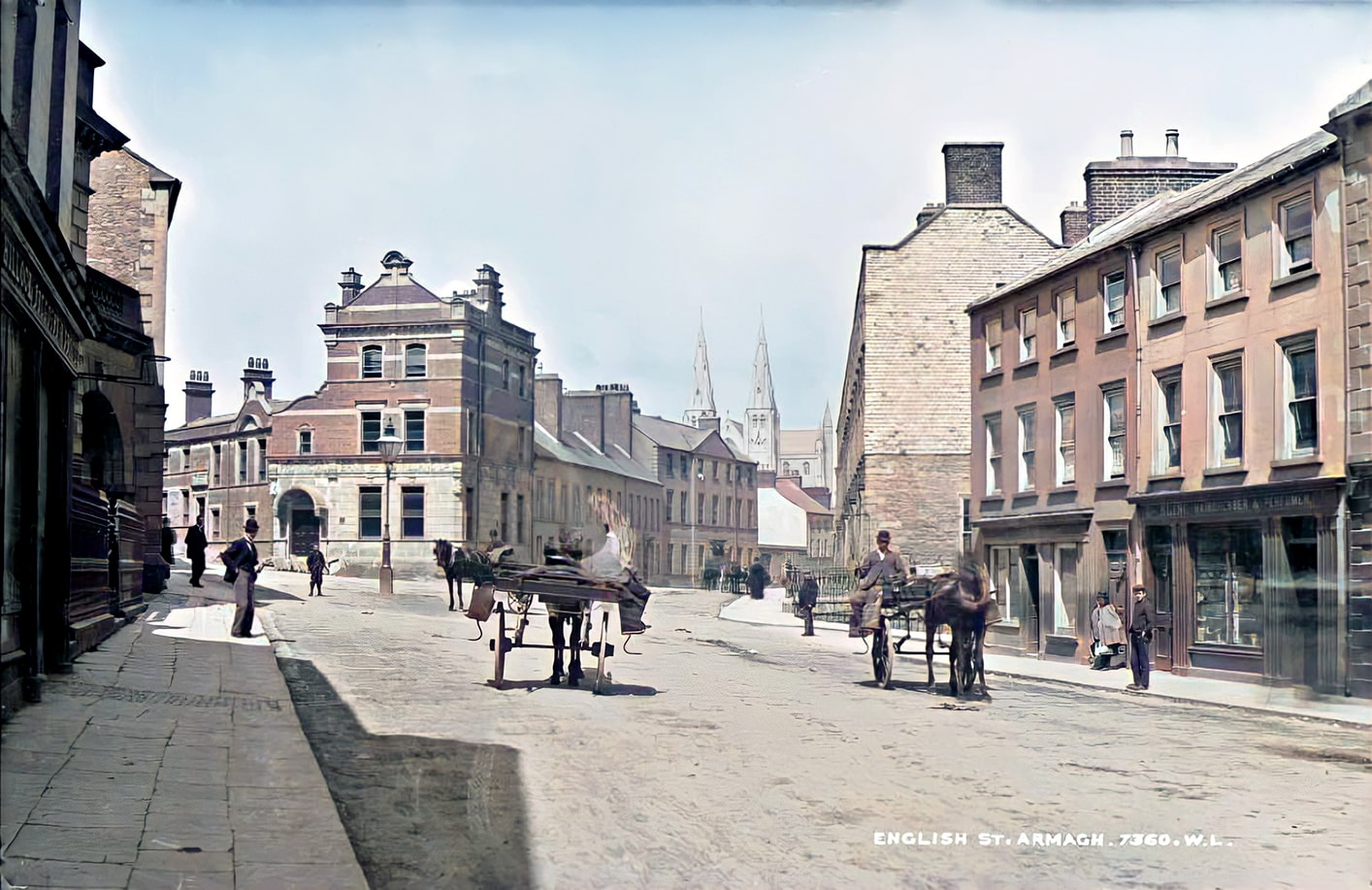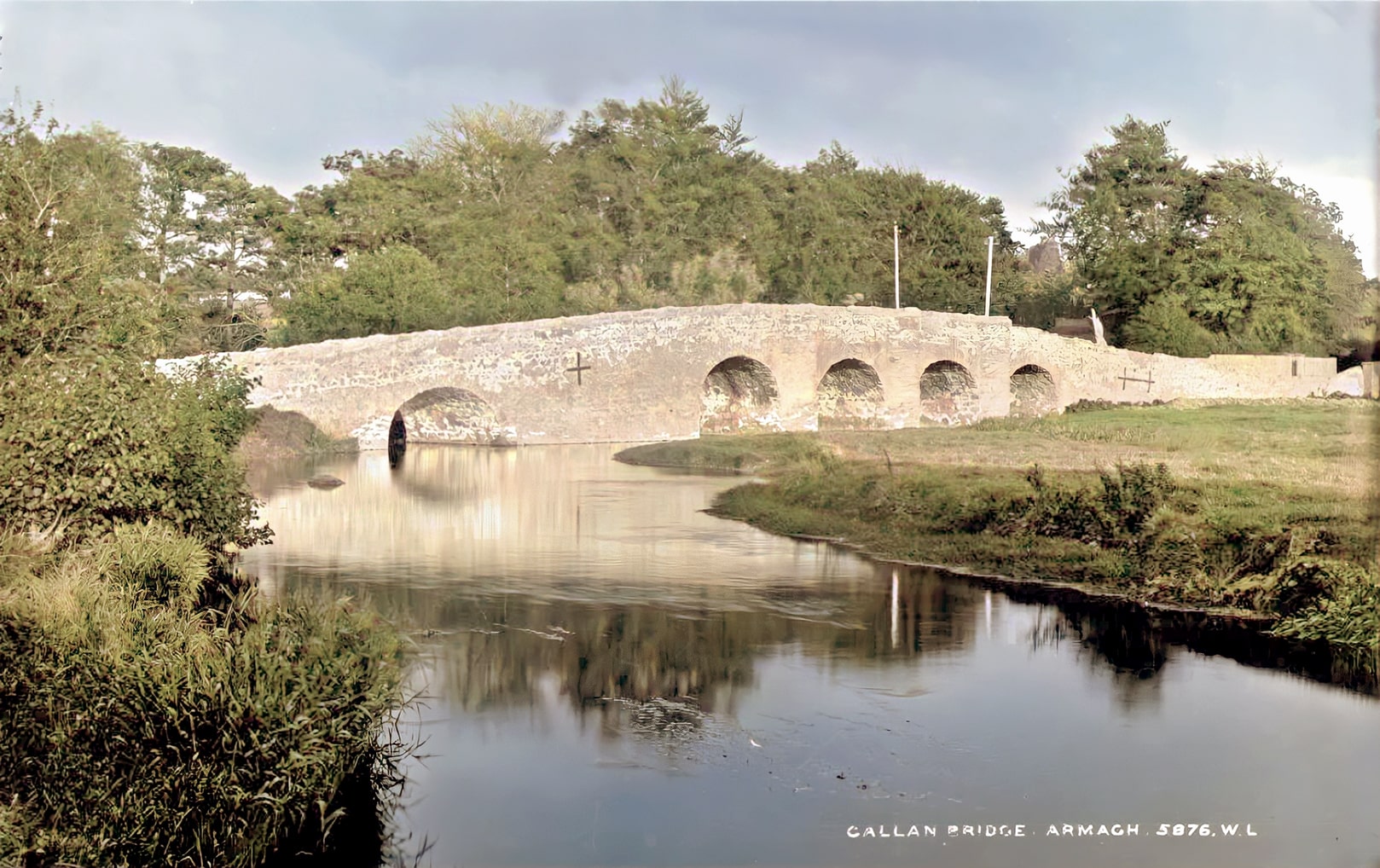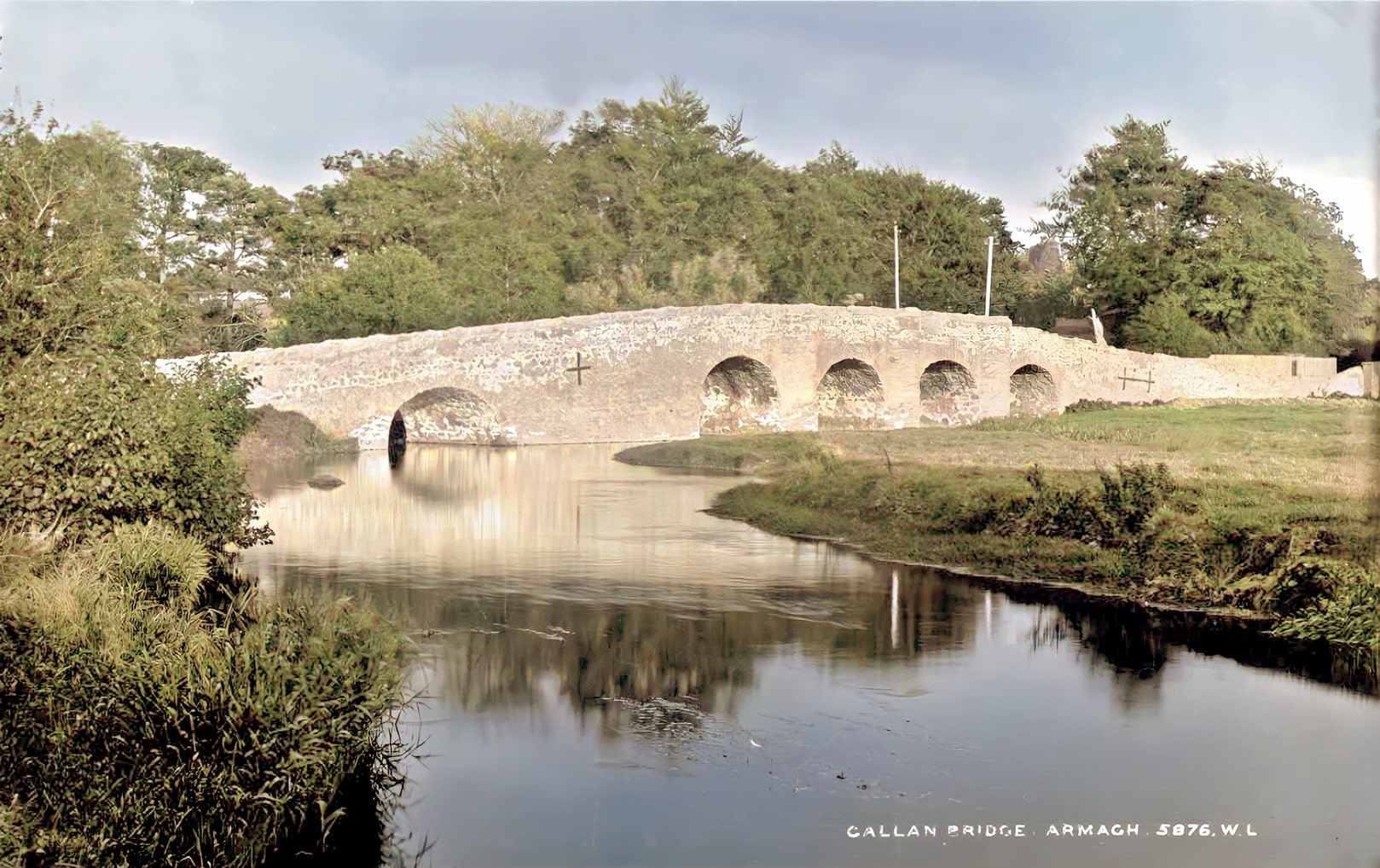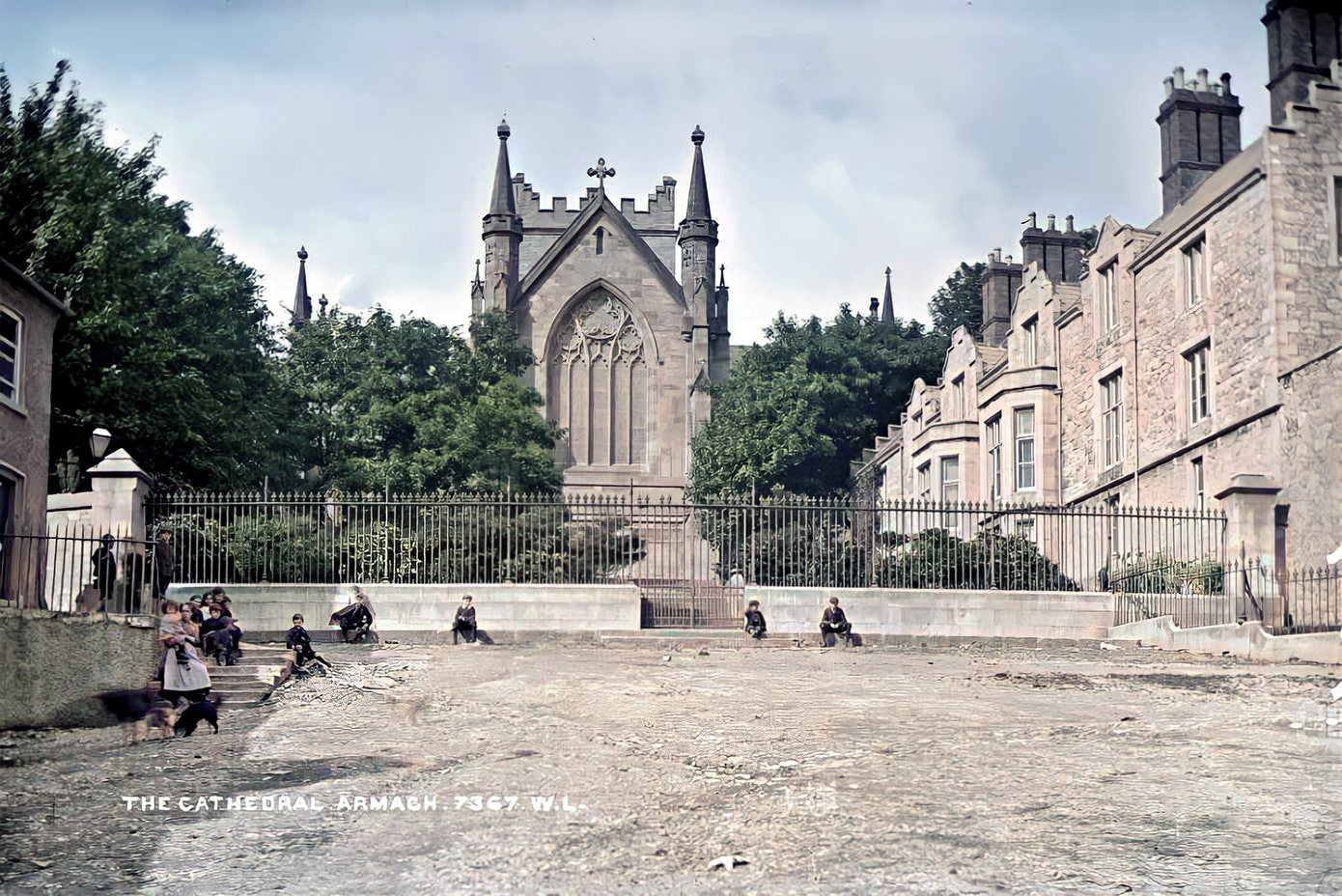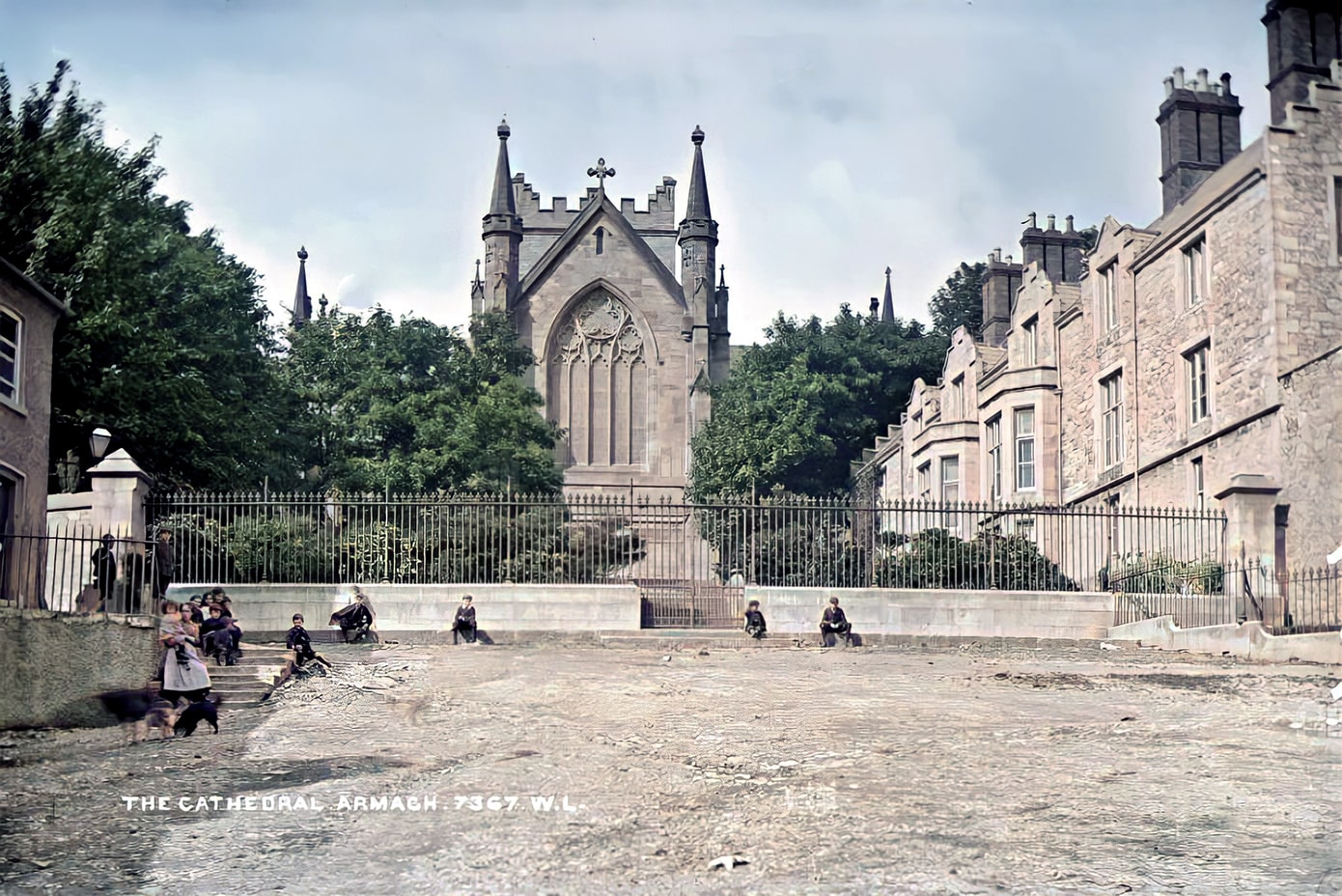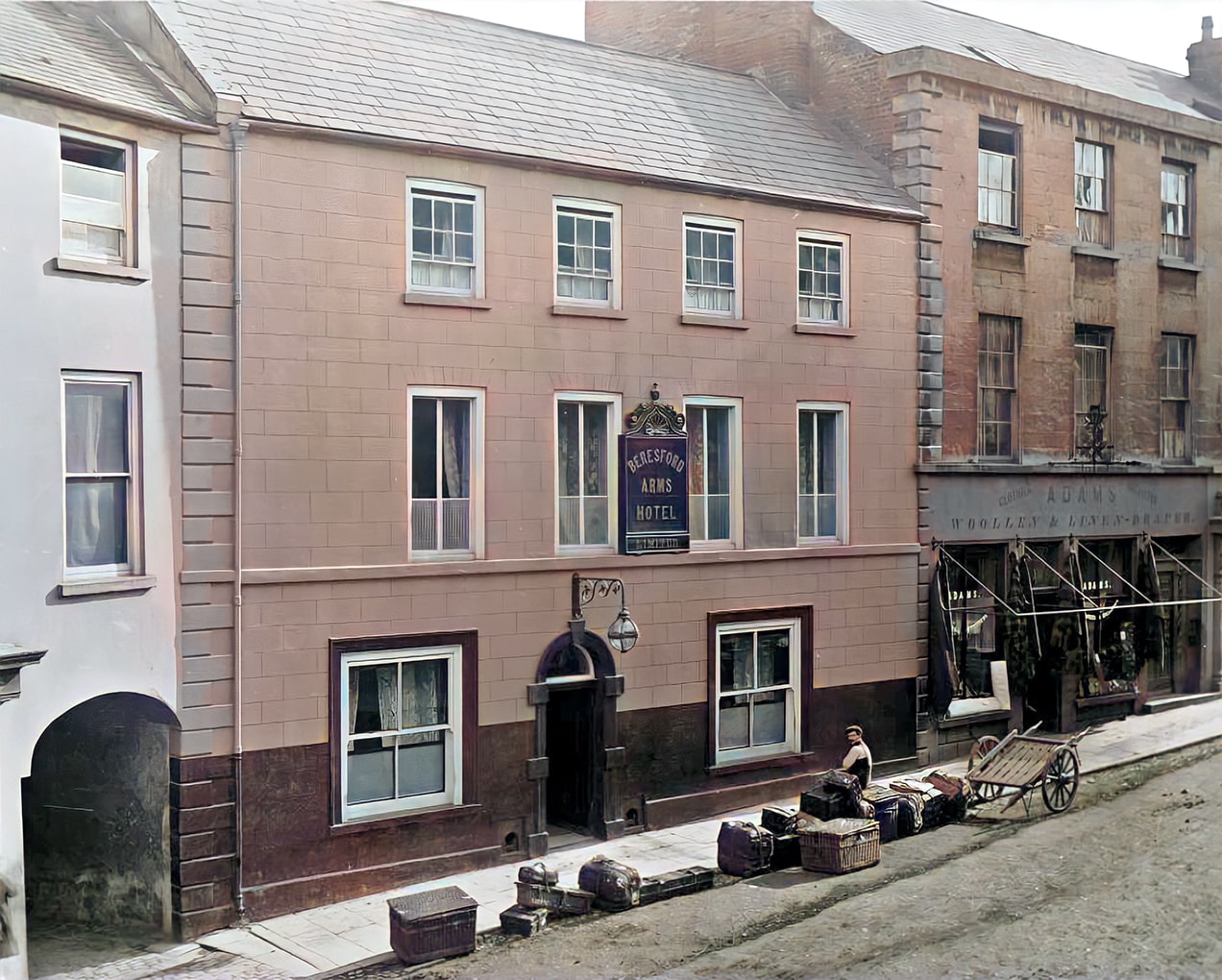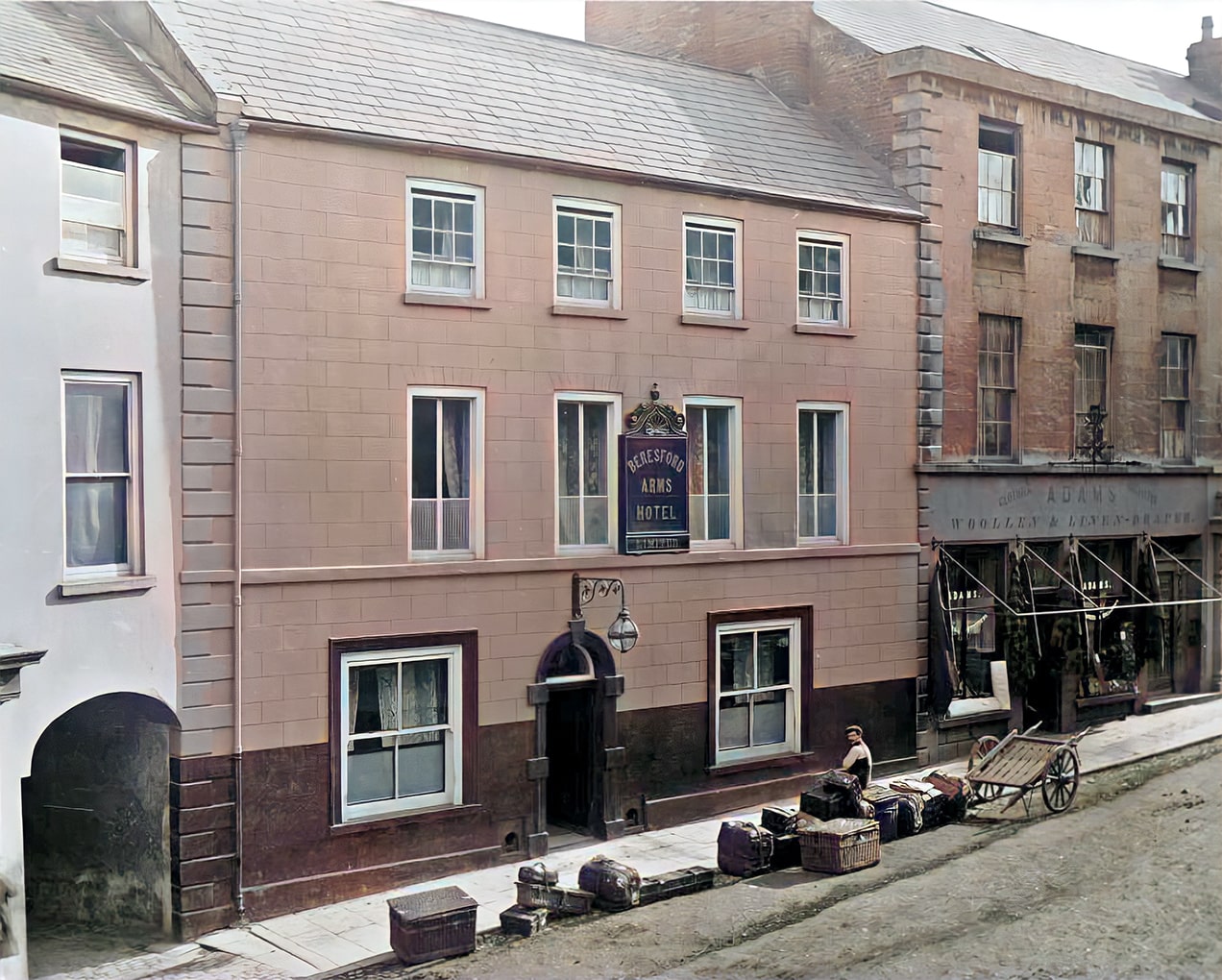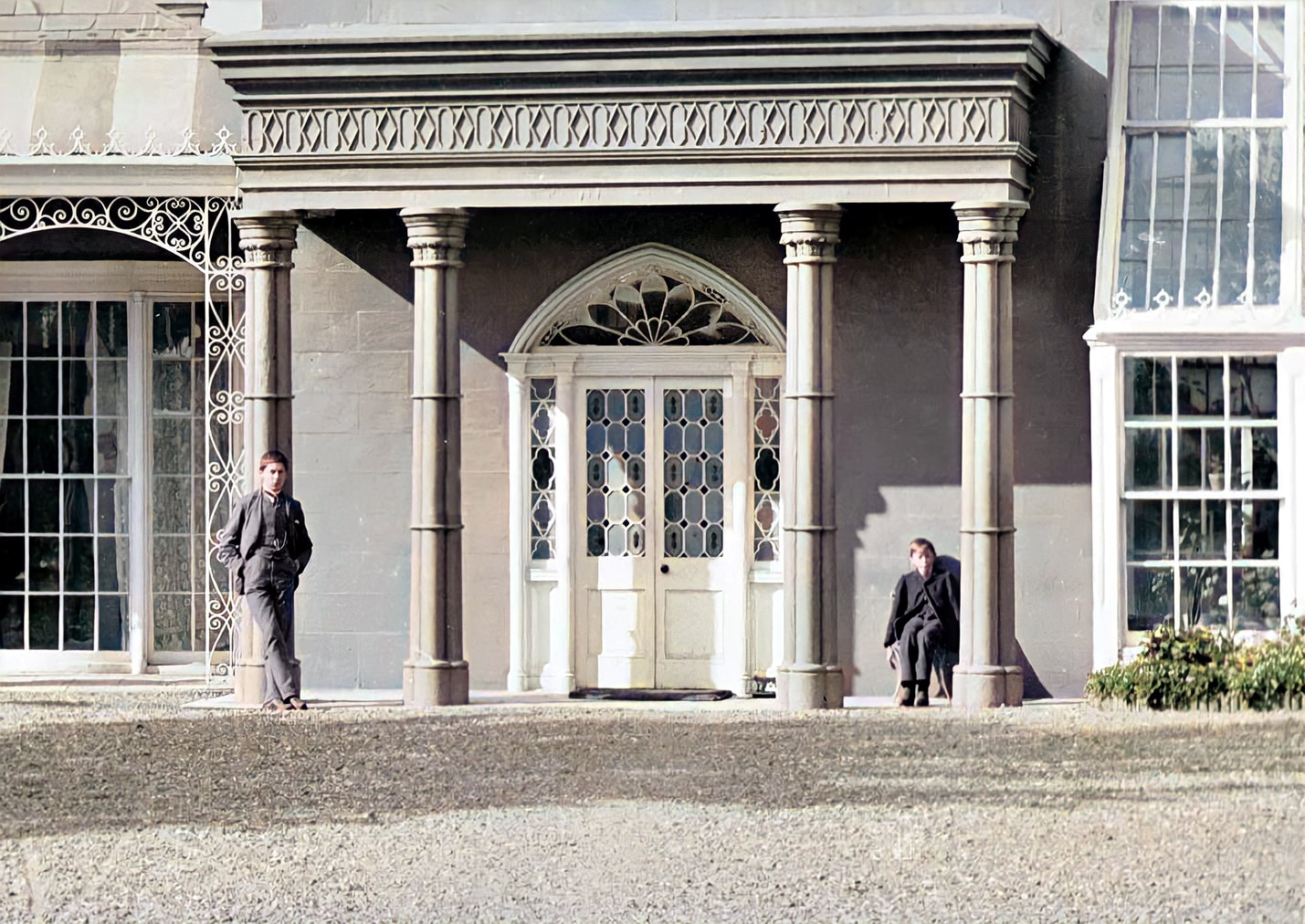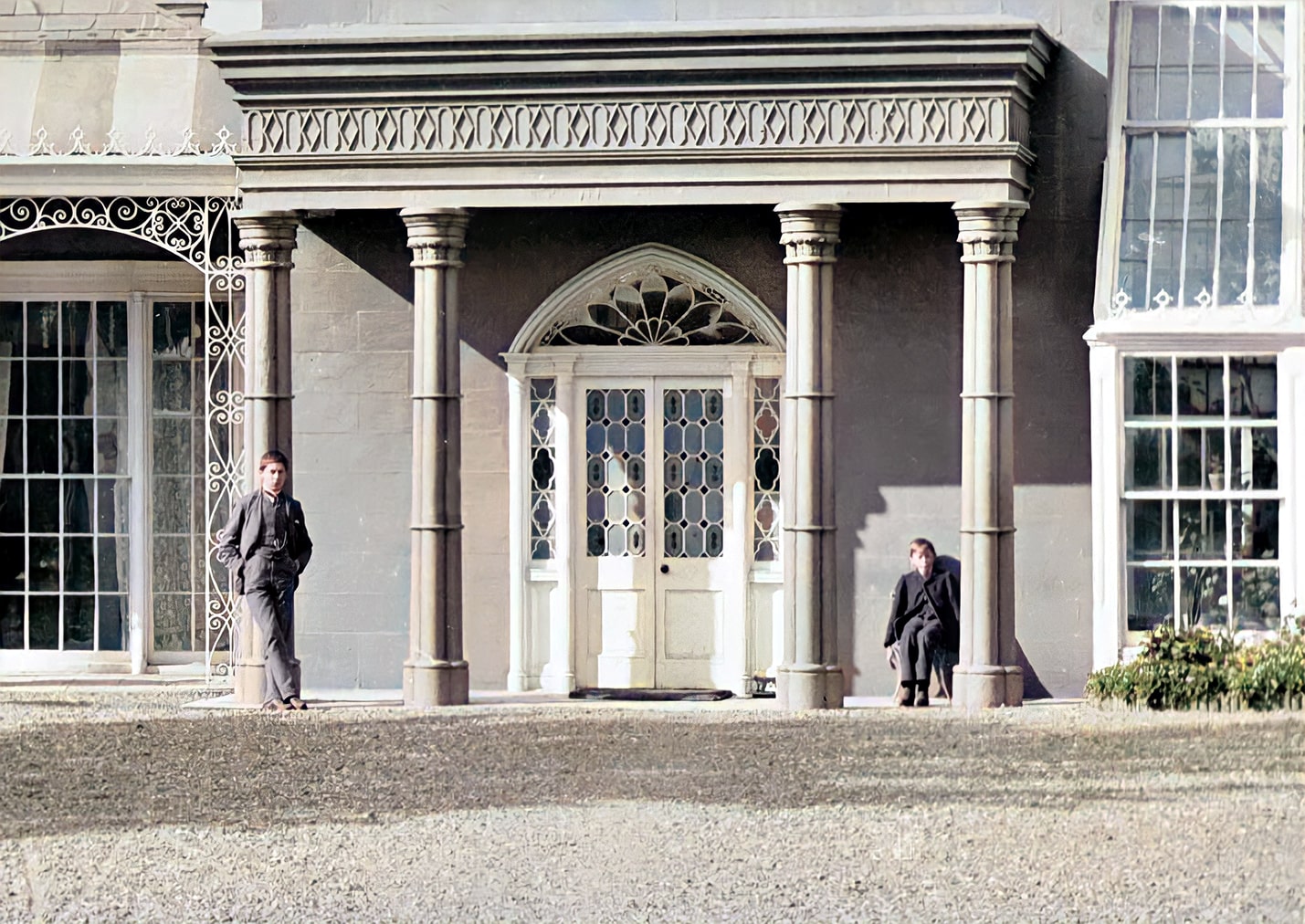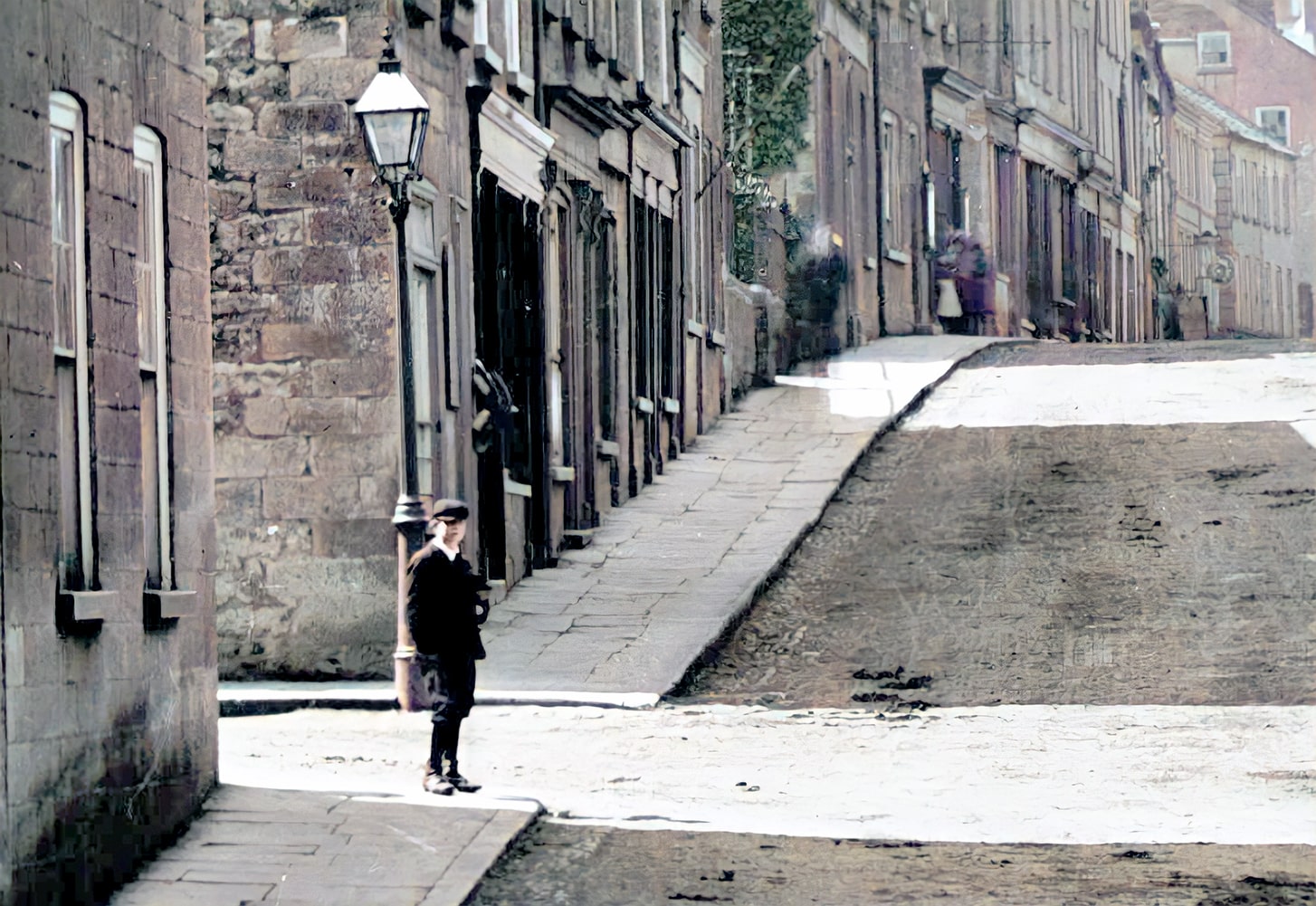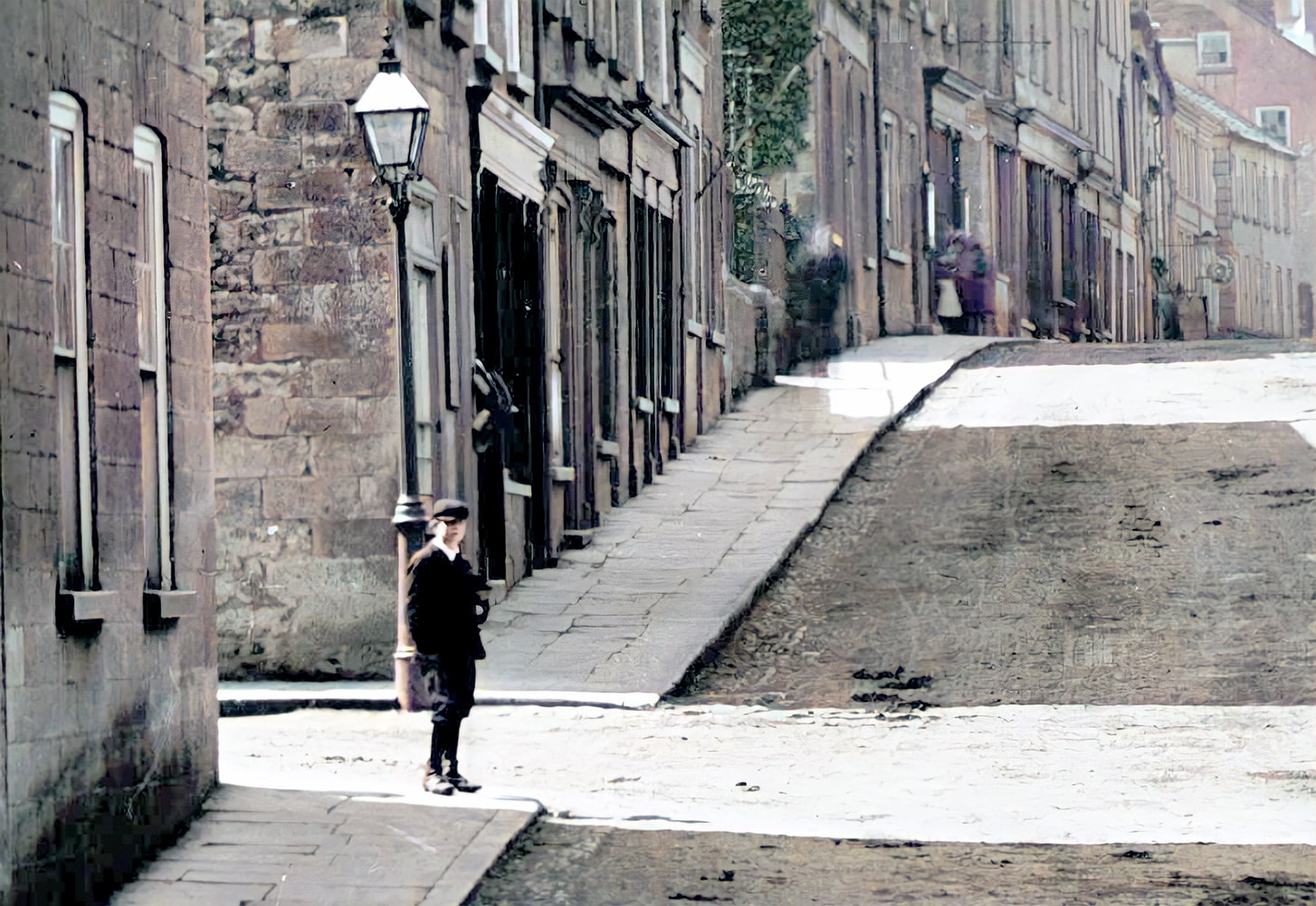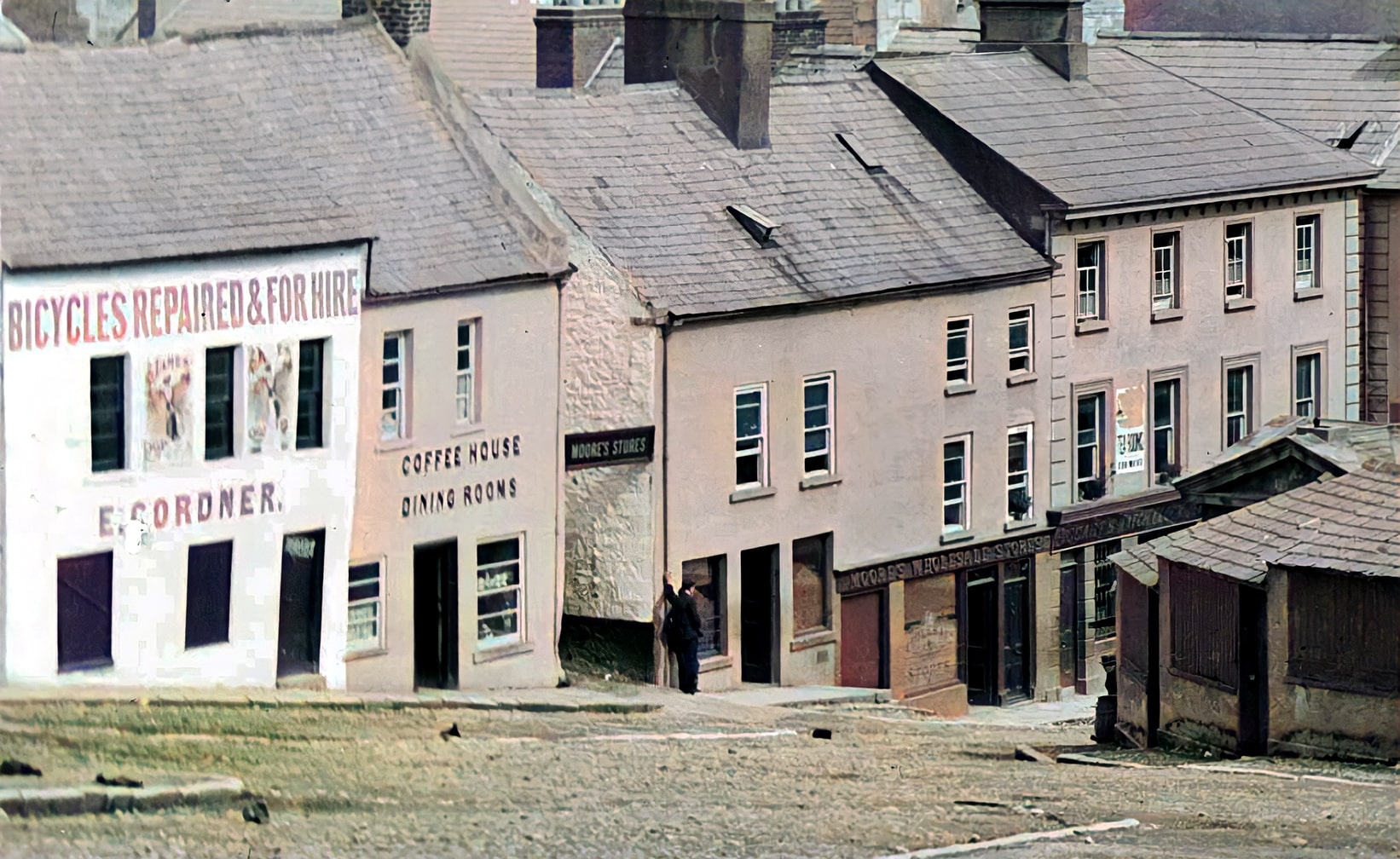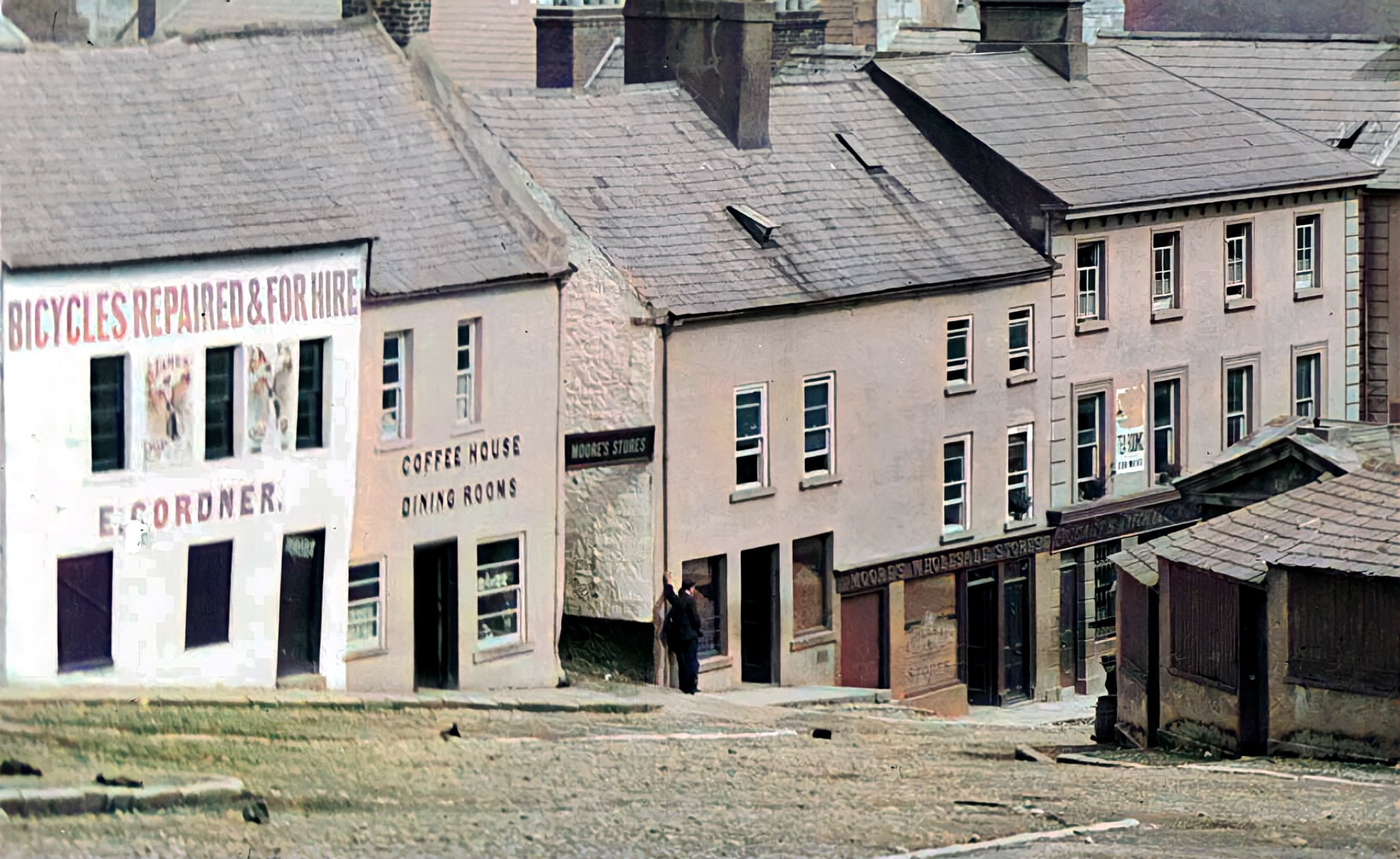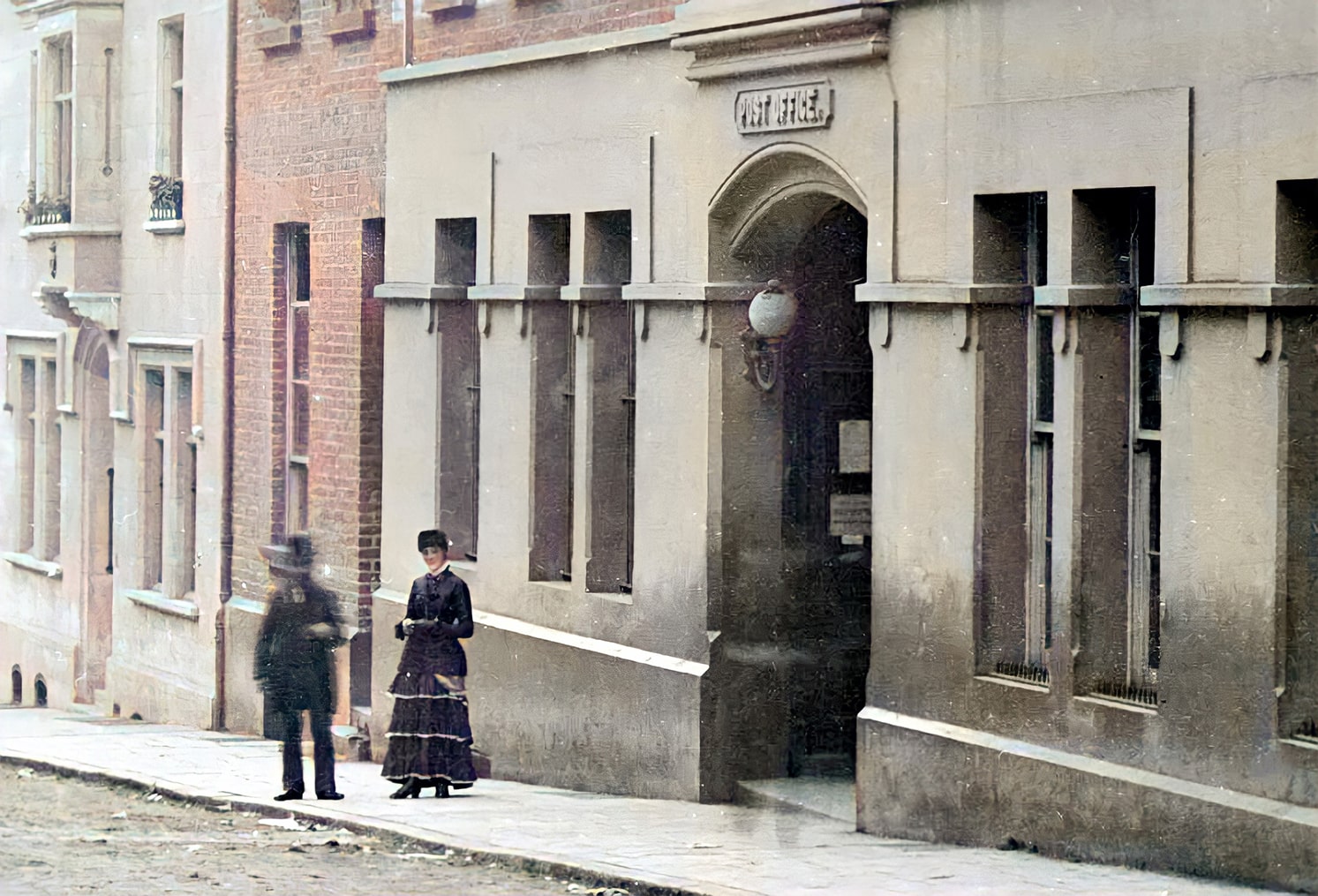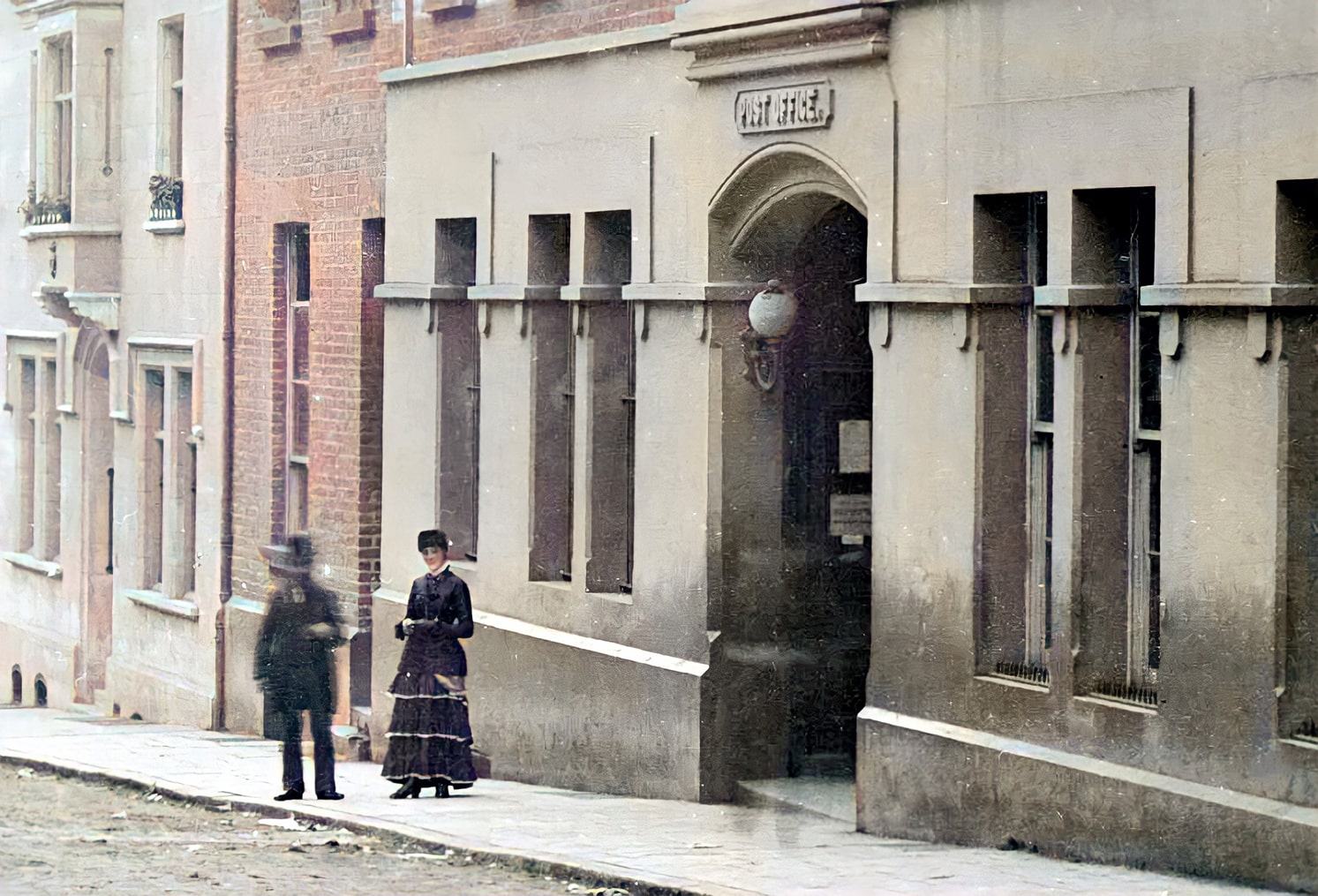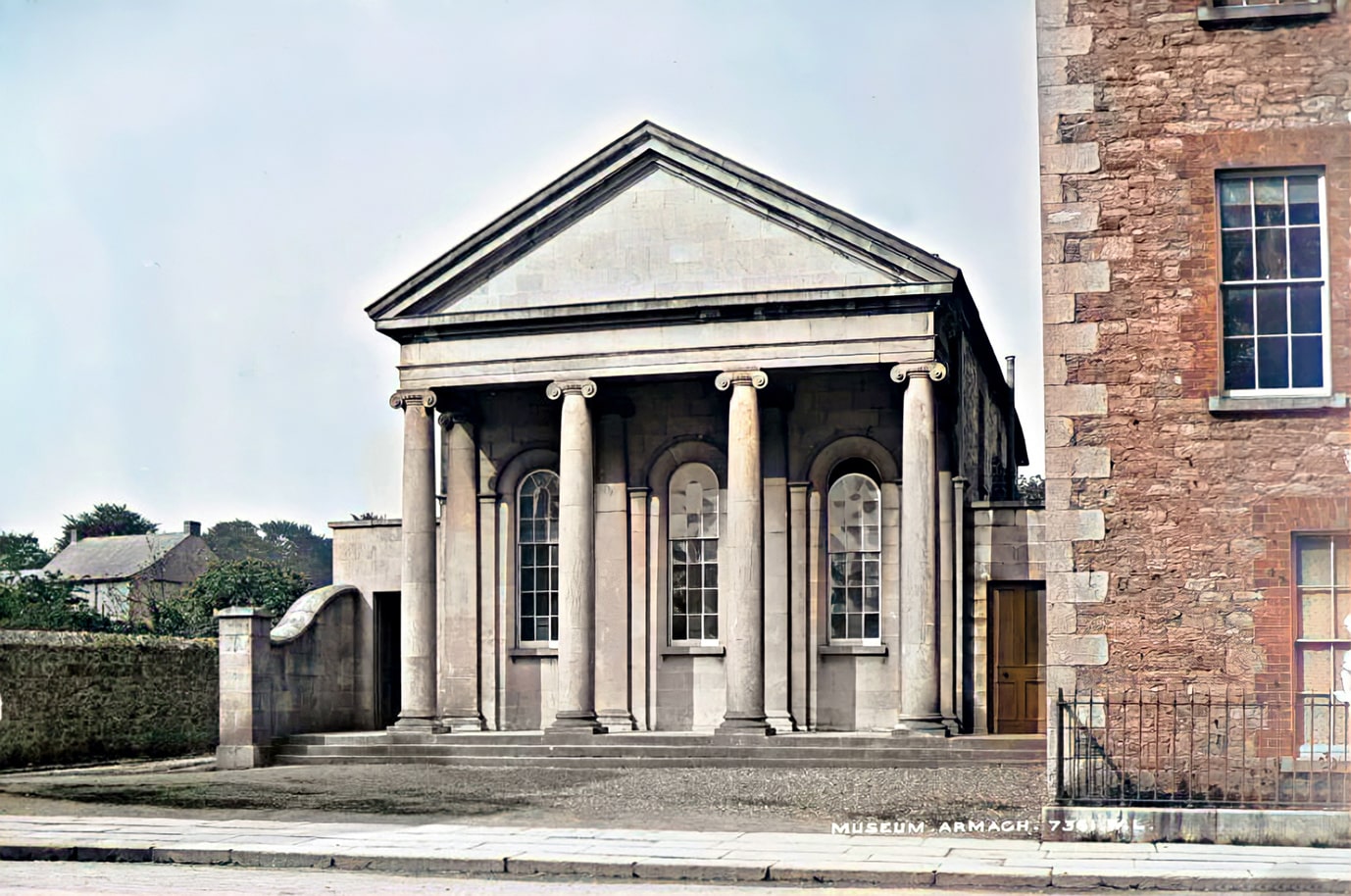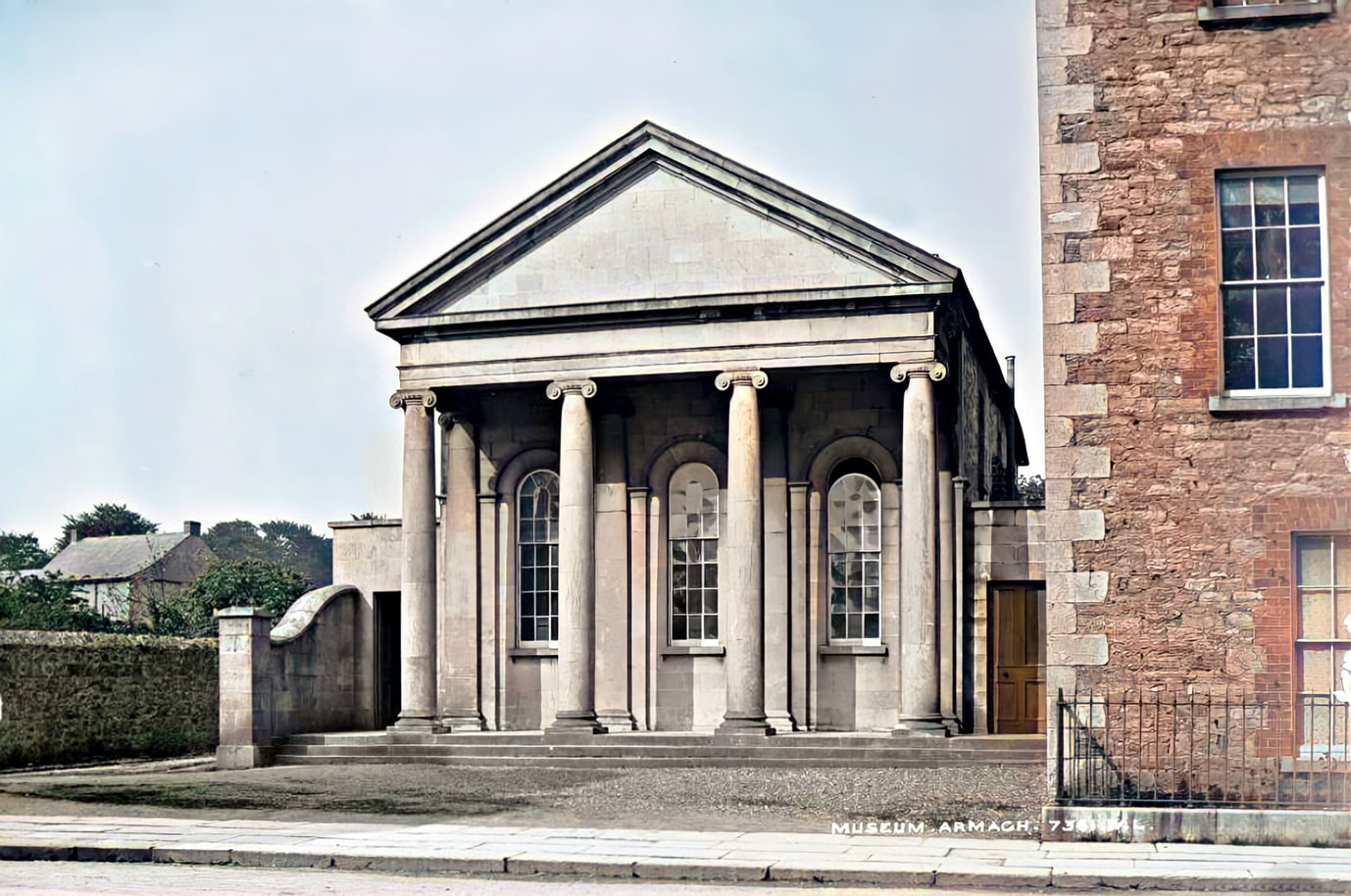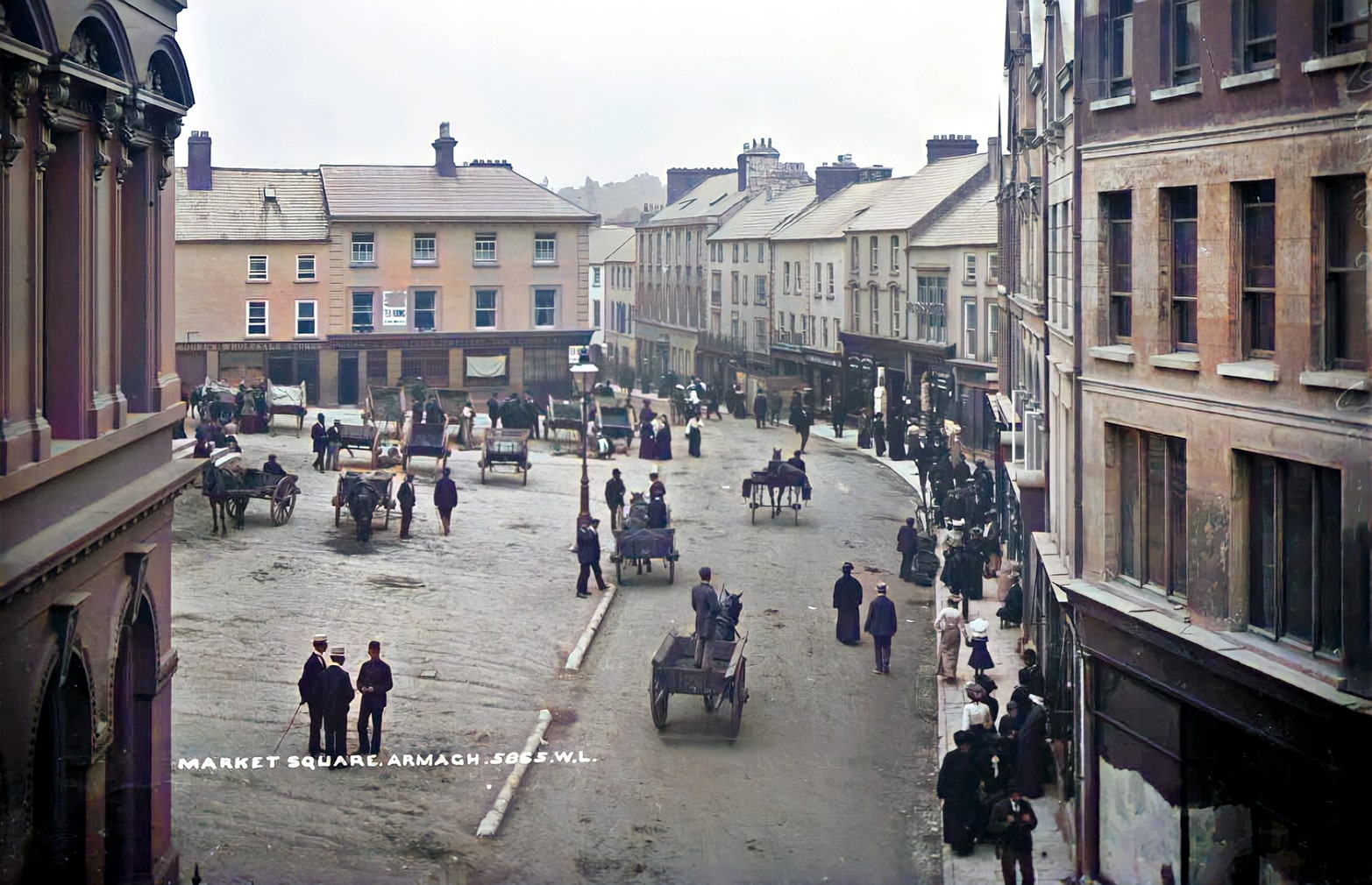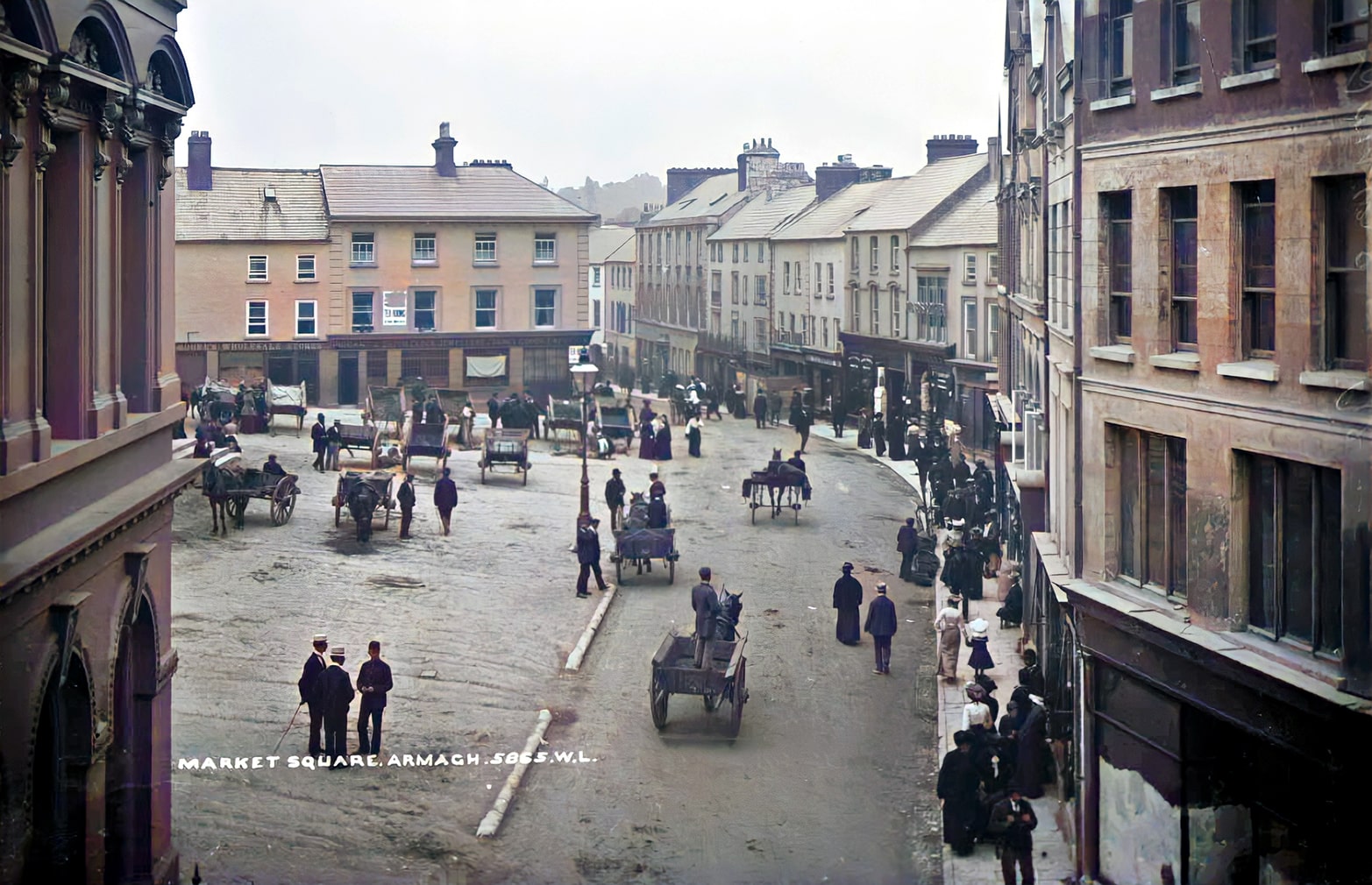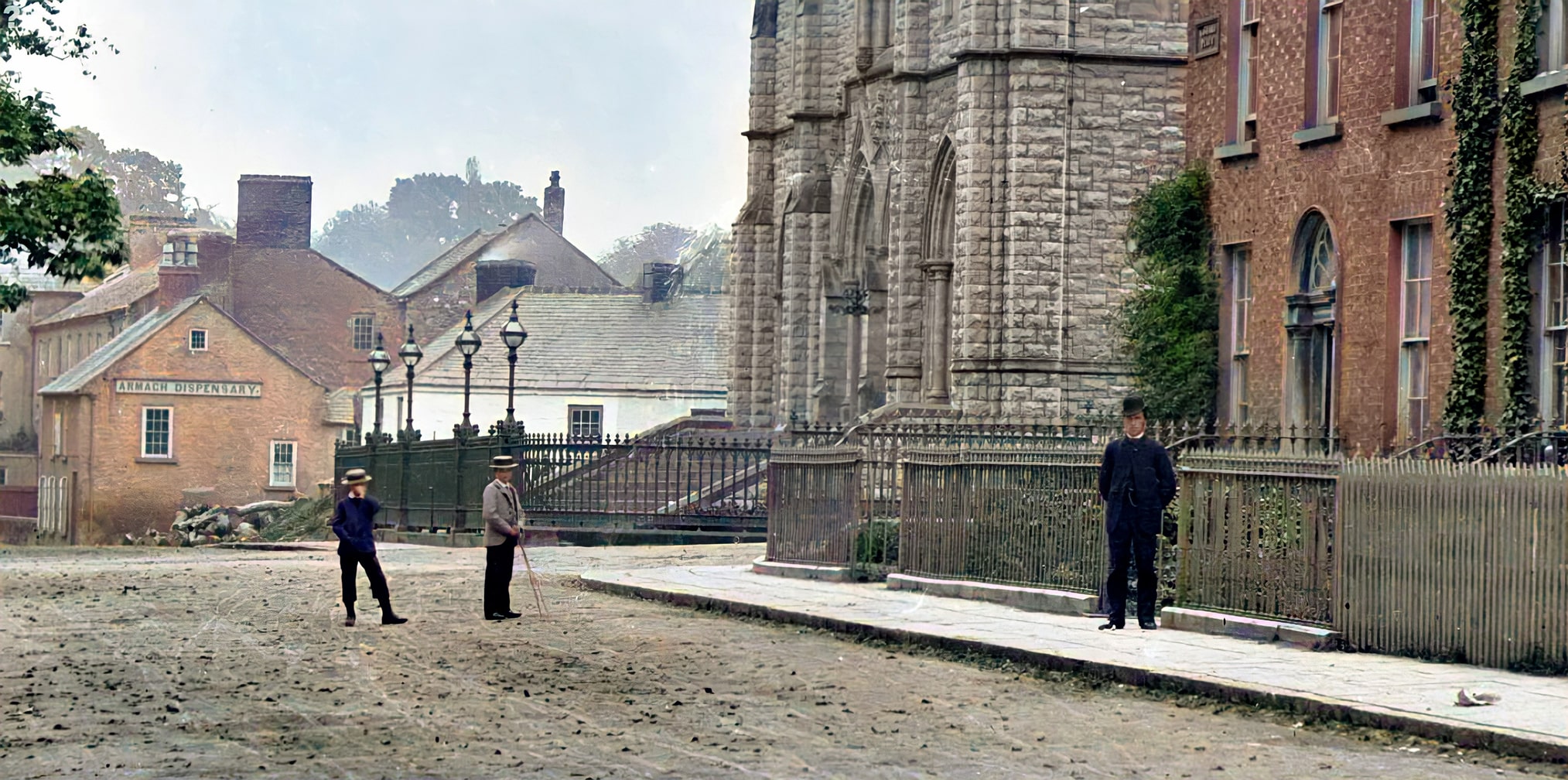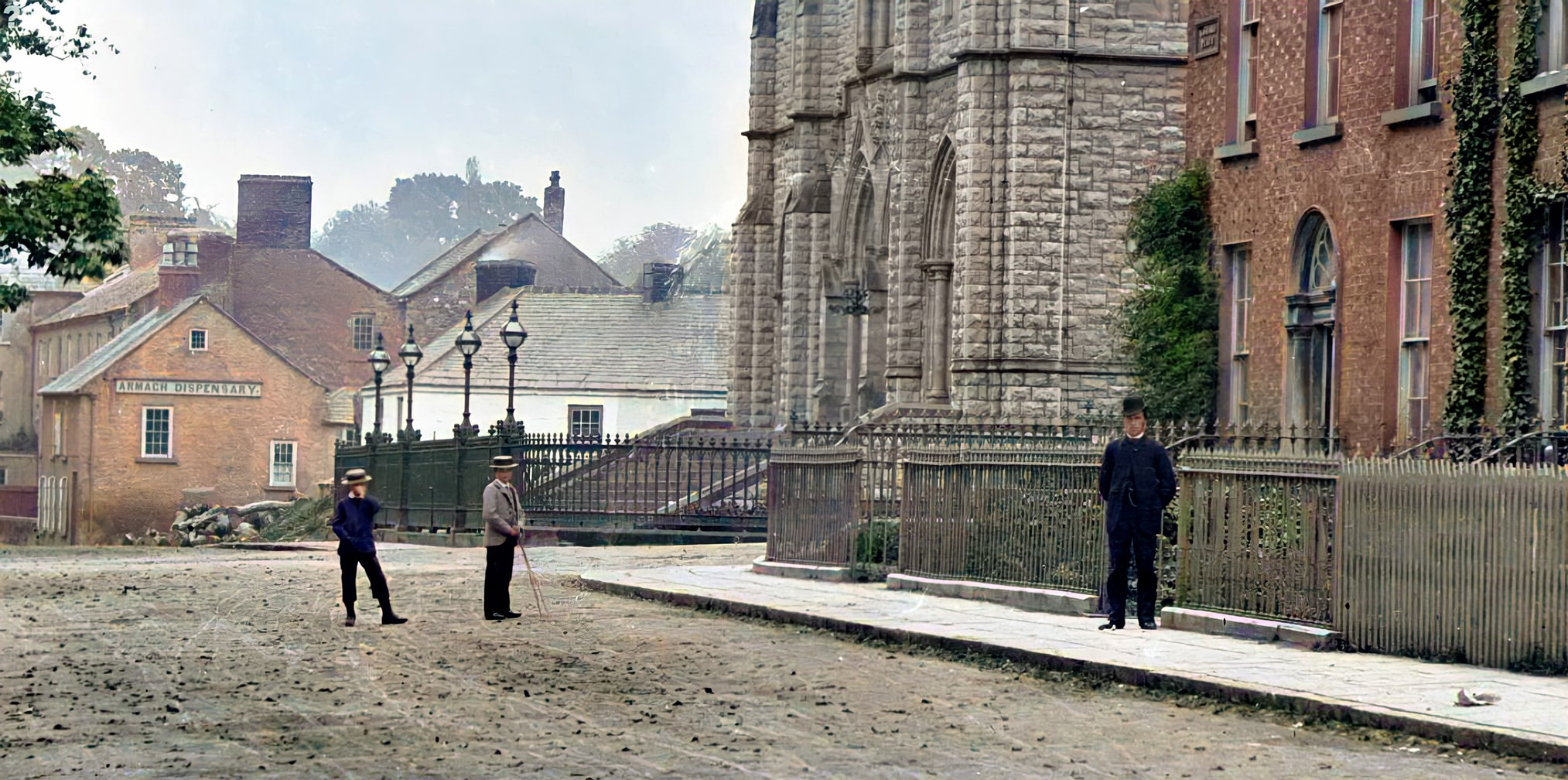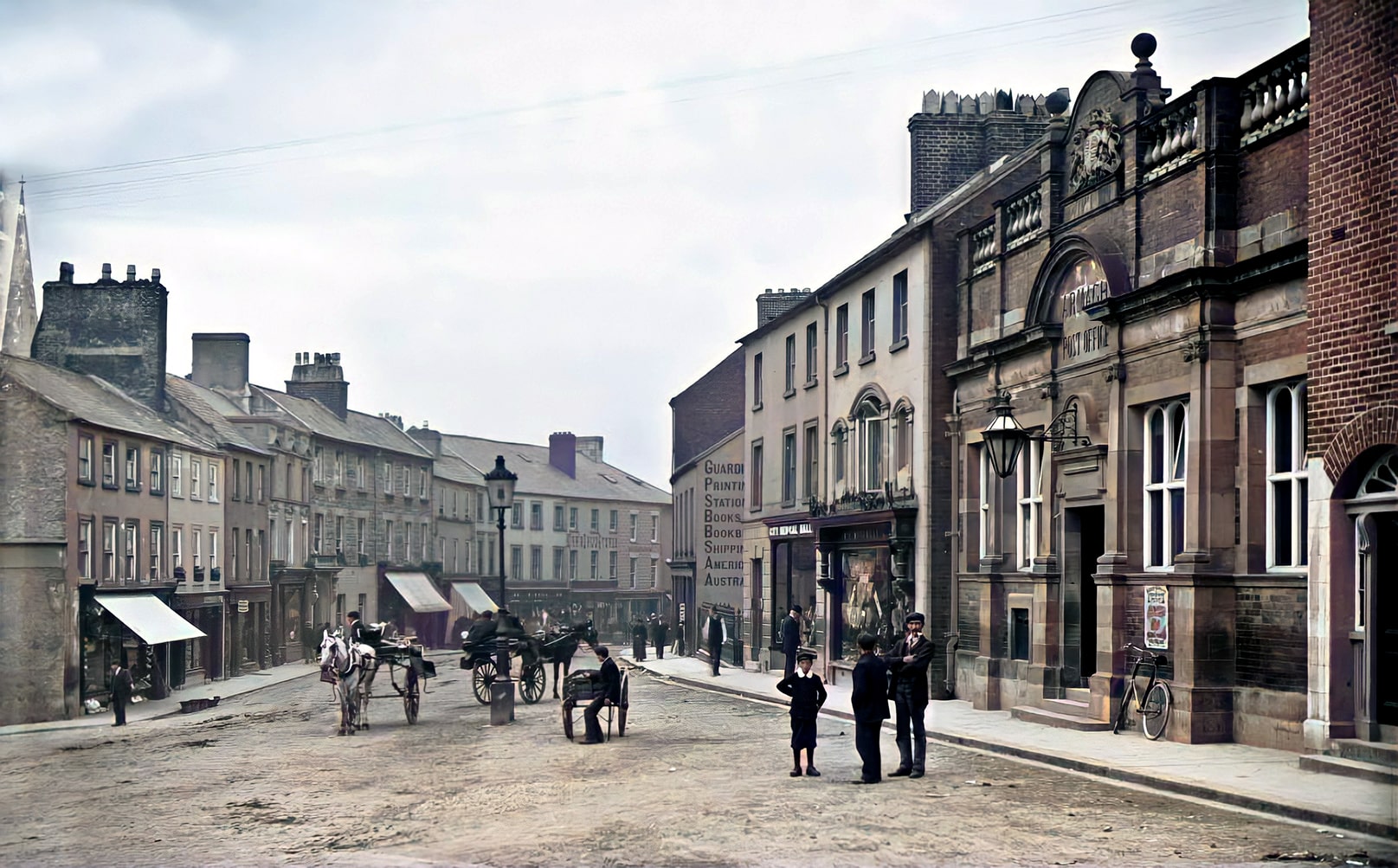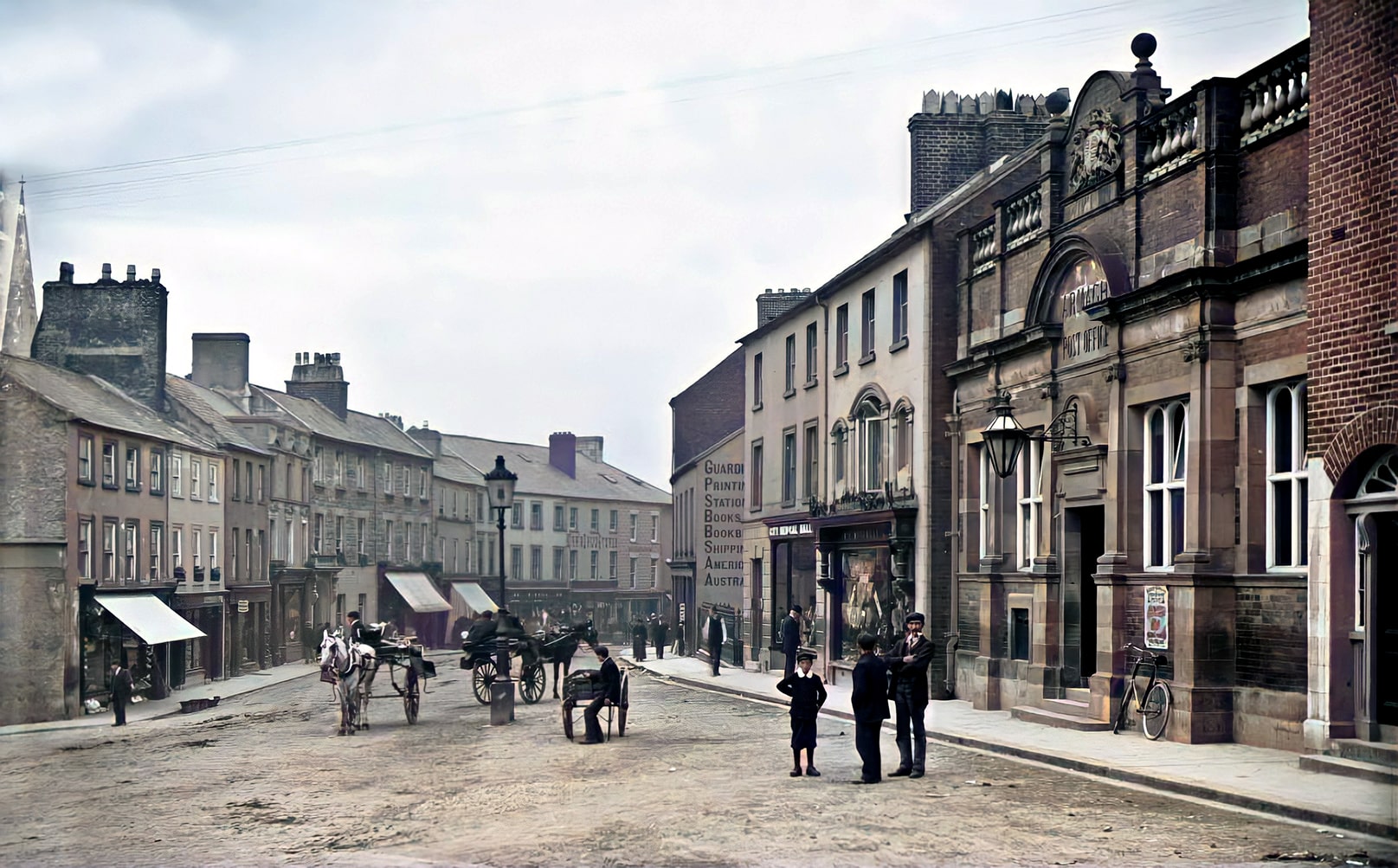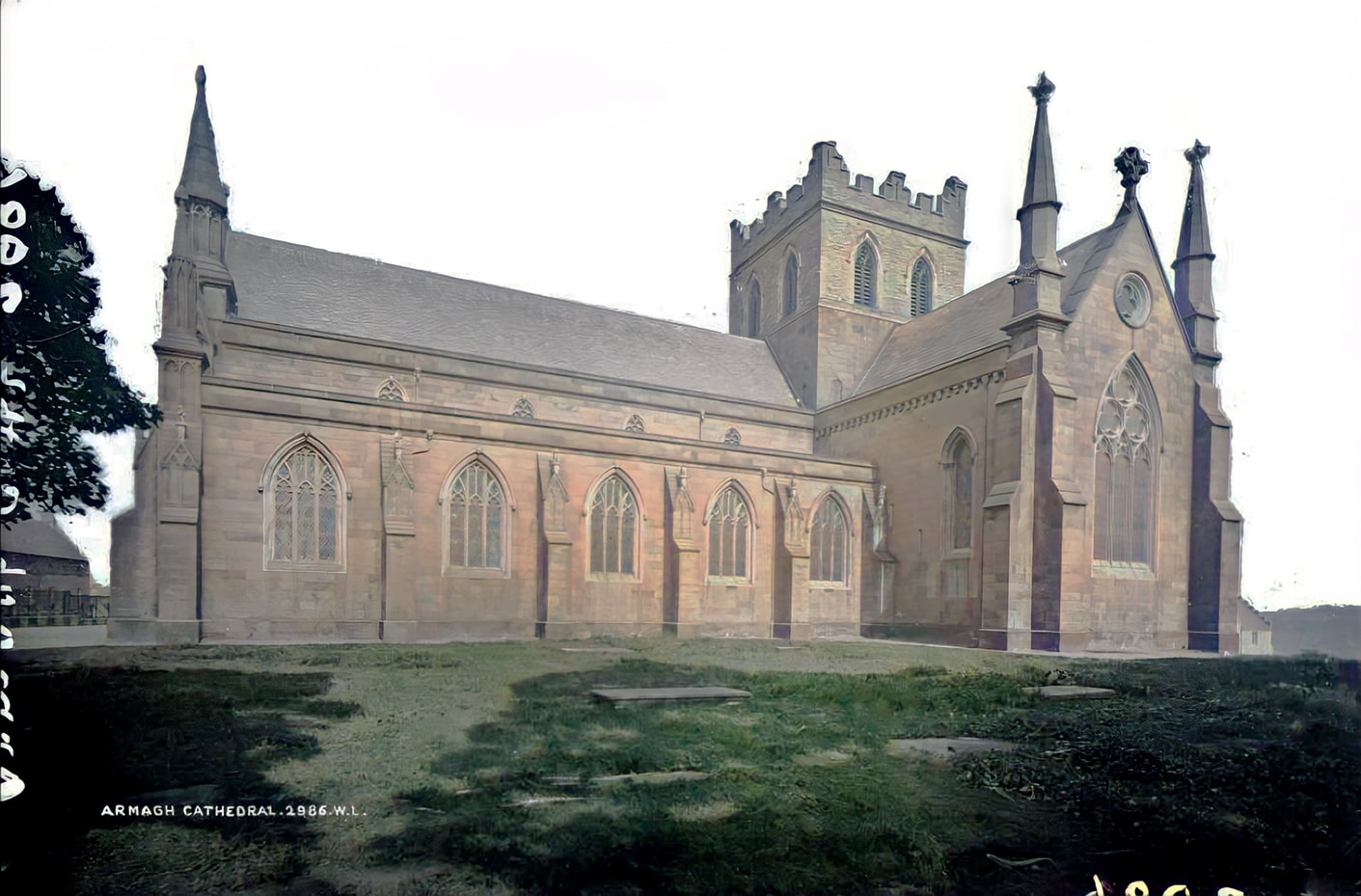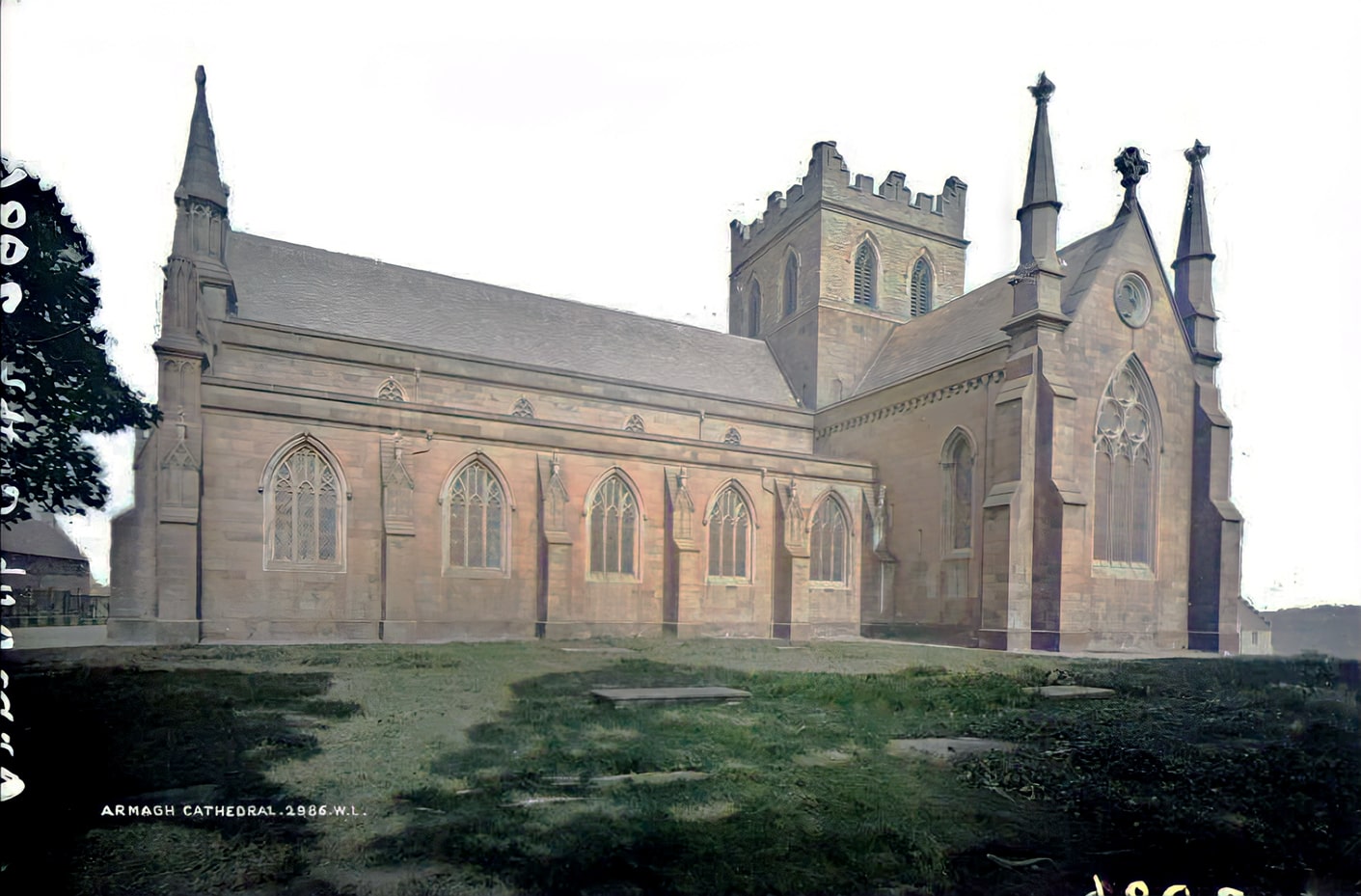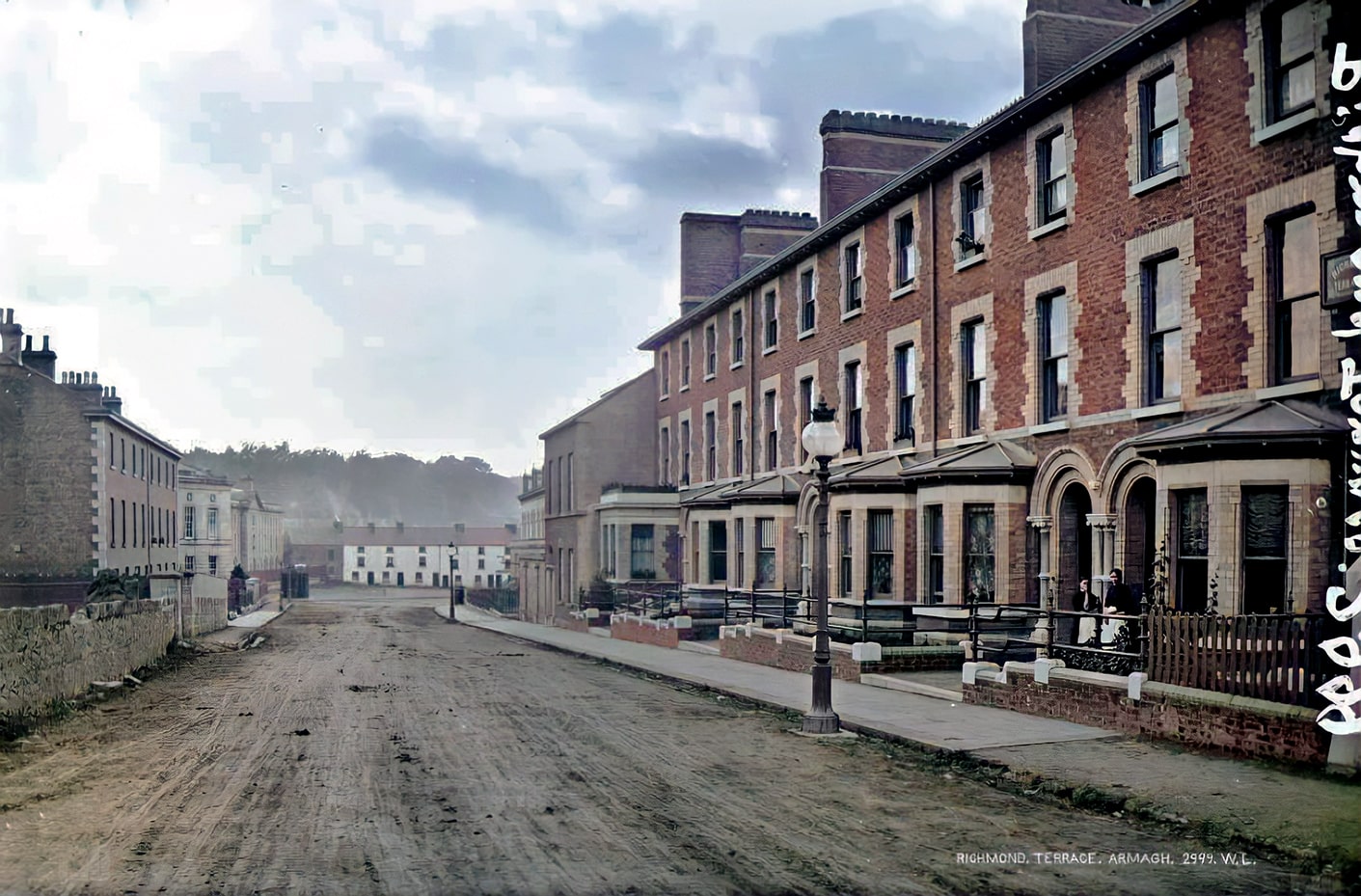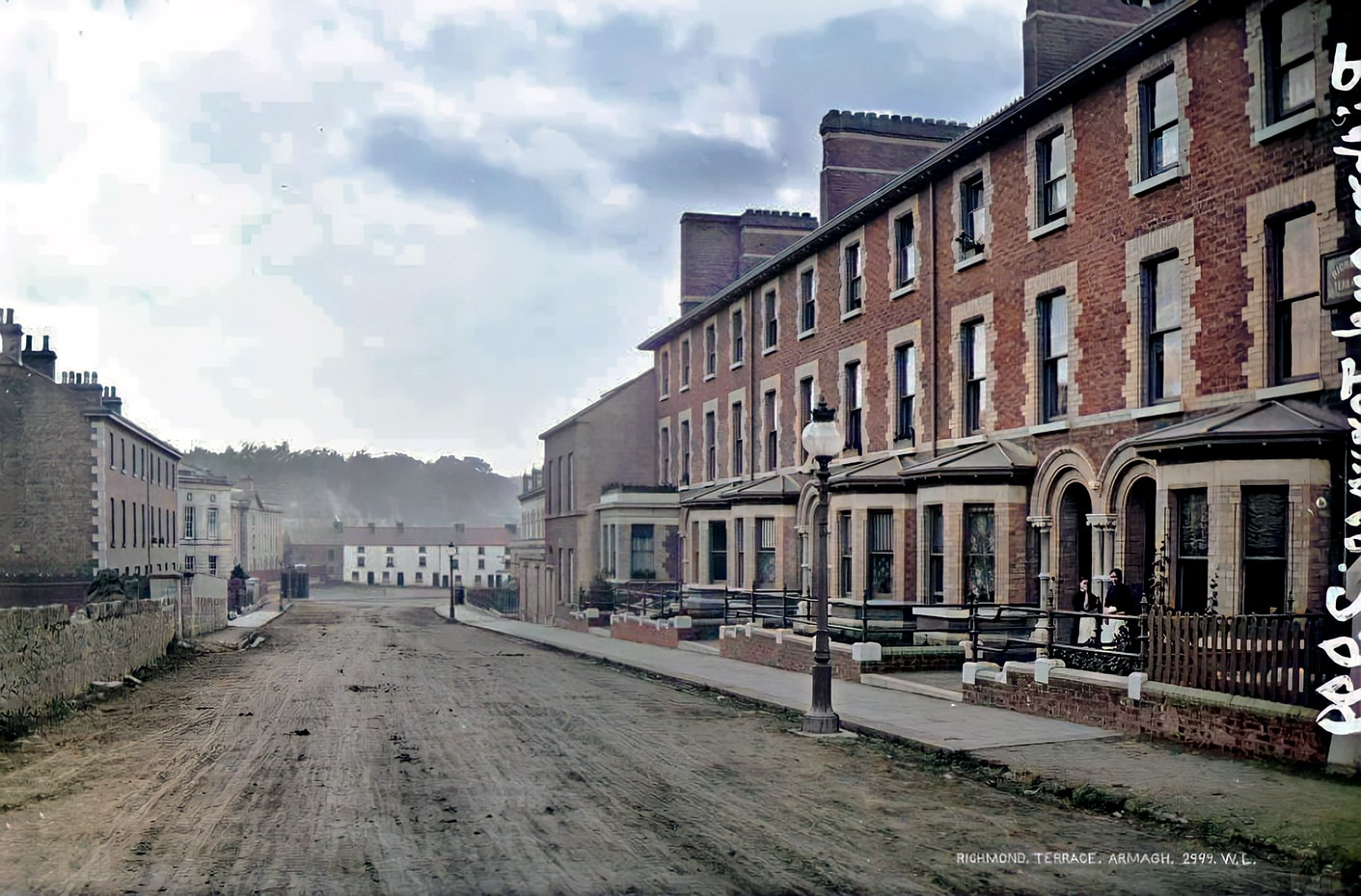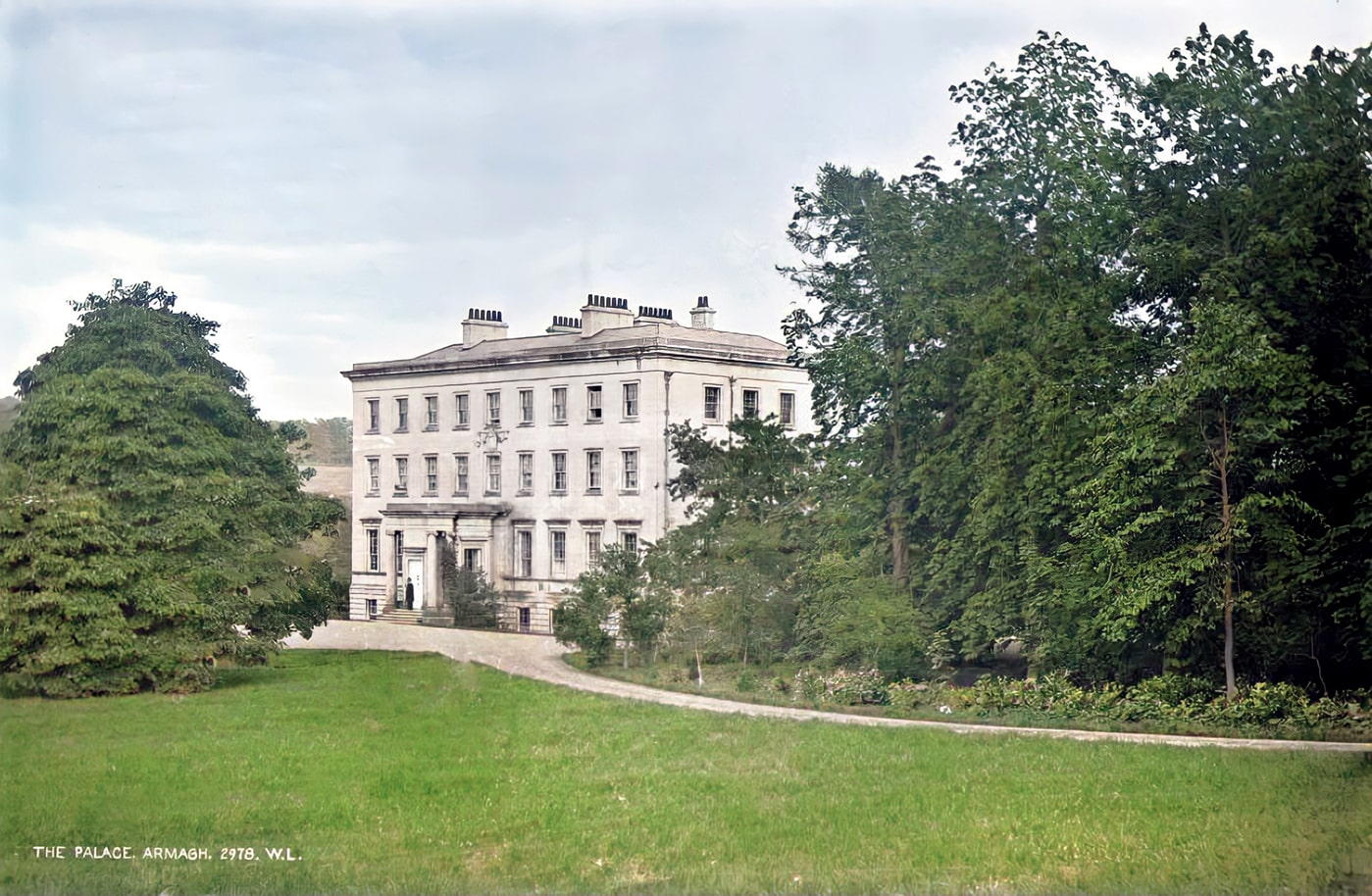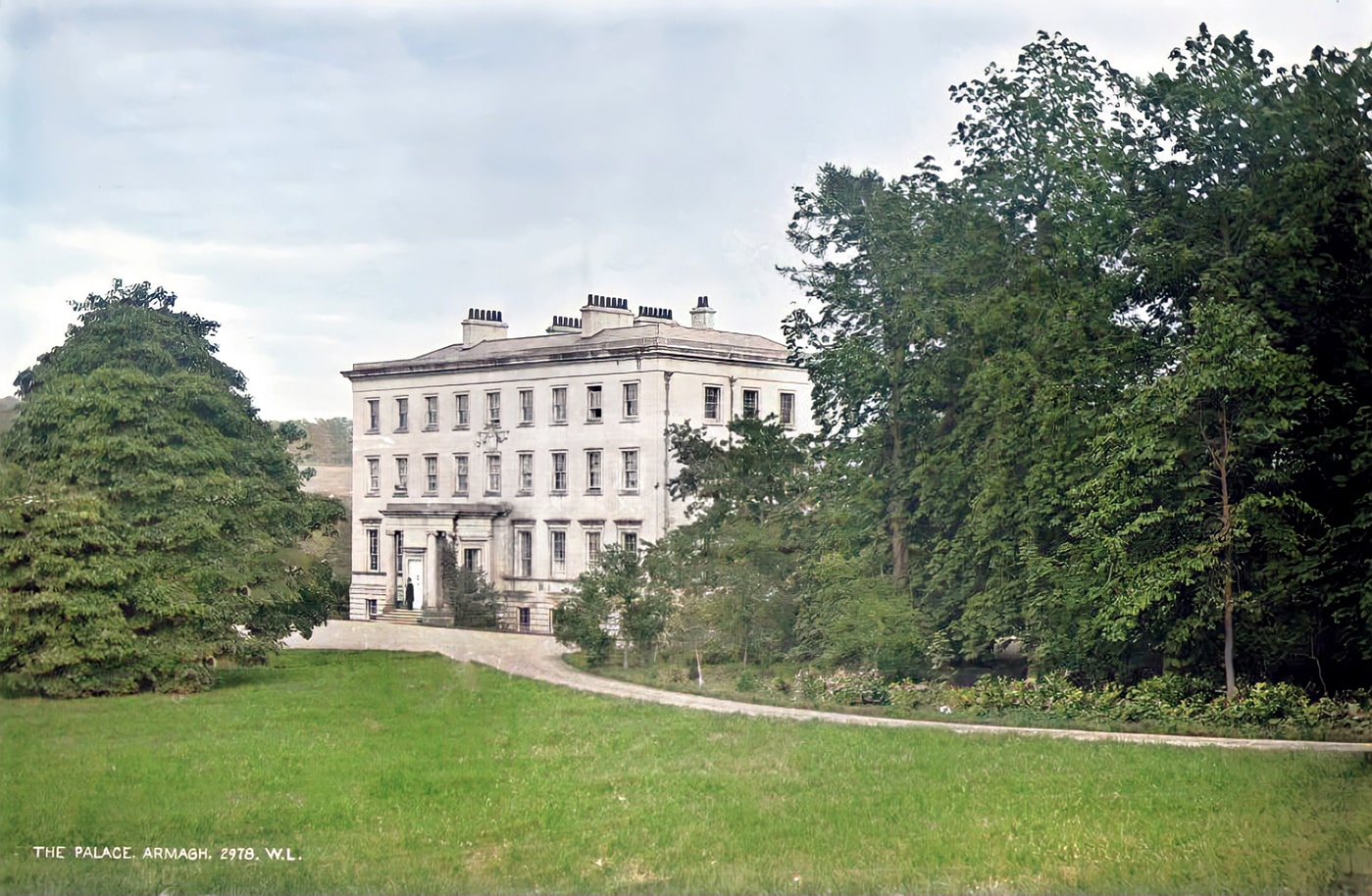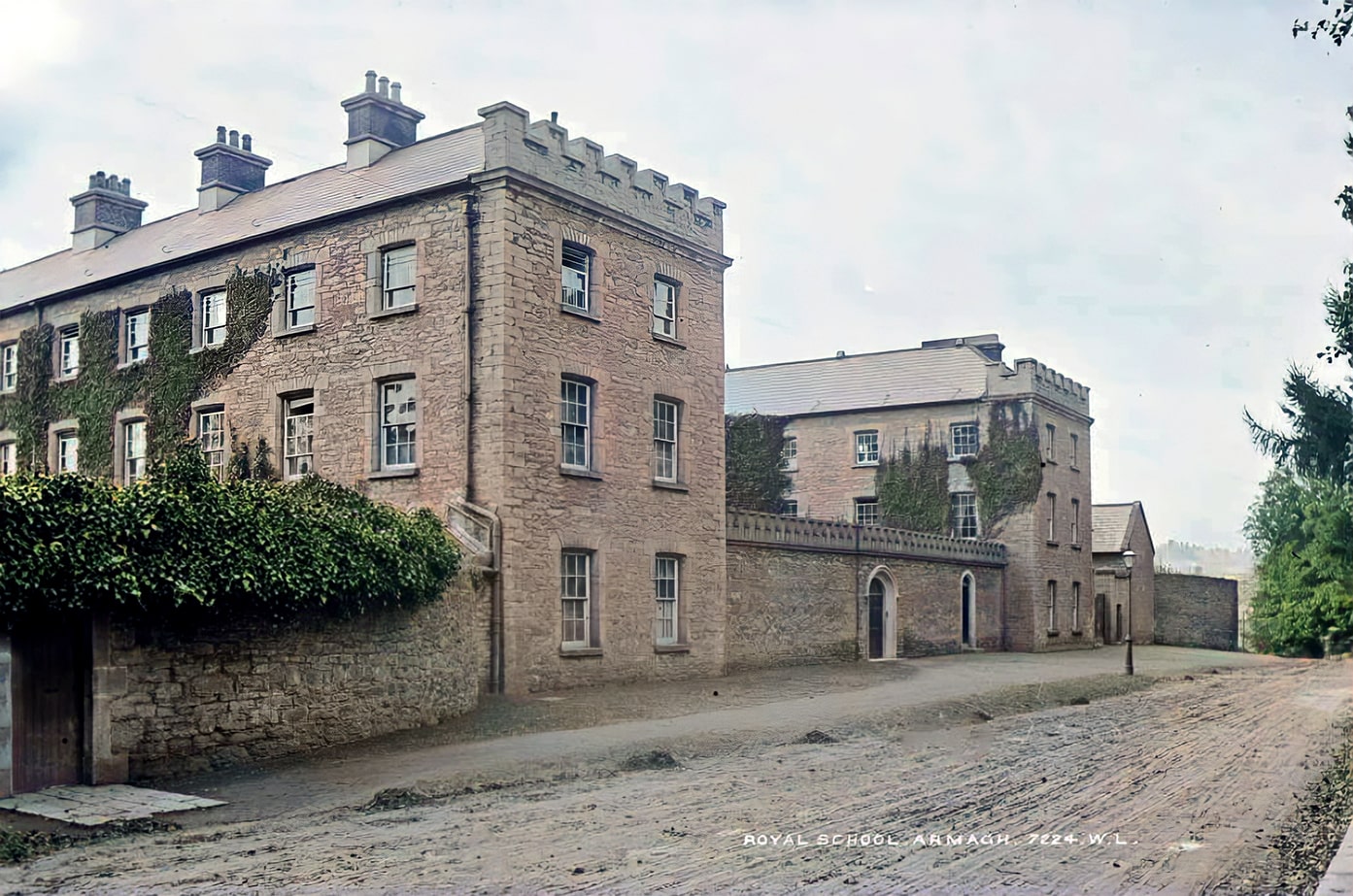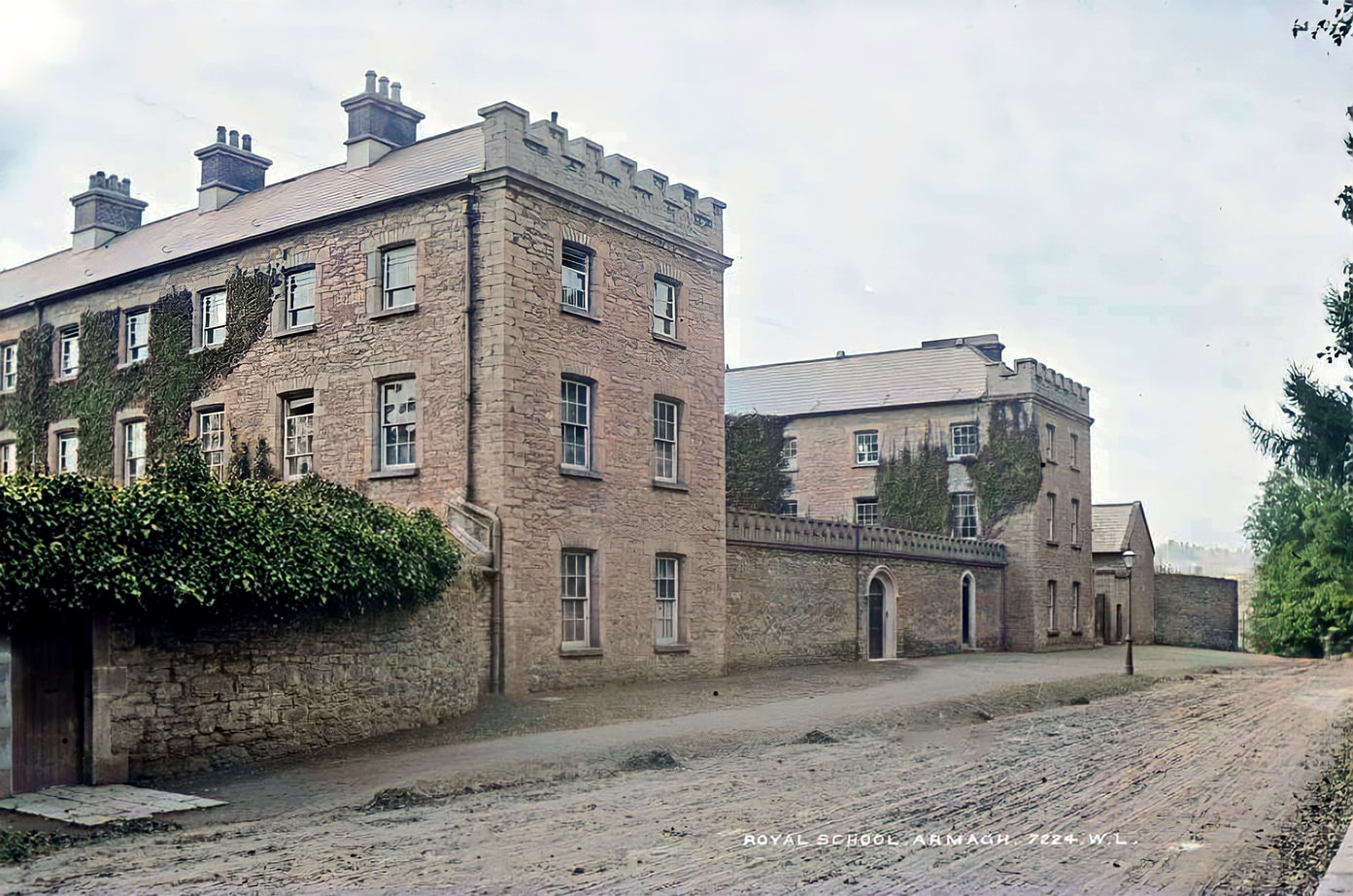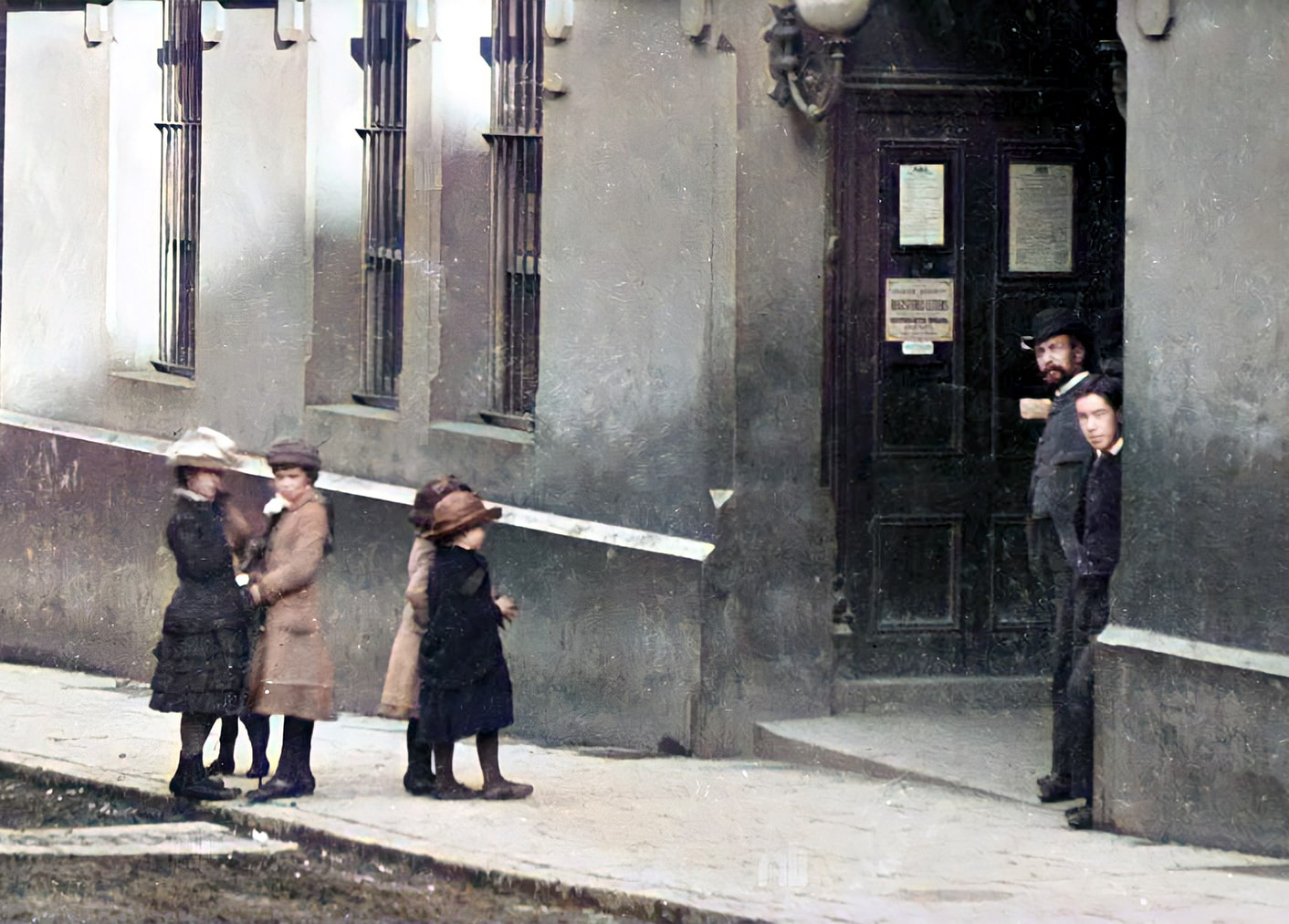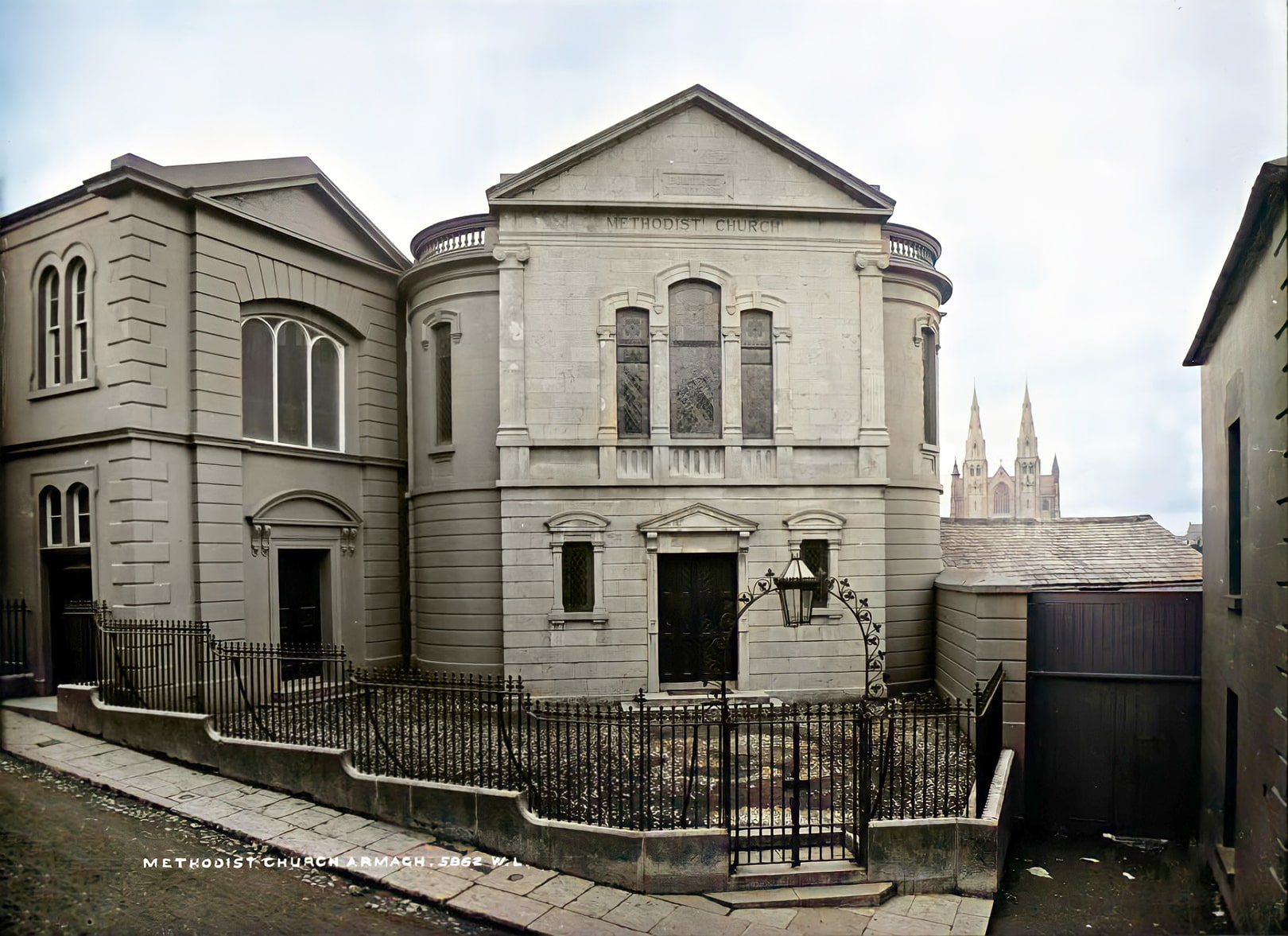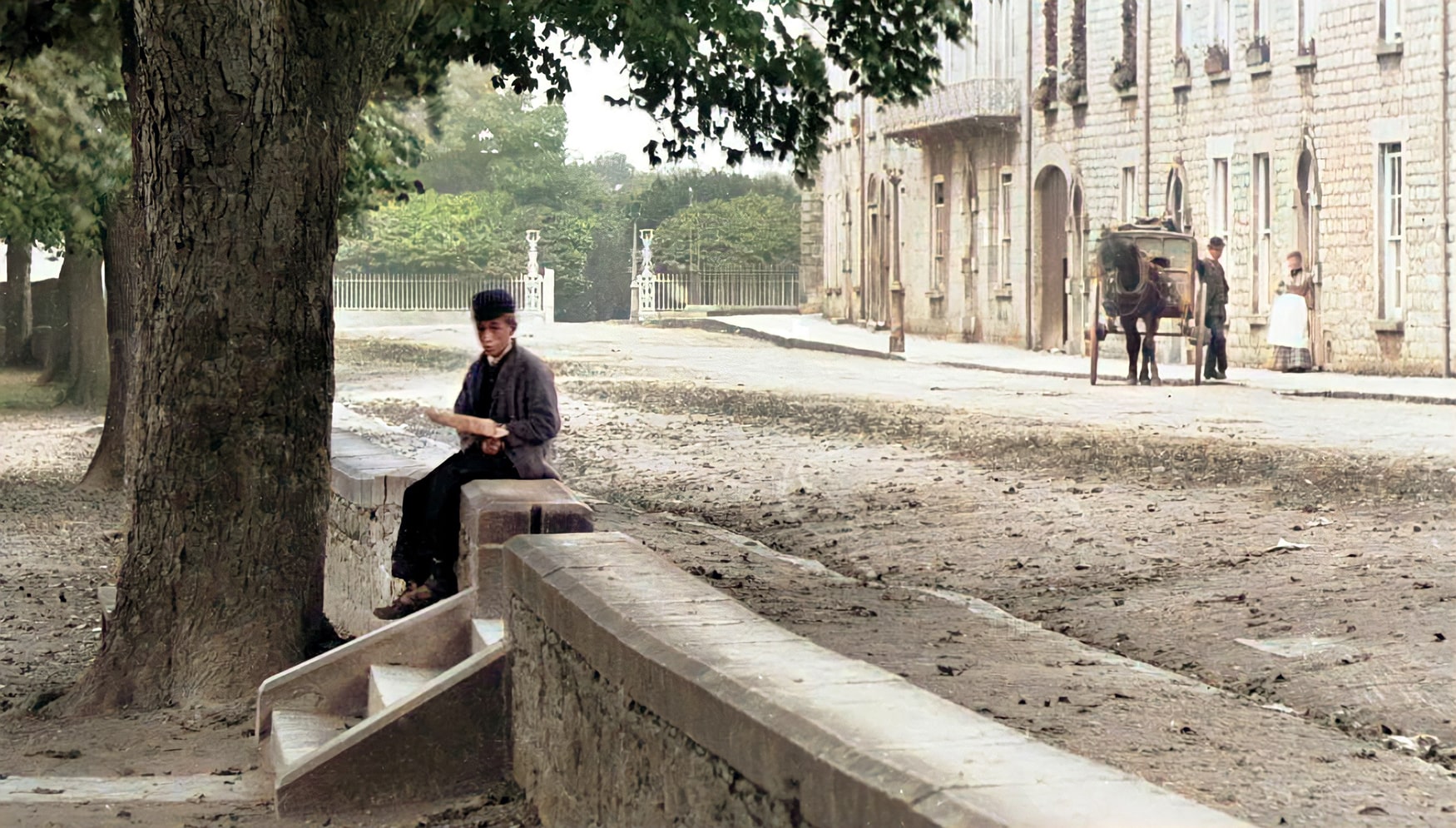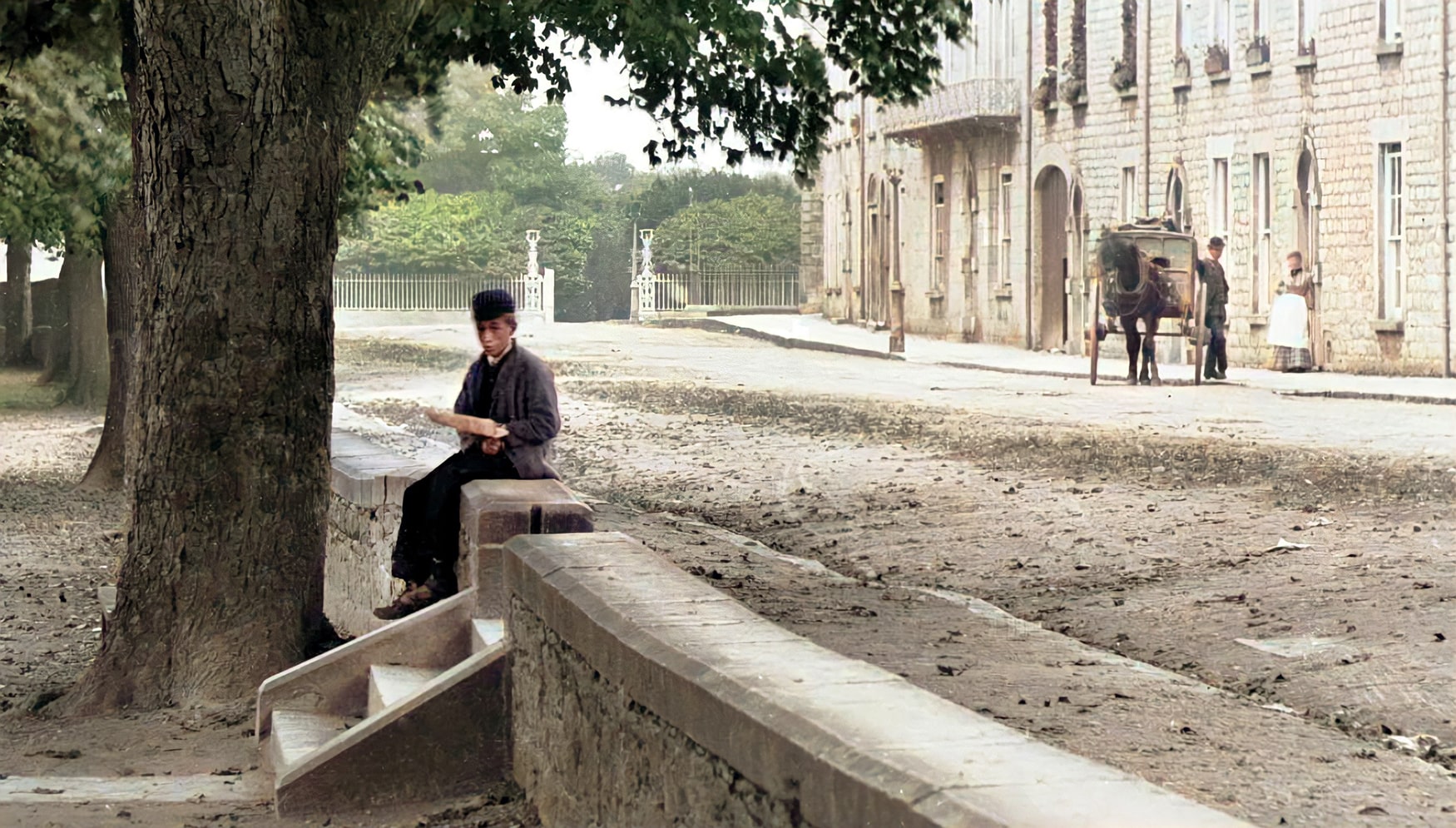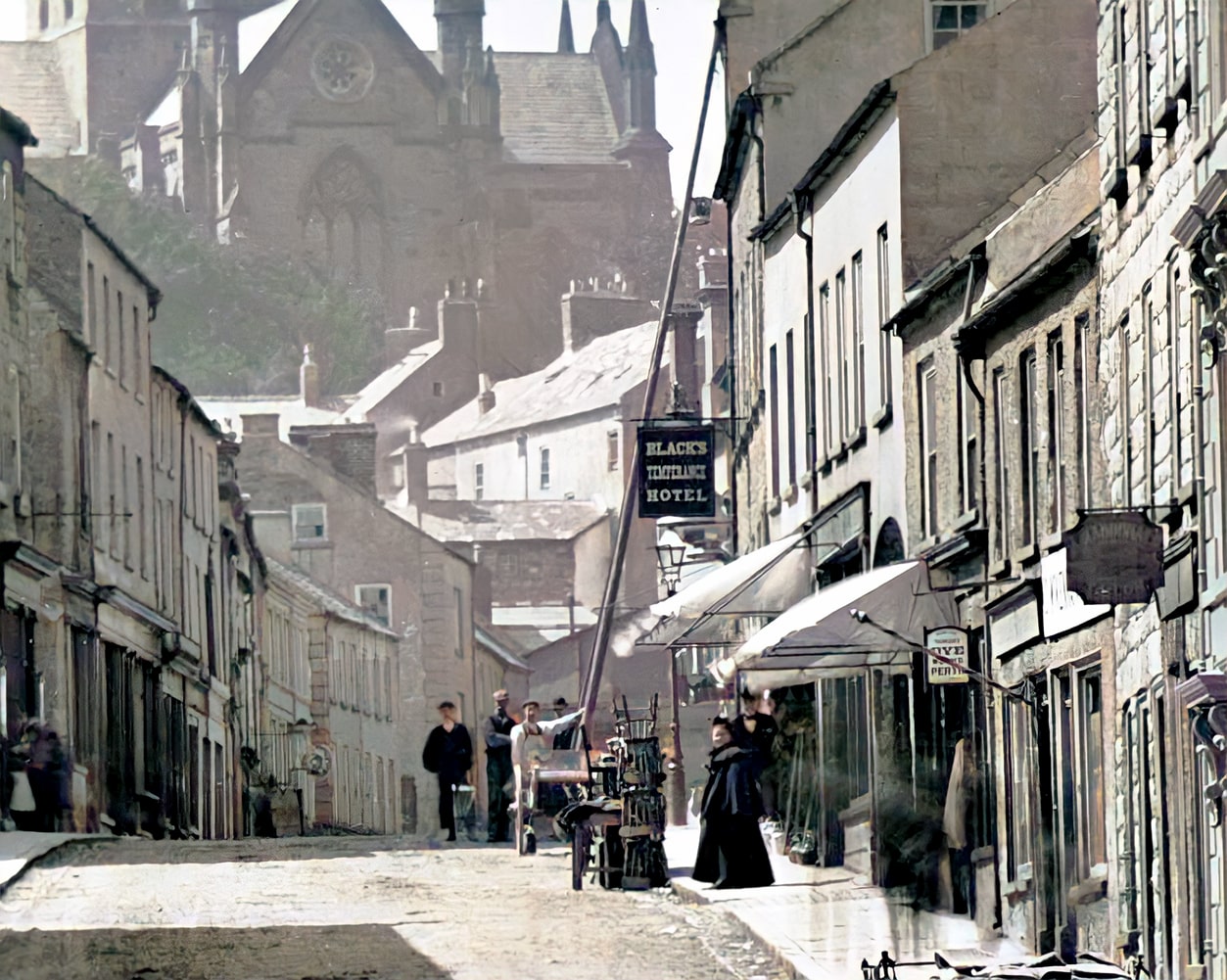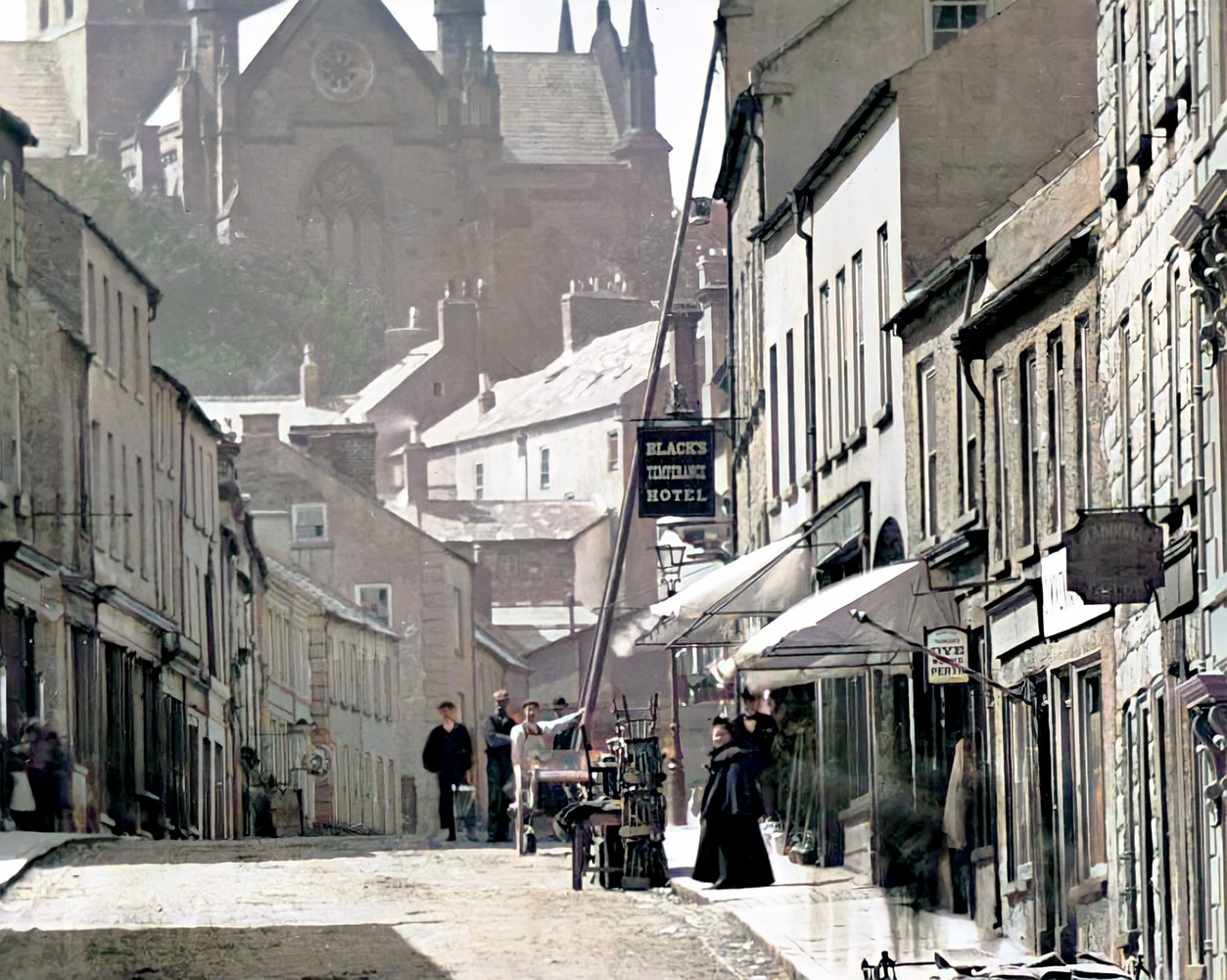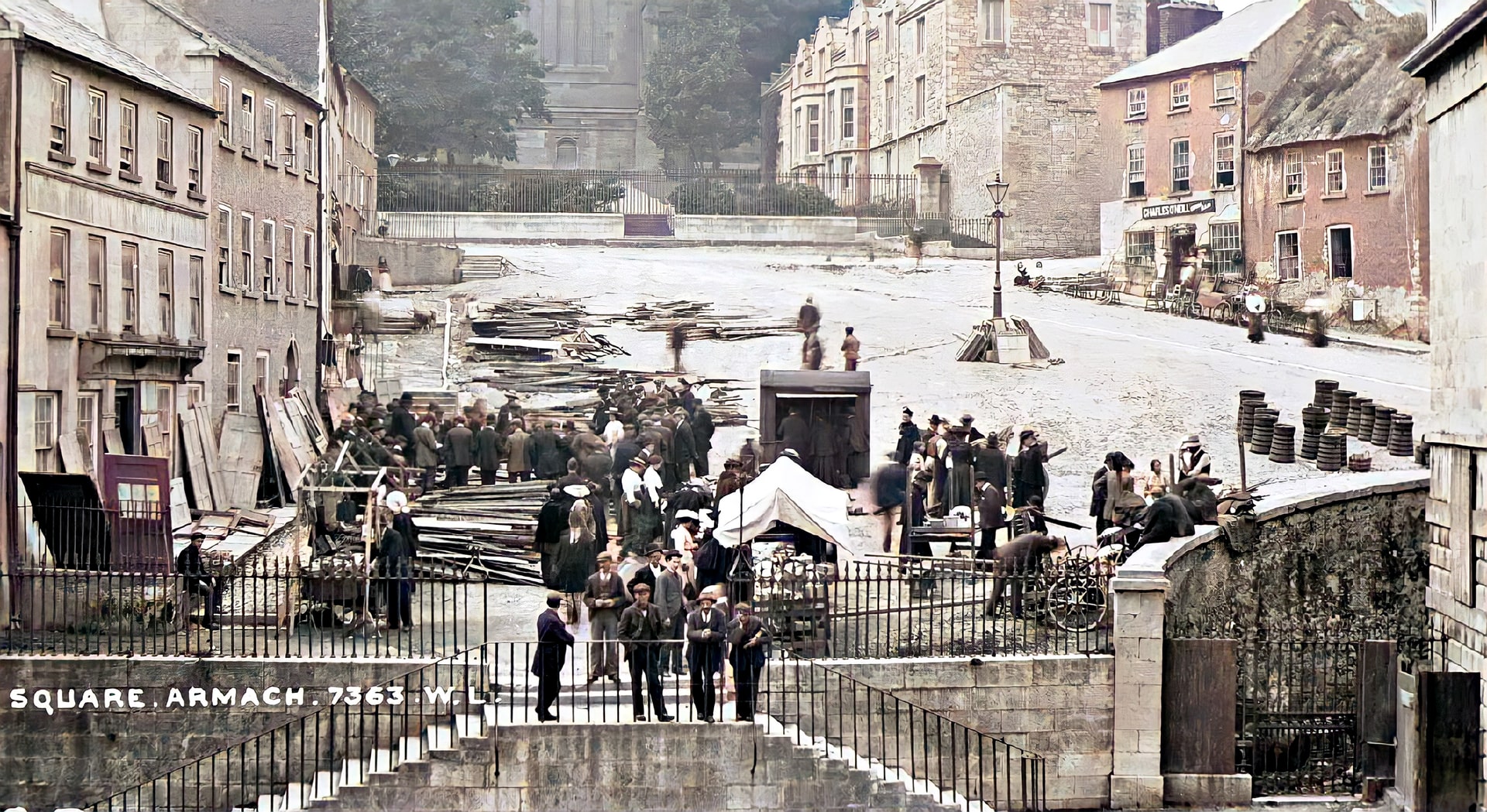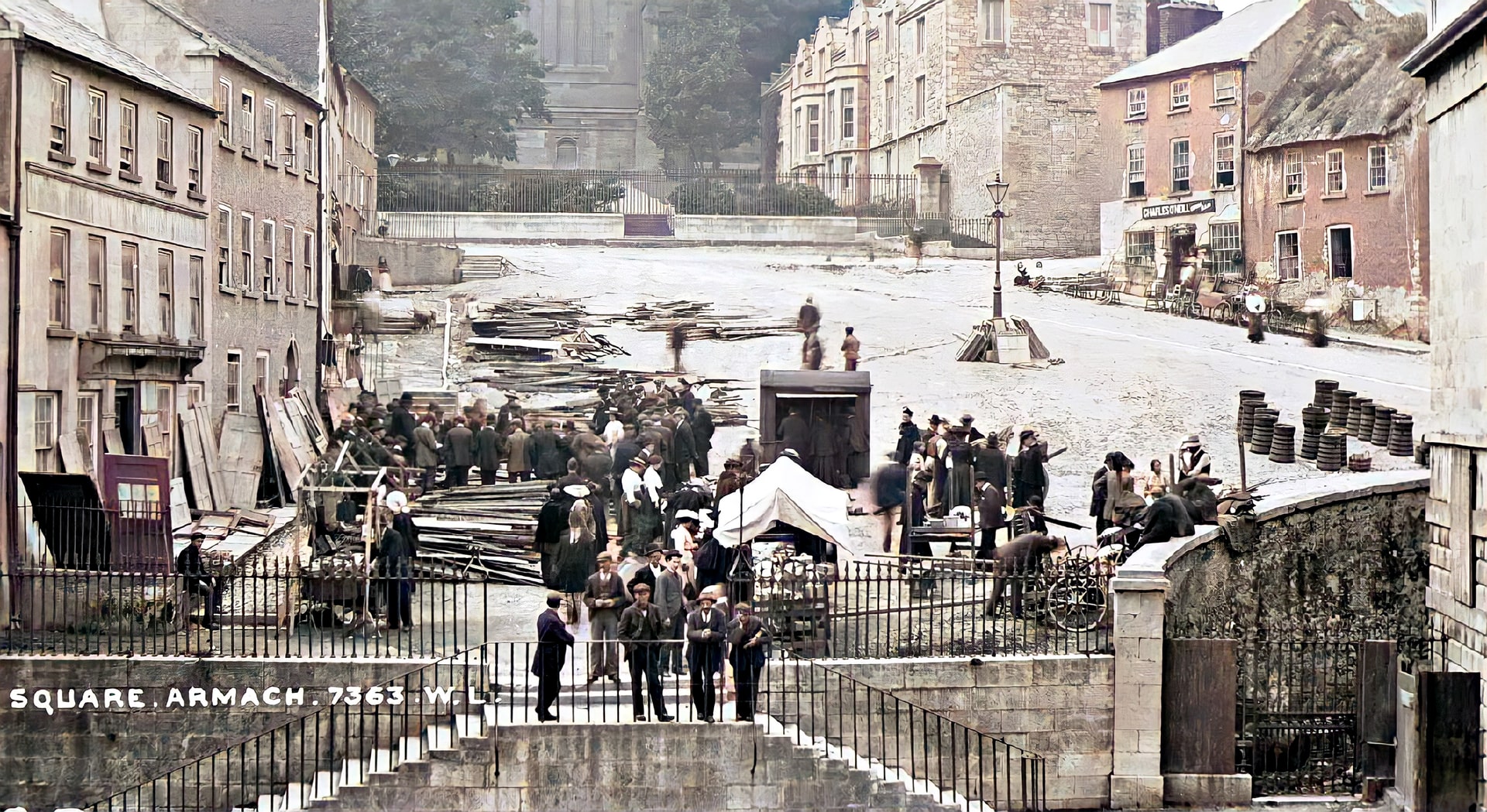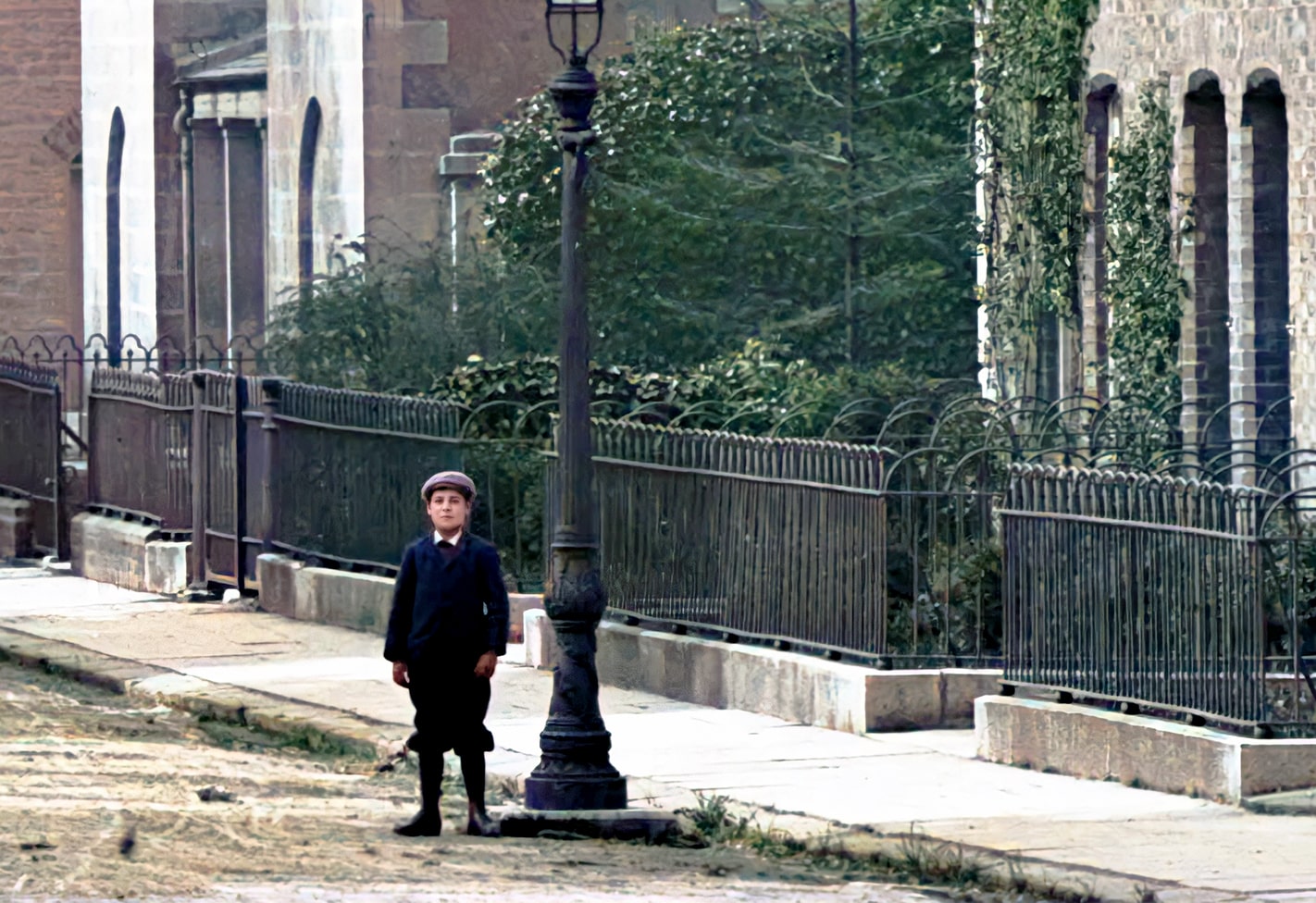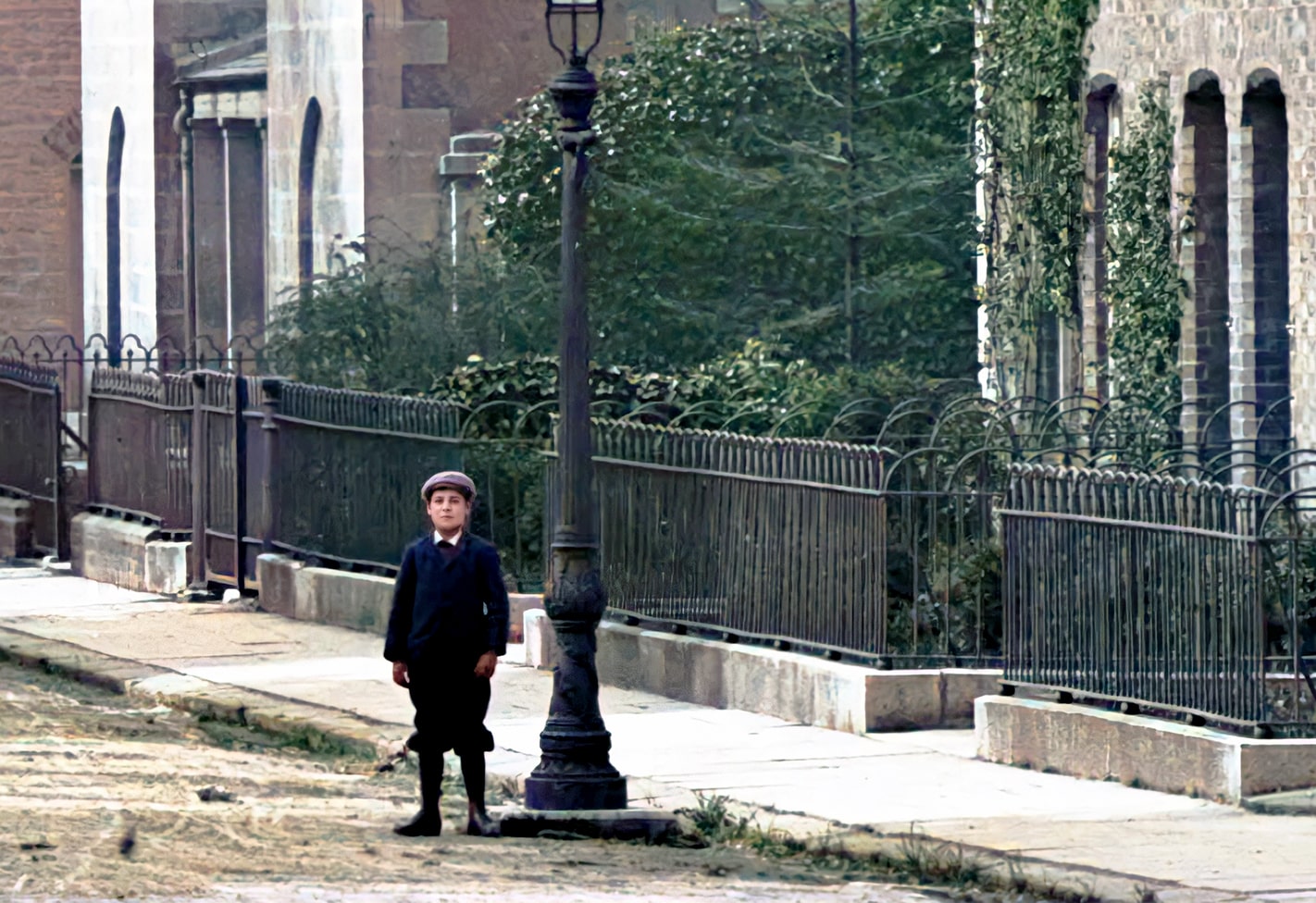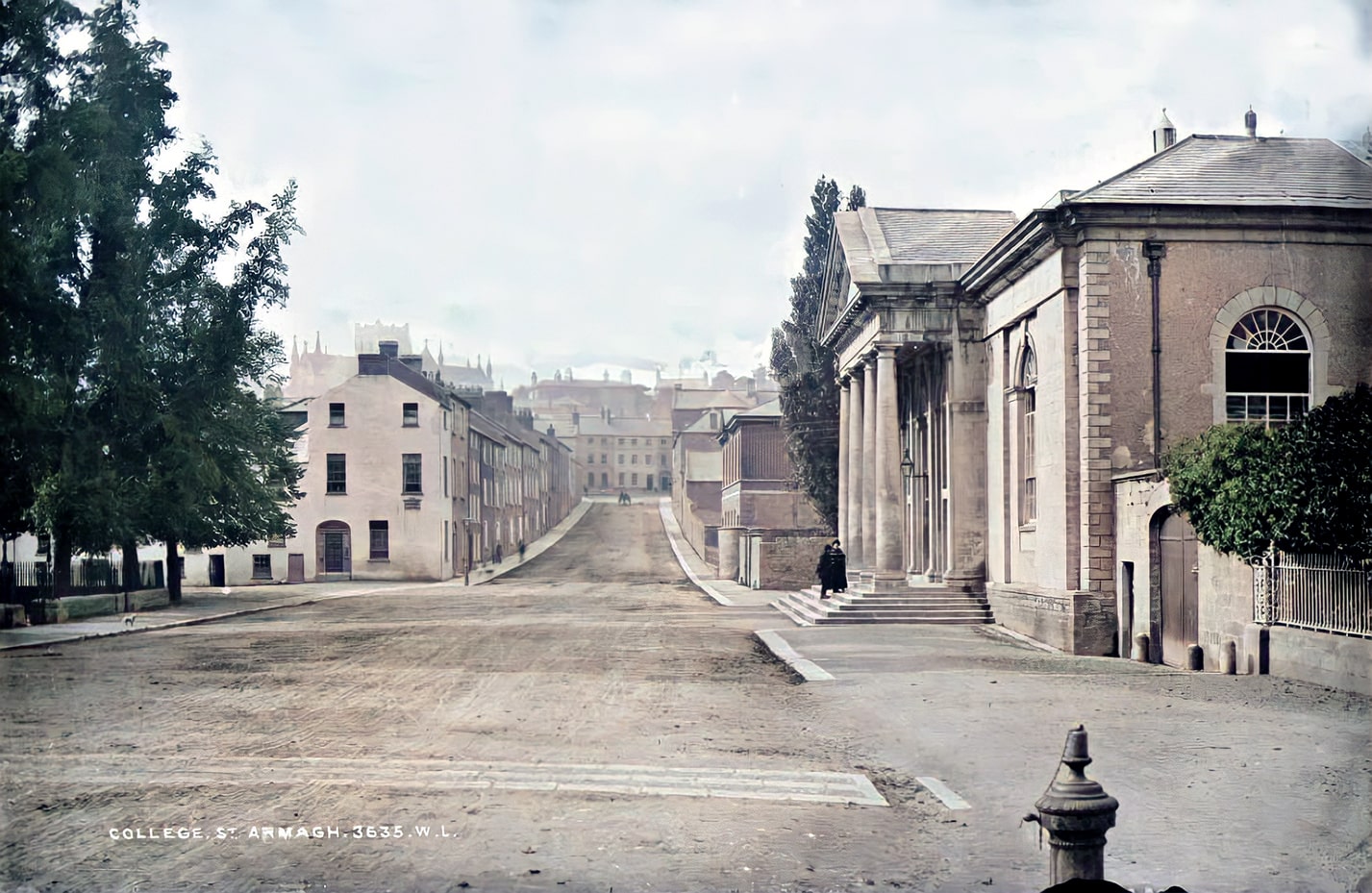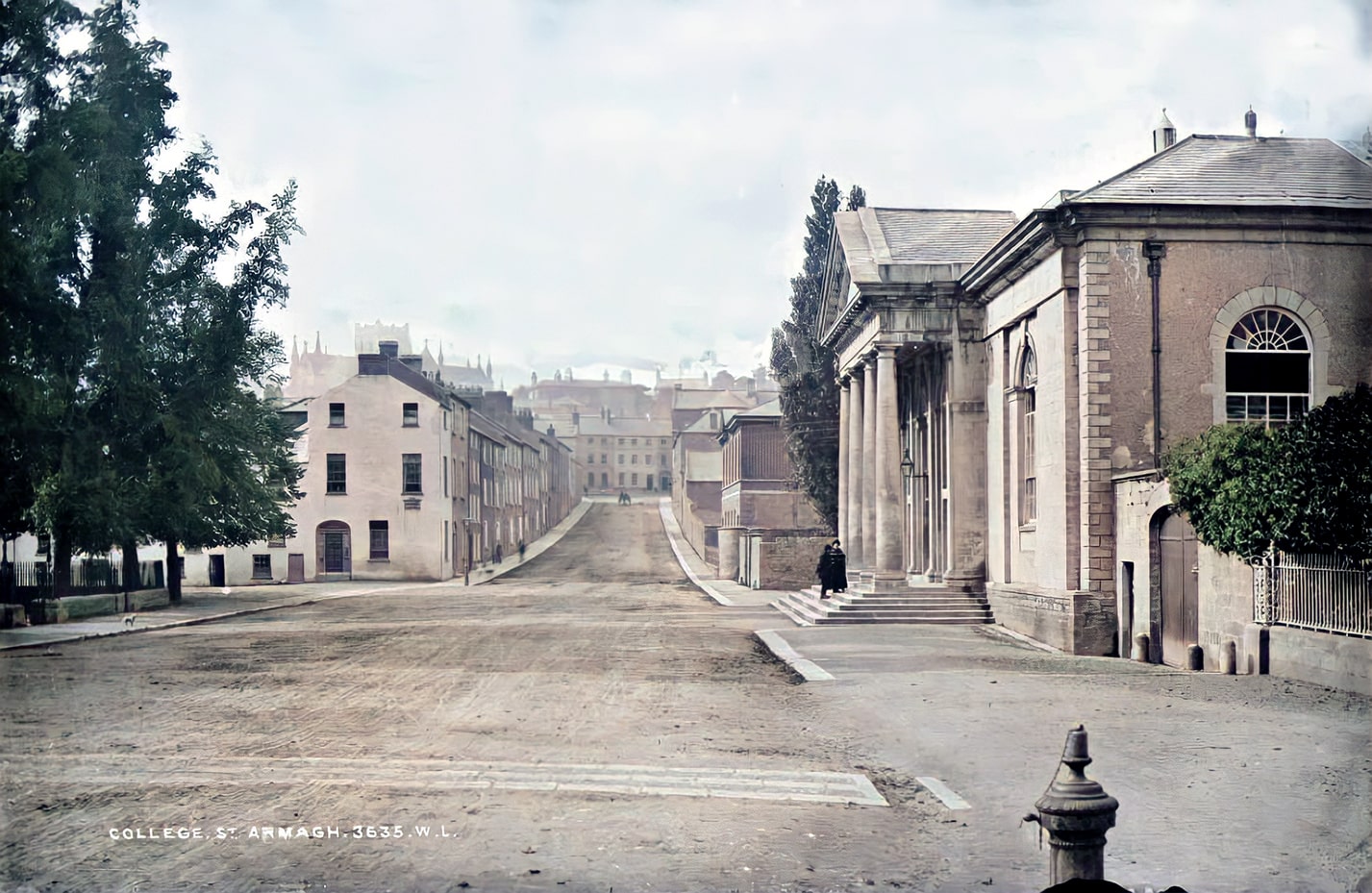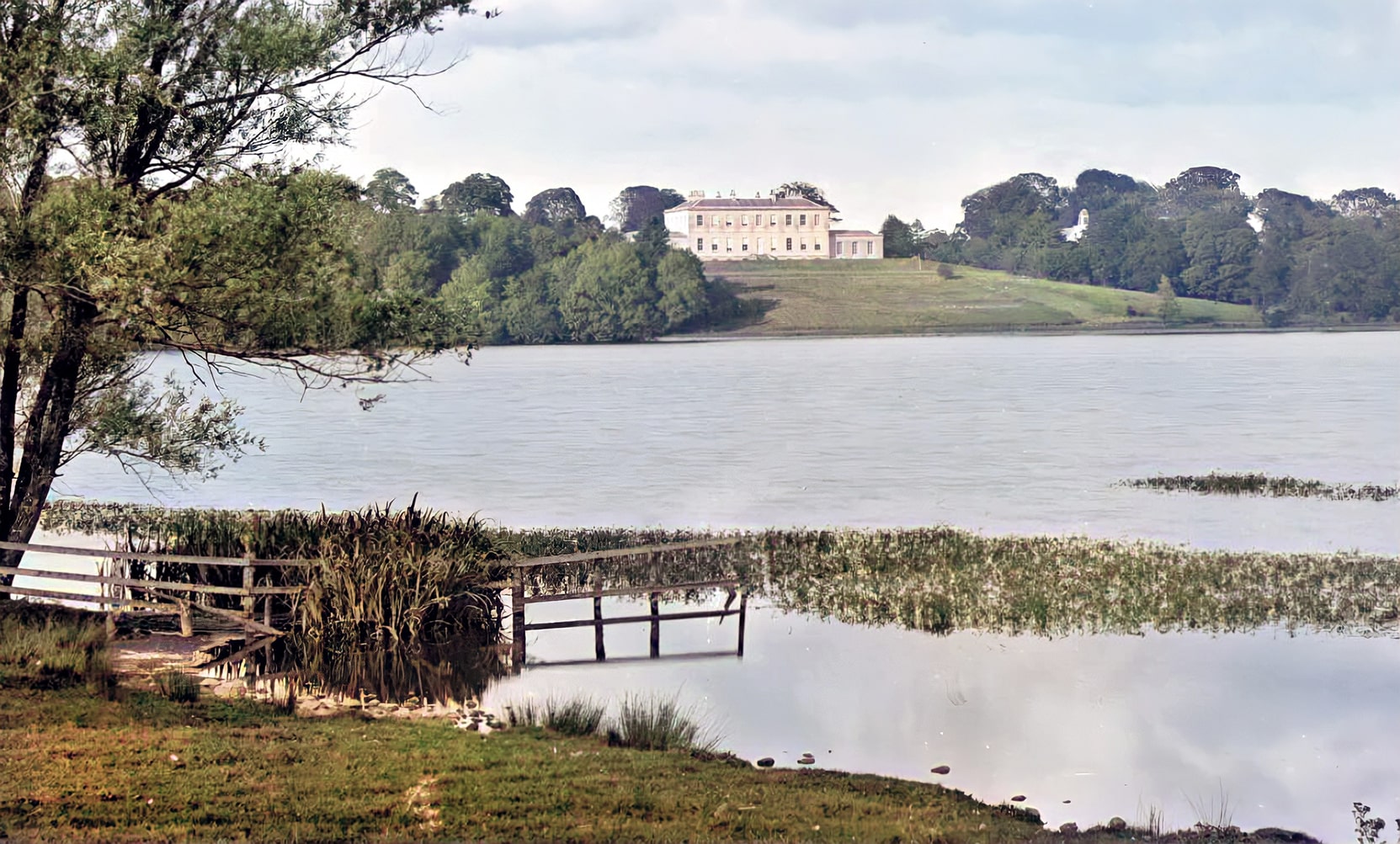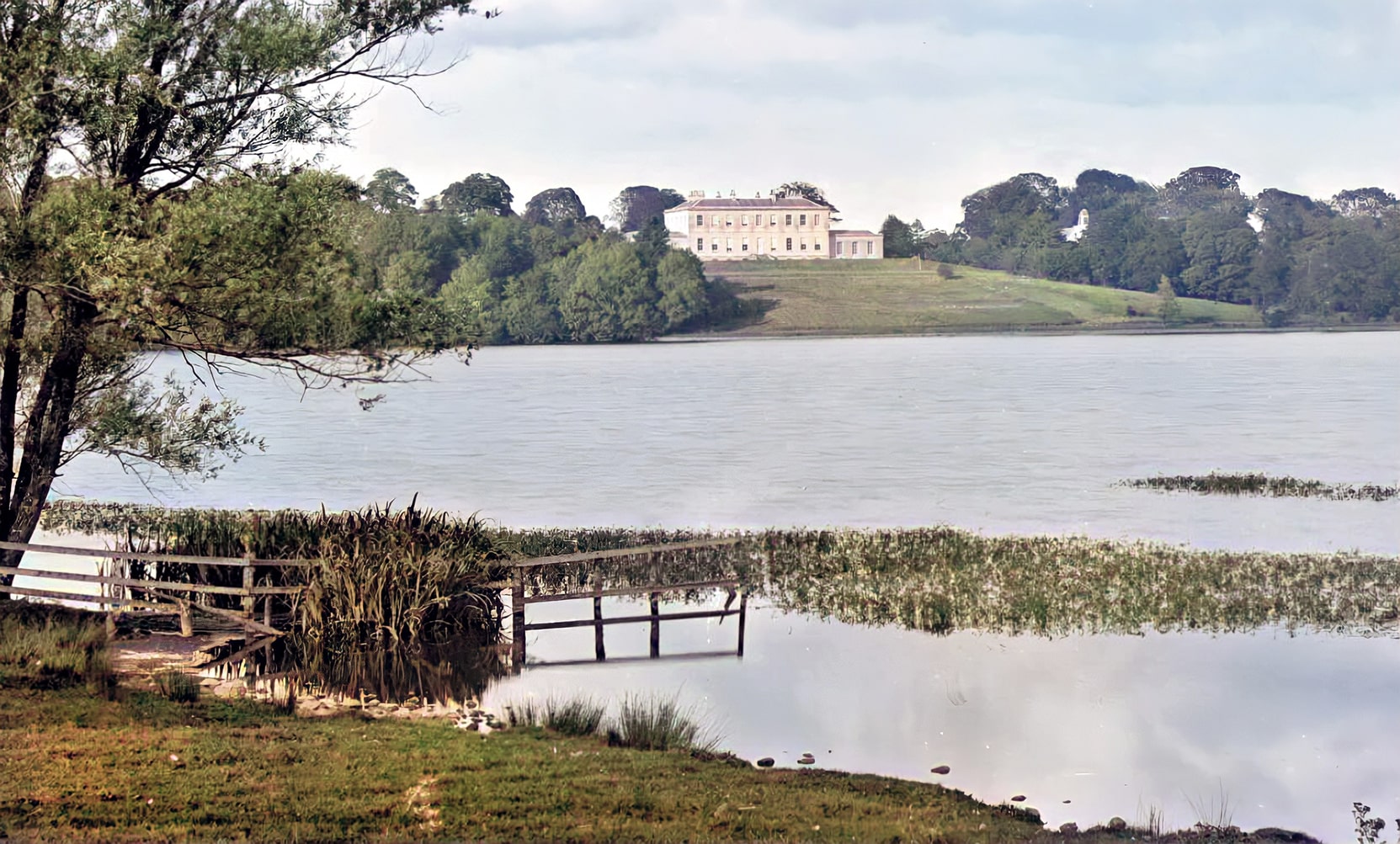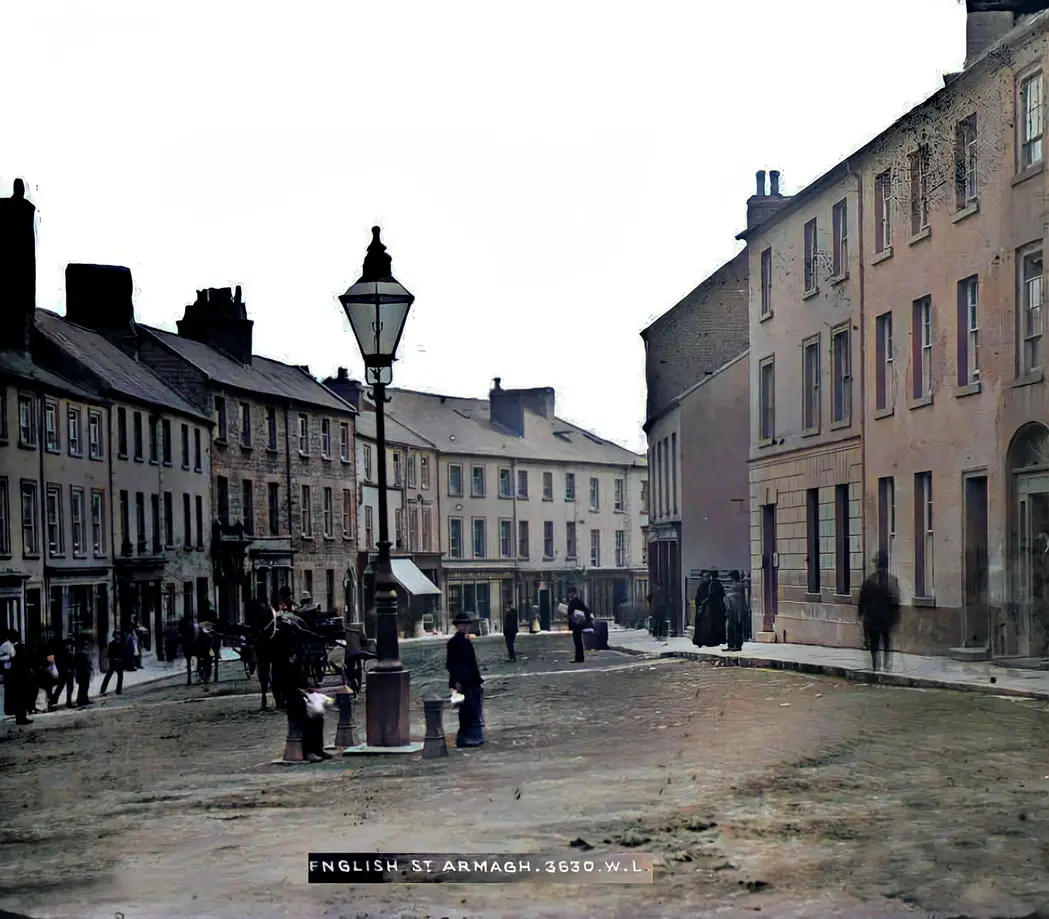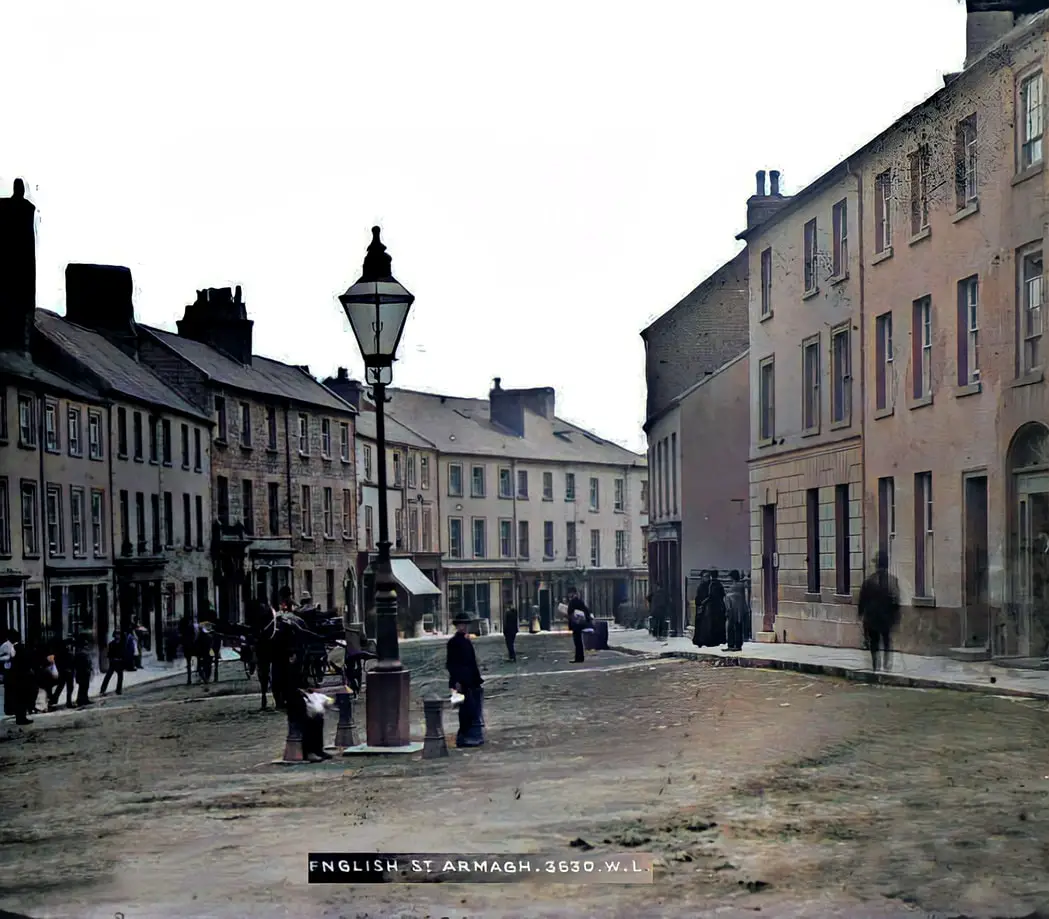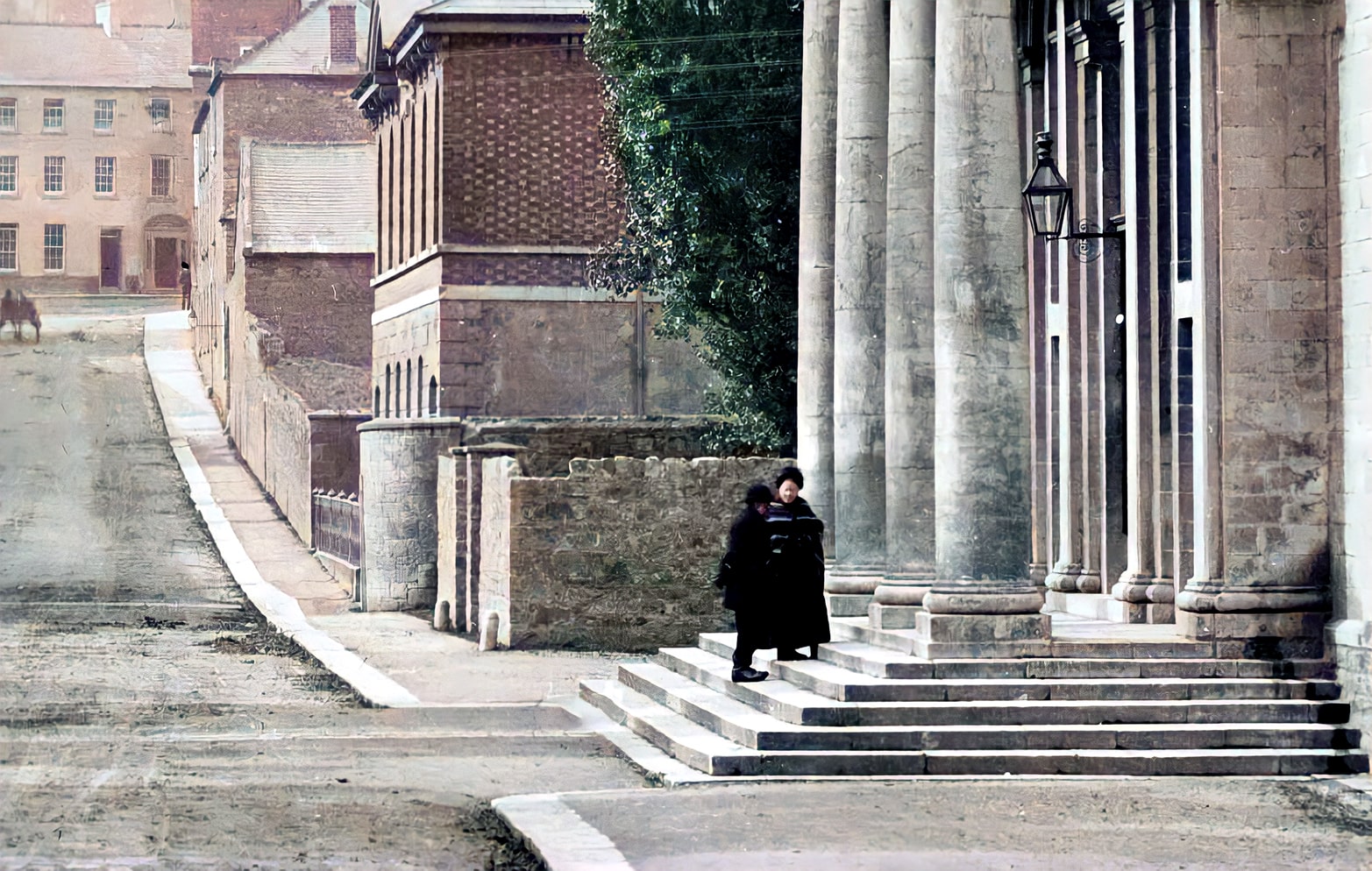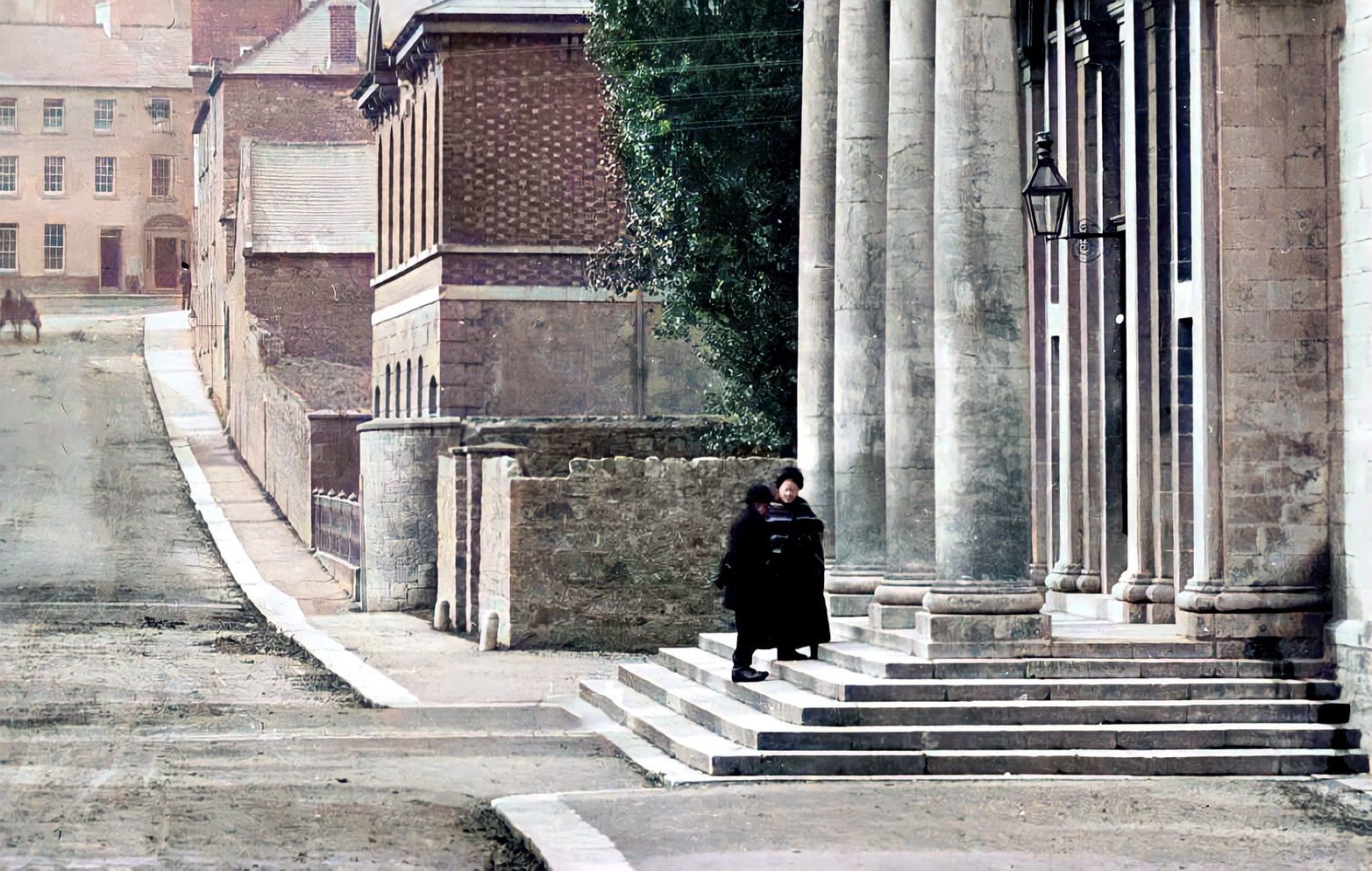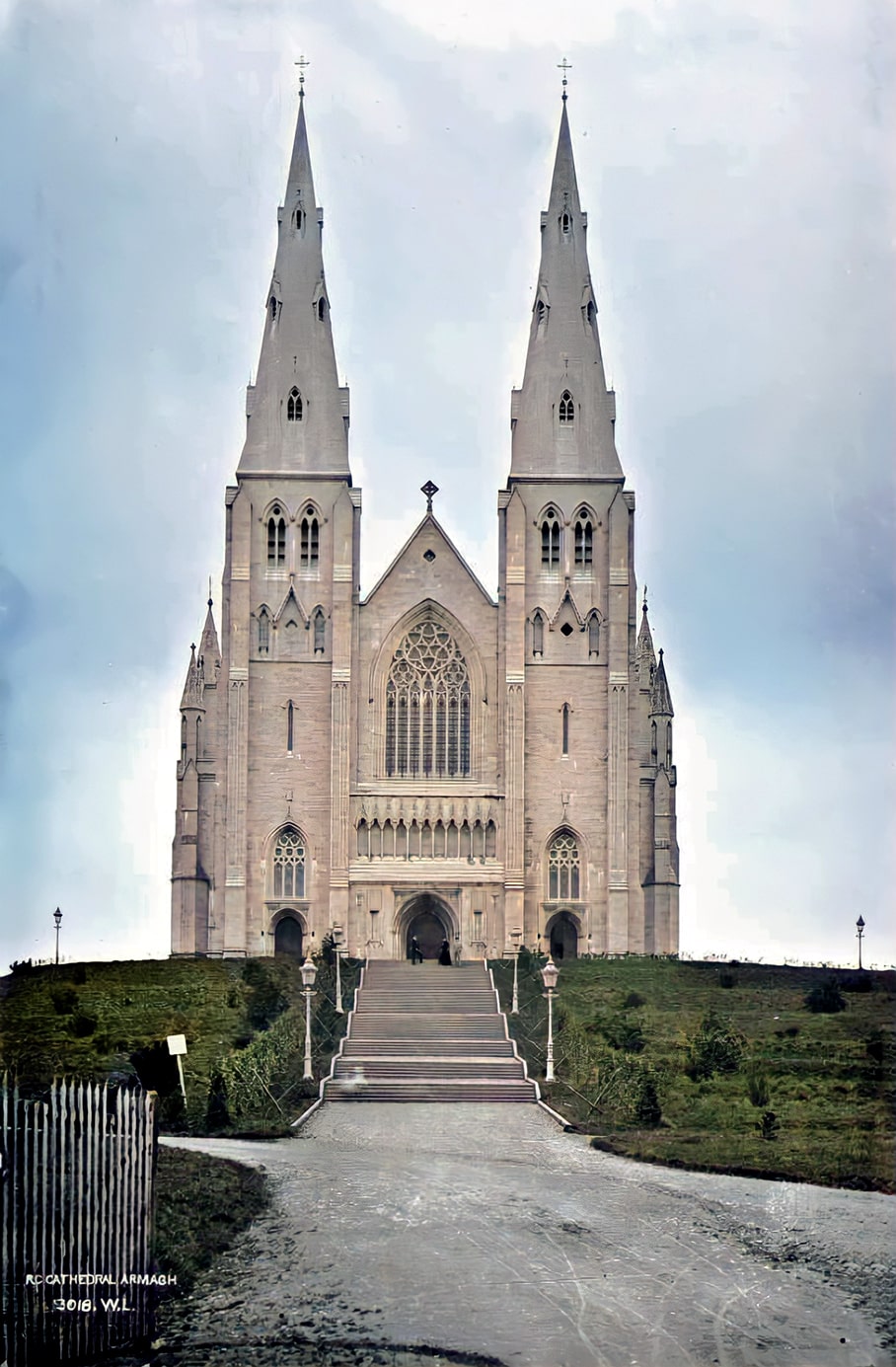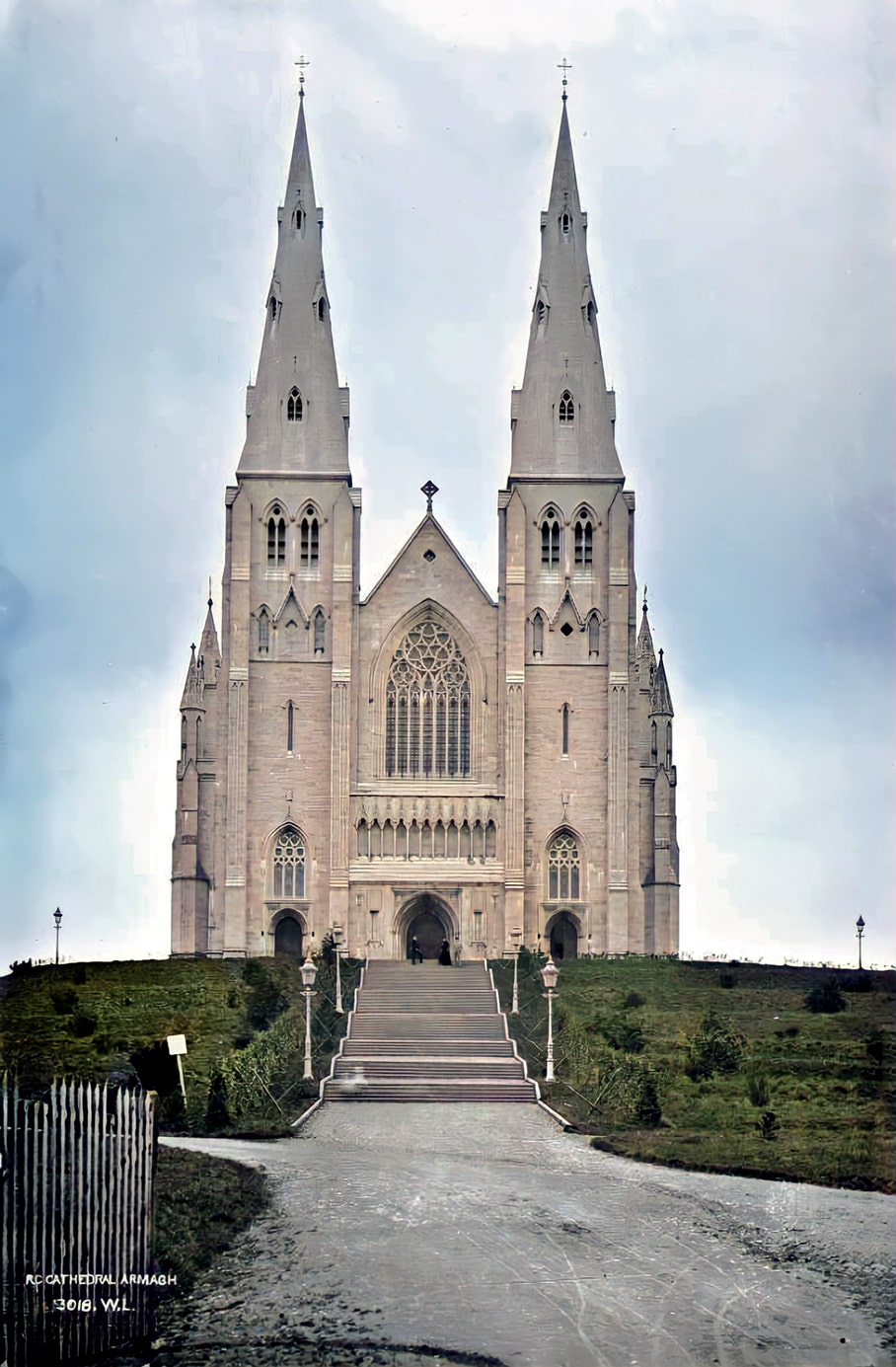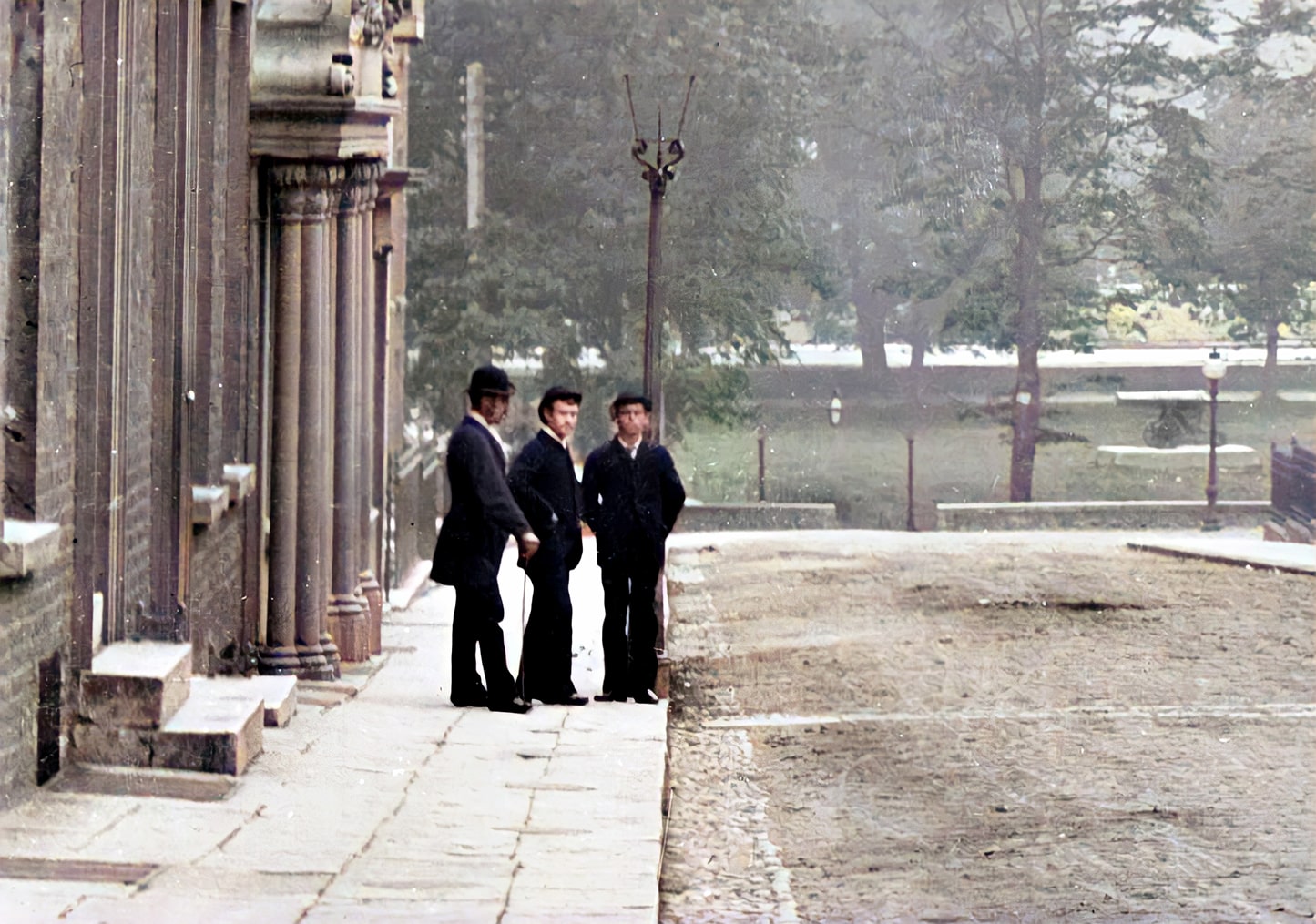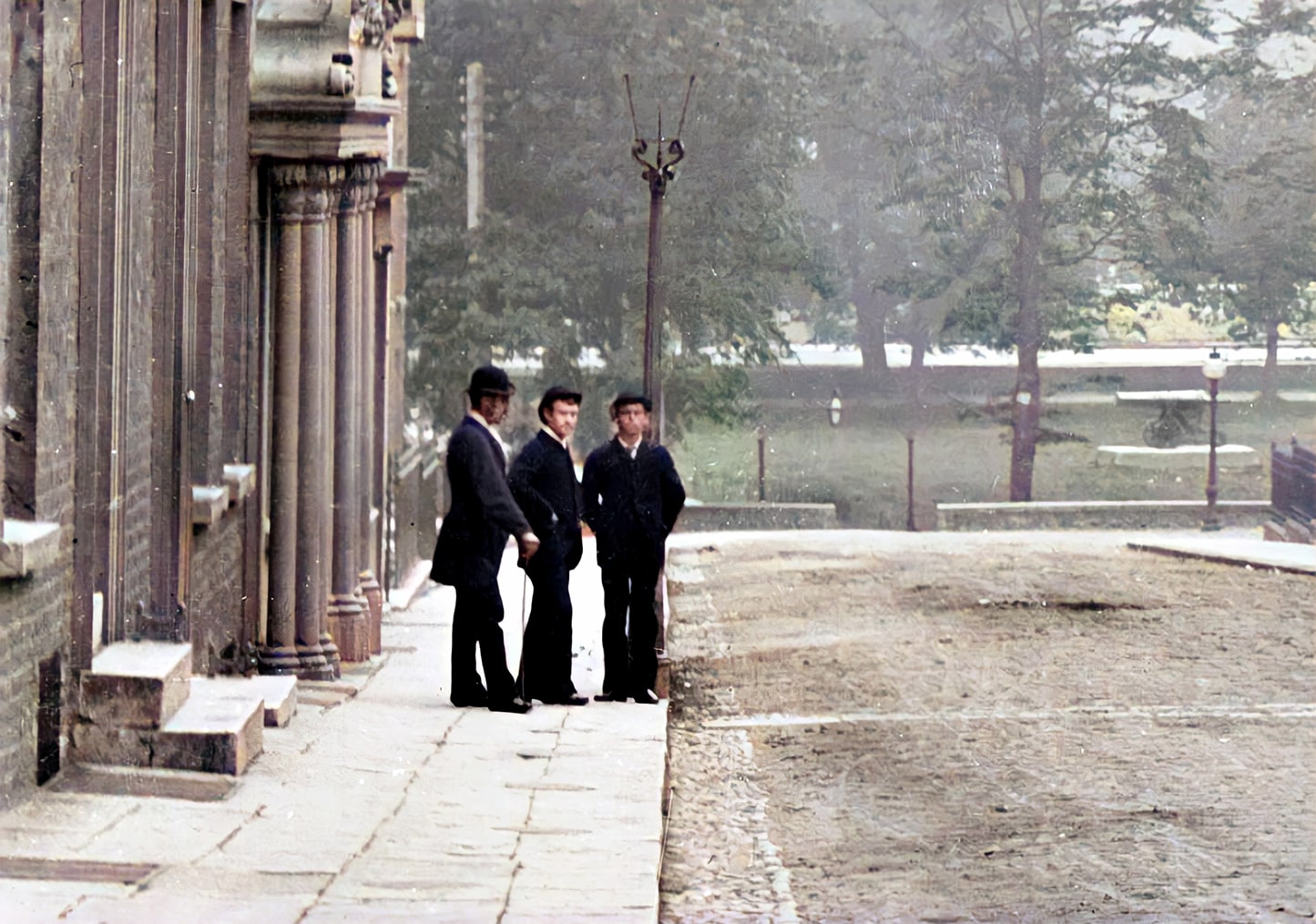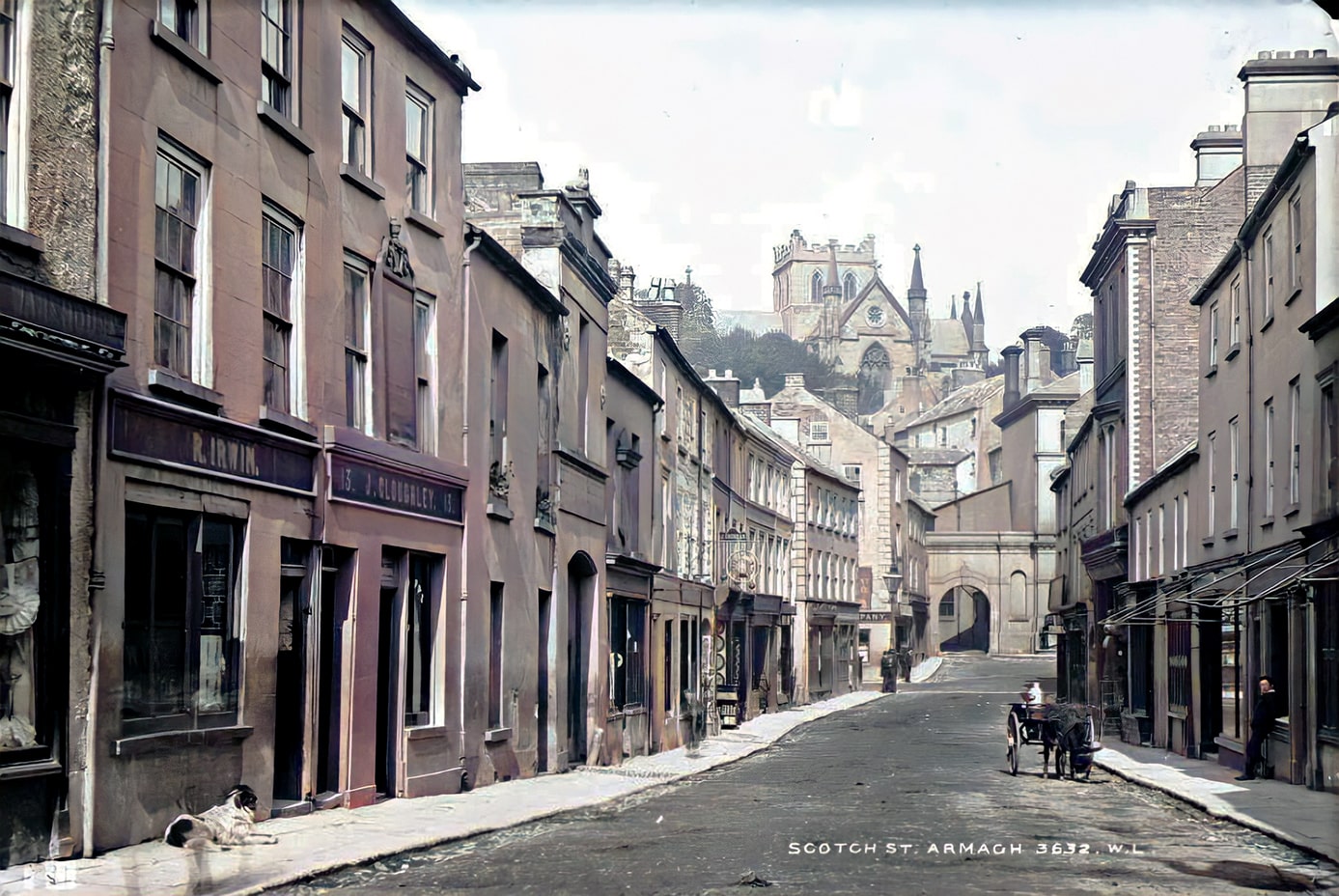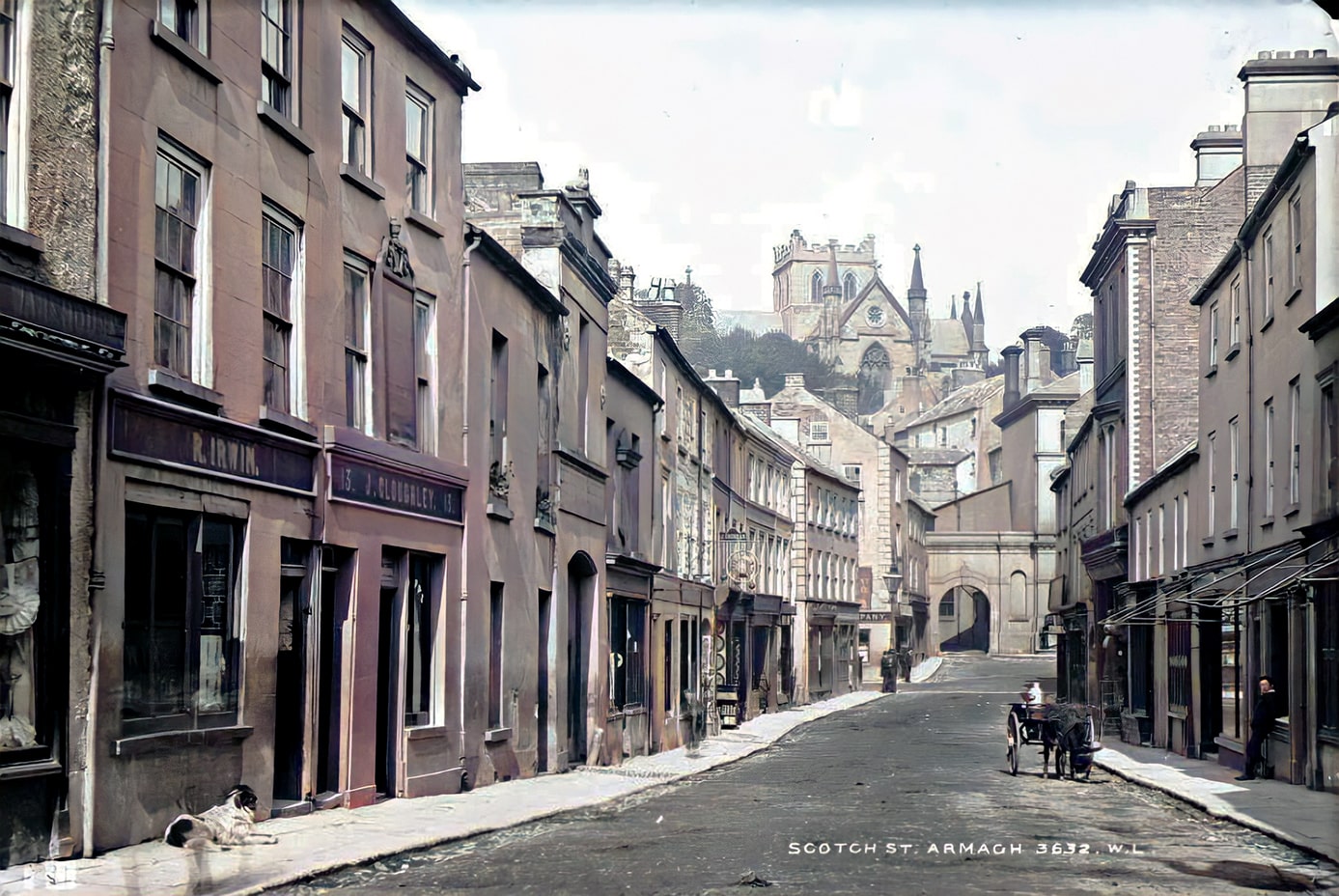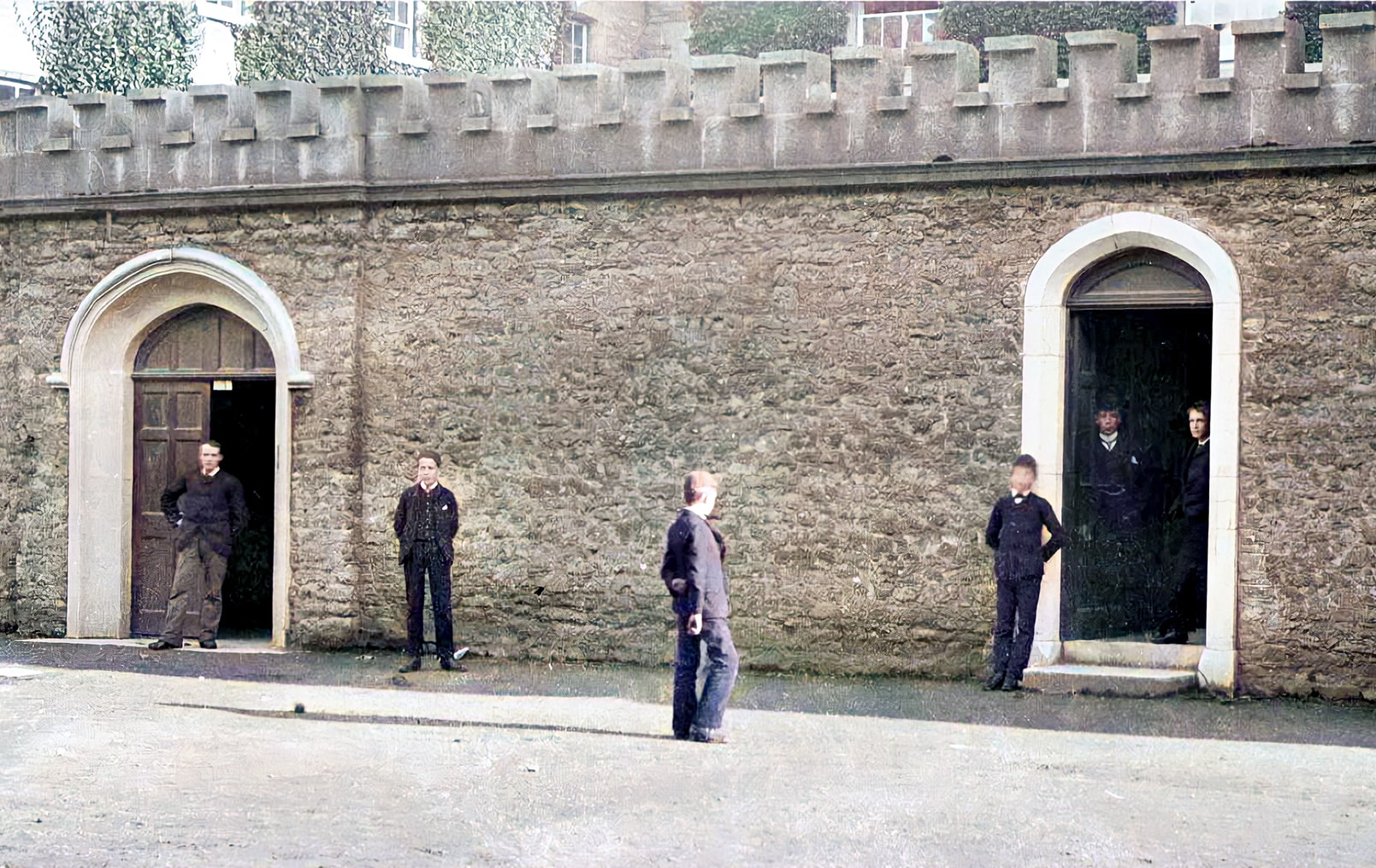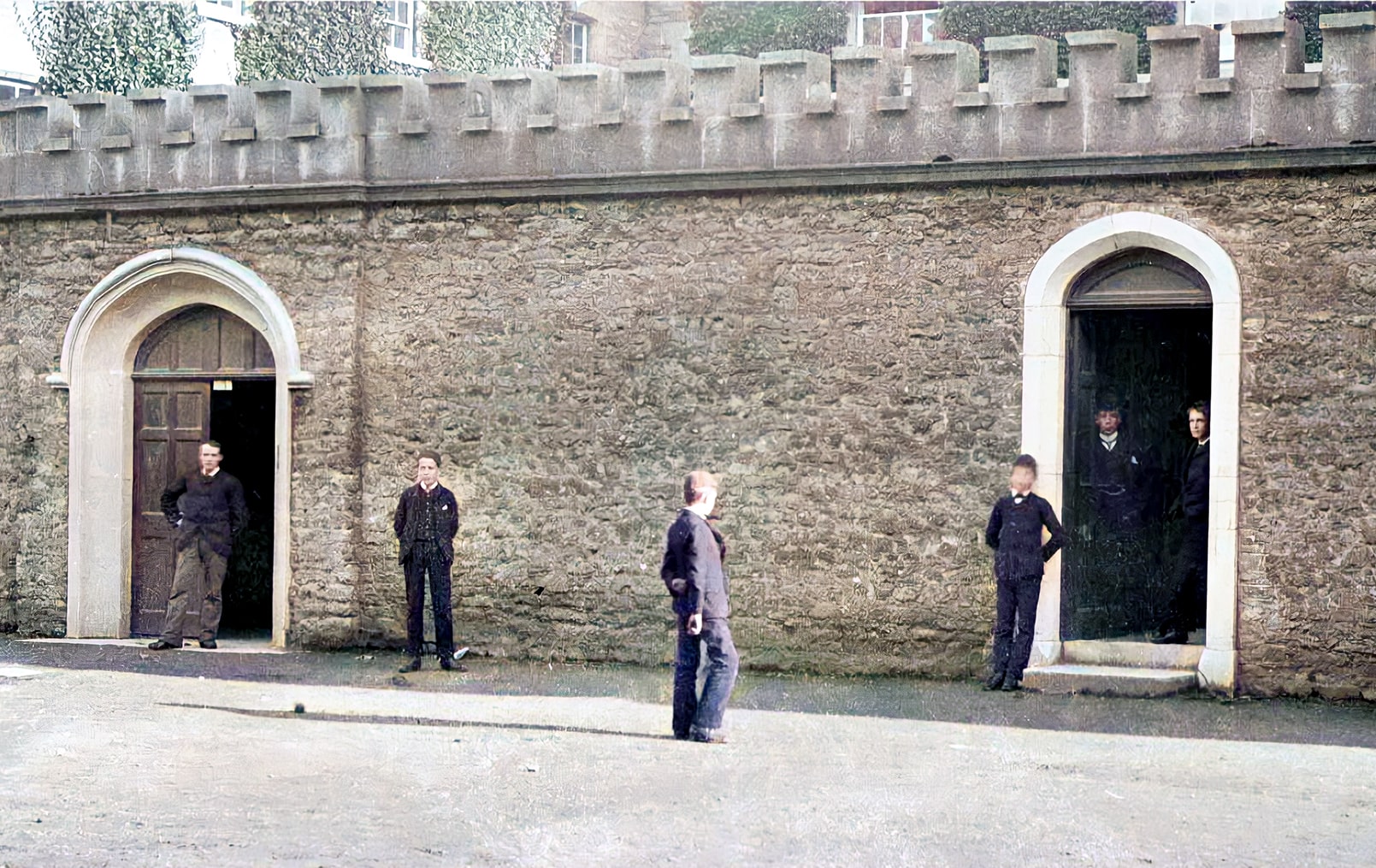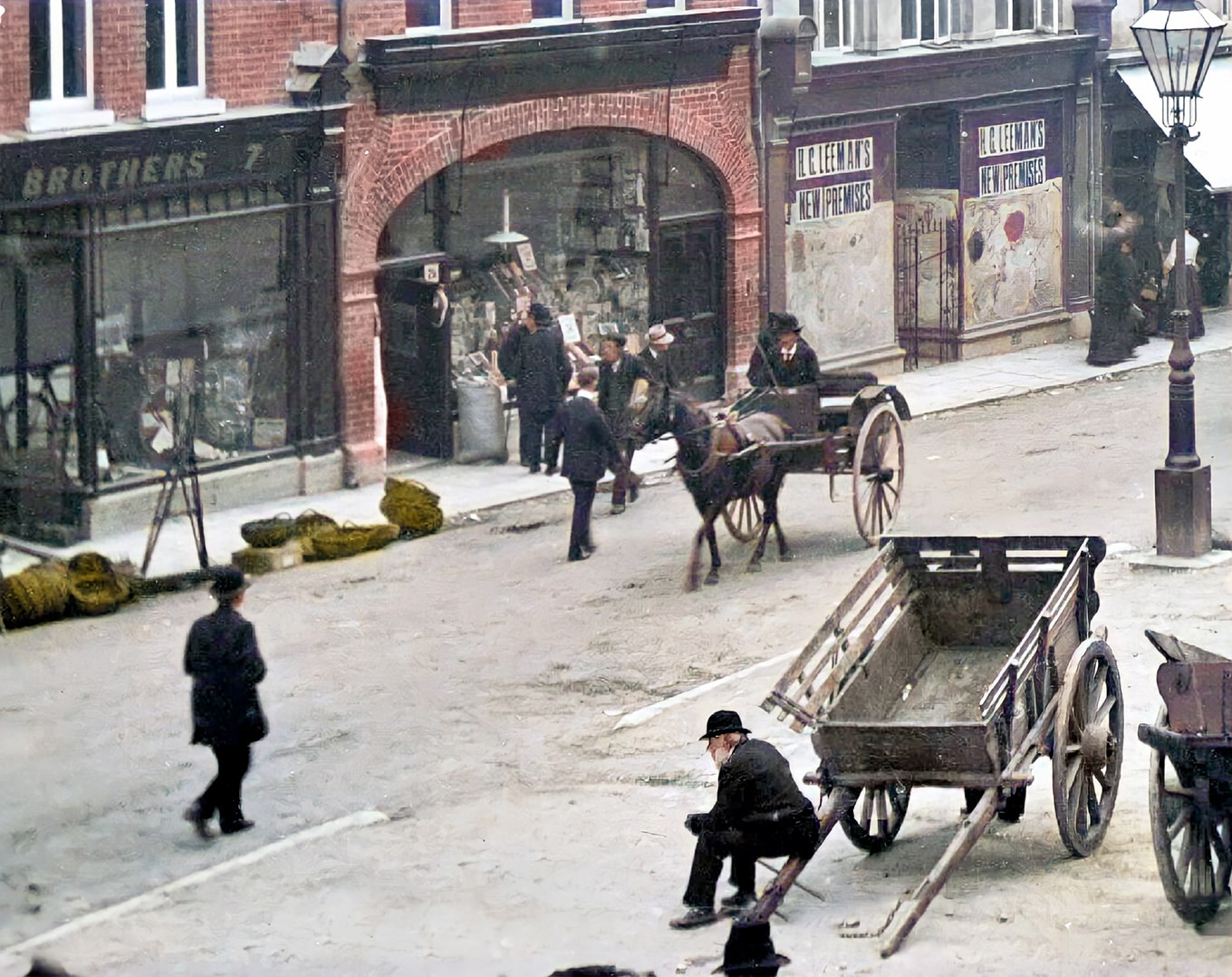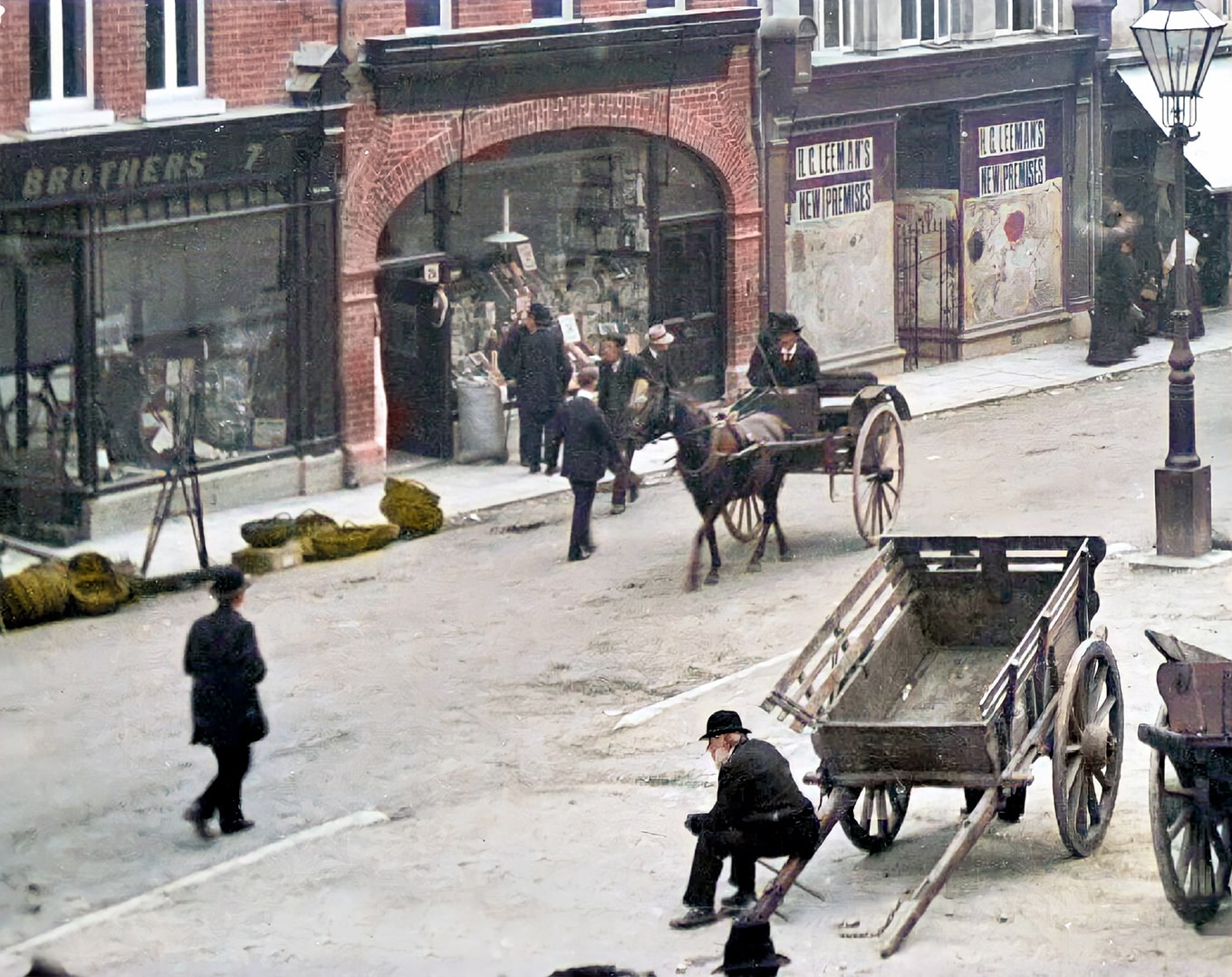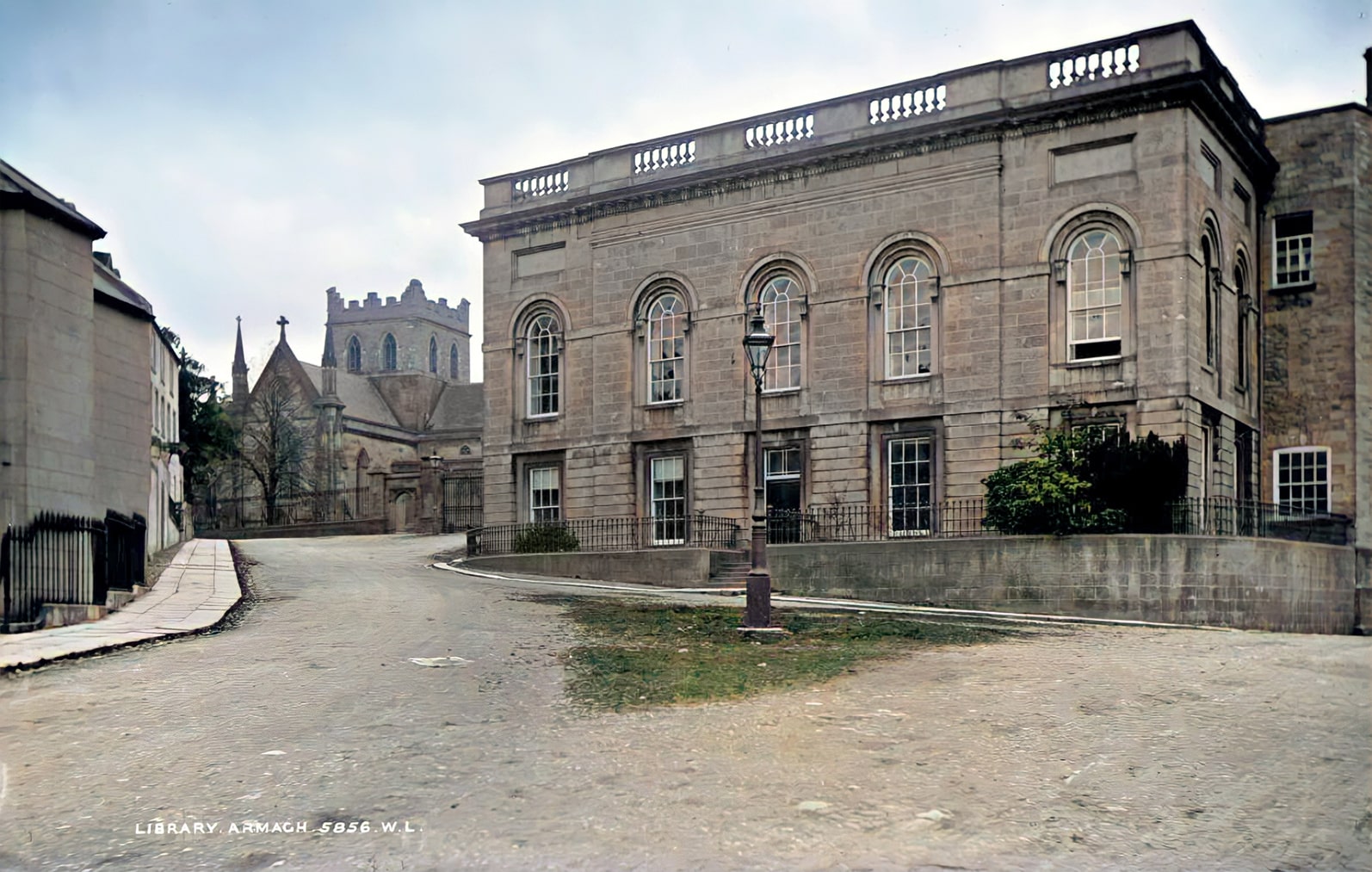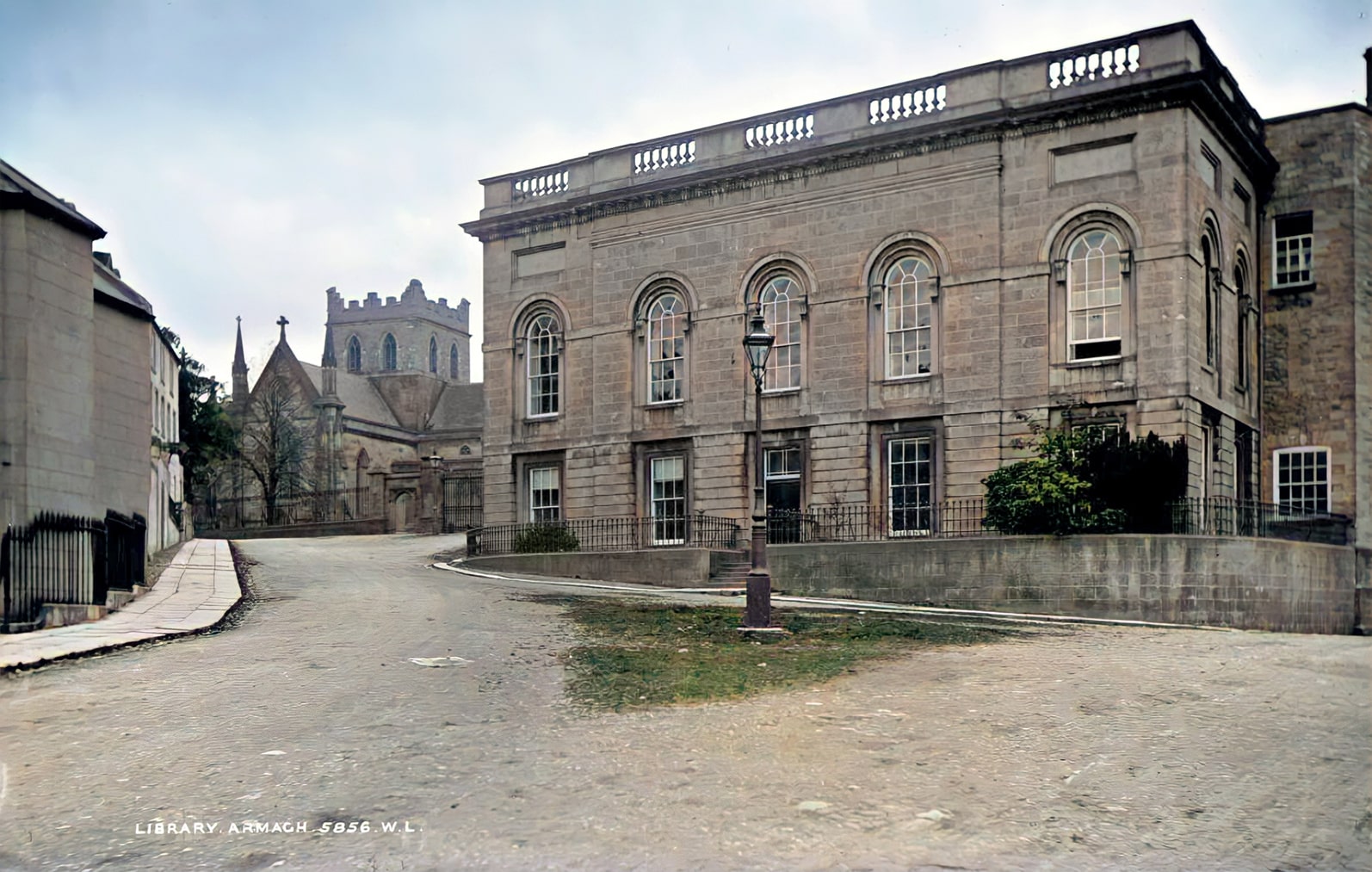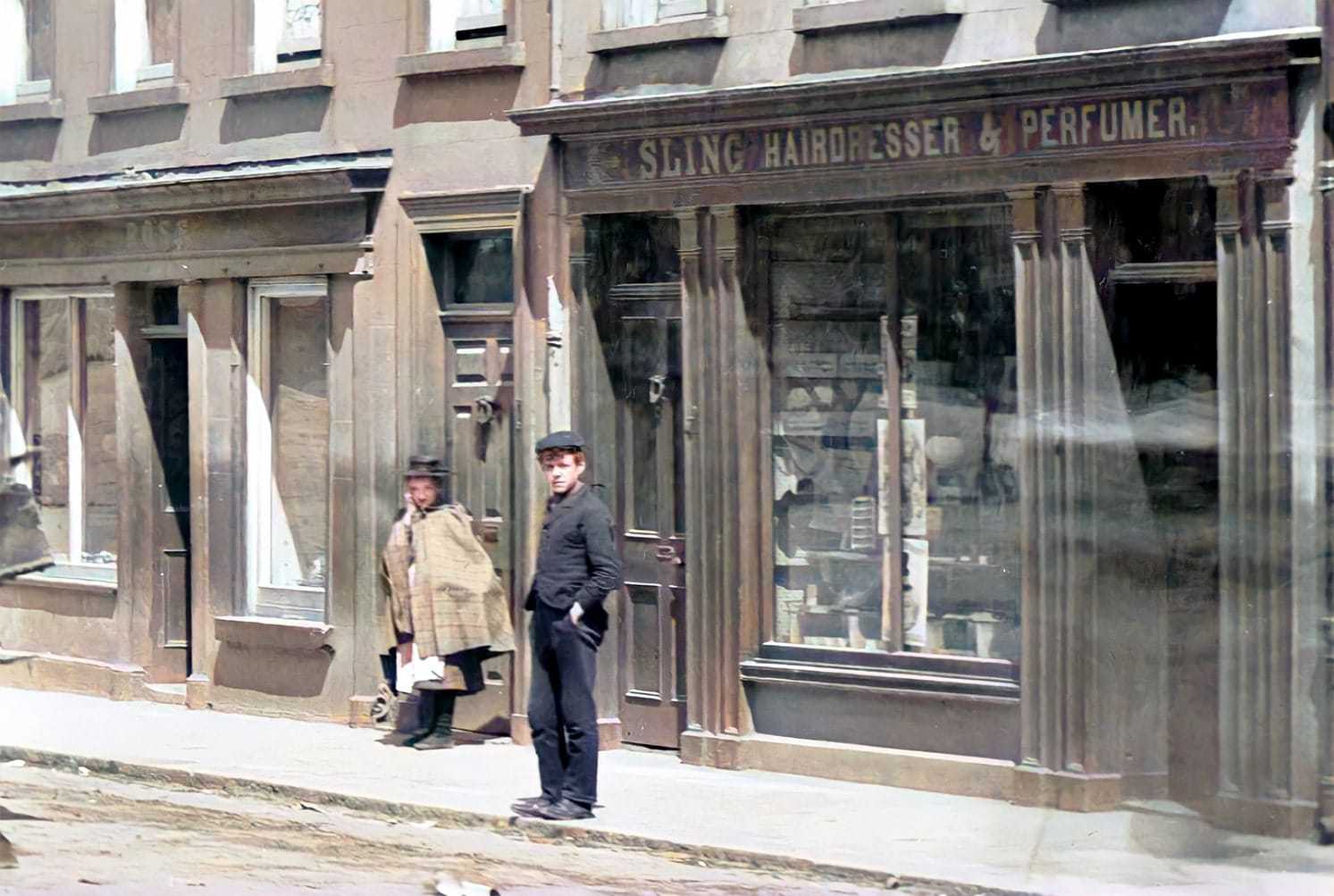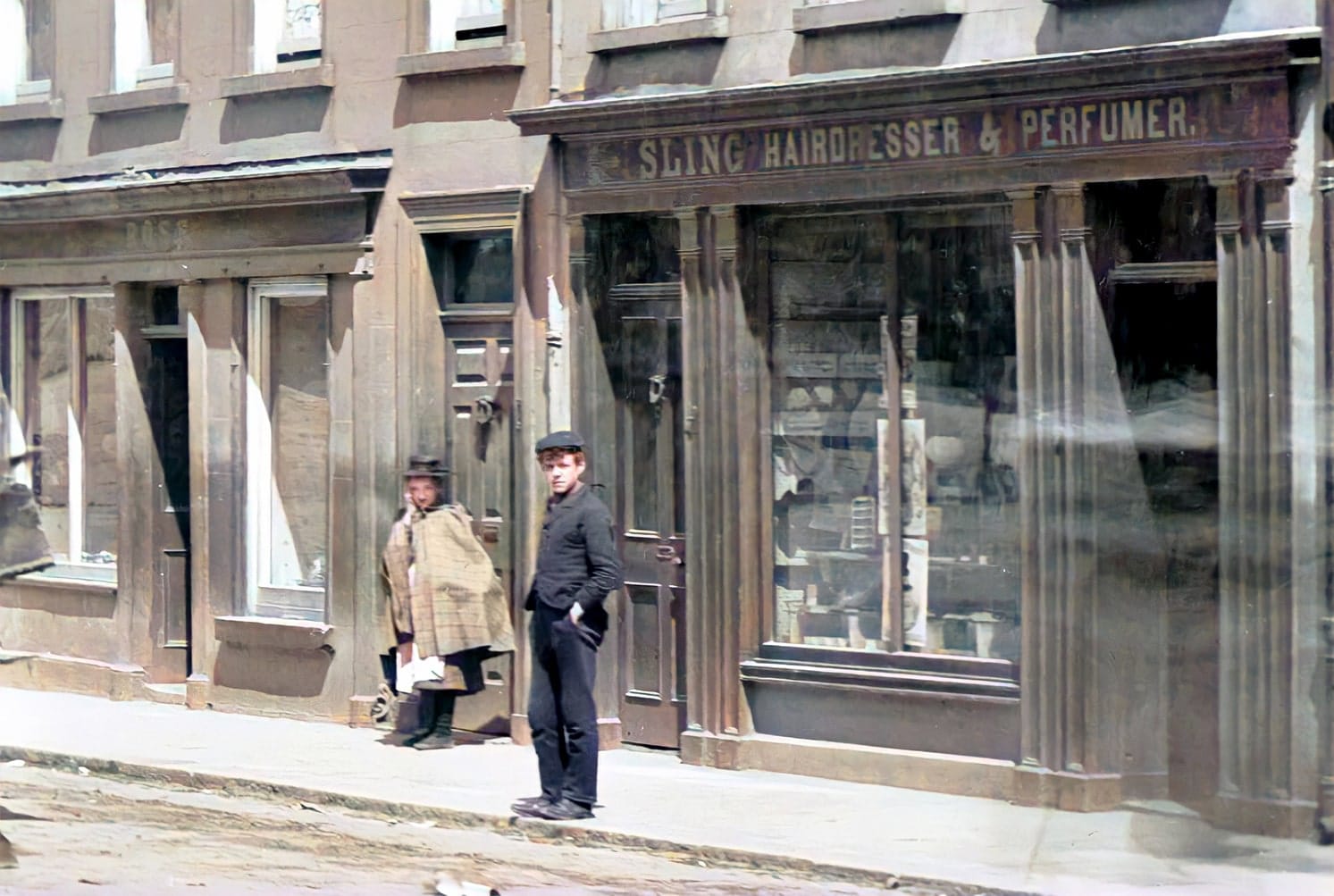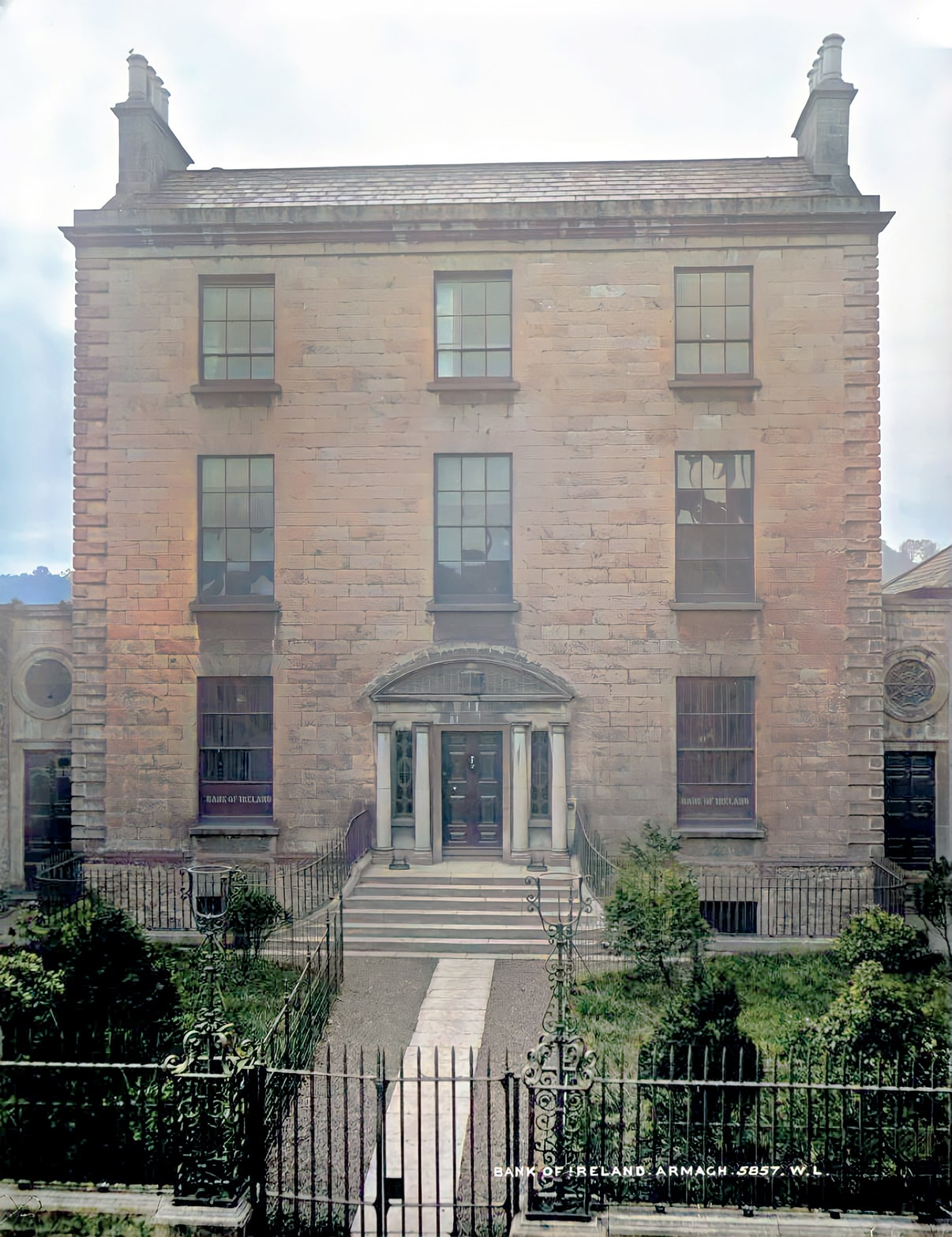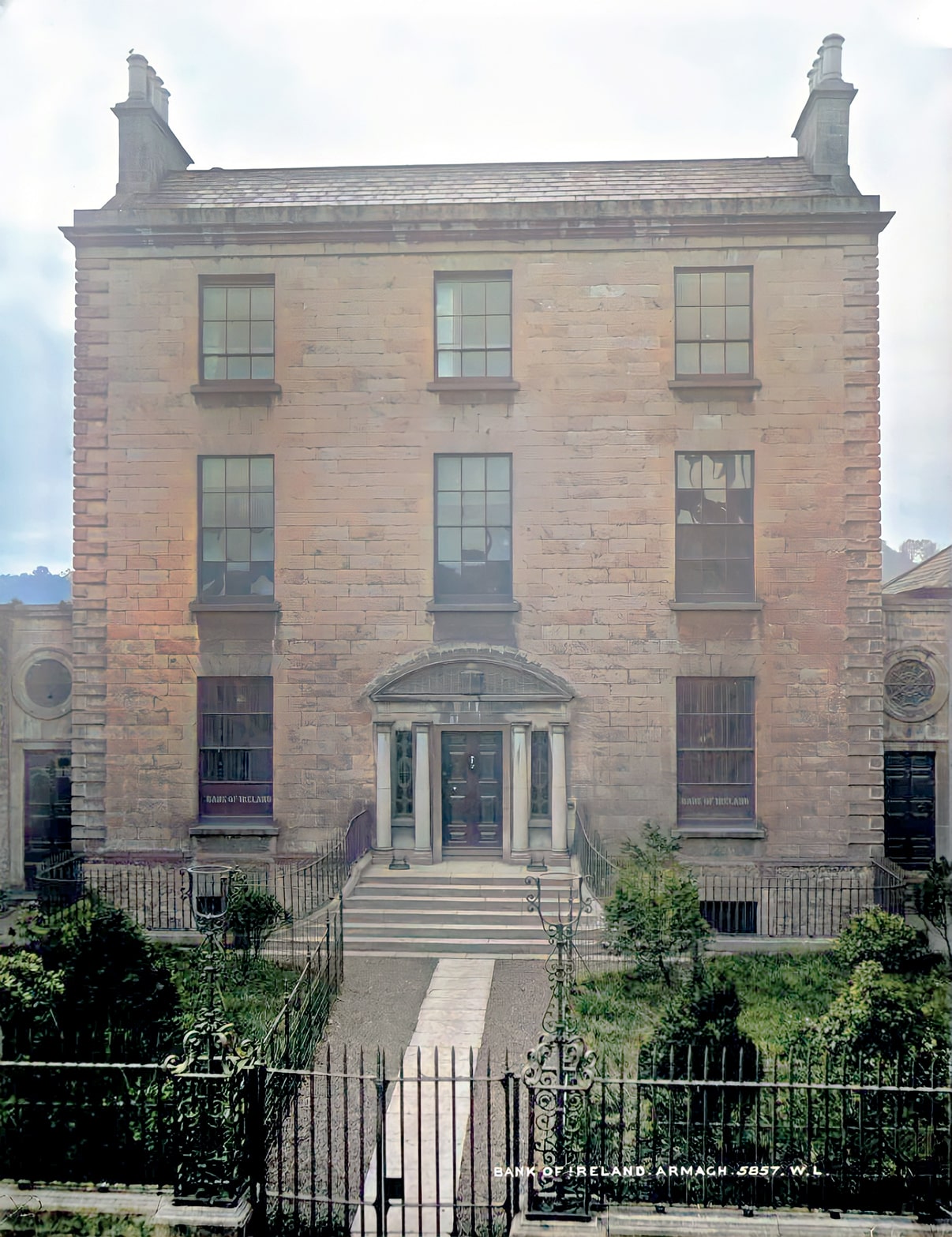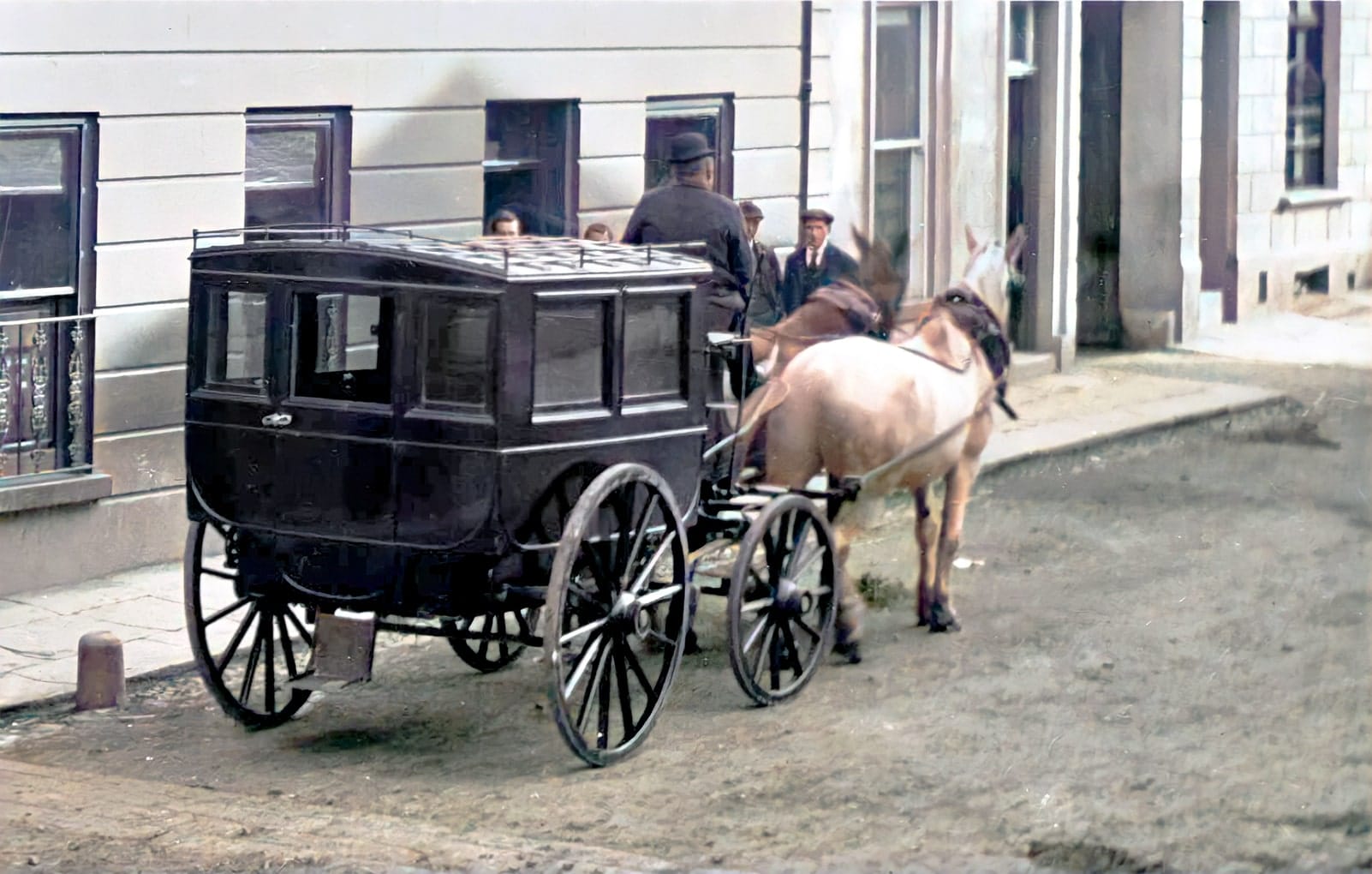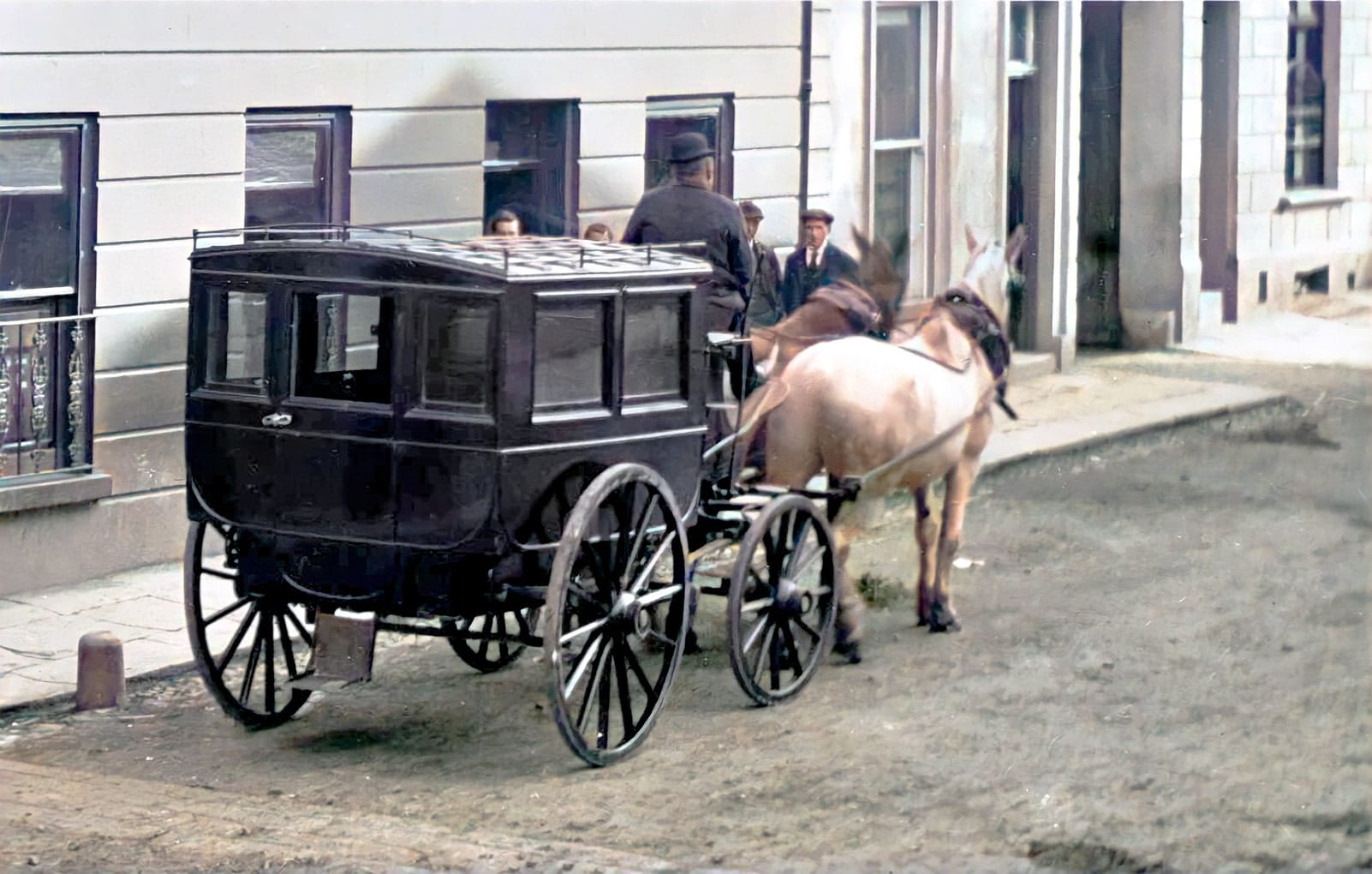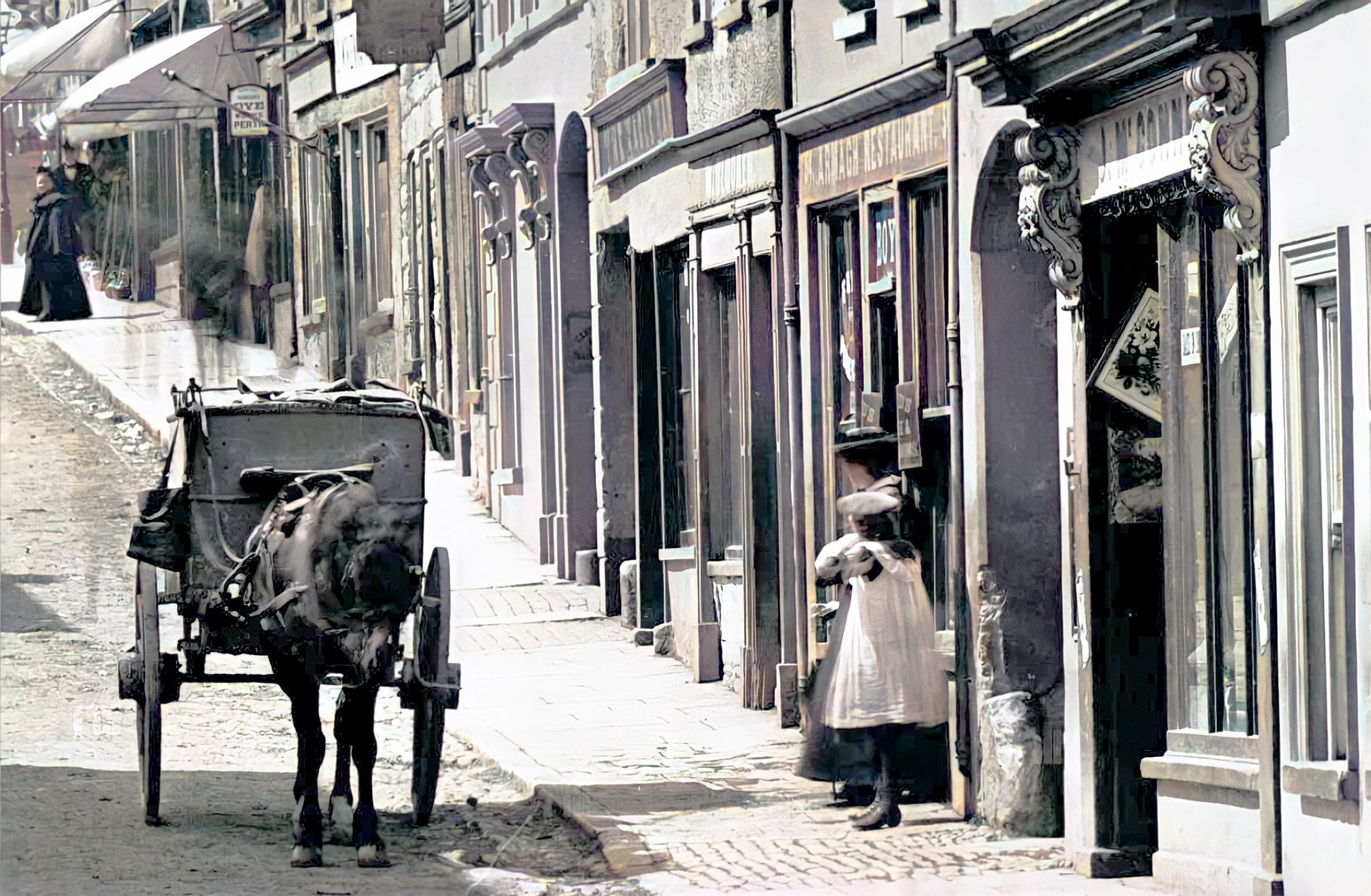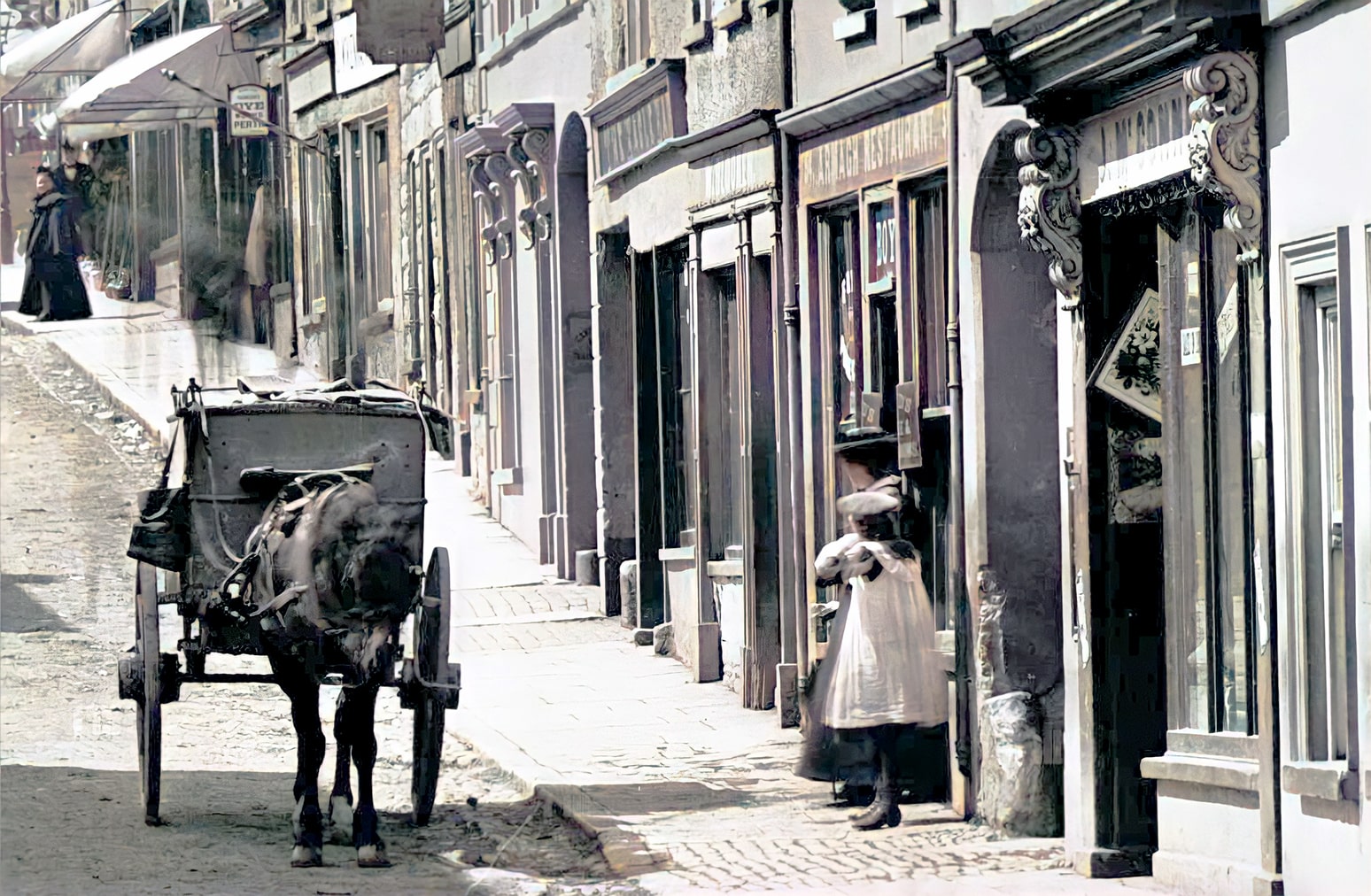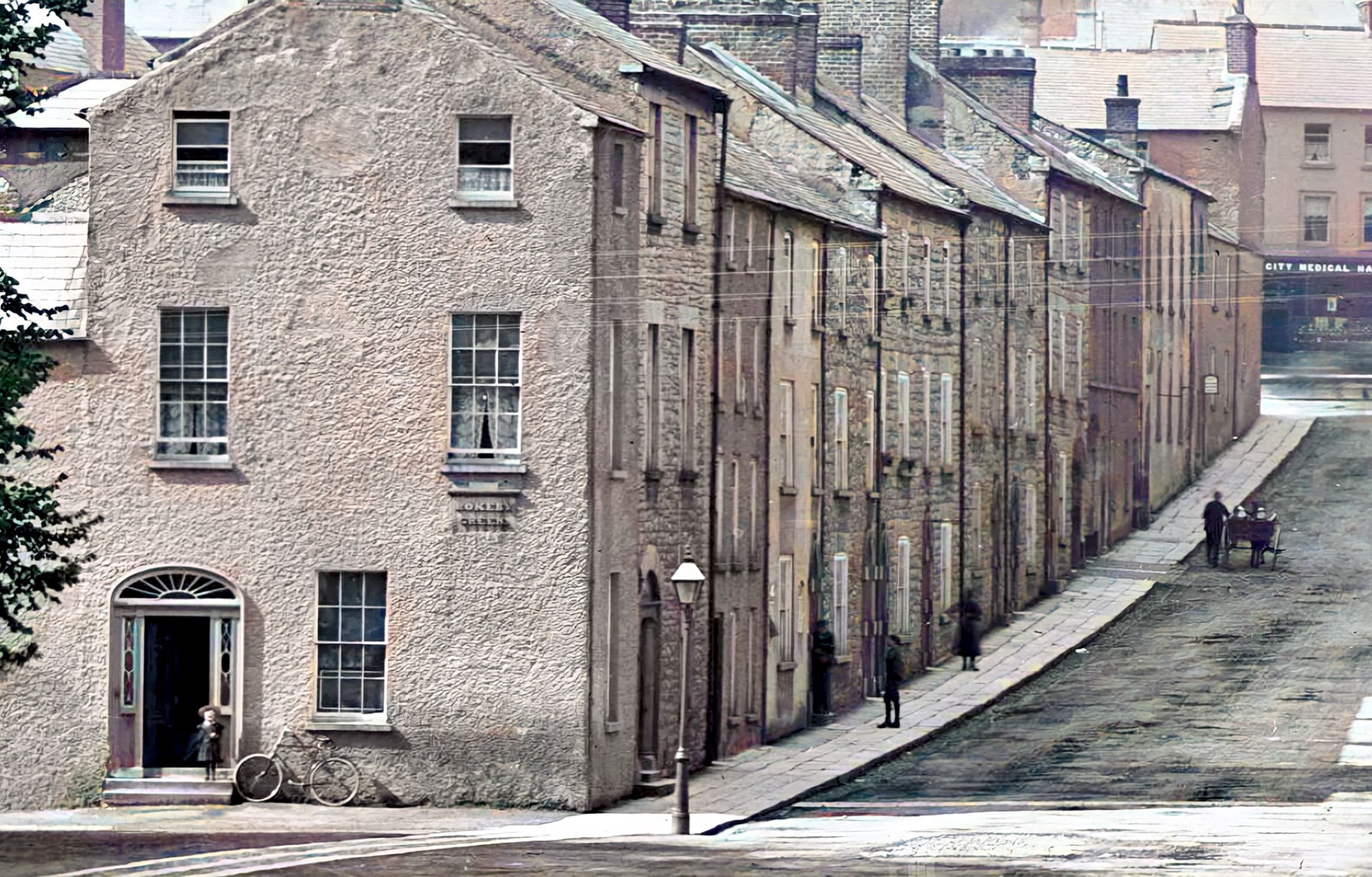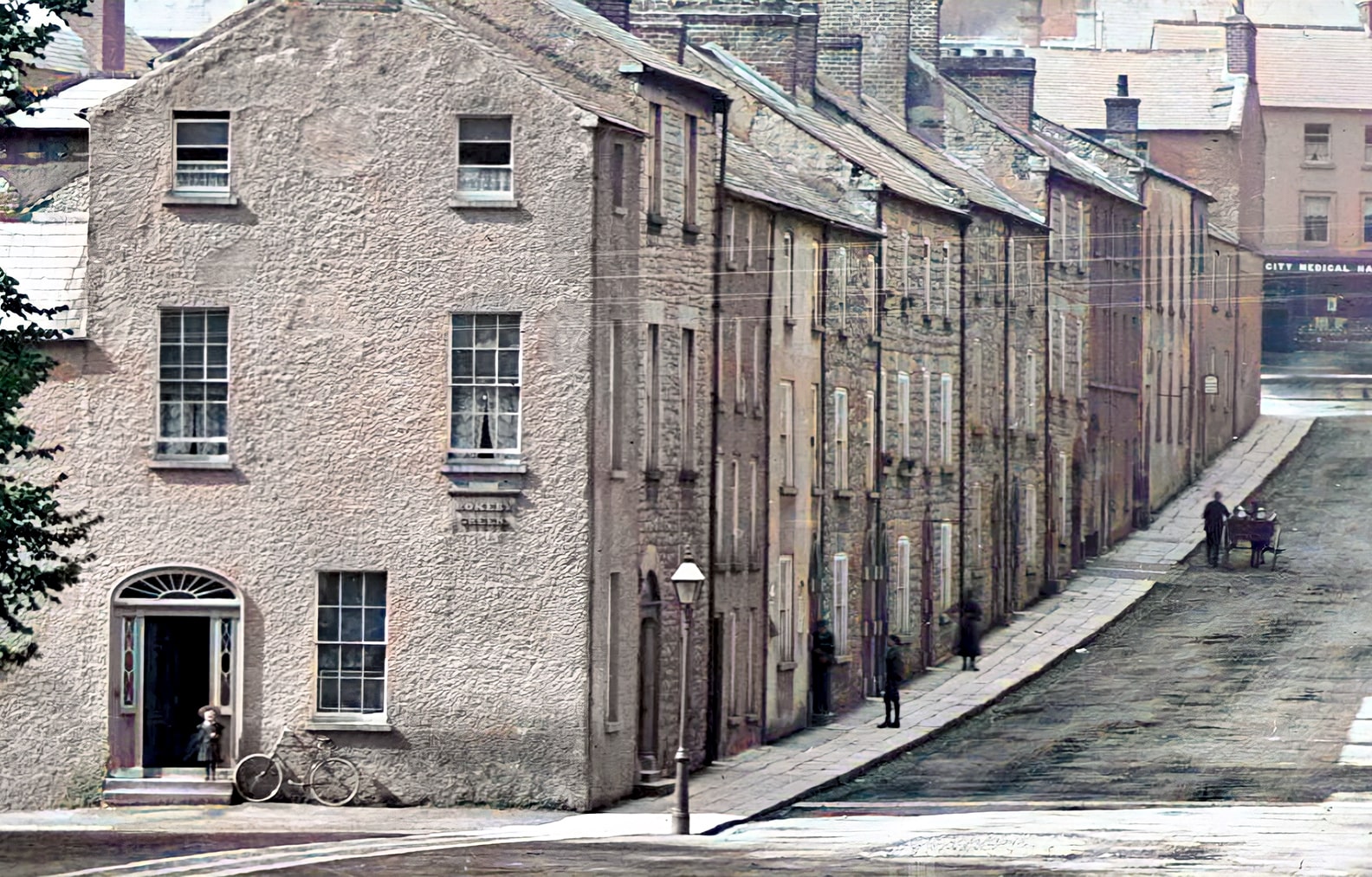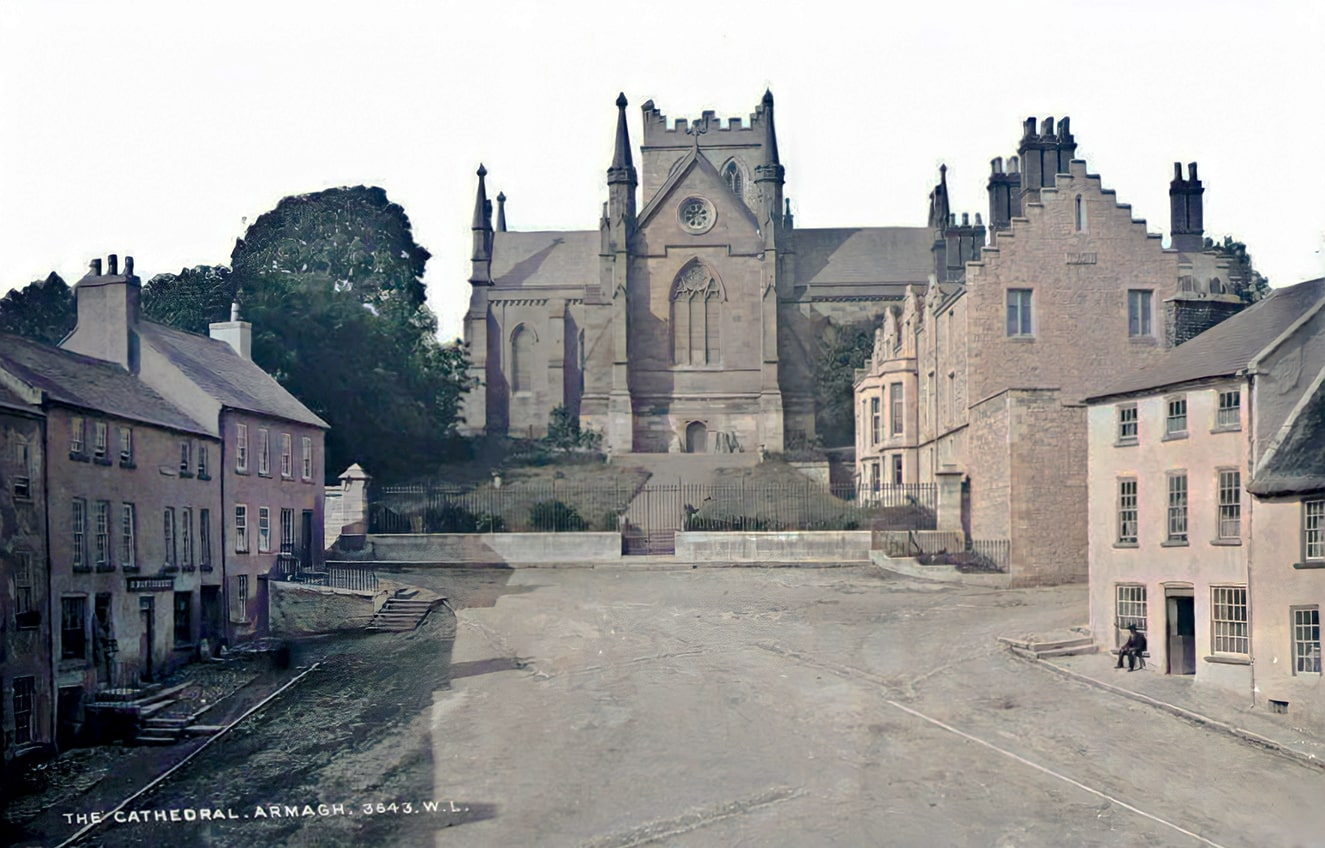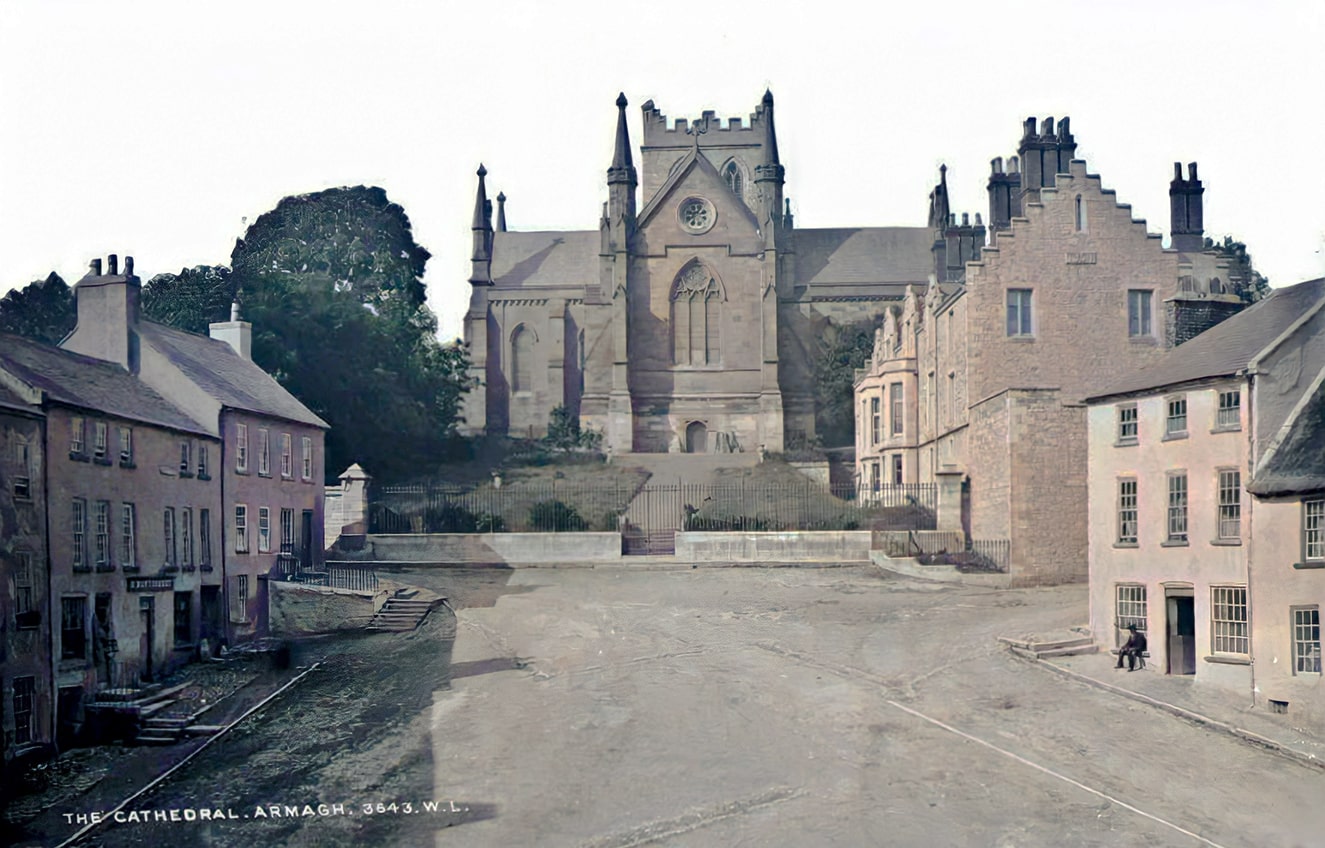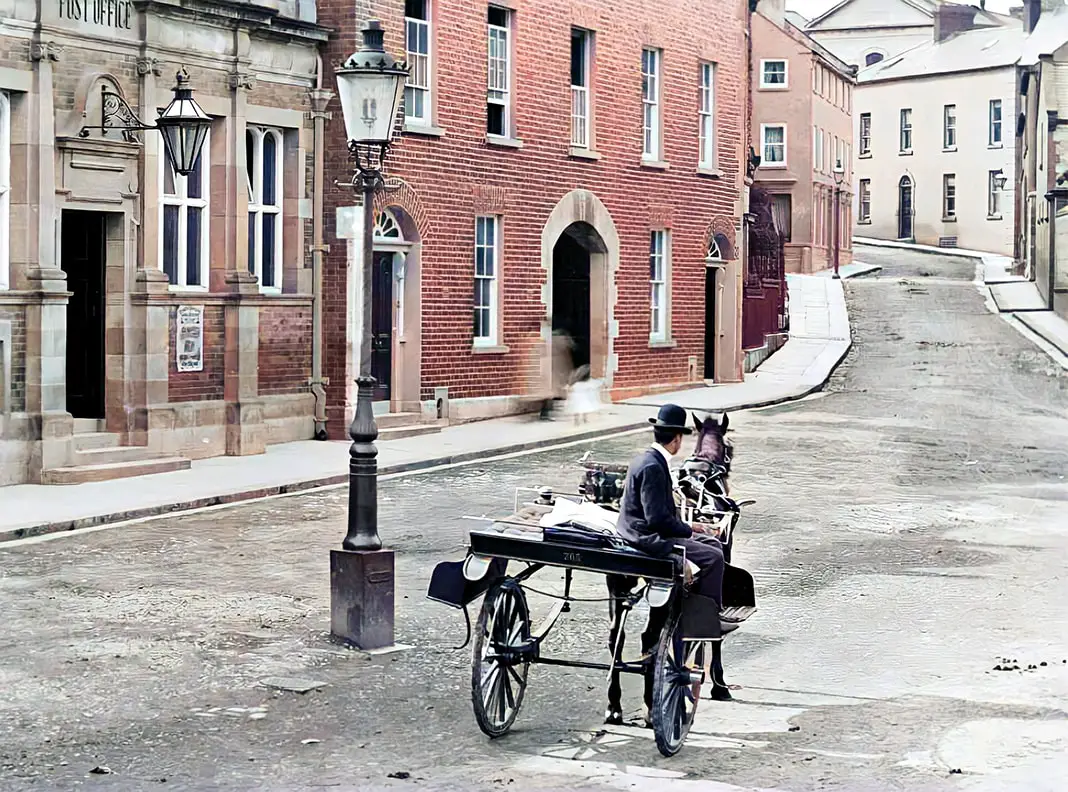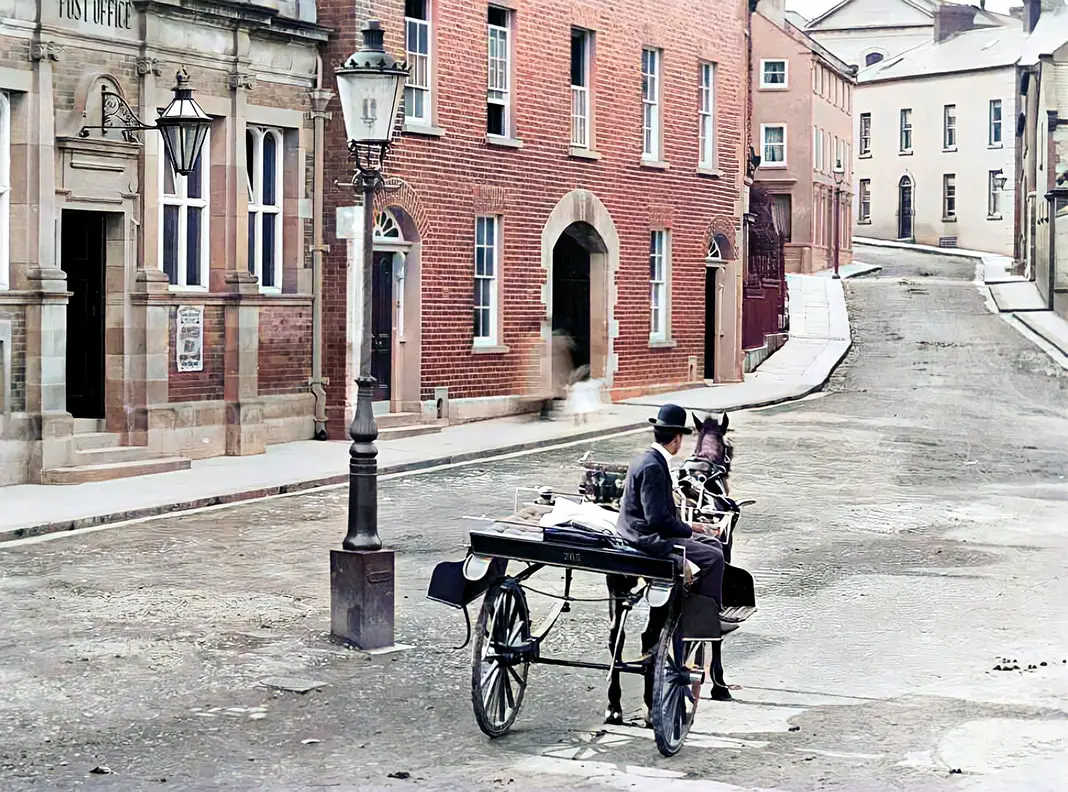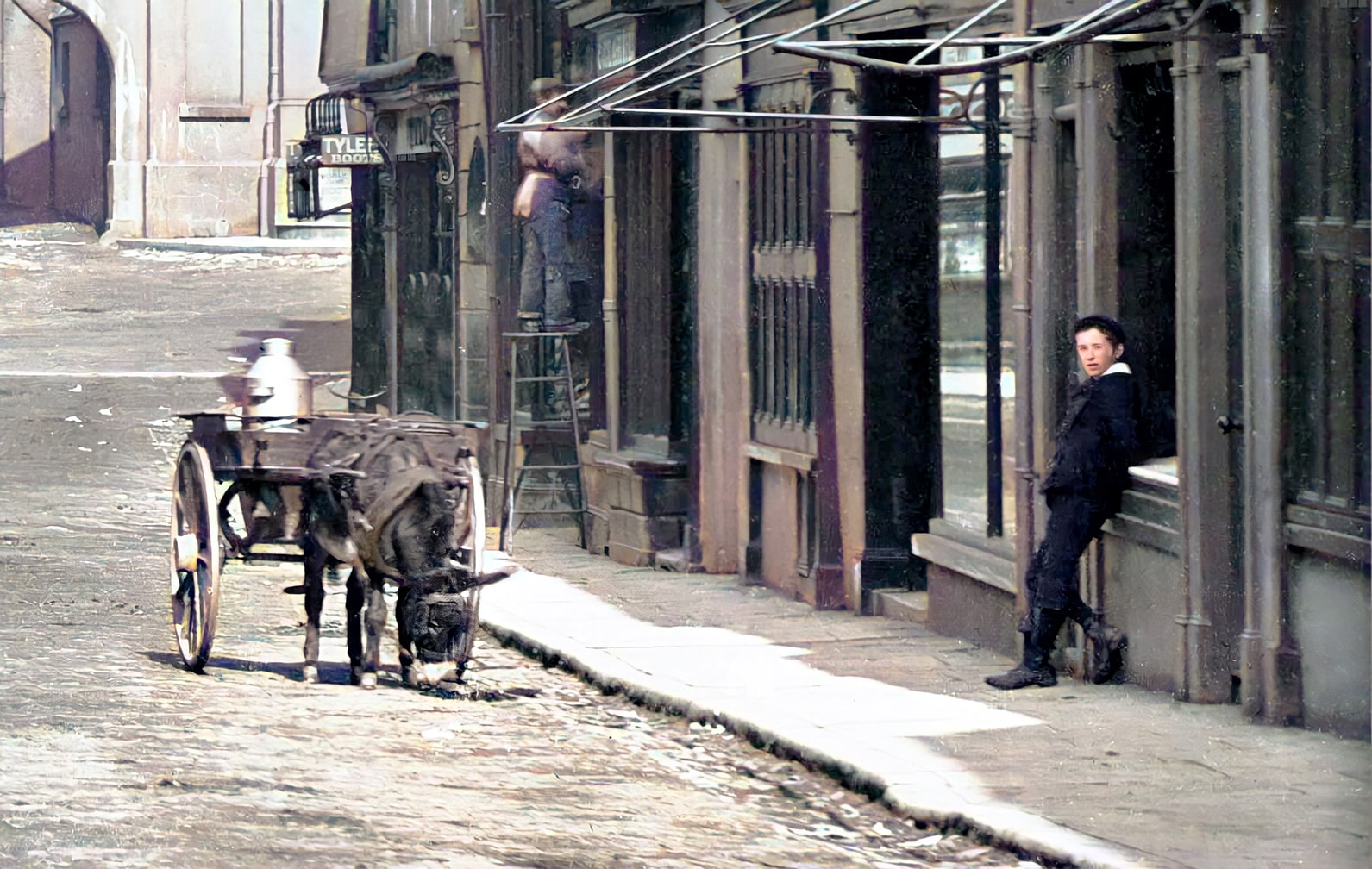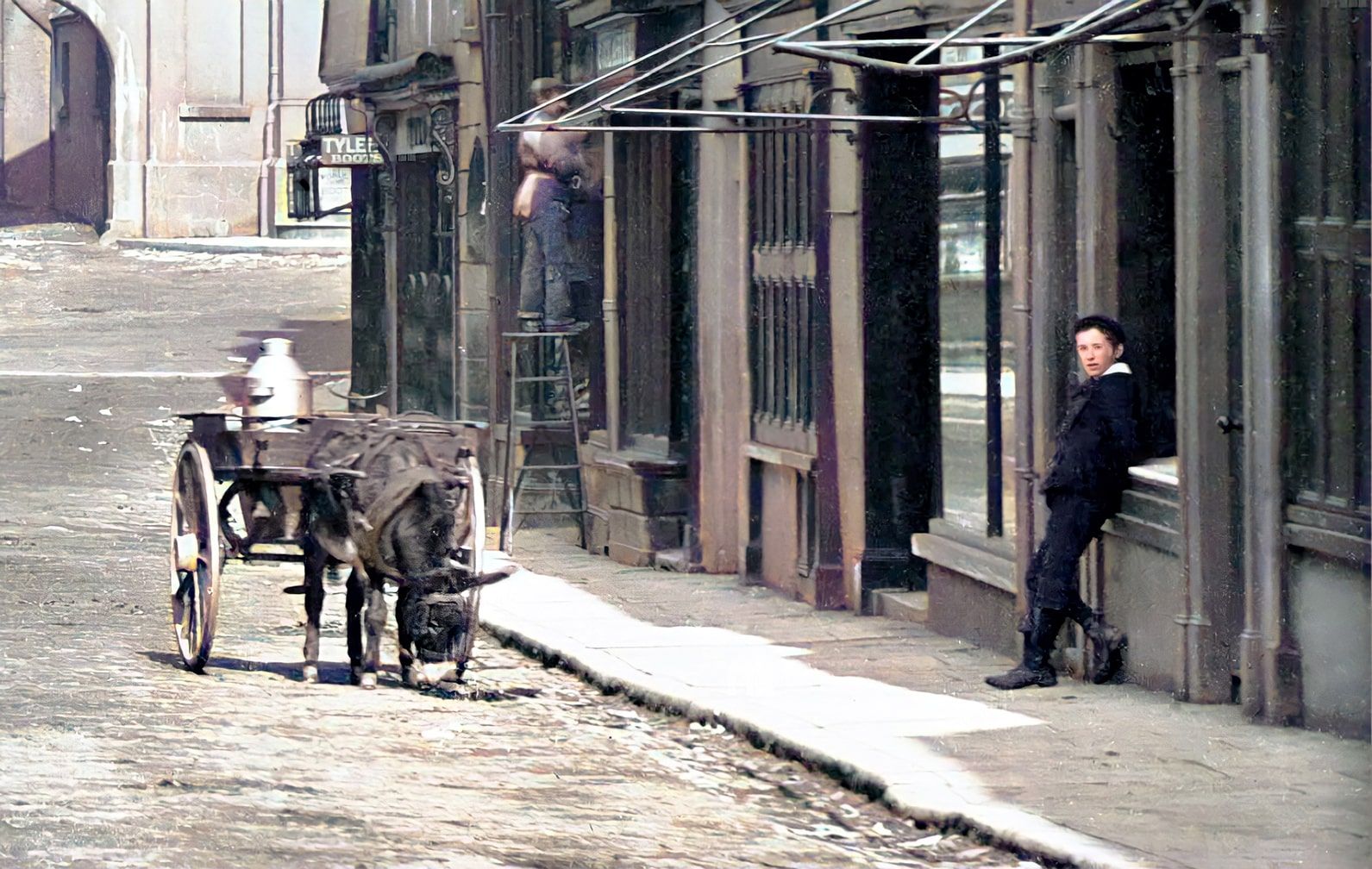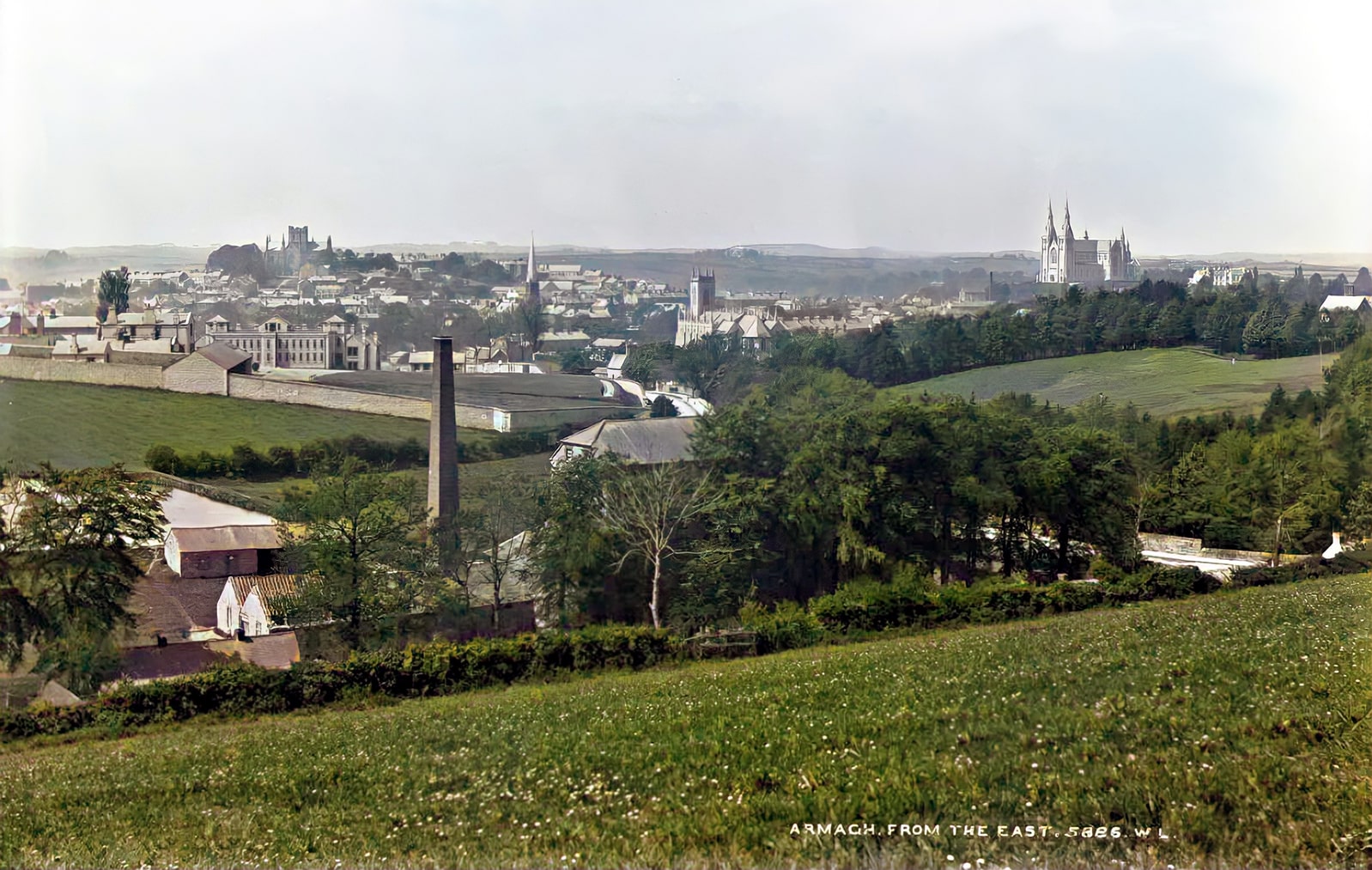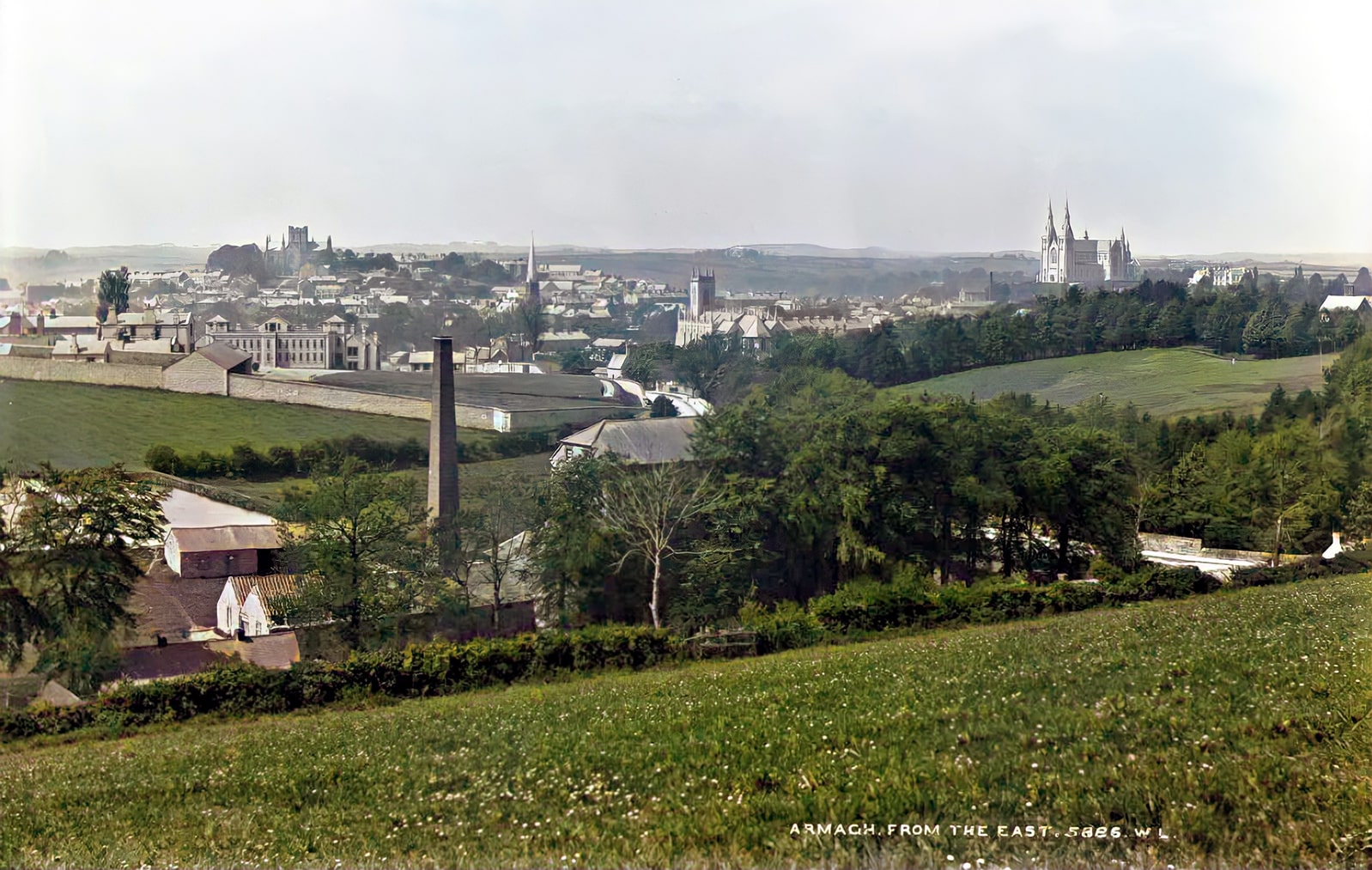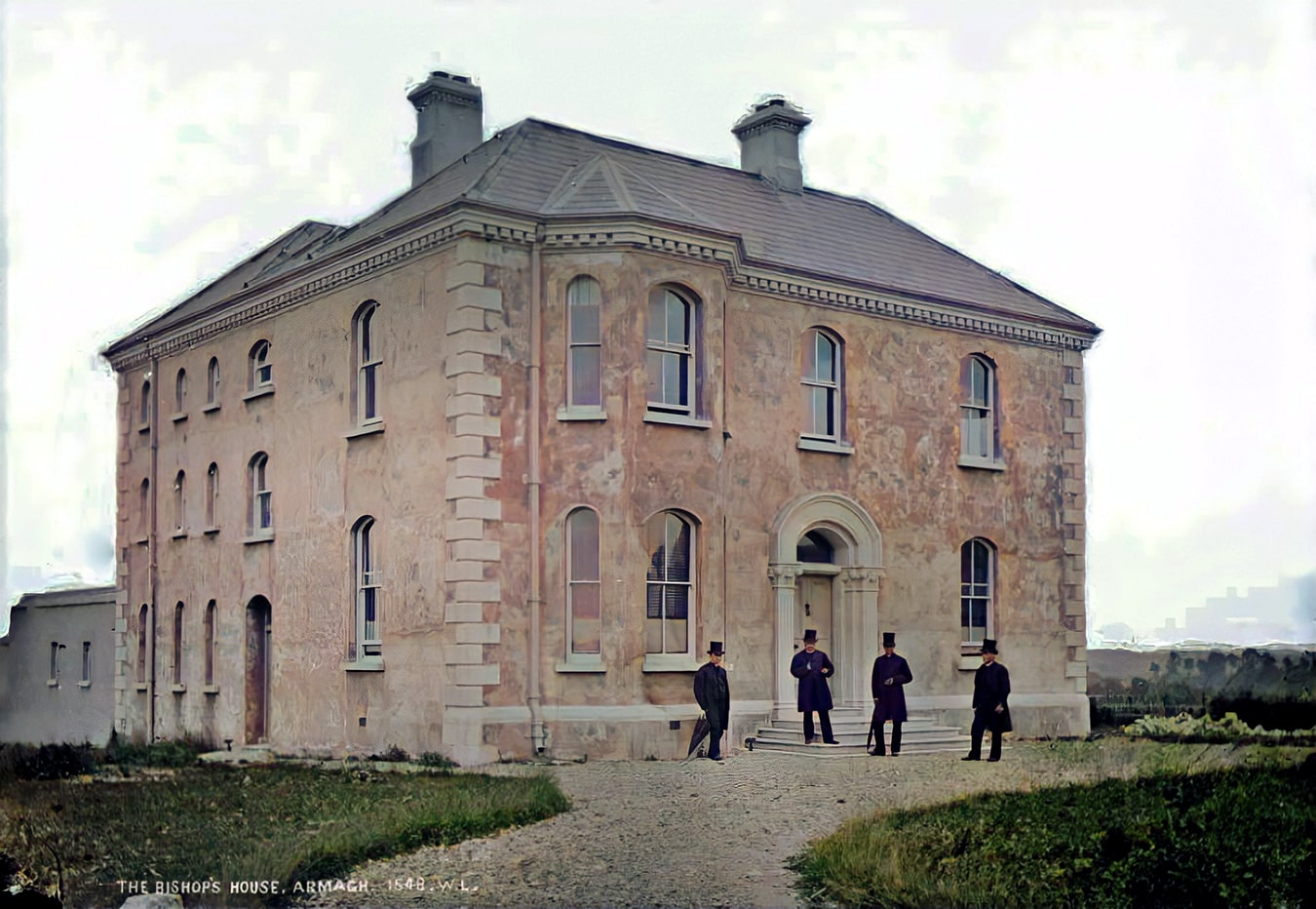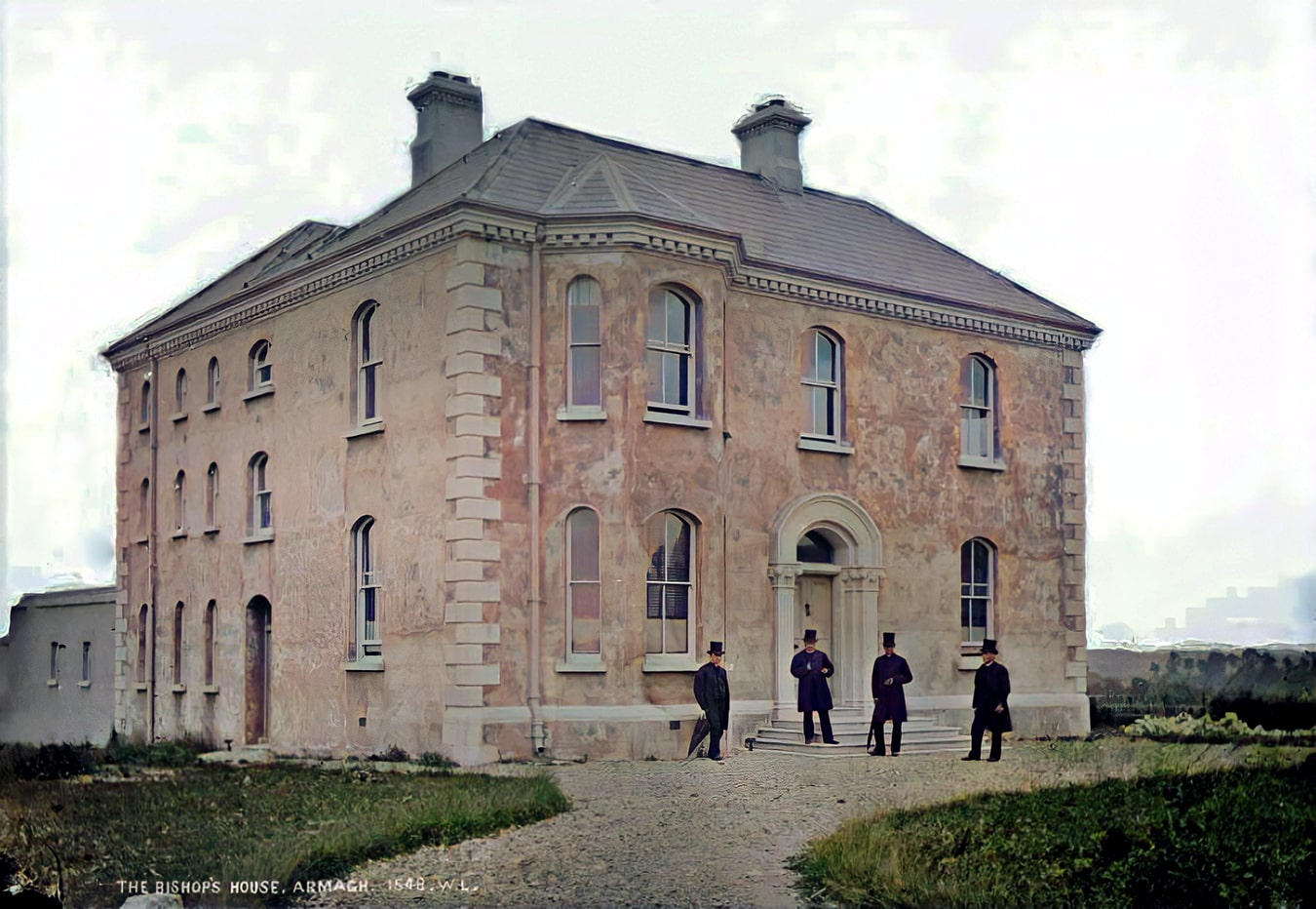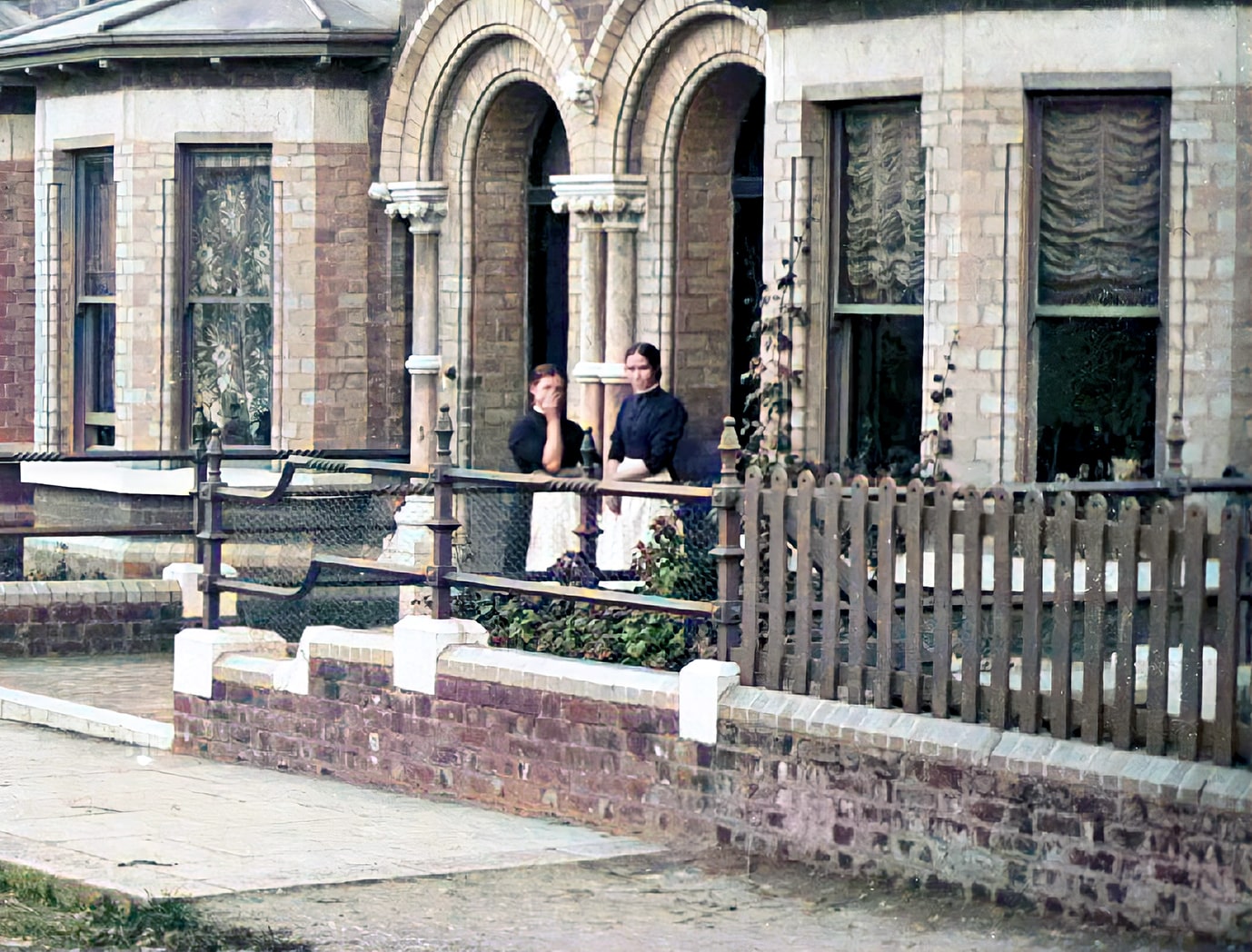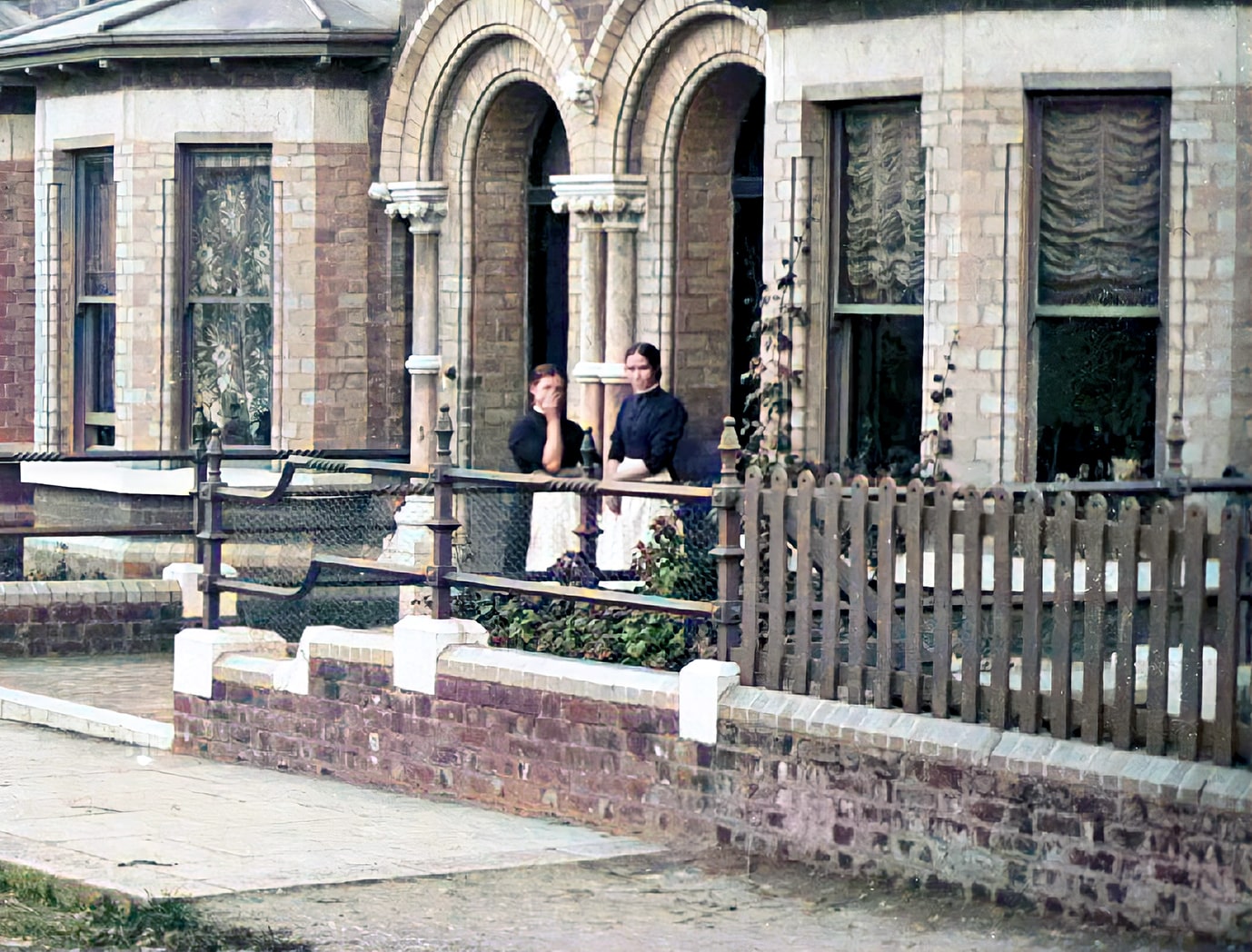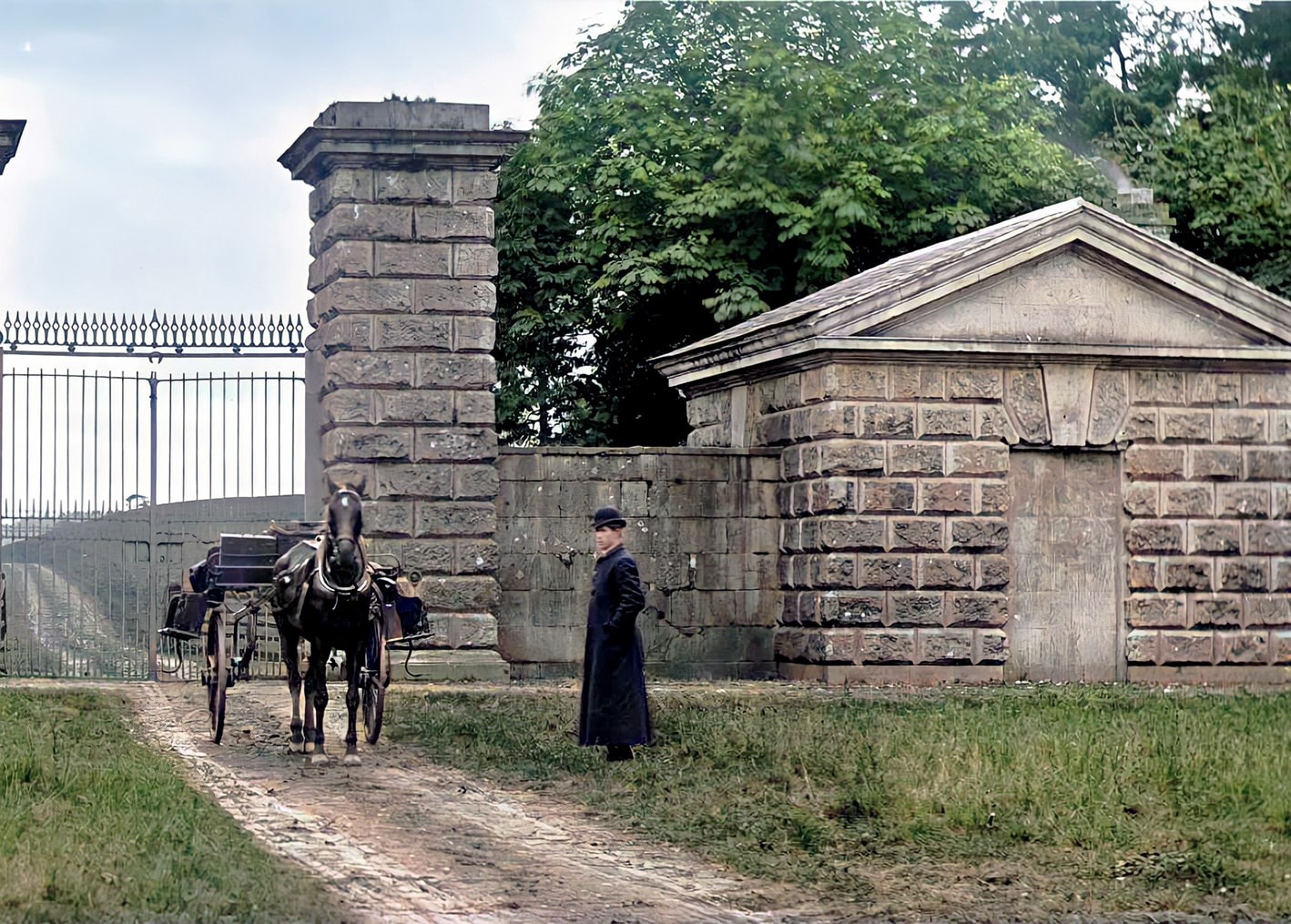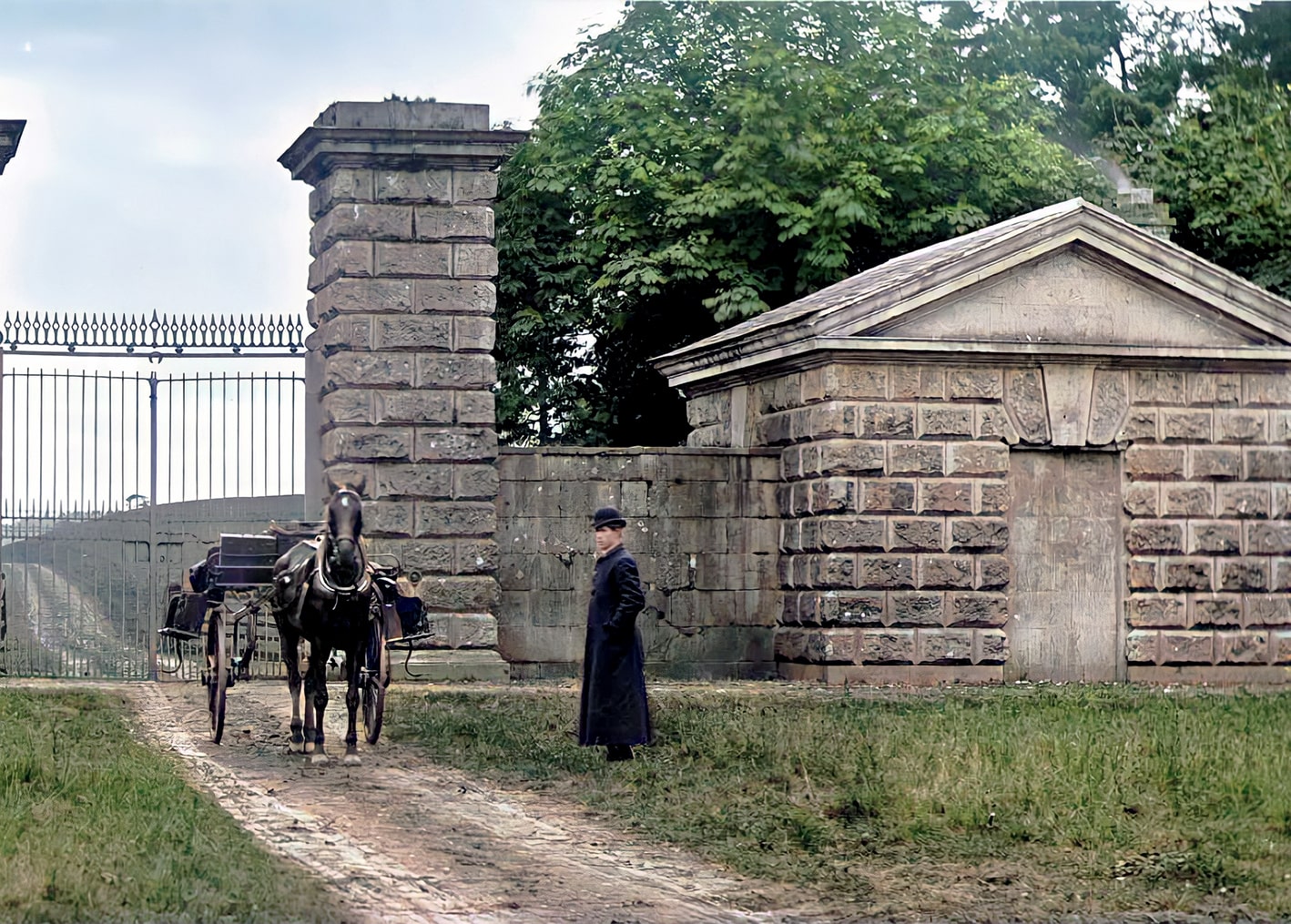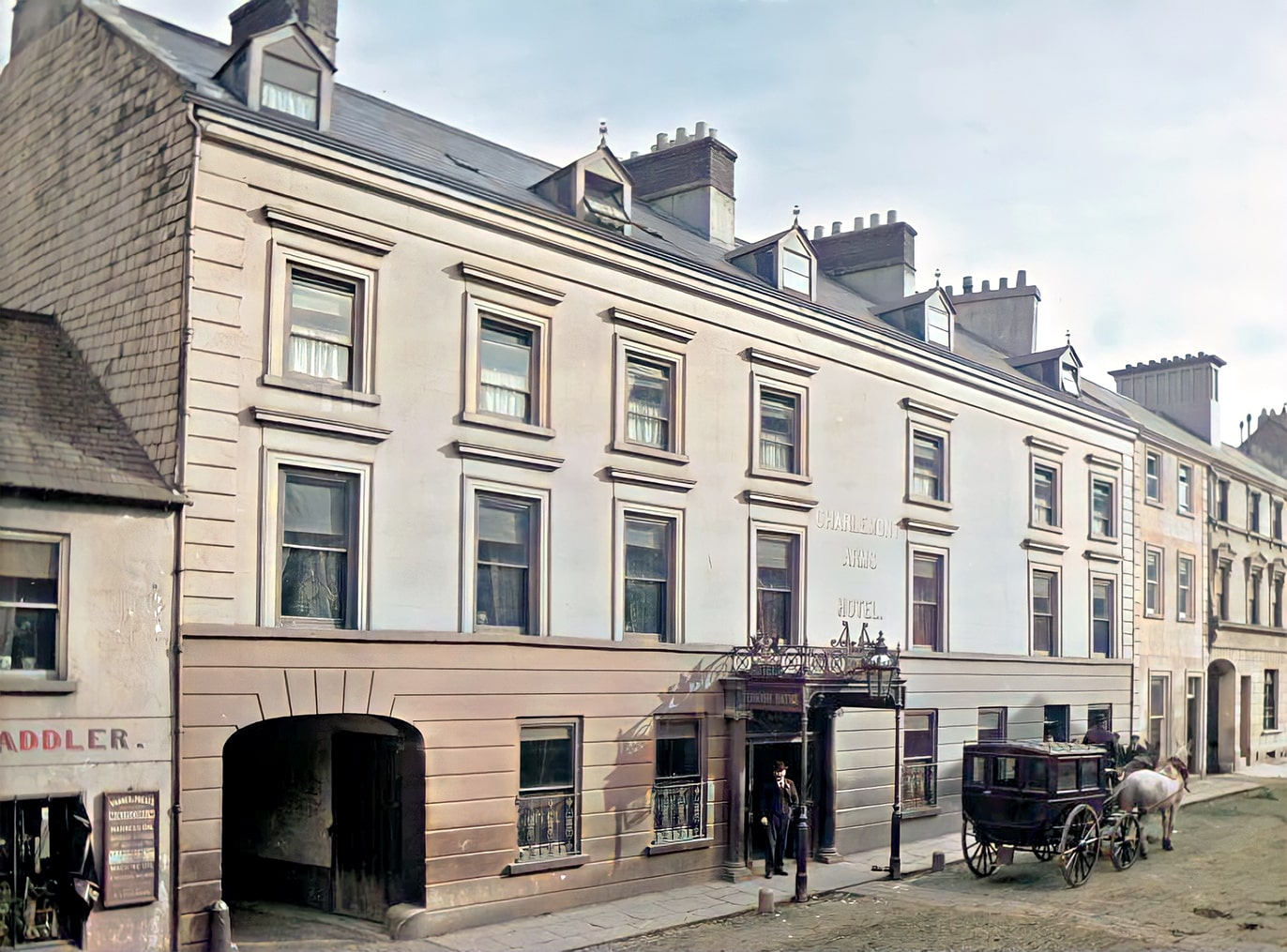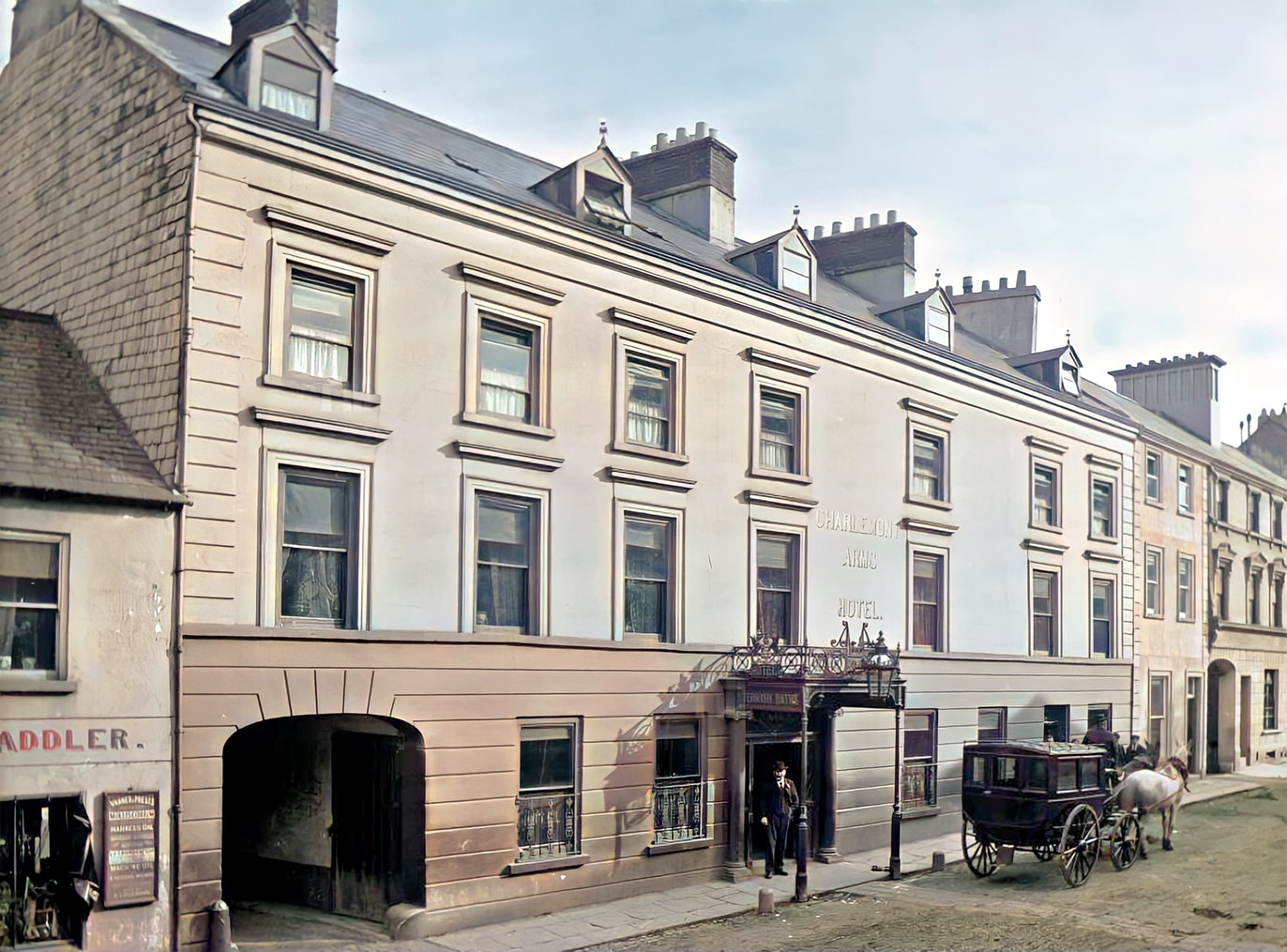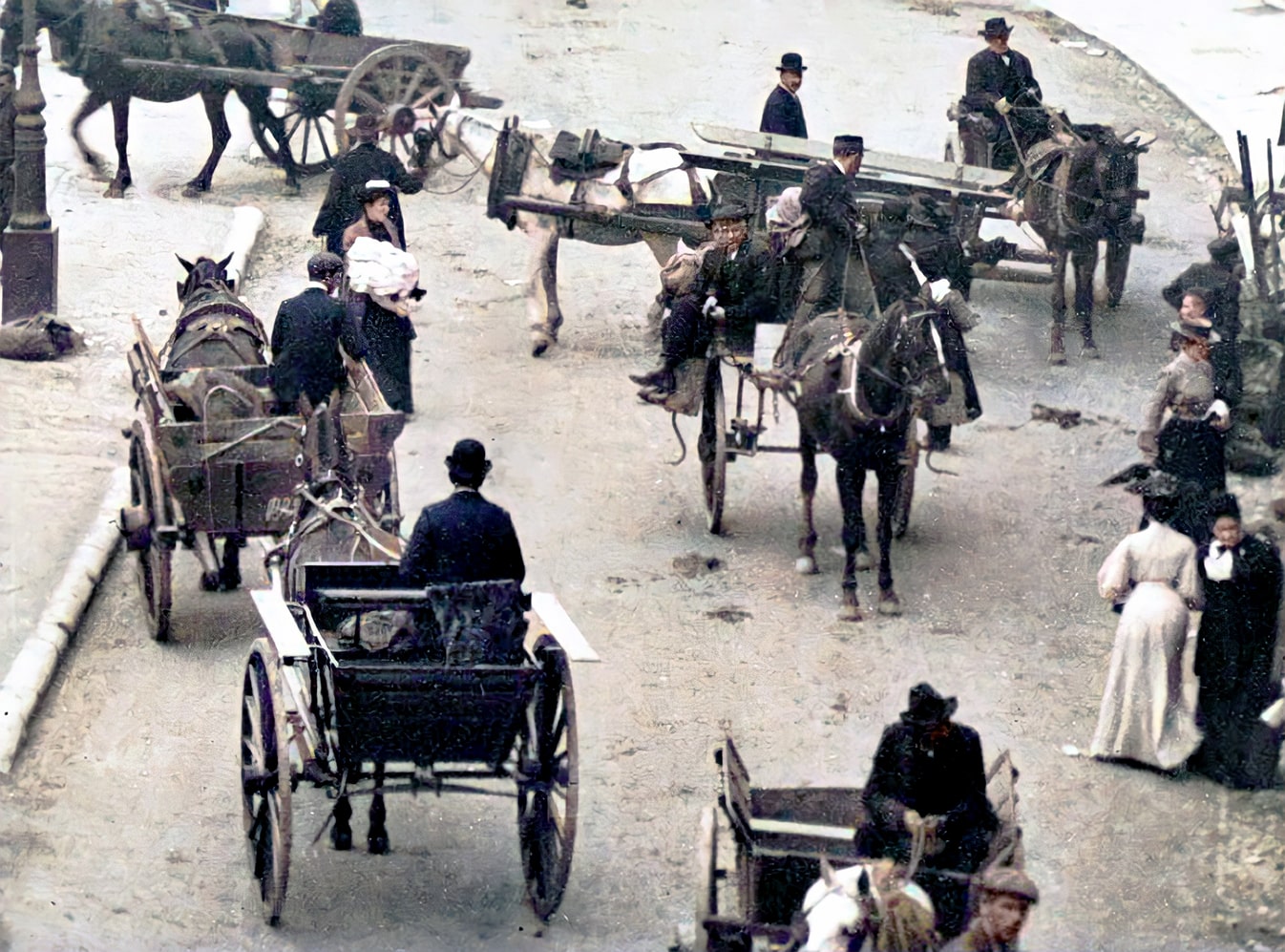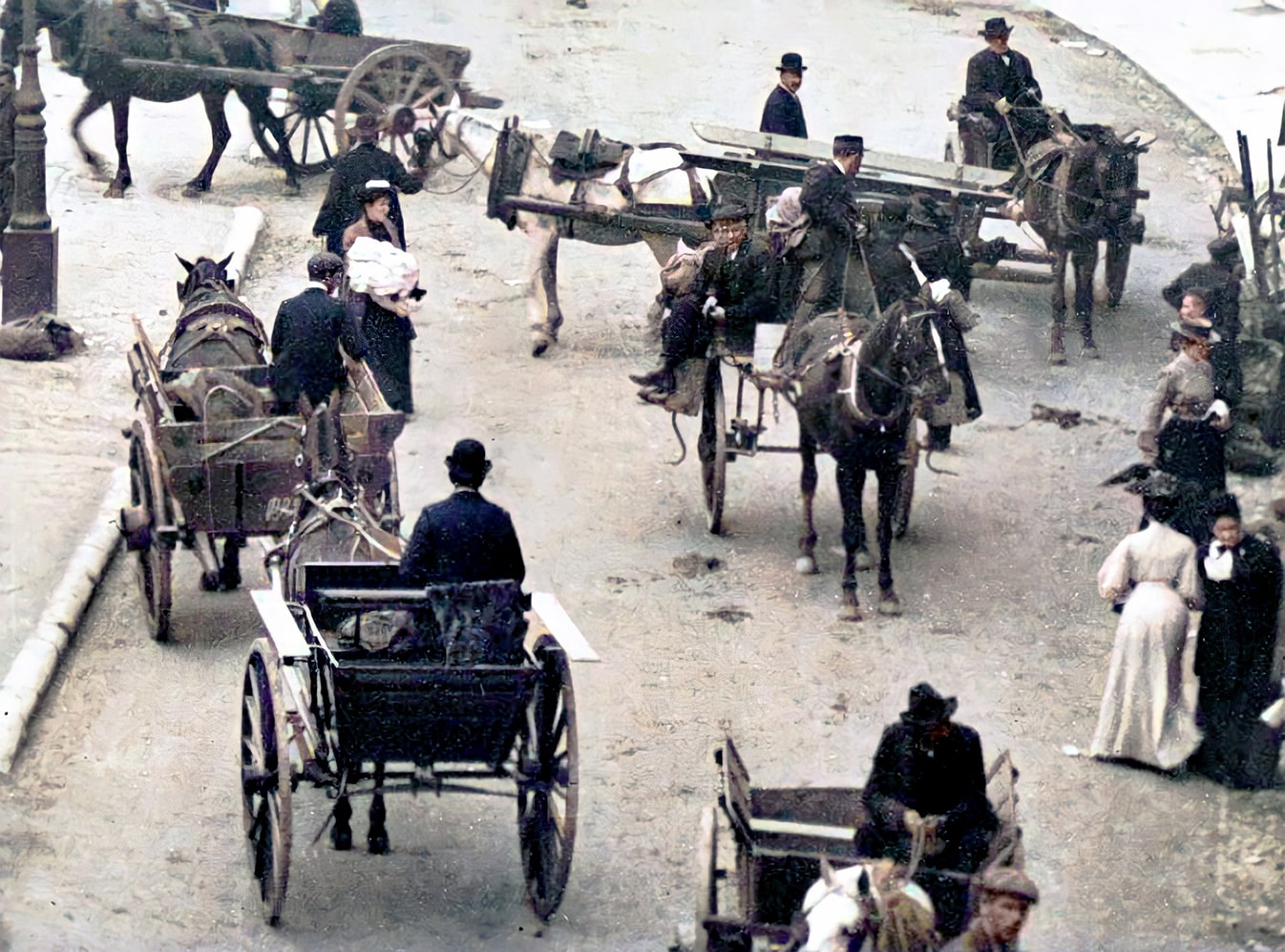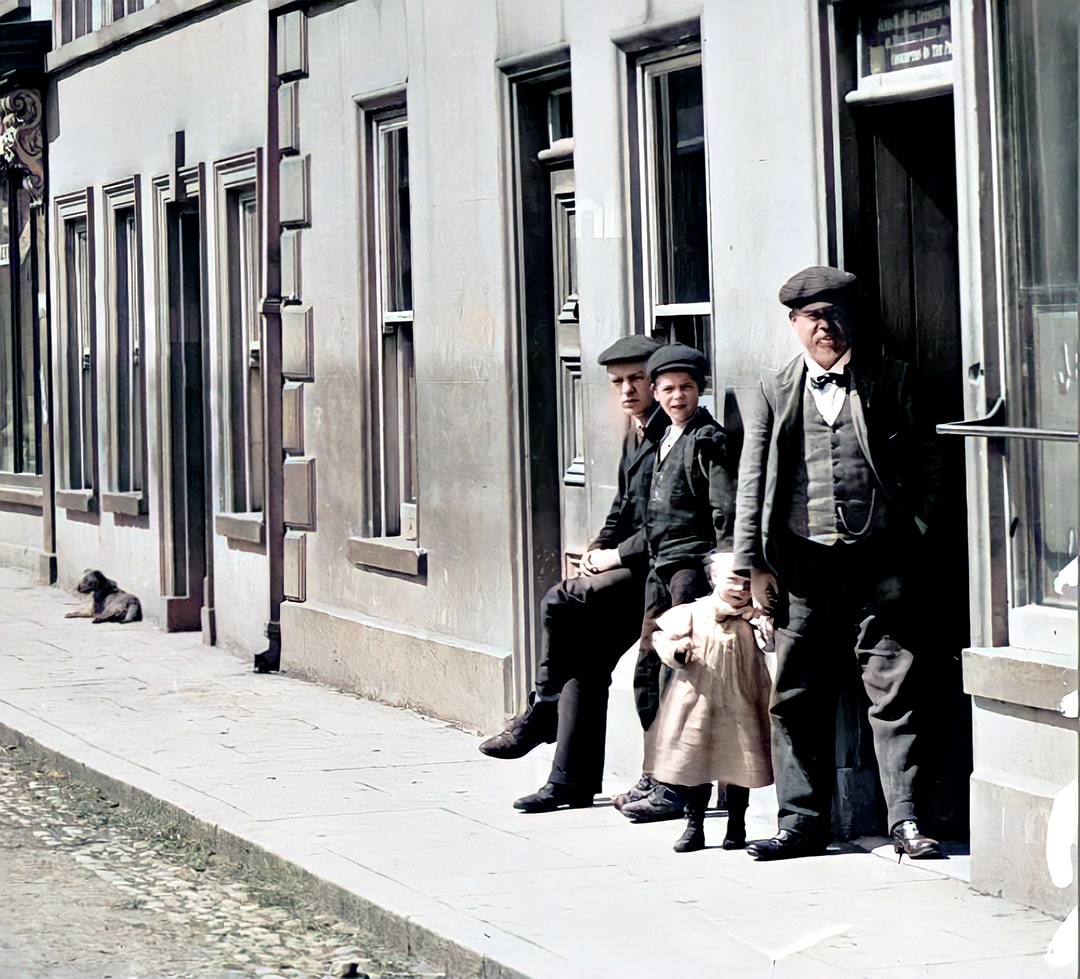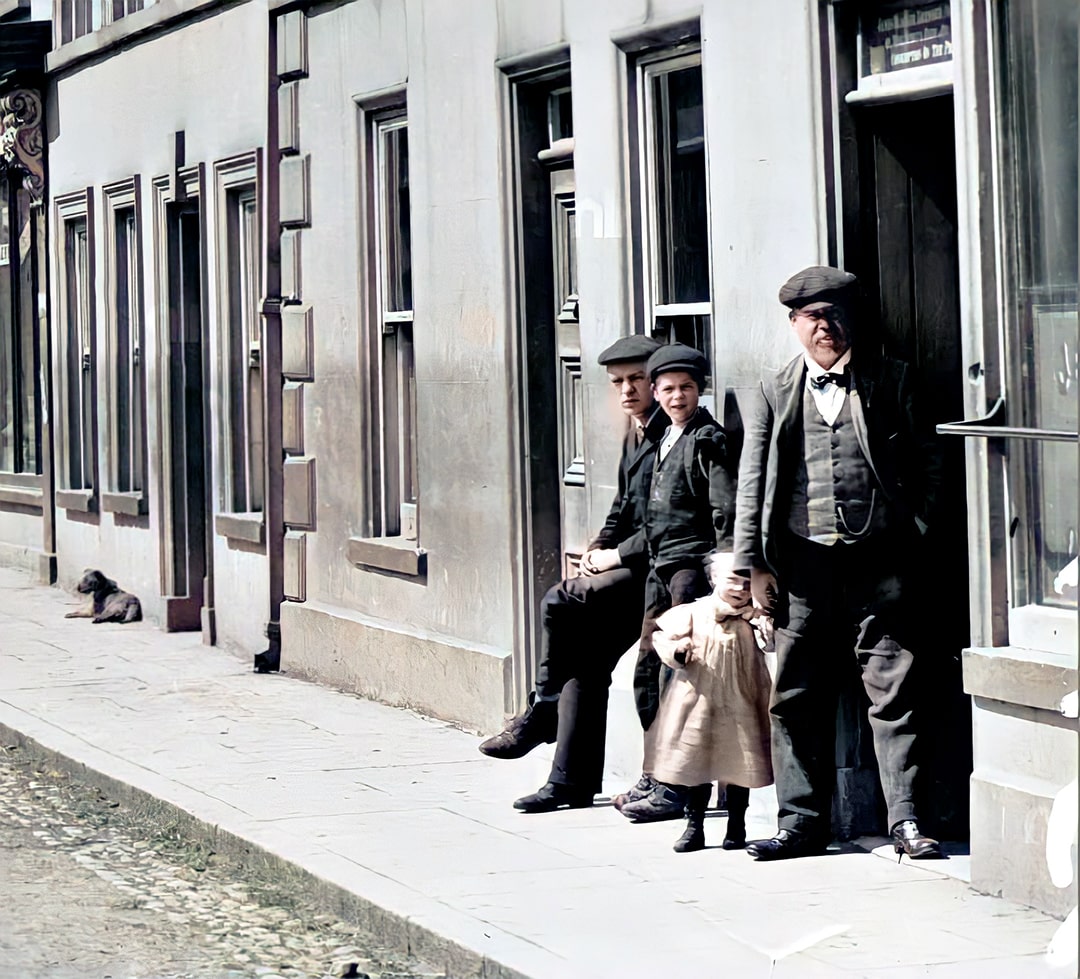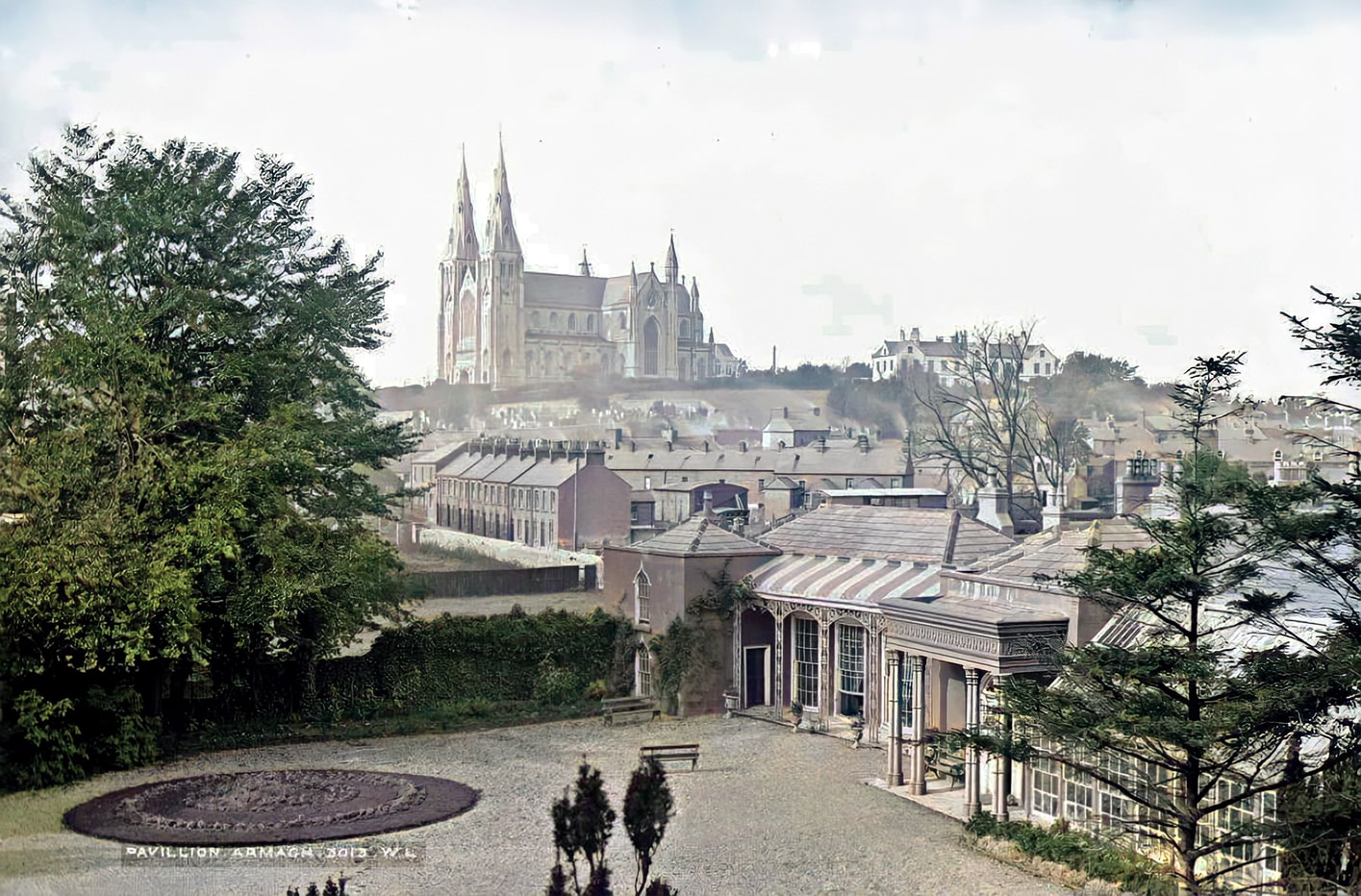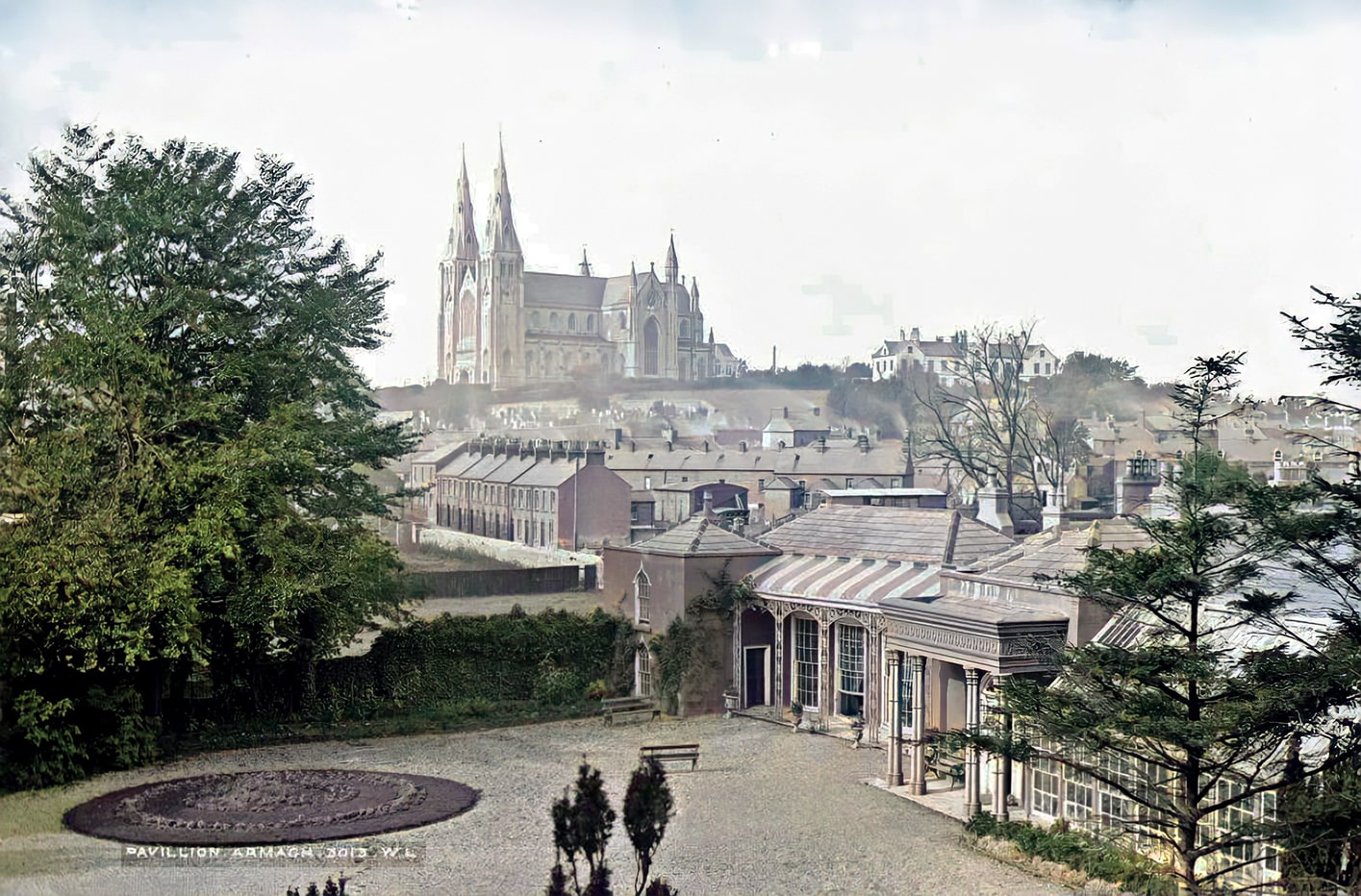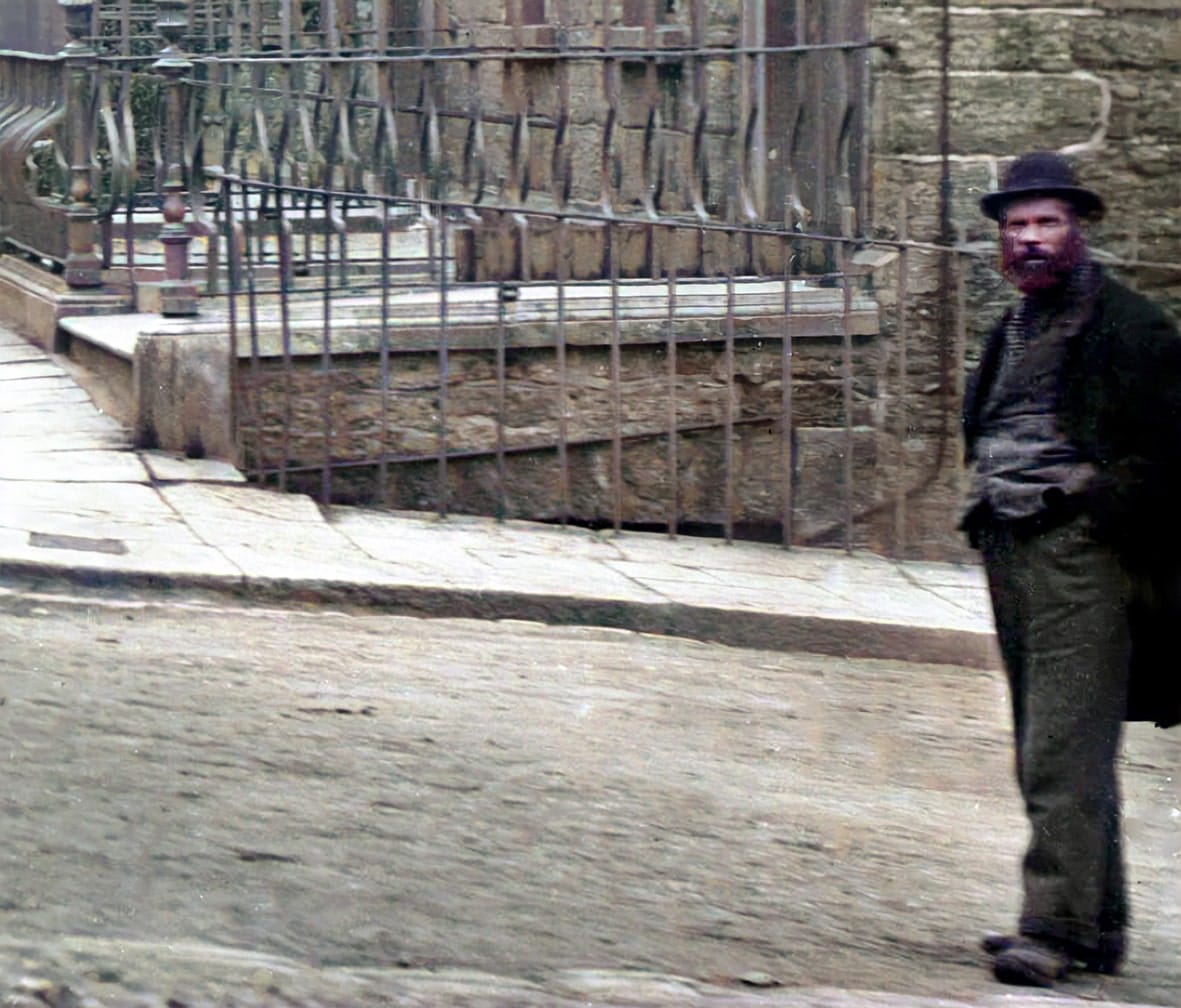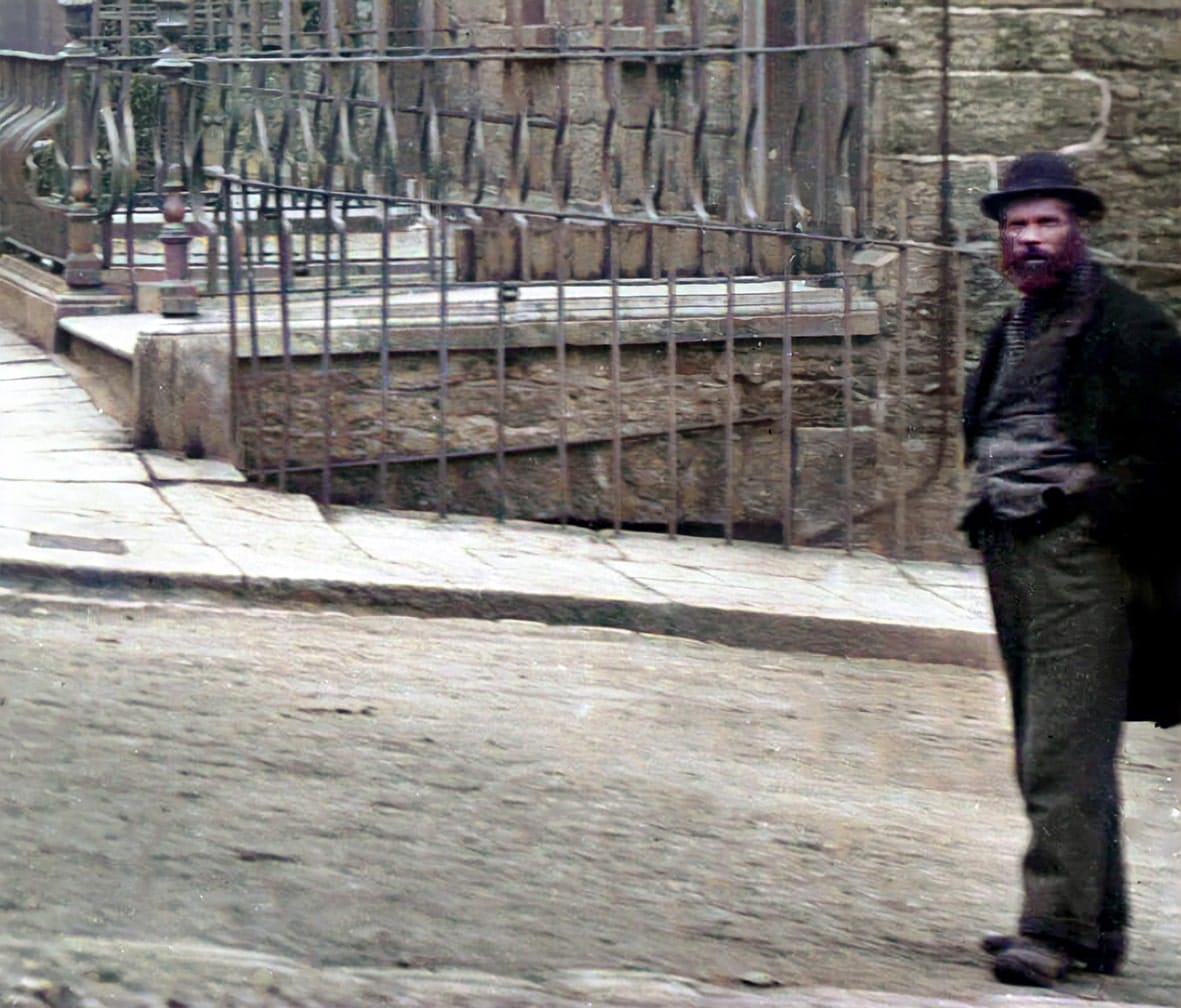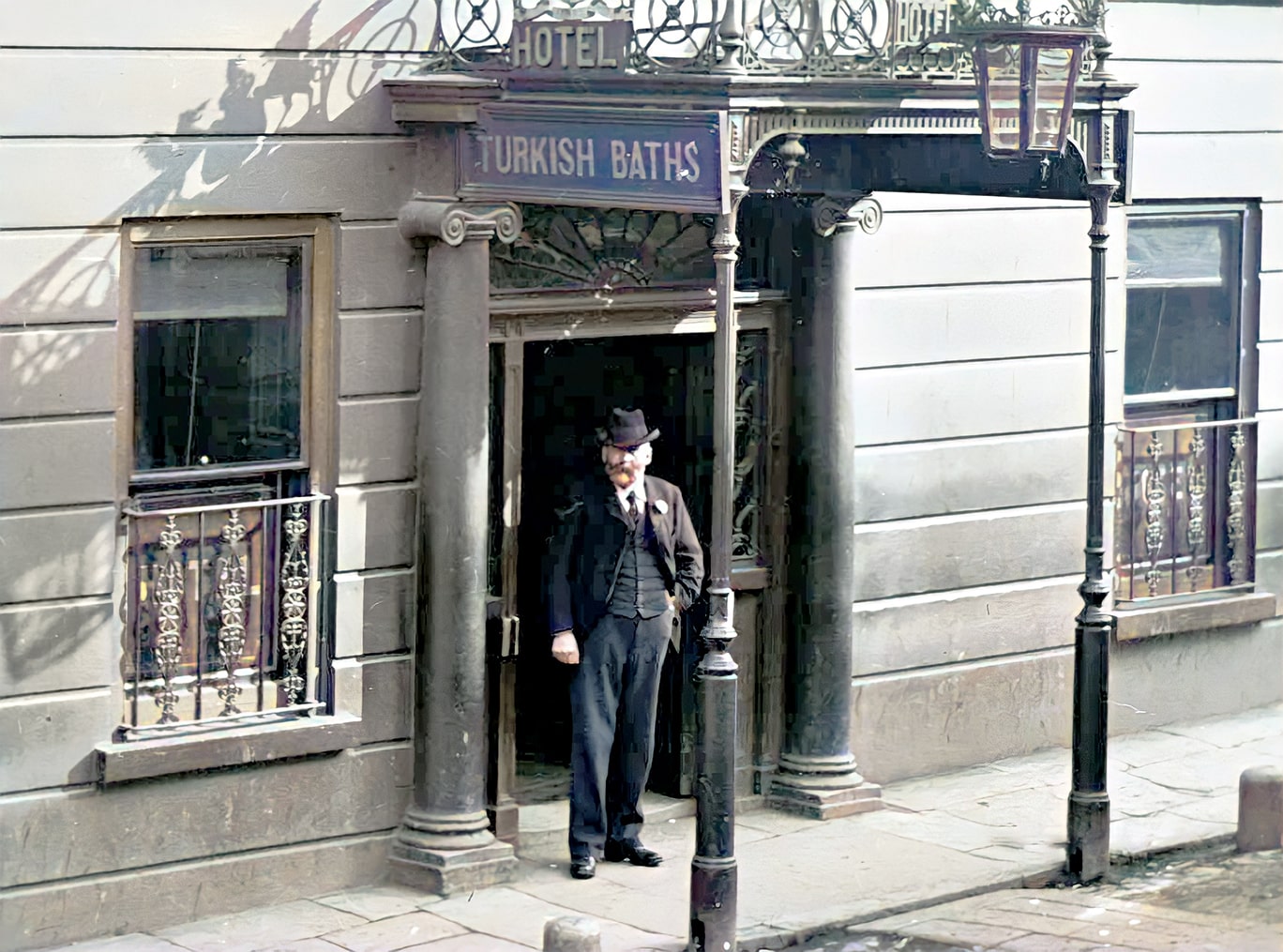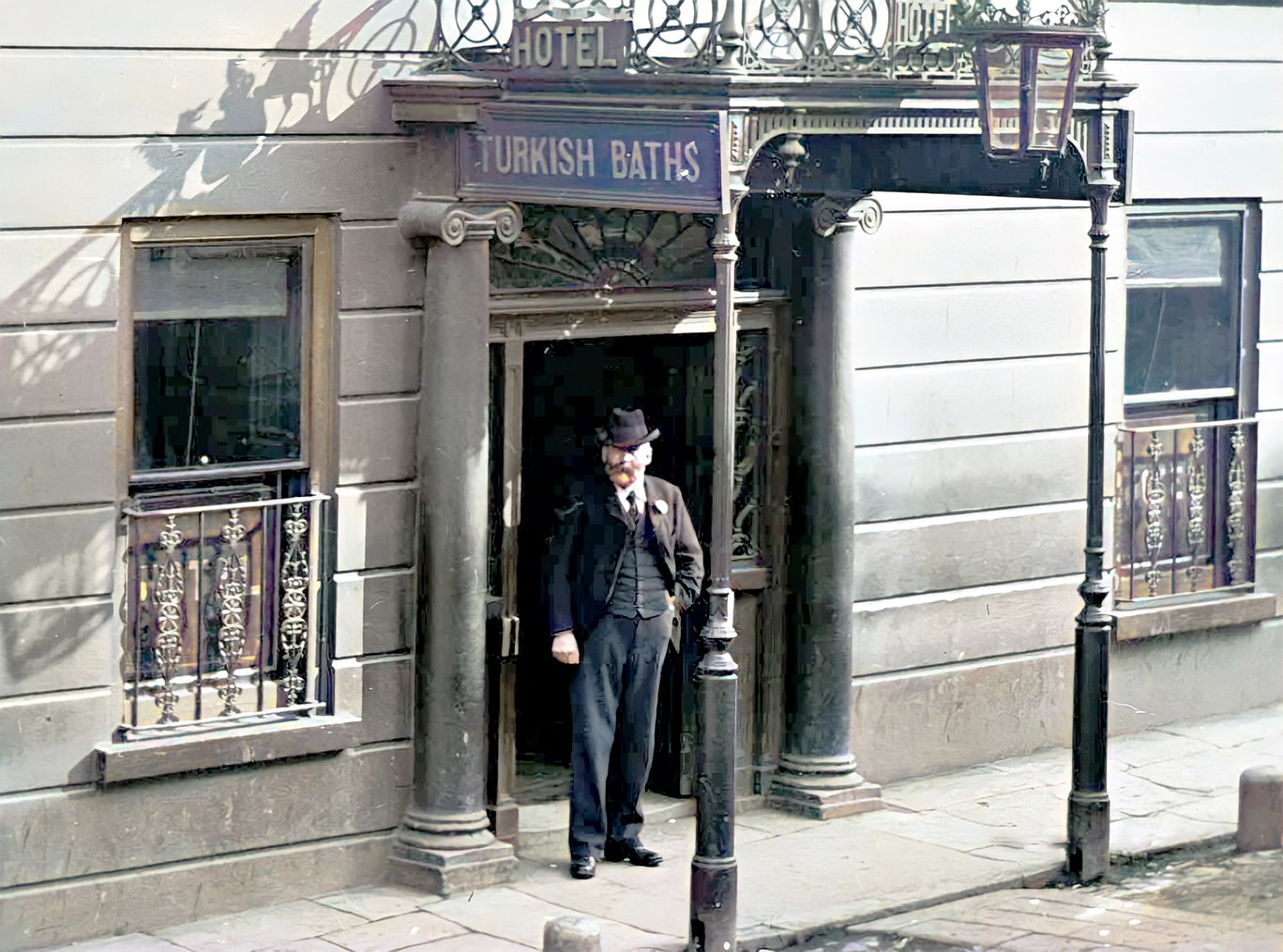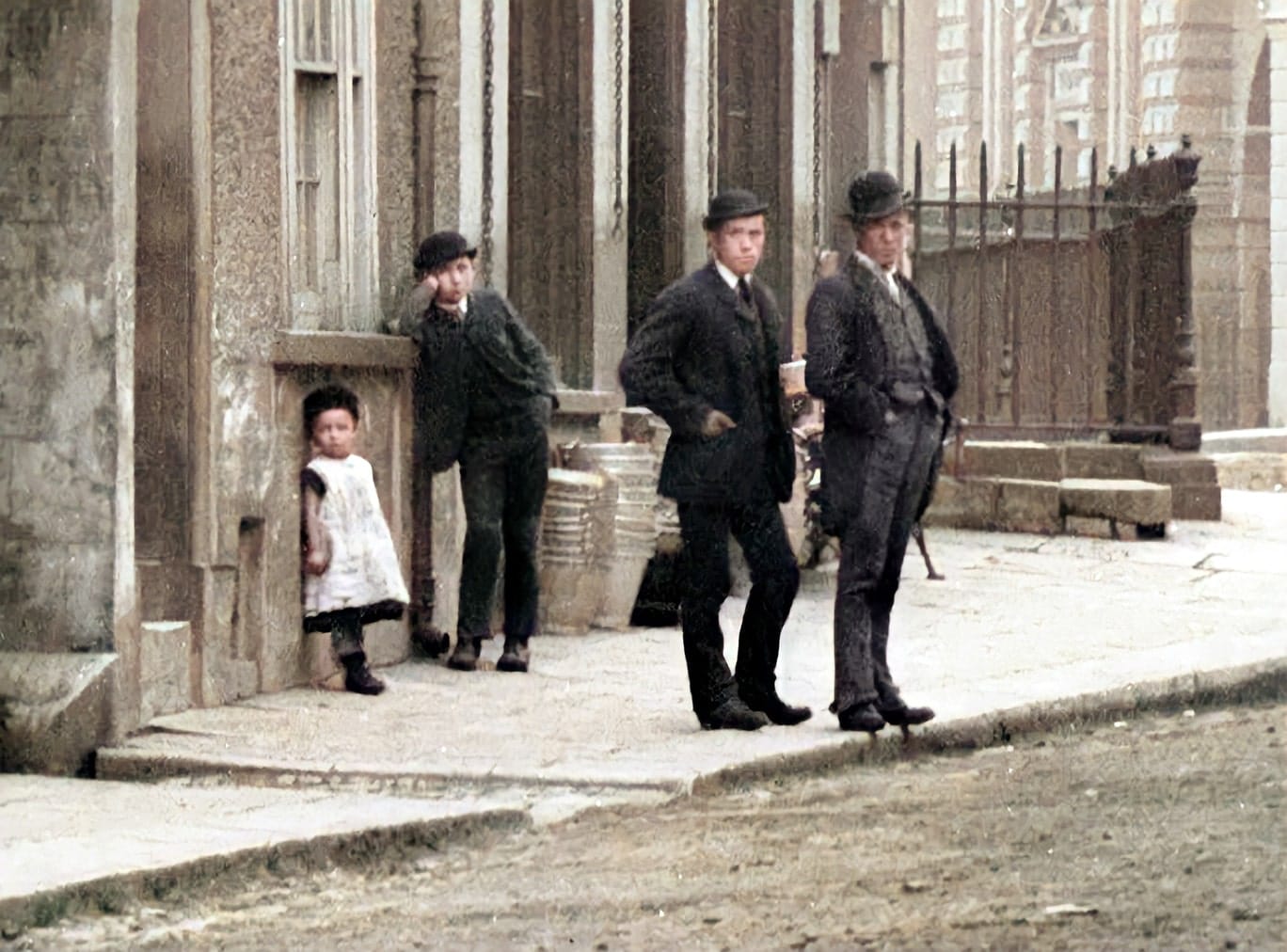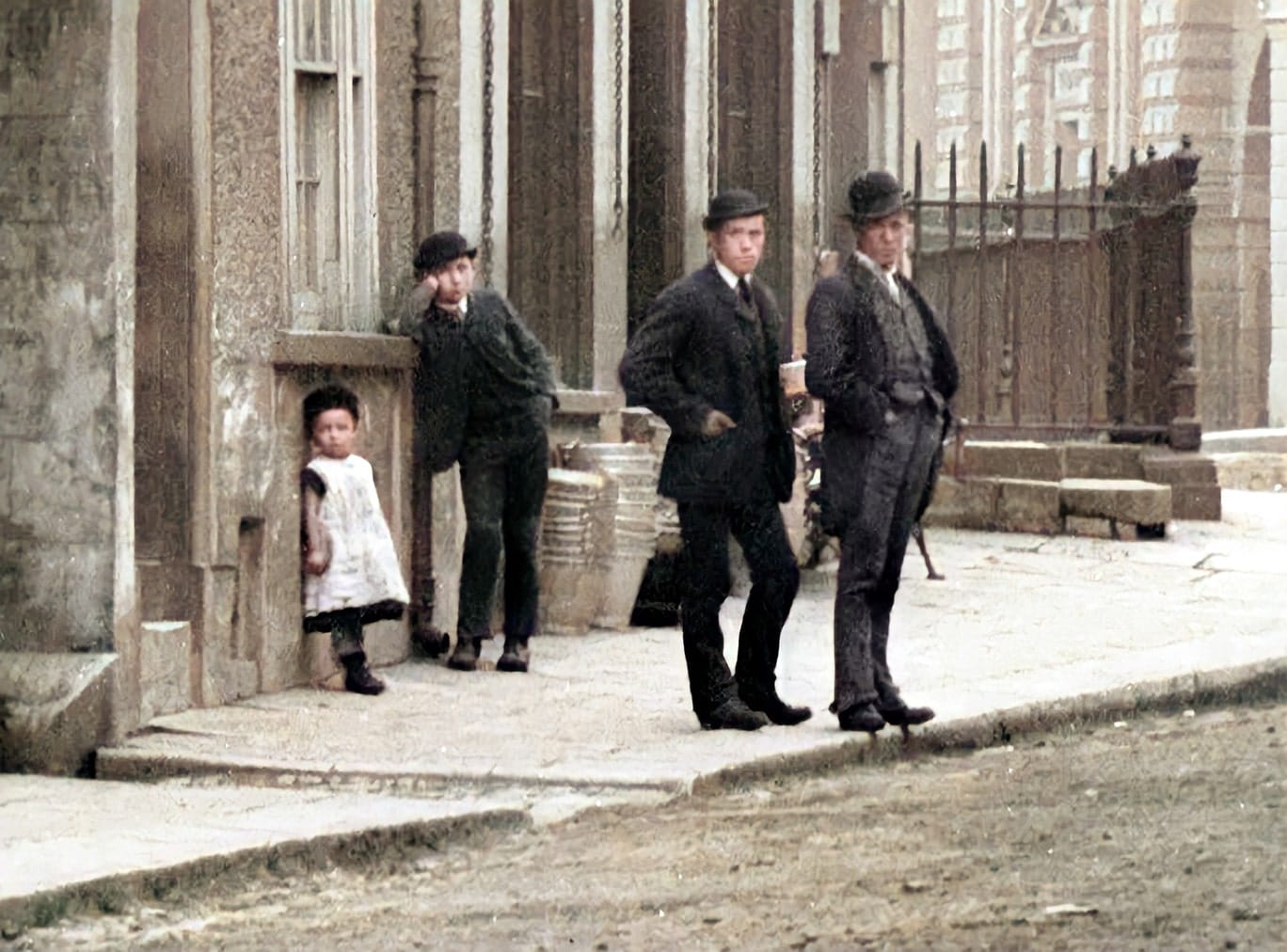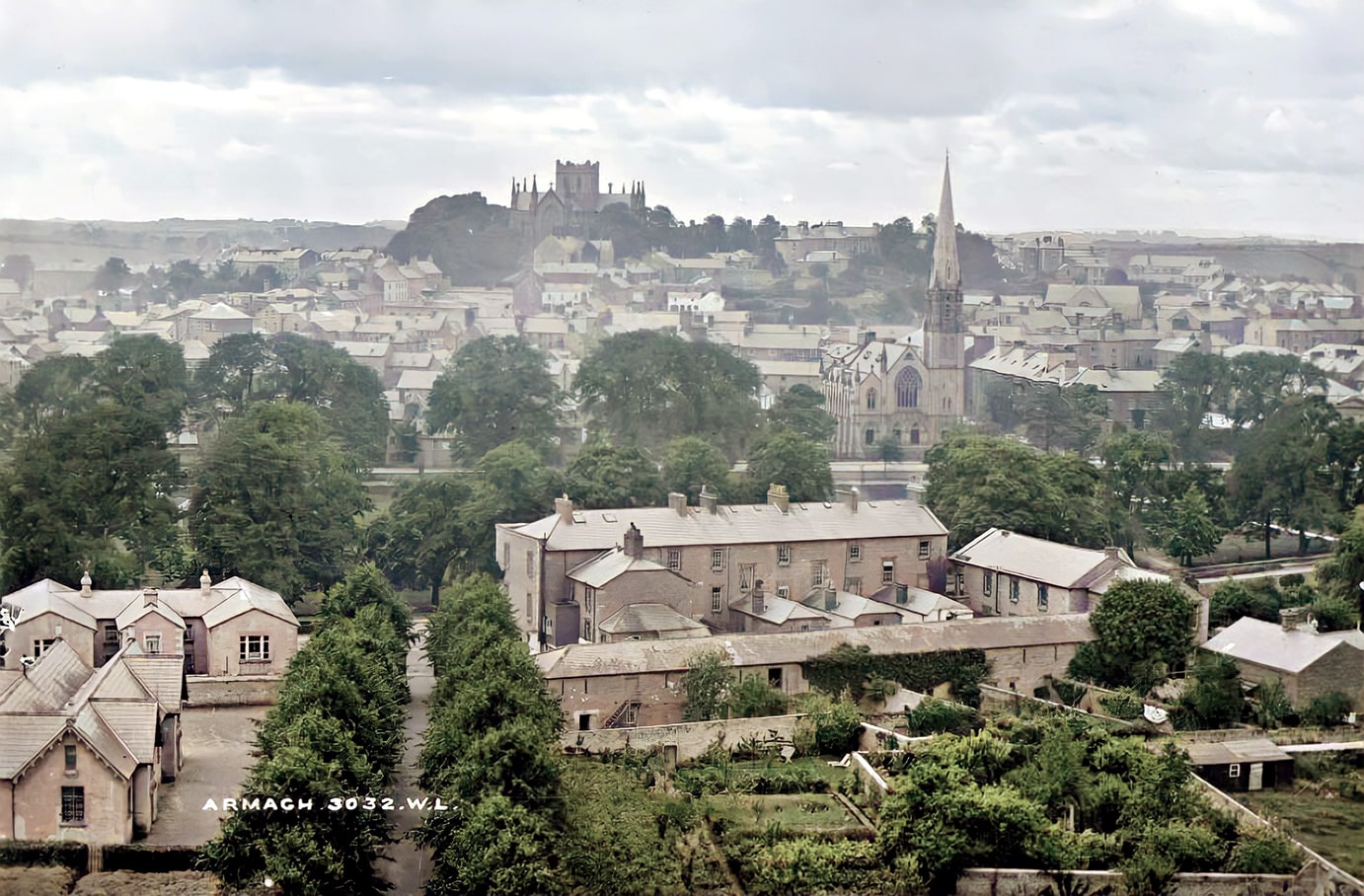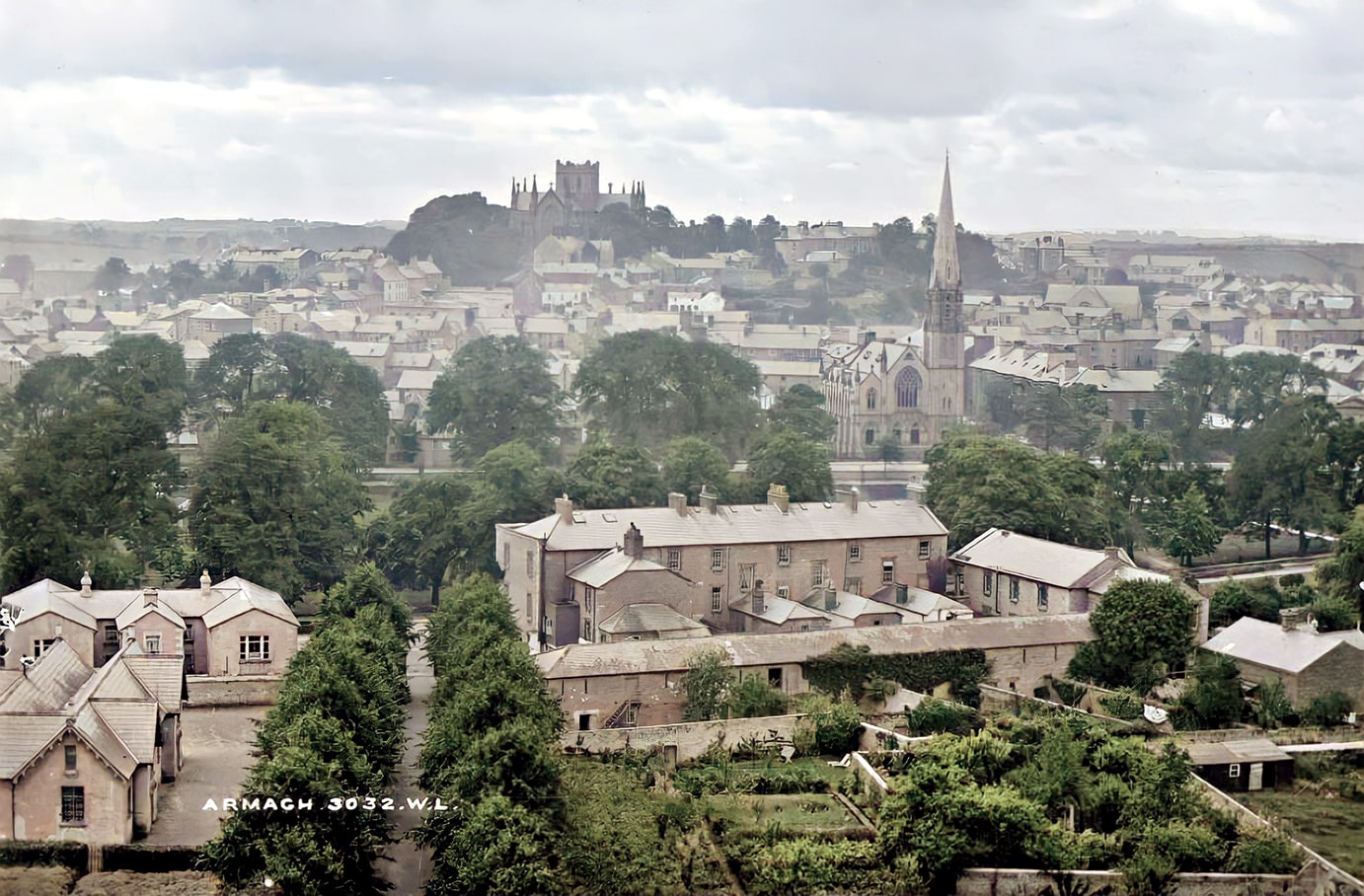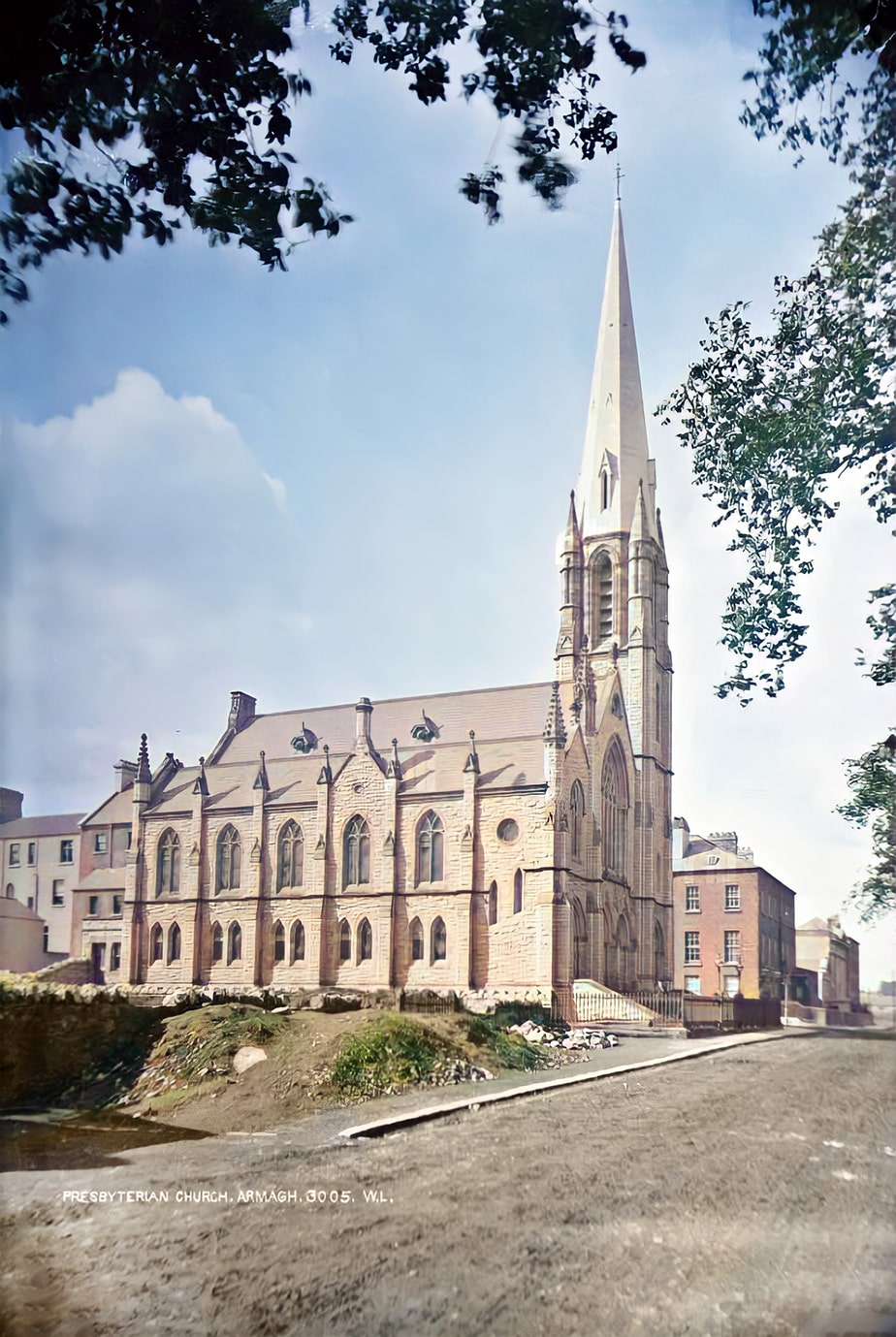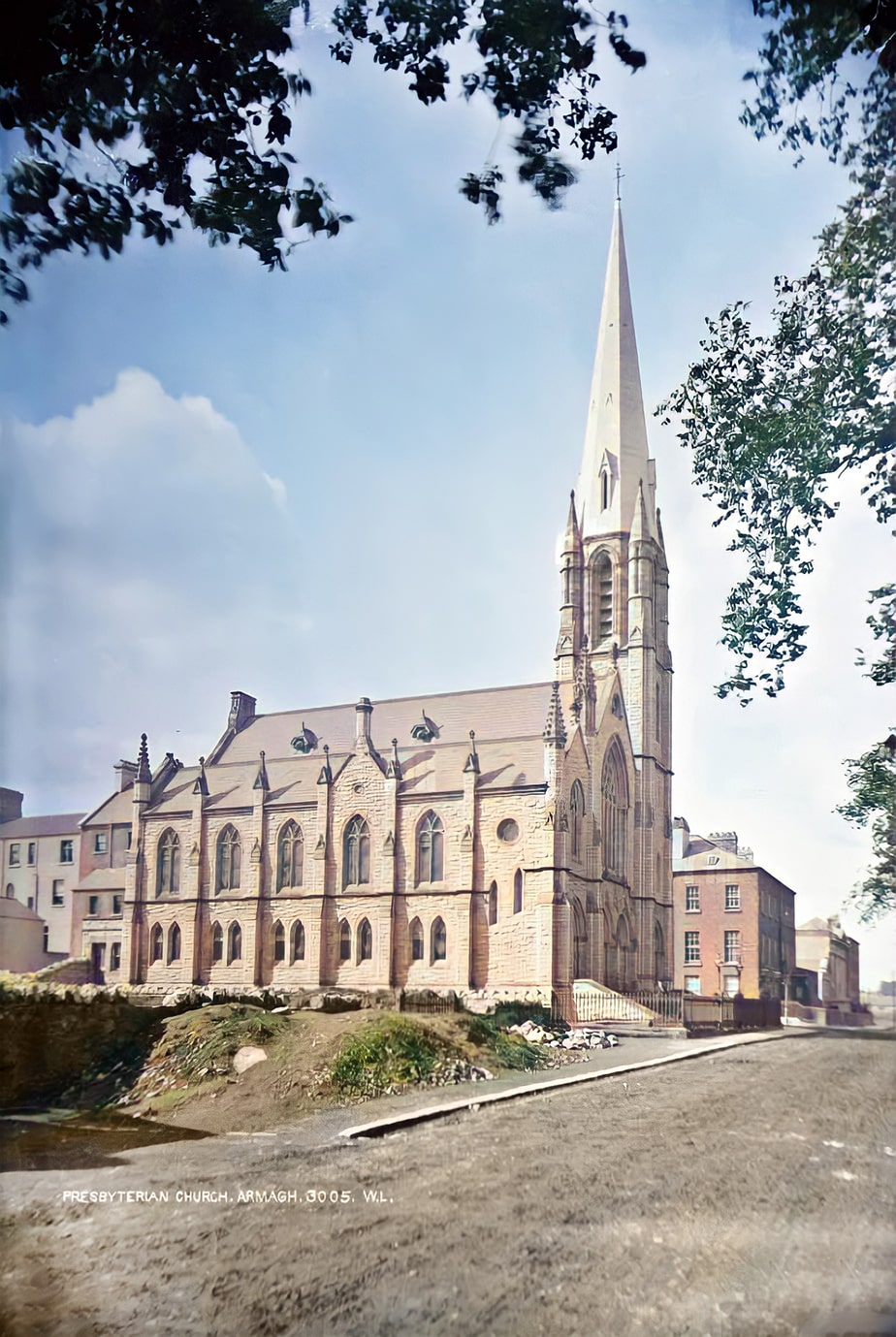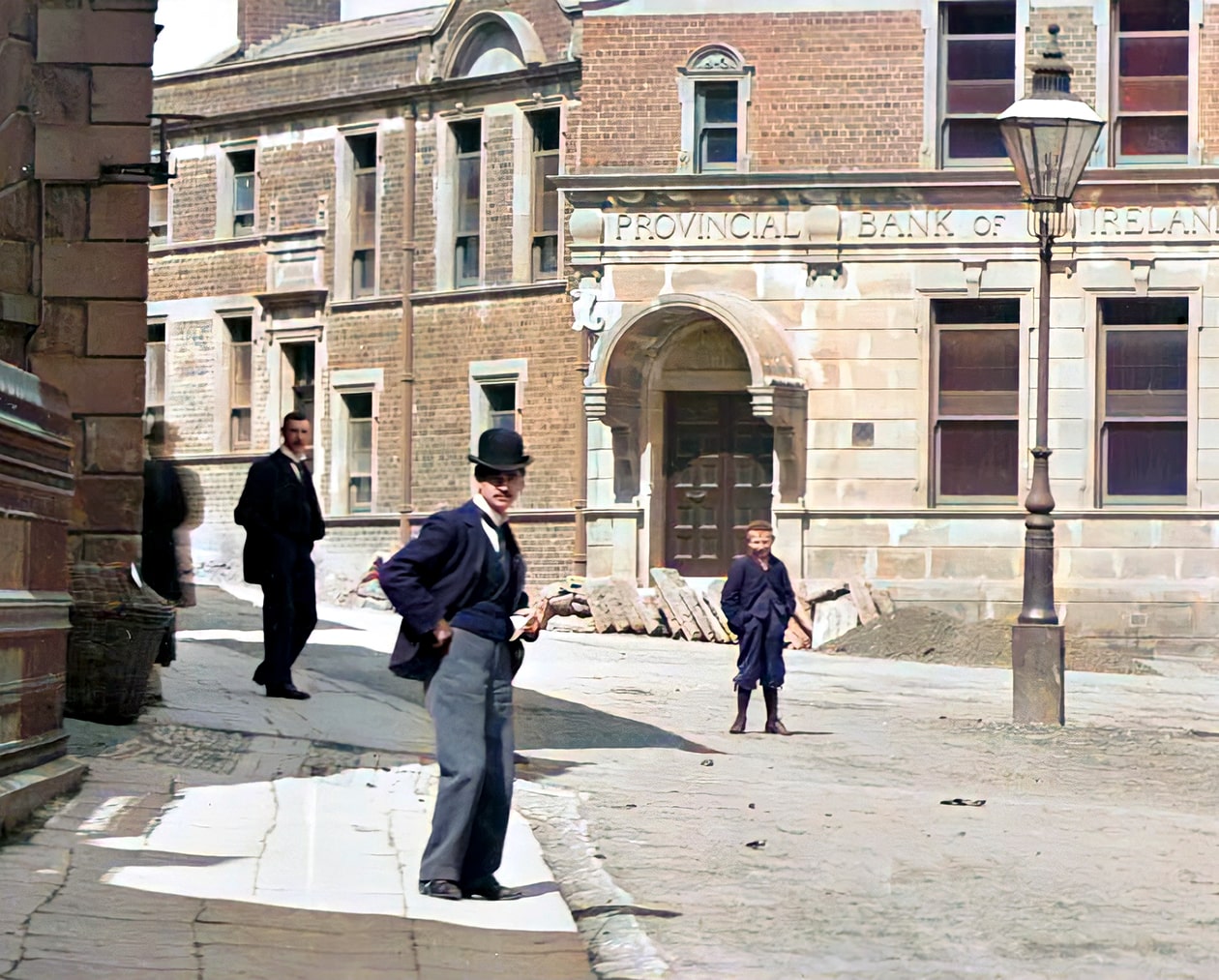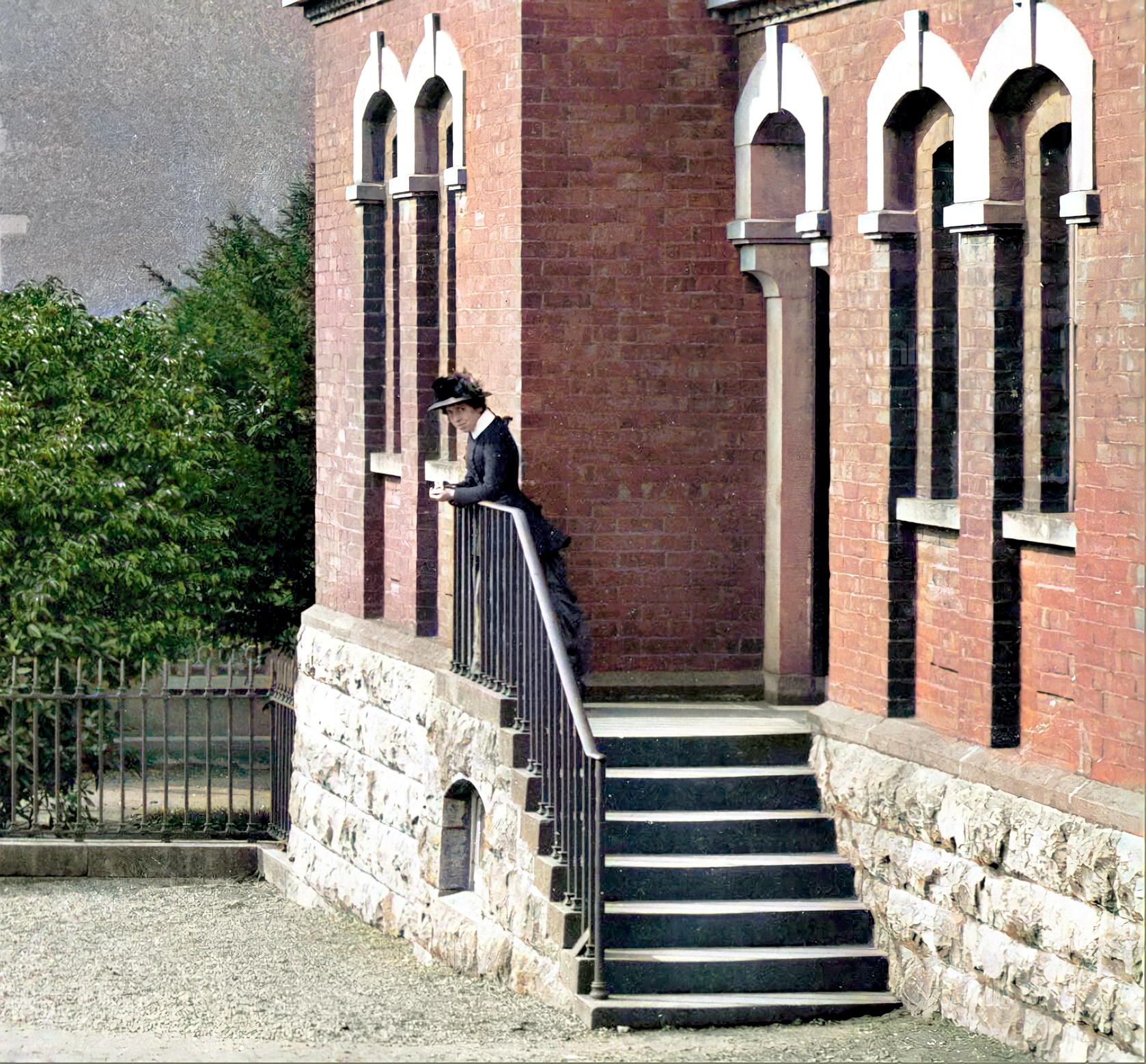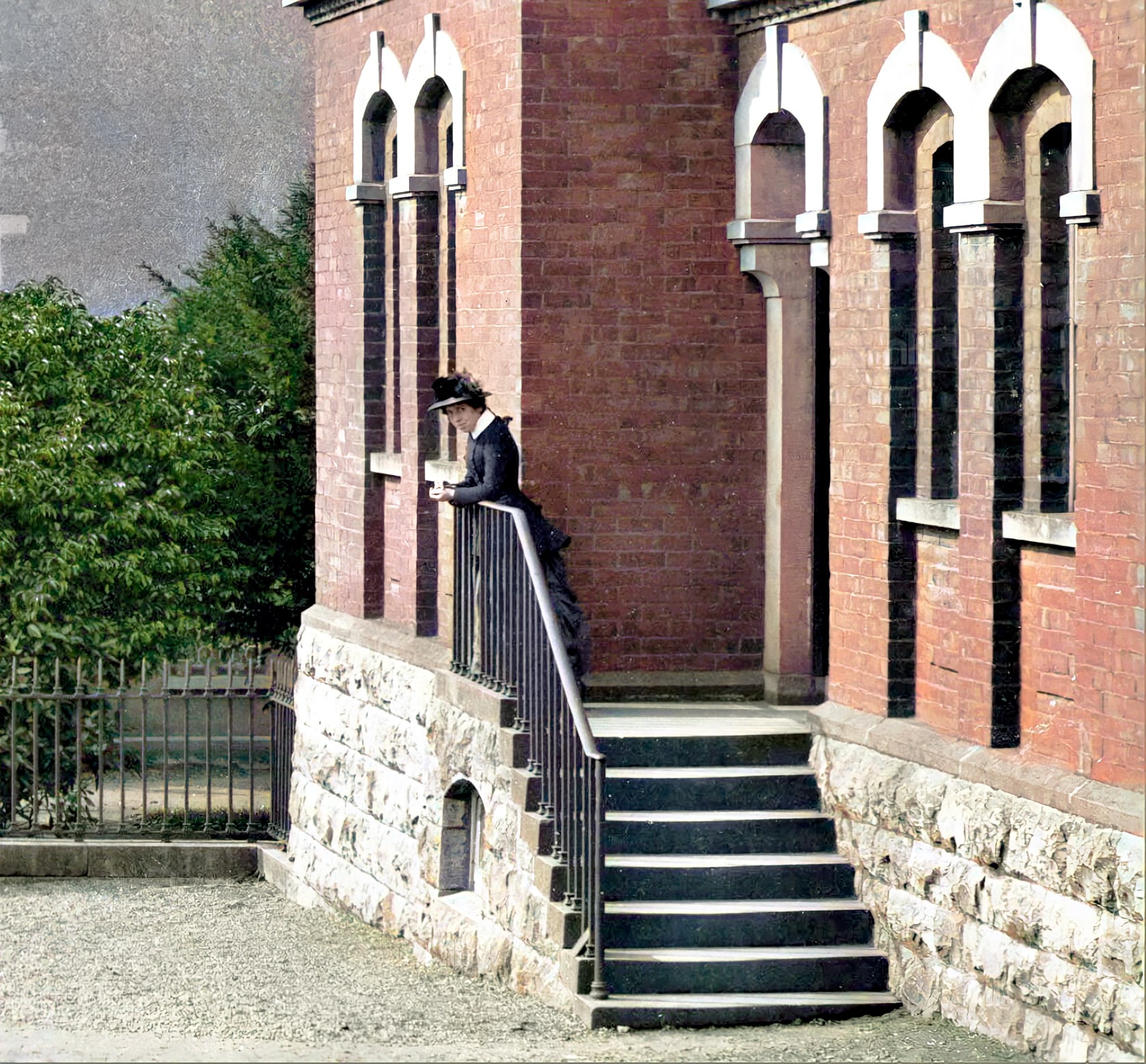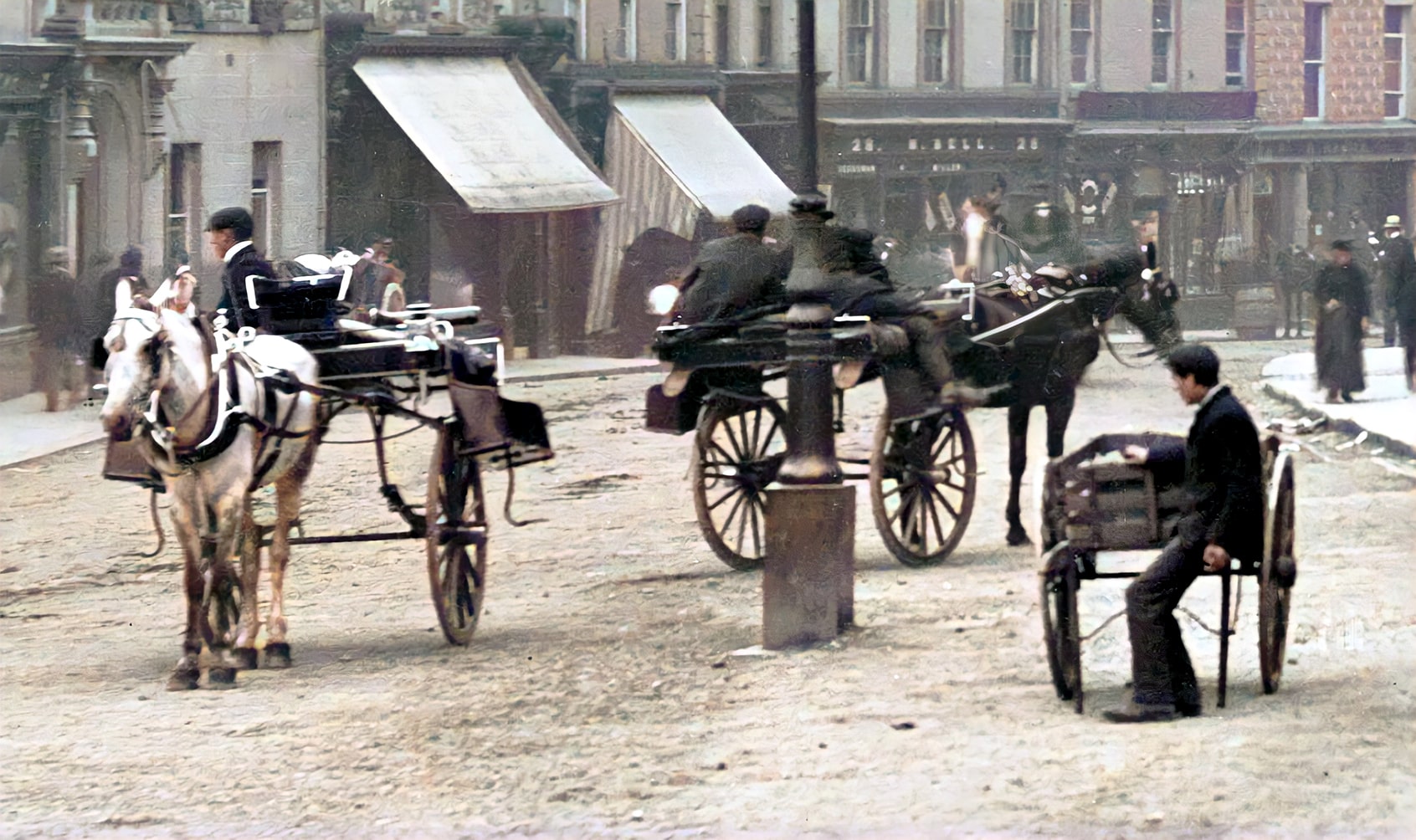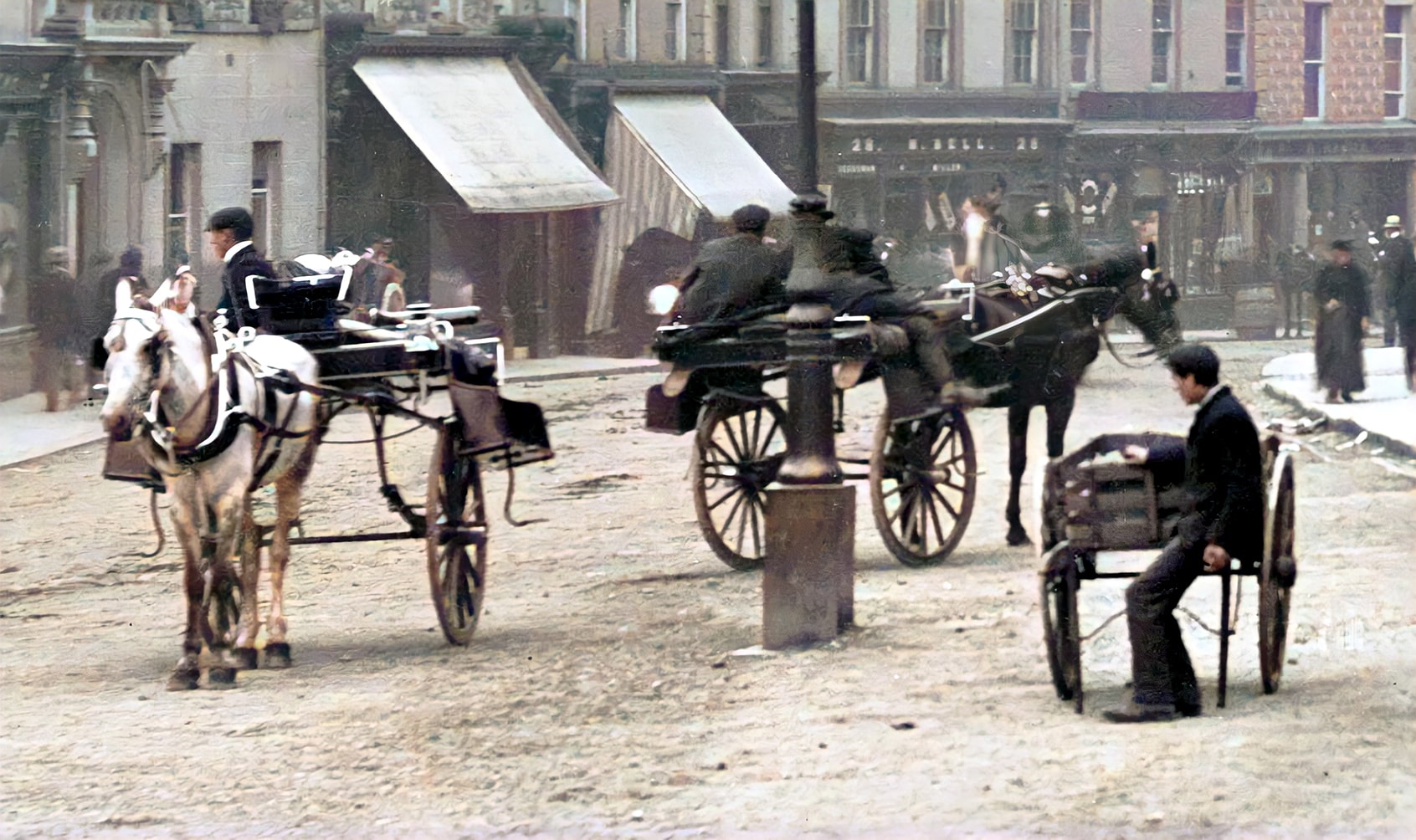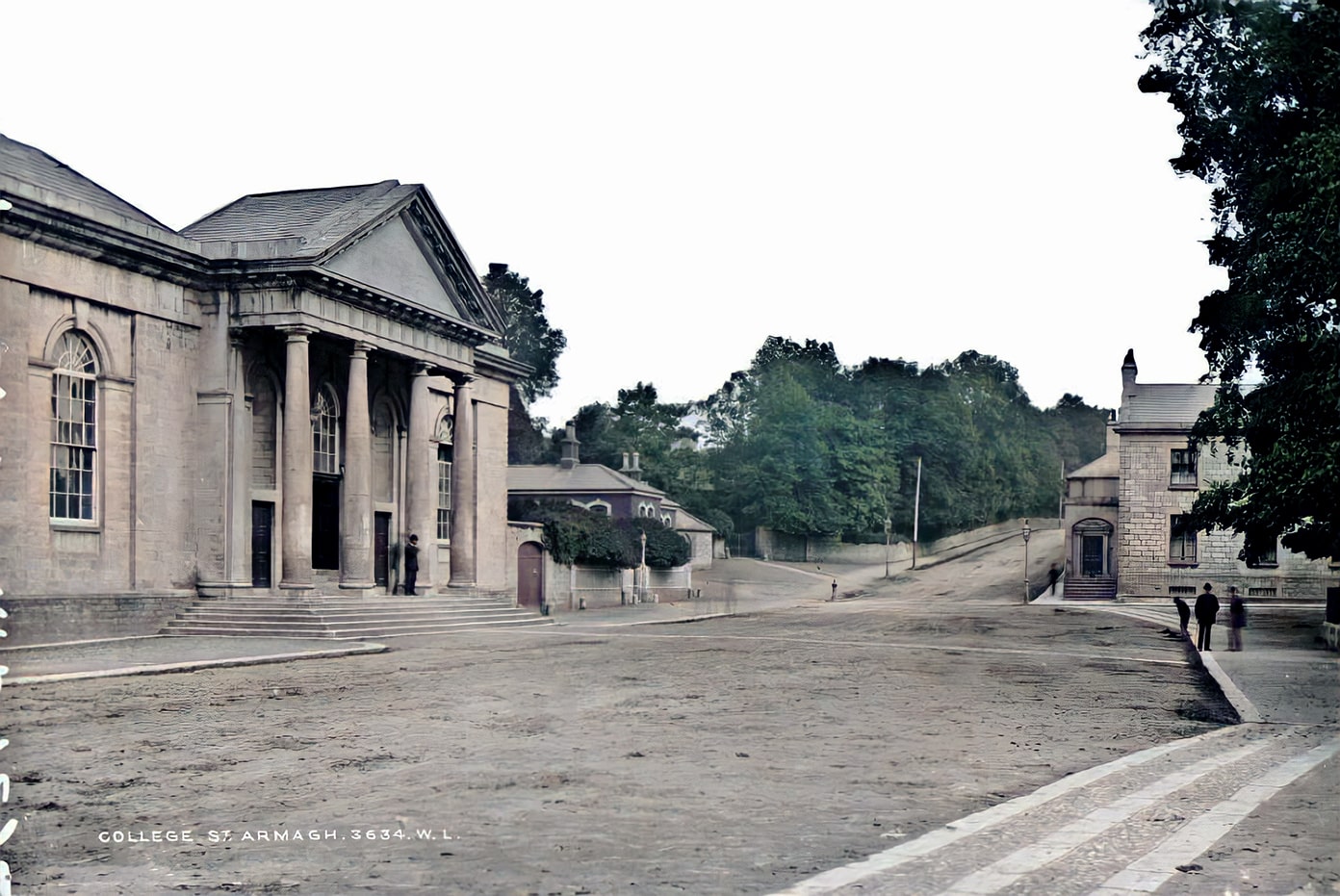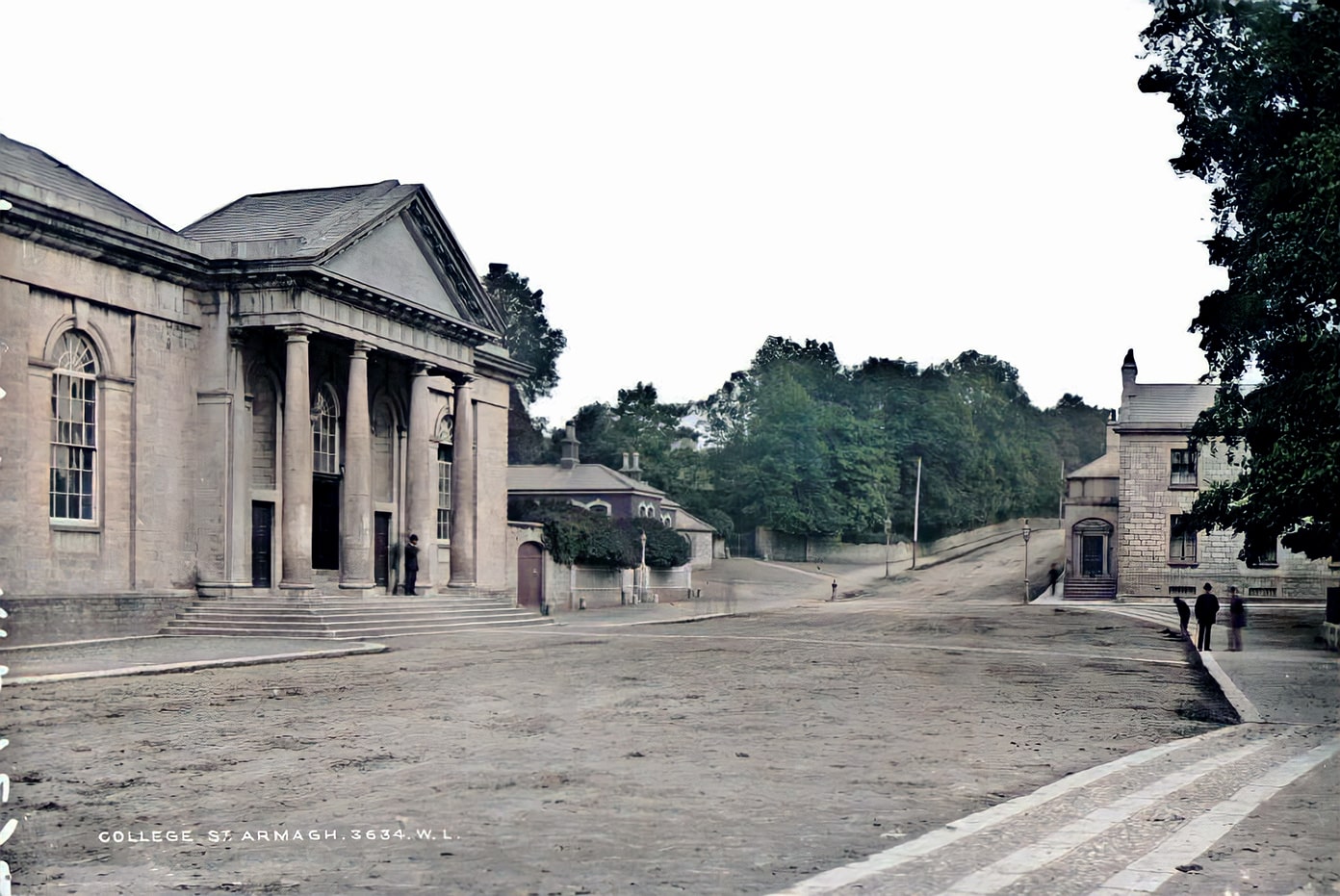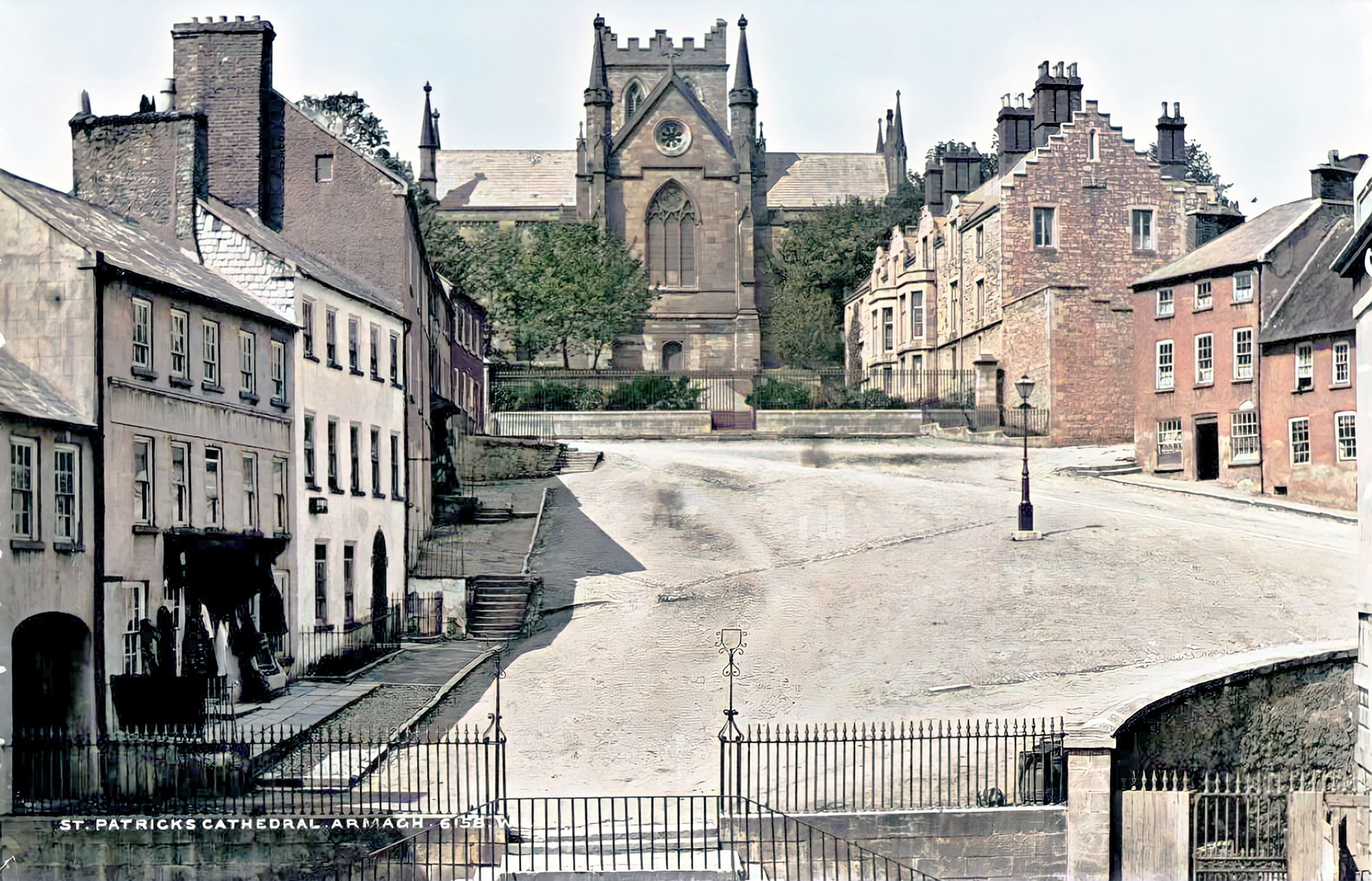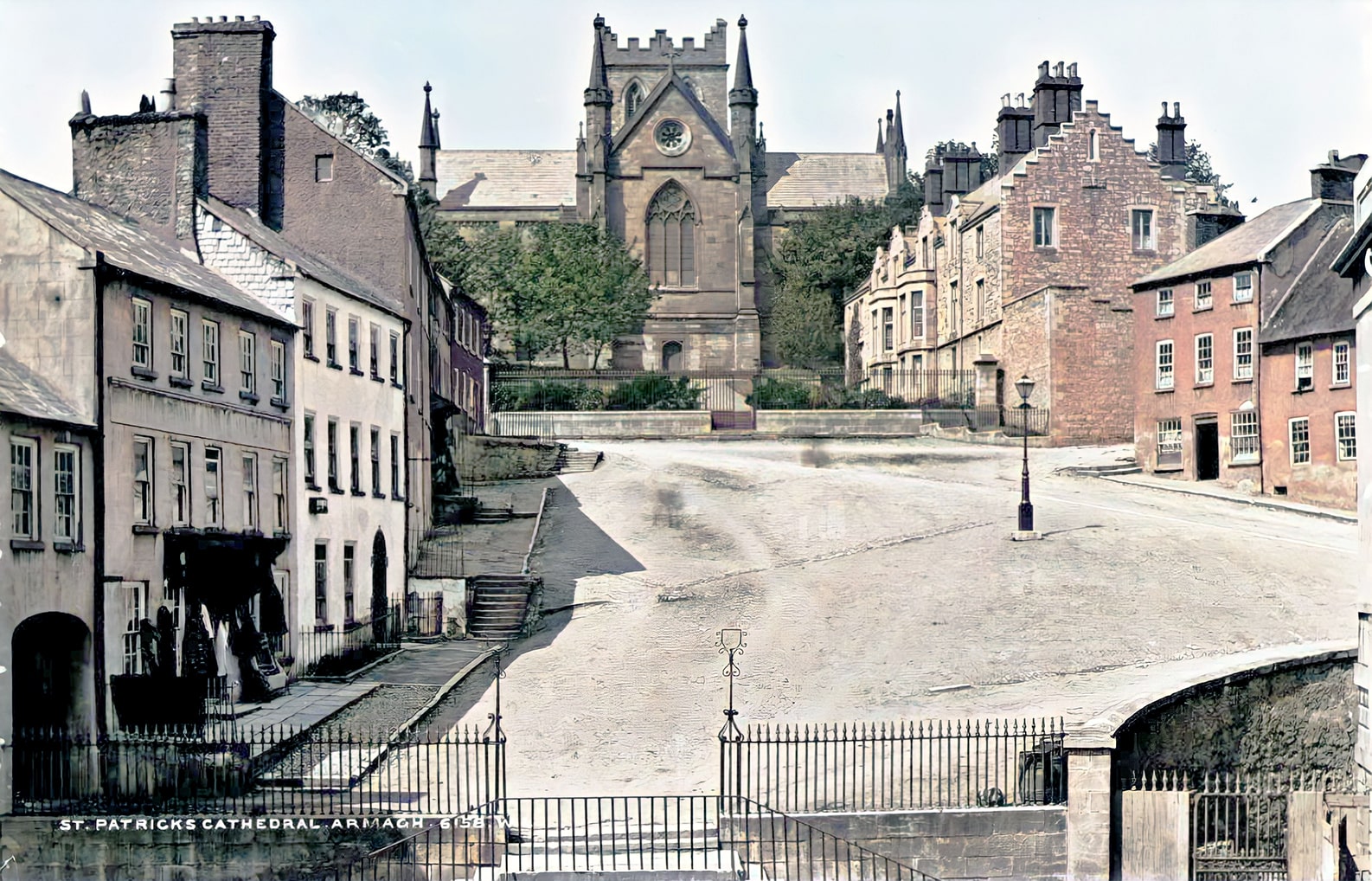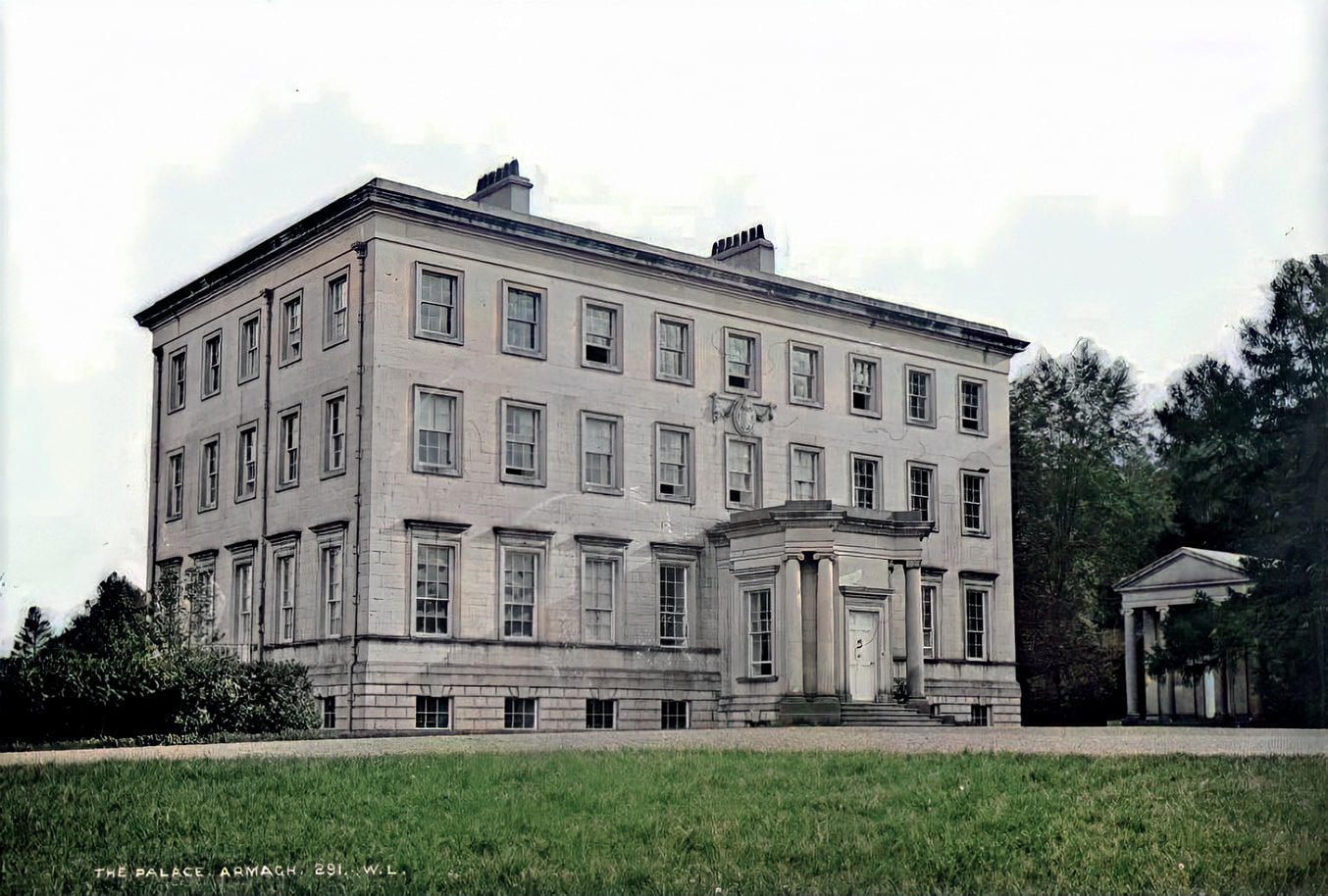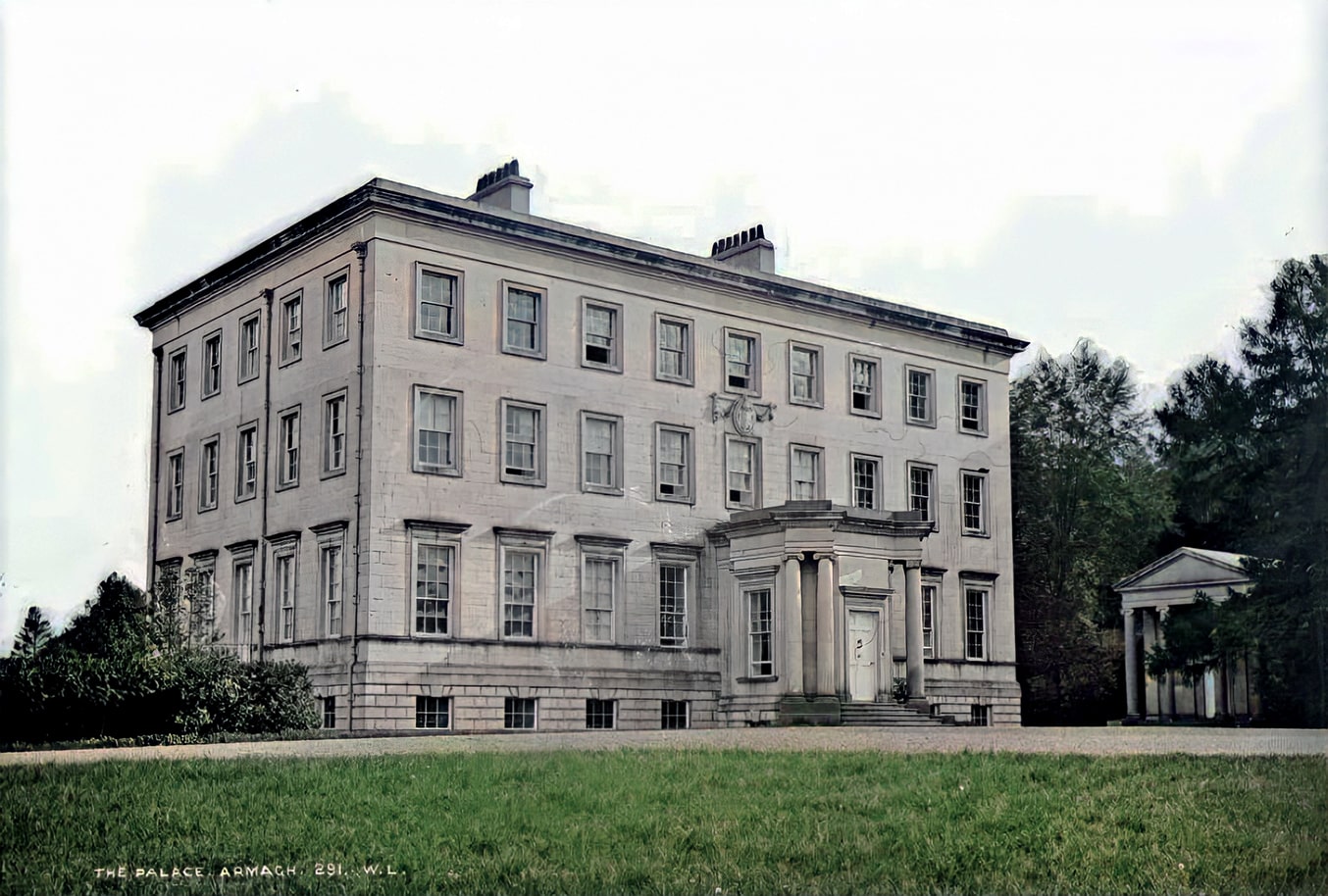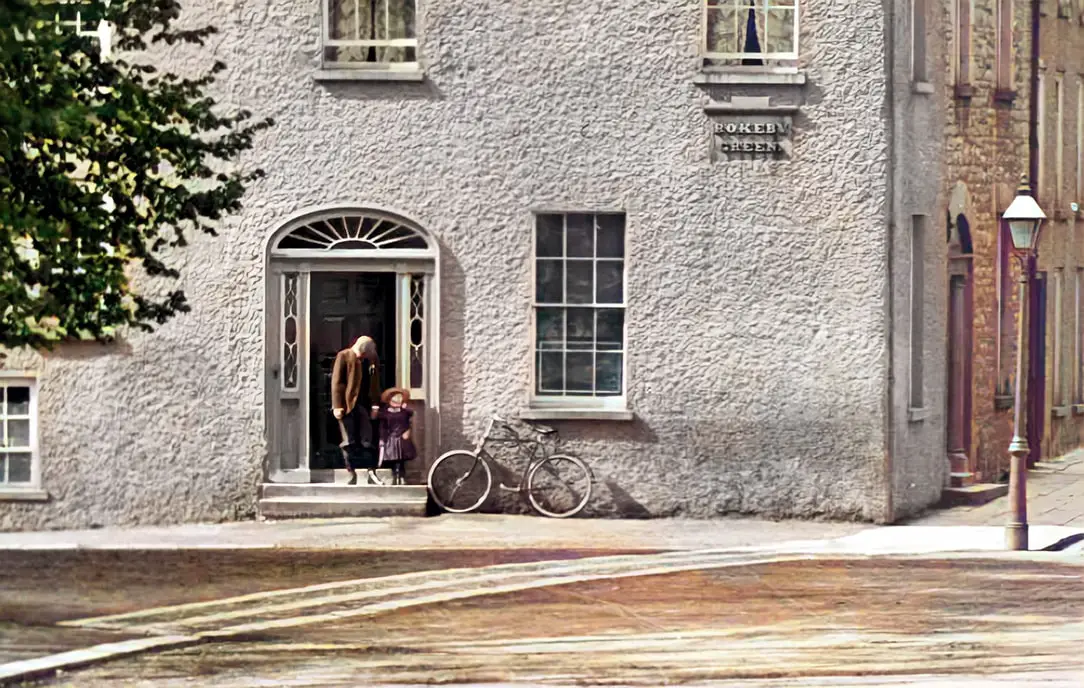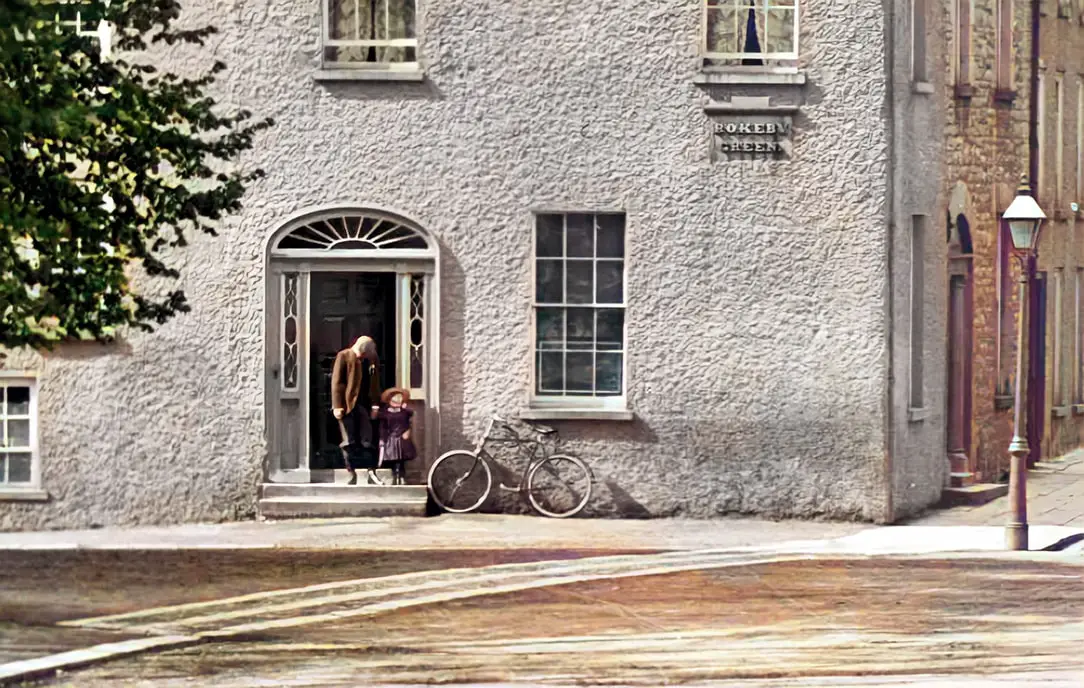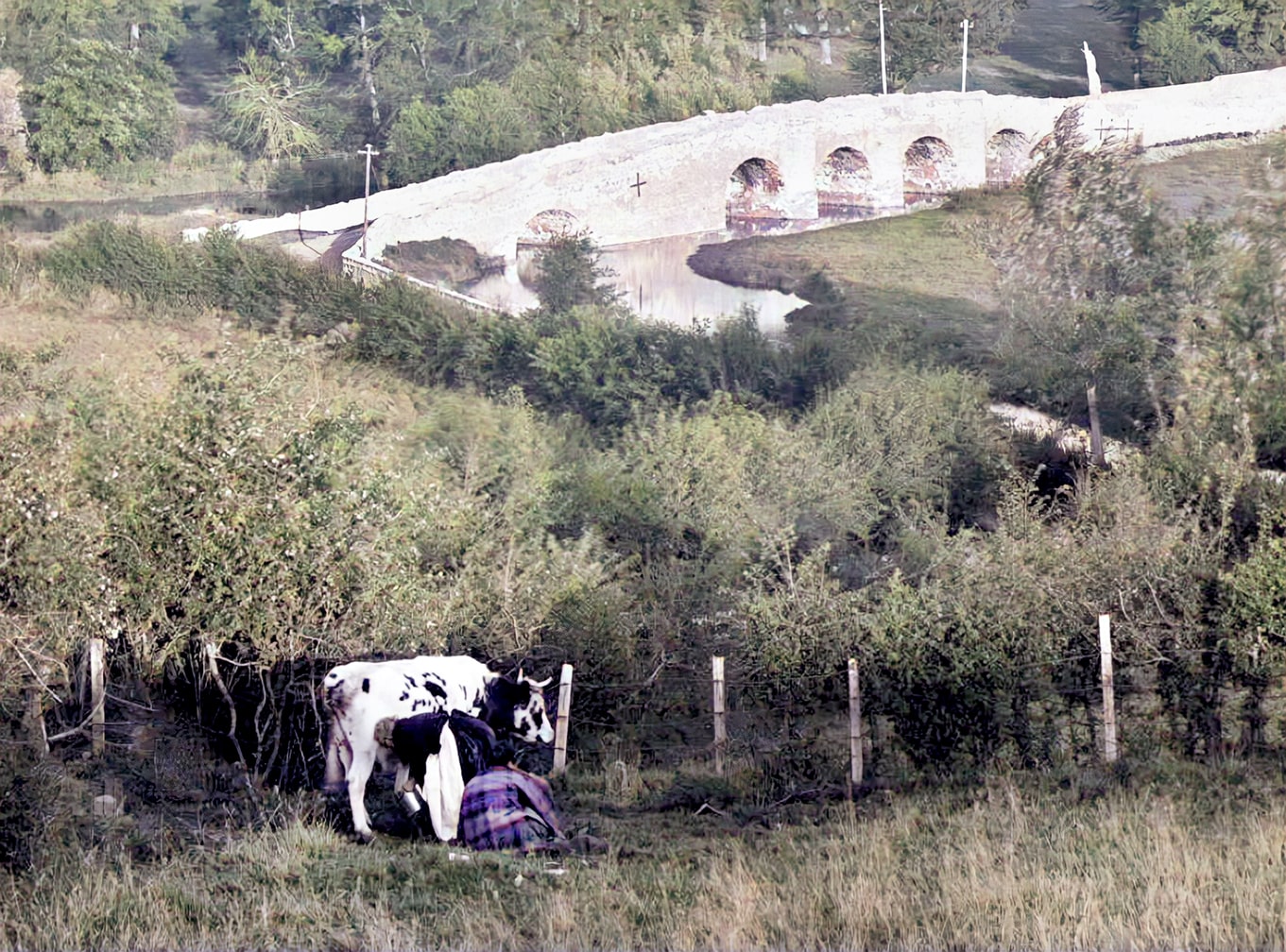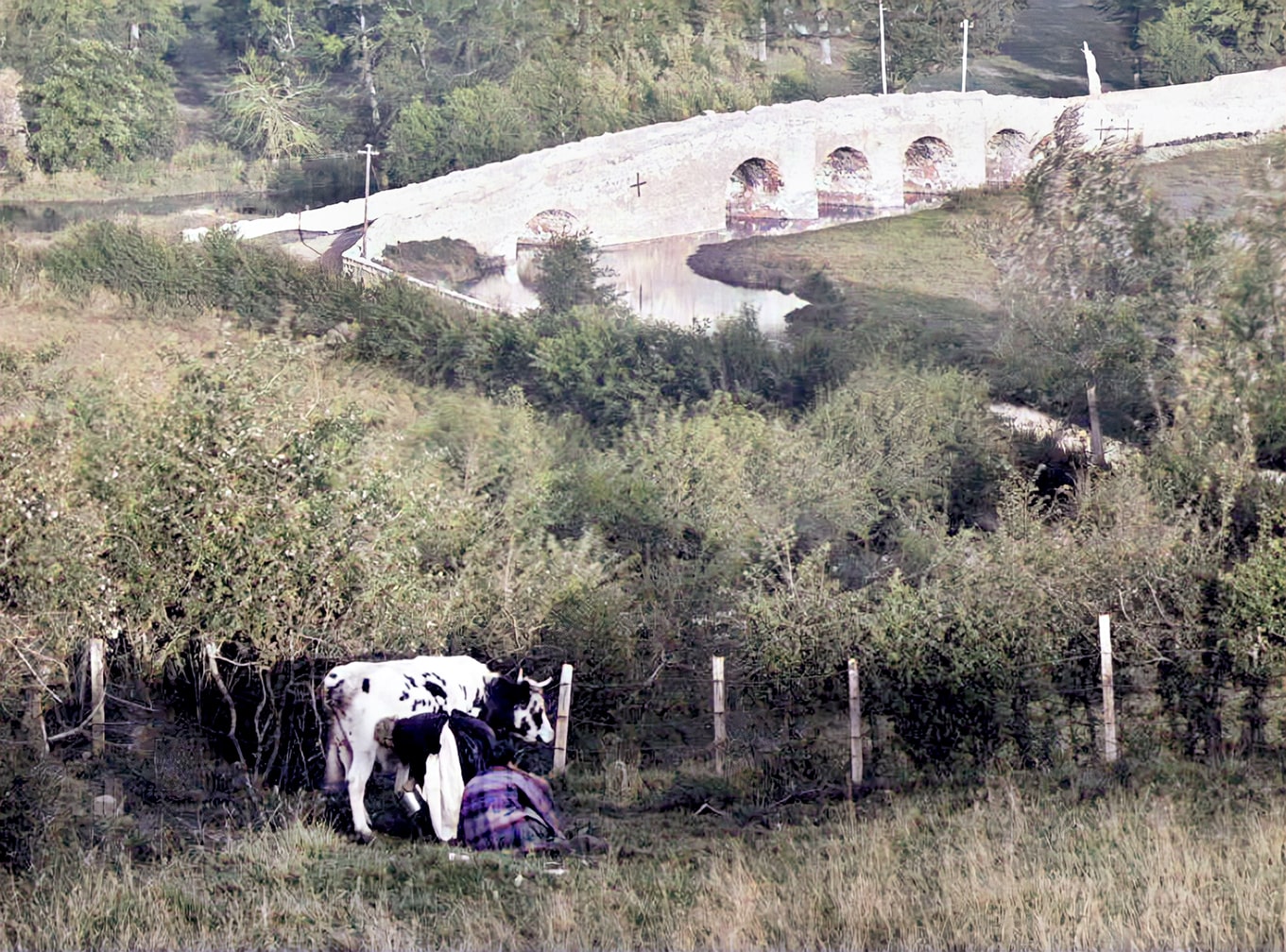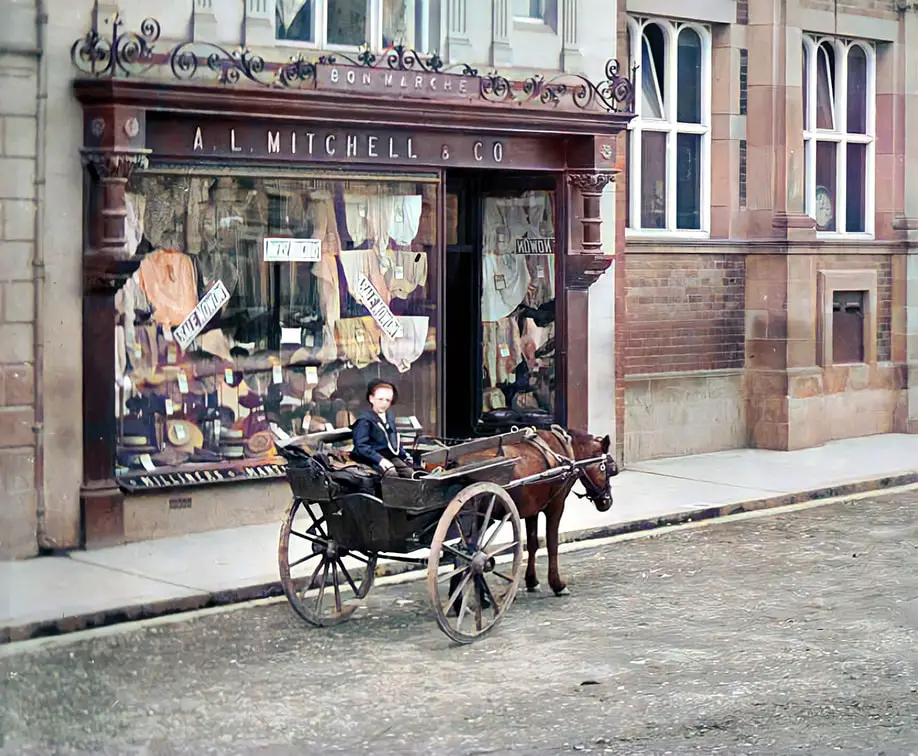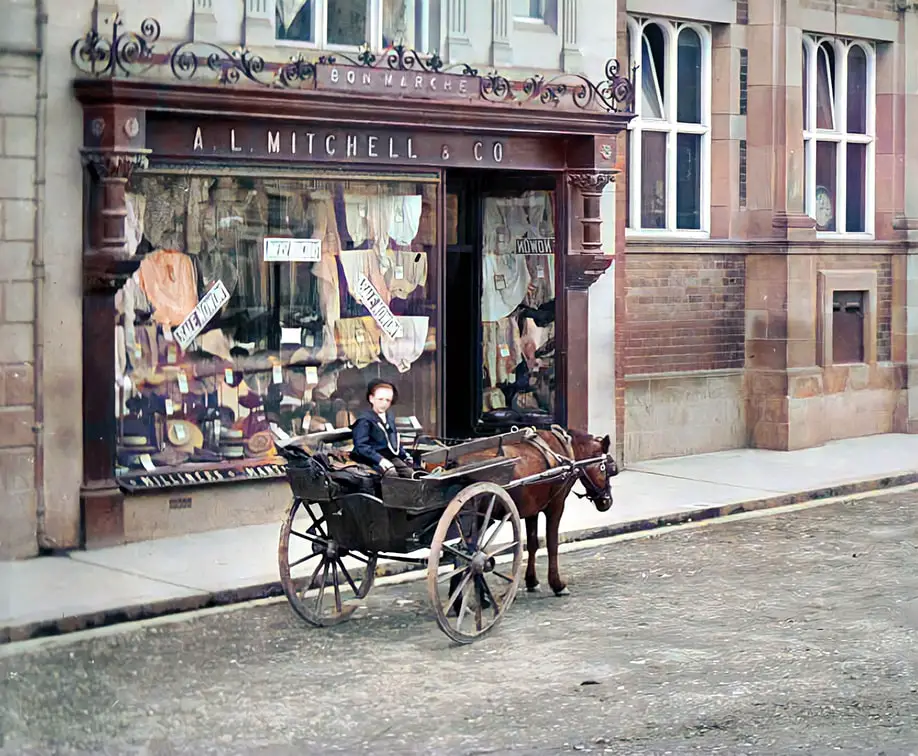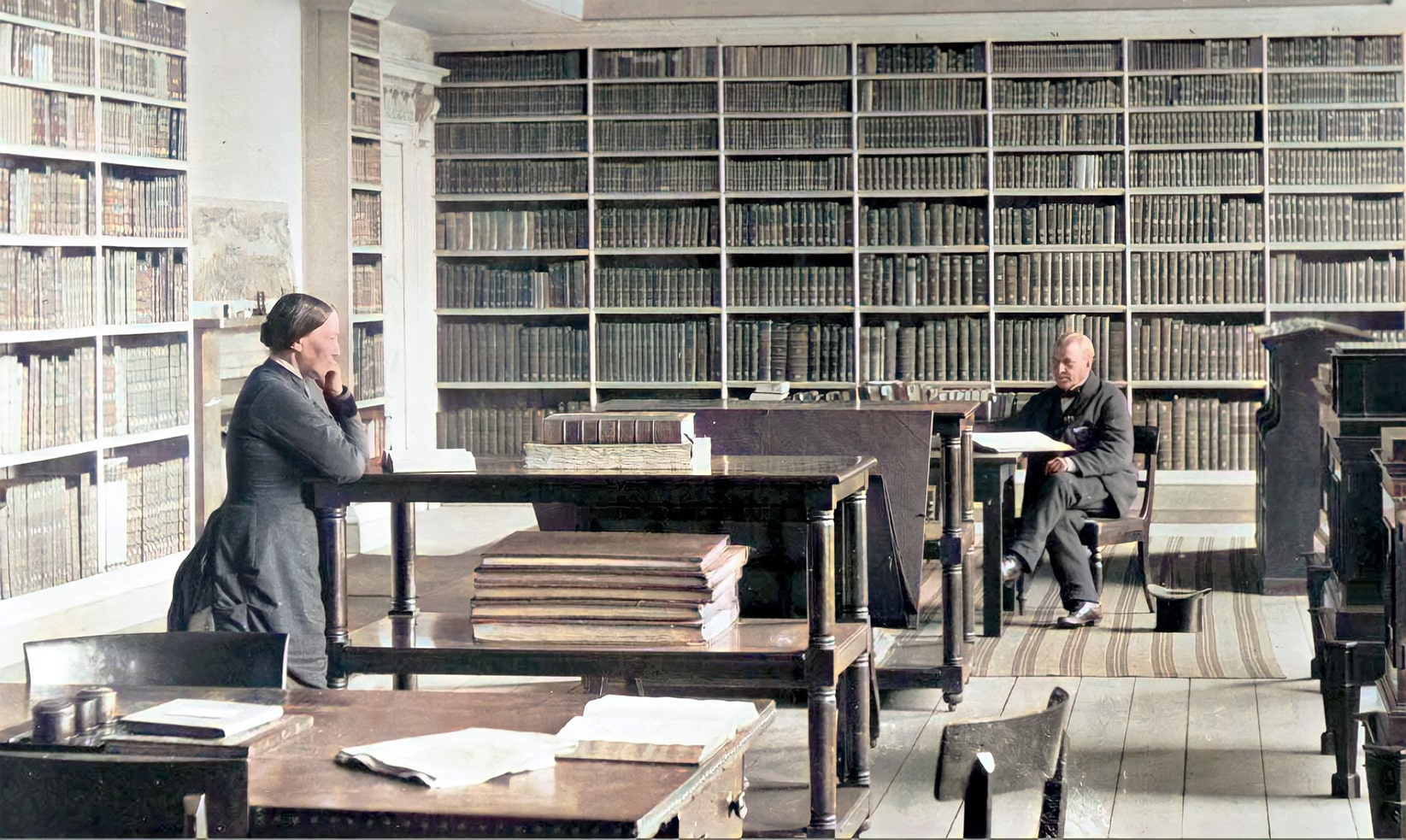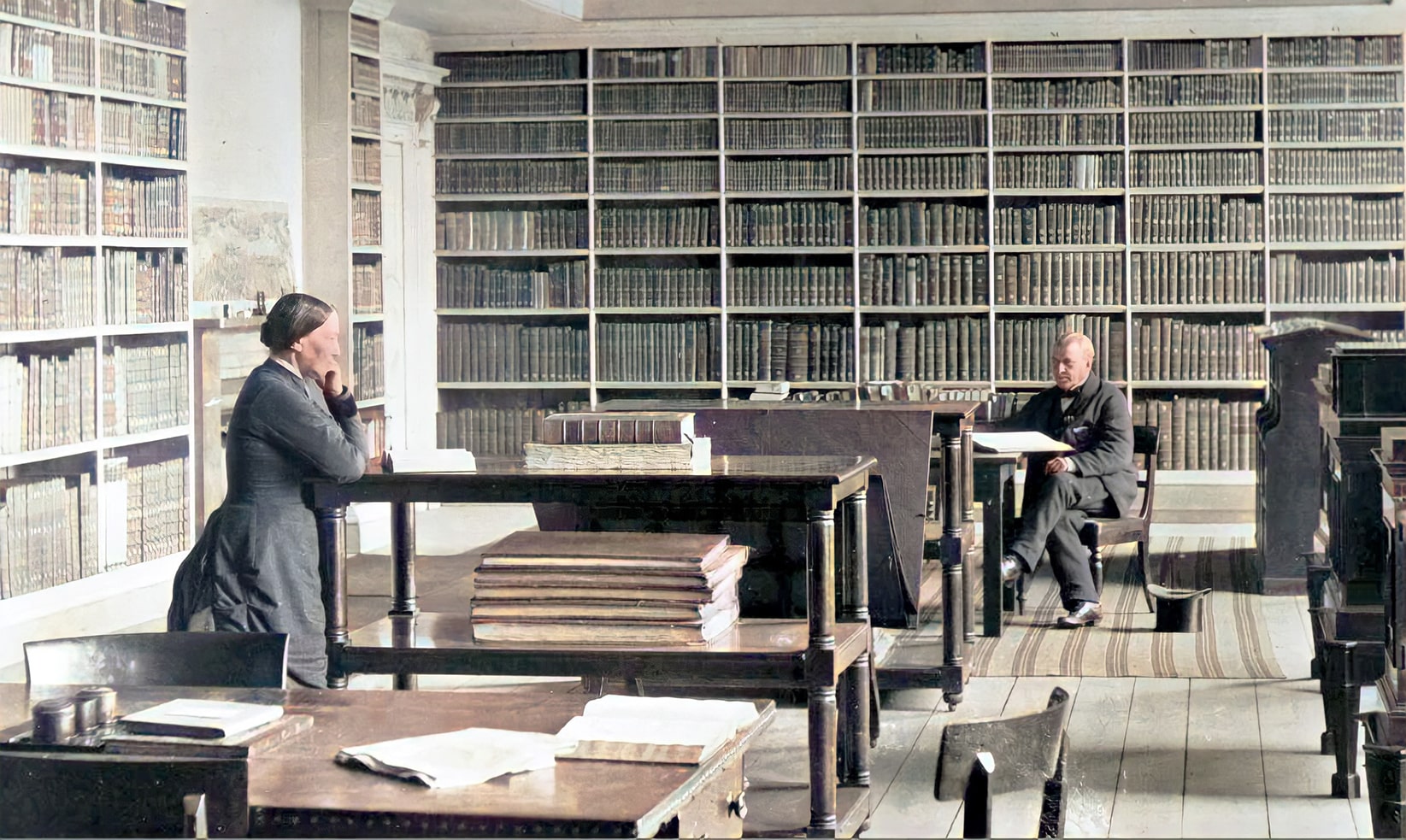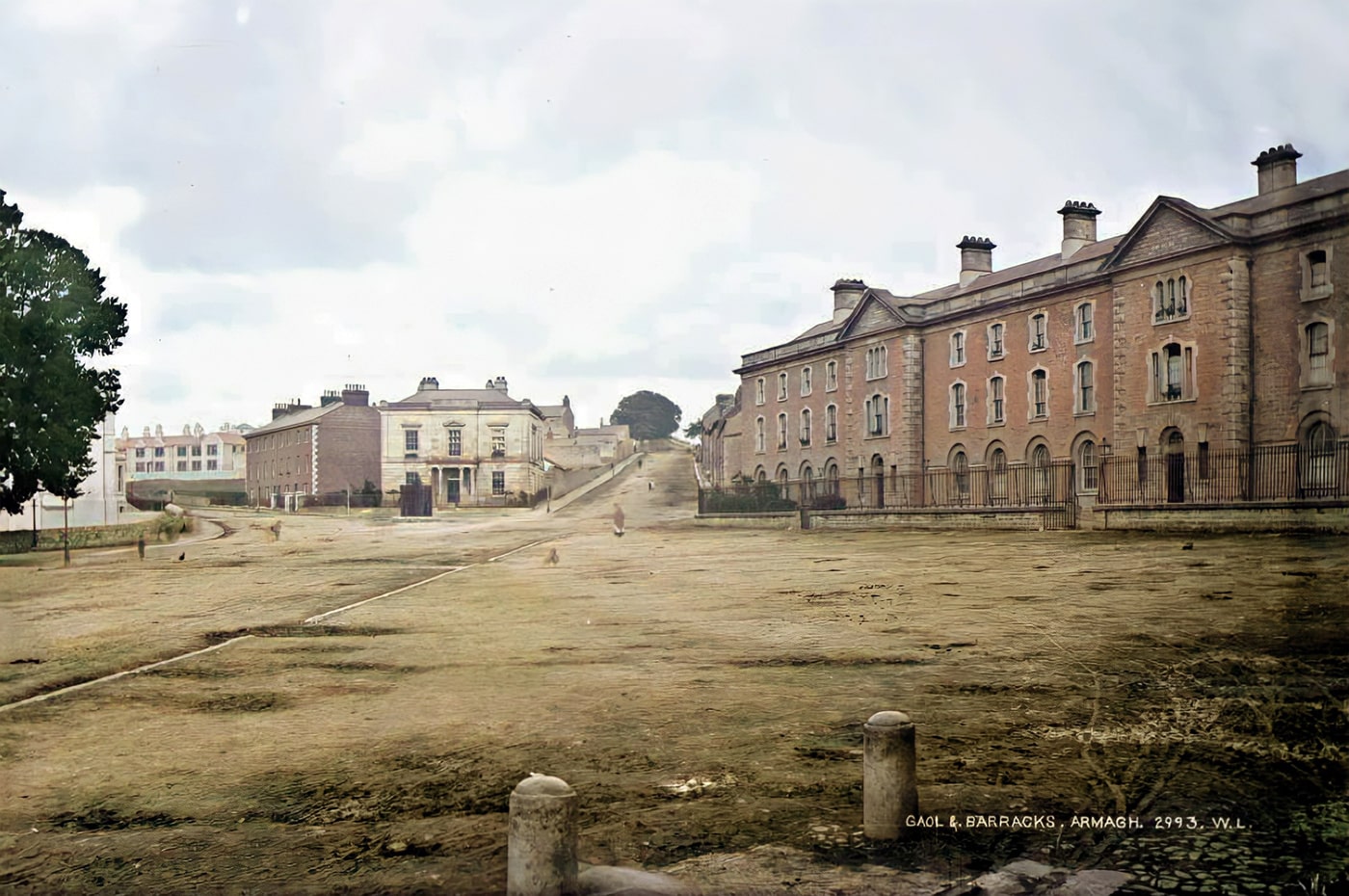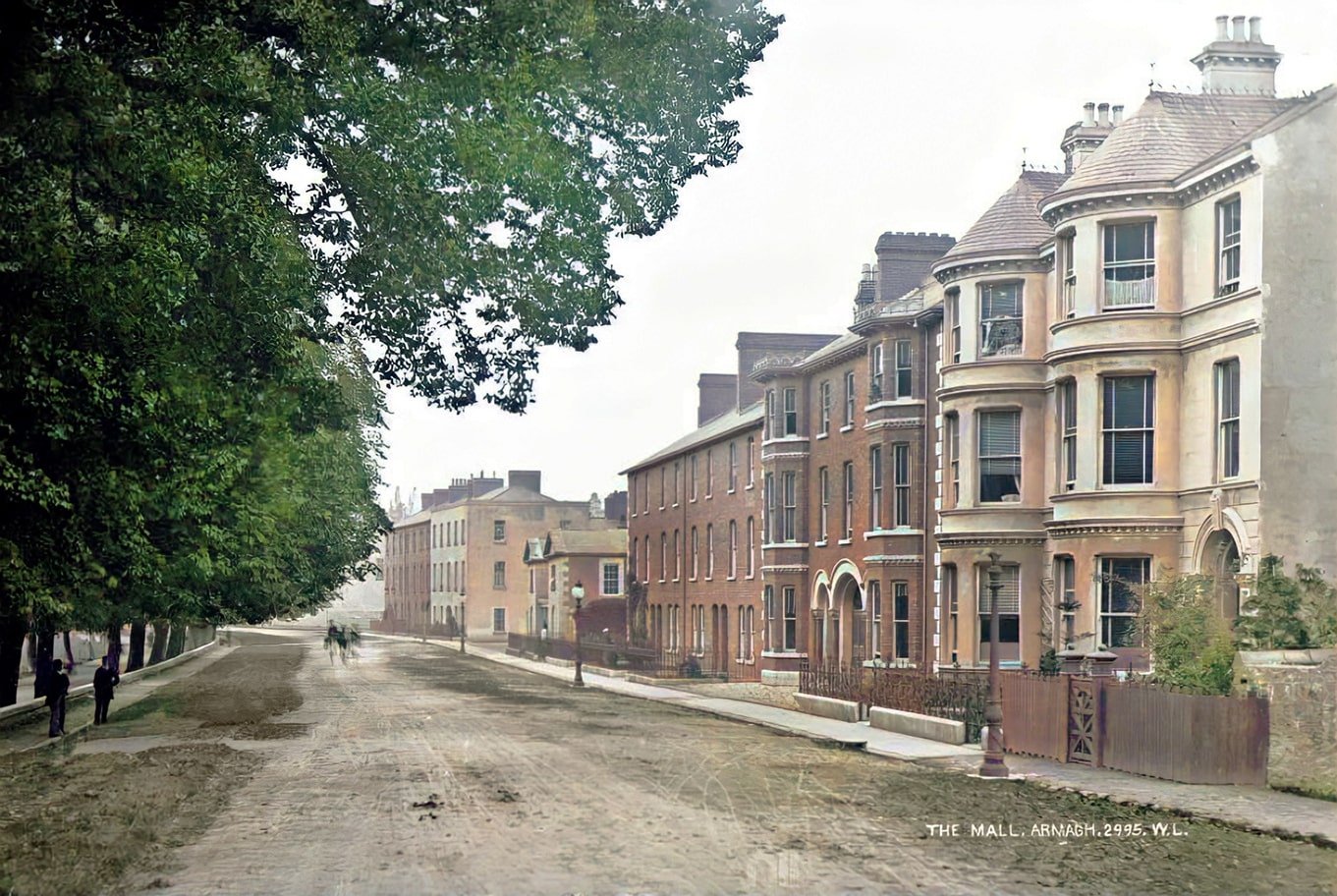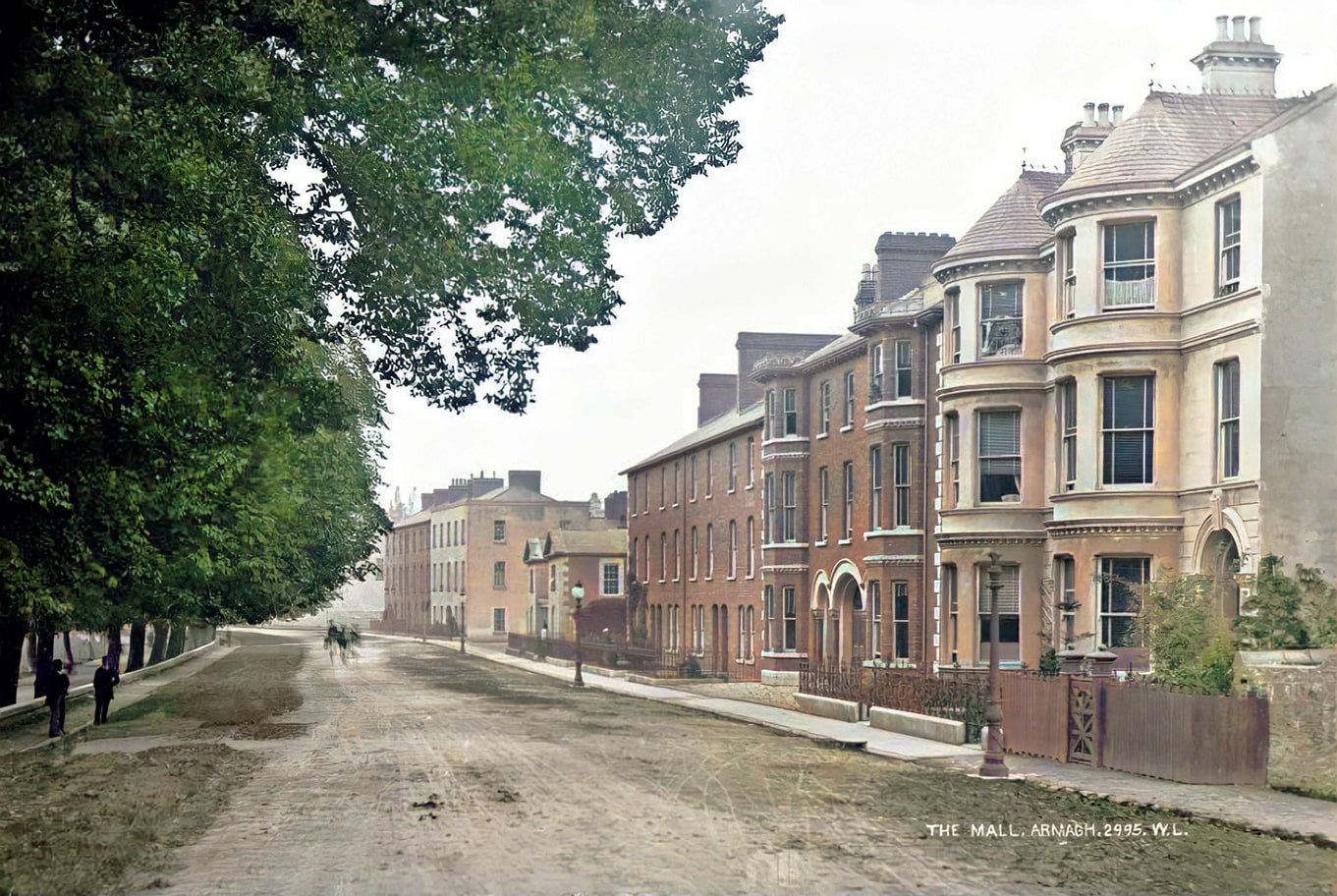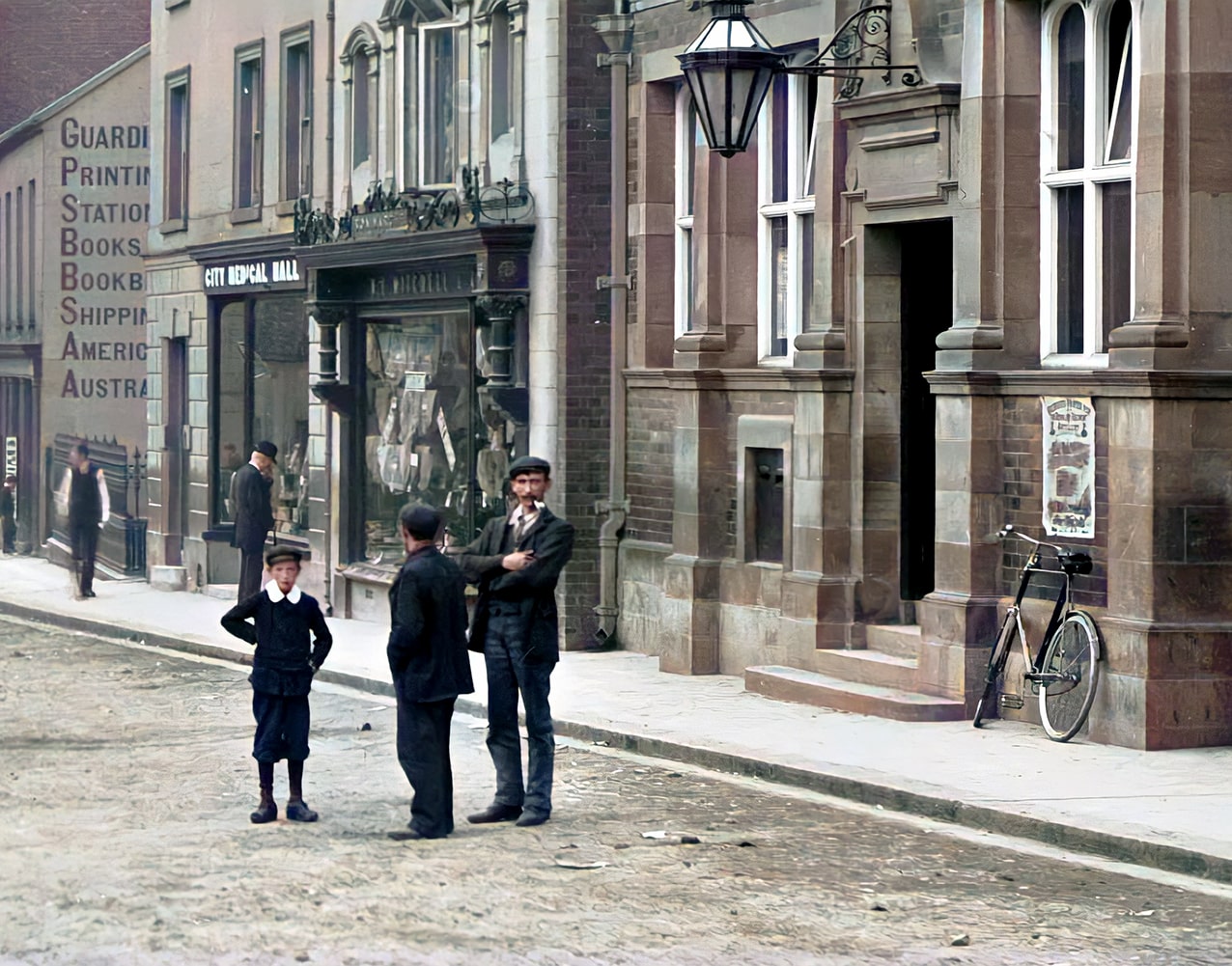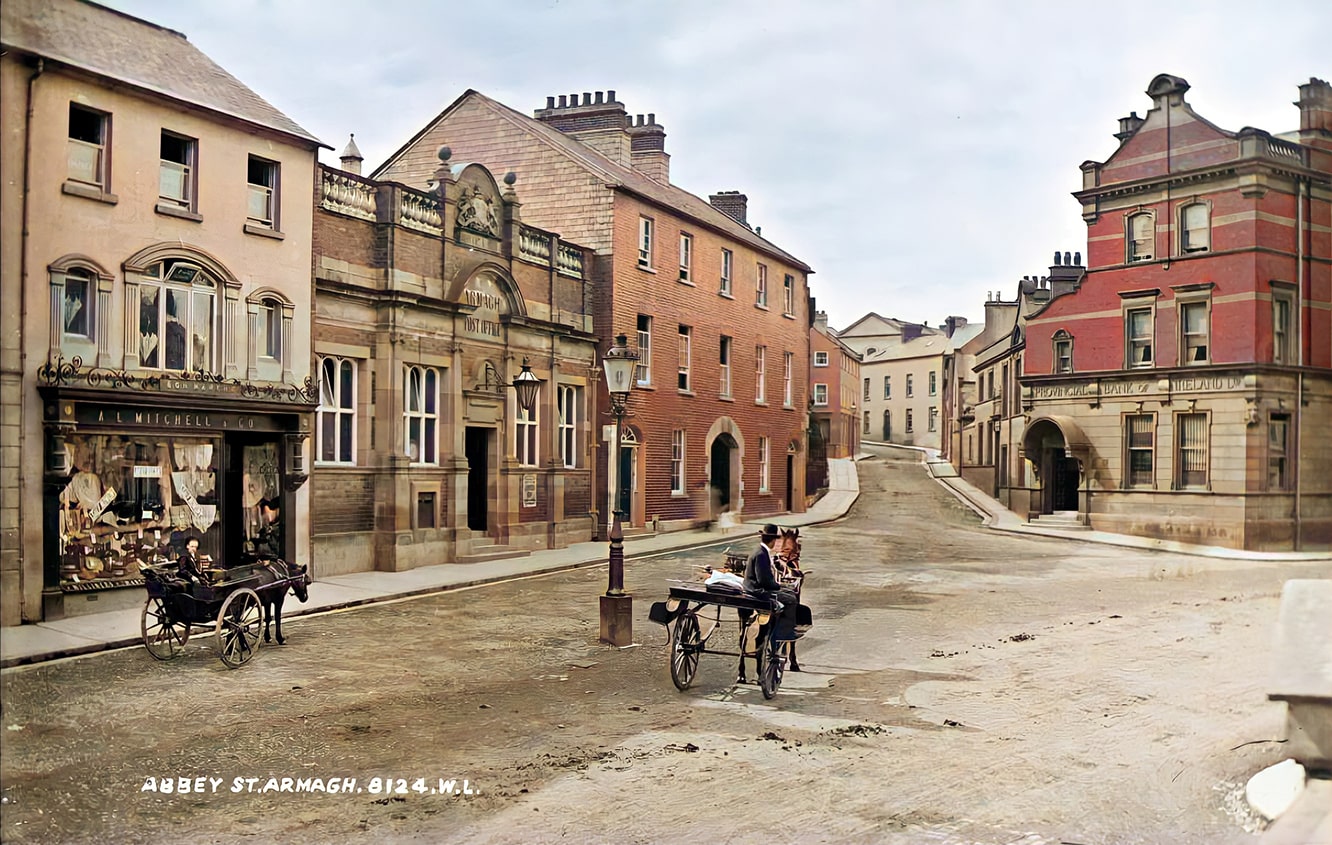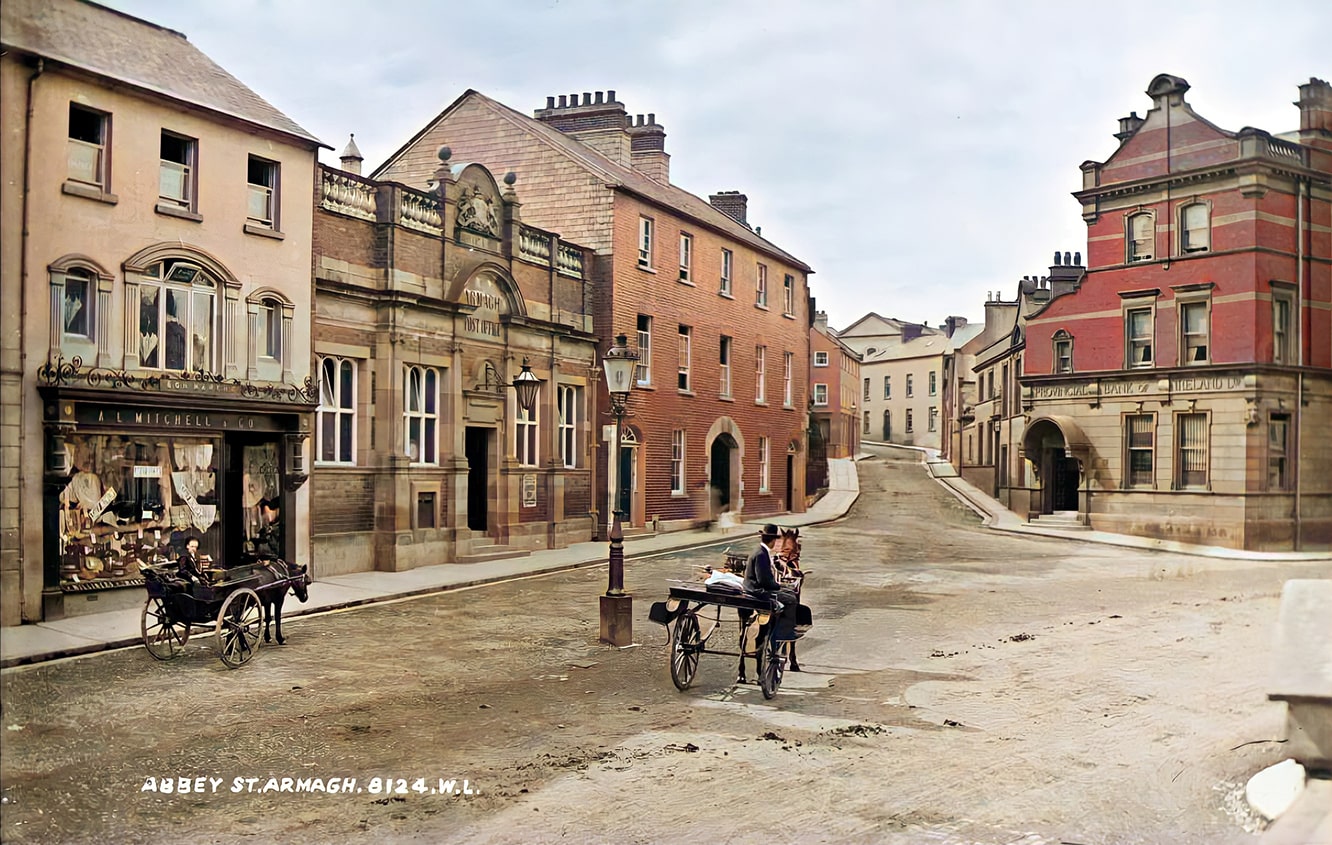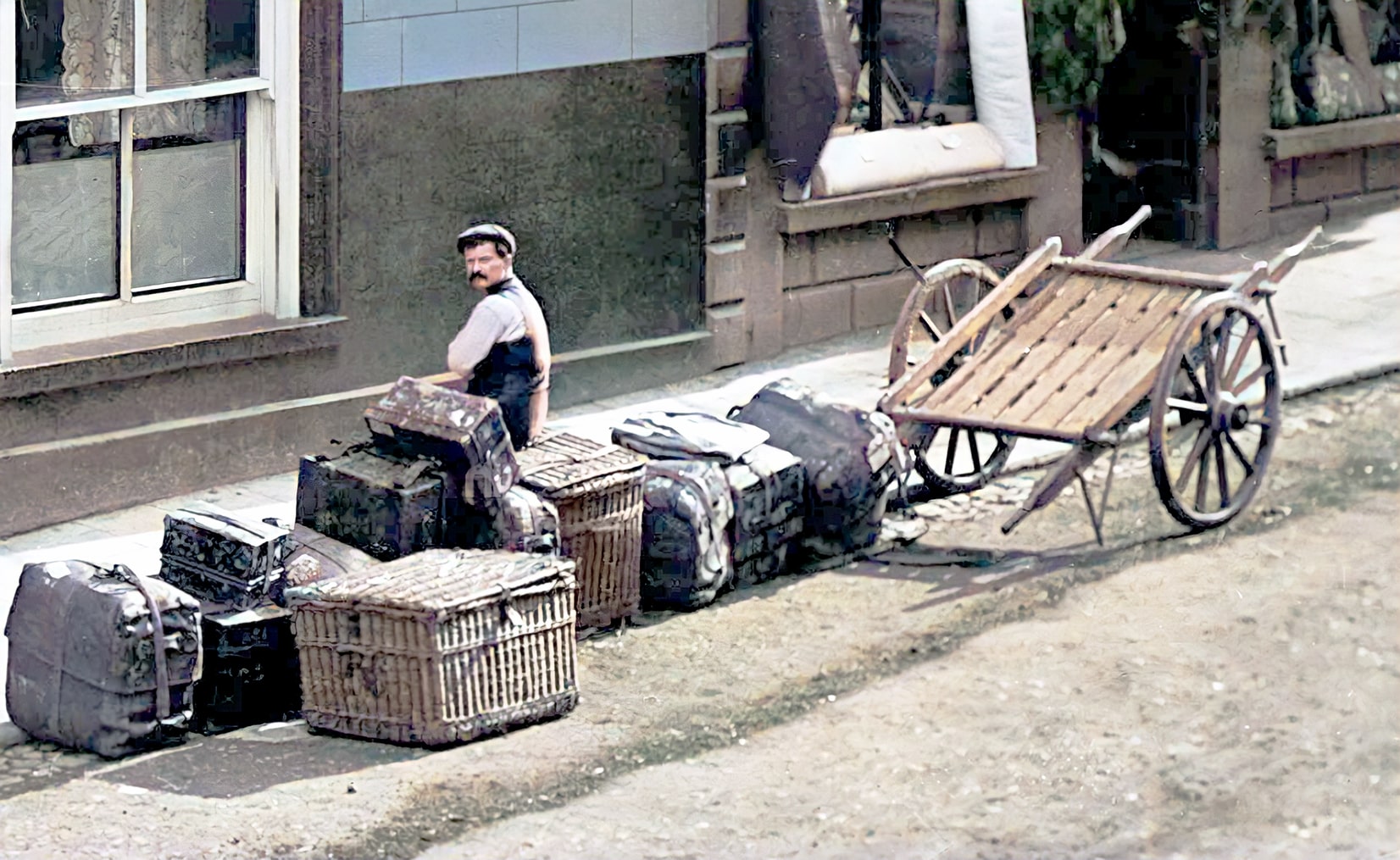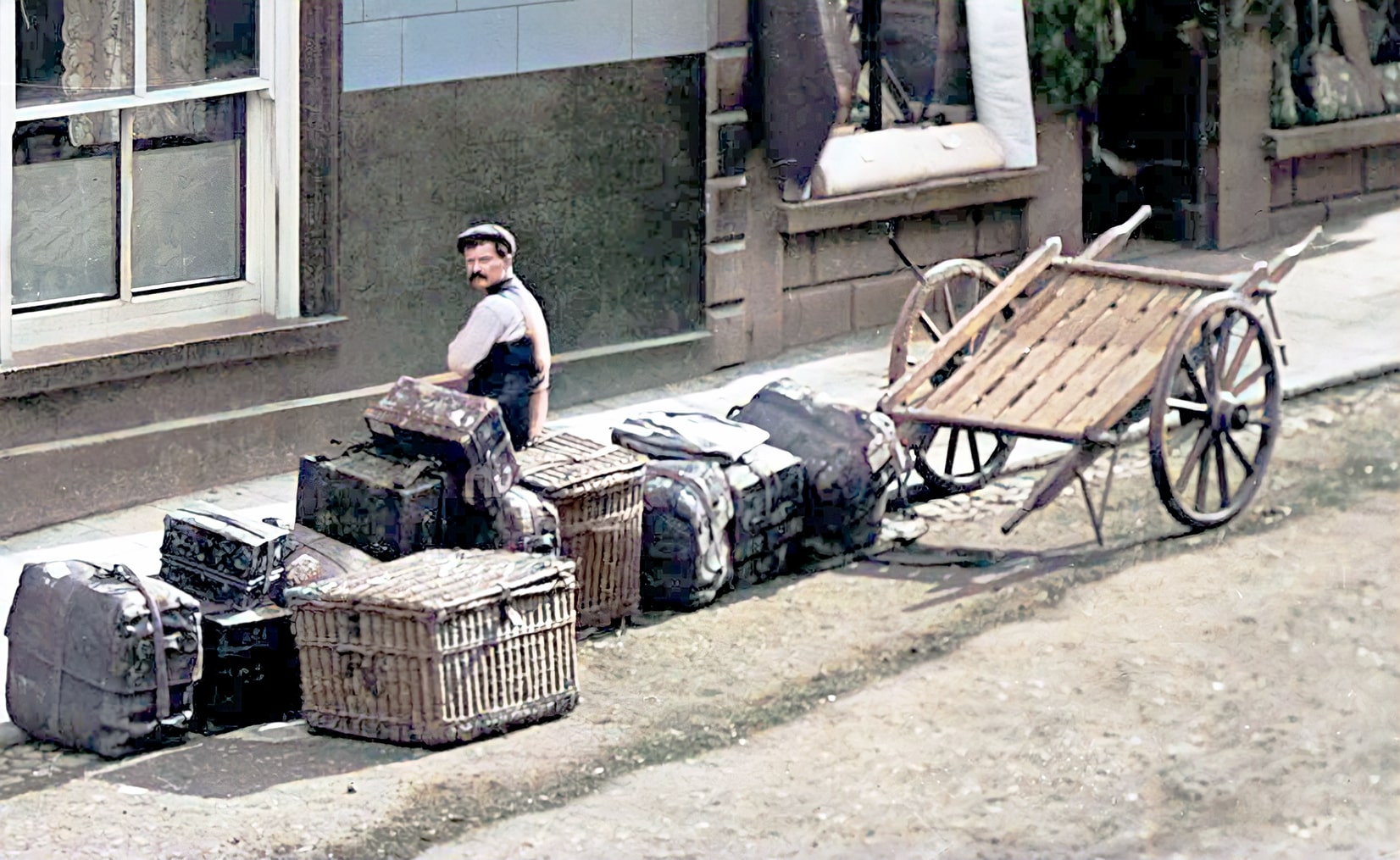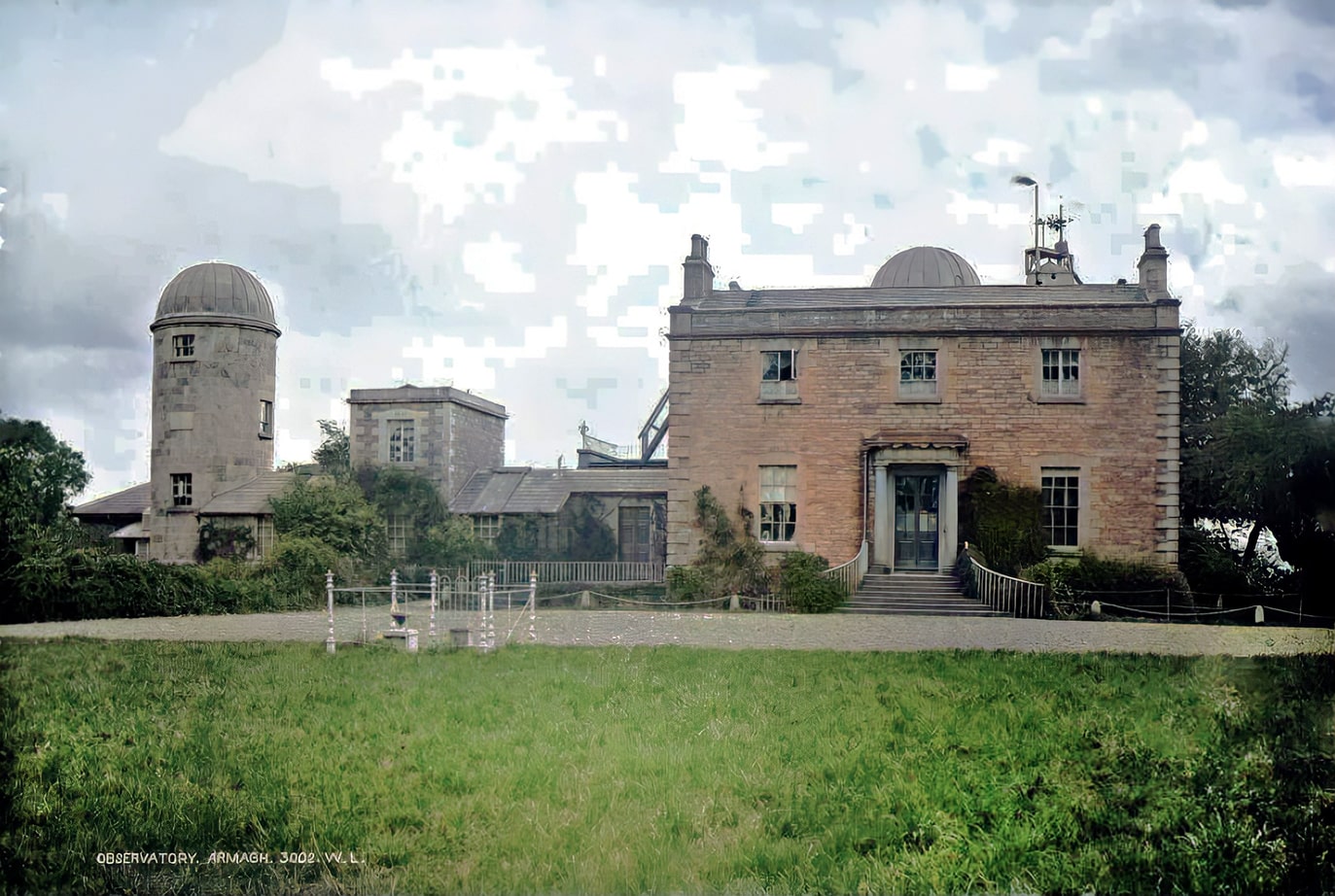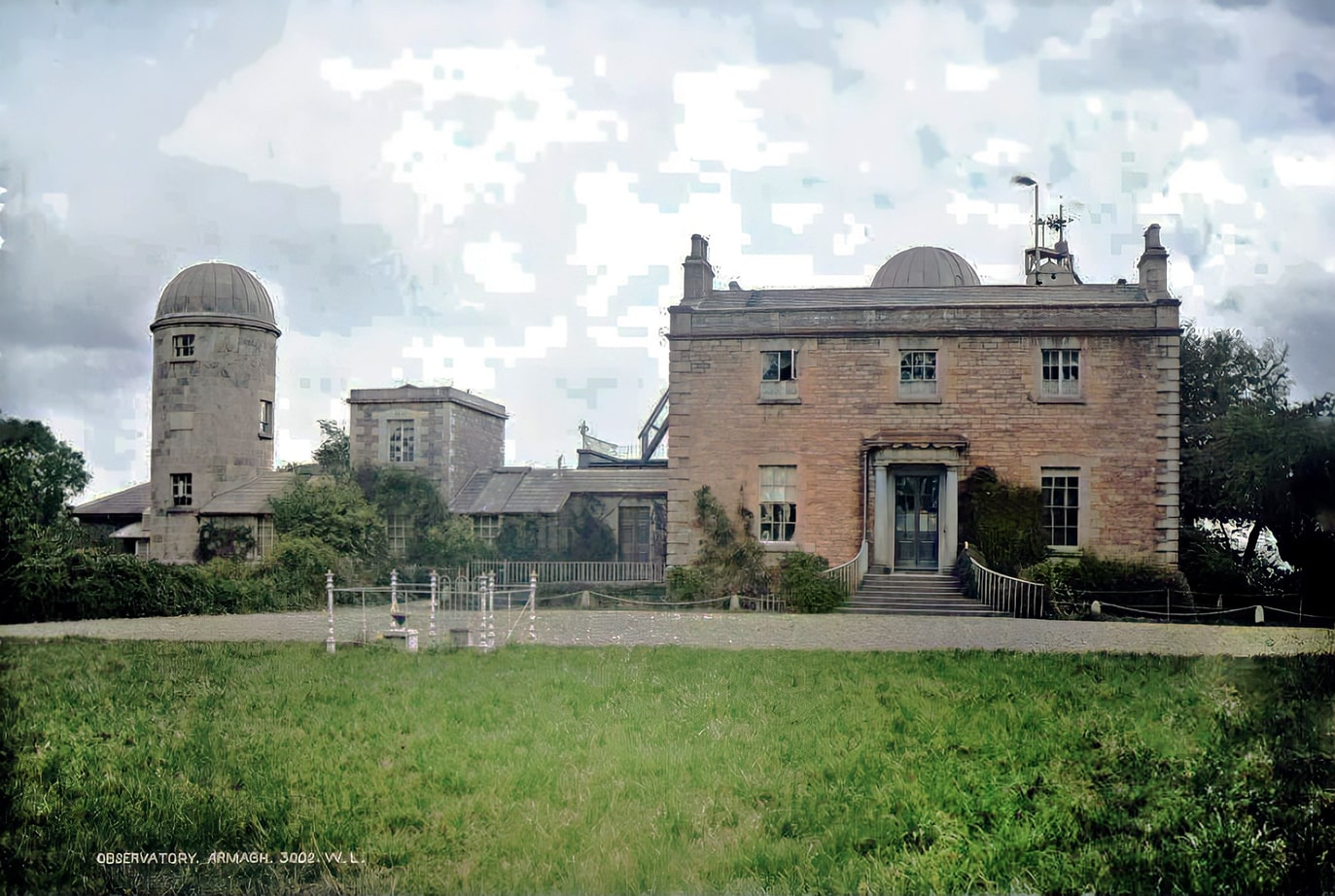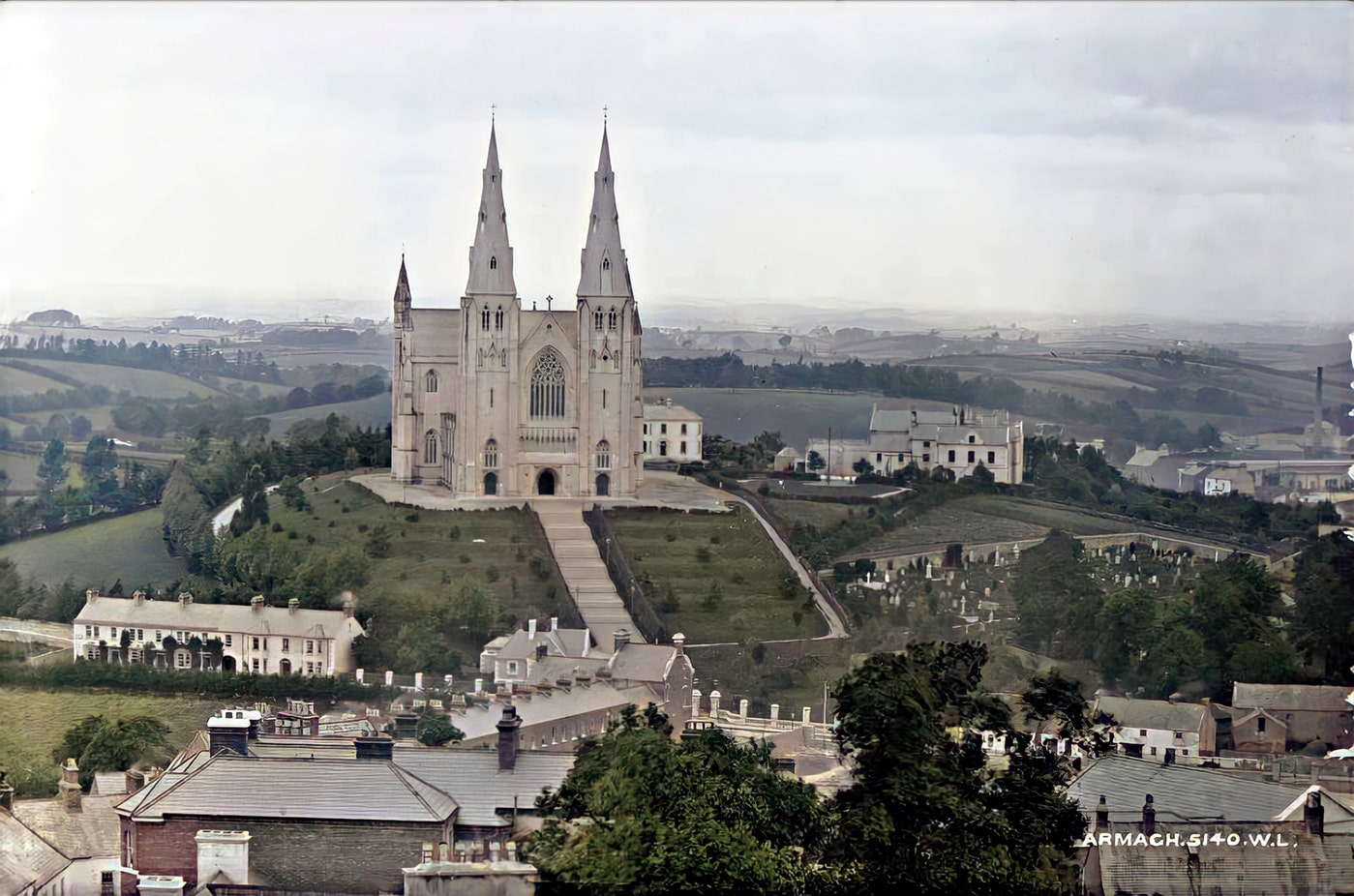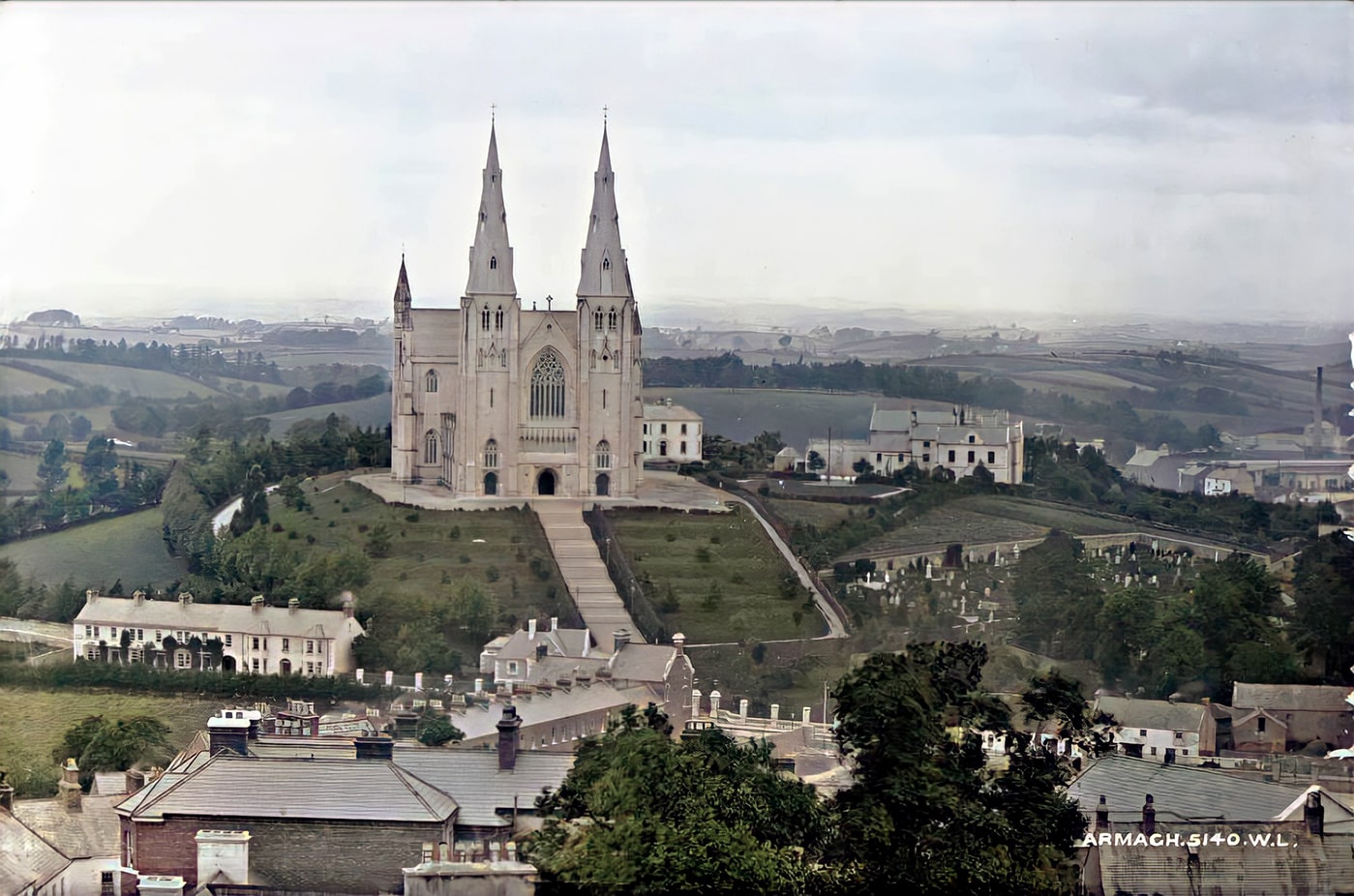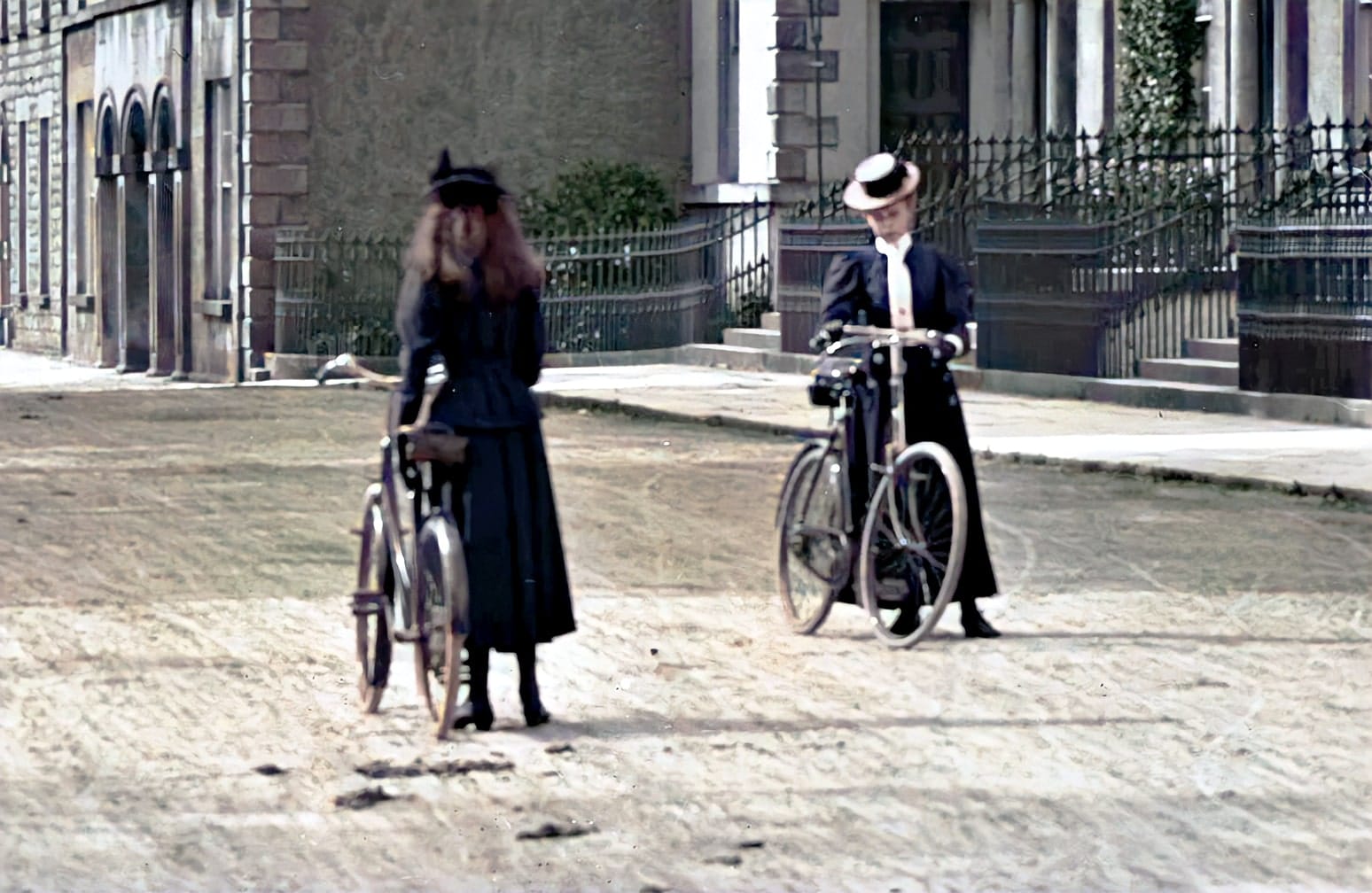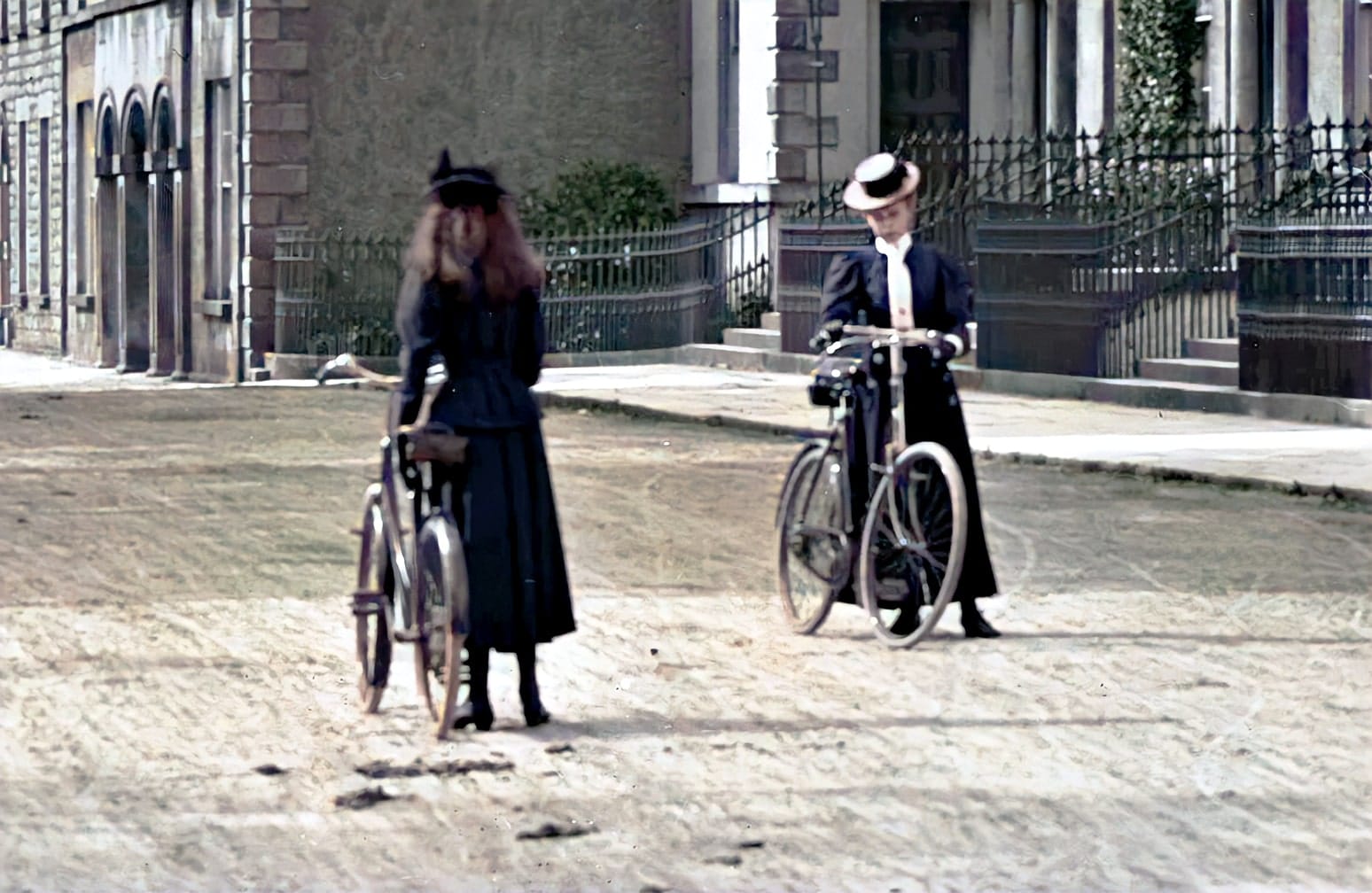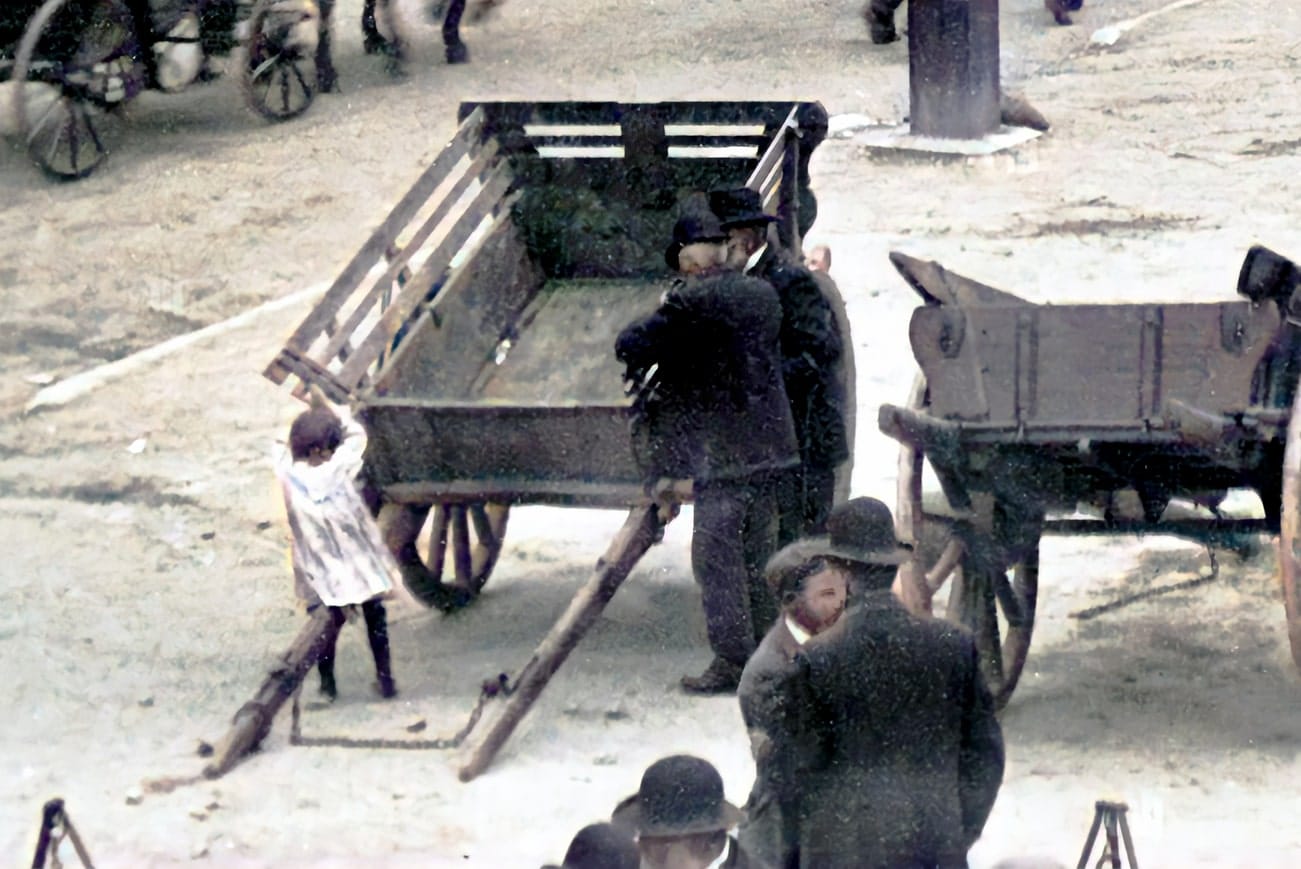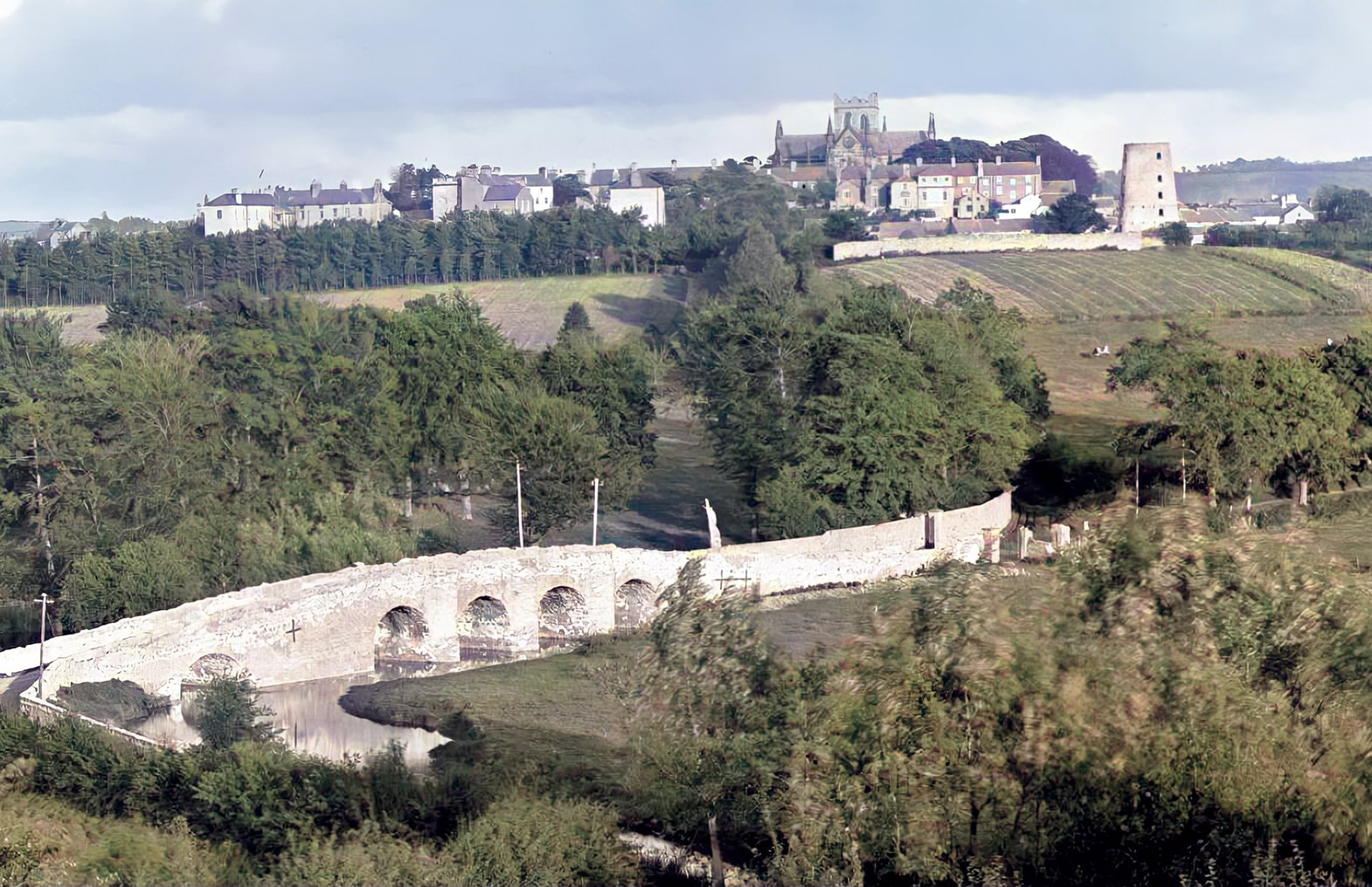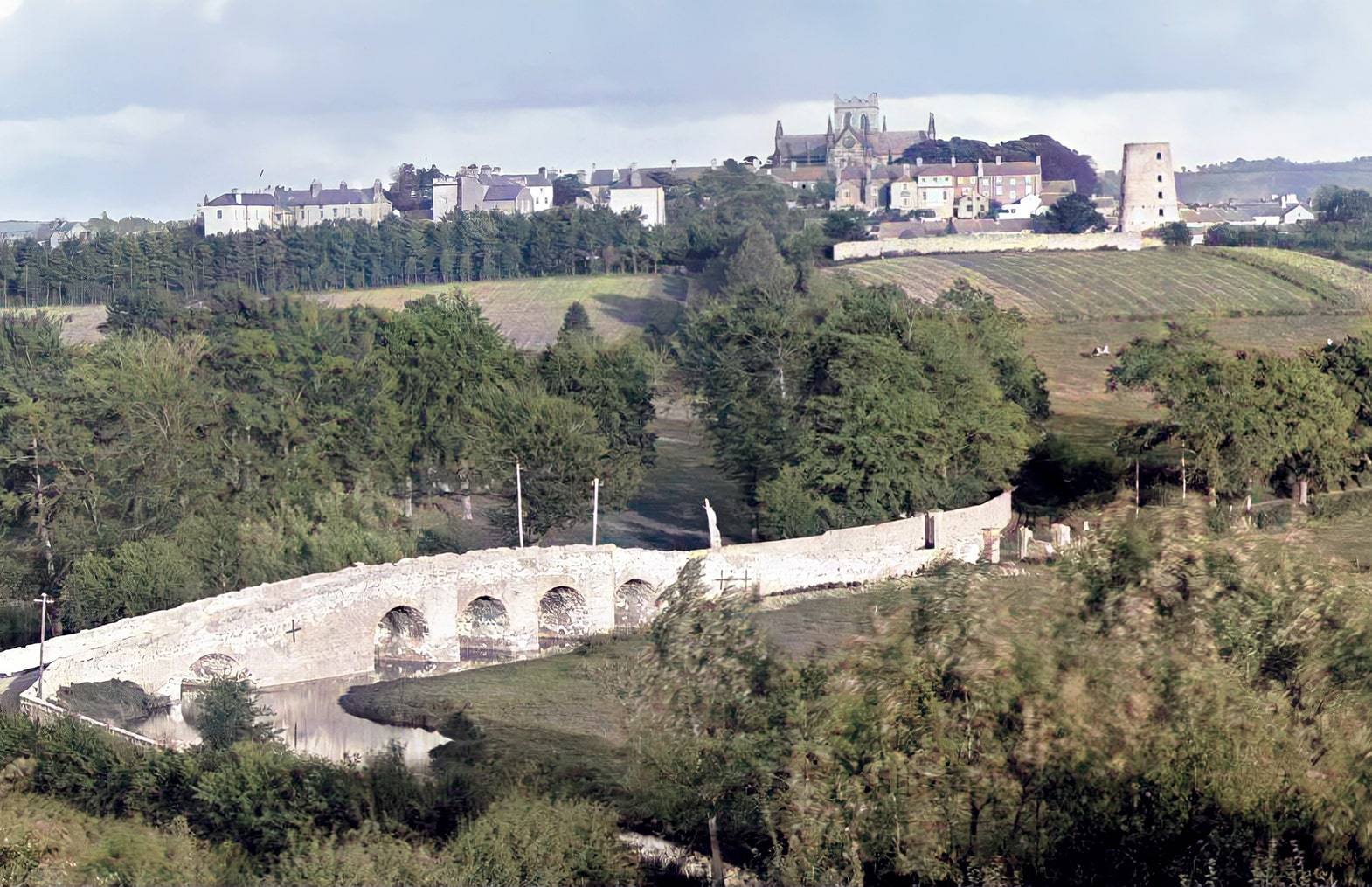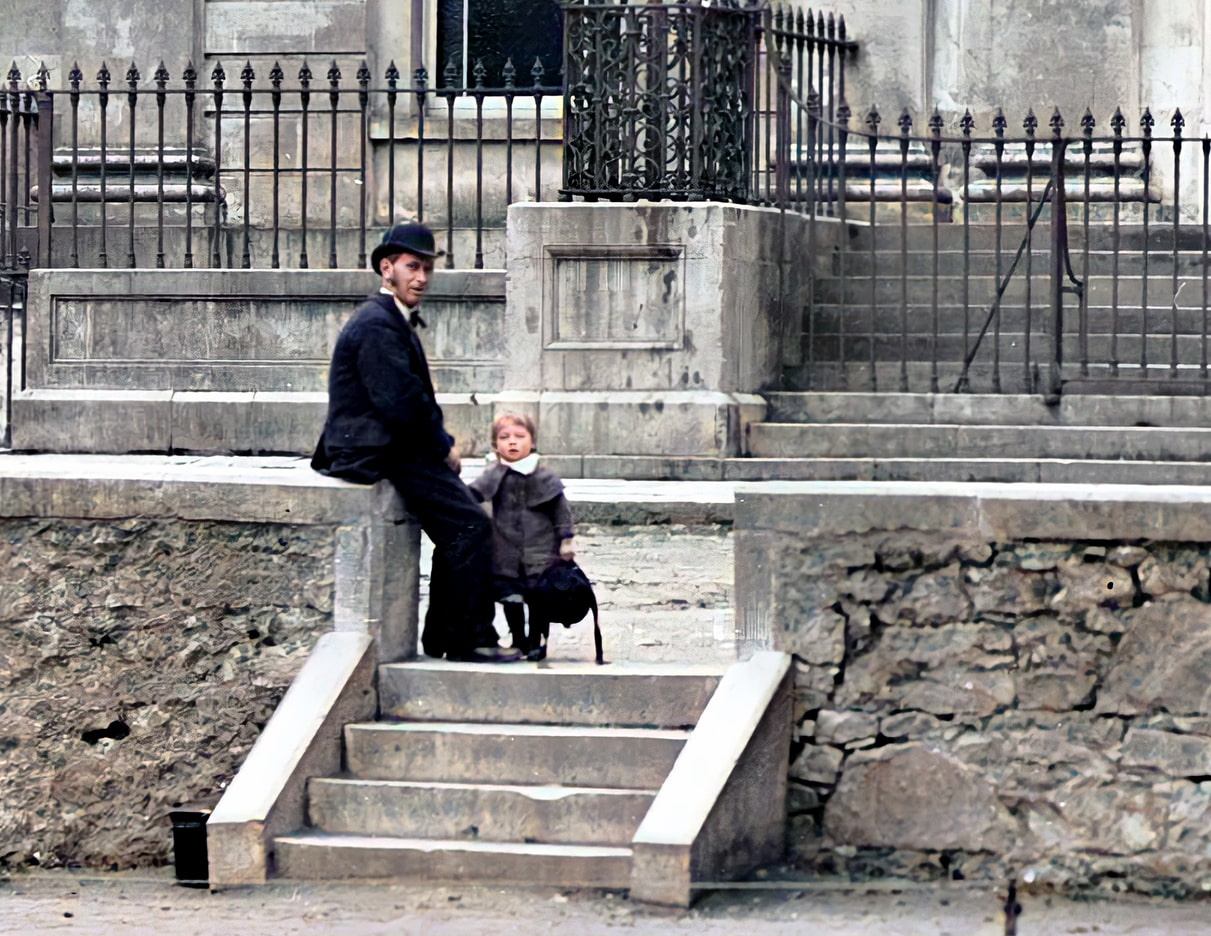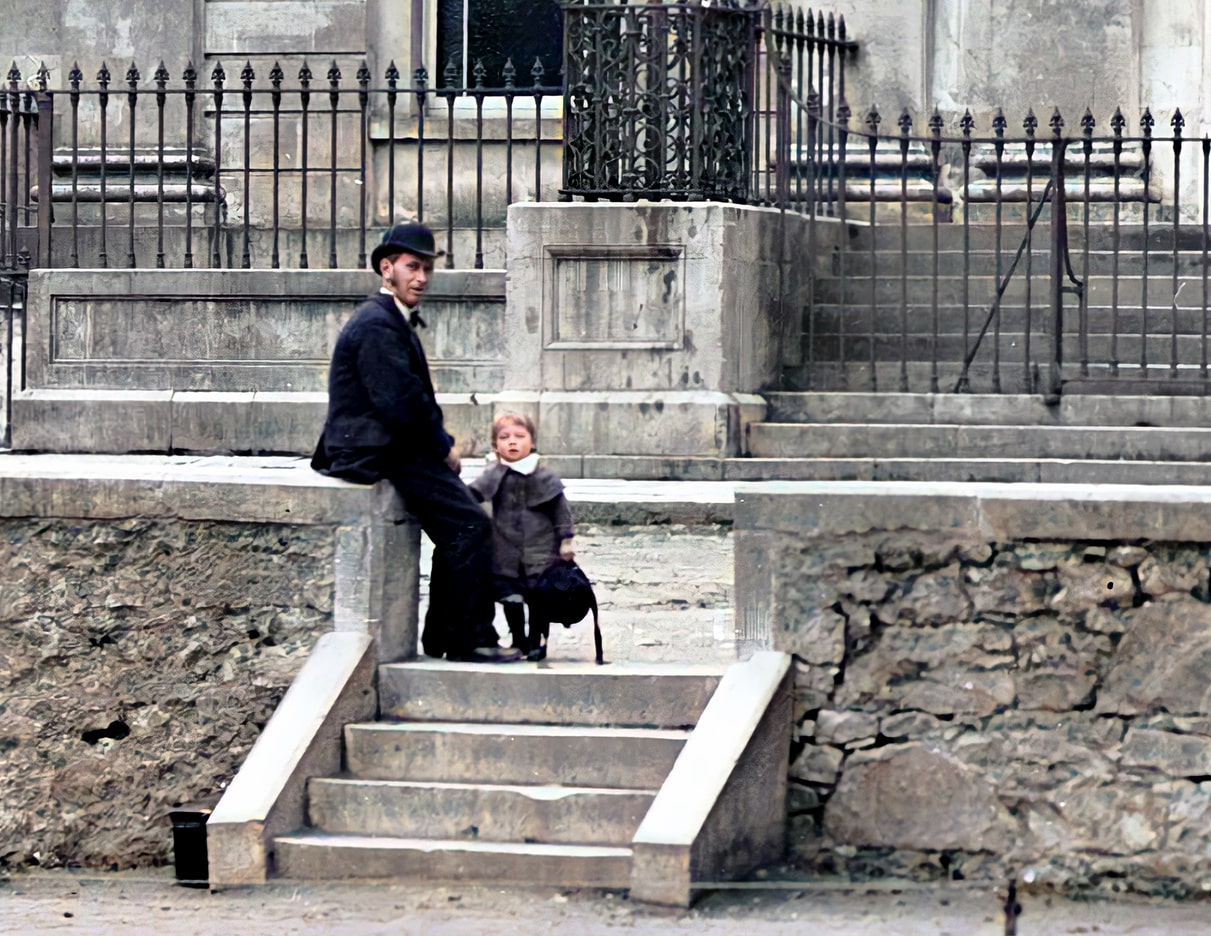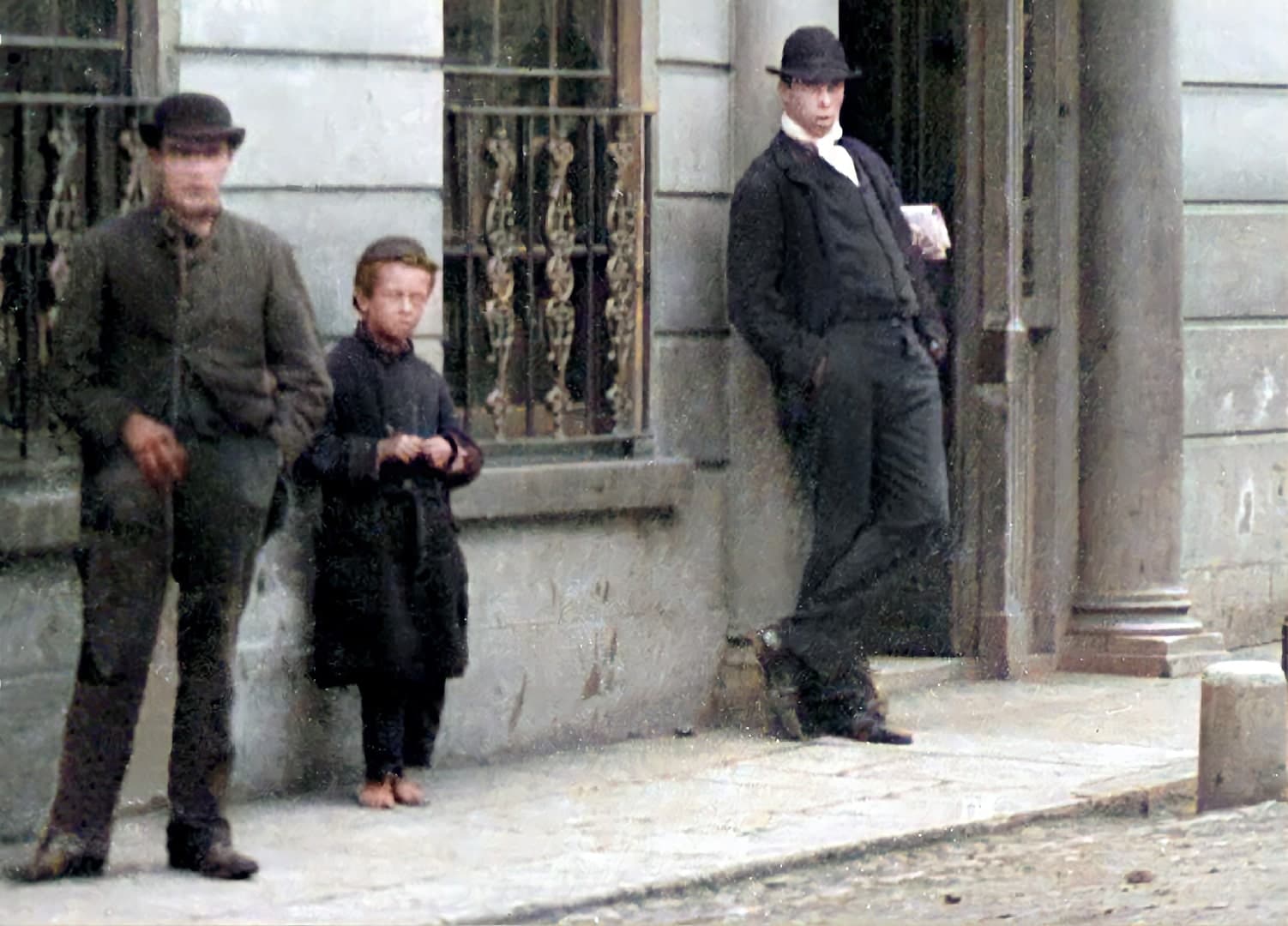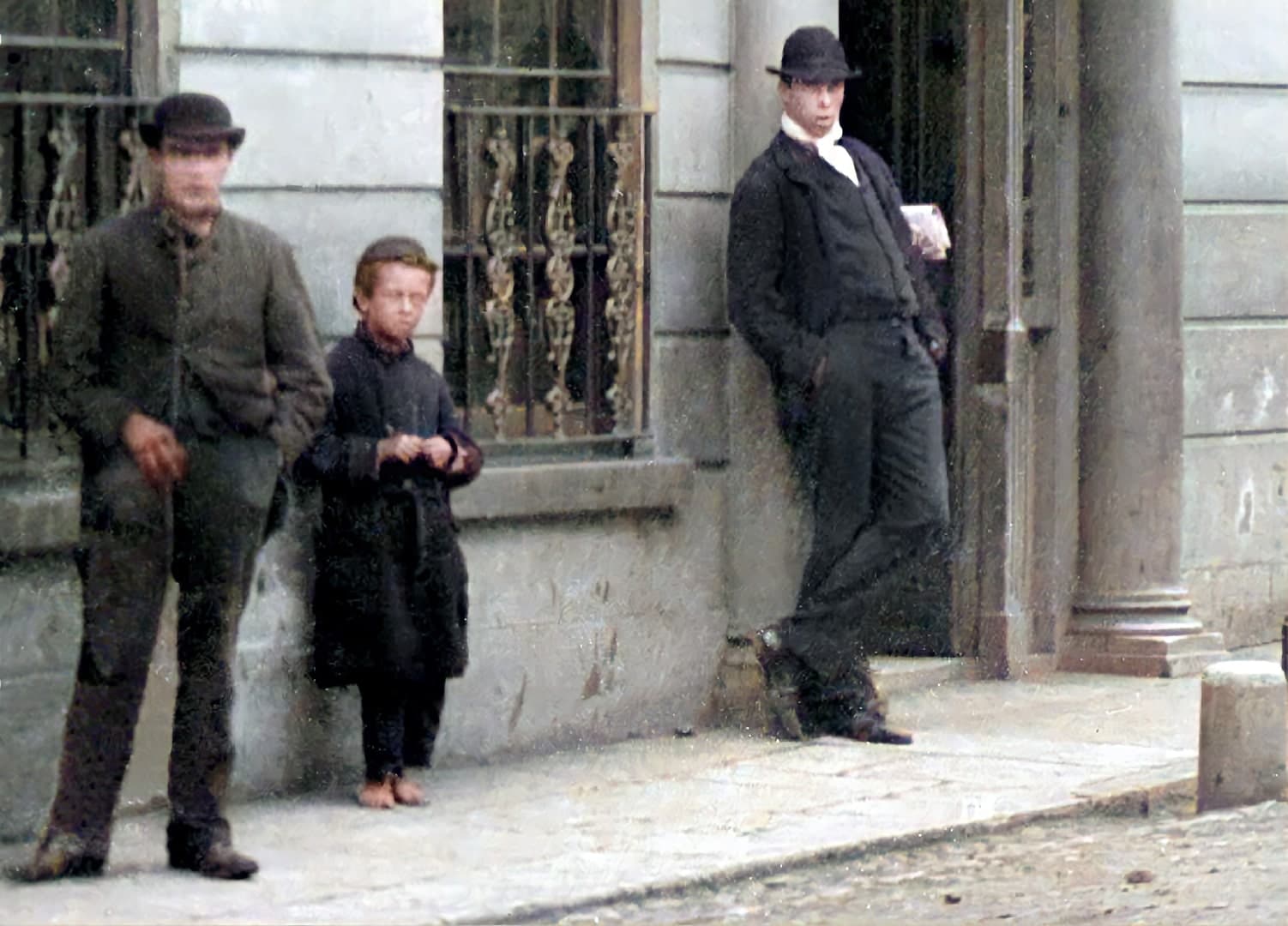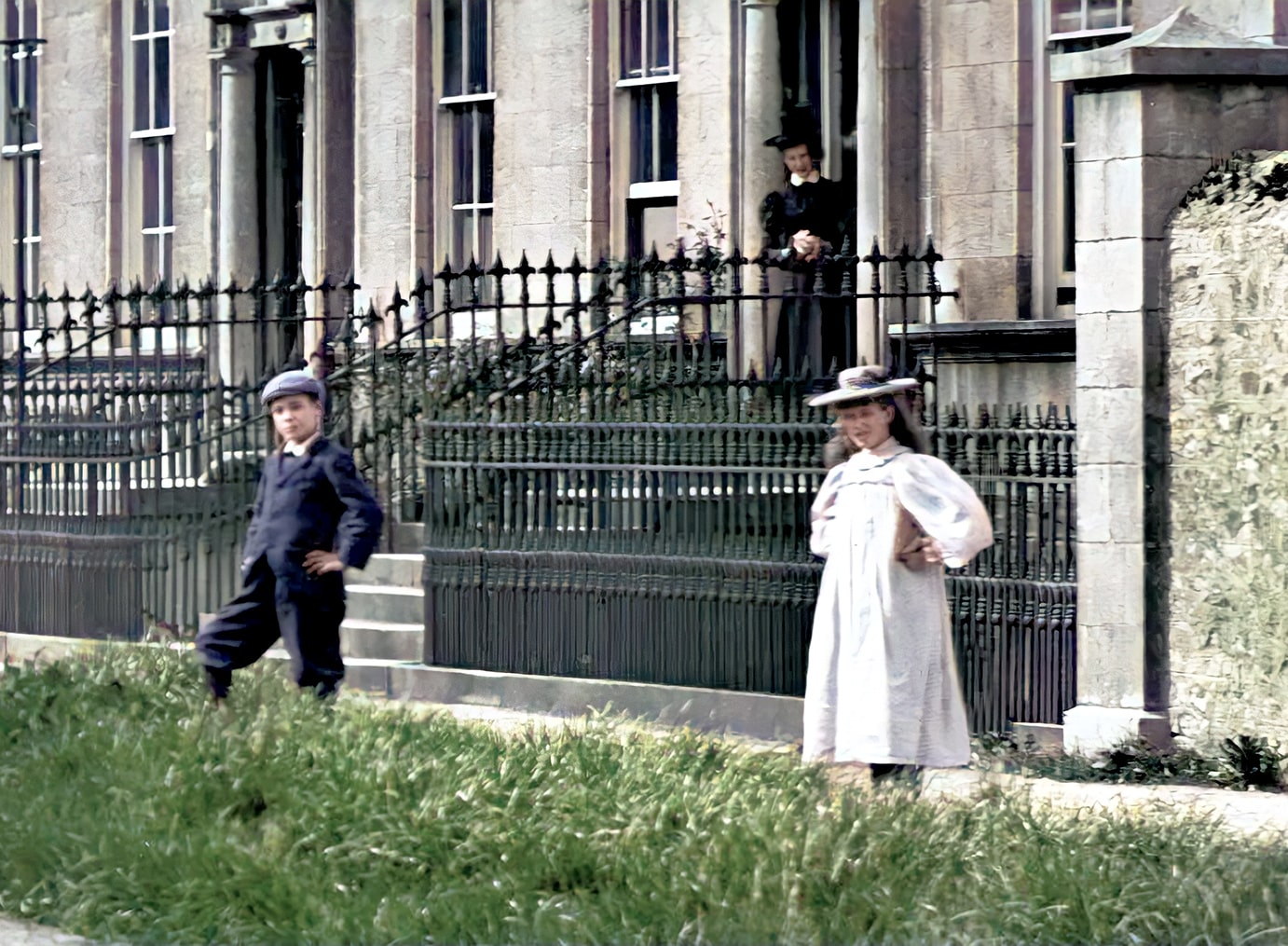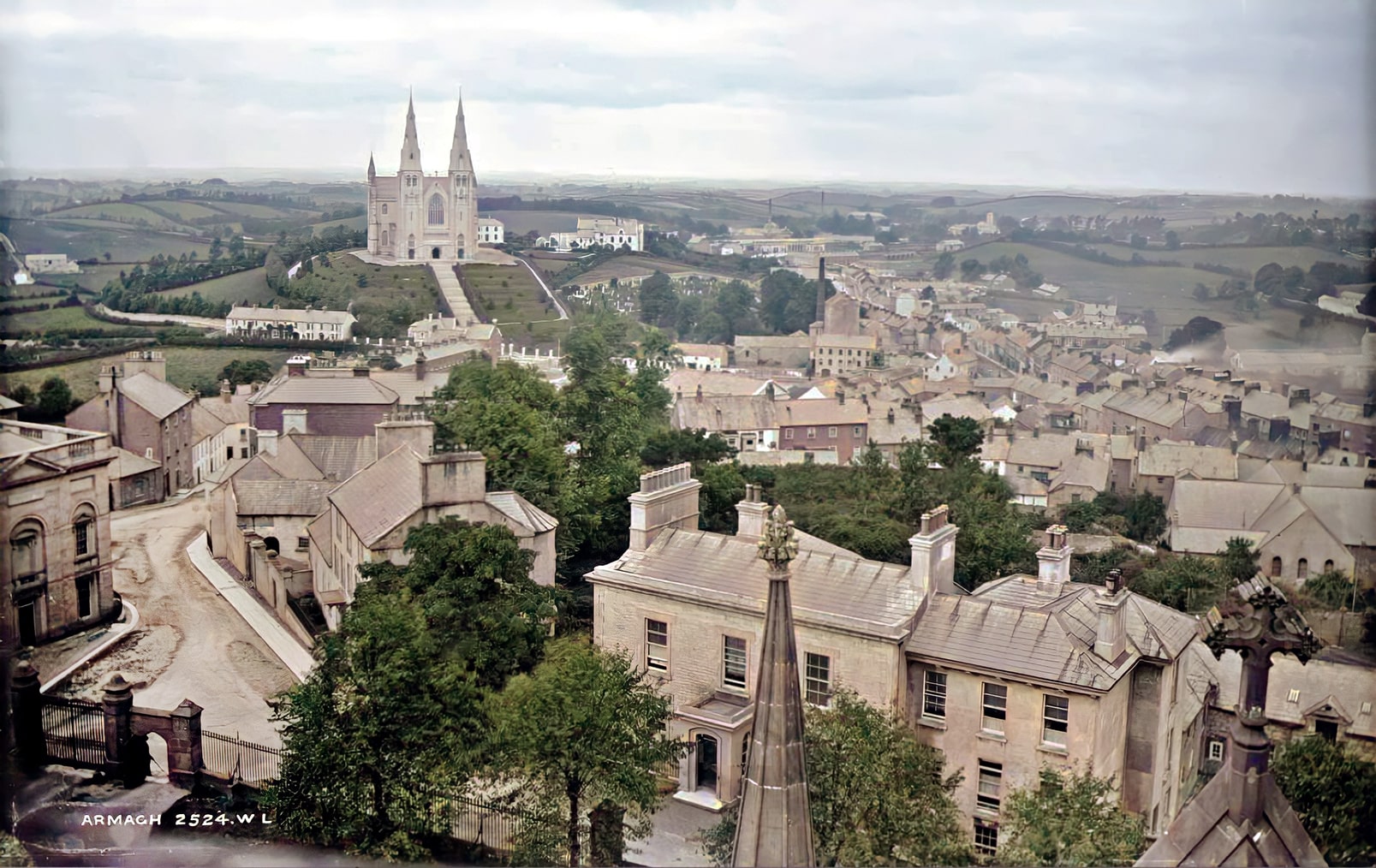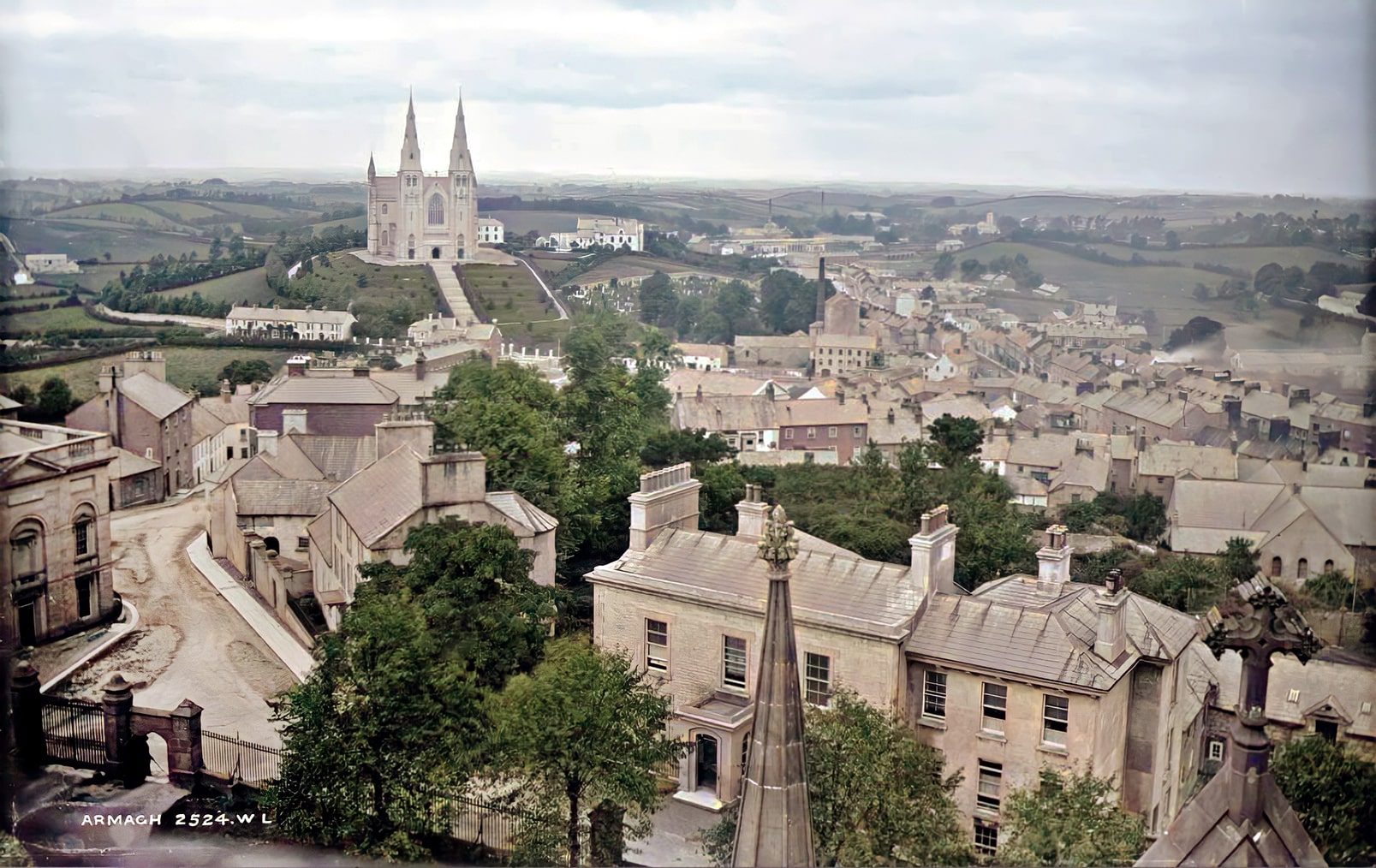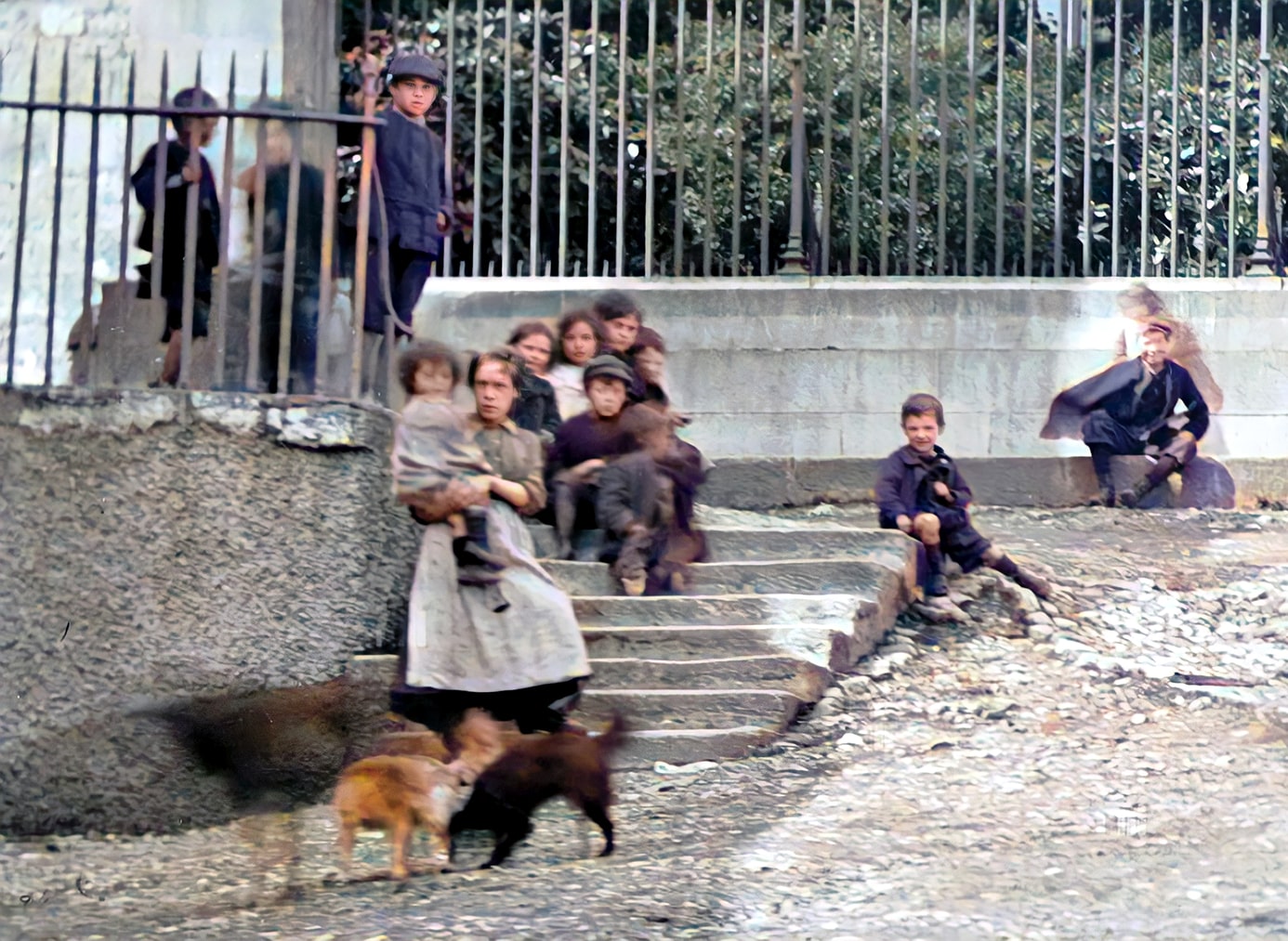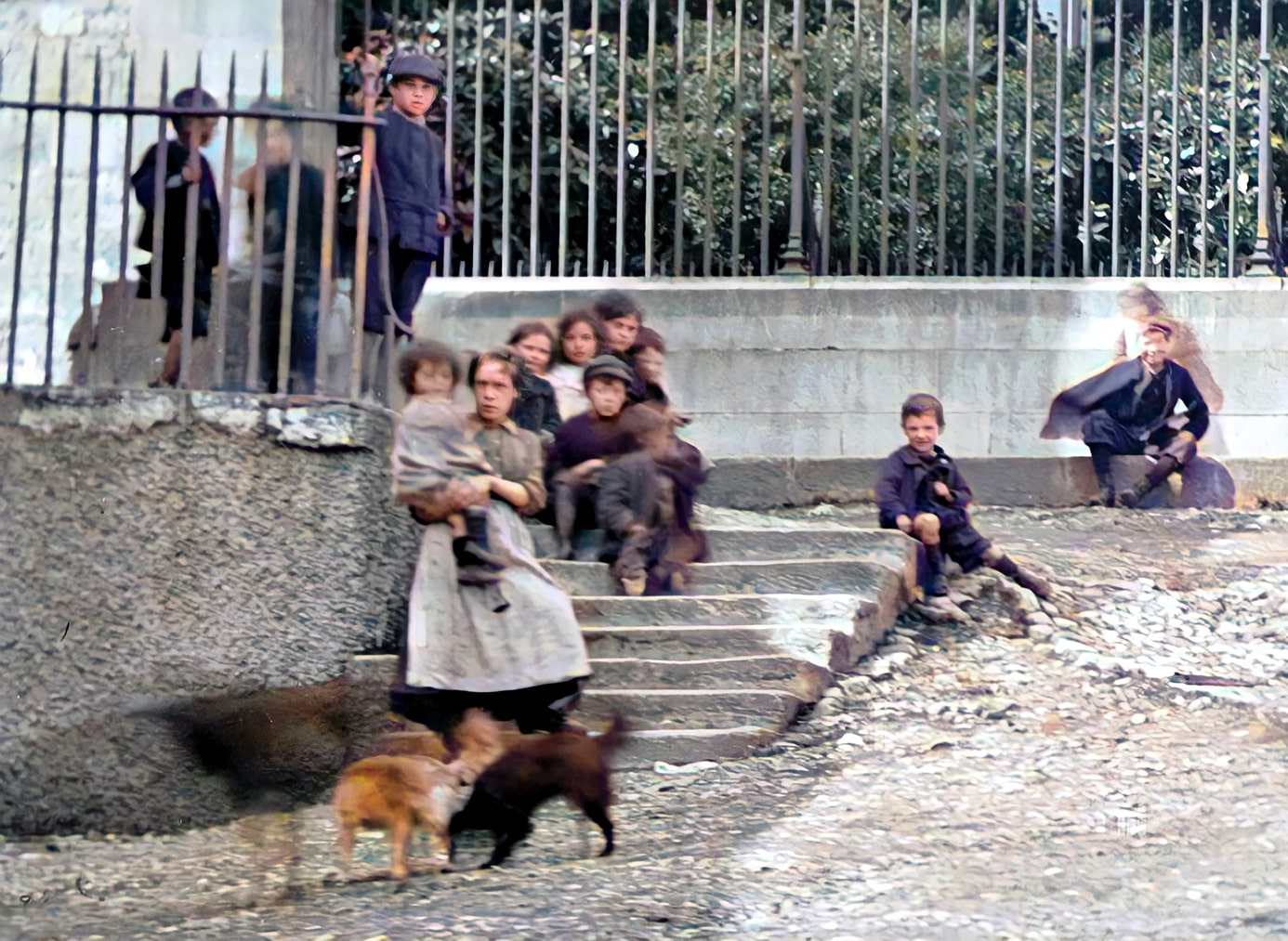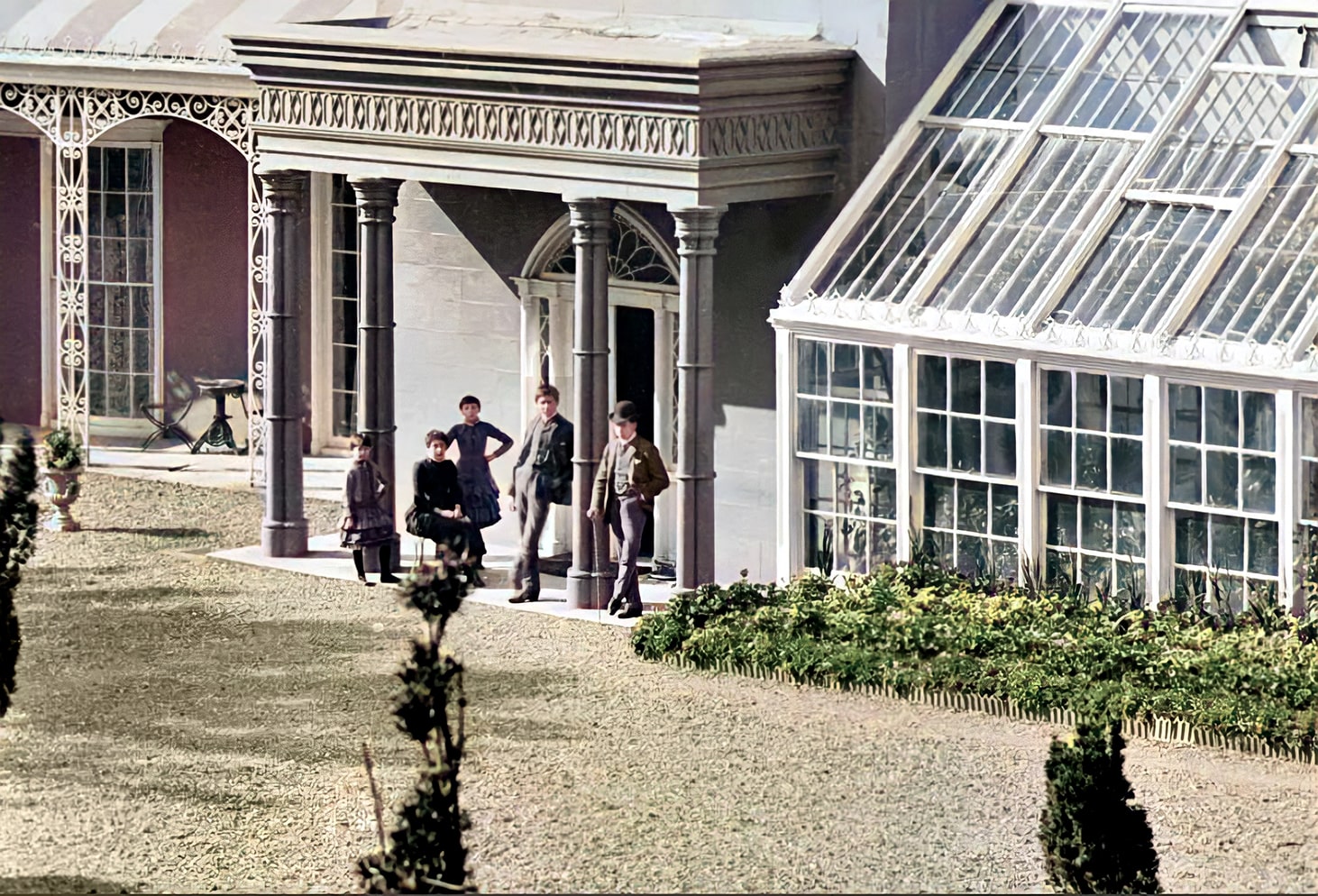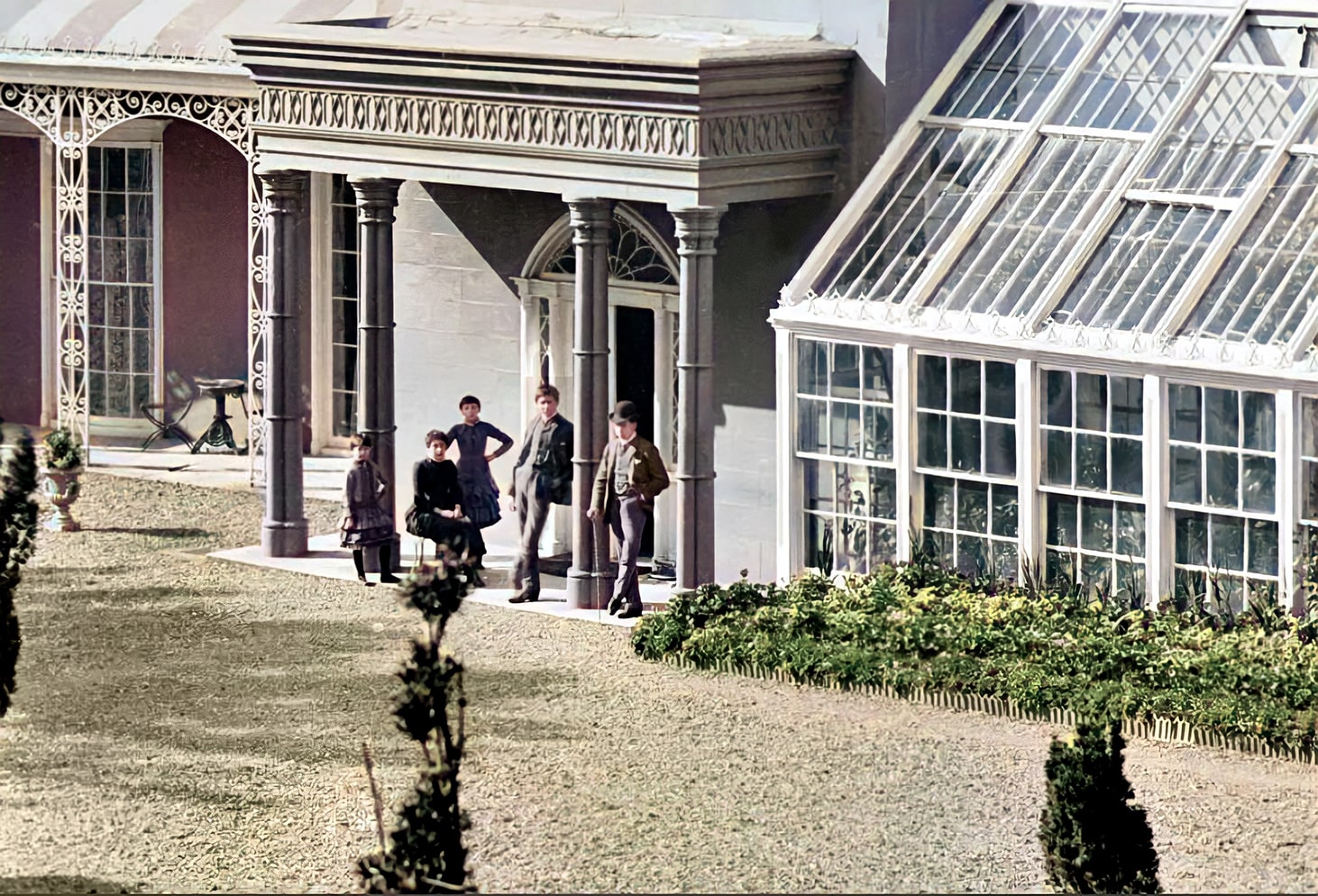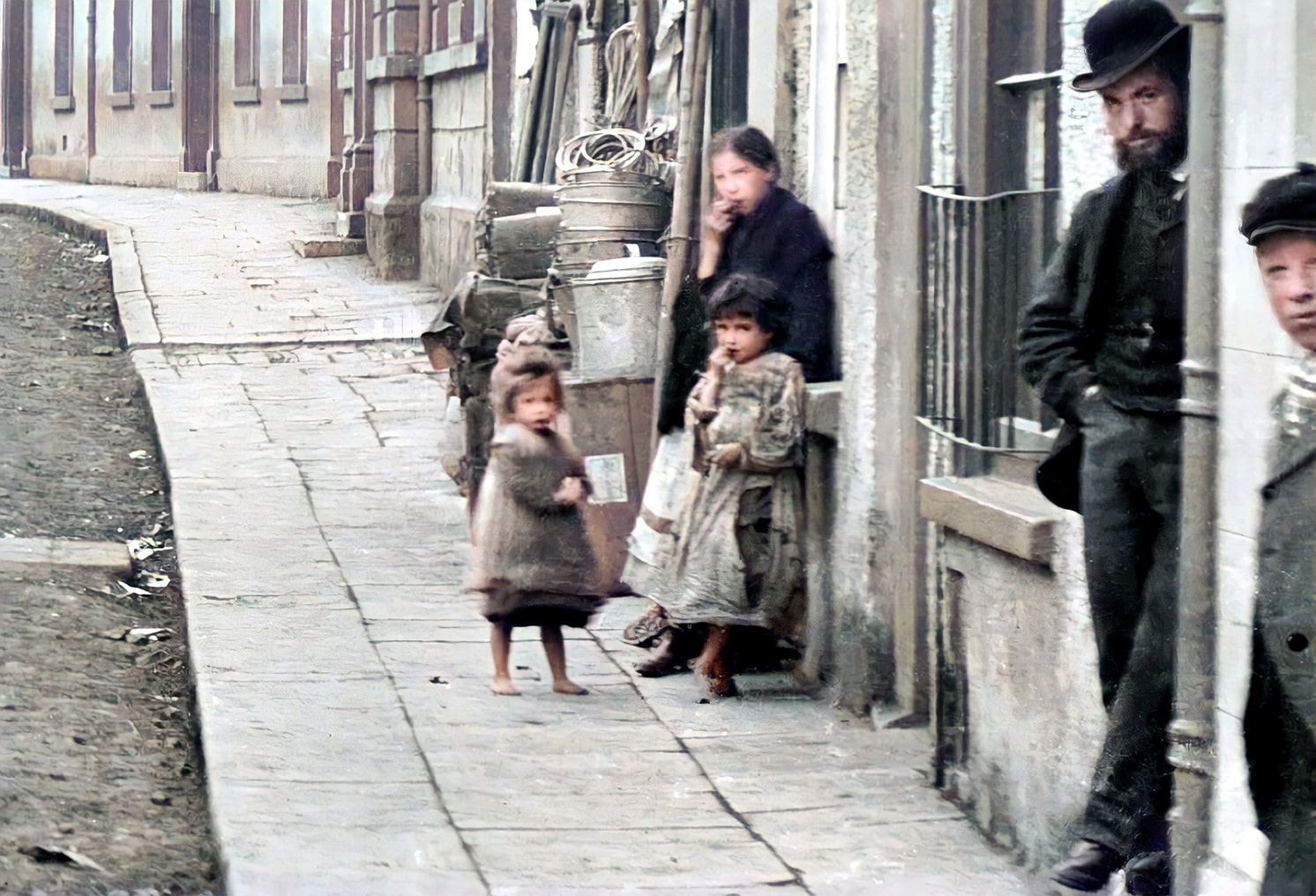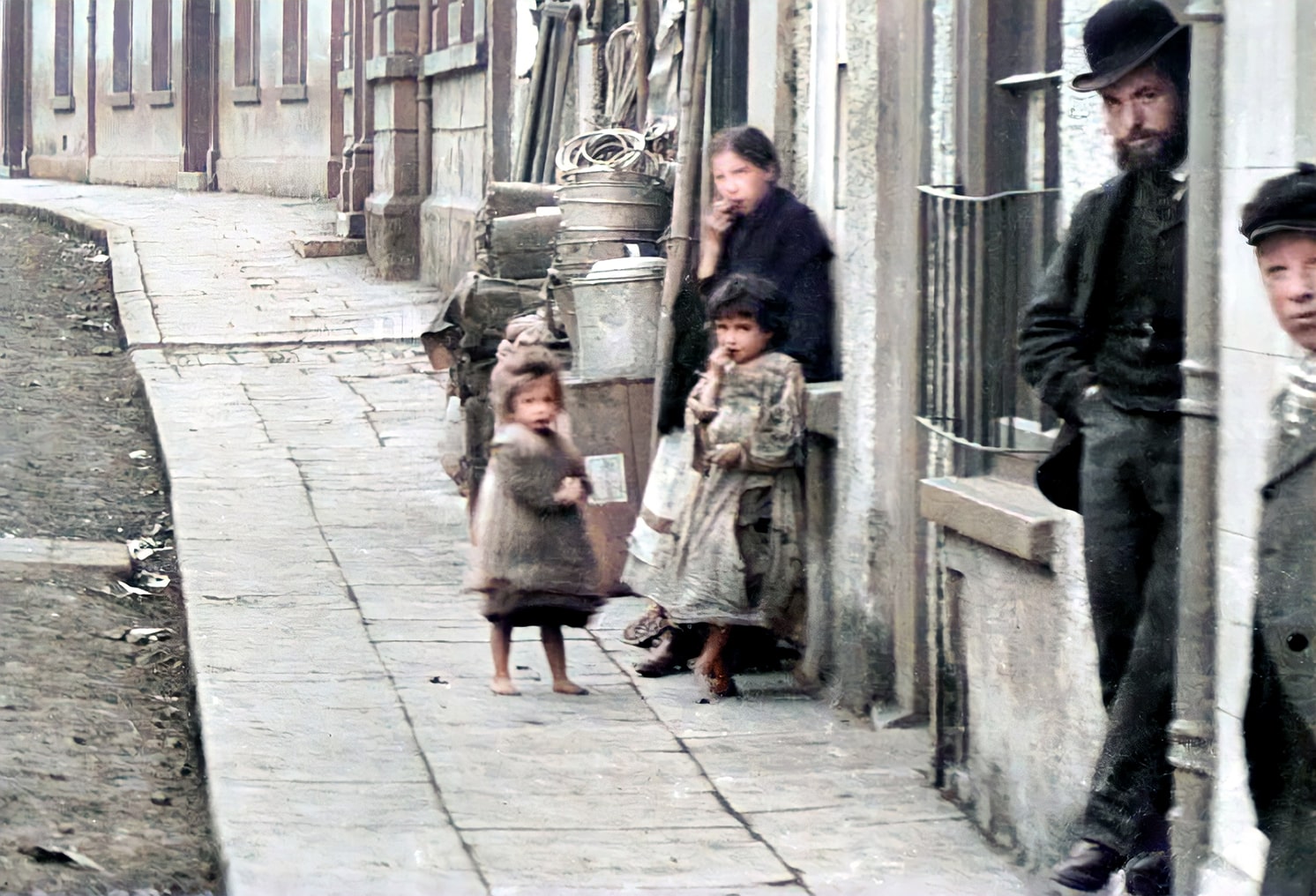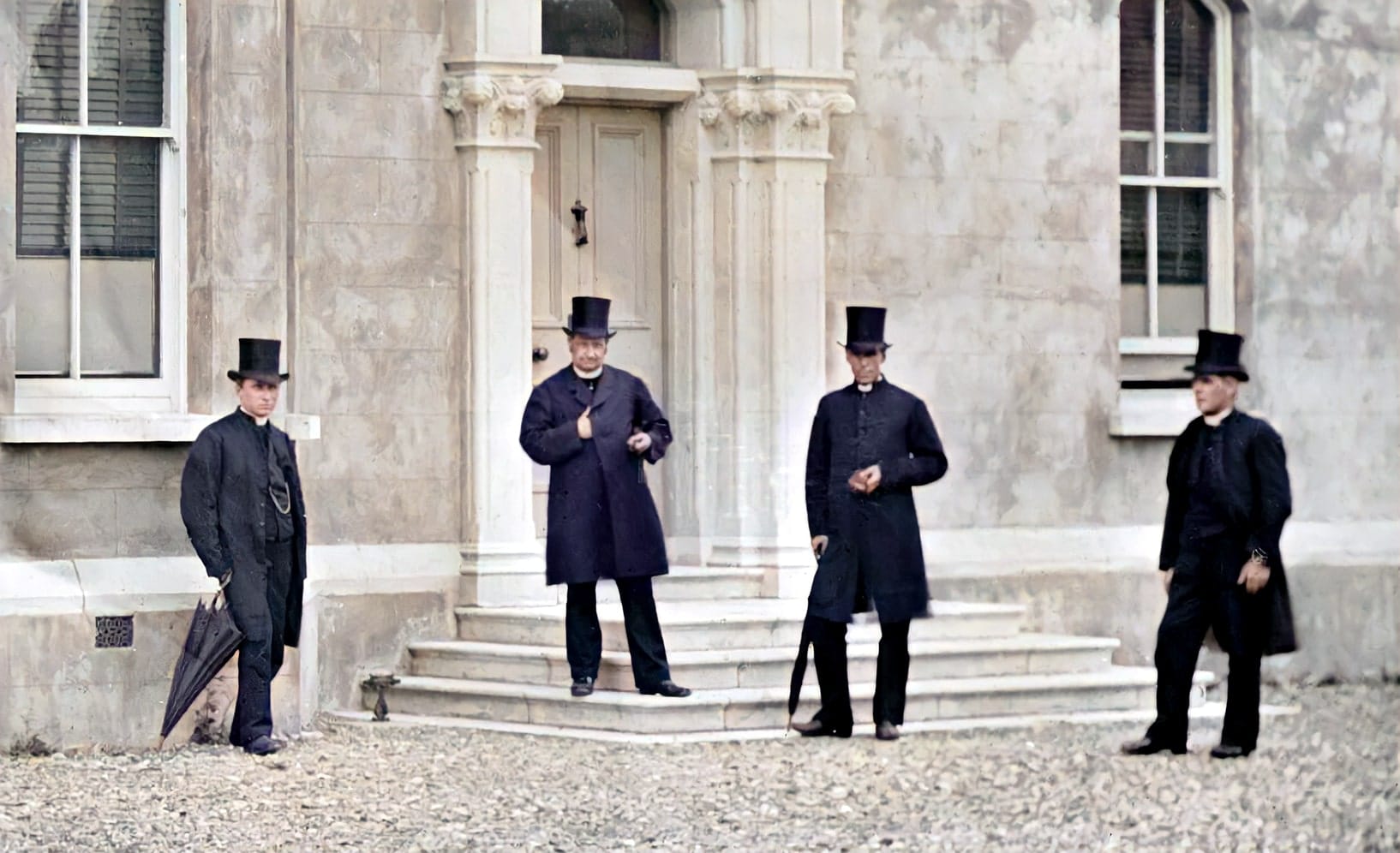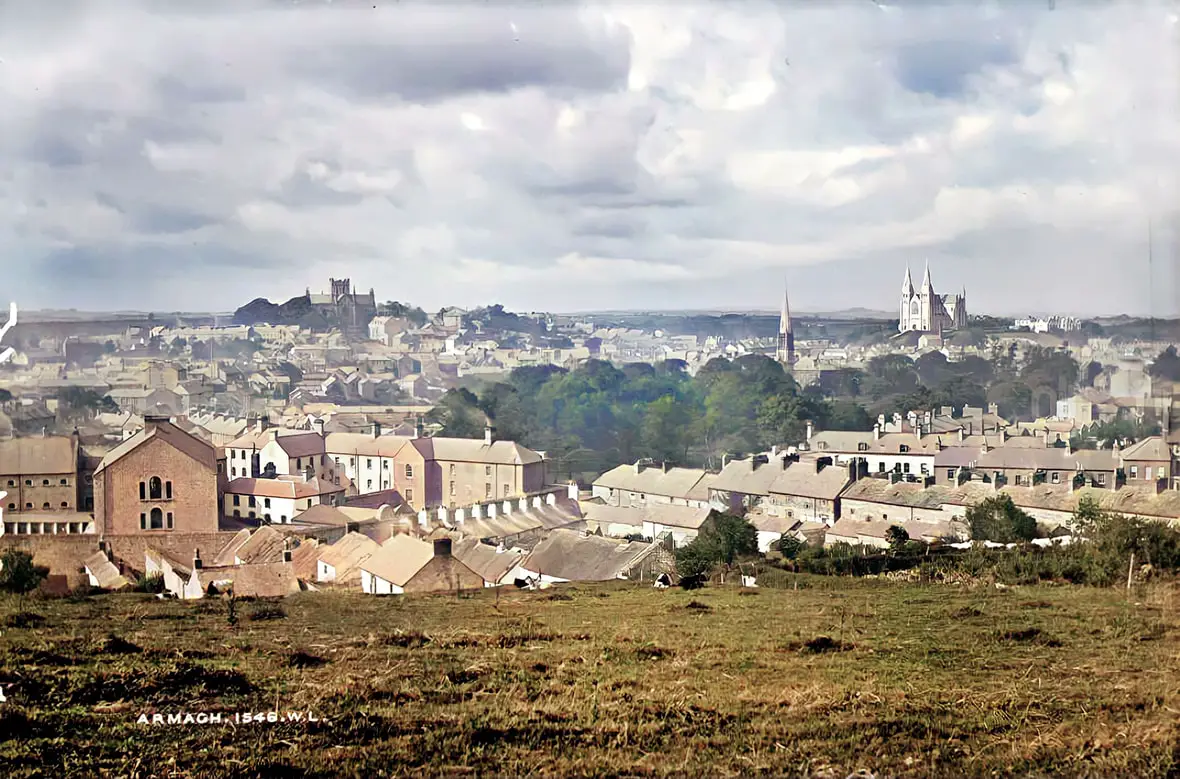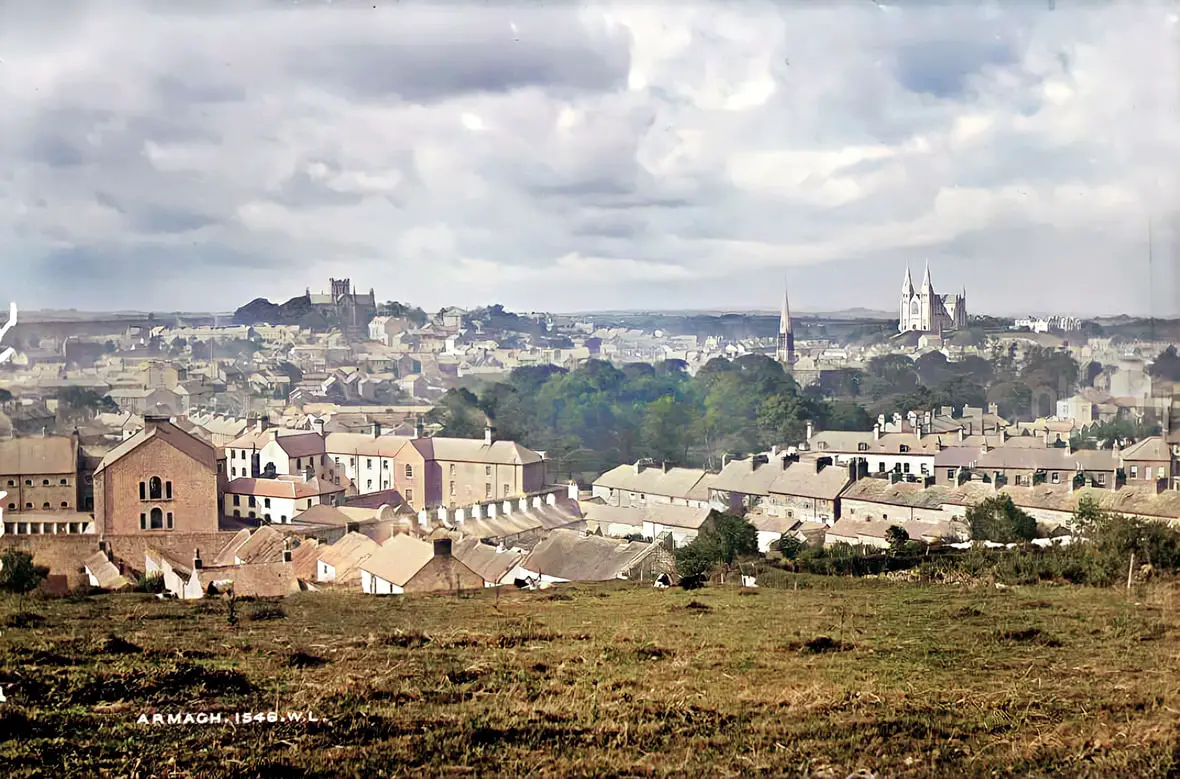 To check out some more of Martin's work you can visit the Fotafy Facebook page.
Sign Up To Our Newsletter