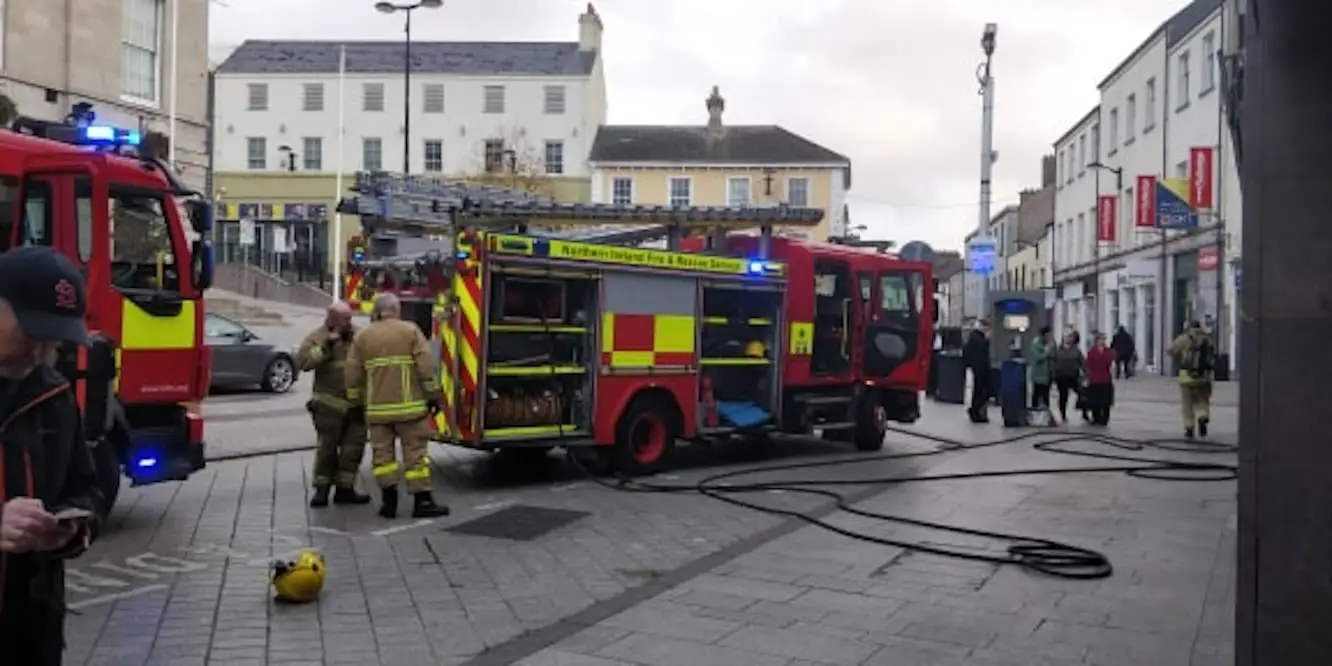 Fire crews were called to a blaze at a restaurant in Armagh city centre this morning (Friday).
Appliances from Armagh and Keady attended the incident around 8.30am.
The small fire, which was determined as accidental, was dealt within half an hour.
A NIFRS spokesperson said: "Firefighters were called to a fire at a restaurant on Market Street, Armagh this morning.
"Firefighters wore breathing apparatus to extinguish the fire.
"The incident was dealt with by 09.02am.
"The cause of the fire was accidental."
Sign Up To Our Giveaways
Get entered into our regular giveaways – now exclusive to members ONLY! Sign up for FREE here.