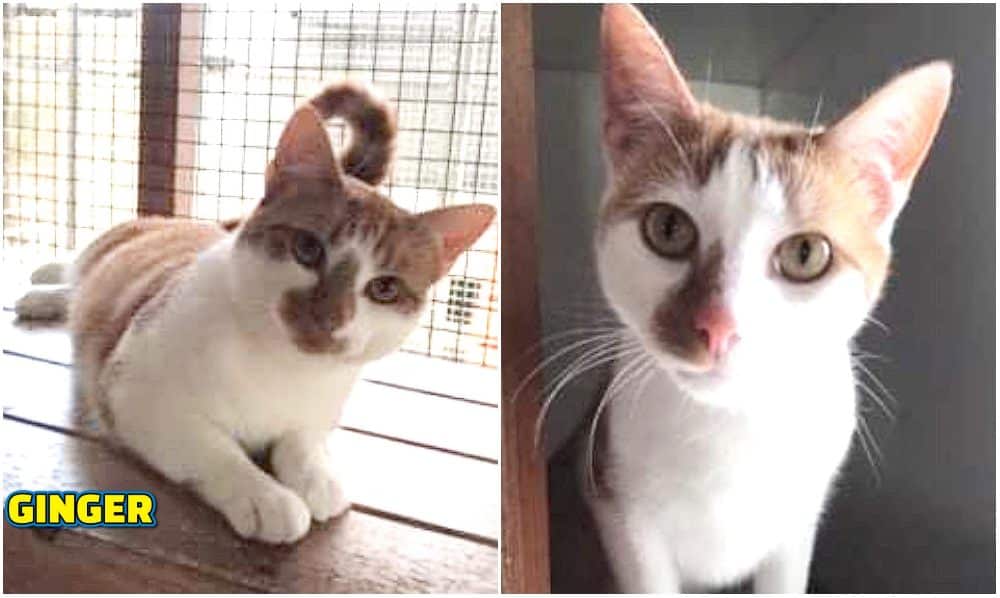 Are you feline hospitable? For these two bonded brothers are looking for their forever homes.
Armagh Cats Protection are keen to re-home Ginger and Snap who are around 14-months-old.
Unfortunately, both boys were relinquished back into Cats Protection's care after a year in their new home – through absolutely no fault of their own.
Which is why Cats Protection Armagh are keen to ensure they are homed together.
"We will not be separating this little family, a very special relationship that no one will ever break," they said.
What are their requirements?
Ginger and Snap have been used to very safe outdoor access, so they will require a new home within safe distance from a high traffic area, not to be exposed to any harm or liability to injury.
Children respectful to their needs and personalities, and who can give them the space that they need to come to terms with their new found environment.
They are not familiar in their past routine to sharing their home with other pets, but we are sure that this can be overcome by sensible gradual introduction to possibly one or two other pets in the family.
A family who can respect that Ginger and Snap will need time to settle, after their normal routine that they have been so used to was regrettably taken away from them.
'The boys' will be going off to their new home:
– Neutered
– Fully vaccinated
– Microchipped
– Parasite treatment rendered
– Full health check and deemed fit to join their new family
– FOur weeks free Petplan Insurance
Positing their appeal on social media, Cats protection added: "We will be very happy to accept interest from all over Northern Ireland. So, that's the story of their lives and very plain to read, begins and ends with their new family. A second chance for them to overcome that troubled first chapter.
Please DM our Facebook or Instagram pages if you feel you can offer Ginger and Snap that happy ending to their very troubled start in life. Alternatively, you can call 07709483550
Sign Up To Our Newsletter