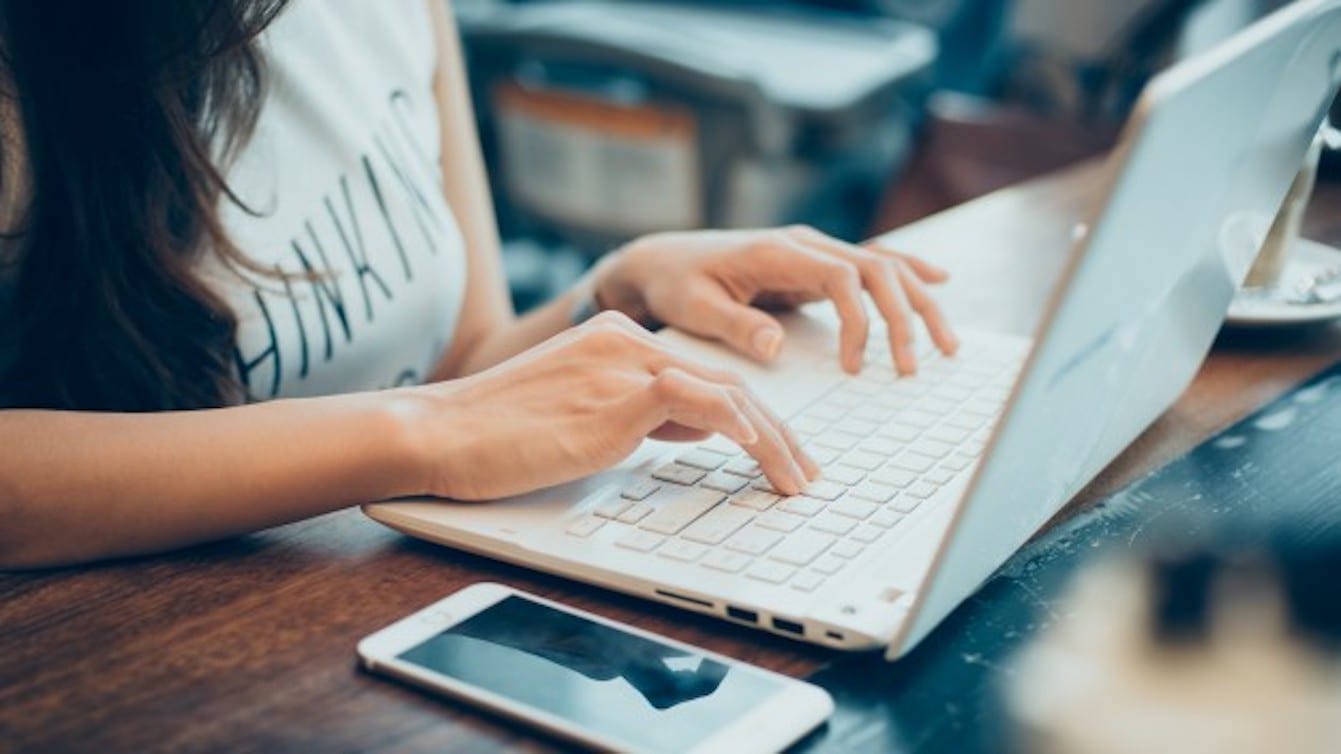 Fears have been voiced that a crucial £150 million investment in ultra-fast broadband could be in danger of not materialising.
Communications regulator Ofcom raised its concerns during the course of a meeting with Newry and Armagh SDLP MLA Justin McNulty.
And he in turn has now written to the Permanent Secretary at the Department of the Economy – the department leading on the broadband investment proposals – to seek "urgent clarity".
Mr McNulty claimed there is "serious doubt over the deliverability" of the ultra-fast broadband investment package "promised under the DUP-Tory confidence and supply arrangement".
The SDLP MLA met with Ofcom officials in Belfast this week.
And, speaking afterwards, he echoed the concerns of the regulator.
"Much has been made of the confidence and supply arrangement between the DUP and the Tories," he said.
"They have pledged £150 million for ultra-fast broadband and there are large geographical areas, particularly in rural and border communities, anxiously waiting for this investment. Business growth is stifled and residents are frustrated by the lack of progress on this issue.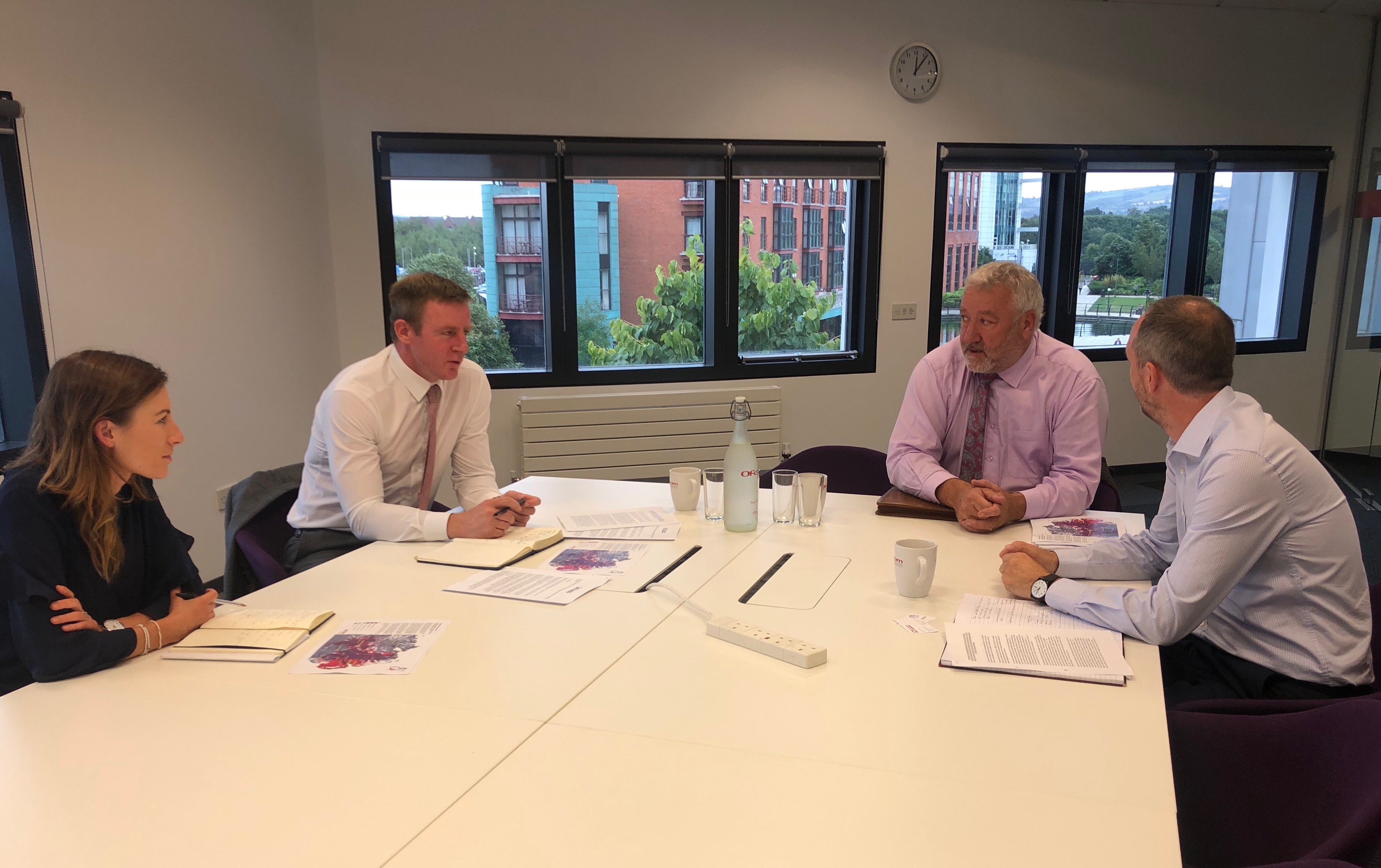 "Earlier this year the Civil Service announced it was consulting political parties on how to implement this investment, but it now appears that this much-needed investment will fall victim to an inactive Stormont.
"With no Executive and no Minister in place this project is going nowhere fast. This is yet another painful reality of the failure of the DUP and Sinn Fein to get an Executive re-established.
"This is a very serious development. OFCOM's own figures show that 63,000 homes and businesses across Northern Ireland do not receive 10 Mbps.
"This single investment in broadband infrastructure over two years would have eclipsed all the investment made here in the last 10 years, so it could make a really positive difference to thousands of people's businesses and lives.
"I fear this will just be the latest in a large pile of 'to do items' for a new Executive and Minister whenever they arrive back in office."
(Image inset: Newry and Armagh MLA Justin McNulty meets with Ofcom officials in Belfast.)
Sign Up To Our Newsletter