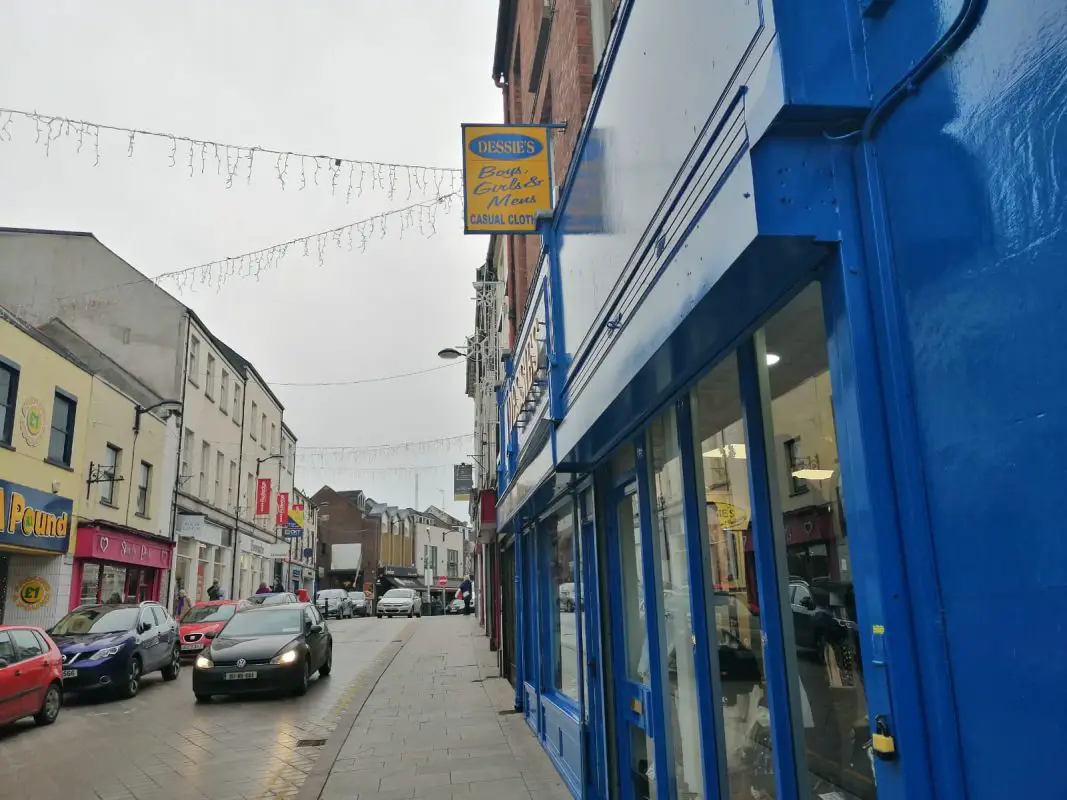 Some small businesses are being denied vital grants similar to those being offered to others on the same street – and in some cases, the same building.
Business Support Grants should be extended to all small businesses with an NAV of less than £15,000.
That's the call of SDLP MLA Justin McNulty, who described the situation as "farcical".
Currently, grant funding of £25,000 is in place for retail, hospitality and leisure businesses with property with a rateable value between £15,000 and £51,000
"Small indigenous companies are the backbone of our local economy," explained Mr McNulty.
"We have everything from small shops, beauty salons, small garages to kitchen manufactures who can occupy any row of any street and yet only some of those are eligible for the Business Support Grant of £10,000.
"We have the farcical situation where a pub, a hairdressers and a hardware shop in the same street have access to a necessary support grant but because the unit in the middle of these other premises makes kitchens or furniture, embroiders school uniforms or prints wedding invitations, they do not get the same and treatment.
"Worse still, we have the mind-boggling situation where about 50% of units in business parks and enterprise agencies get the grant and the other 50% are being told they are not eligible. This seems to me to be unfair and wrong."
He added: "In the weeks and months ahead it will be the small businesses in towns, villages and in business parks that we will look to lead the economic recovery and to create much needed employment.
"Yet when they need help most, government appears to be abandoning some of them."
The Newry and Armagh representative says he has raised the plight of many businesses in the constituency with the Economy Minister Diane Dodds.
"I am pleased to note they are looking at further measures that can be brought forward to support all our businesses on a fair and equitable basis," he said.
"Business leaders and sectoral support groups are very clear this is an area that must be addressed – these businesses cannot be sacrificed nor can they be let fall between two stools.
"The Executive must act and act now. The longer they delay, more jobs will be lost and too many businesses will be in danger of closing and never reopening again."
Sign Up To Our Newsletter