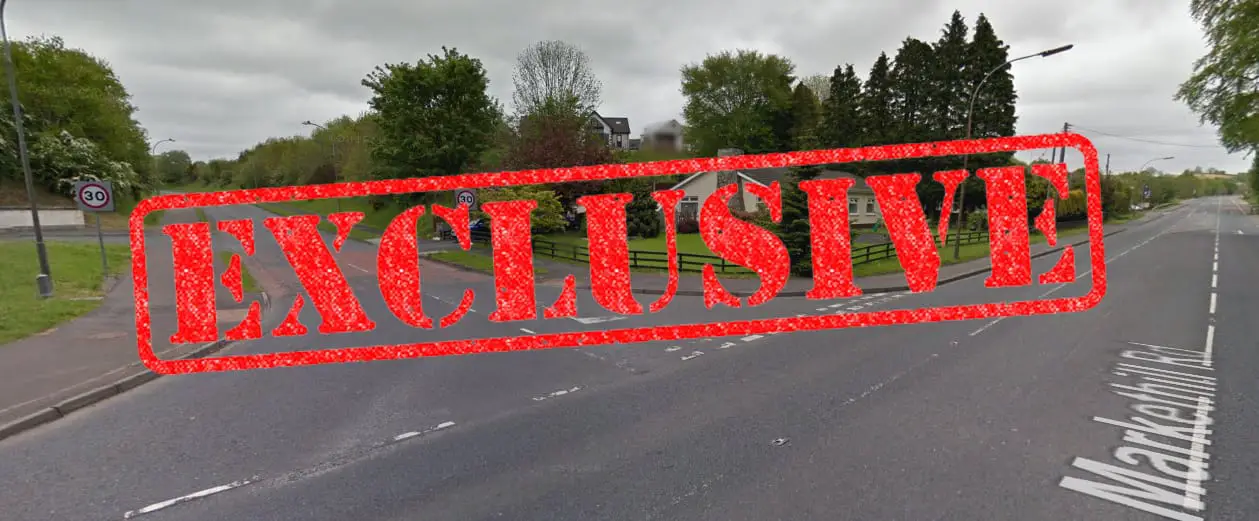 Armagh's East Link Road has now been scheduled for construction "within the next five to 10 years", Armagh I can reveal.
But that will be subject to the current review into the preferred corridor of this major road infrastructural development.
The most recent information made available this week sets out the next steps in the process for a link road which began a decade ago.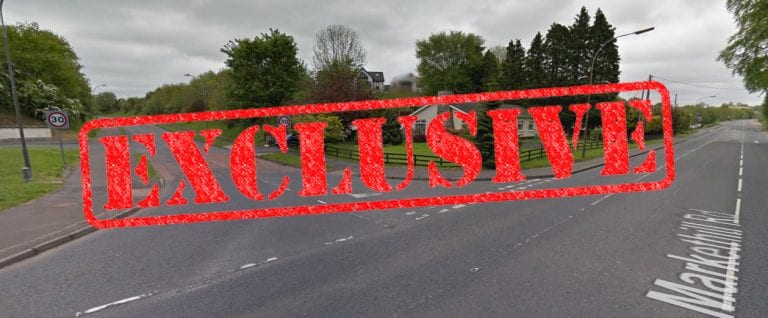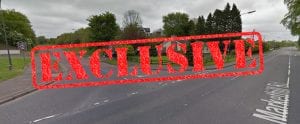 It is intended to provide a new road on the east side of Armagh which will connect the Portadown Road and Markethill Road to relieve traffic conditions and improve the environment in the historic city centre.
The Armagh East Link scheme was included in the Regional Strategic Transport Network Plan 2015, published in March 2005.
At that stage it was listed in the forward planning schedule containing schemes which were expected to be implemented within the next five to 10 years.
But it has never materialised to date and budgetary pressures at Stormont have also played their part in holding the scheme back.
With the Plan now lapsed, a new timeframe has been given for the development of a road which will stretch some 2.5 kms between the Portadown and Markethill Roads.
It would also incorporate a junction with the Hamiltonsbawn Road, a third route leaving the city centre.
Public information days were held in March 2006, March 2007 and again in June last year.
Following consideration of feedback received, a review of the preferred corridor is currently underway.
As Armagh I reported in June, traffic and environmental surveys were being undertaken through the study area.
The review includes consideration of the preferred corridor emerging further out the Markethill Road at the Edenaveys Industrial Estate area.
Details of the preferred corridor are expected shortly.
And, while in June, no updated costs were available, Armagh I now understands the scheme to be closer to the £20 million mark.
When the preferred corridor has been agreed shortly, the next step will be to provide a 'specimen design' which will be subject to comprehensive environmental, economic and engineering assessments.
According to the latest strategic overview revealed this week: "The formal statutory procedures will then follow with the publication of an environmental statement together with a notice of intention to make a Direction Order and a notice of intention to make a Vesting Order."
It all goes according to plan, work could potentially start before the end of 2020.
Read more news:
Armagh woman 'delighted' with support following Fight on for Annie gala ball
Tributes to man who died during charity cycle on Sunday
Over £2000, jewellery, passports and more taken in cruel Co Armagh burglary
Supermodel and 80s icon: 'I want to come back and find my roots in Armagh'
Church minister's plea for action over pavement parking outside city school
Sign Up To Our Newsletter