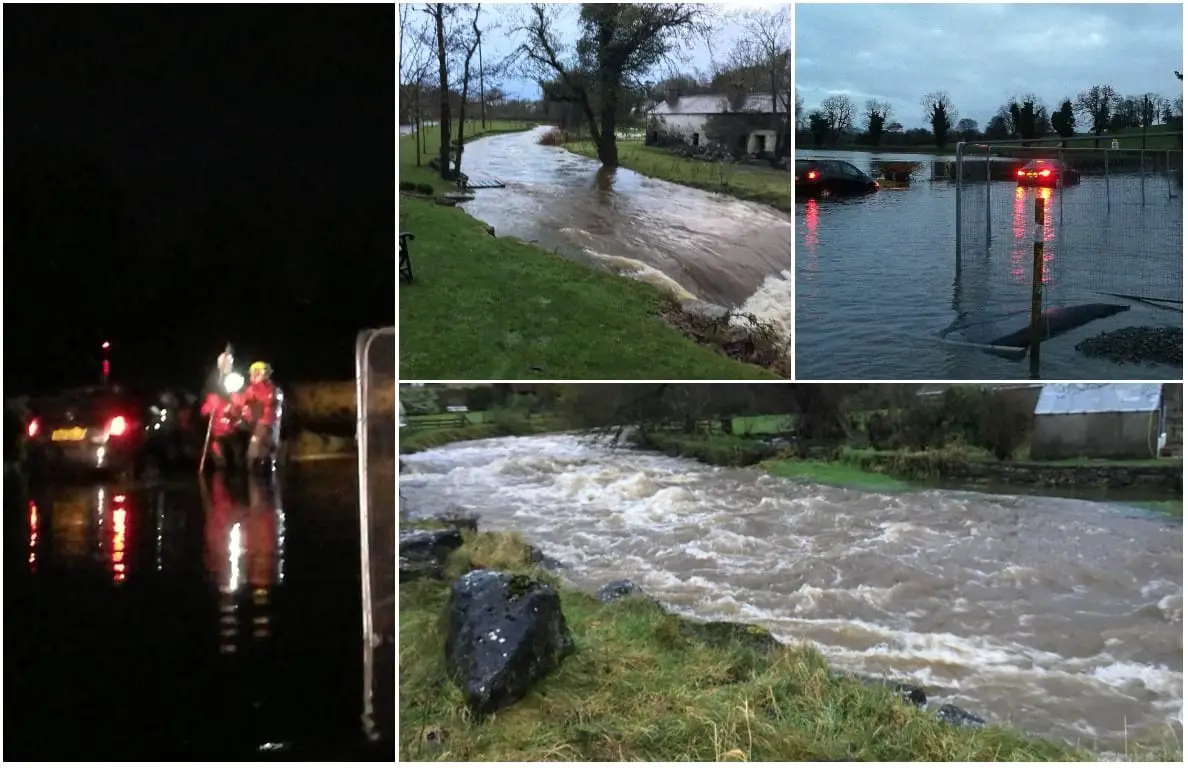 An elderly man had to be rescued as rising flood waters engulfed his car in Armagh this evening (Sunday).
Emergency responders were tasked to the scene as the man was carried away from his car on the Ballycrummy Road in the city around 5.45pm.
The road has been closed, as have a number of others in the area, as flooding begins to cause chaos across the county.
Police in Armagh have said they've already attended the report of two vehicles semi-submerged and stuck in the water.
Some residents in Tassagh have been hand-delivered sandbags as the Callan River is flowing at full capacity due to melting snow.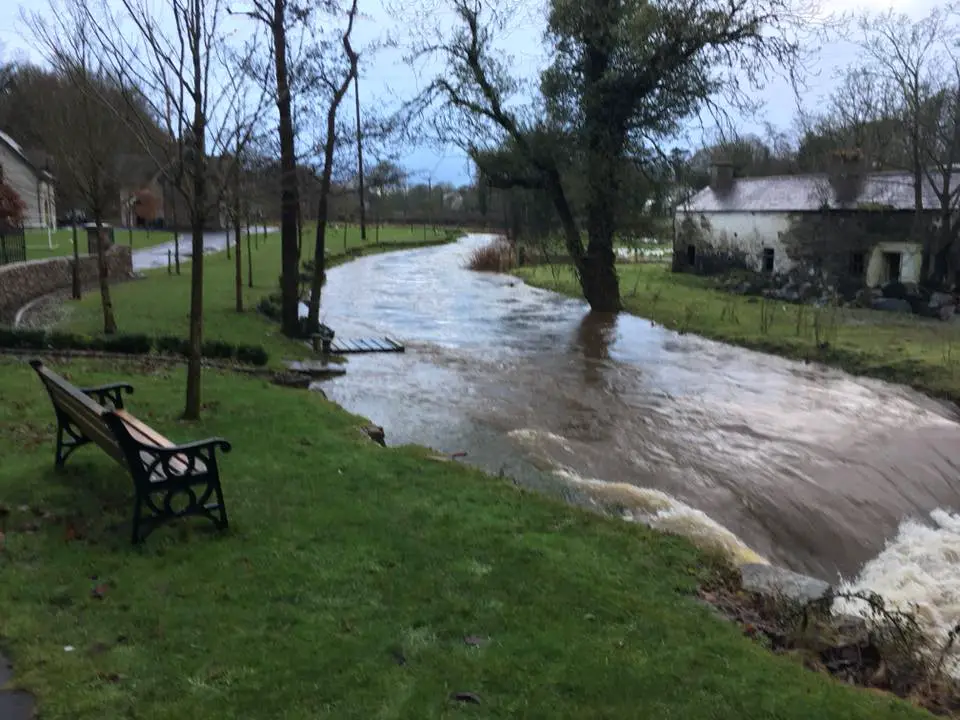 And Roads Service are currently dealing with situations in various locations across the wider Armagh area – including Tassagh, Milford and the city itself.
However, limited staff numbers is making their work difficult but motorists have been advised to avoid rural roads, especially those close to rivers.
The Dundrum Road in Tassagh (Viaduct to Tassagh Bridge), Ballyards Road, Milford, Nursery Road, Armagh (From Callan Bridge to Cathedral Road and Ballycrummy Road, Armagh are all impassable at present.
SDLP councillor Thomas O'Hanlon met with with the Rivers agency in Tassagh earlier today as they handed out sandbags to residents closest to the river, as a matter of precaution.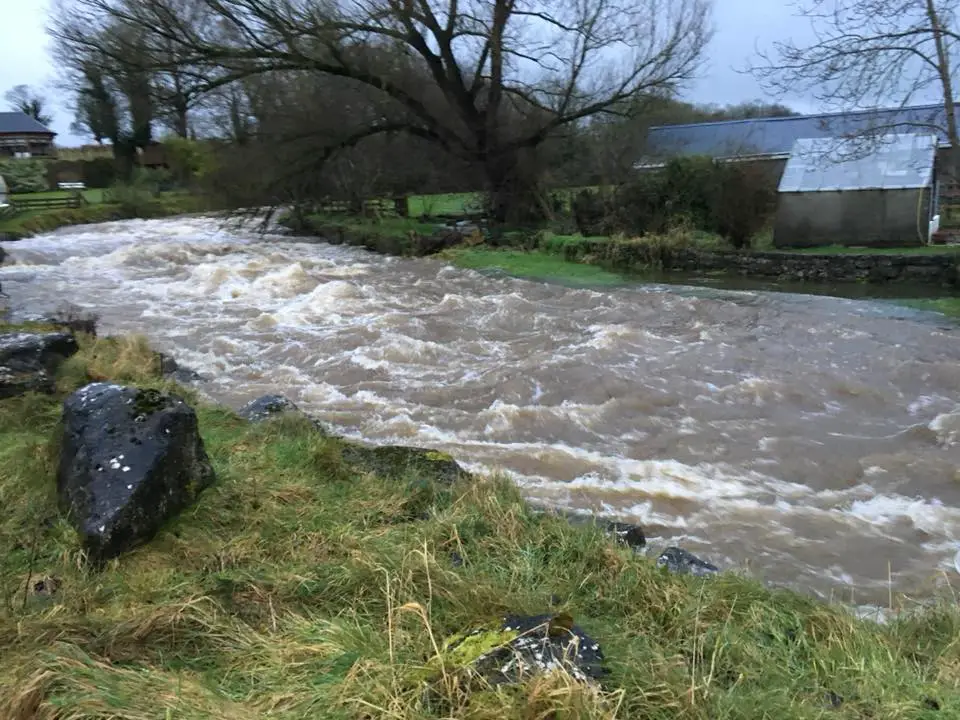 Councillor O'Hanlon said: "As the snow melts, it brings its own problems. I have been out and about this afternoon and river levels are very high and water is flowing very fast. As rain continues overnight this will only get worse.
"Part of the Dundrum Road, Tassagh is impassable. Roads Service were trying to clear a section of the road earlier and it's likely to remain closed.
"I've met with Senior Rivers Agency staff on site this afternoon. Sandbags are being distributed to a number of homes locally as a precaution. Please avoid the area of possible."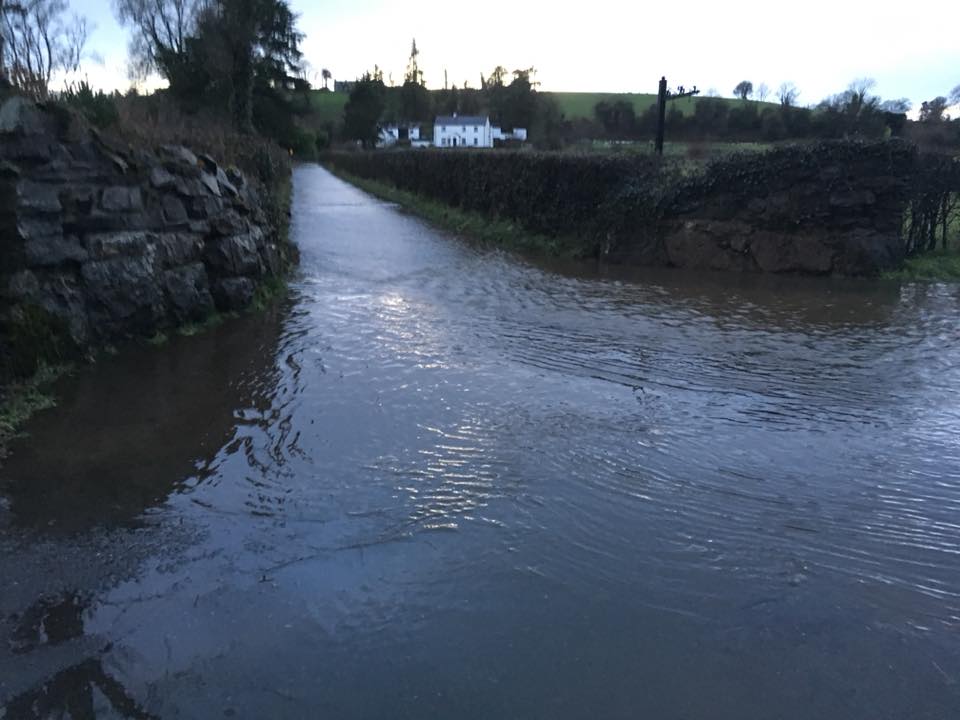 Earlier today, Sinn Fein councillor Darren McNally, who was in Derrynoose, posted images from outside the community centre.
Rising flood waters have put that local resource in danger of flooding.
"Mother Nature hasn't let up," he said. "With the heavy rain and the snow thawing there is now the possibility of flooding."
Sign Up To Our Newsletter