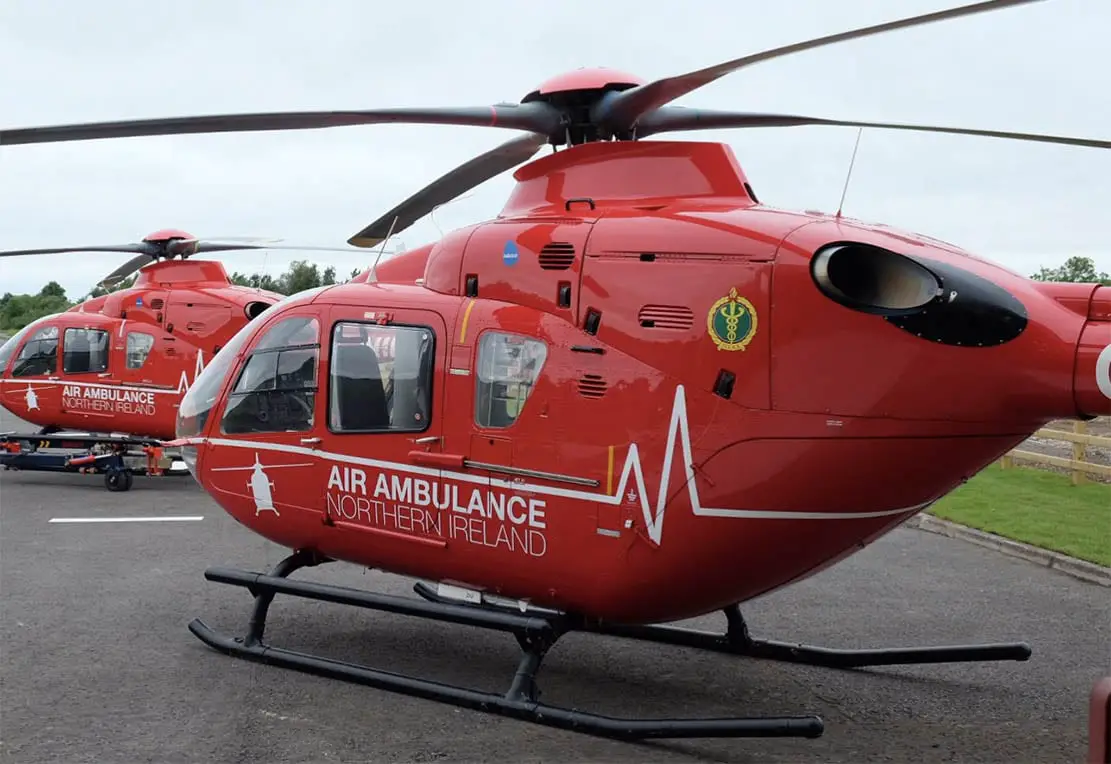 An elderly man generously donated £1,000 to charity after realising work done by Council did not have to be paid for.
The man, who wanted to remain anonymous, donated the huge sum of money to Lord Mayor Gareth Wilson's chosen charity for the year – the Northern Ireland Air Ambulance.
Councillor Wilson was effusive in his praise for the generous donation.
"Some great people out there," he posted on his Facebook page.
He explained: "An elderly gentleman has just donated £1,000 to my charity for the year the Northern Ireland Air Ambulance!
"He was so pleased with some work the council did at his request and felt so strongly that he needed to thank the council, that he was offering to pay for the work!
"When it was explained that this is what the council does and he had nothing to pay, he came back with this magnificent donation – he wants to remain anonymous and didn't want any fuss – so no names – BUT it's sure worthy of a mention!"
Fair play indeed.
Sign Up To Our Newsletter